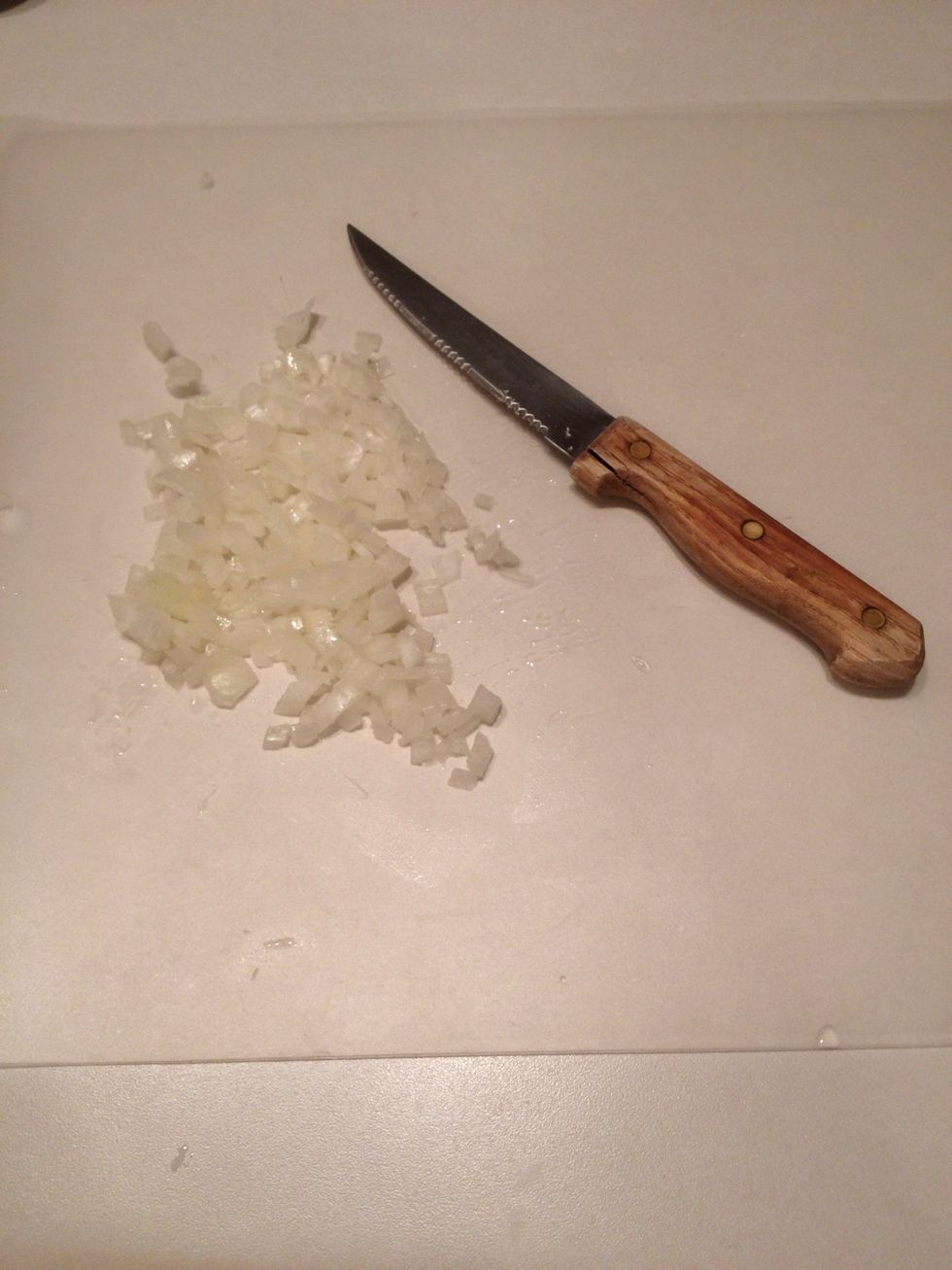 Chop onions.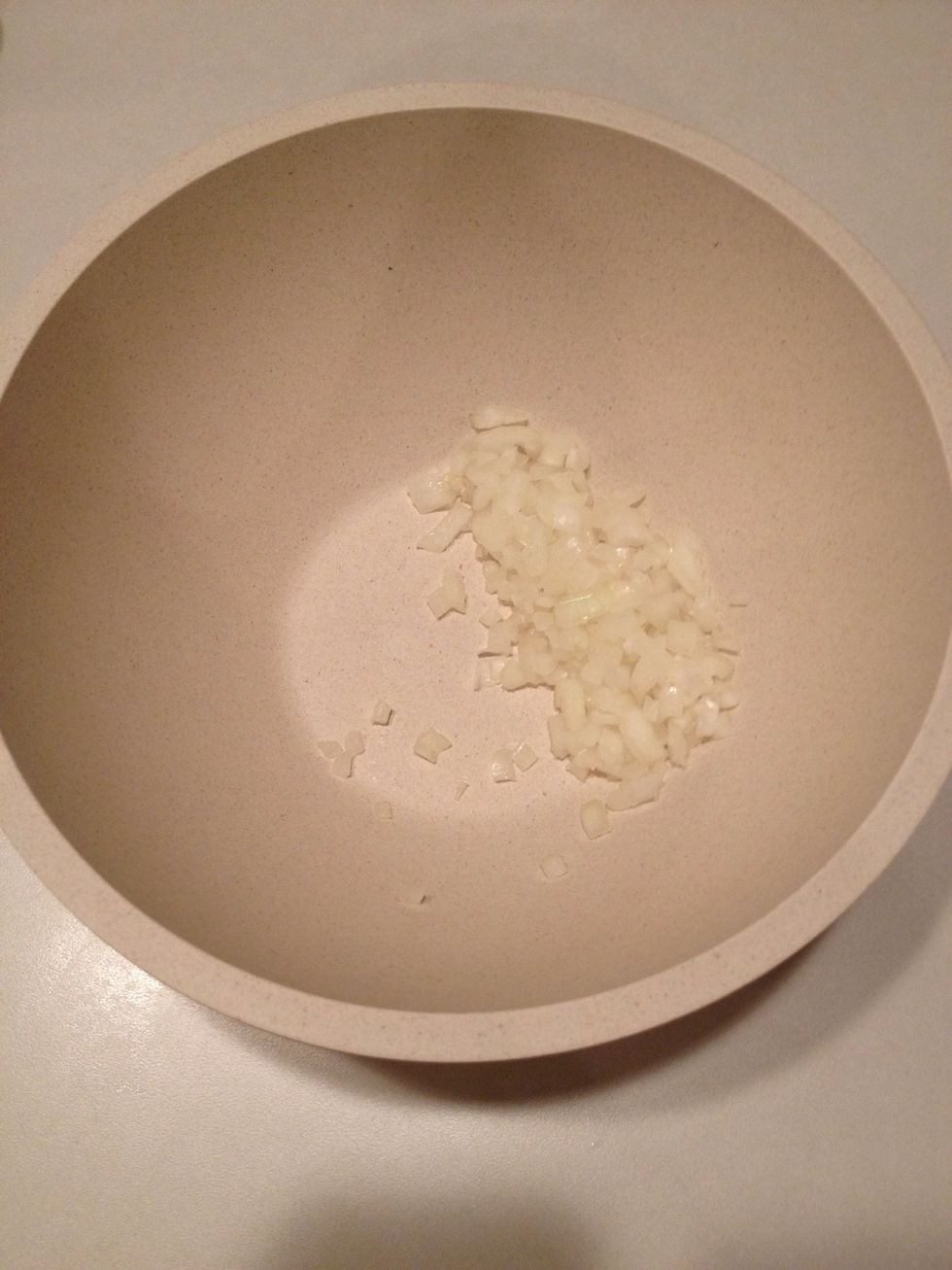 Add onions to a large bowl.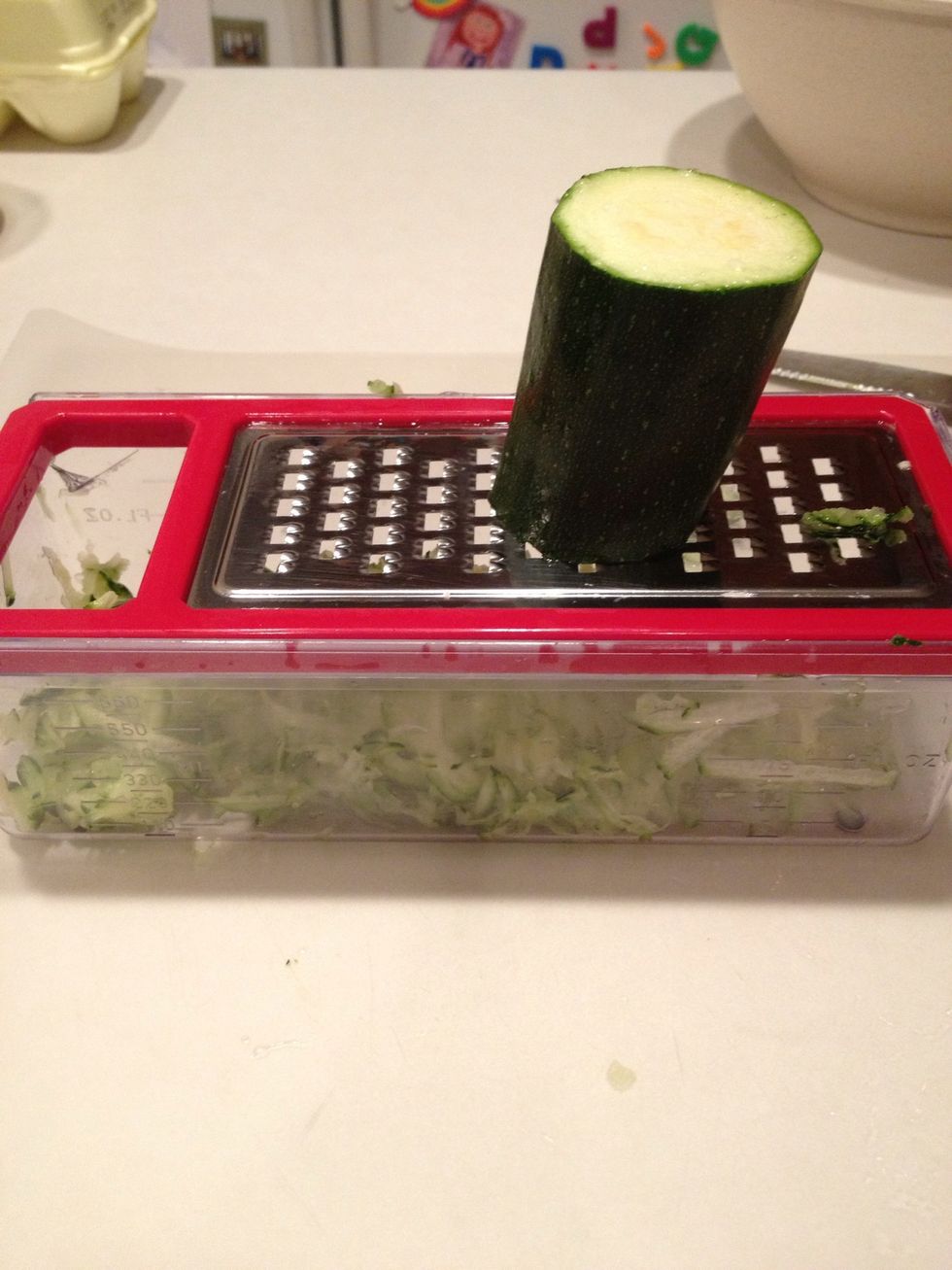 Shred zucchini.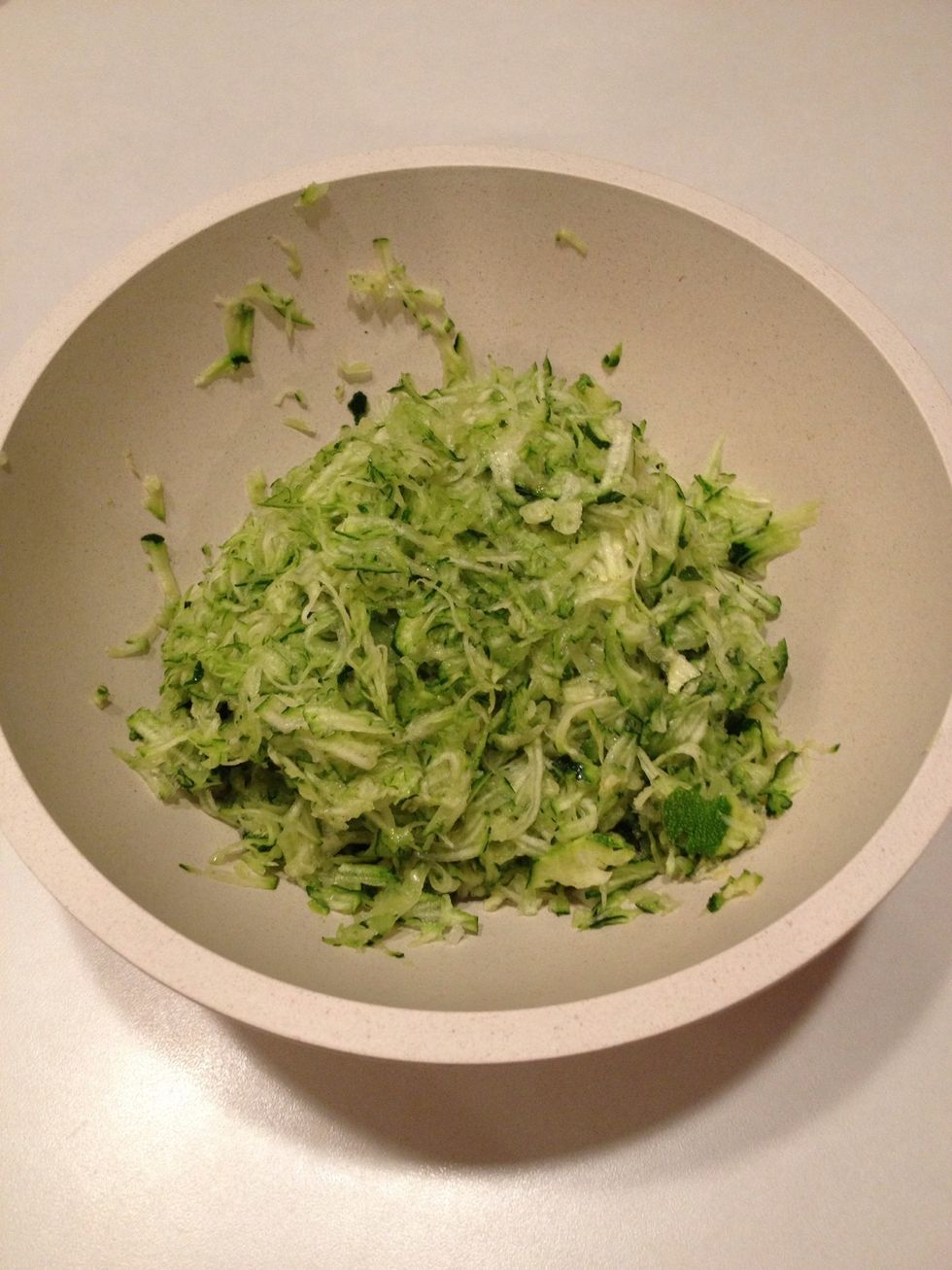 Add zucchini to onion bowl.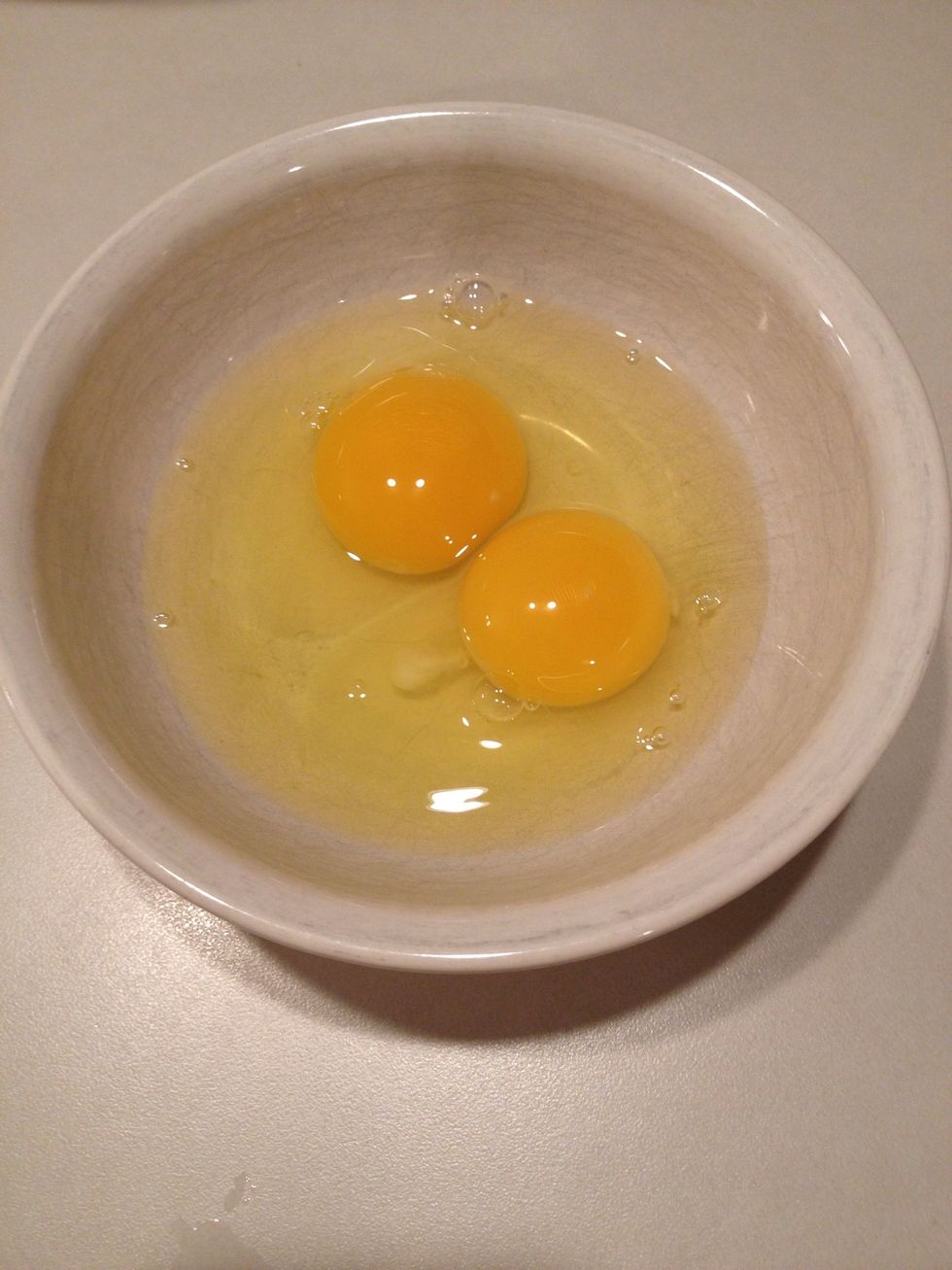 Crack 2 eggs in a separate bowl.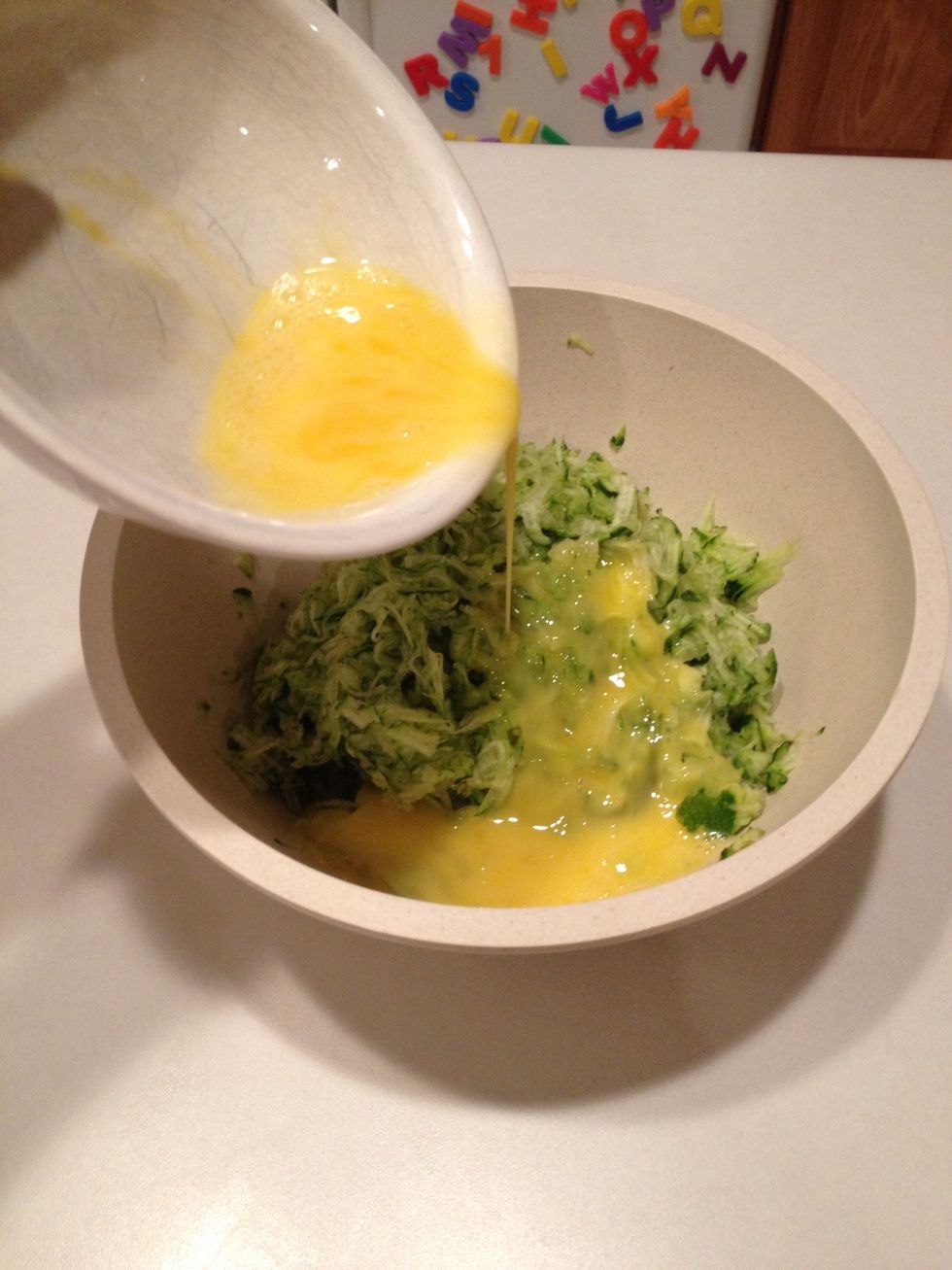 Whisk eggs and add to zucchini.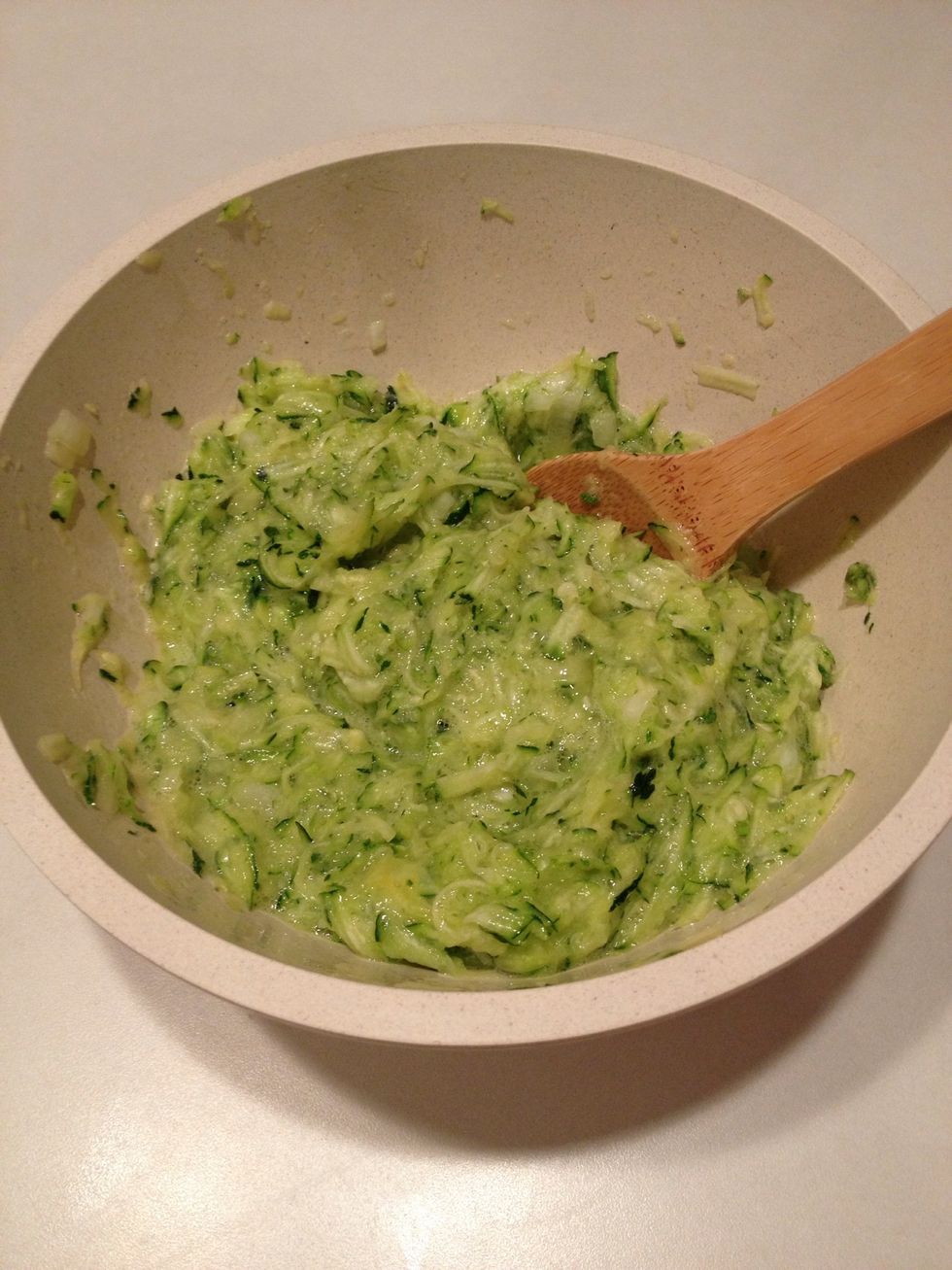 Stir well. It will become frothy, which is good!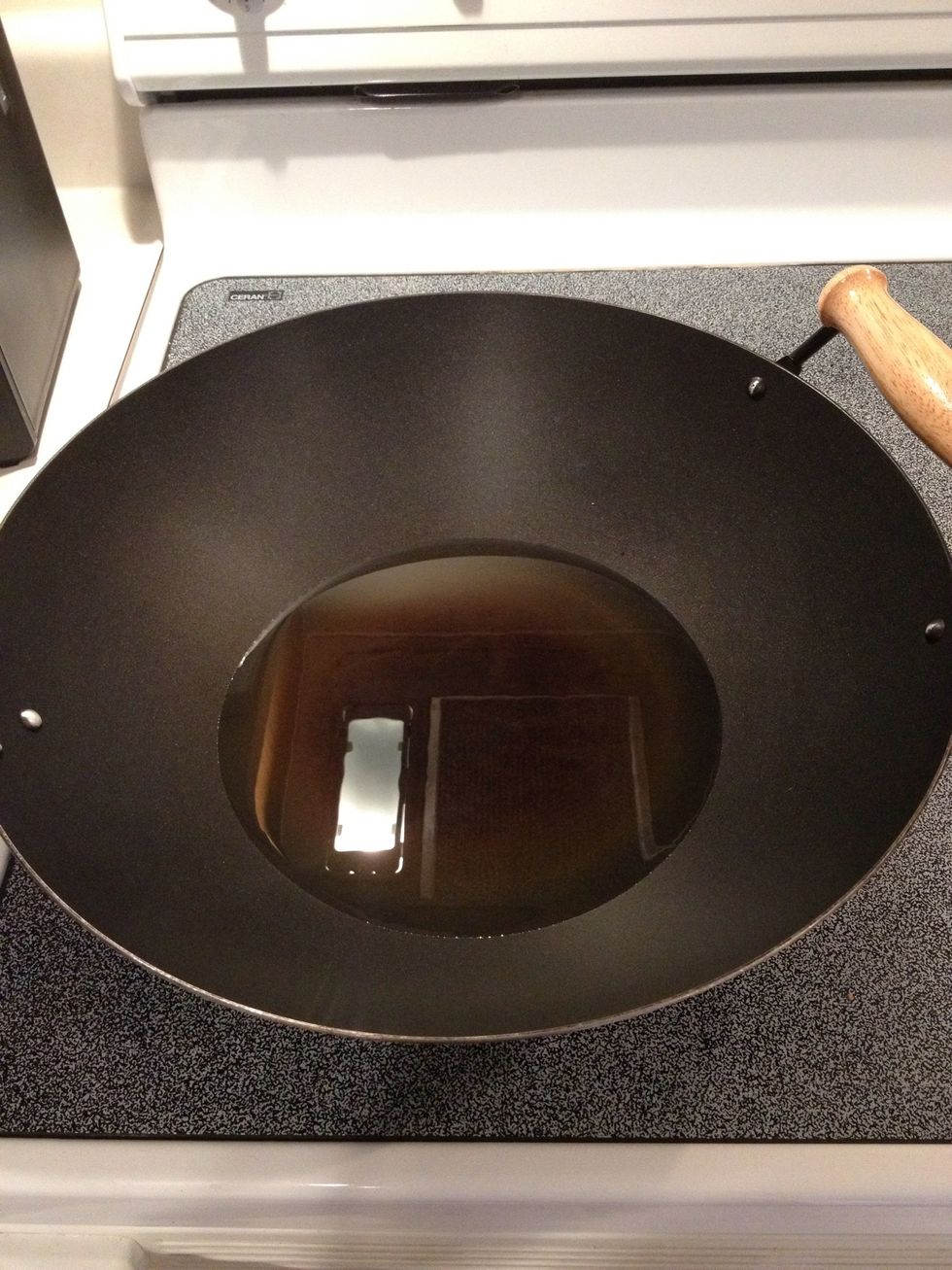 Add about 1/2" oil to large pan or wok. Heat on medium heat.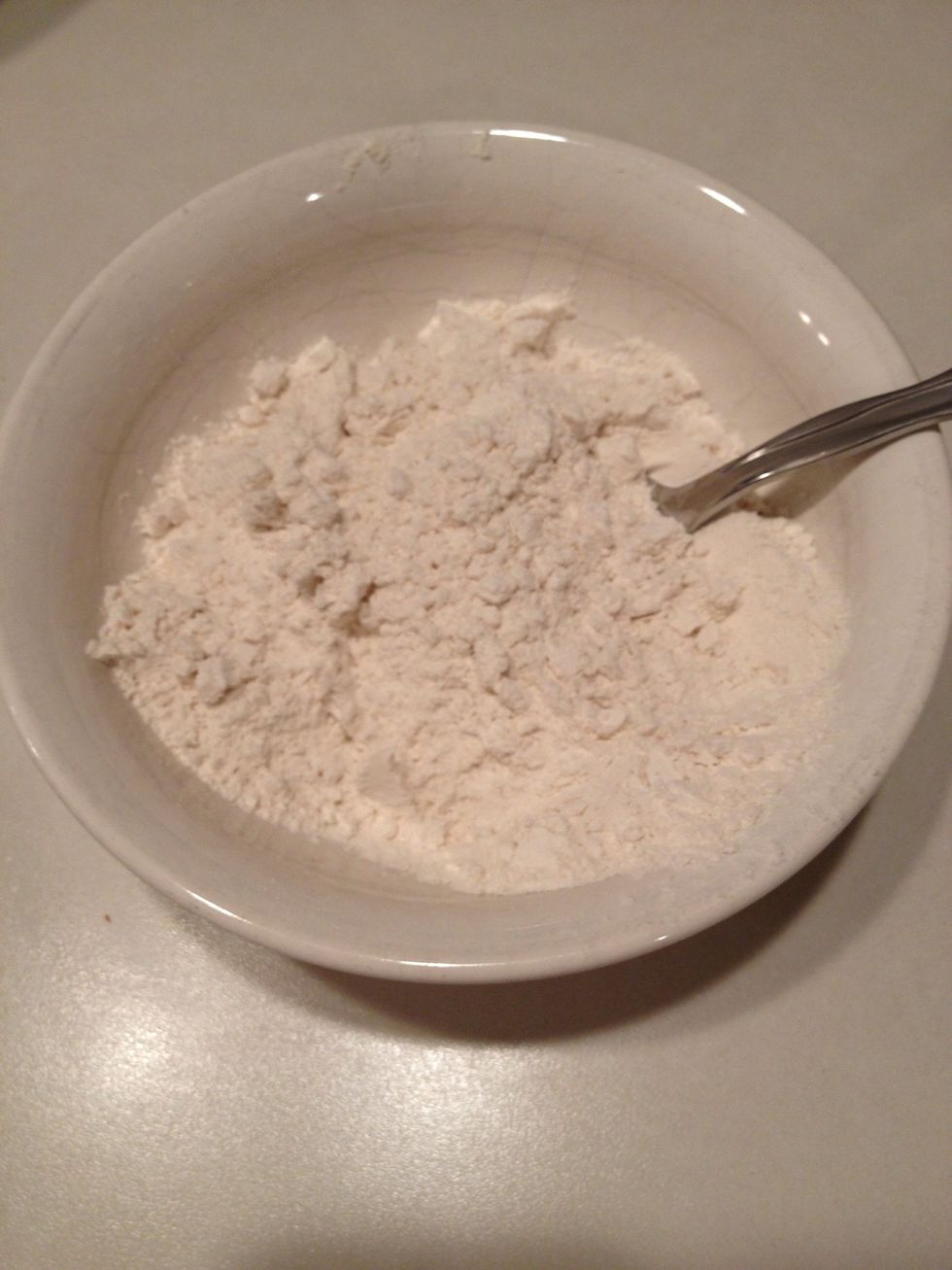 In a separate bowl, add flour.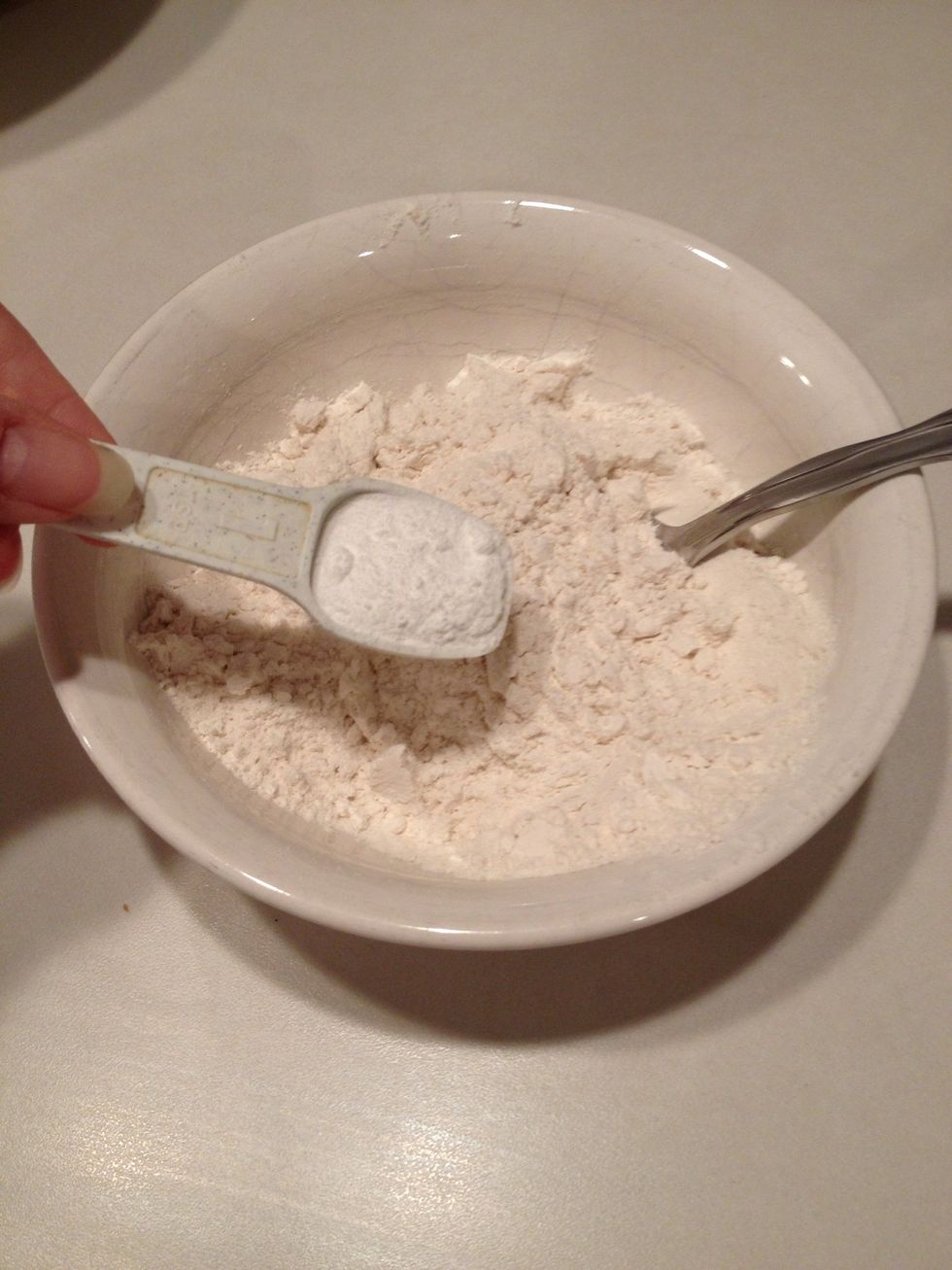 Add baking powder.
Add 1/2 tsp chili powder.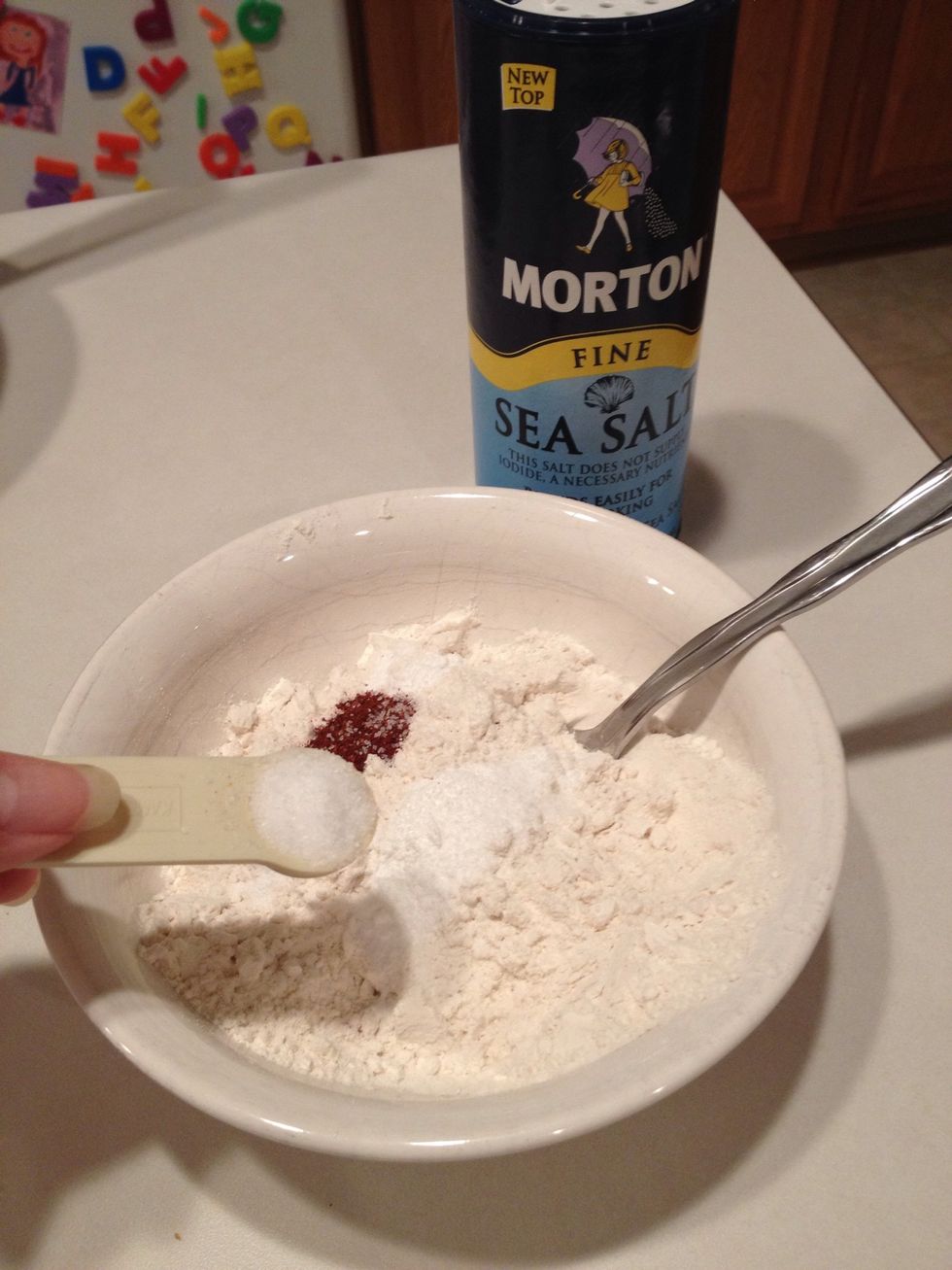 Add salt.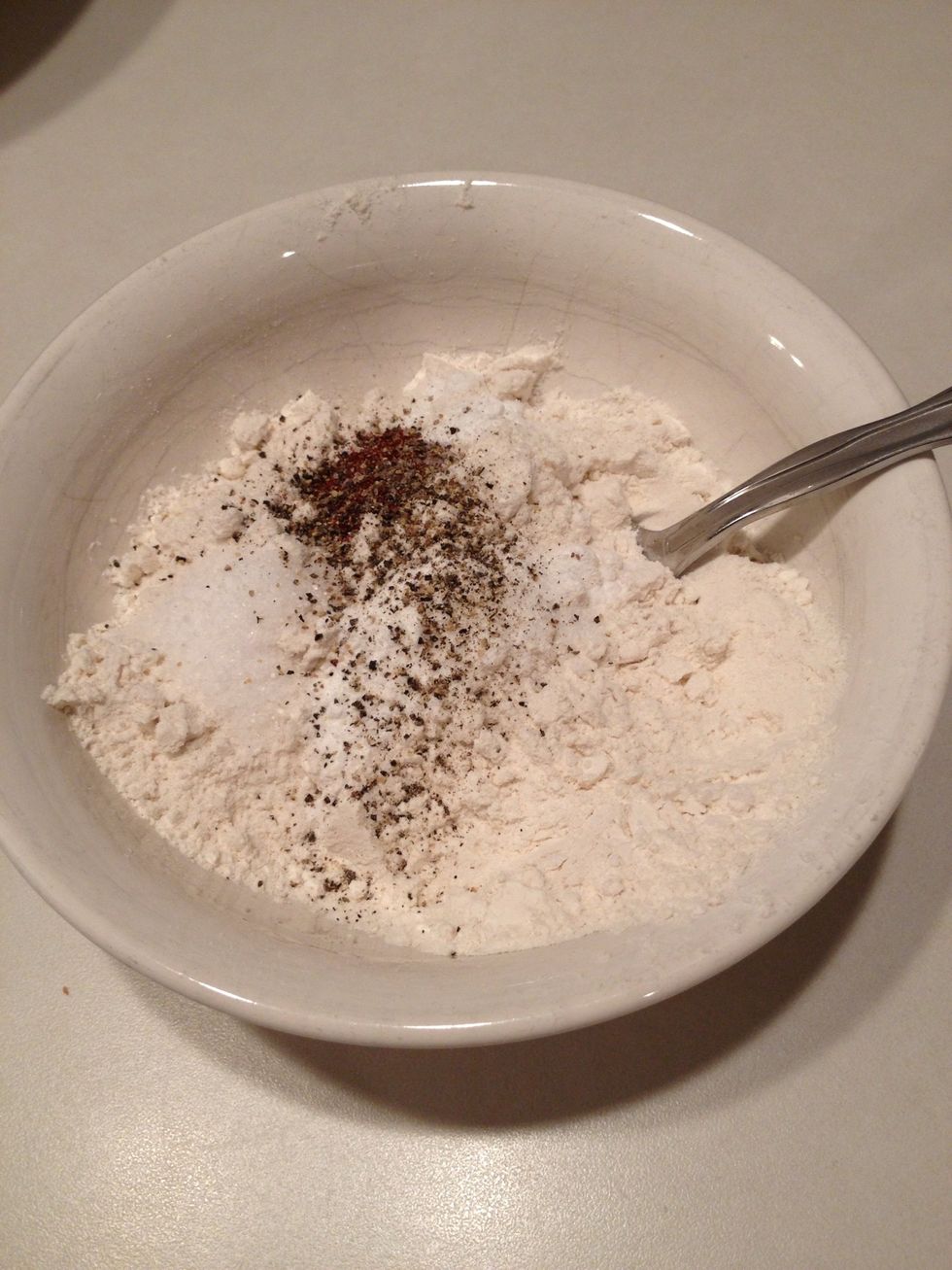 Add pepper.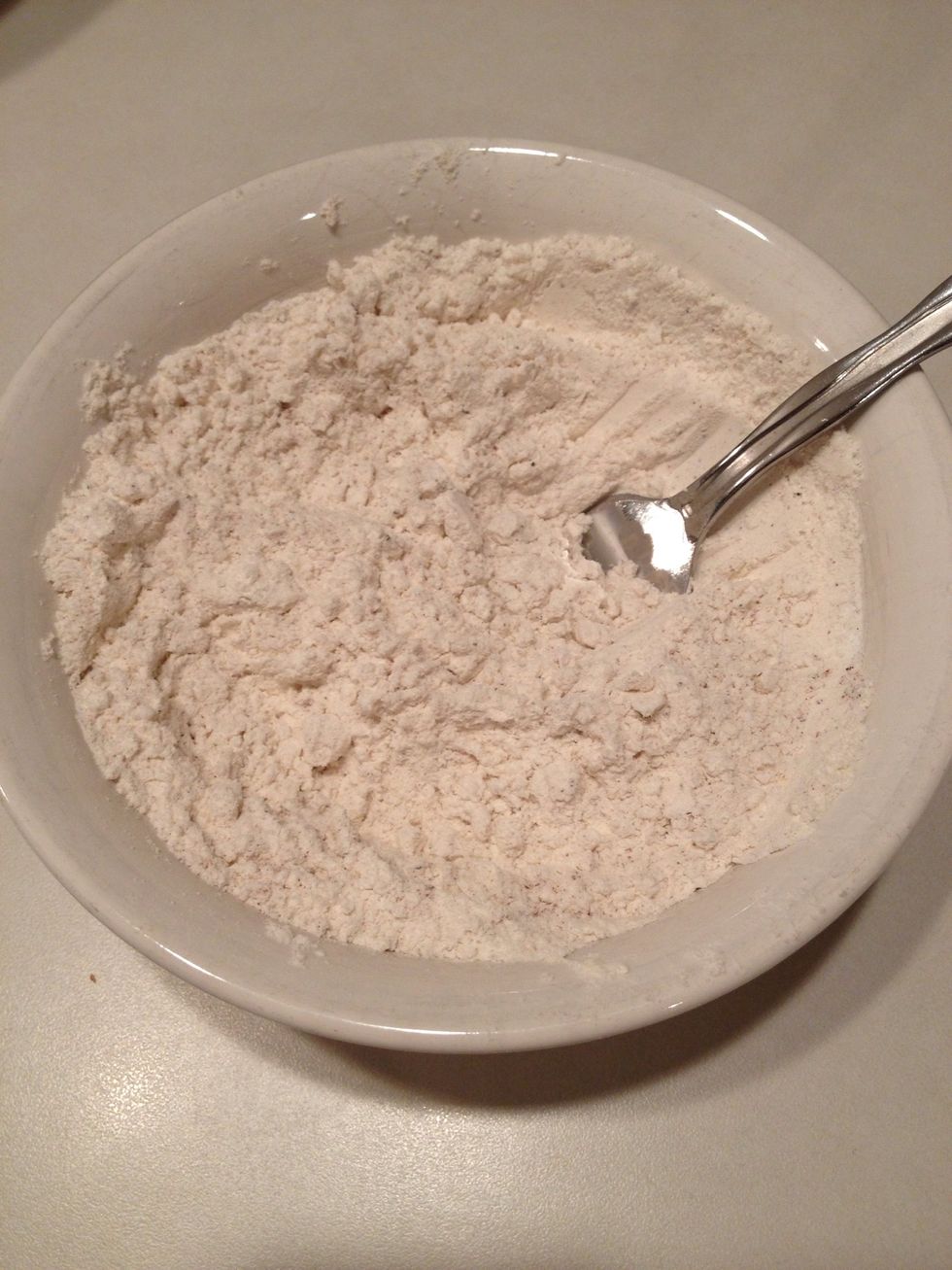 Stir well to blend.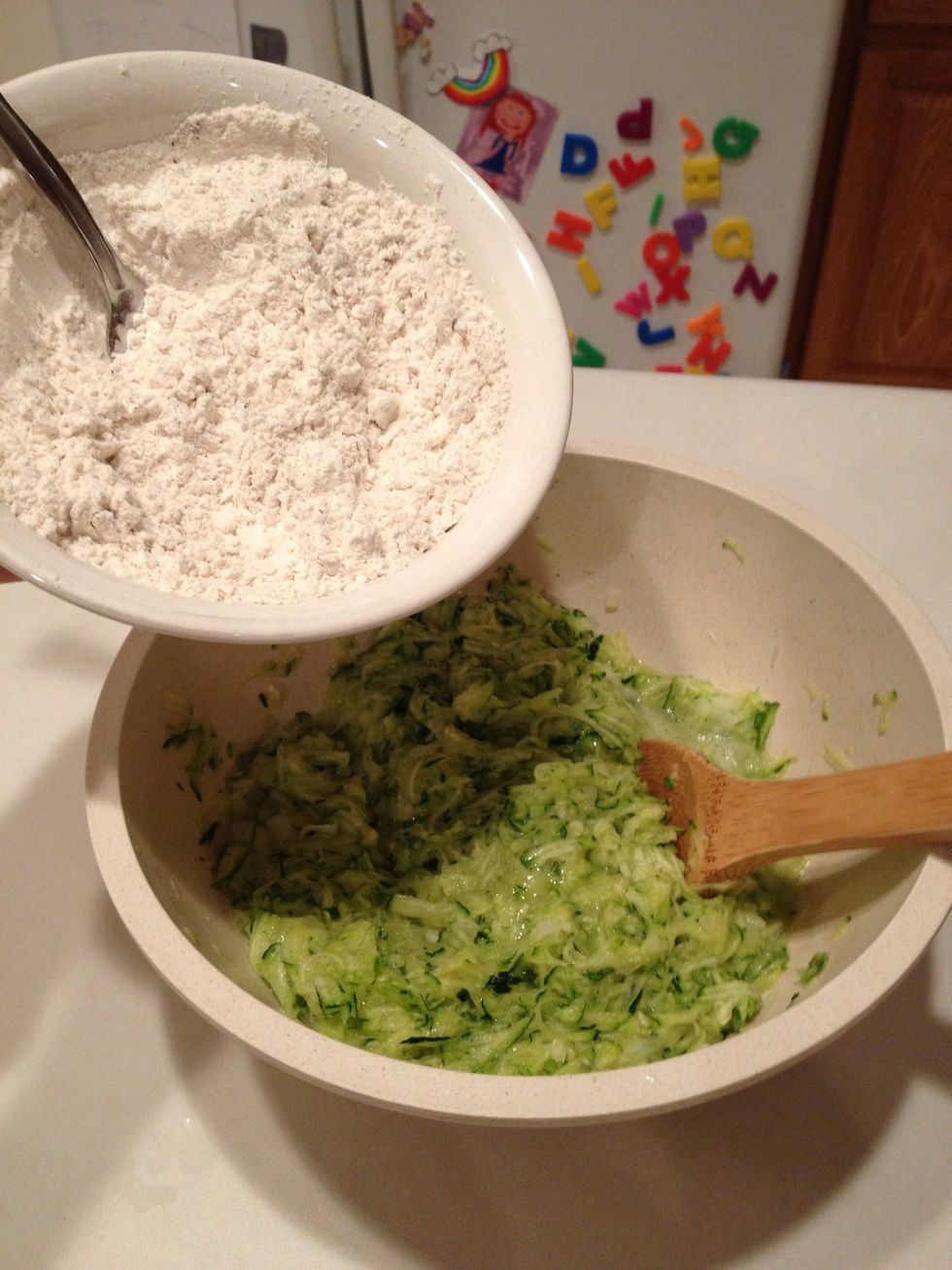 Add dry ingredients to zucchini bowl.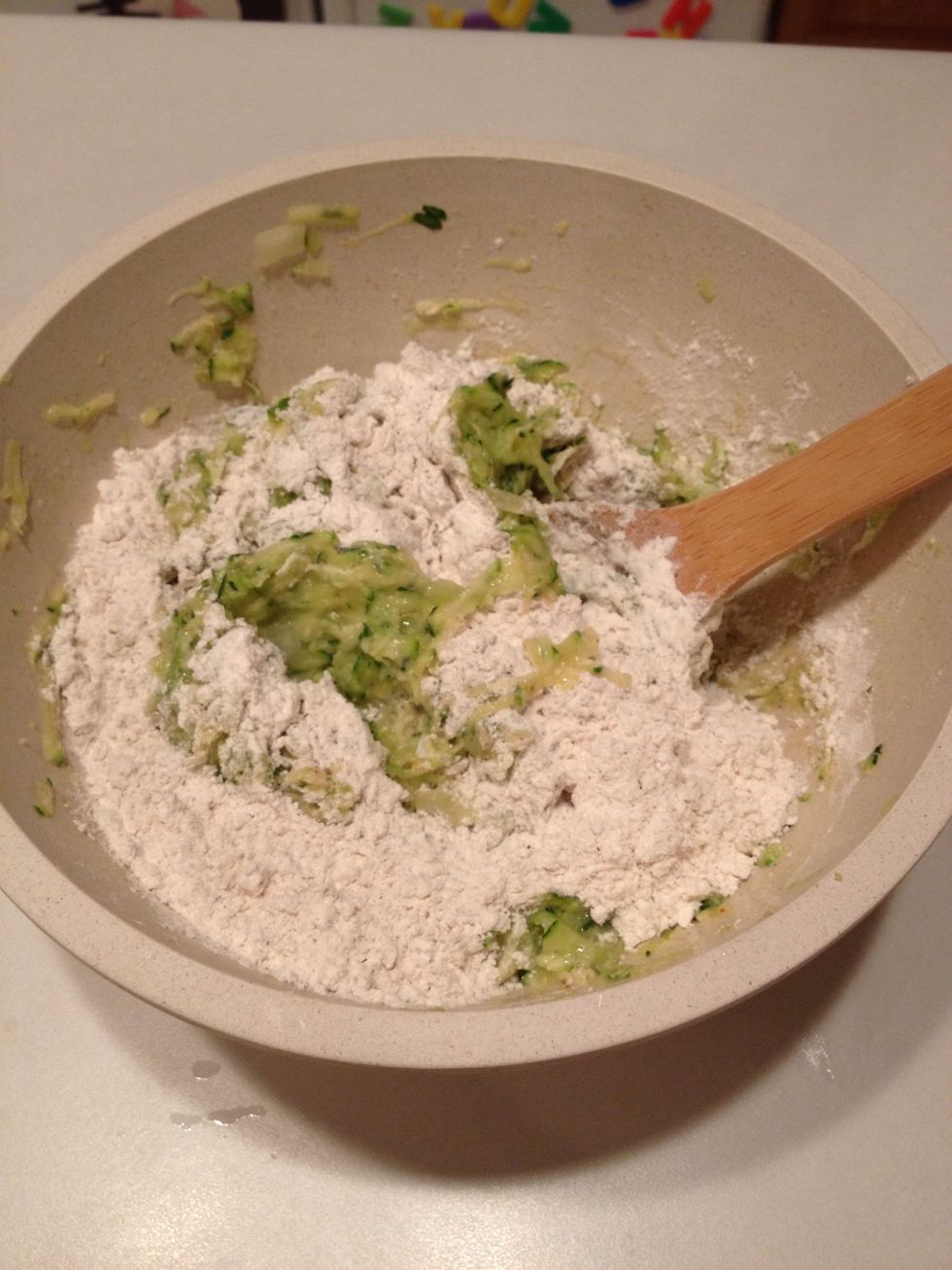 Stir gently.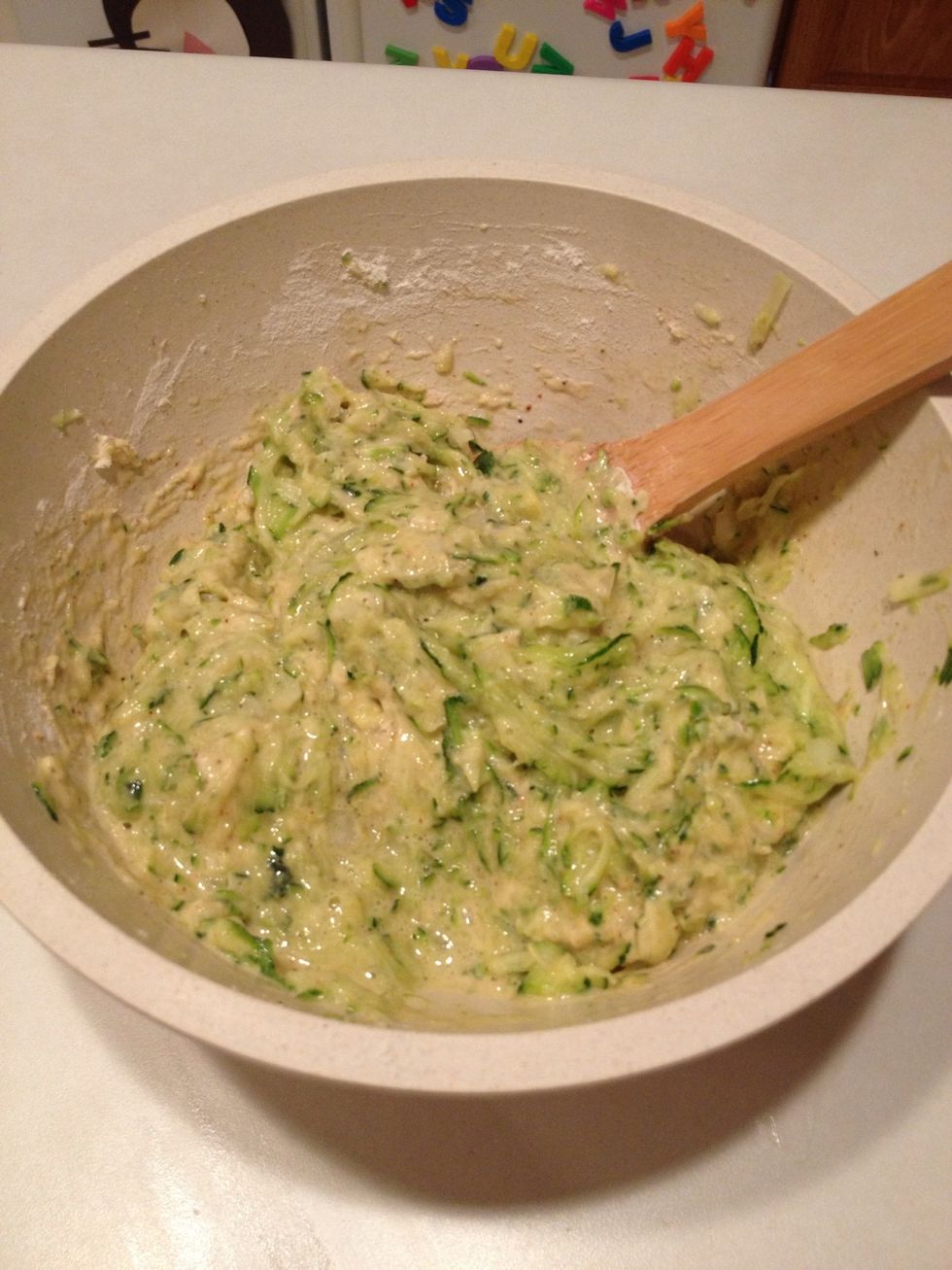 It should look like this. Set aside.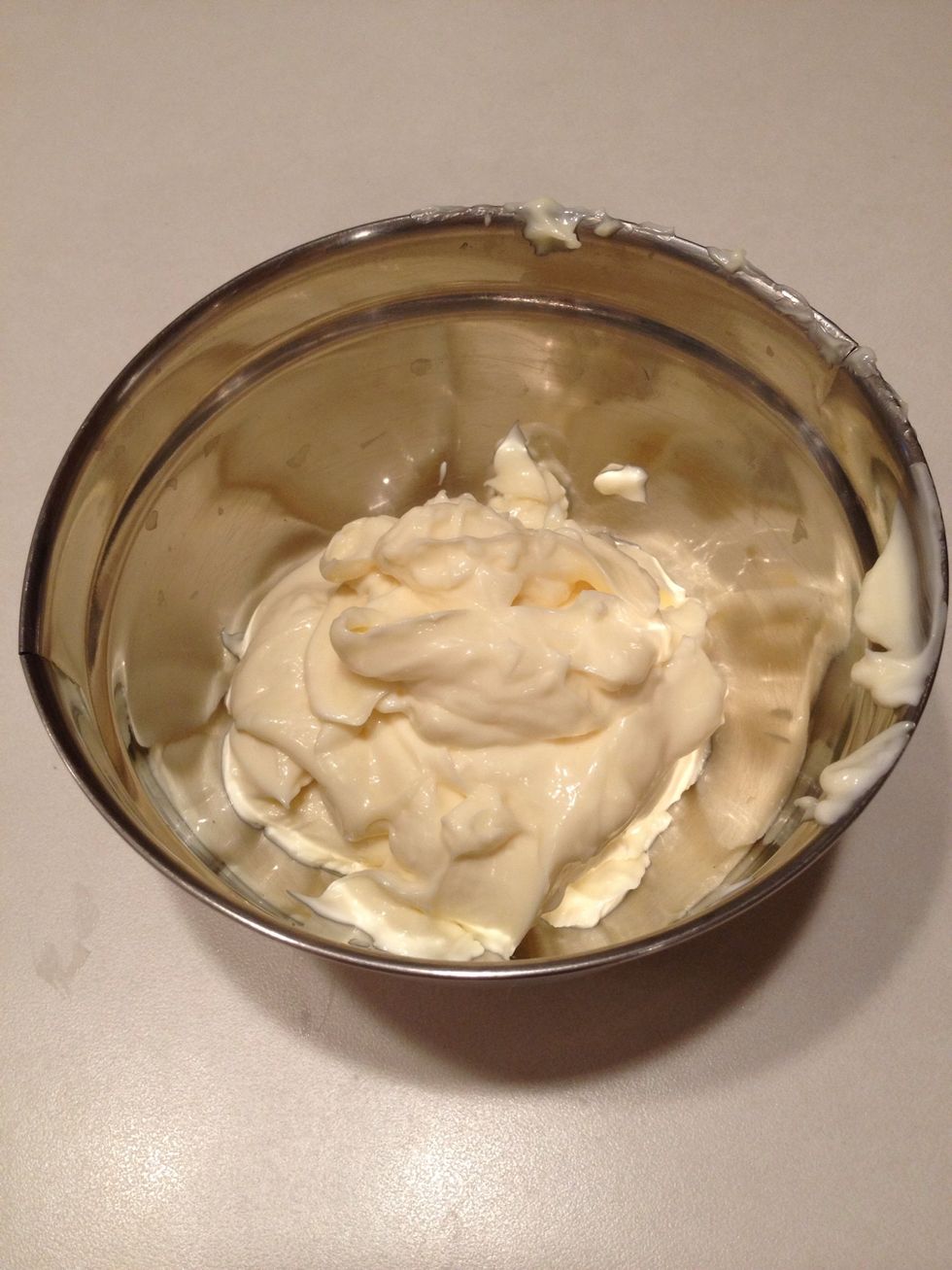 Time to make the sauce! In a separate bowl, add the mayo.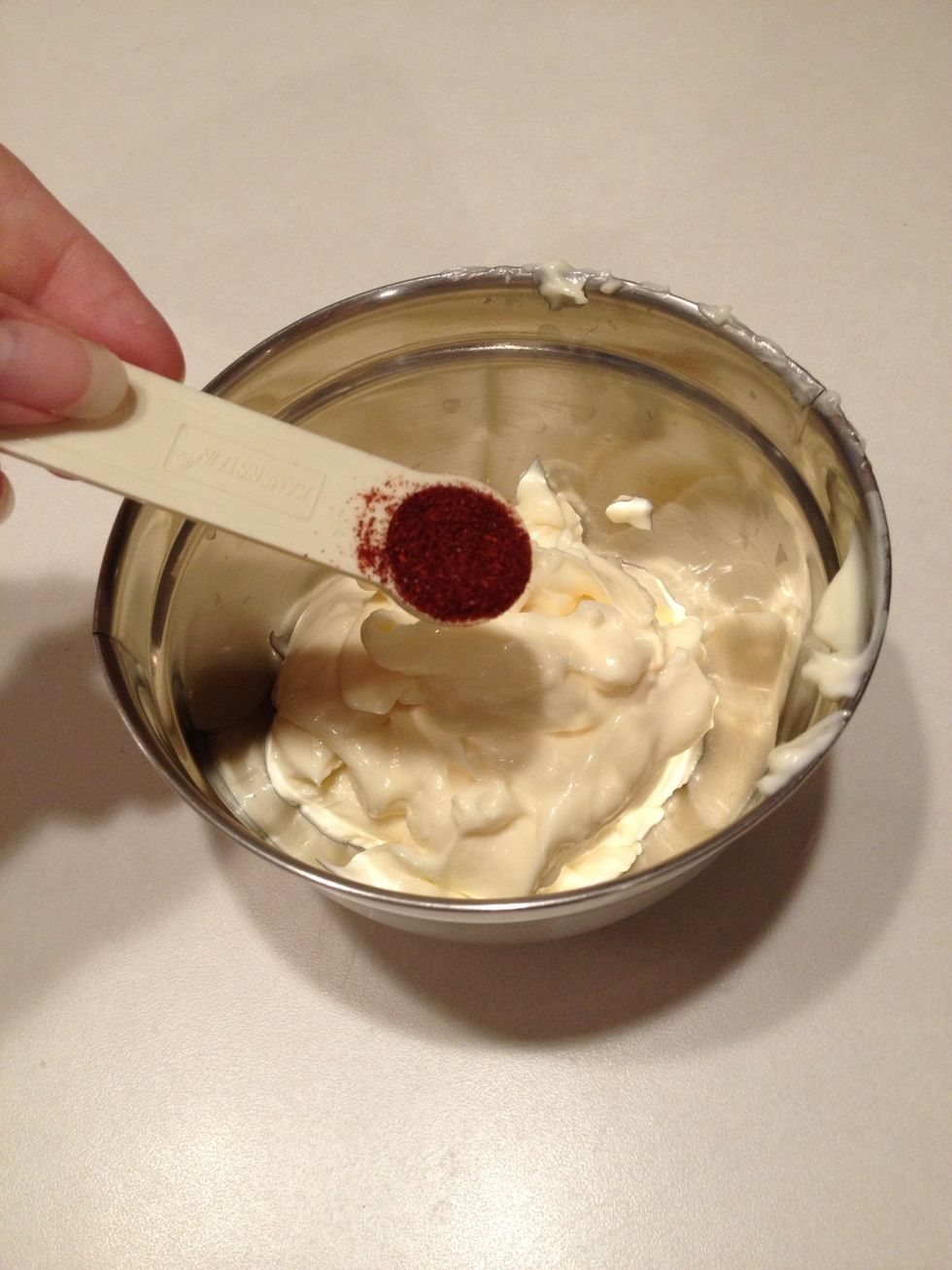 Add 1/2 tsp chili powder.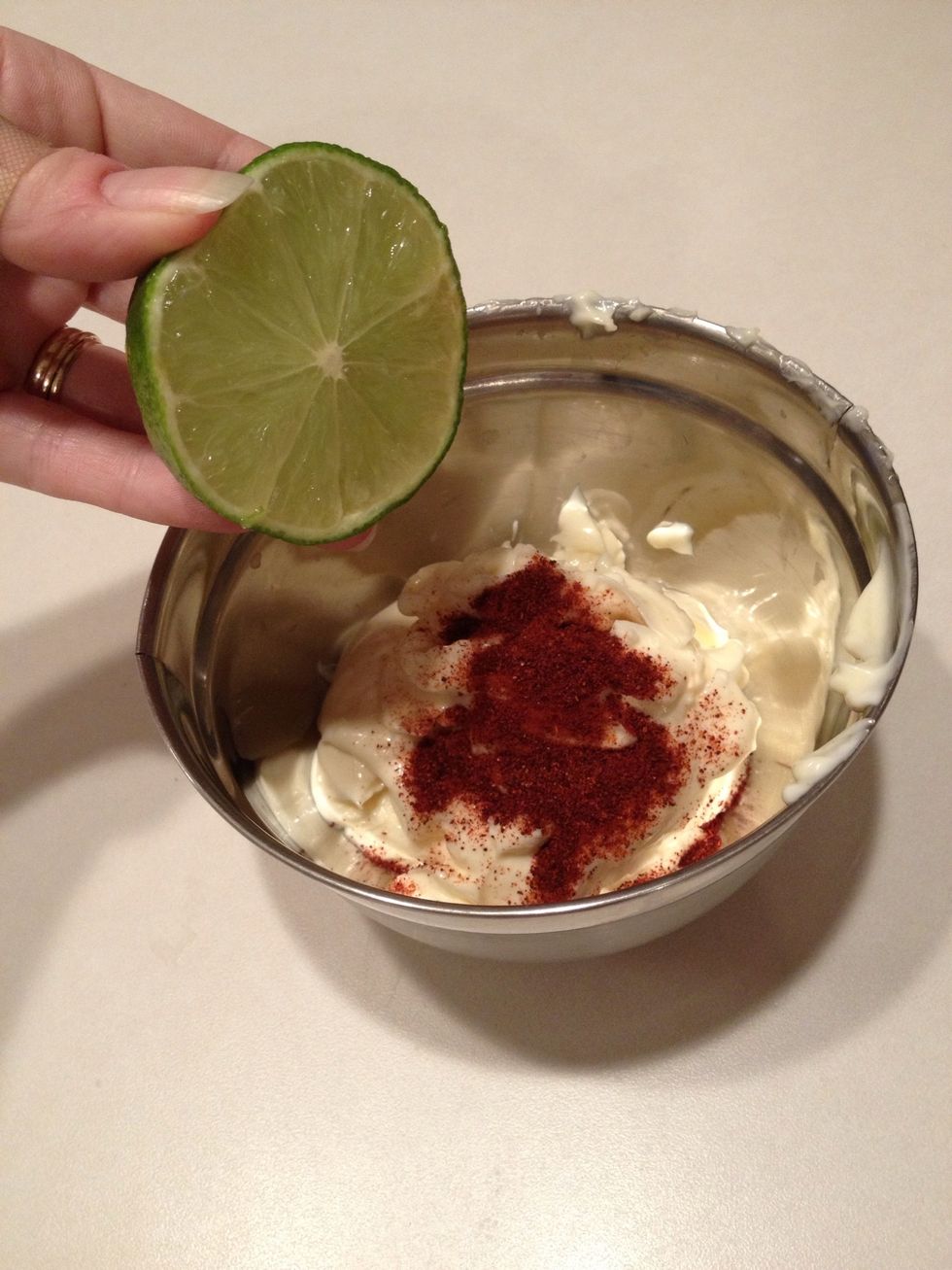 Squeeze half a lime for the juice.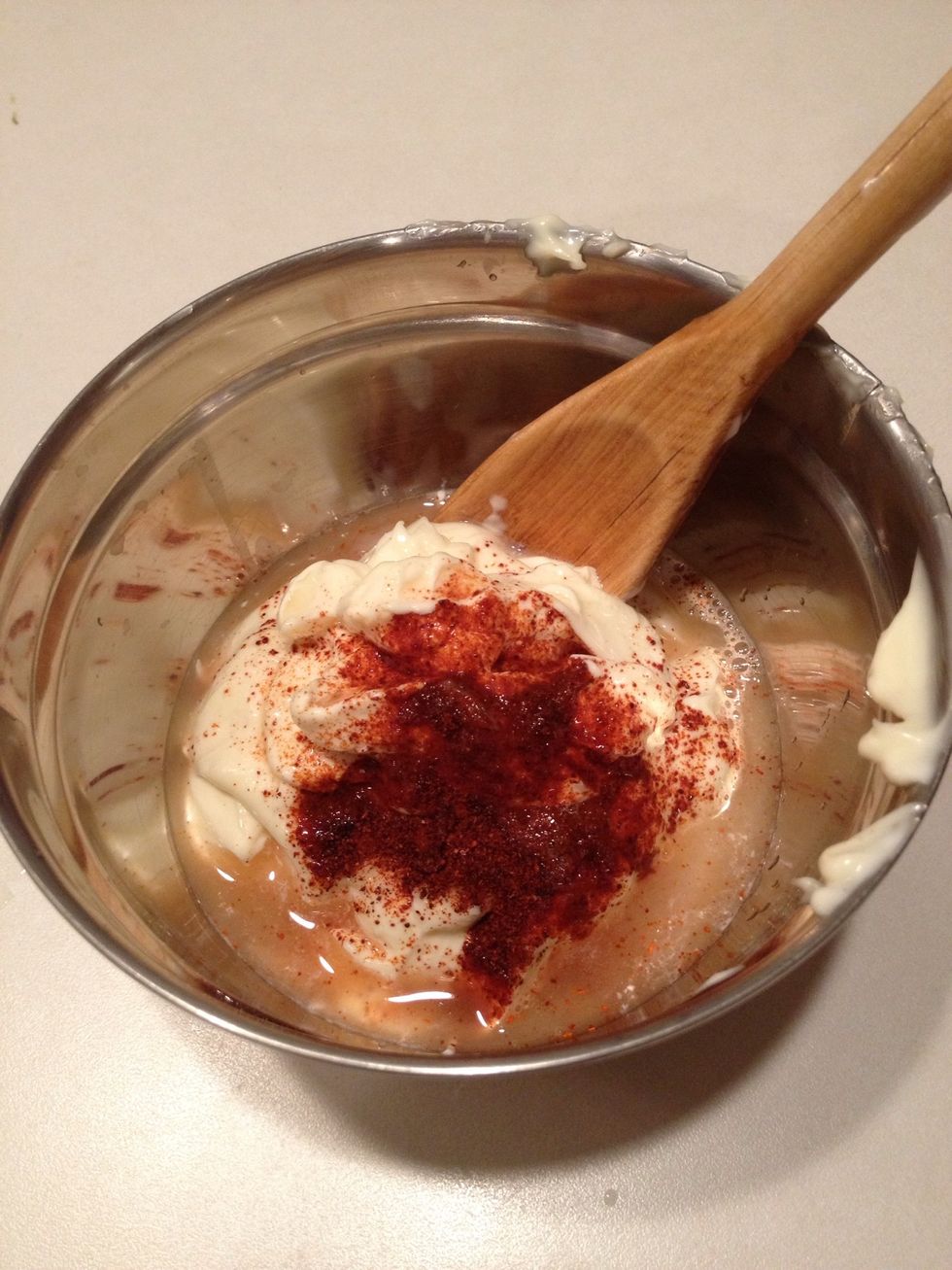 Stir well.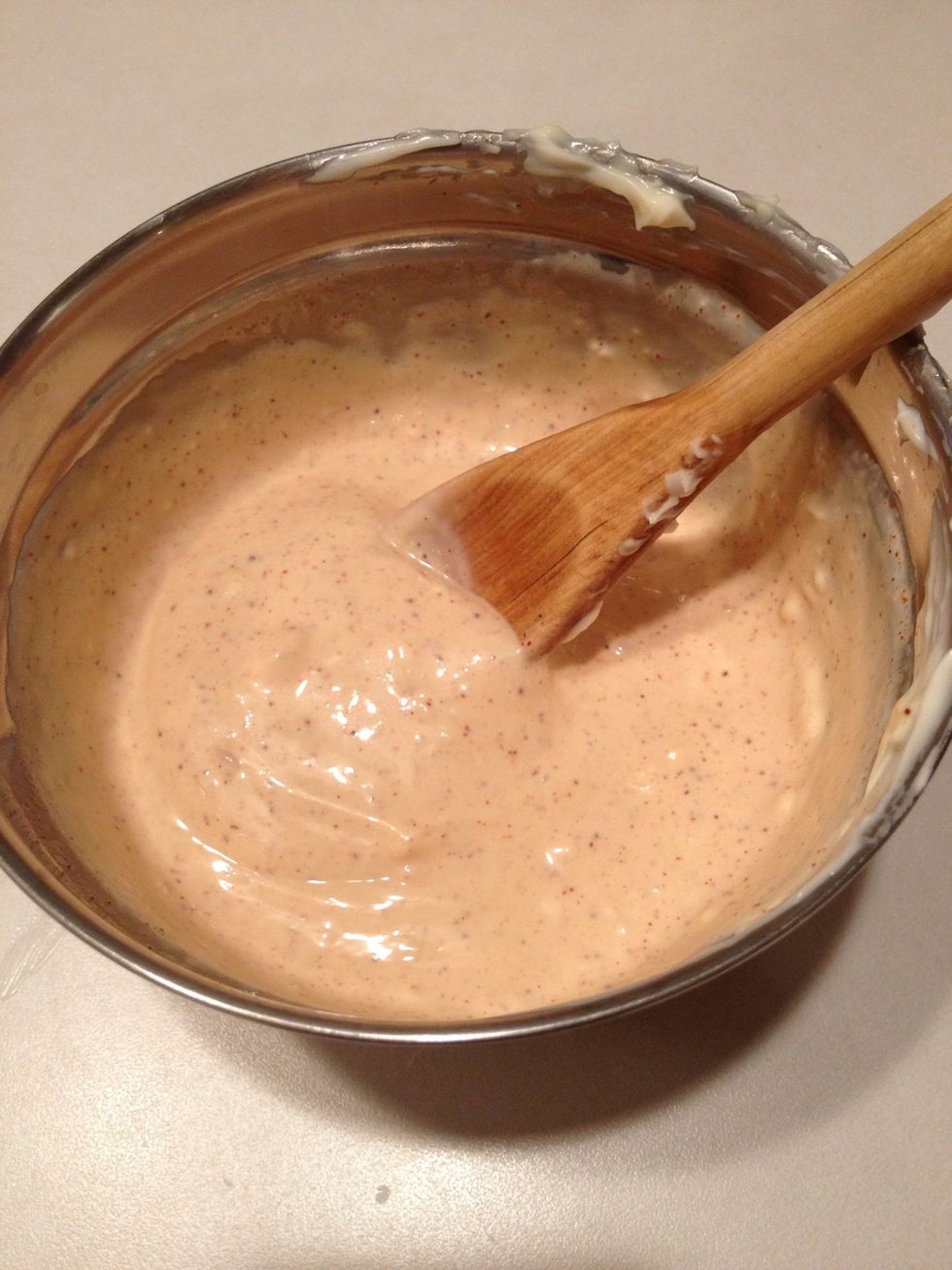 When blended, place in refrigerator to mesh flavors.
Drop heaping spoonfuls of zucchini mixture into hot oil. If using an oil strainer, add it to pan now.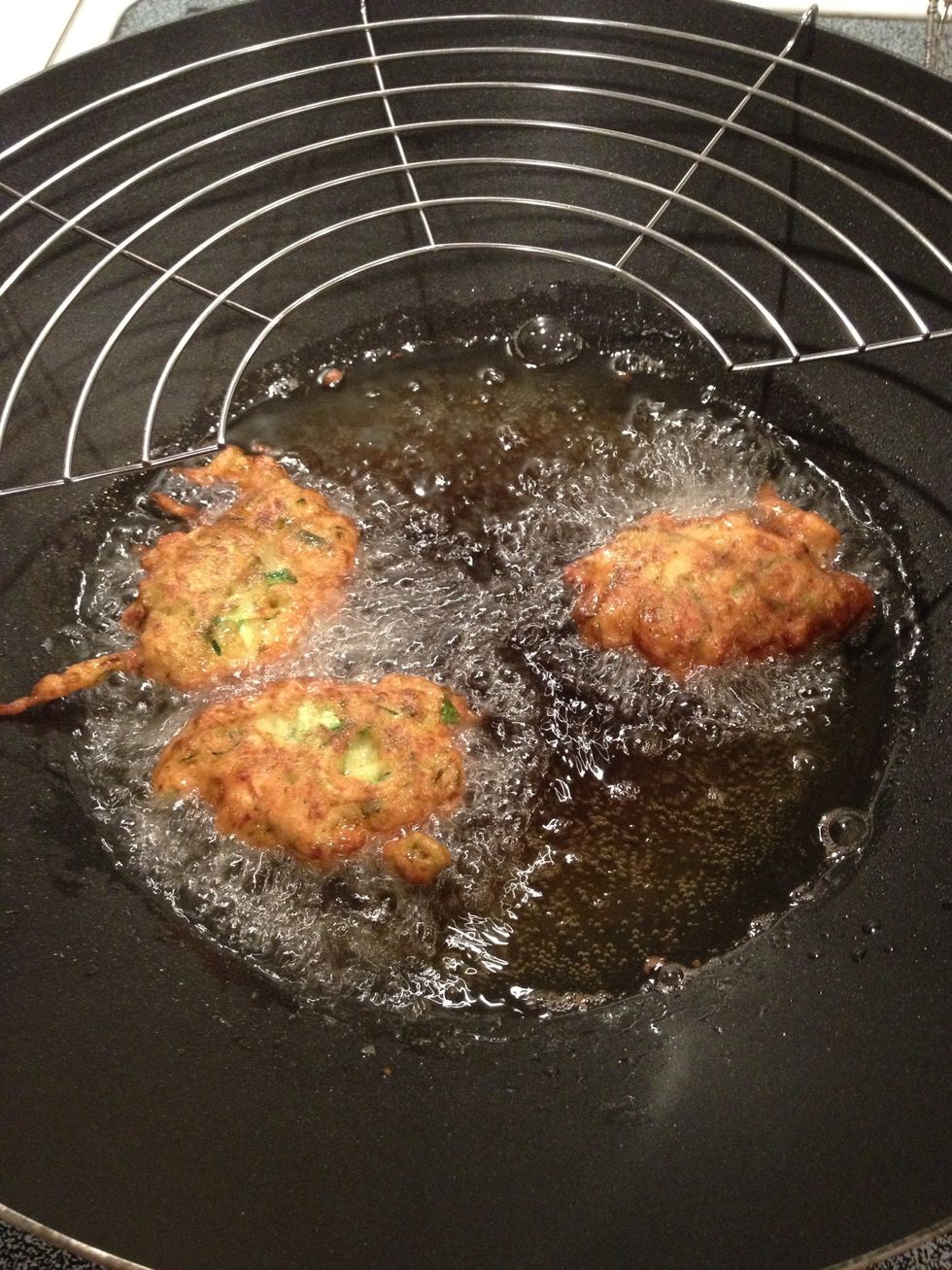 When edges start to brown, flip fritters.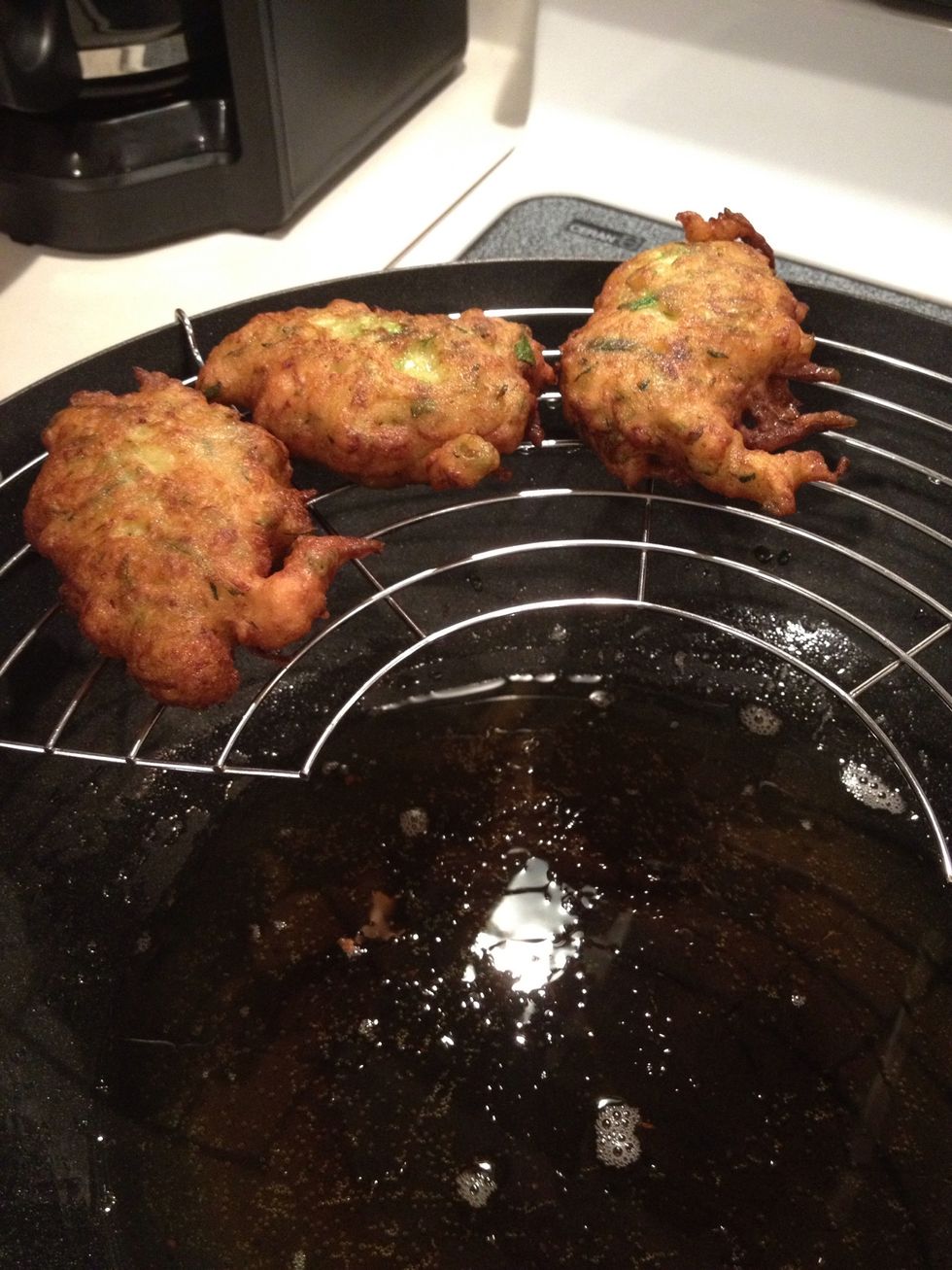 Remove from oil and place on strainer.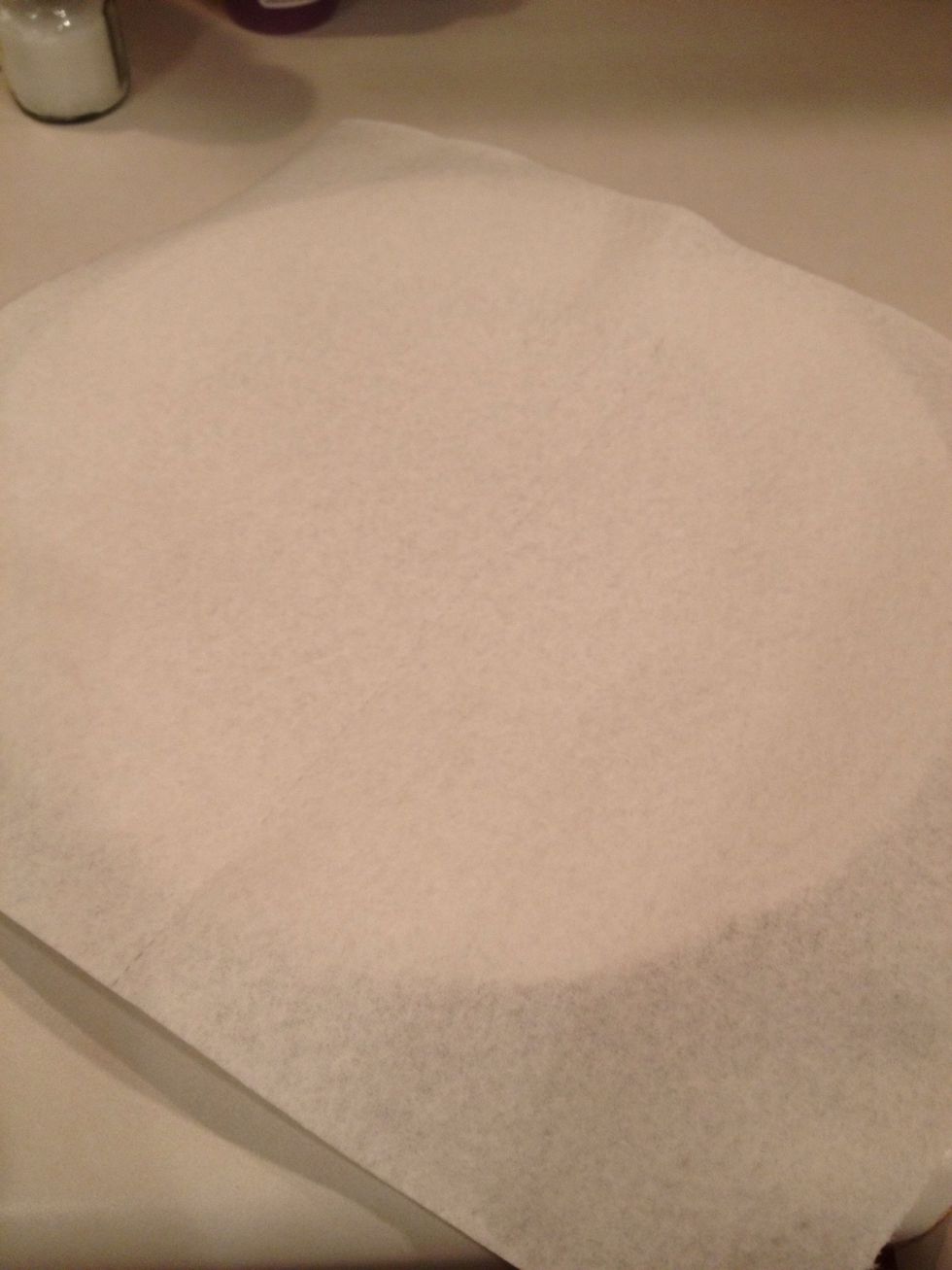 If you don't have an oil strainer, cover a plate with a paper towel to absorb the oil. Place fritters here when they are done.
Arrange zucchini fritters on a plate with chili lime sauce in the middle. Garnish with a slice of lime if so desired. Serve and enjoy!
2.0 Large zucchini, shredded
1.0 Small onion, chopped
2.0 Eggs
1.0c Flour
1/2tsp Chili powder
1/2tsp Baking powder
1/4tsp Pepper
1.0c Mayonnaise
1/2tsp Chili powder
1/2 Lime, squeezed for juice
Vegetable oil
1/2tsp Salt