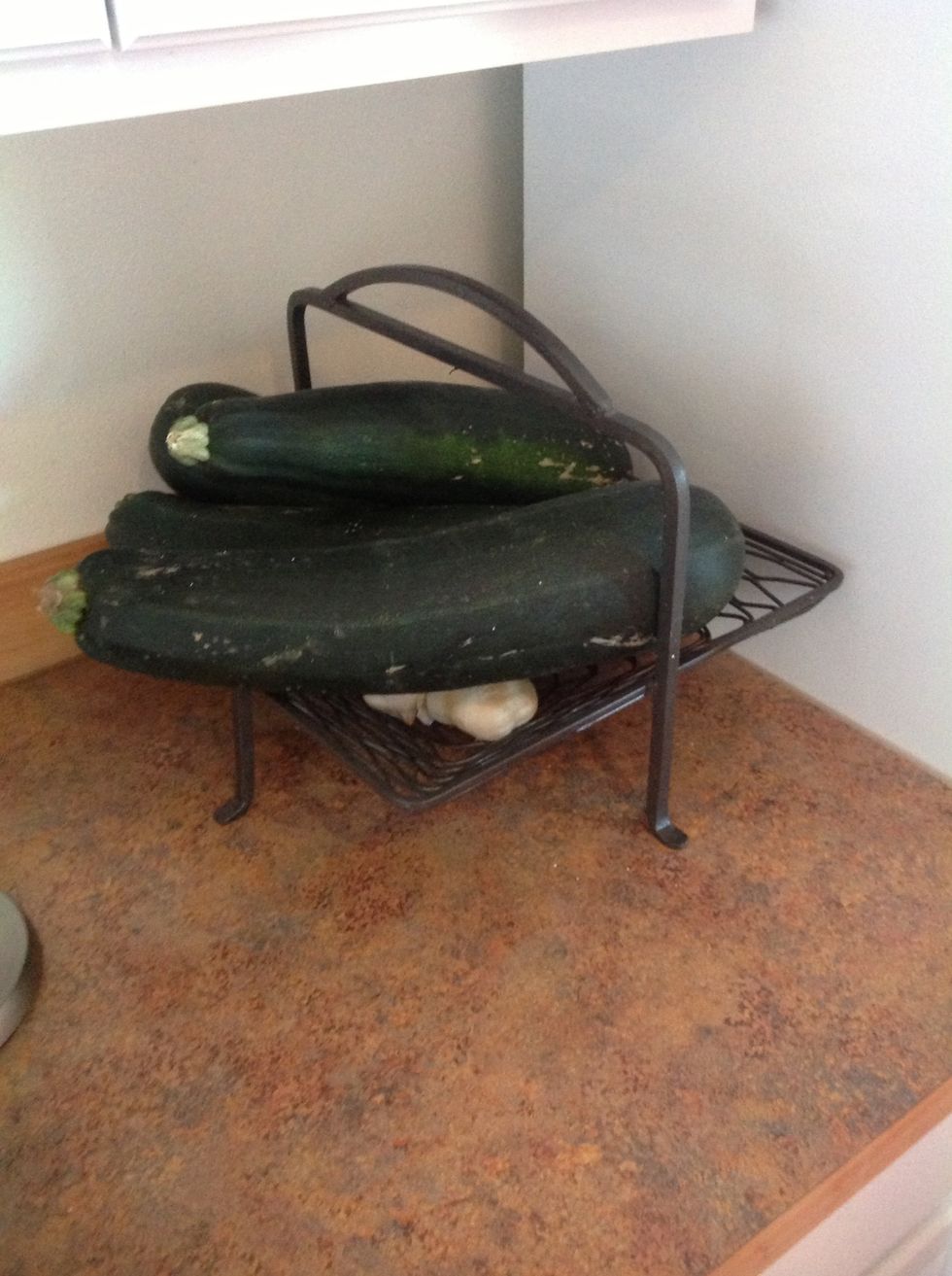 Wash zucchini.
Grate zucchini.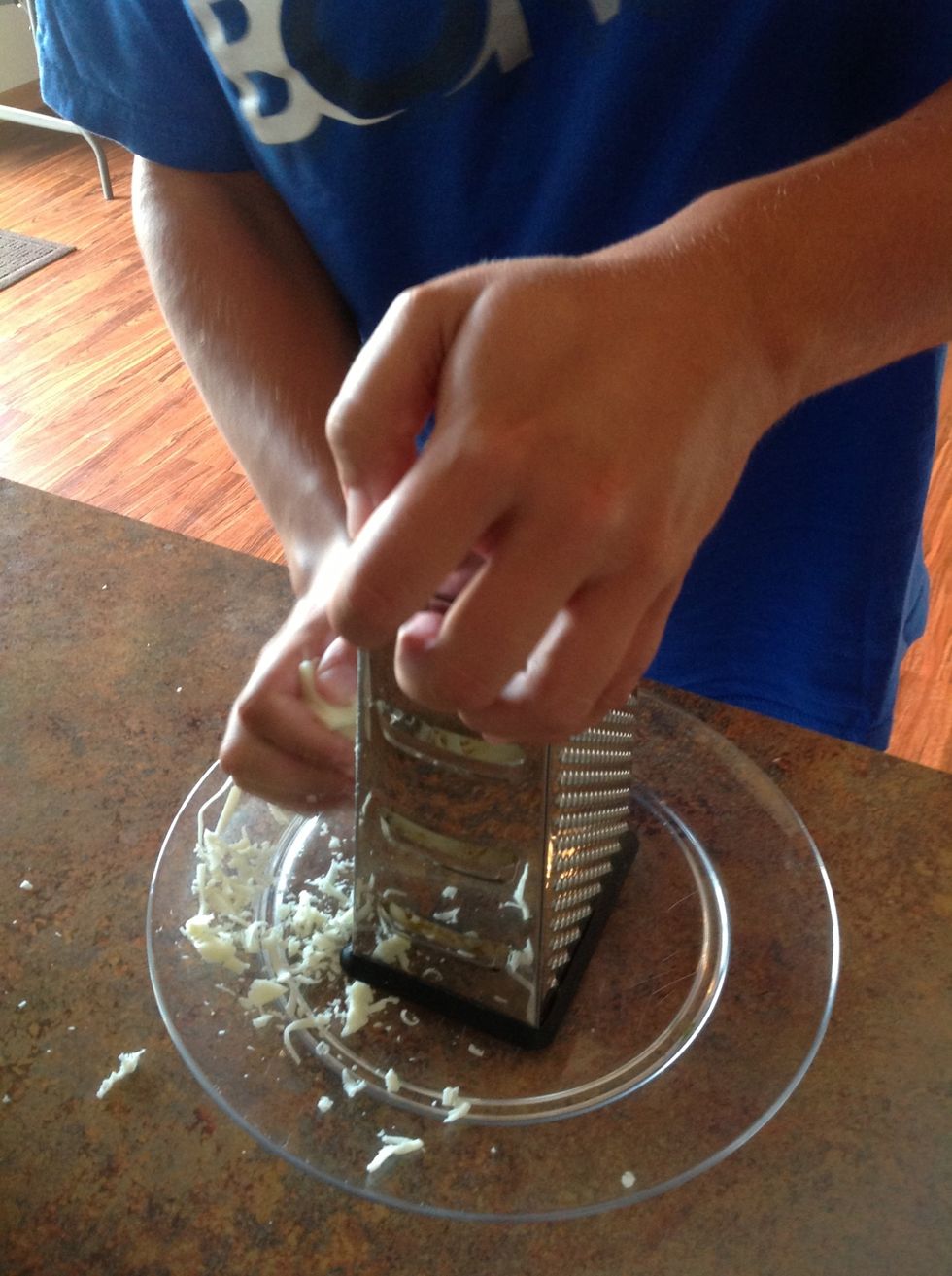 Grate 3 cups of cheese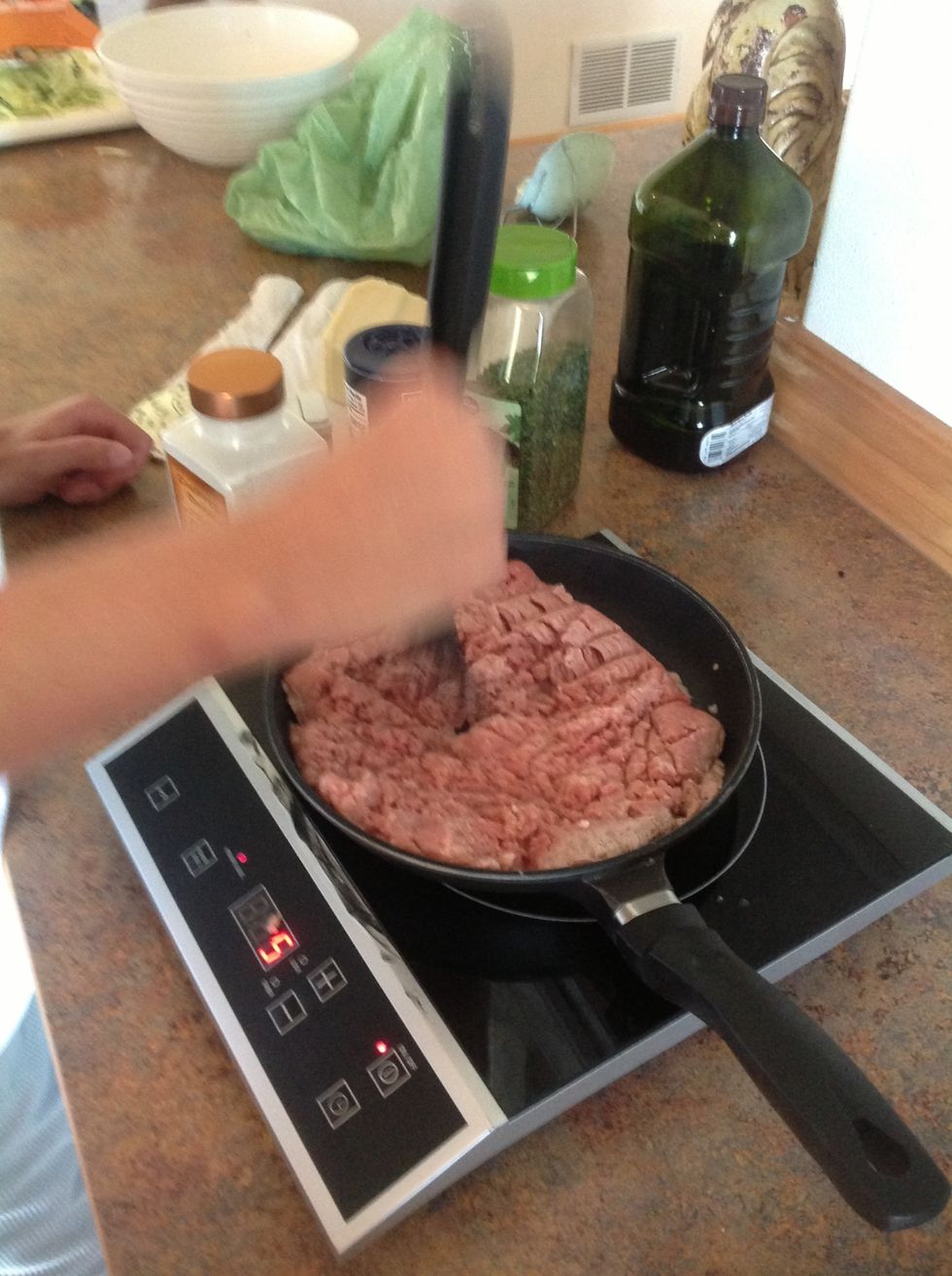 In a skillet brown ground turkey. Season with salt and pepper. Once turkey is fully cooked set the skillet aside.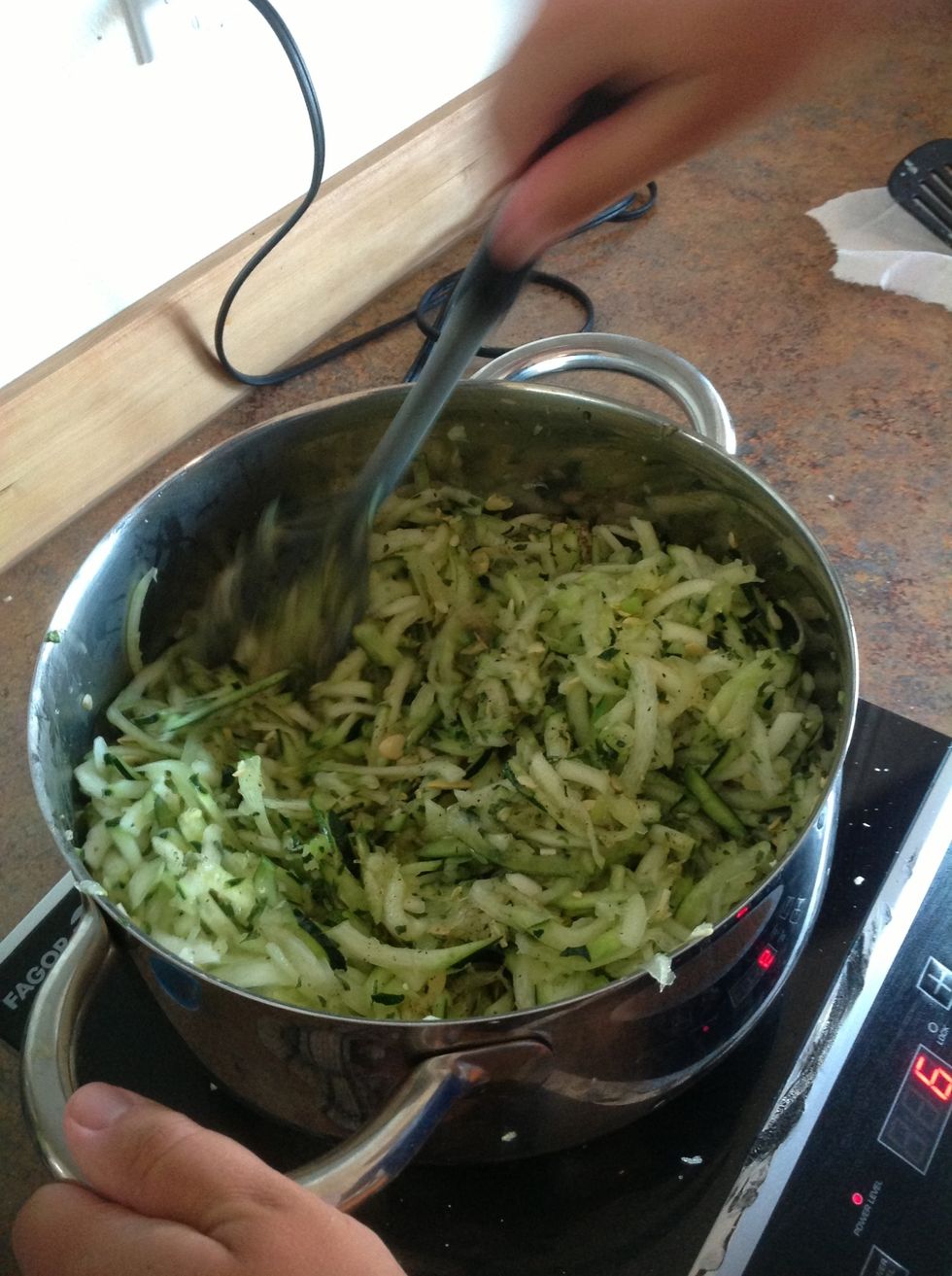 Place a clean pot on the burner over medium heat(6).Add olive oil then grated zucchini.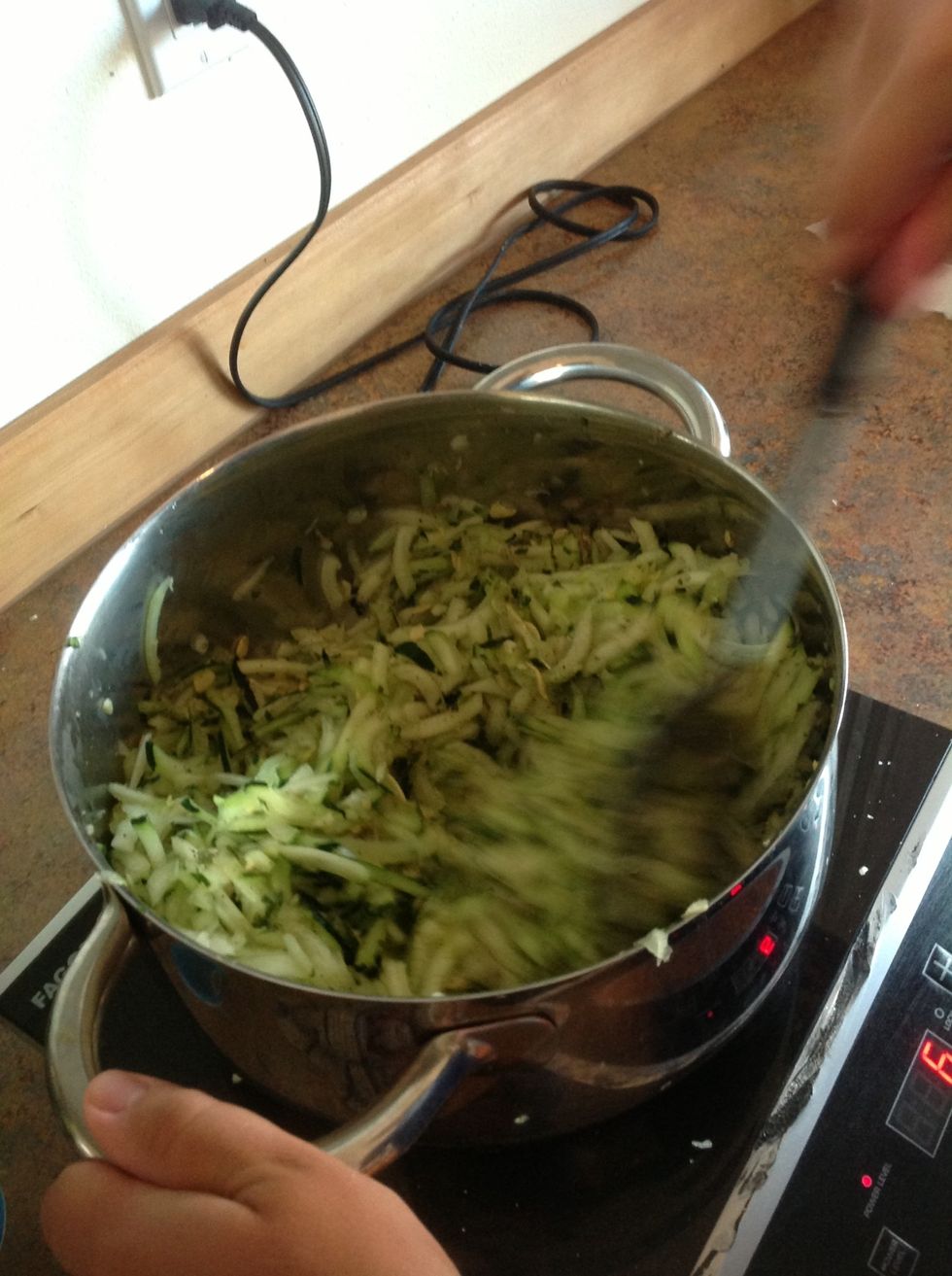 Season with salt, pepper,onion flakes, and minced garlic.stir in seasoning and then stir every few minutes to keep zucchini from sticking to pot.Cook until zucchini is soft.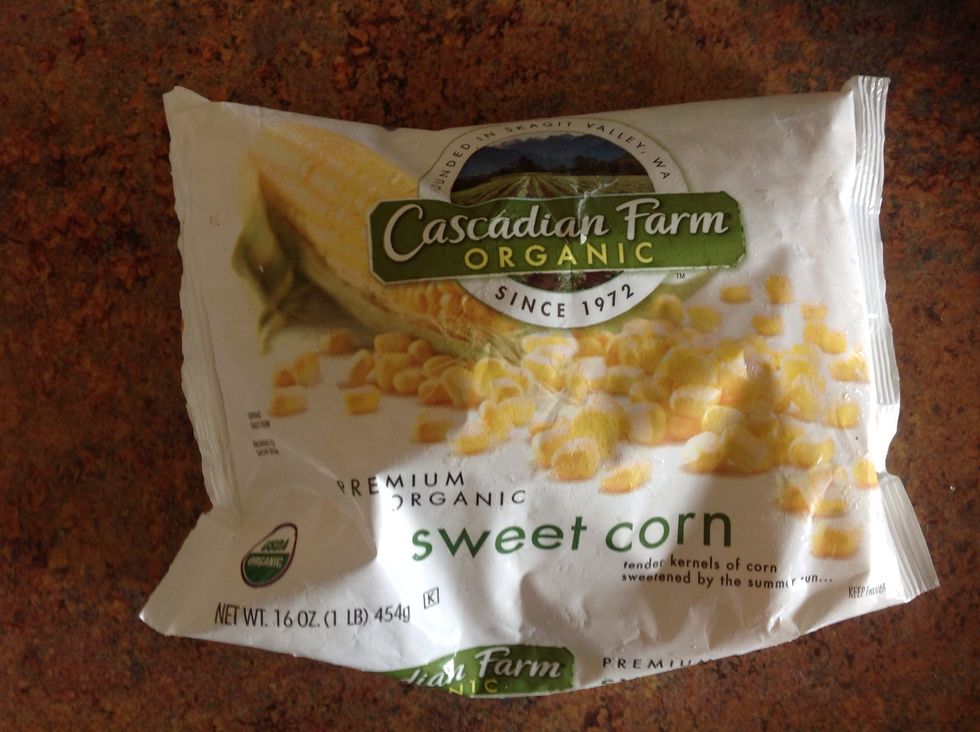 Add corn to cooked zucchini.
Add cheese to cooked zucchini and stir until cheese is melted.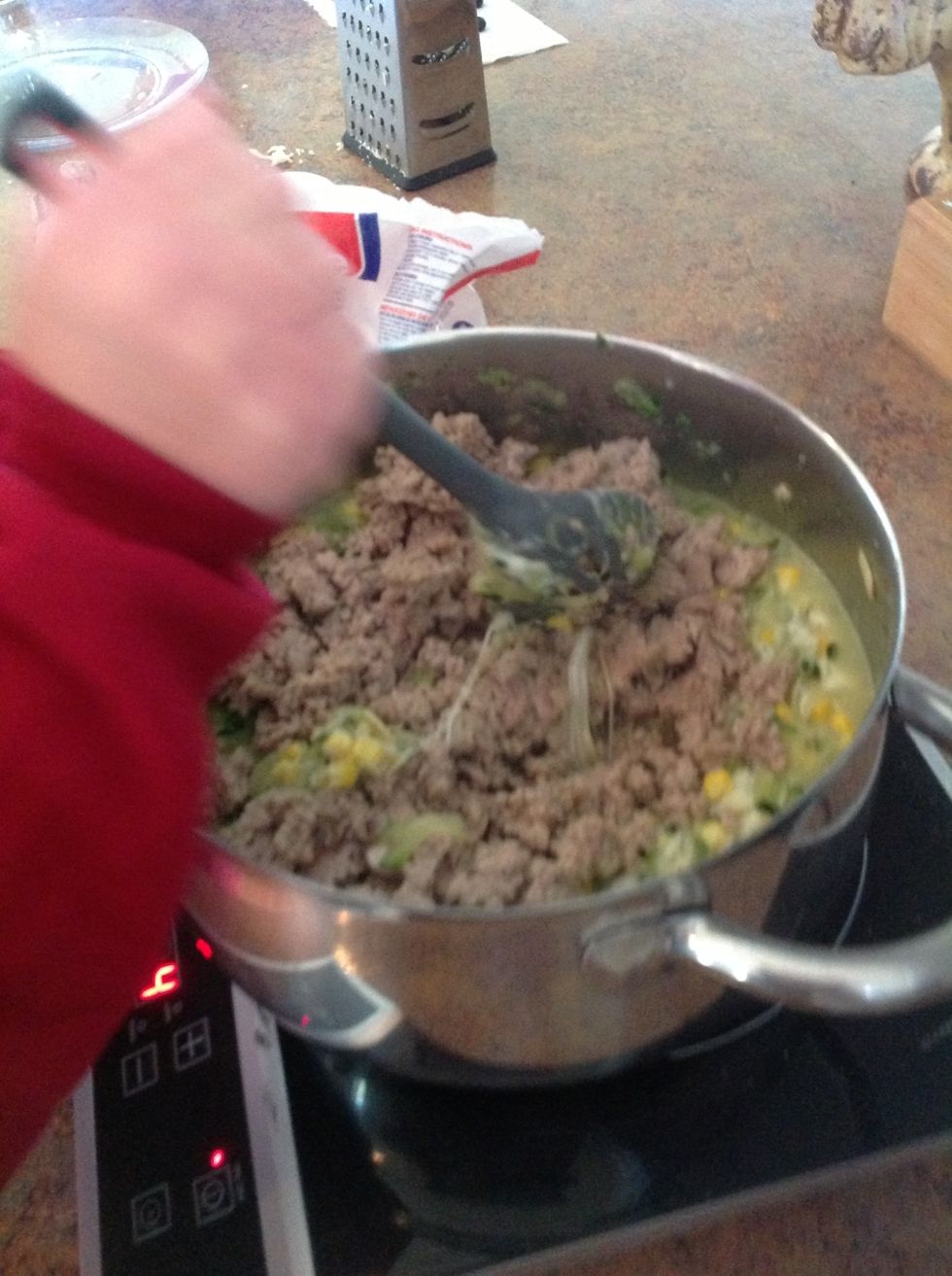 Add ground turkey to the zucchini and cheese.
1 large zucchini
3 cups mozzarella cheese
1/2 tablespoon onion flakes
Salt & pepper
Olive oil
Frozen Corn
1 lb ground turkey
The Trellis Center
The Trellis Center is a non-profit agricultural based vocation and life skill center for young adults with autism and other disabilities.