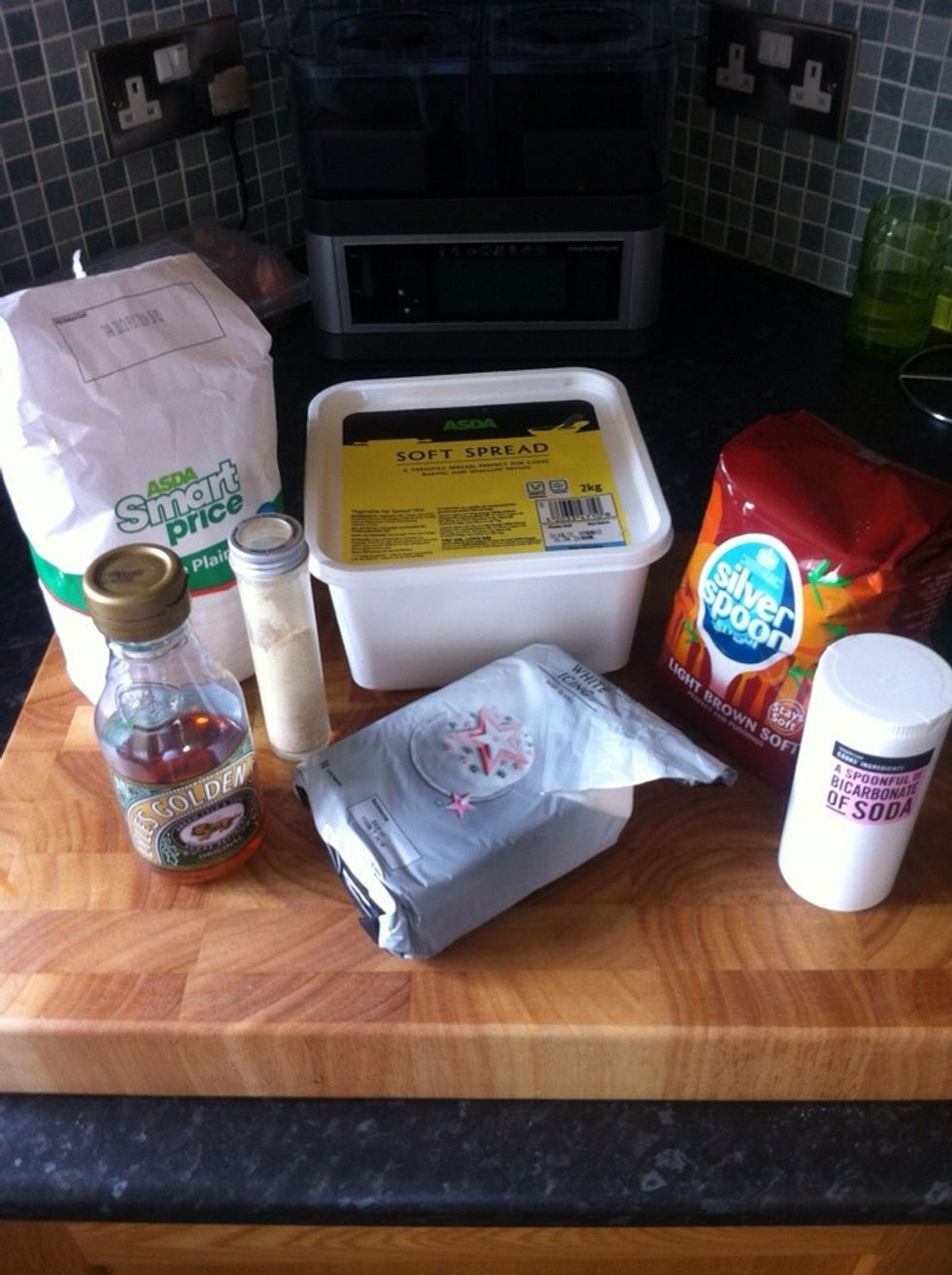 Grab all your ingredients! See supply list for details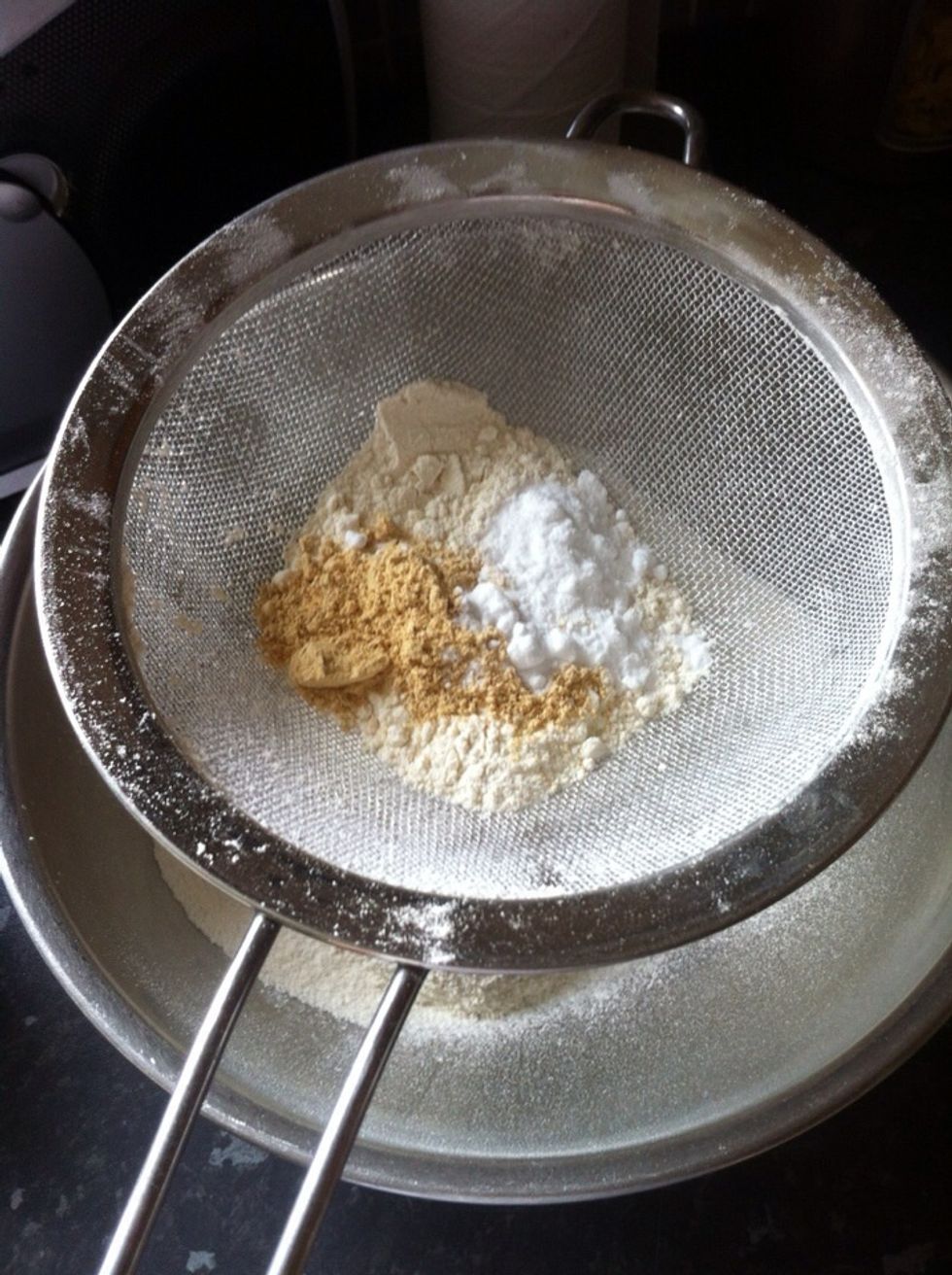 Sieve the flour, ground ginger and bicarbonate of soda into a bowl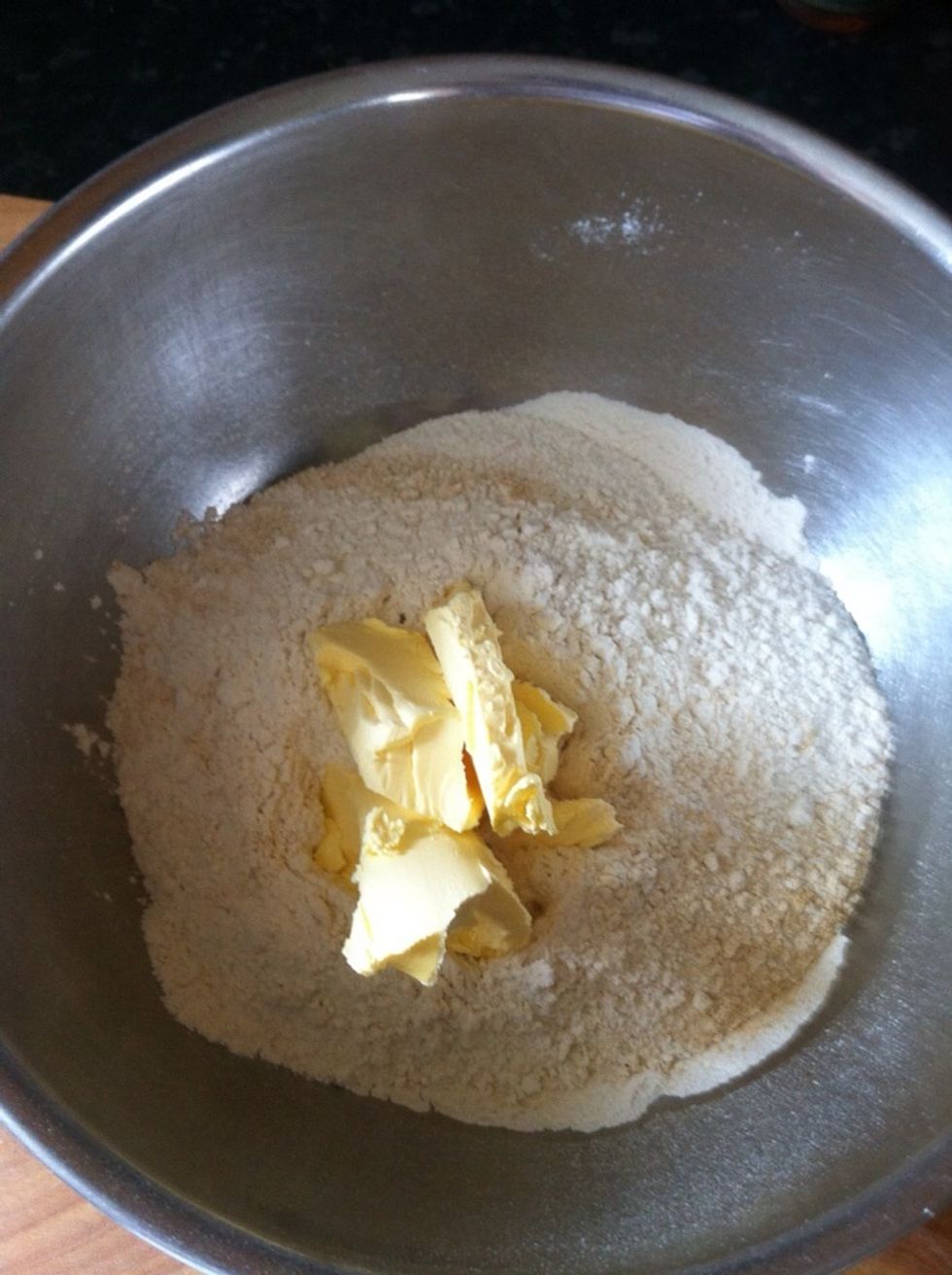 Then add the butter
This is where it gets messy - using your hands, rub the butter into the dry ingredients until it resembles breadcrumbs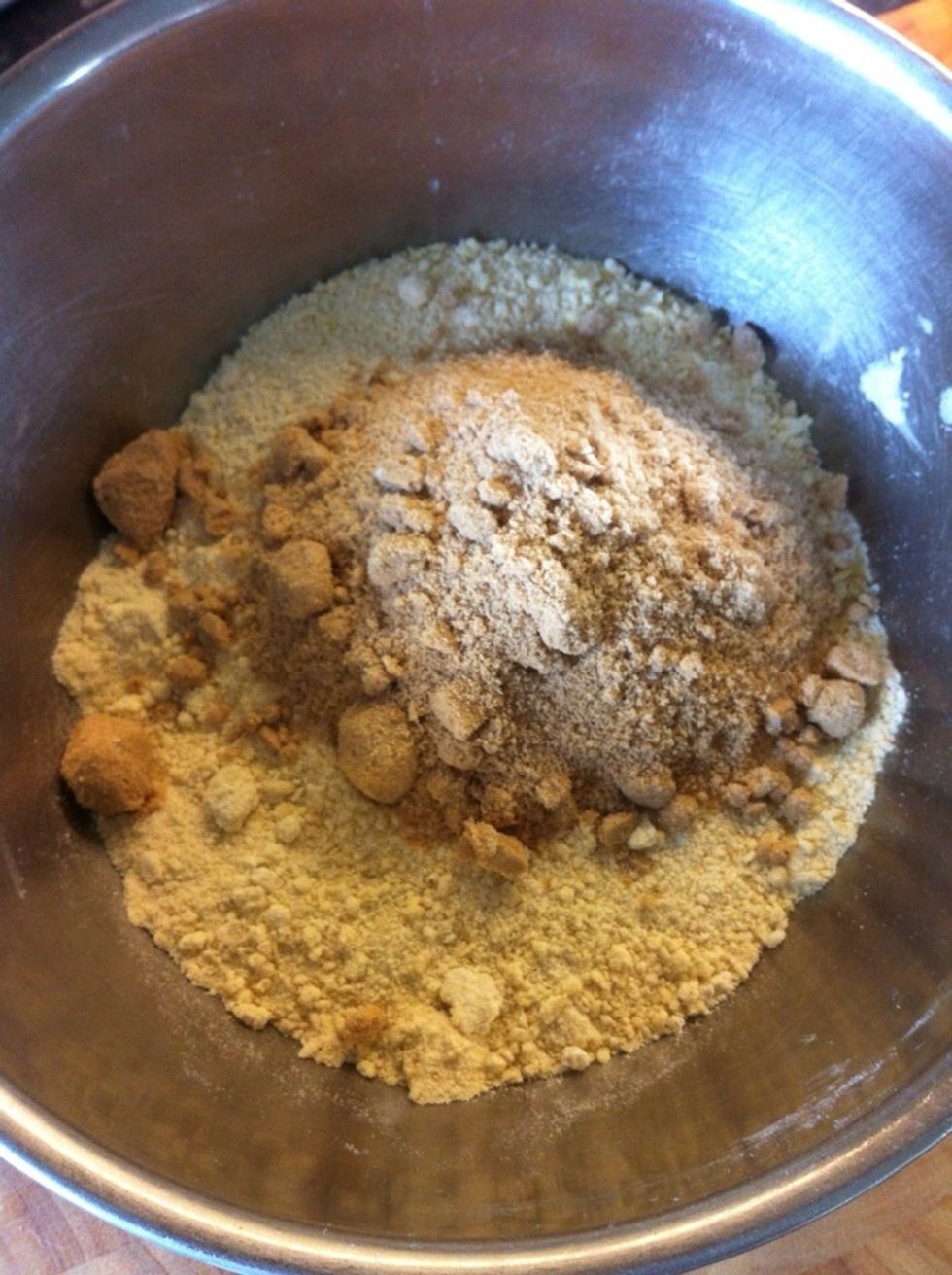 Add the brown sugar and mix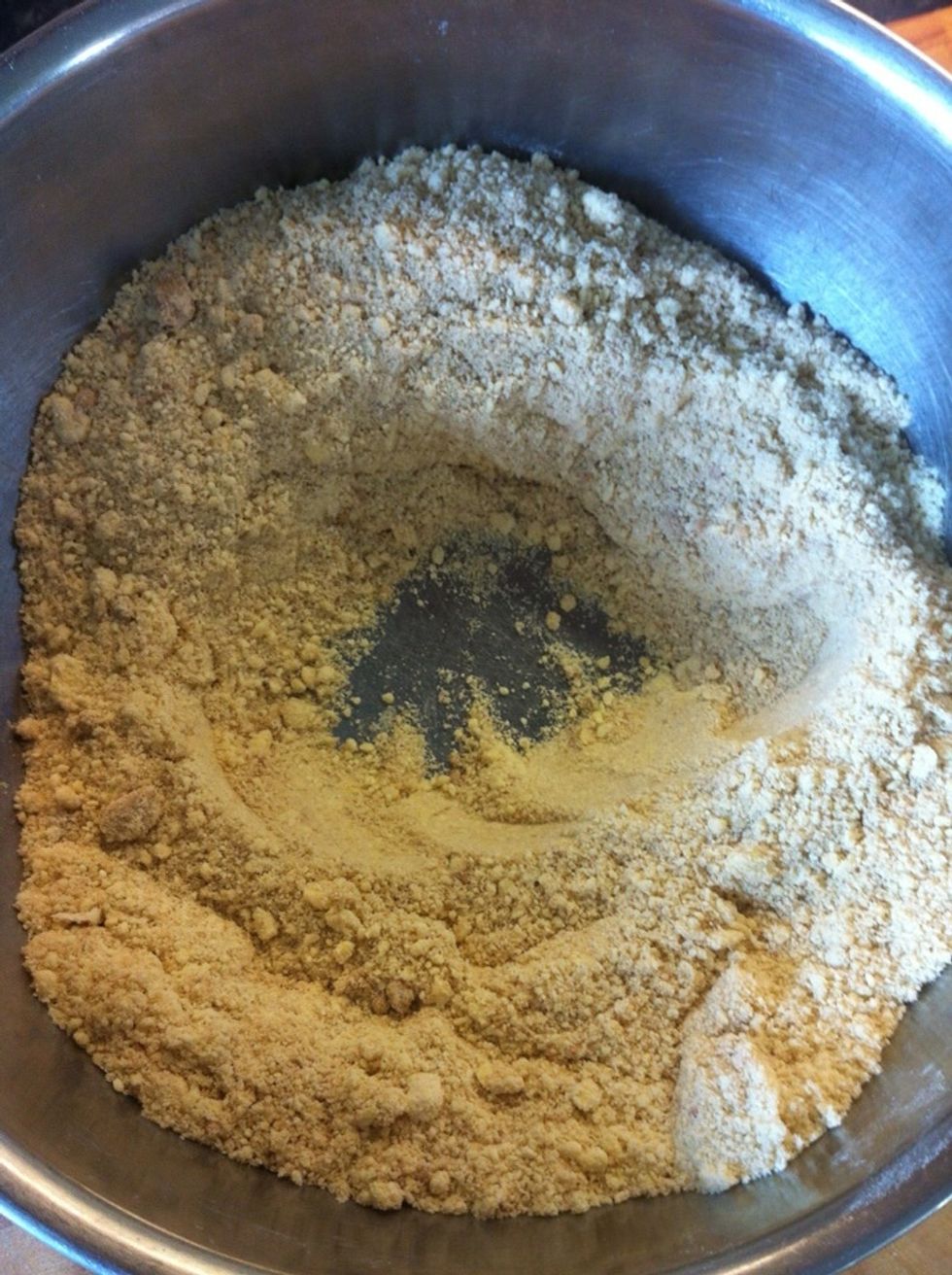 When the sugar is mixed in, make a well in the centre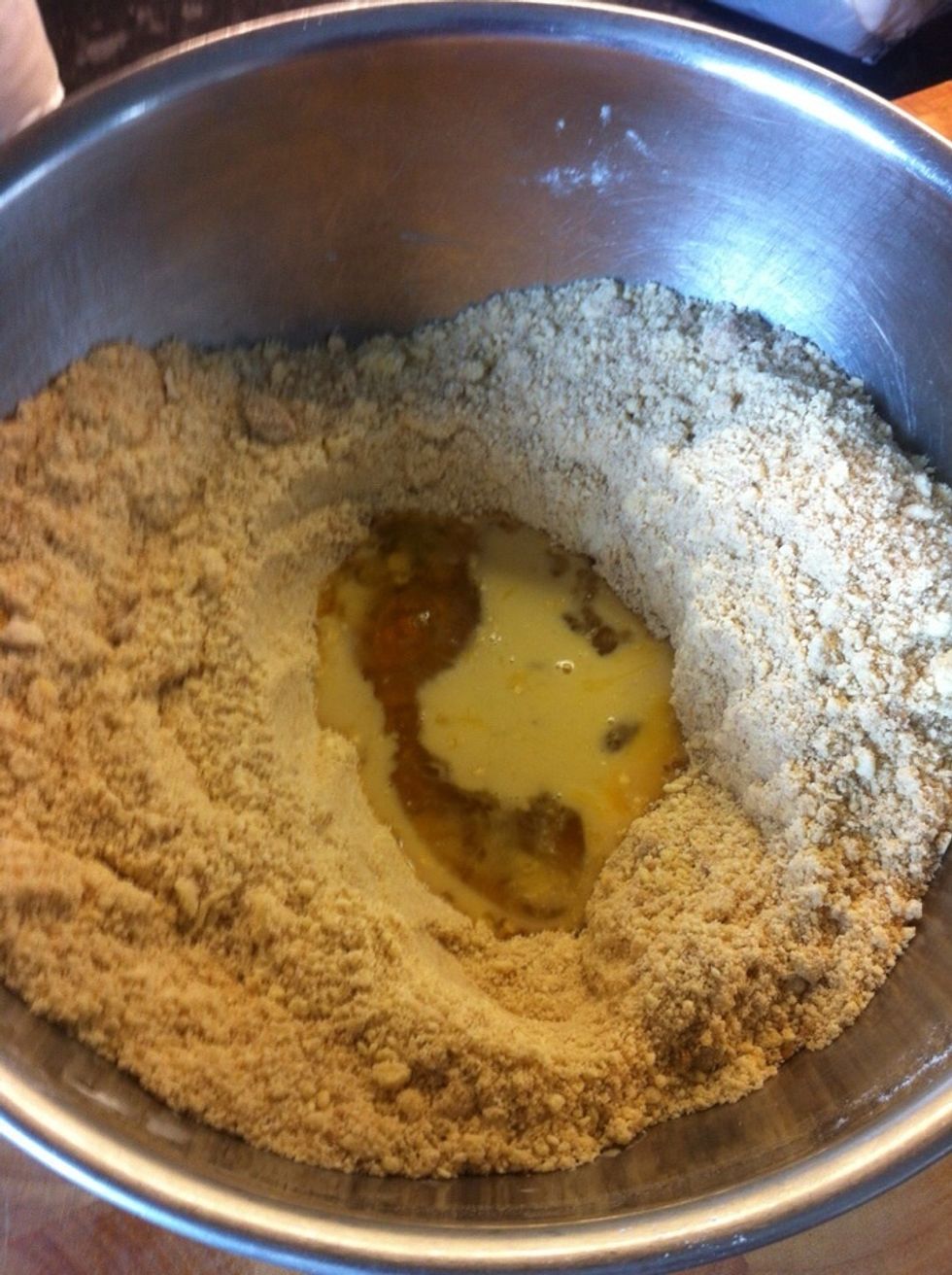 Beat or whisk the egg and pour into the well. Then add the golden syrup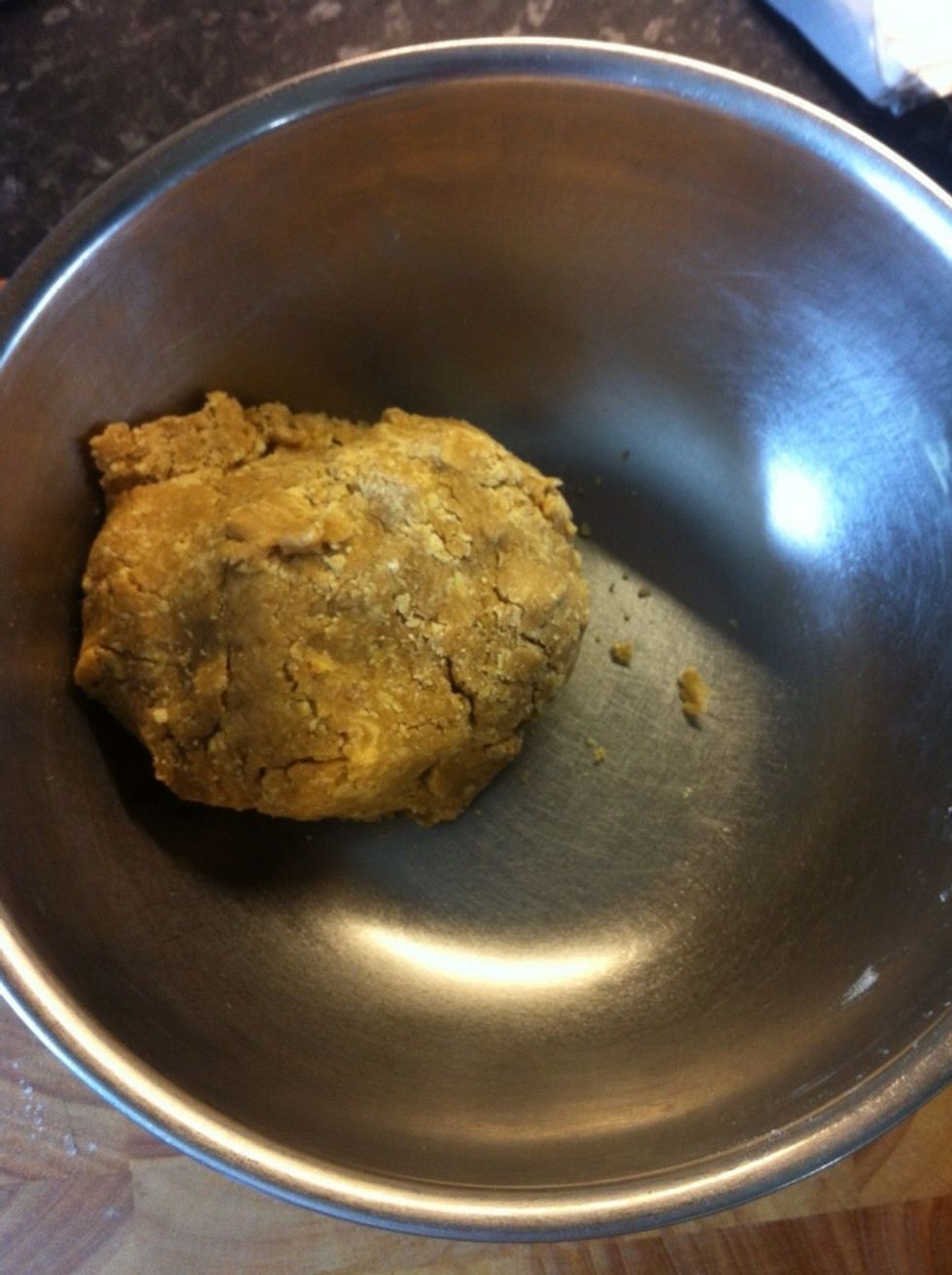 Mix it together until it forms a dough. You might need to use your hands again at the end just to bind it all together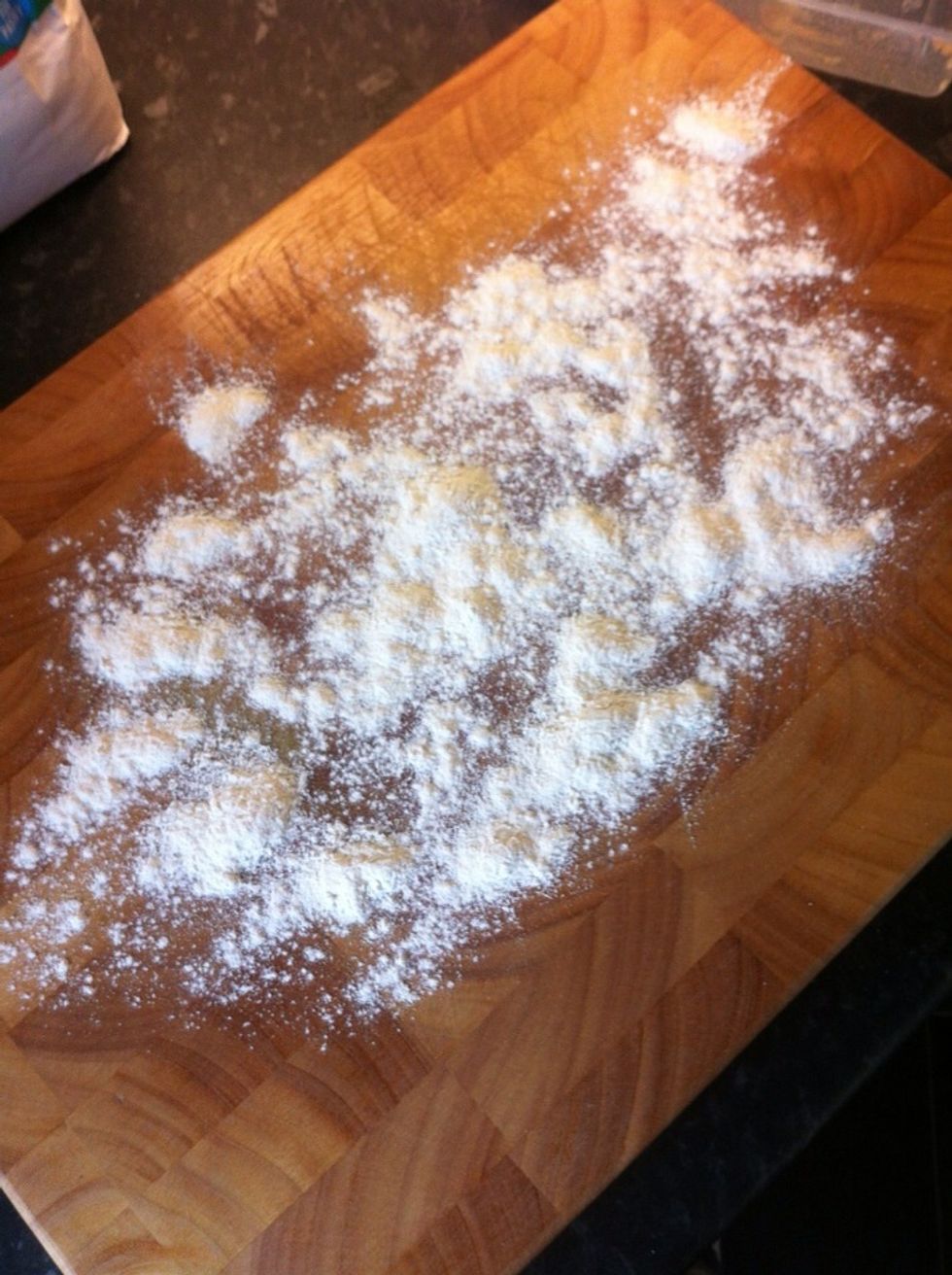 Using some flour, dust your work area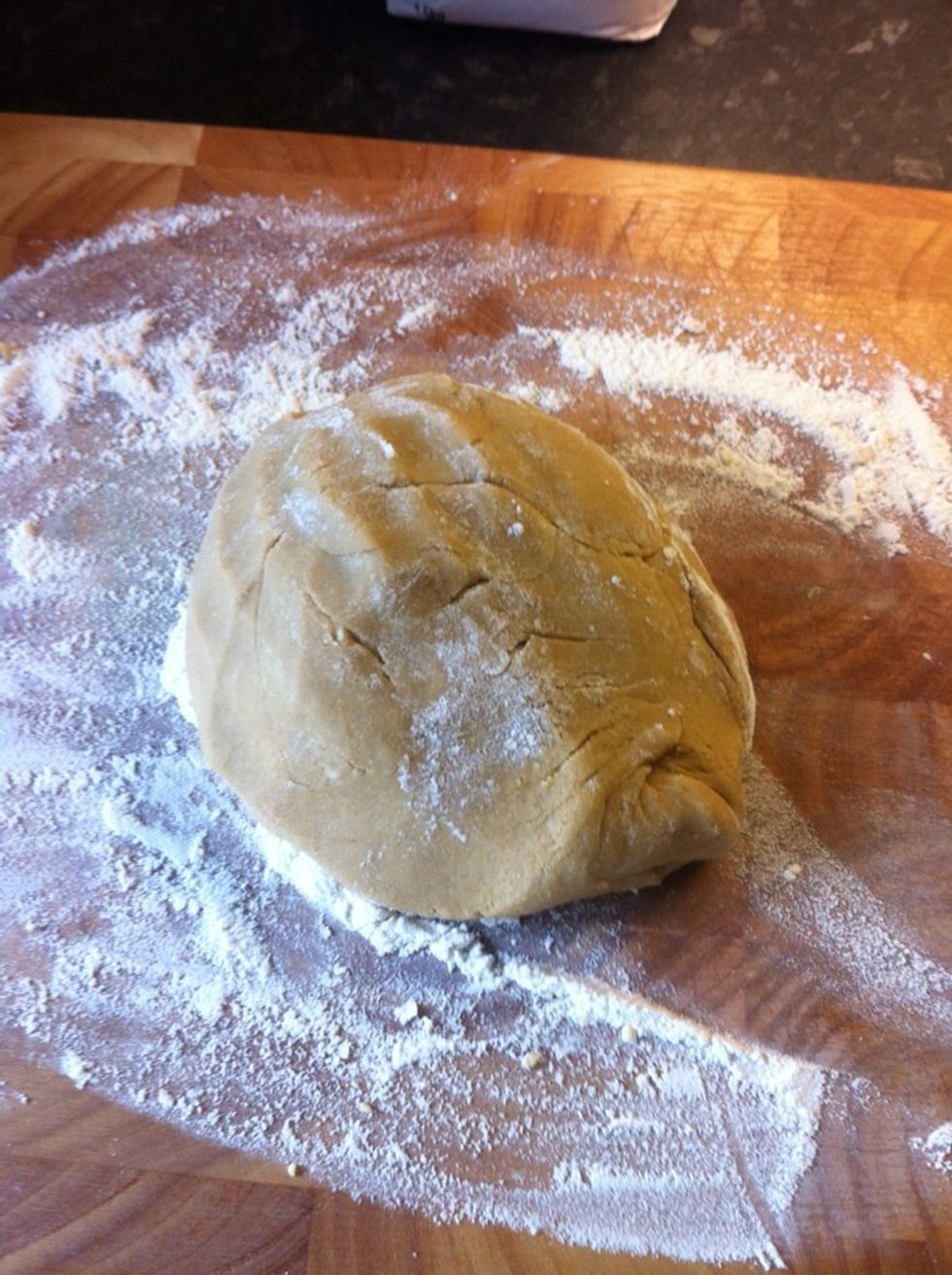 Then knead the mix until it is smooth
Roll out. Don't forget to put some flour on to your rolling pin to stop it sticking to the mix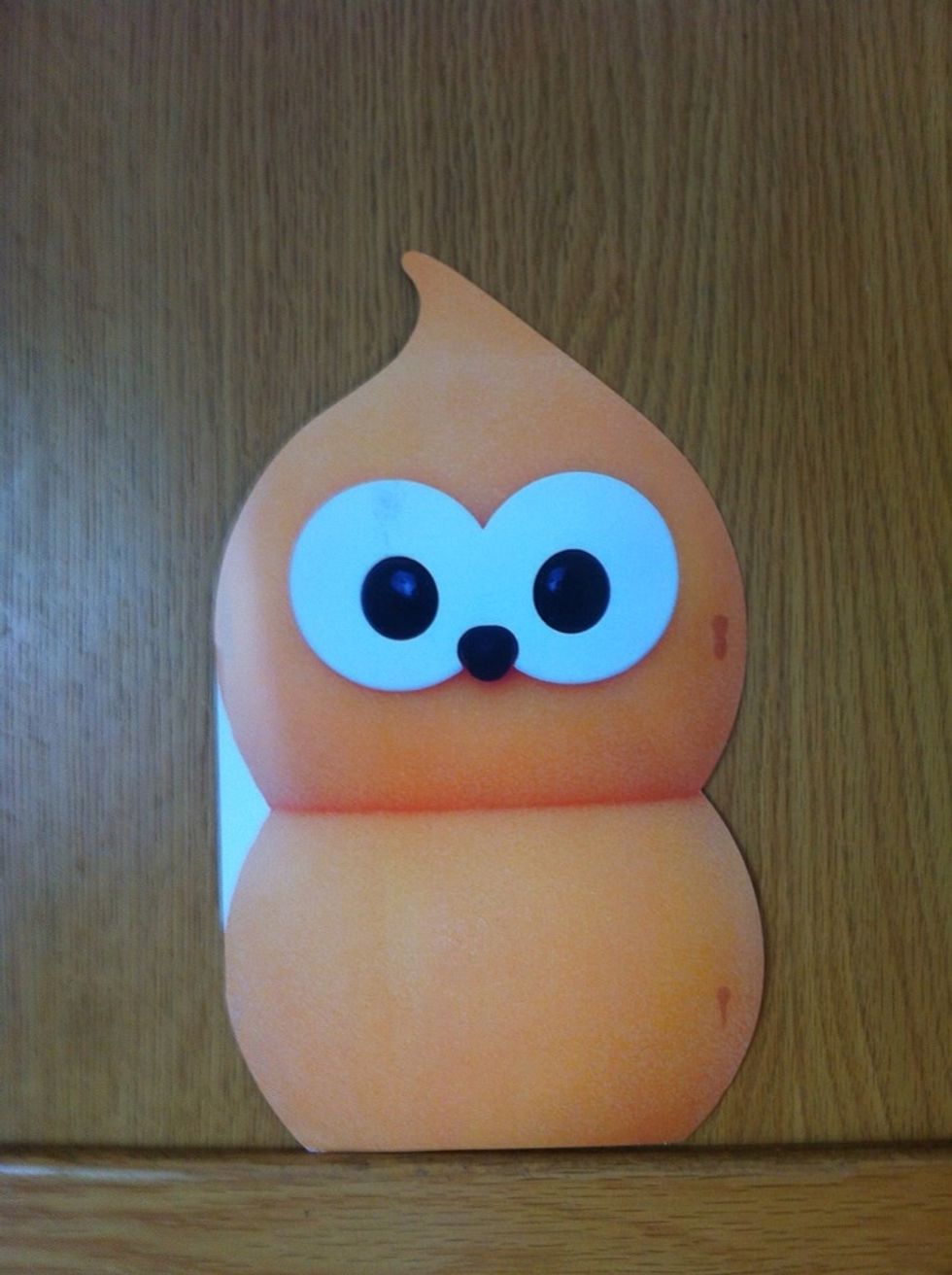 I had this Zingy come through the post a few weeks ago so I used it as a visual guide for creating my gingerbread shapes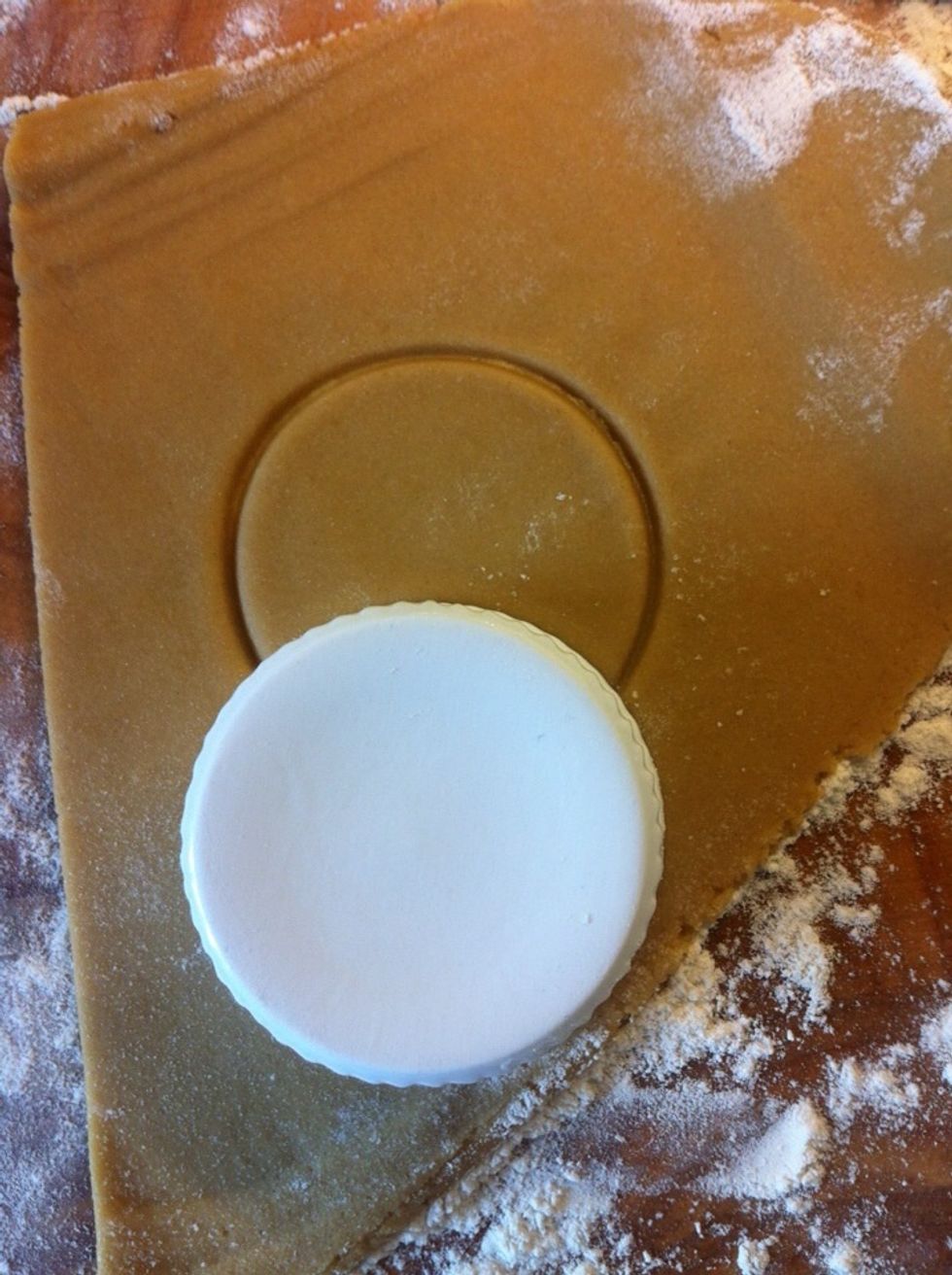 You can use whatever you like to make the shape from this point on because it depends entirely how big you want your gingerbread to come out. I used a ramekin. But don't press too hard!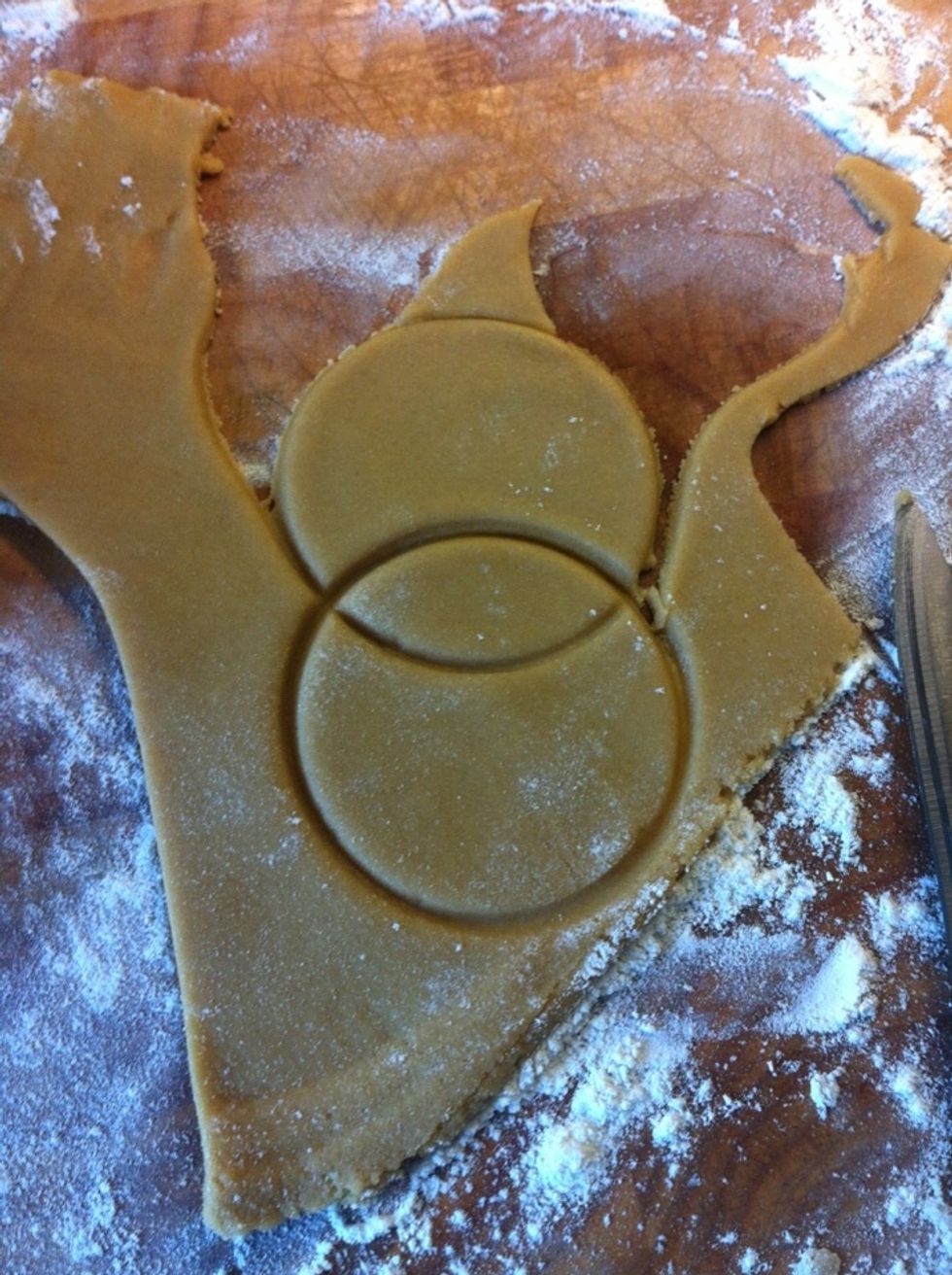 When making the flame tip, do it back to front. That way you can flip it over onto the baking tray and your guidelines are hidden. Cut the shape using a knife but move the excess dough away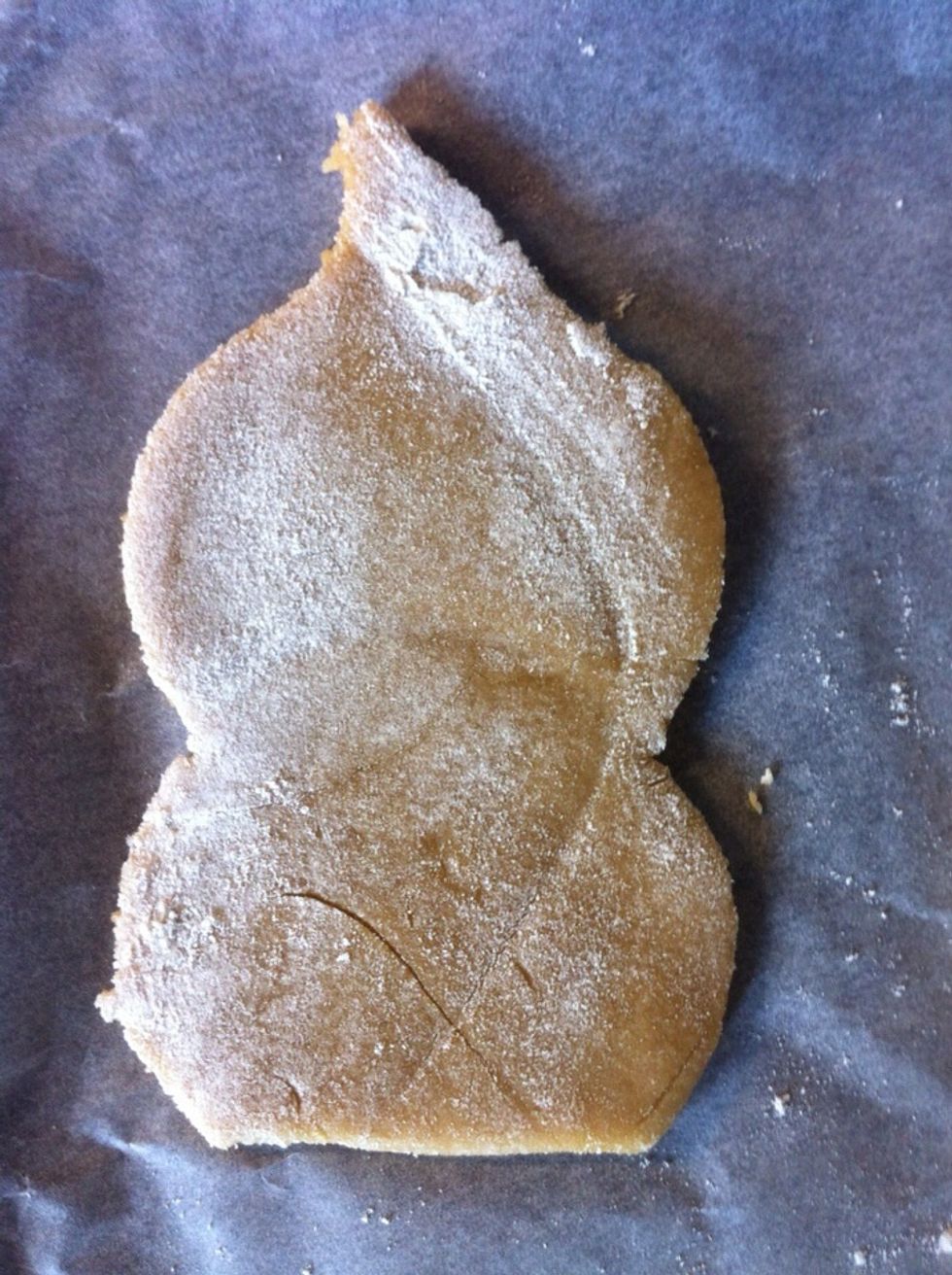 Using a fish slice flip your gingerbread from your work area and onto a baking tray. I lined mine with baking paper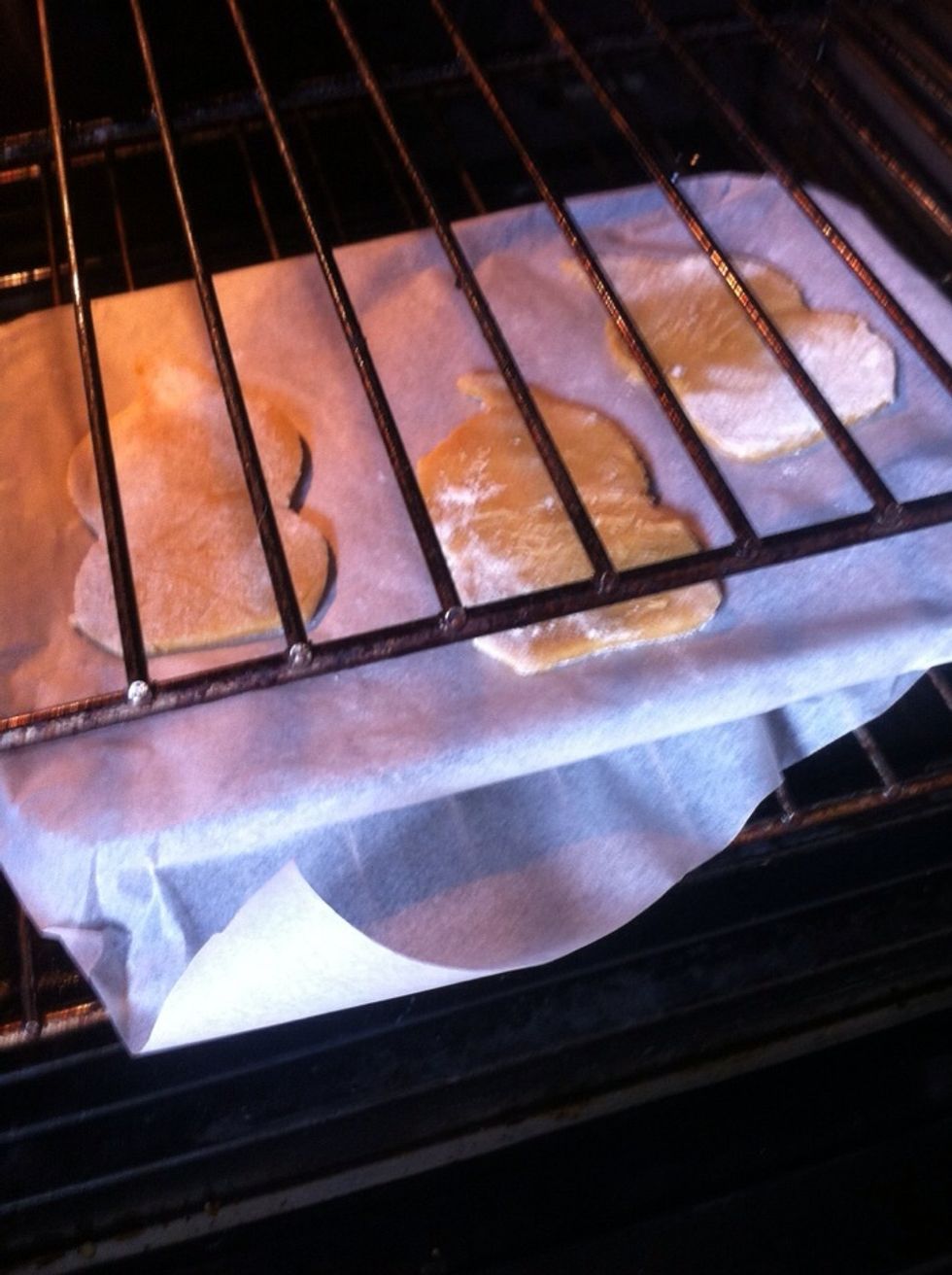 Pop in the oven for 15 minutes at gas mark 5 or 190 degrees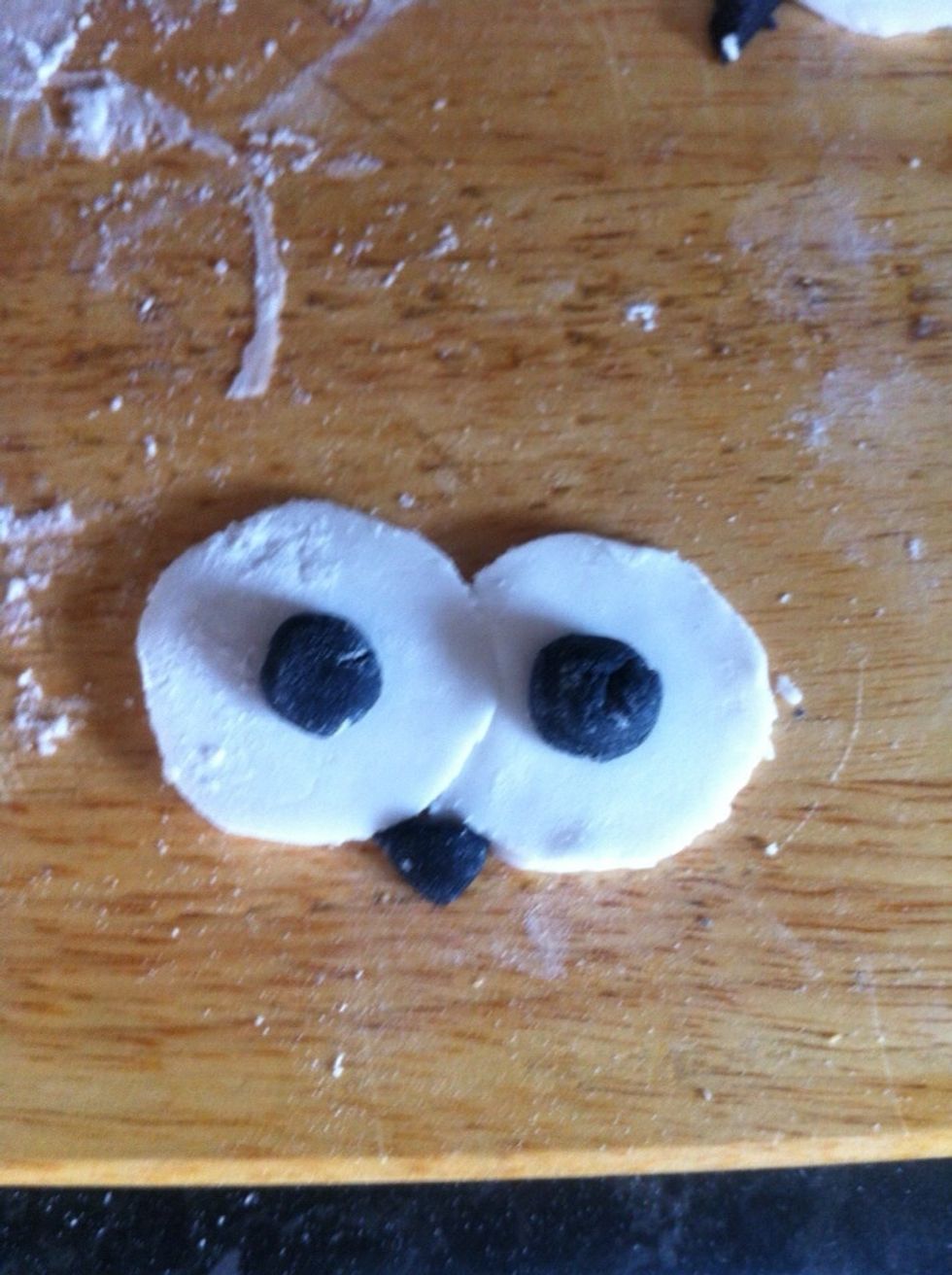 Whilst the gingerbread is baking you can get on with making the eyes. Again it depends how big your Zingy is. I used the bottom of a shot glass to do the white and did the black by hand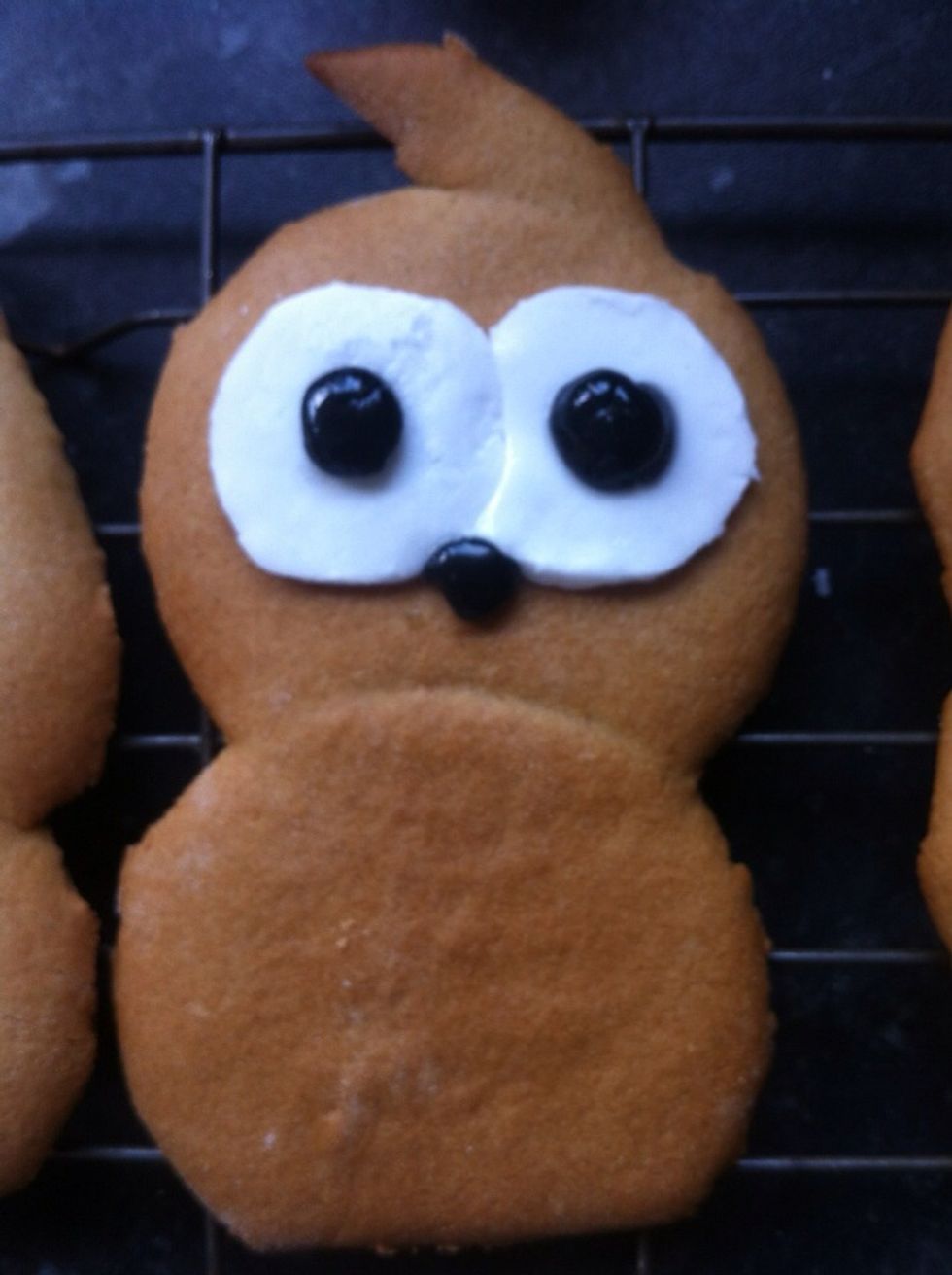 Stick onto the gingerbread with a bit of water
Et voila! Zingy gingerbread!! Each one will come out a bit different but have fun with these!
12.0oz Plain Flour
2.0tsp Ground Ginger
1.0tsp Bicarbonate of Soda
4.0oz Baking Margarine
6.0oz Soft Brown Sugar
4.0Tbsp Golden Syrup
1.0 Egg
White Roll Out Icing
Black Roll Out Icing