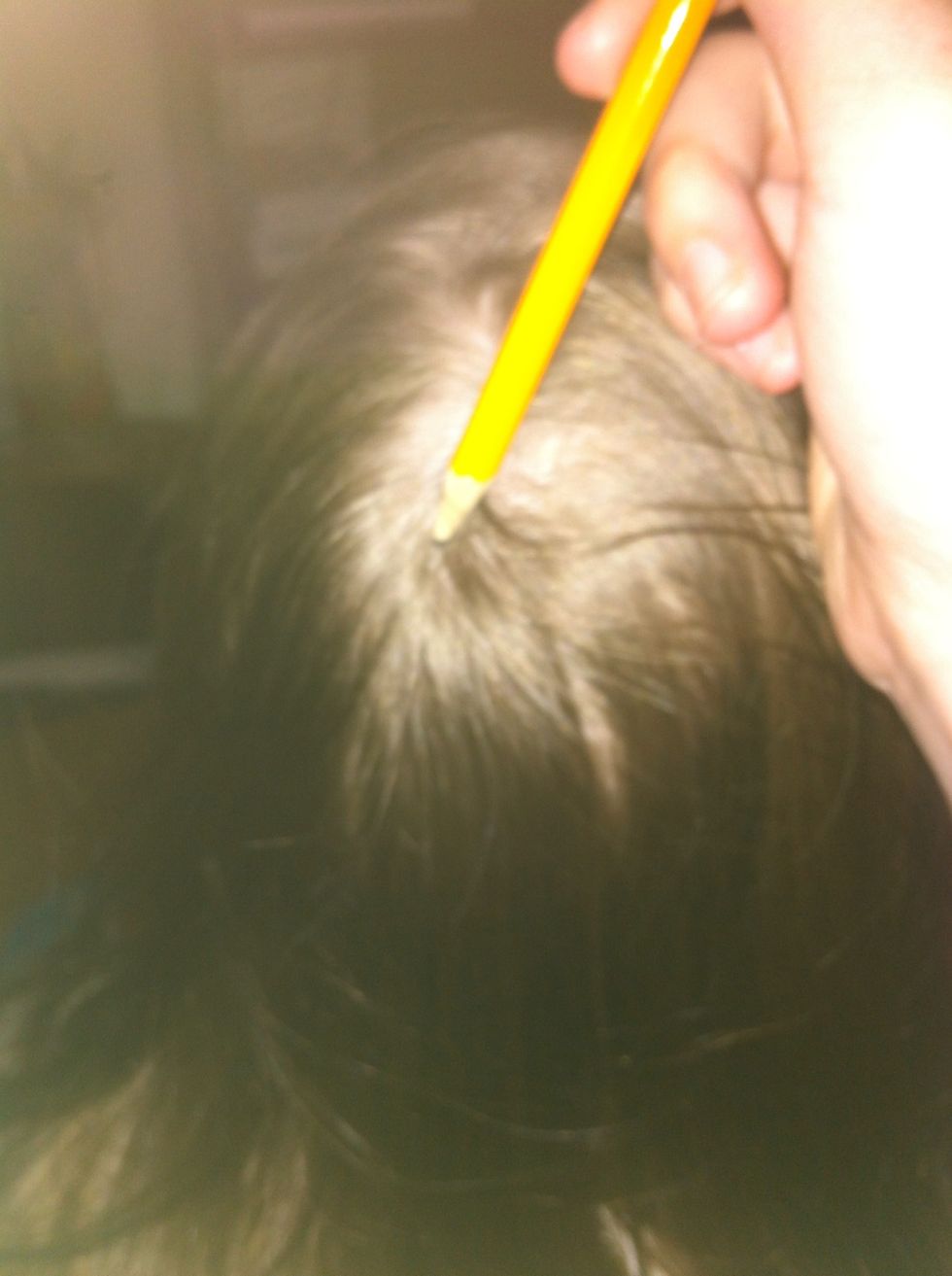 After brushing hair, take your comb/pencil to make a zigzagged line. Go from right to left or left to right. (Which ever way is what you want to do!)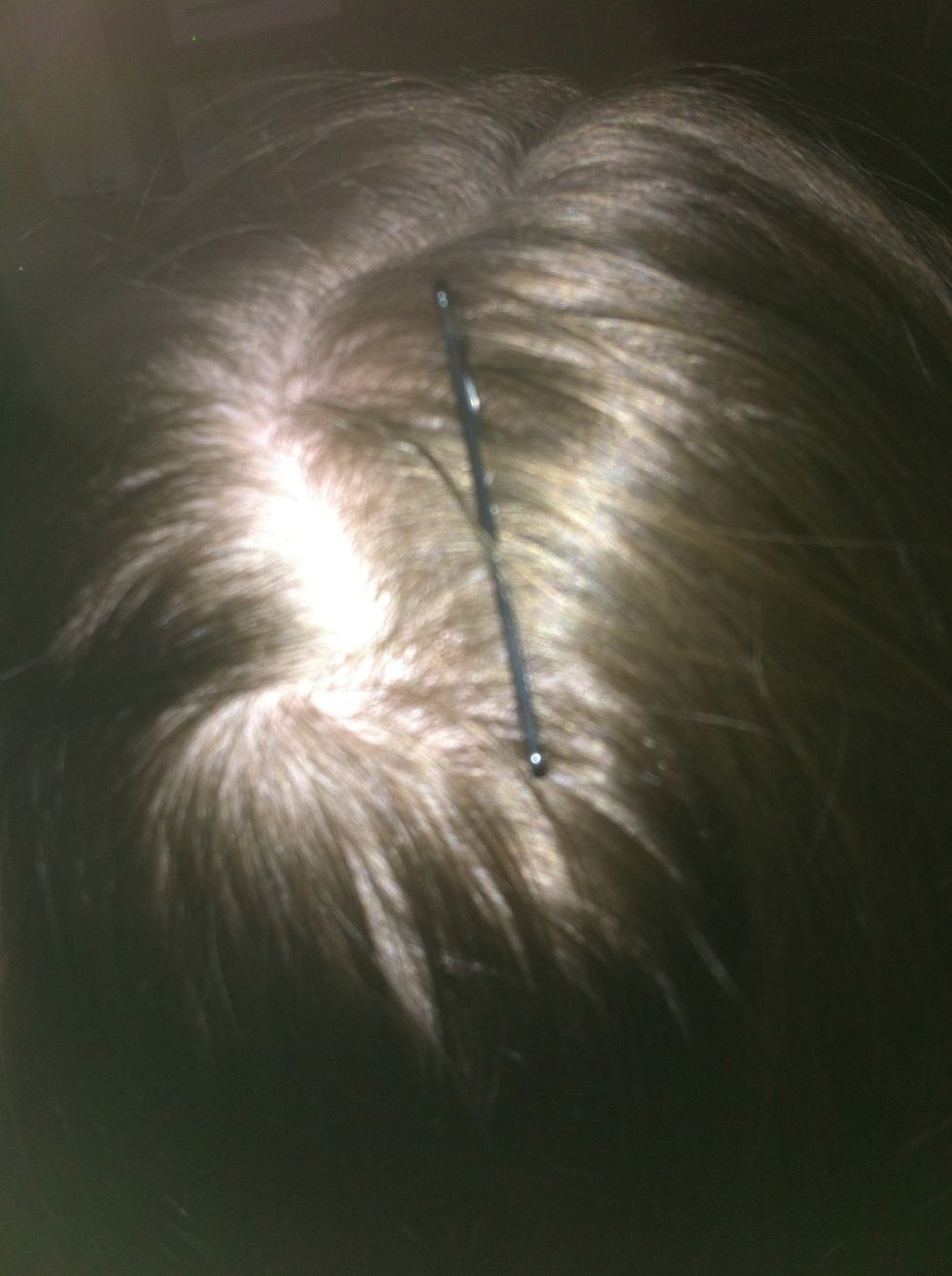 After making your zig or zag, put the left over hair off to the side. Now hold it down with your hand, and apply a bobby pin to put in place.
Repeat steps 1 from 2 until it goes to the bottom of the head.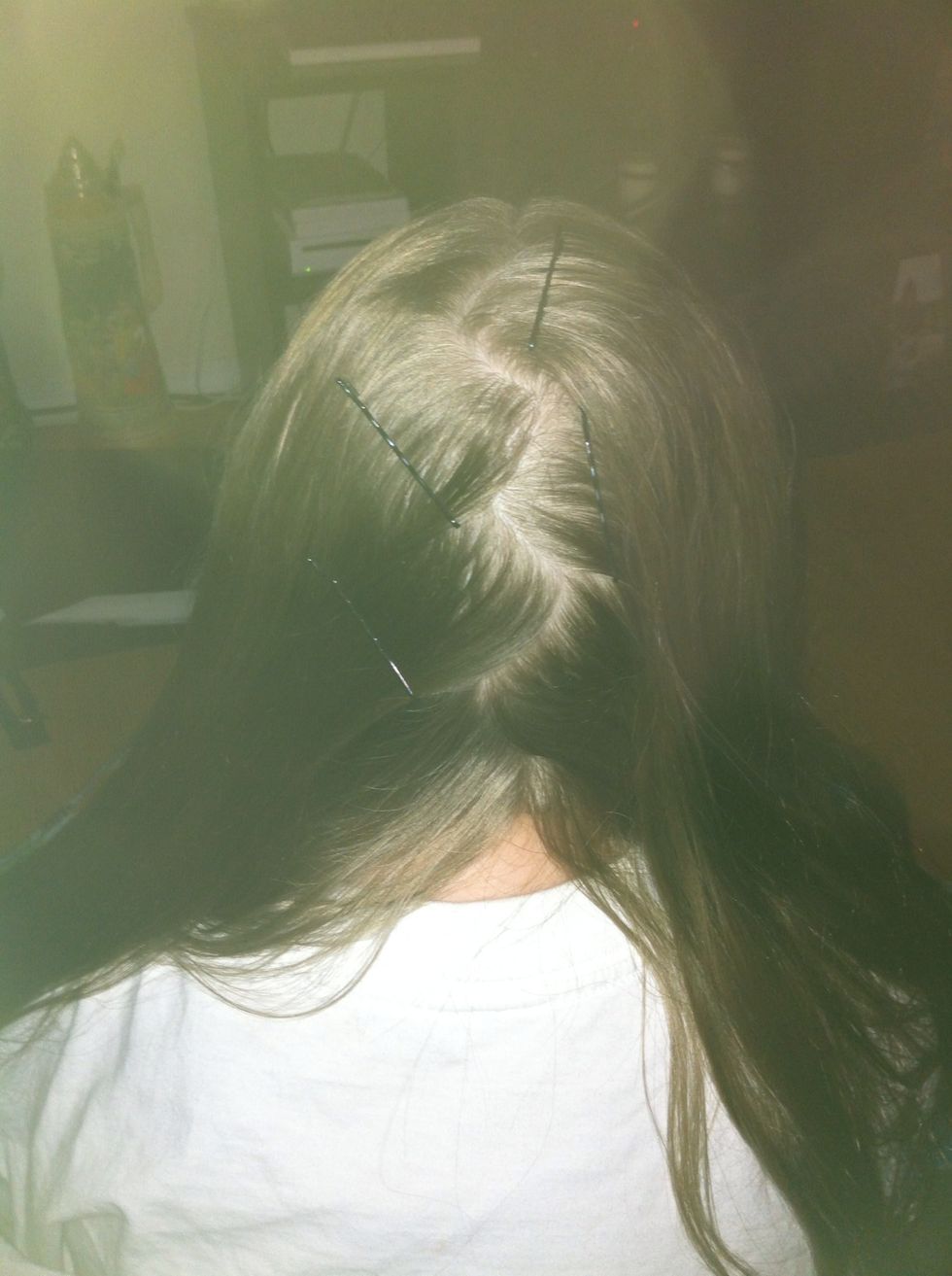 As you can see there are many bobby pins to hold your zigzags in place. You may have needed more or less than provided on supplys list!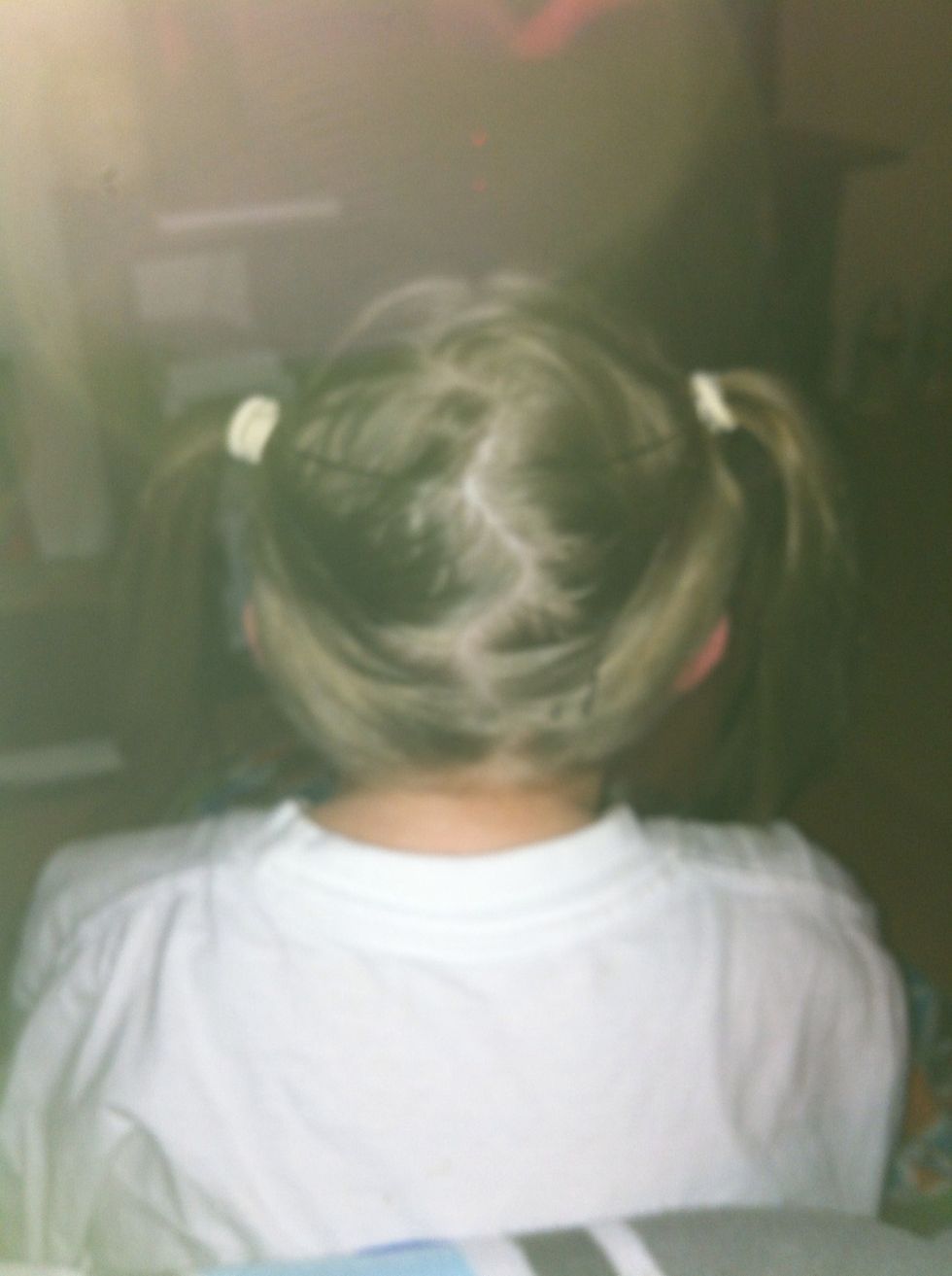 Now put your hair into 2 pigtails to complete the look. (Be careful not to knot up, or undo the bobby pins while putting your hair up!)
Now you can finally take your bobby pins out of the hair.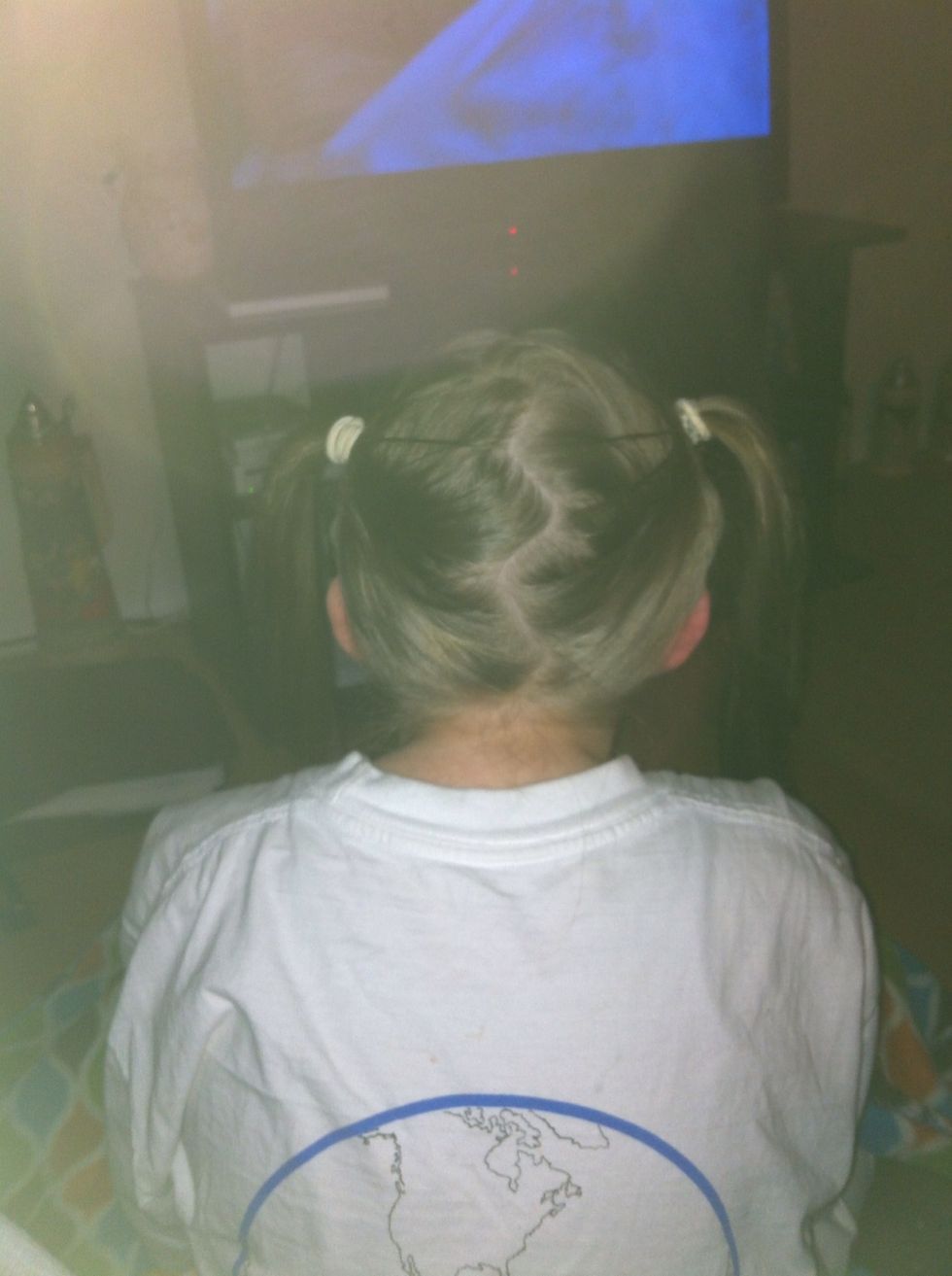 This is the finished look, and if you can believe it, it's my very first time trying it out.
I hope you all really enjoyed, and liked this snapguide! If you found it useful, or even fun to do, please comment, share with others, and like it to show your respect! ;) <3
Hair
12.0 Bobby pins
Pensil, or a comb