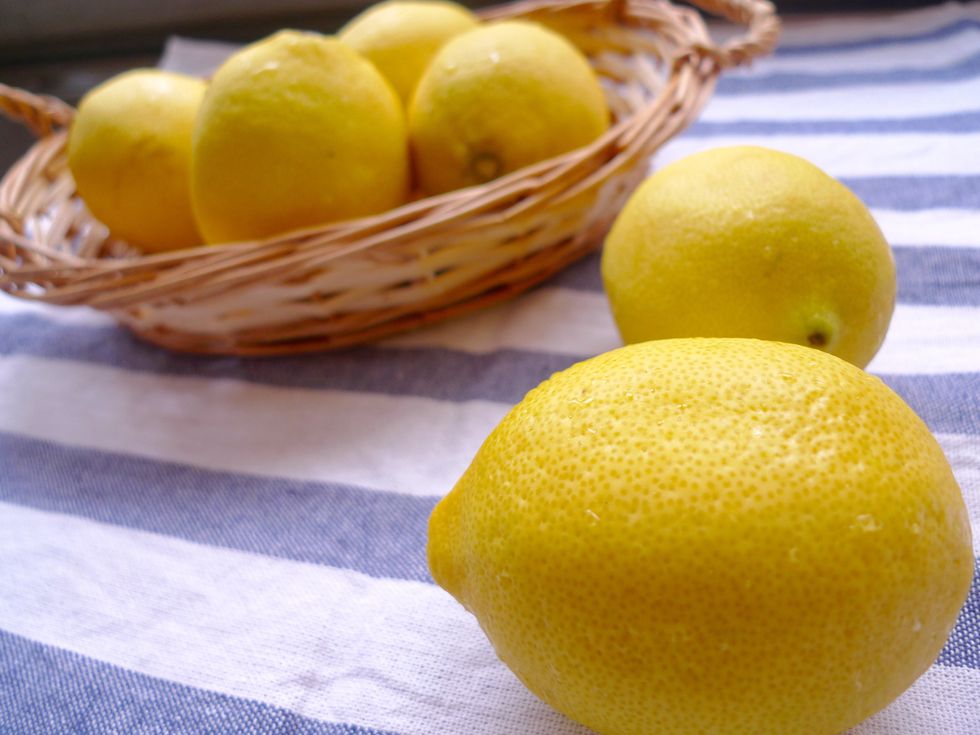 To make these zingy lemon cupcakes, we need to have fresh lemons. Grate the skins for the lemon zest and squeeze the lemon for fresh lemon juice.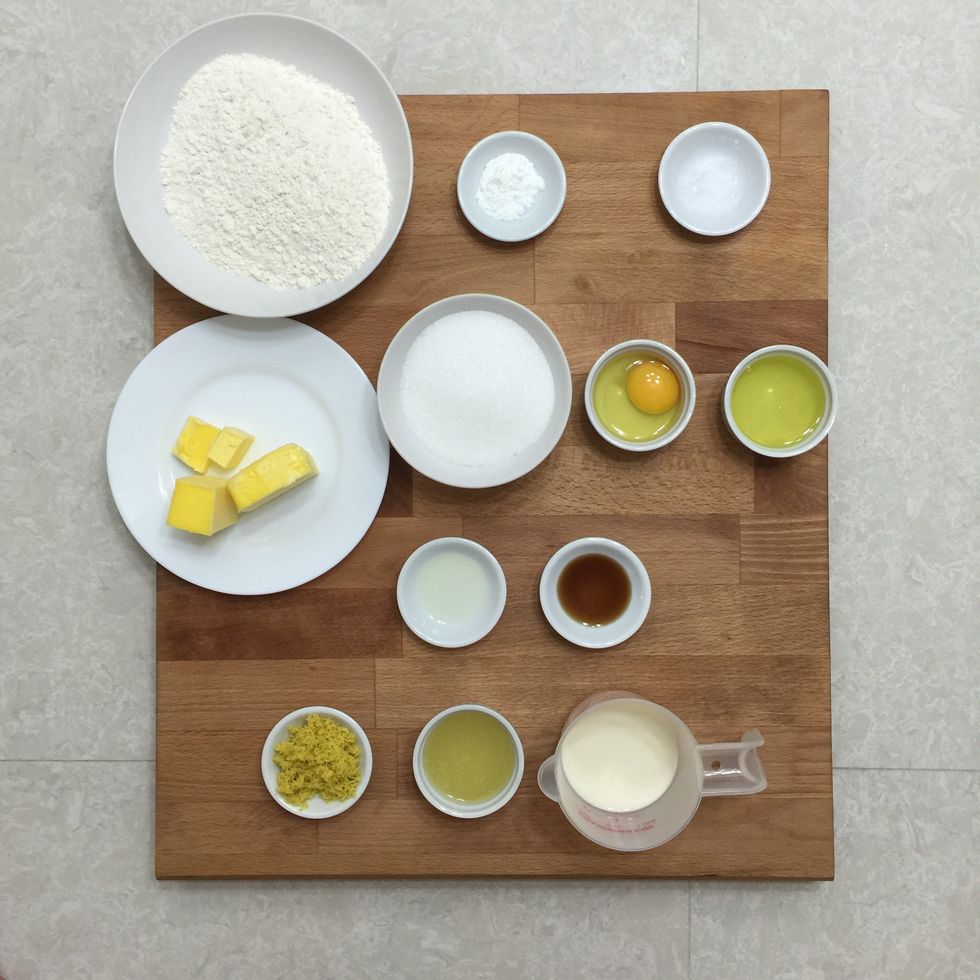 Prepare all the ingredients needed to make these zingy lemon cupcakes.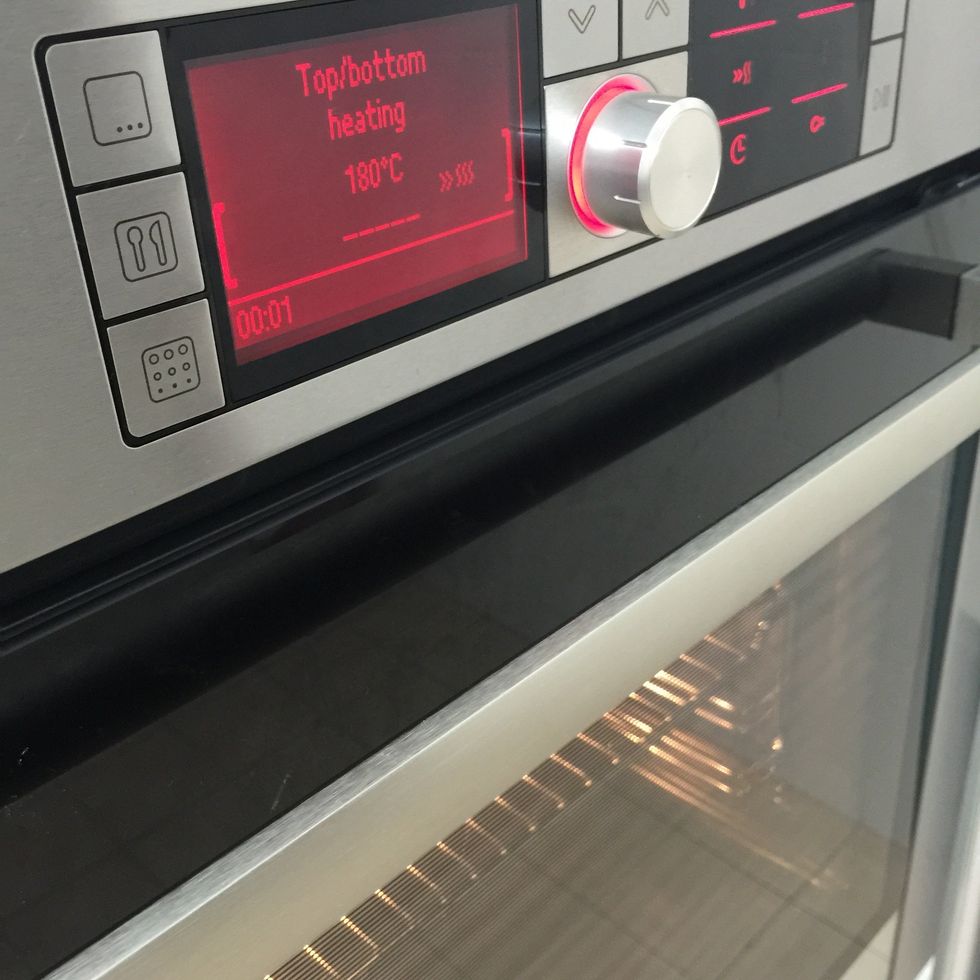 Next, preheat oven to 180 degree C ( 350 degree F ).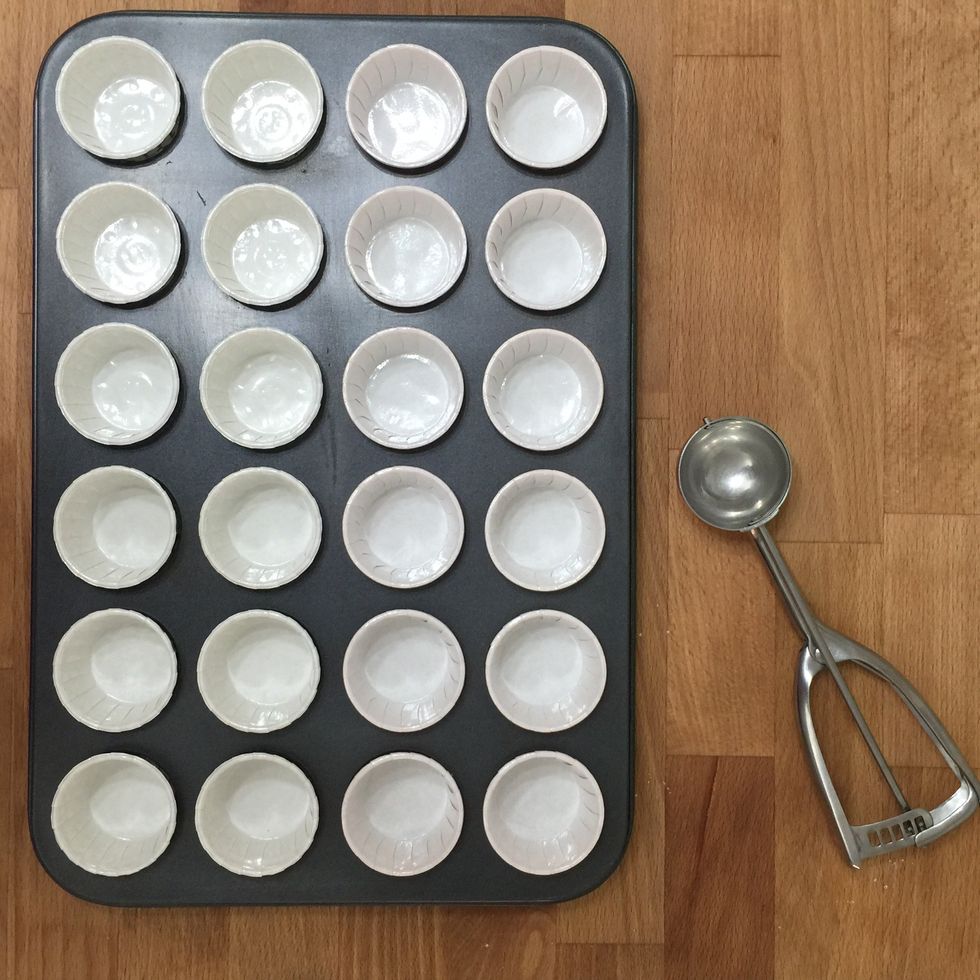 Line a 12 or 24 cupcake pan with cupcake liners. Have ready an ice-cream scoop to spoon the batter into the liners.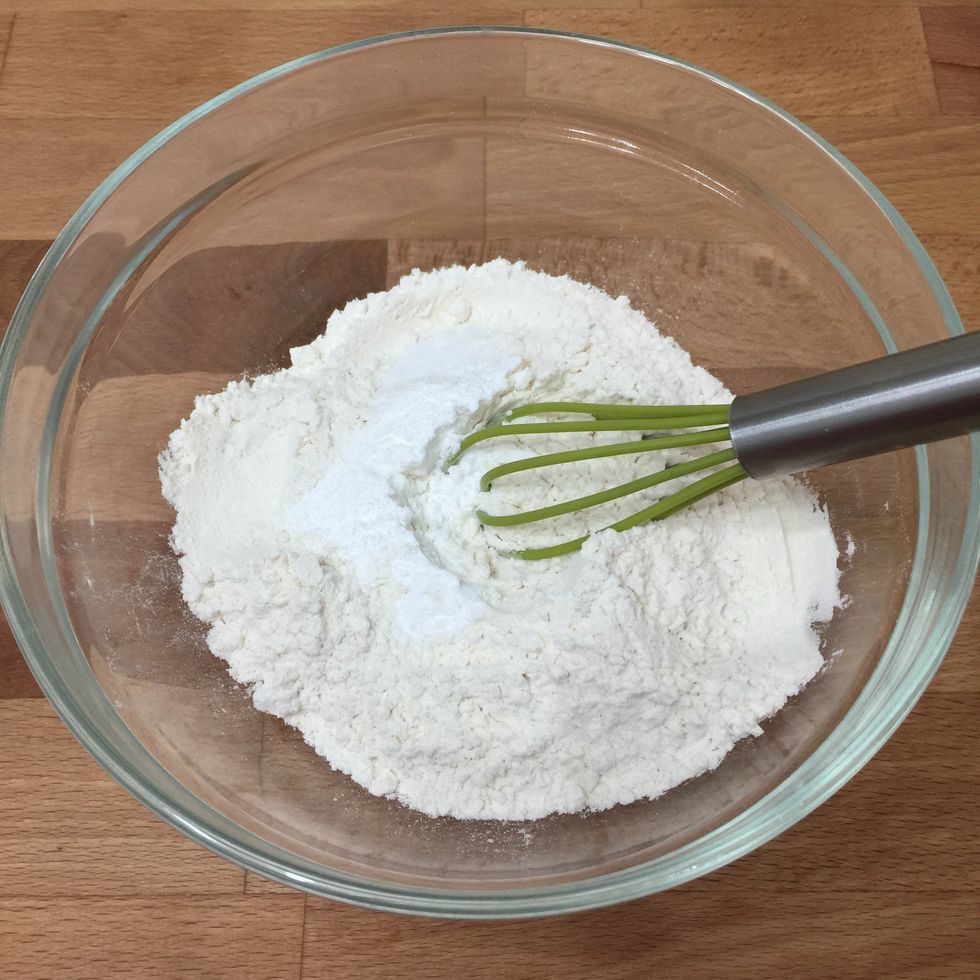 In a small mixing bowl, add sifted all-purpose flour, baking powder and salt. Mix everything together and set aside.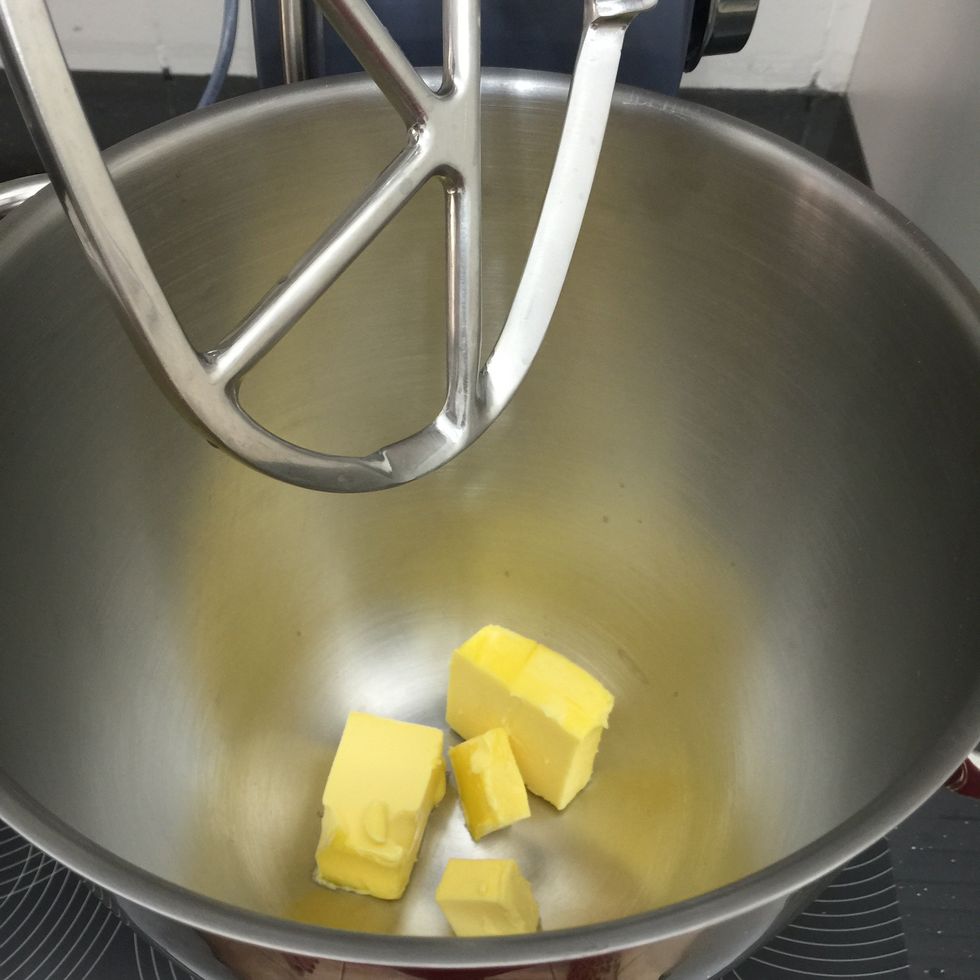 In a bowl of an electric mixer, add butter (softened to room temperature). Beat the butter until creamy.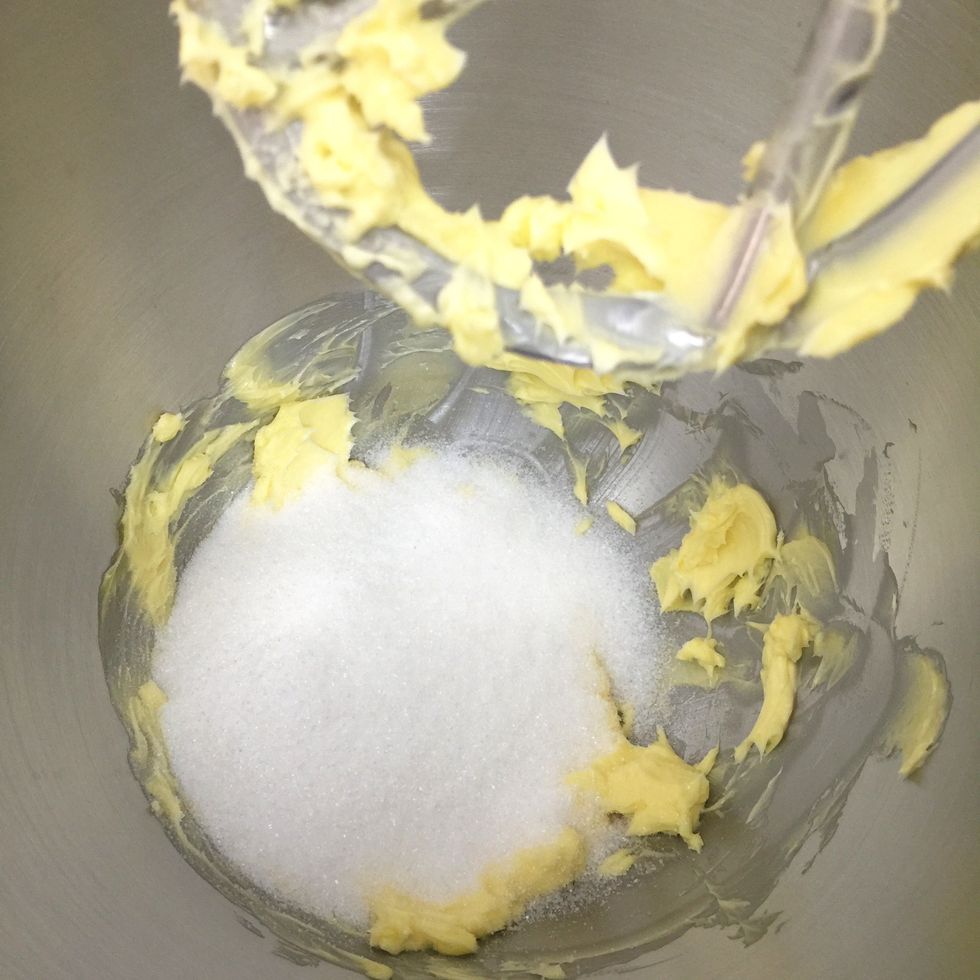 Then add sugar. Beat butter and sugar using medium speed until light and fluffy, about 3 minutes. Scape down the sides and bottom of bowl occasionally throughout entire mixing process.
Then beat in the egg until well mixed with the batter.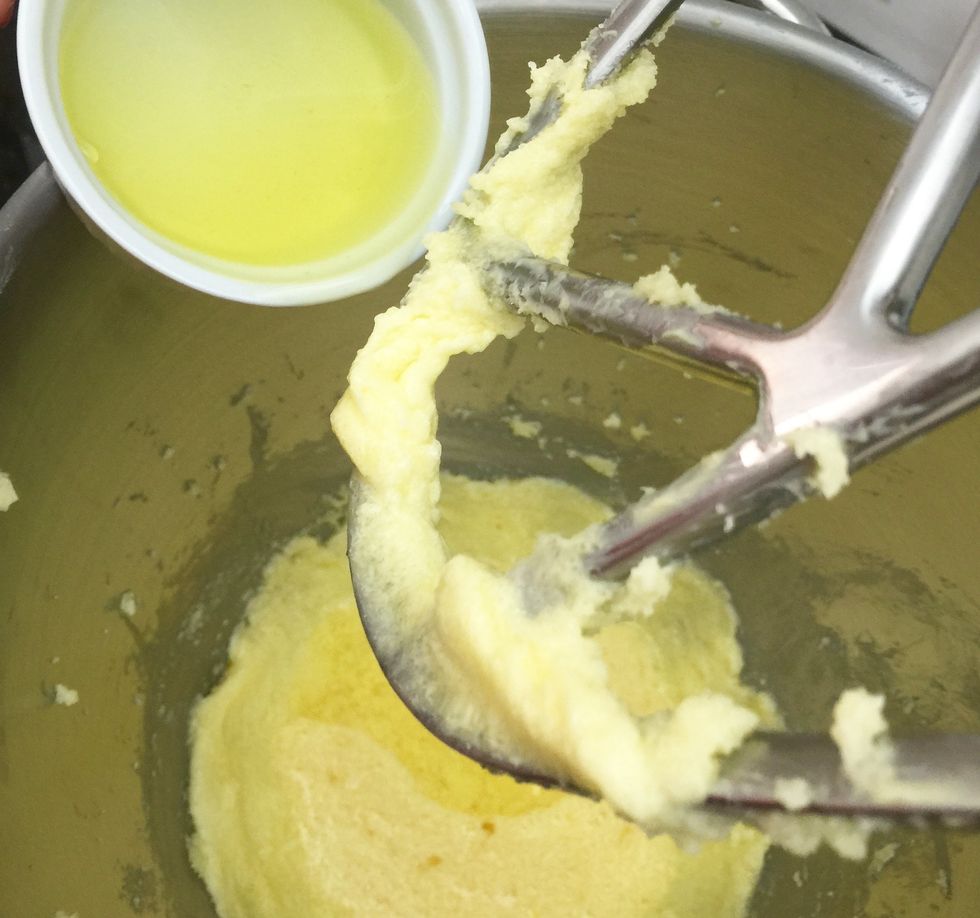 Next, add the egg whites, one at a time and continue mixing until the egg whites is well corporated.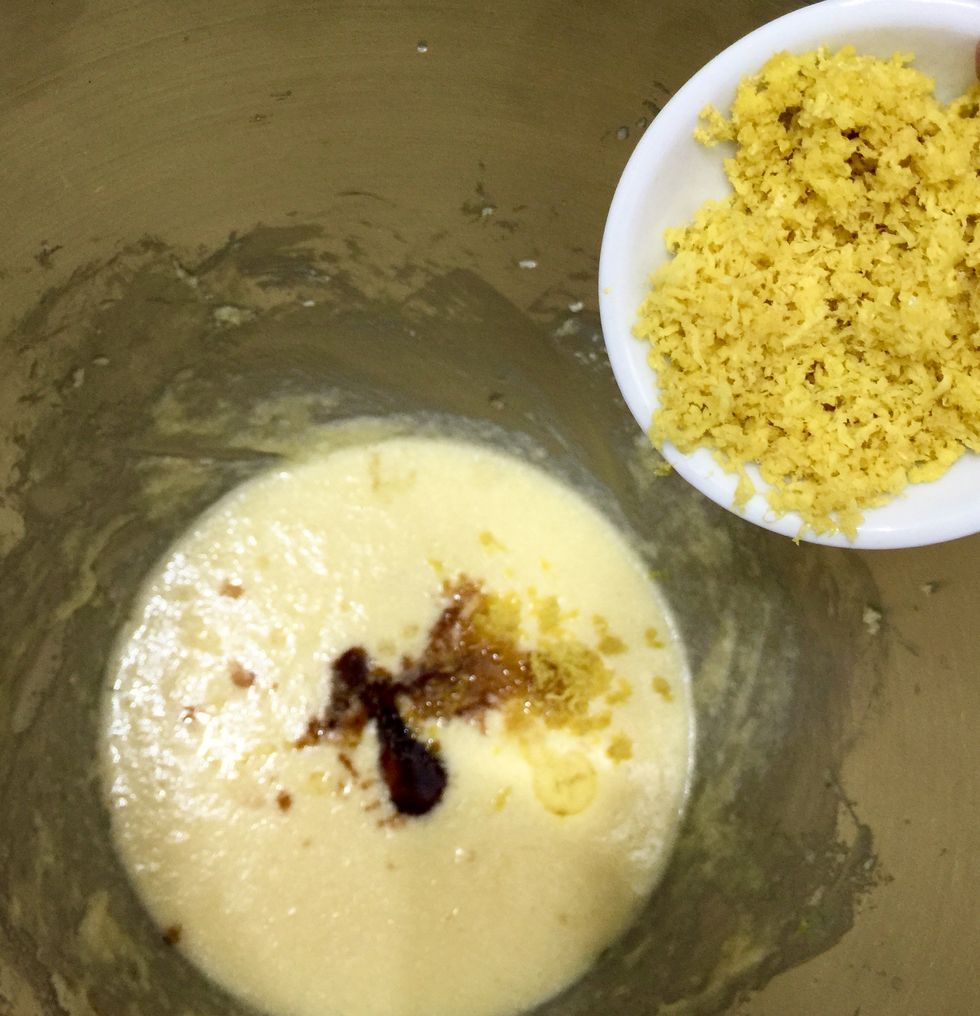 Add the vanilla extract, lemon extract and the freshly grated lemon zest. Mix until everything is well combined.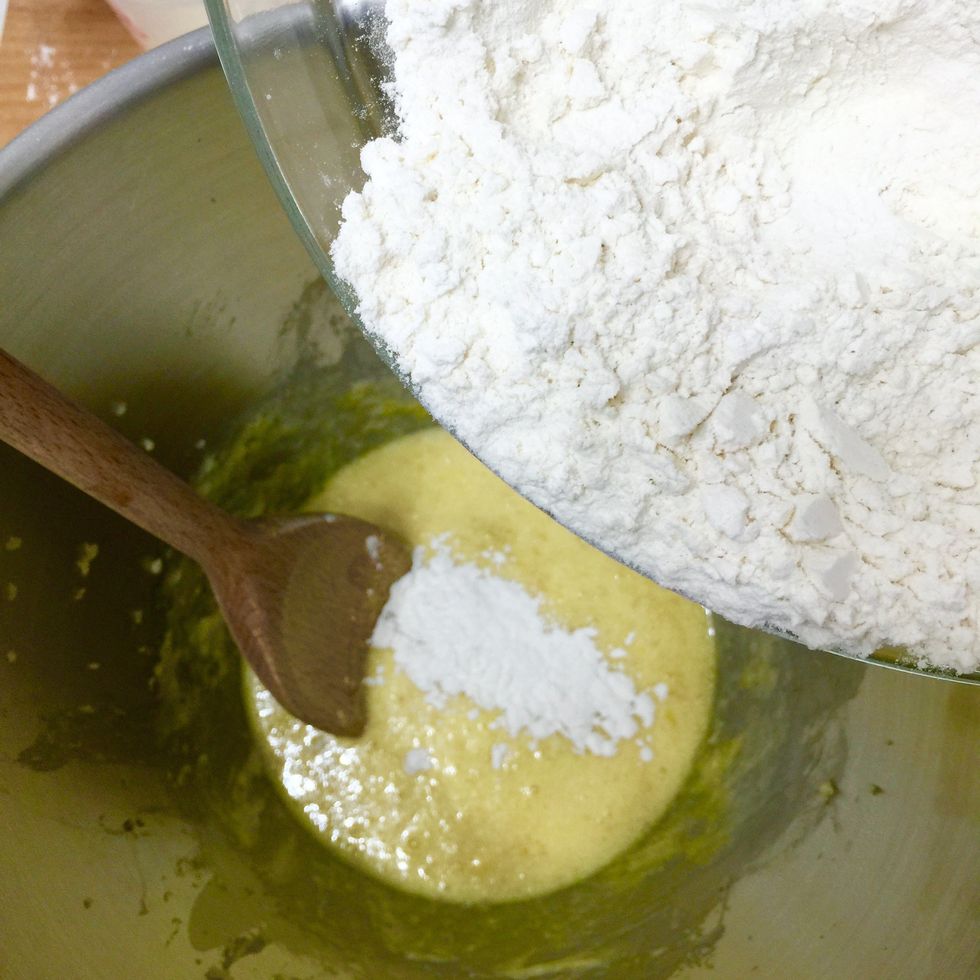 Remove mixing bowl from electric mixer. Add half of the flour mixture. Using a long wooden spoon, mix the flour (in the figure of S) into the batter.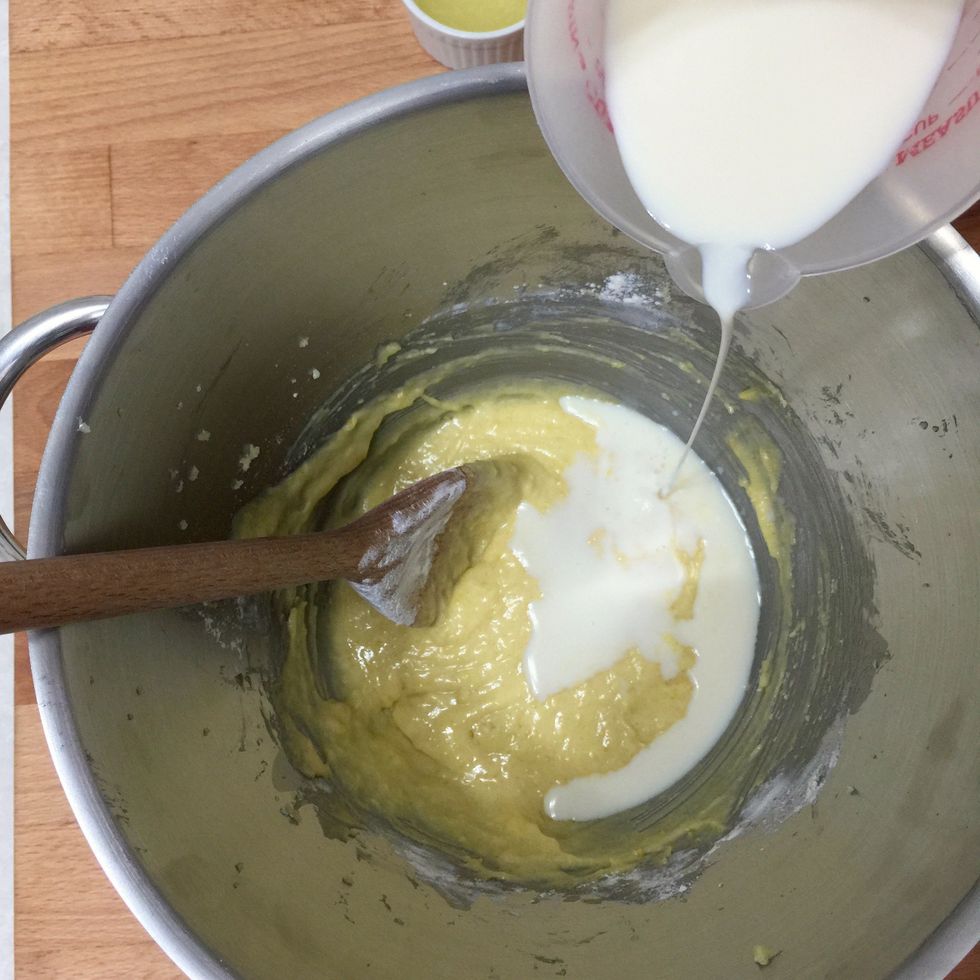 Then add in milk.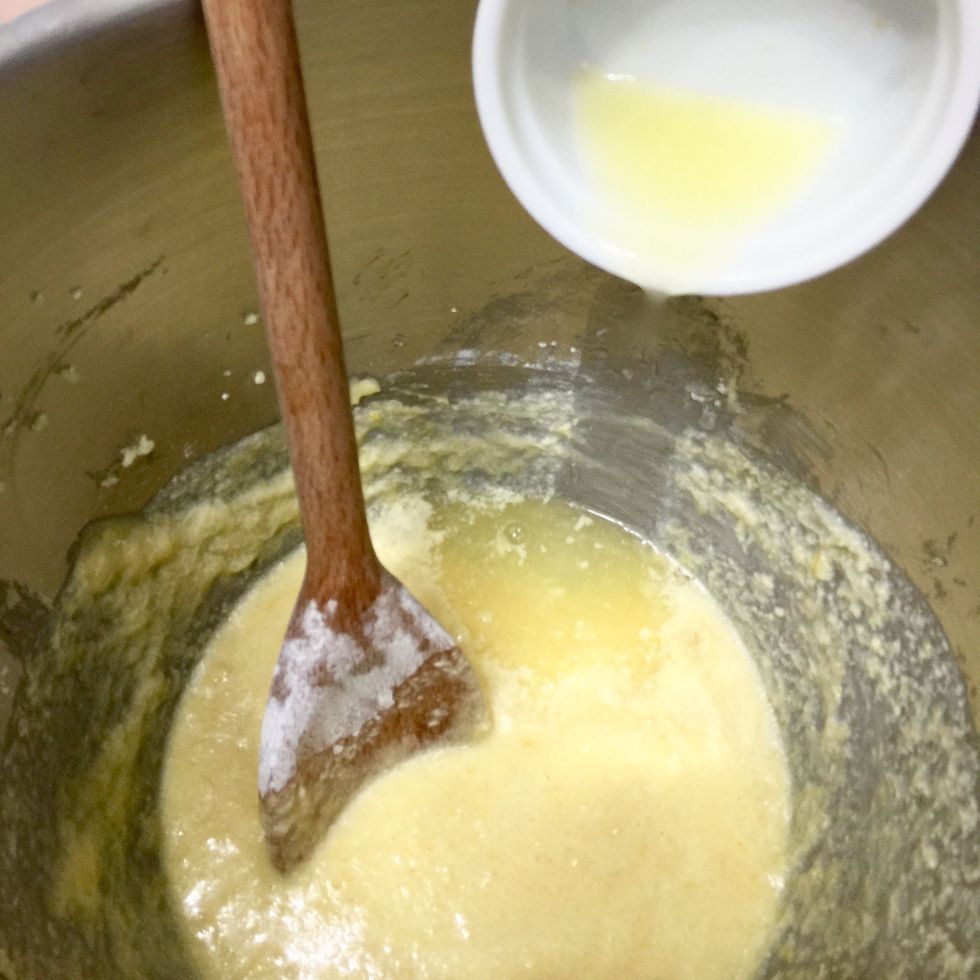 And the freshly squeezed lemon juice.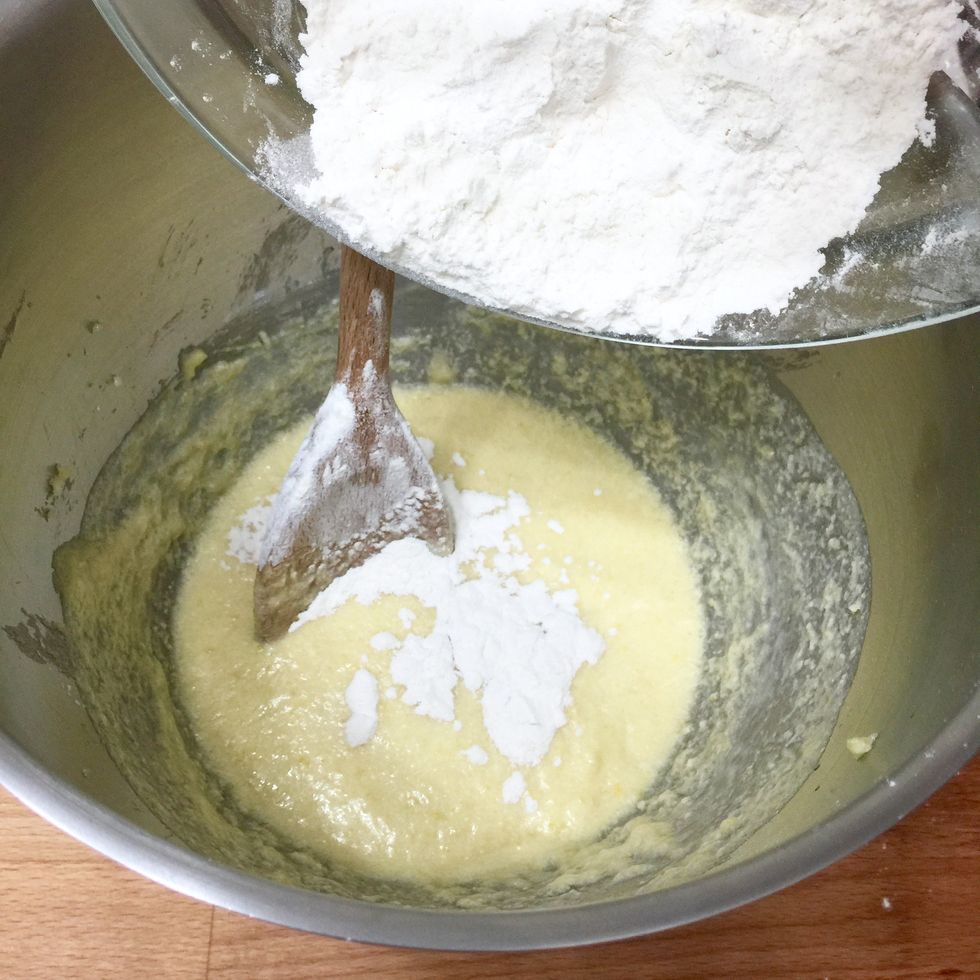 Then add in the remaining of the flour mixture and continue mixing with the wooden spoon until well combined.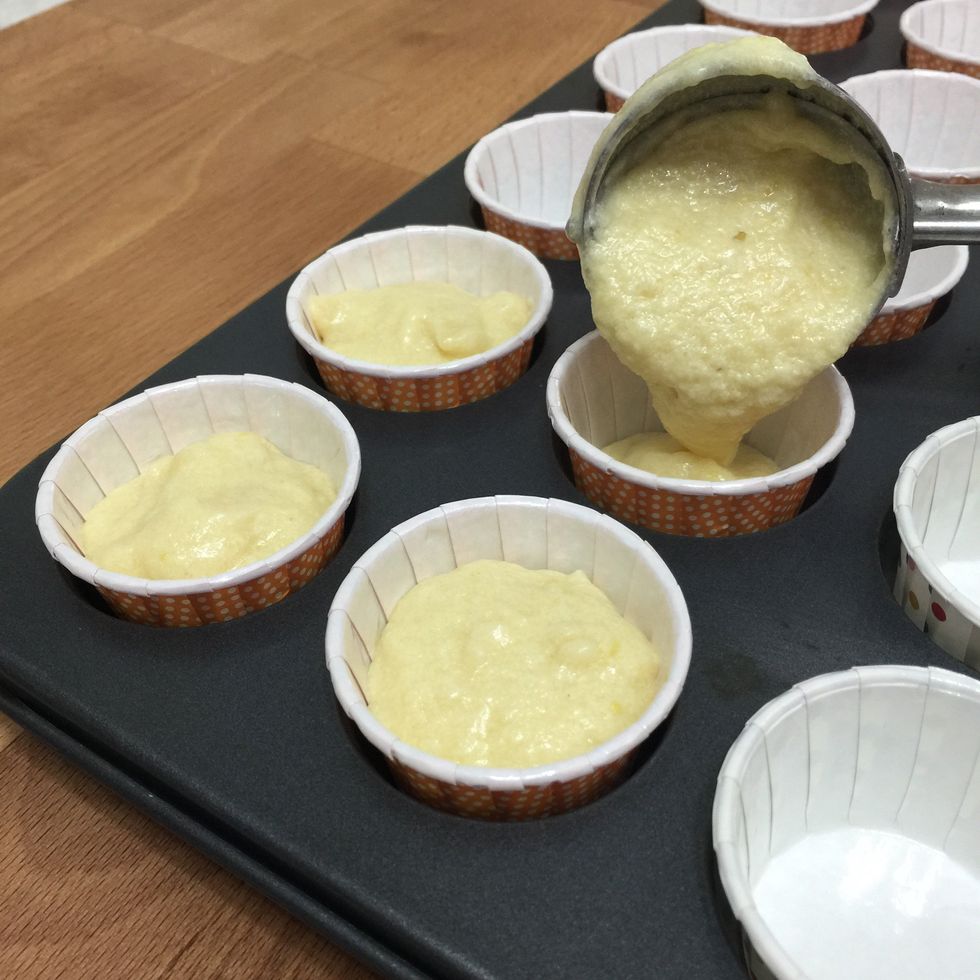 Using an ice-cream scoop, spoon the batter 3/4 full into the cupcake liners.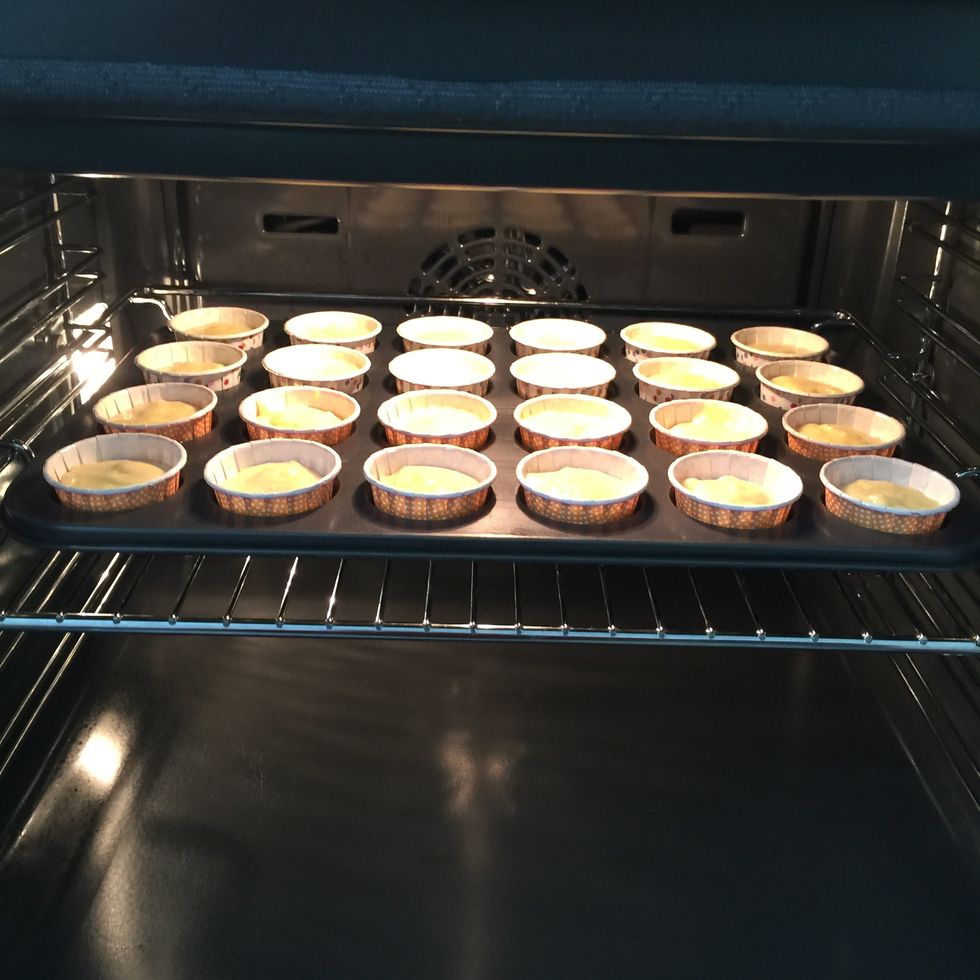 Bake the cupcakes in the preheated oven for about 18 minutes or until the tops set and a toothpick inserted in centre of cupcake comes out clean.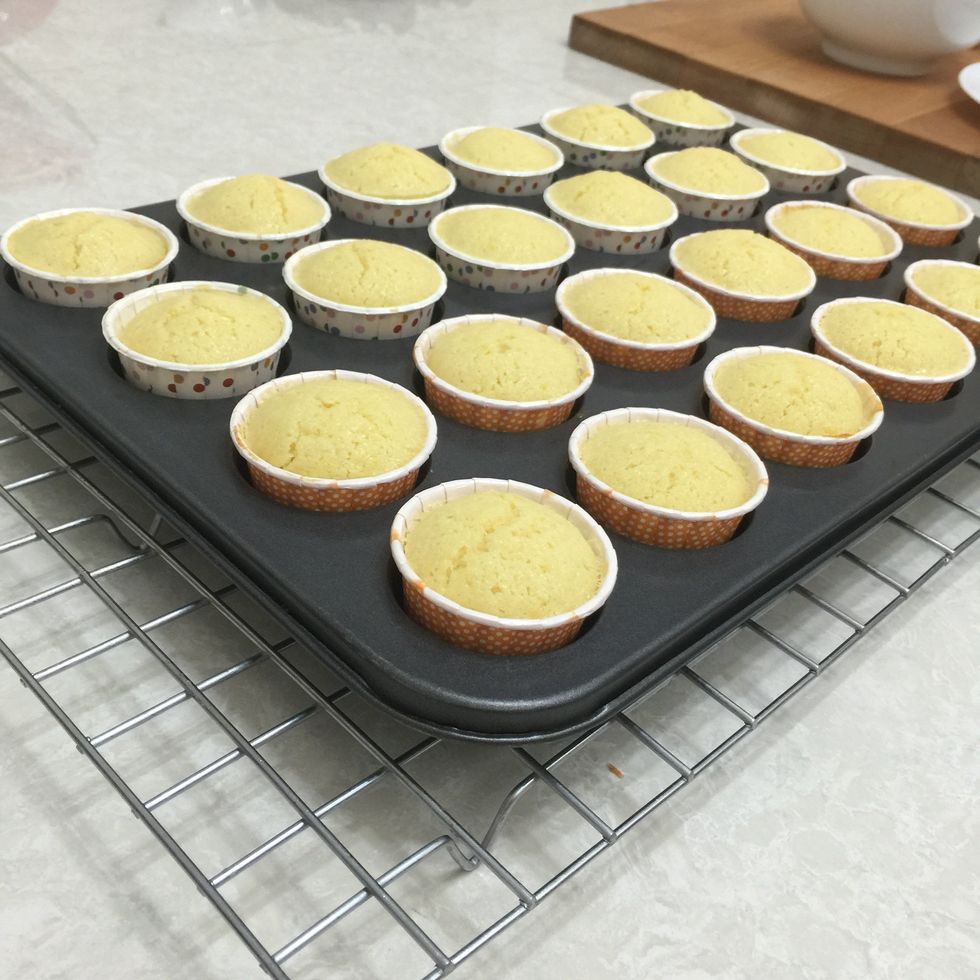 When baked, removed cupcake pan from oven to cool on wire rack.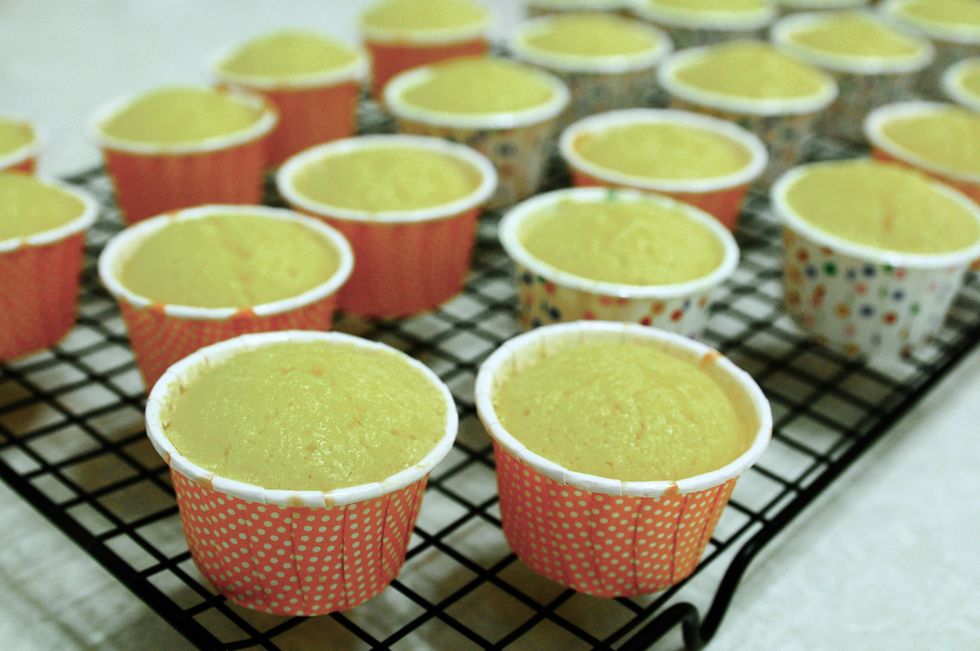 Then transfer cupcakes to cool completely on wire rack before frosting.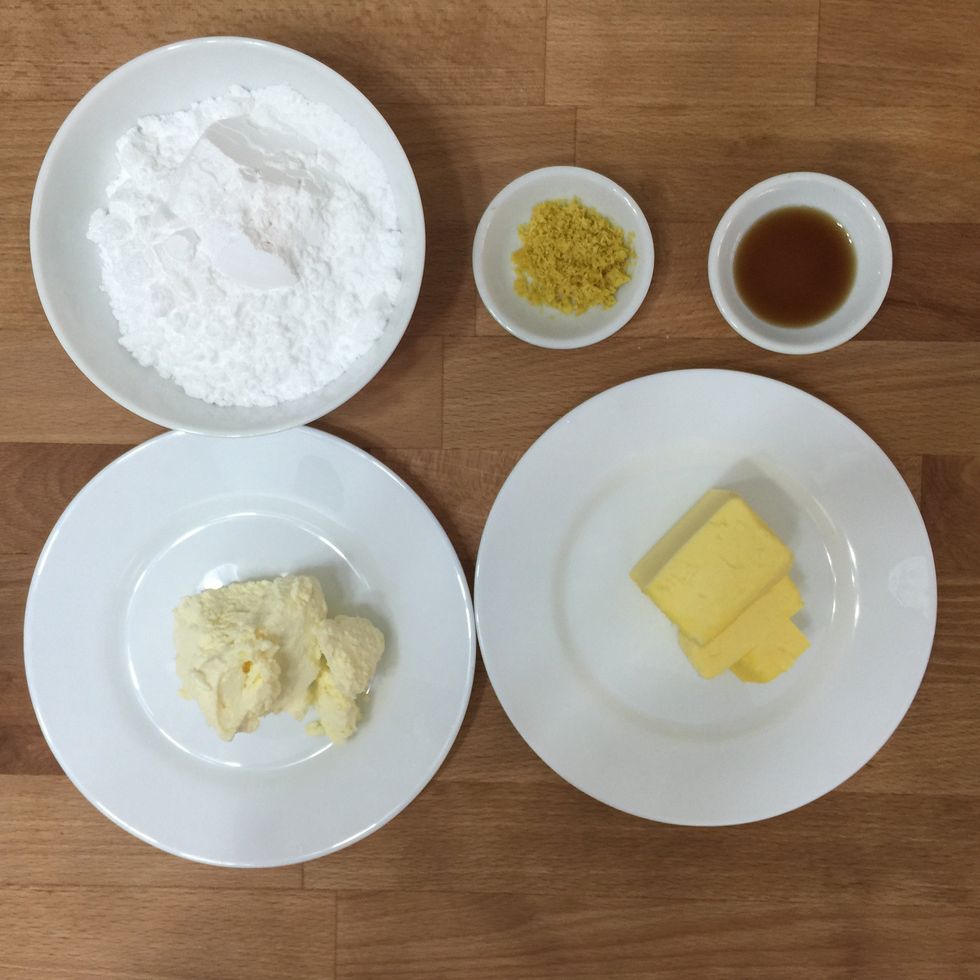 Next prepare ingredients to make the frosting.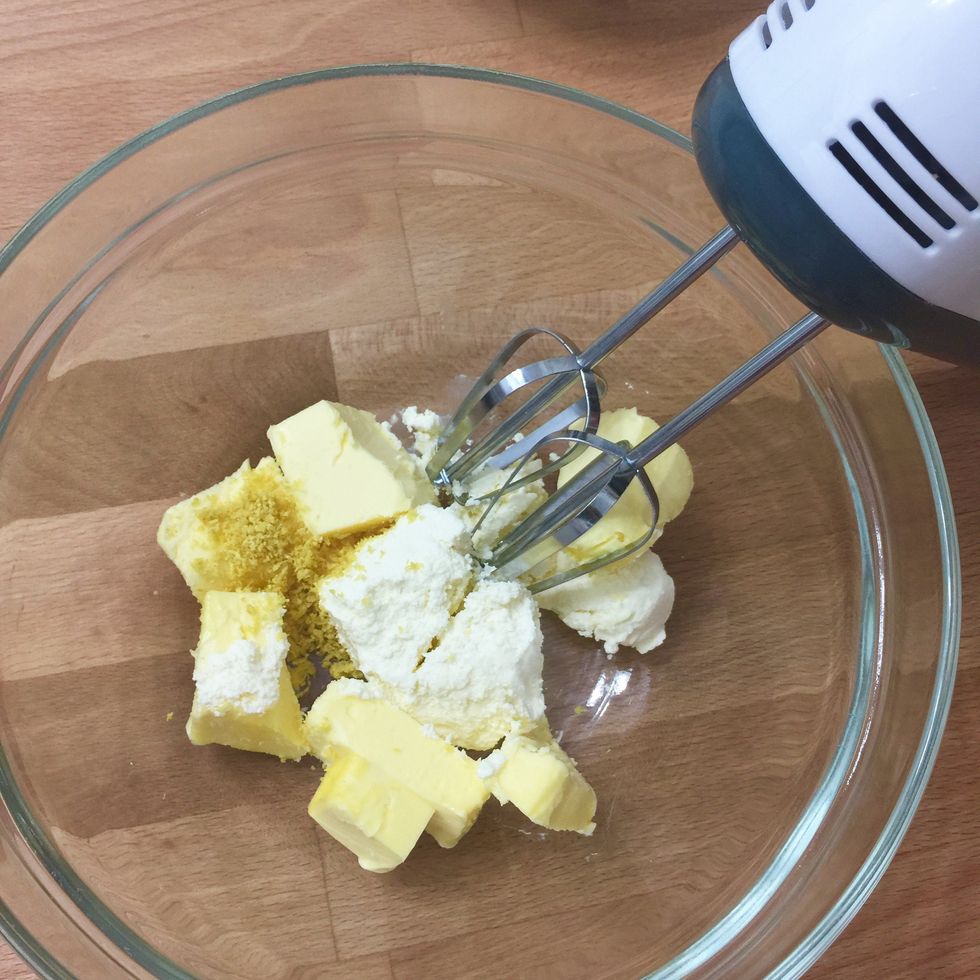 Using an electric mixer, beat the butter, cream cheese and lemon zest on low speed for about 1 minute.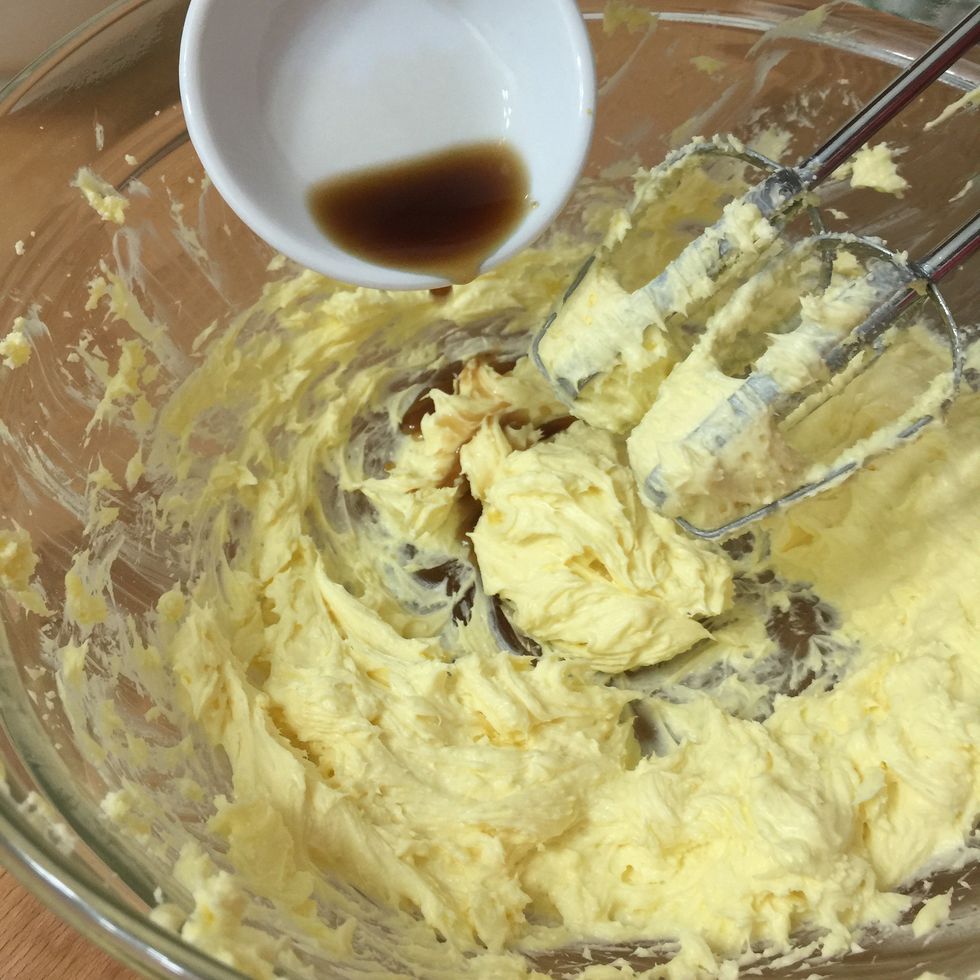 Then add in vanilla extract and beat until smooth, another 1 minute.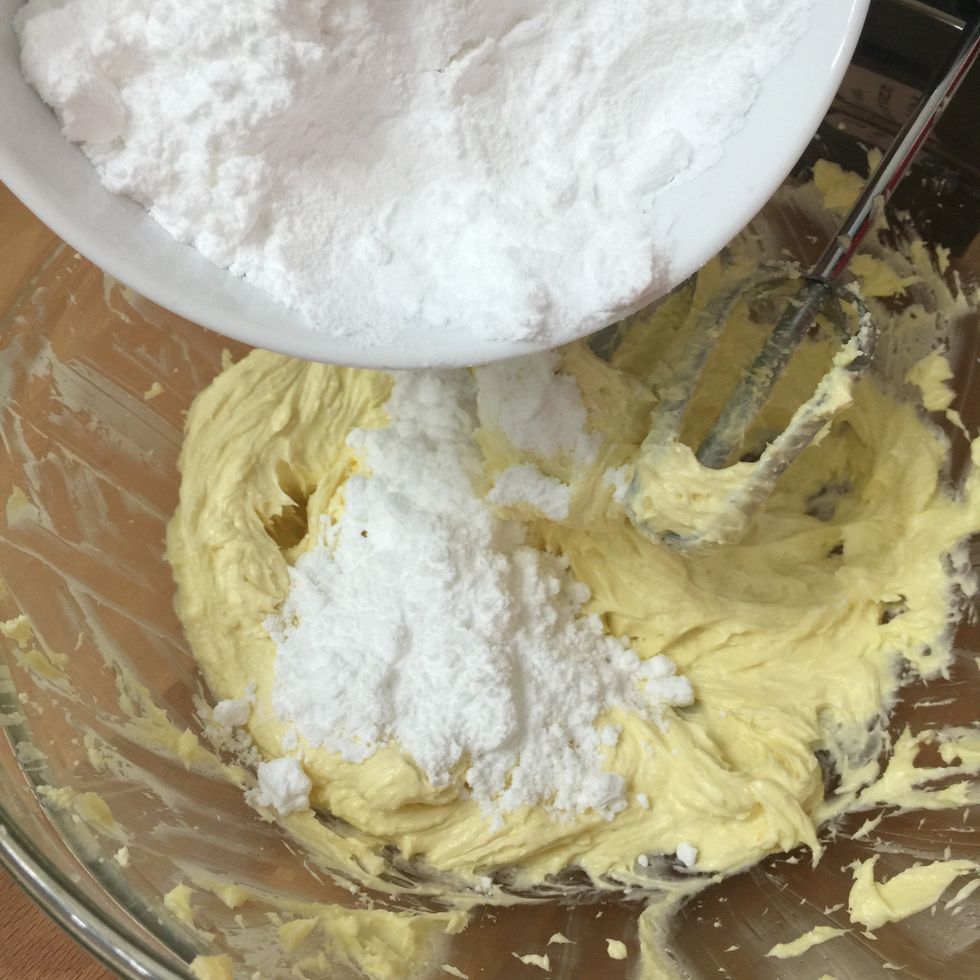 Gradually add in the icing sugar. Beat on medium speed until smooth, about 1 minute.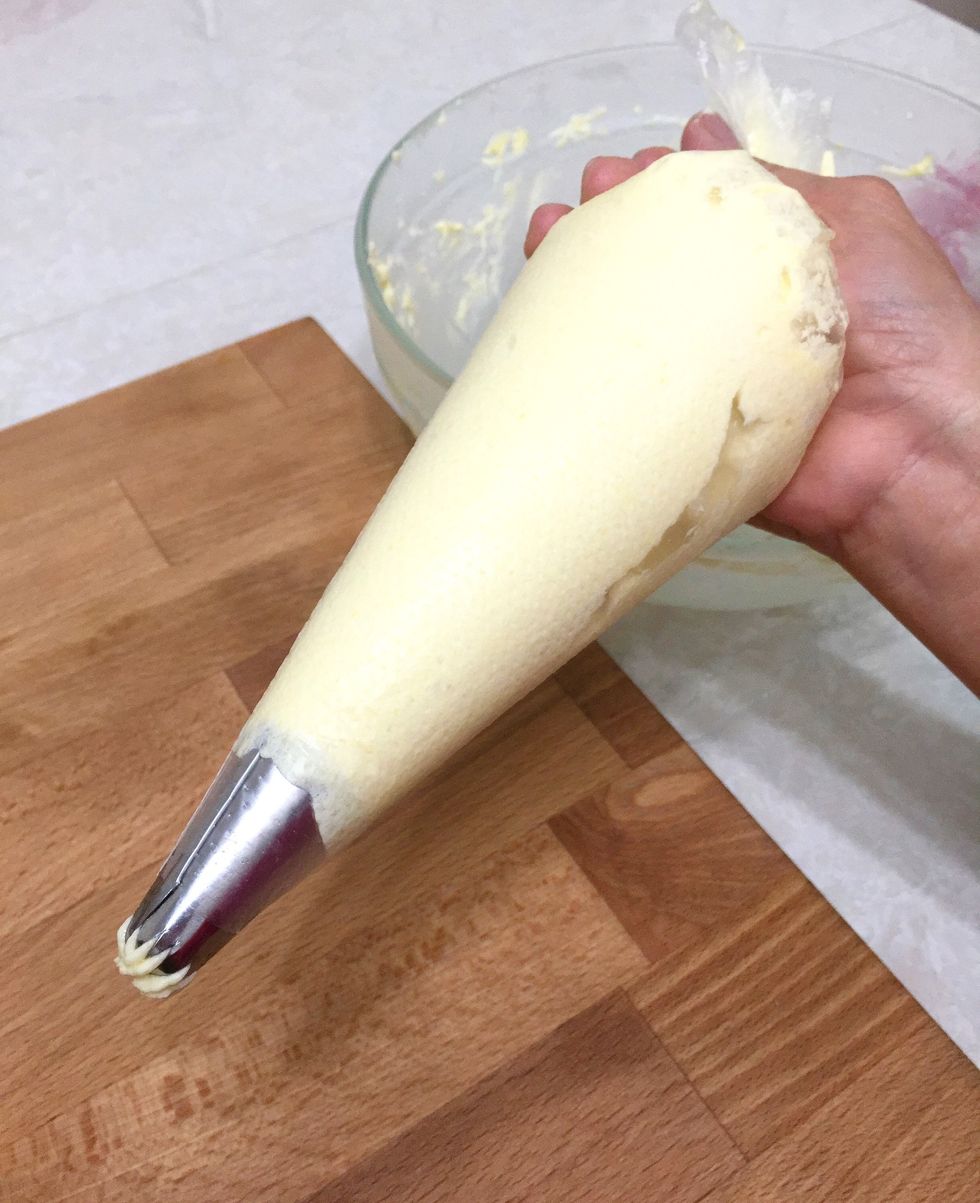 Transfer the cream cheese frosting into a piping bag with a frosting tip.
Frost the cooled cupcakes. And we're done!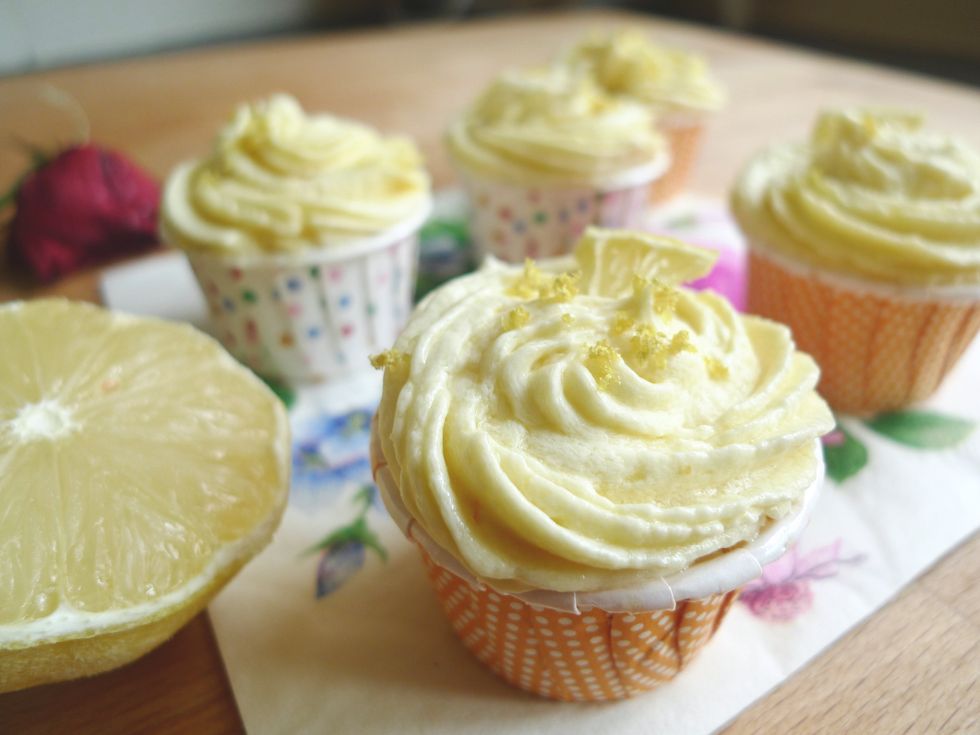 Garnish these cupcakes with a cut of lemon & lemon zest. These beautifully delicious cupcakes are any lemon lover Spring dream cupcakes! For more, like us on Facebook at www.Facebook.com/huangskitchen
1/2c all-purpose flour
1.0tsp baking powder
1/4tsp salt
4.0 lemons, zest freshly grated
1/2c unsalted butter
1.0c sugar
1.0 egg
2.0 egg whites
1.0tsp vanilla extract
1.0tsp lemon extract
1/2c milk
1/4c lemon juice
1/2c unsalted butter (frosting)
4.0oz cream cheese (frosting)
2.0tsp lemon zest (frosting)
1.0tsp vanilla extract (frosting)
2.0c icing sugar (frosting)
Huang Kitchen
For more step-by-step recipes and cooking tips, visit my website at \nhttp://www.huangkitchen.com