How to make zesty guacamole
I am a hue fan of some good, zesty guacamole, and this recipe is the result of trial and error to reach a flavour that I am satisfied with! Goes great with nachos, tacos and burgers.
62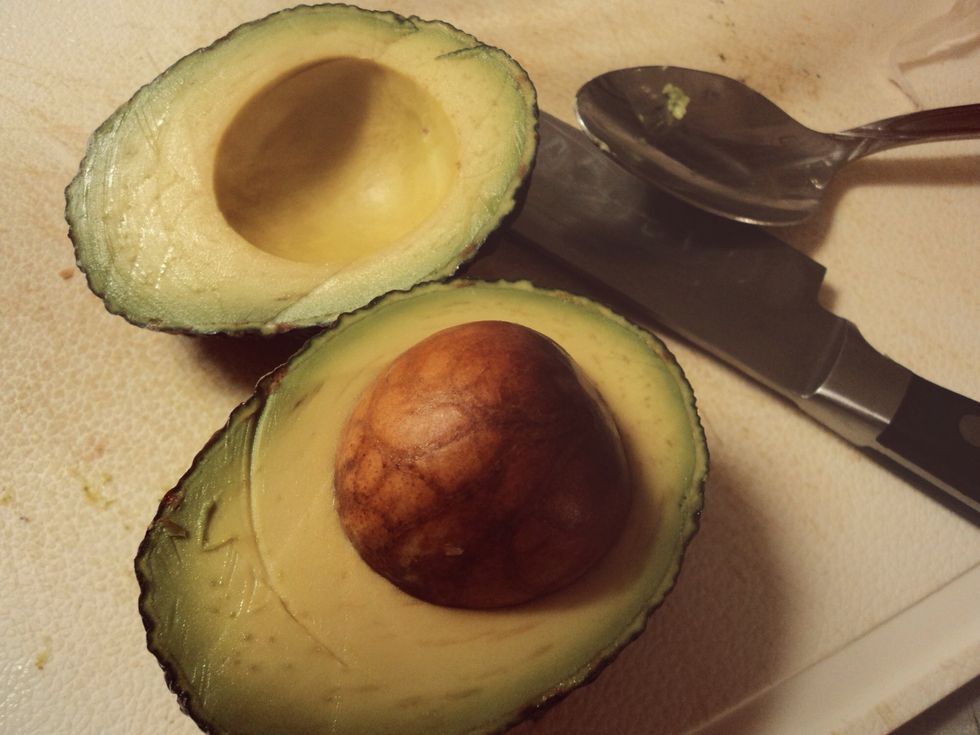 Pit the avocados, cut into pieces and place into a bowl.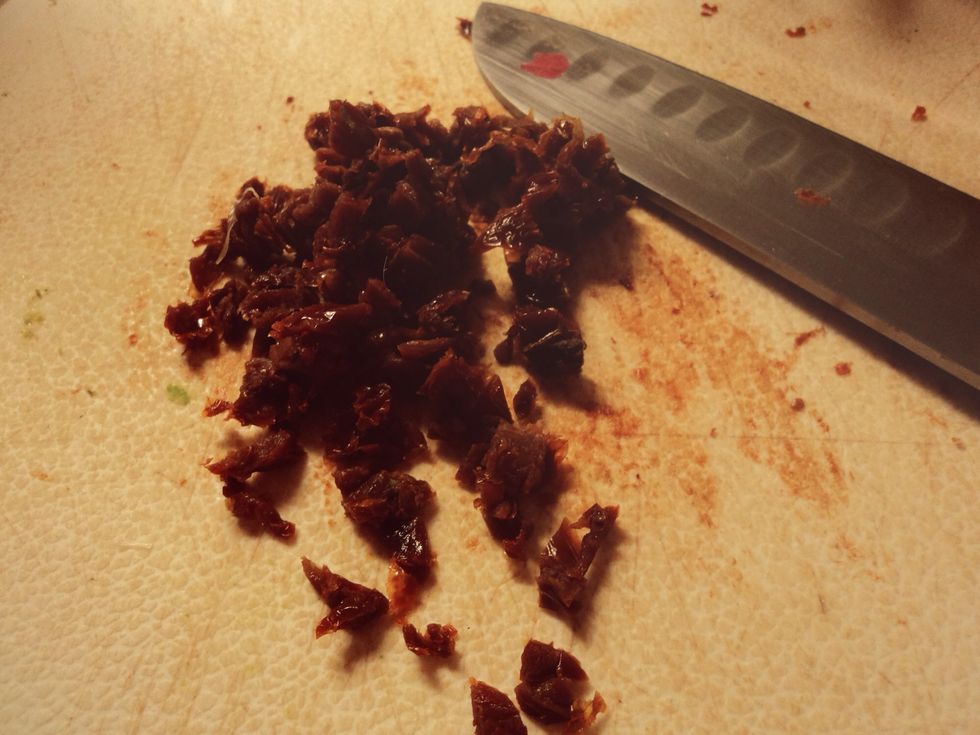 Cut the sundried tomatoes into small pieces.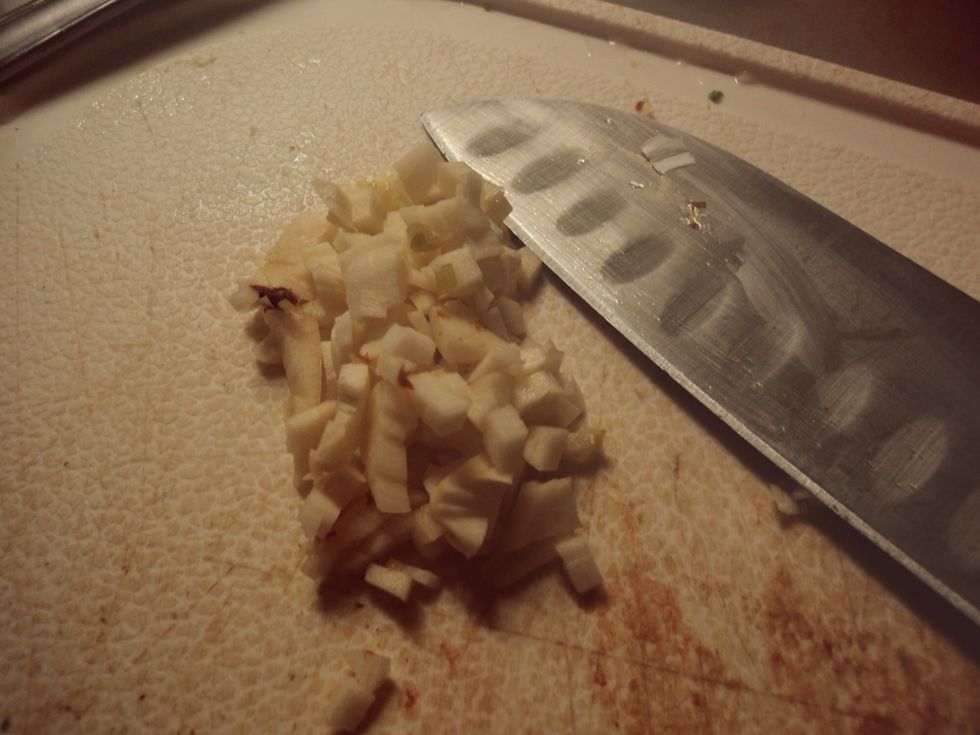 Cut up the garlic into small pieces.
Cut the onion into small cubes.
Place everything into the bowl with the avocados, add the lime zest, lime juice, lemon juice, crushed chilis, dijon, some pepper and a generous amount of salt.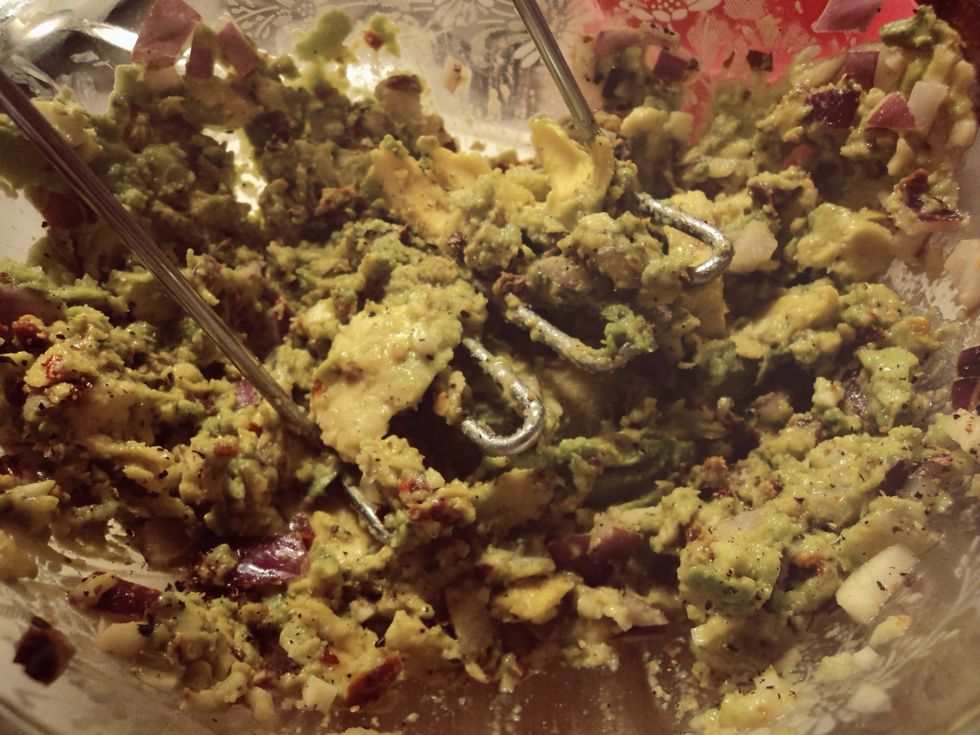 Mash together with a potato masher. You'll want to break the avocados as much as possible by hand.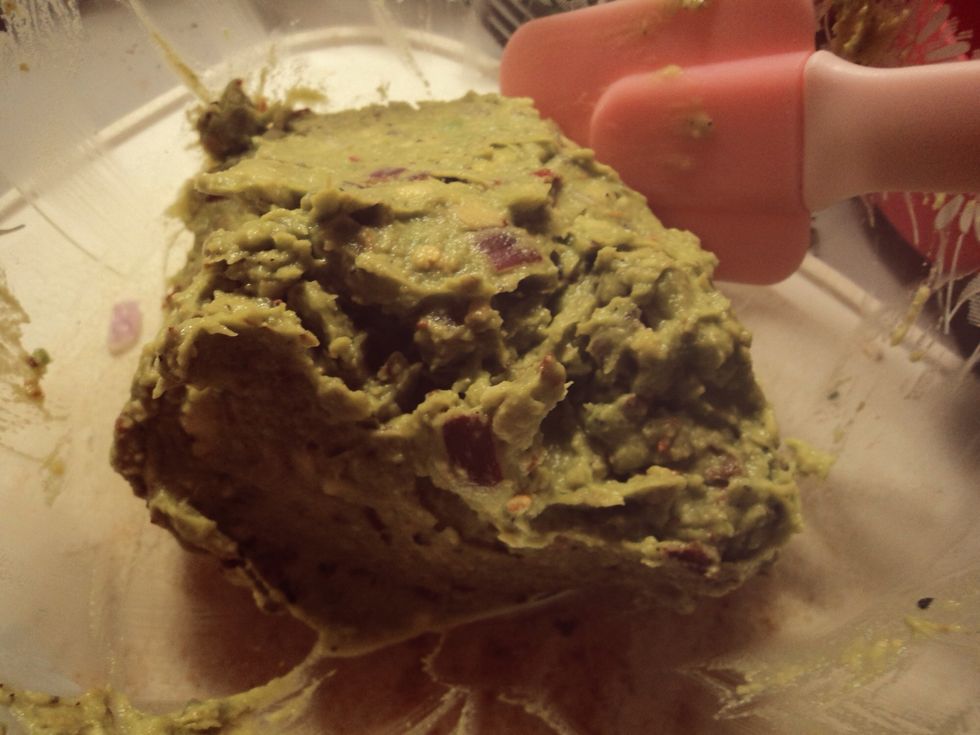 Using an electric mixer, mix together until smooth. Use a spatula to scrape the guacamole down from the sides from time to time.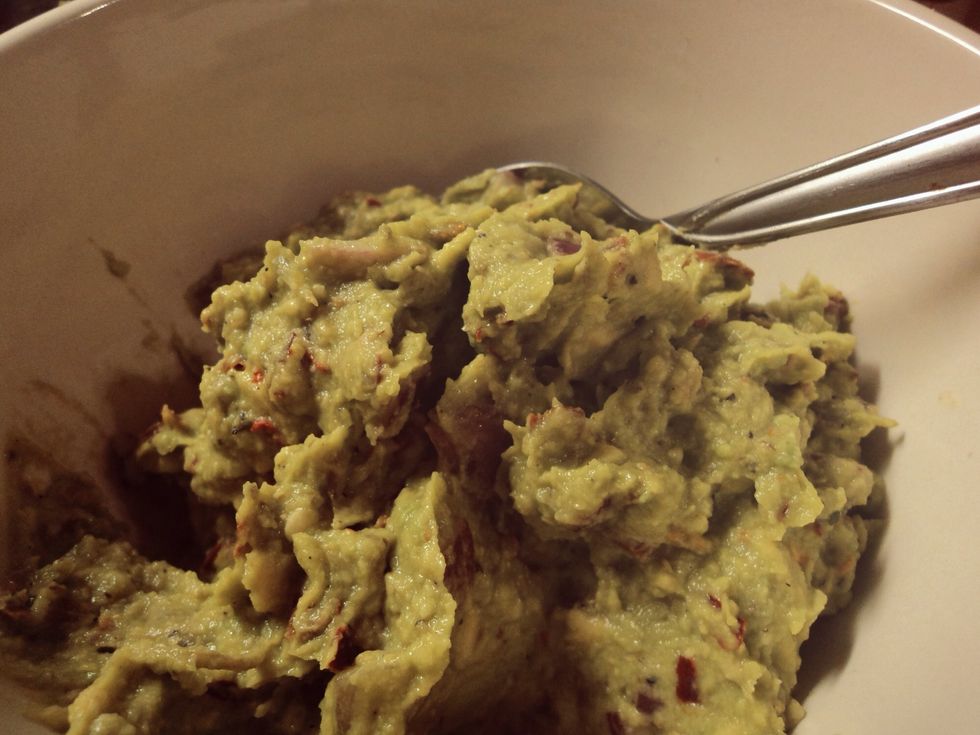 And there you have it! Zesty guacamole, ready to serve! You can add more salt, chili and lime juice to your liking. Goes great with nachos, chips, tacos and burgers.
Be sure to give it a try with my lime and cilantro burgers! http://snp.gd/ta75oy
2-3 Small avocados
Juice and zest from 1 lime
1/2Tbsp Lemon juice
1/2Tbsp Crushed chili peppers
1/2Tbsp Sundried tomatoes
1/3 Onion
1.0 Clove of garlic
Salt and pepper
1.0Tbsp Old fashioned Dijon mustard
Kita Angel
I am a sushi chef and an artist who enjoys cooking and baking in my spare time! I also enjoy the internet, gaming and music.