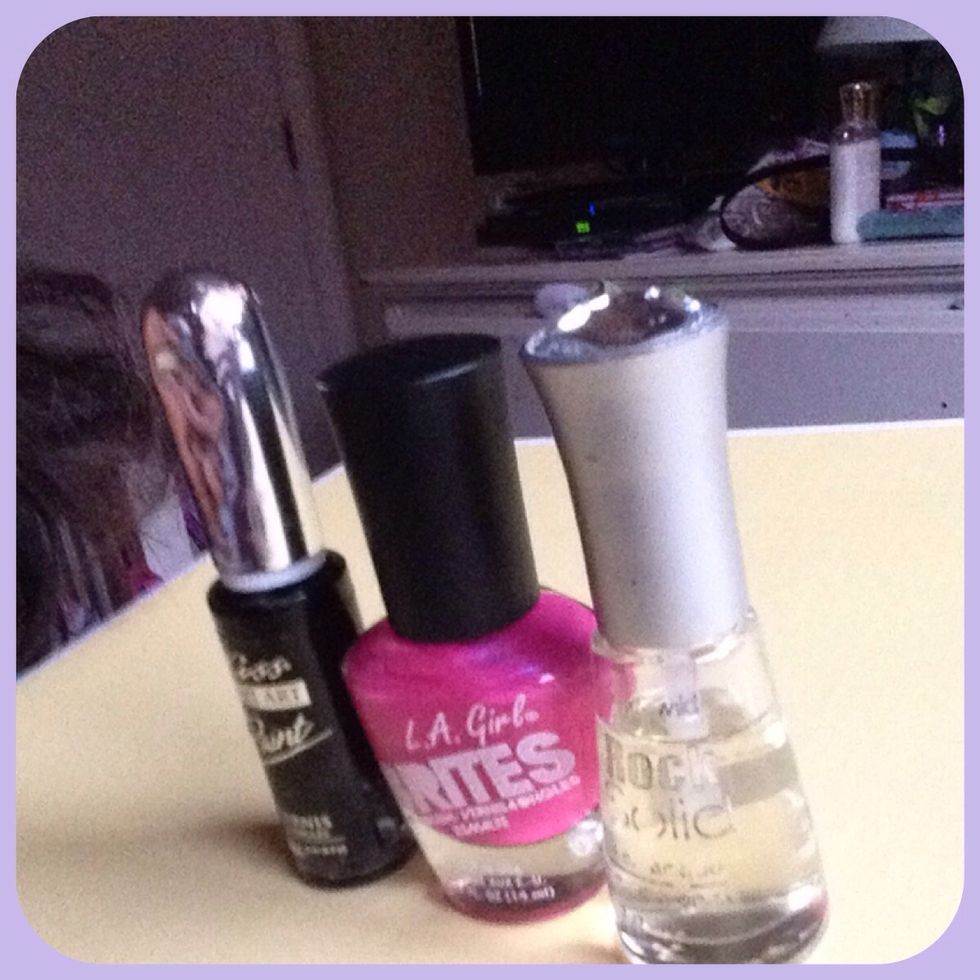 These are all the supply's that you need. A base color ( my pink ) , Black nail art and a top coat. 💅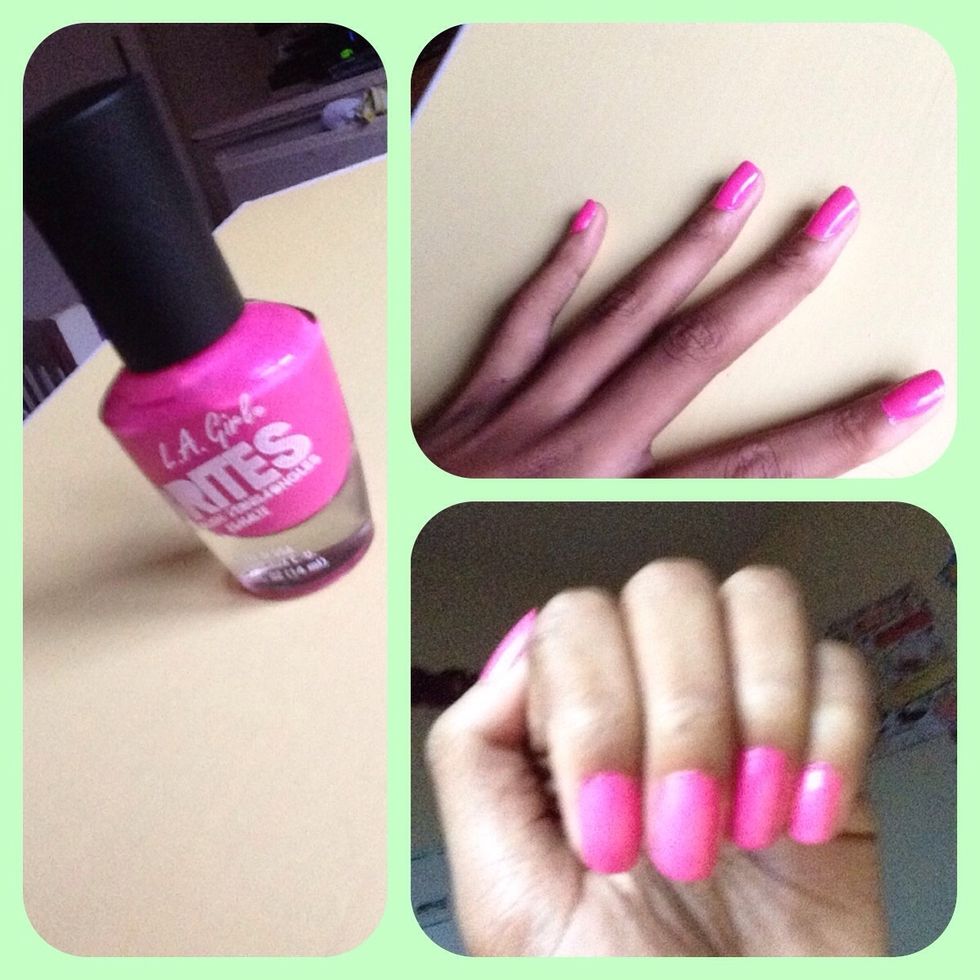 First color your nails the base coat. Let dry completely.
Time for the zebra prints.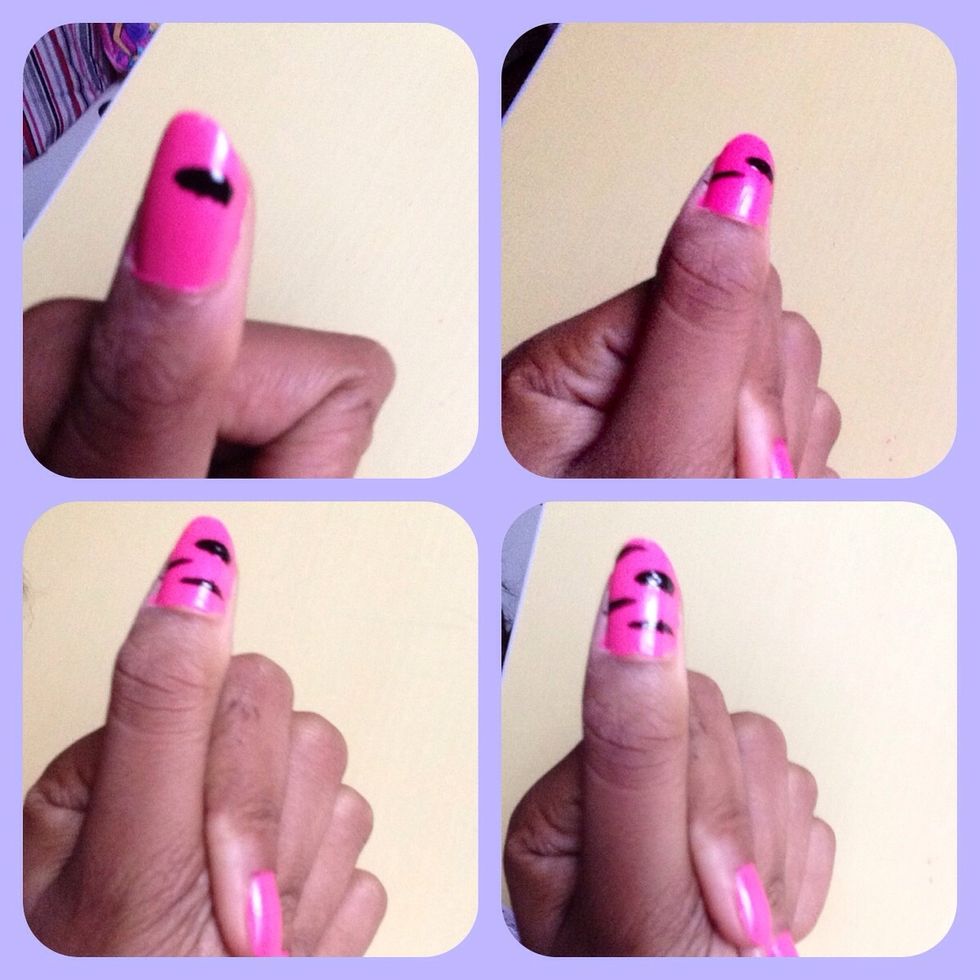 Take the black and make a curvy line. Continue the pattern through out the nail.
Tada! beautiful zebra print nail styles! I hope you enjoy my guide and request for more!! Bye!! 💅💅💅
Base Color
Black Nail Art
Top Coat