Zagnut is my favorite sweet treat and so little people know about it! What a shame.
659
Take out a large plate. Cover with wax paper or parchment paper - something microwave safe. I didn't do this and the bars stuck to the plate.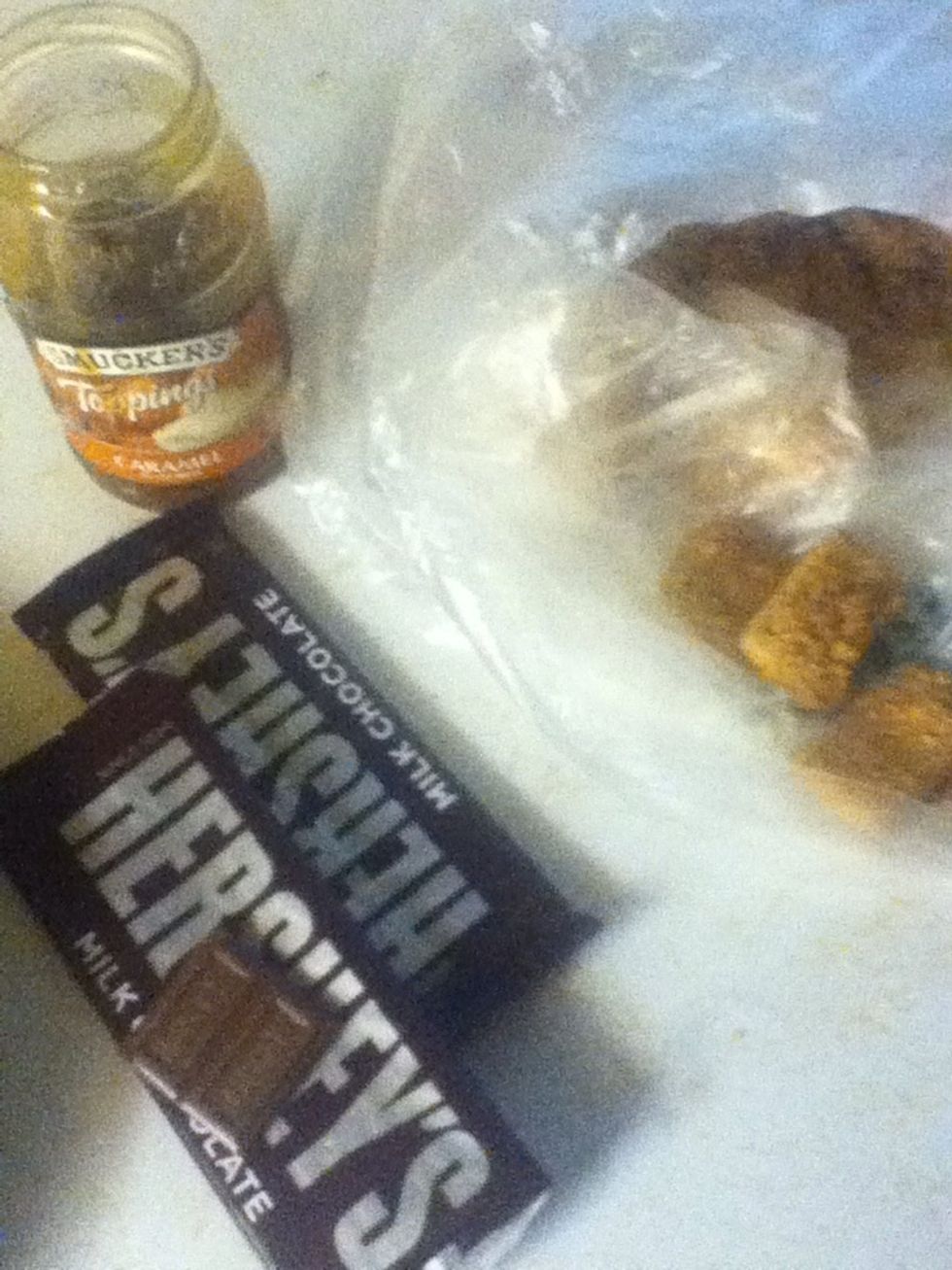 Here are the supplies! I got the zagnut from Tops in the bulk food section. It's one of my favorite treats! I made this little thing one day when I was bored and HUNGRY!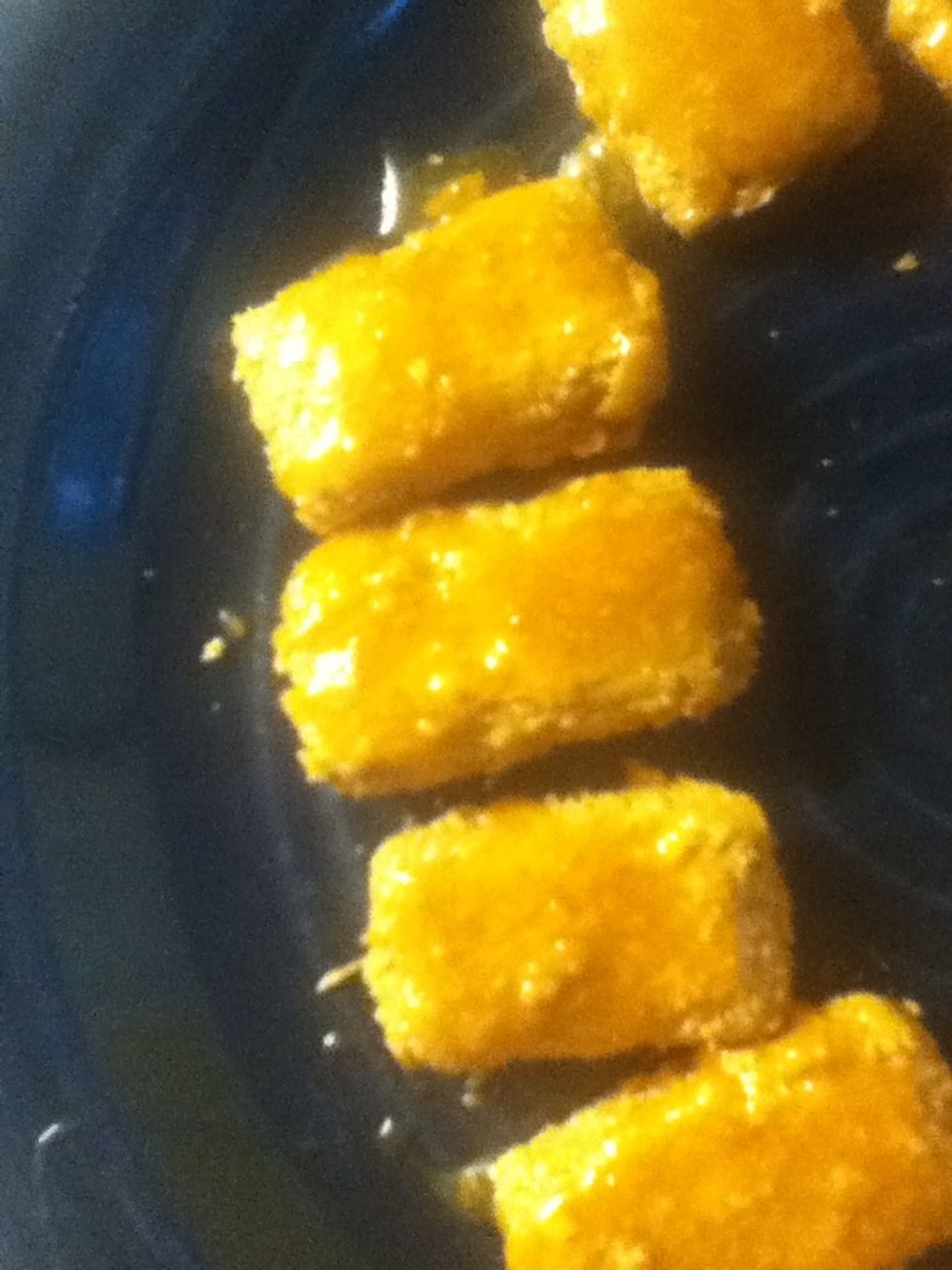 Spread a layer of caramel on top of the bars.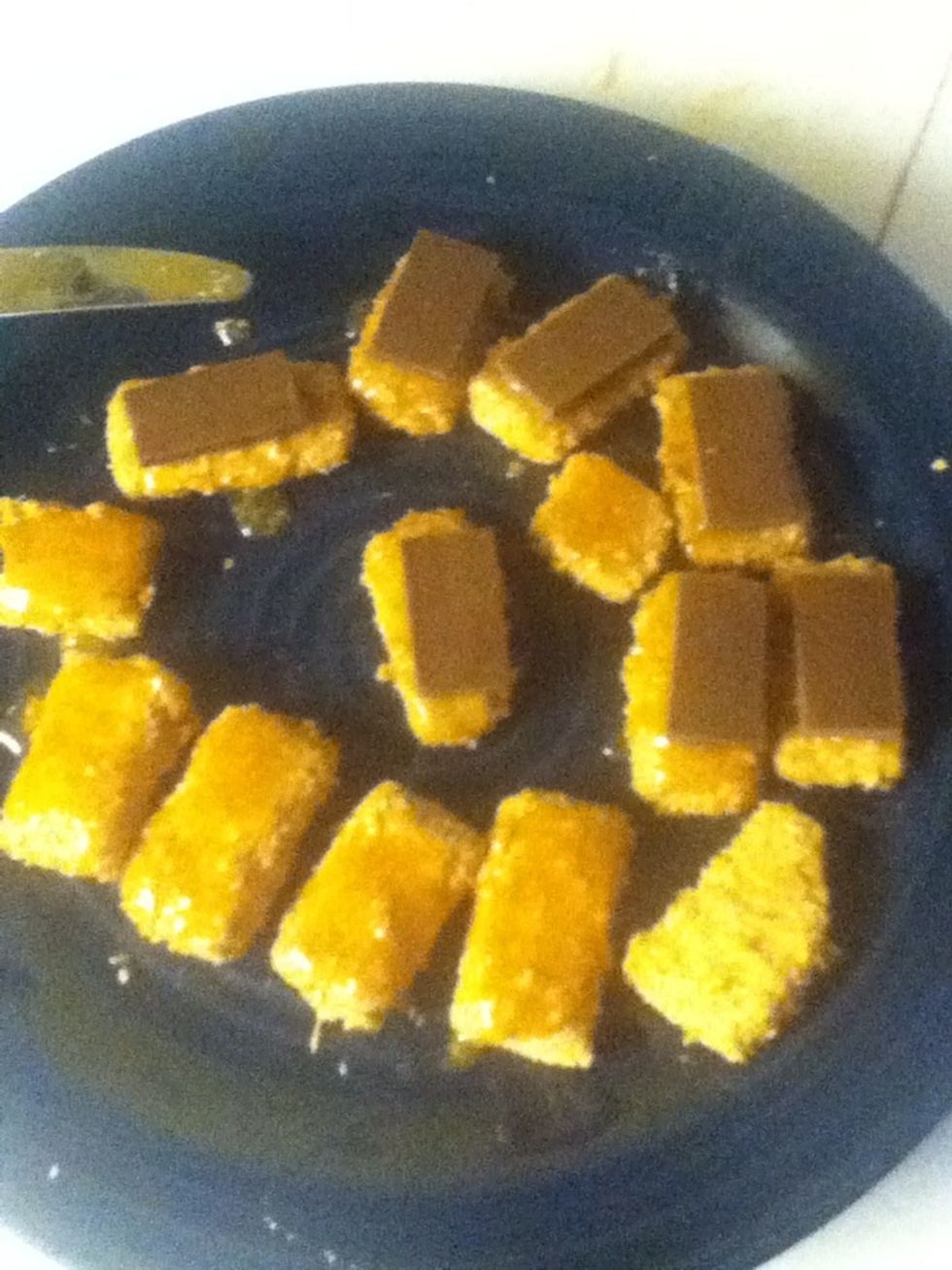 Place a piece of the chocolate on top of each piece.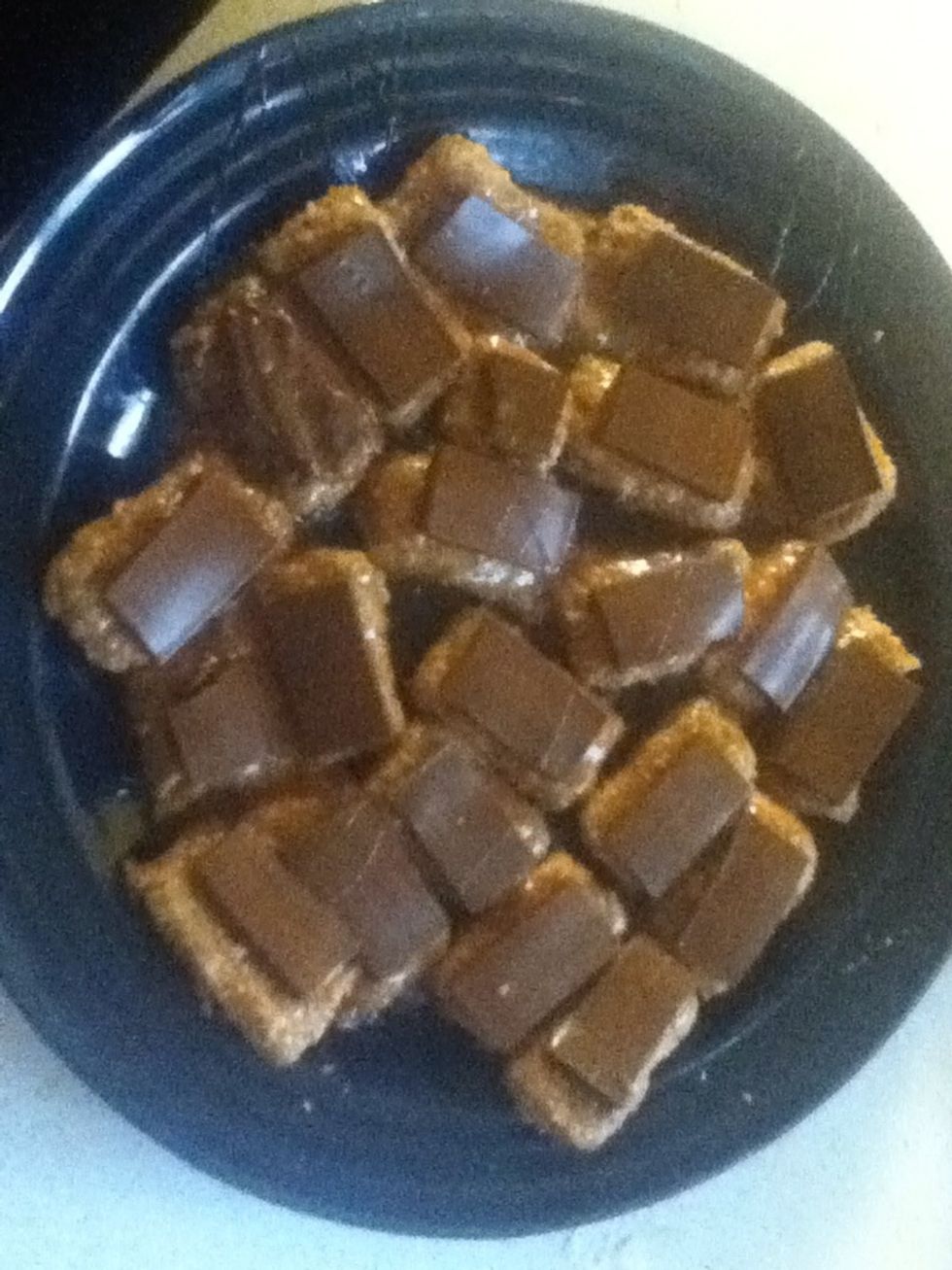 Once you have finished, place the bars in the microwave for 30-45 seconds. You could probably place in the oven at a low temperature as well. Just enough to melt the chocolate.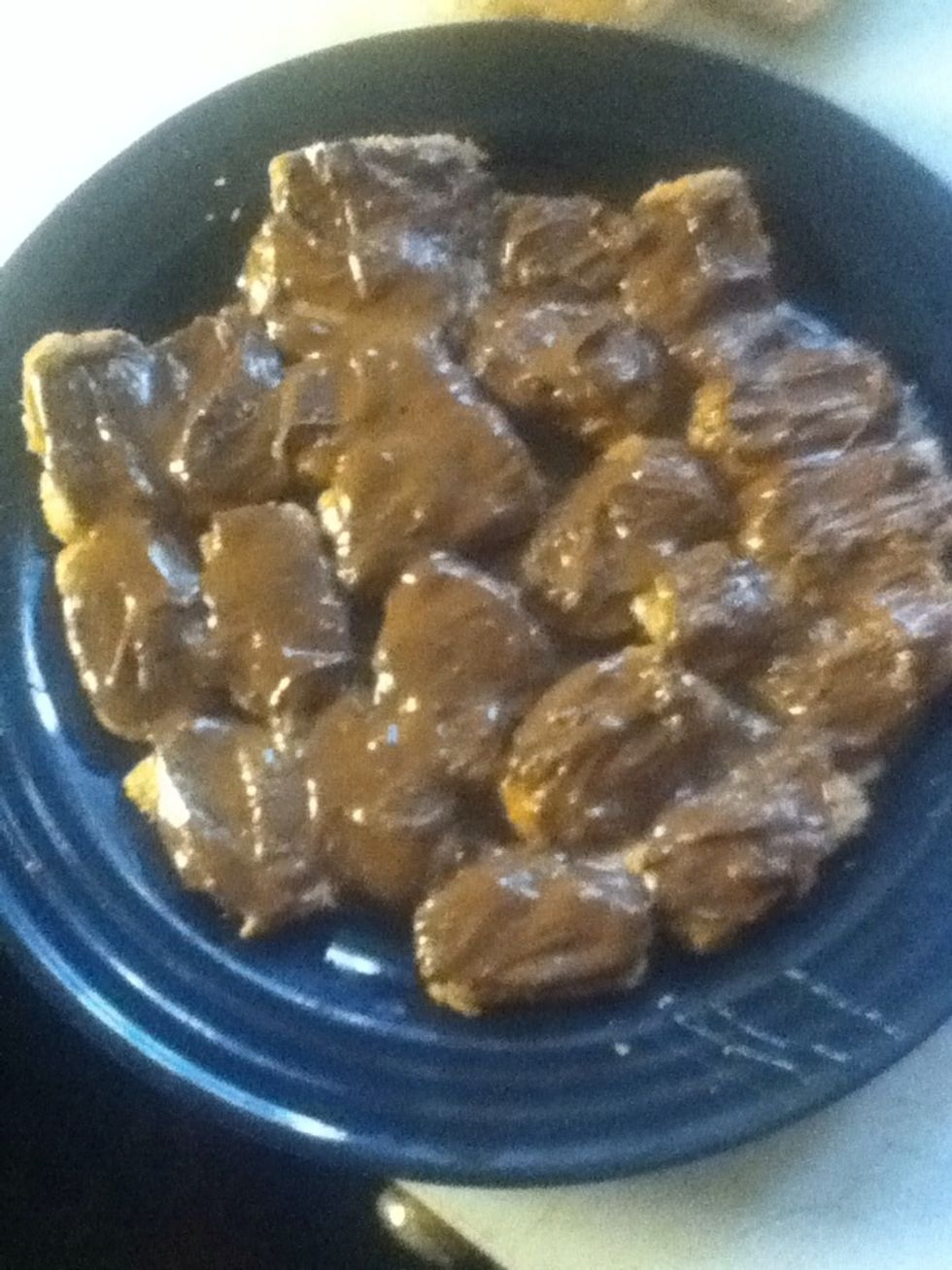 If you'd like, you can now spread the chocolate over the bars like I did. Or, simply leave them as slightly melted/disfigured rectangles.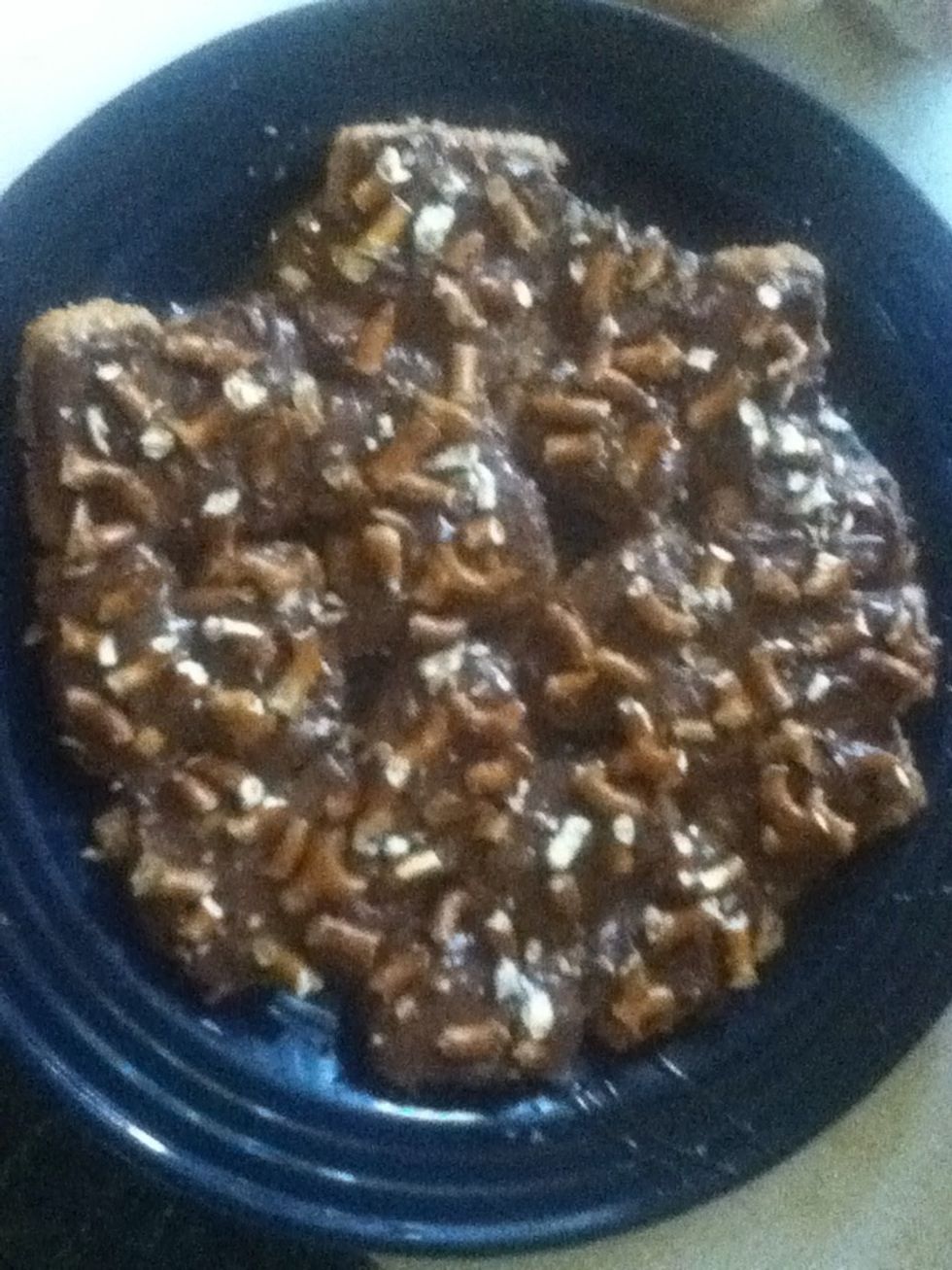 Also optional: PRETZELS! We had these laying around so I figured why not? You can add whatever you like to the top.
Leave in the fridge until hardened. Break apart and enjoy! Let me know if you added any unique toppings 😊
Zagnut
Caramel
Hershey's milk chocolate bars
Optional: pretzels
Any other toppings desired
Wax or parchment paper