Make Yummy Simple Mexican Chicken Tostadas
45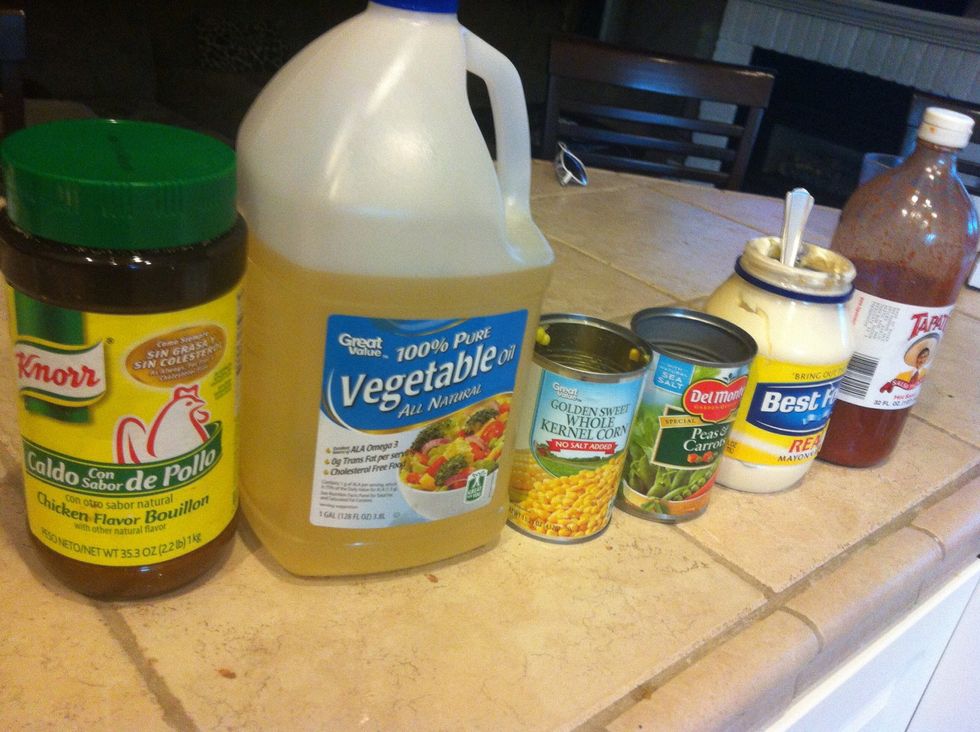 Here are some of the ingredients that I used. You may substitute with any similar.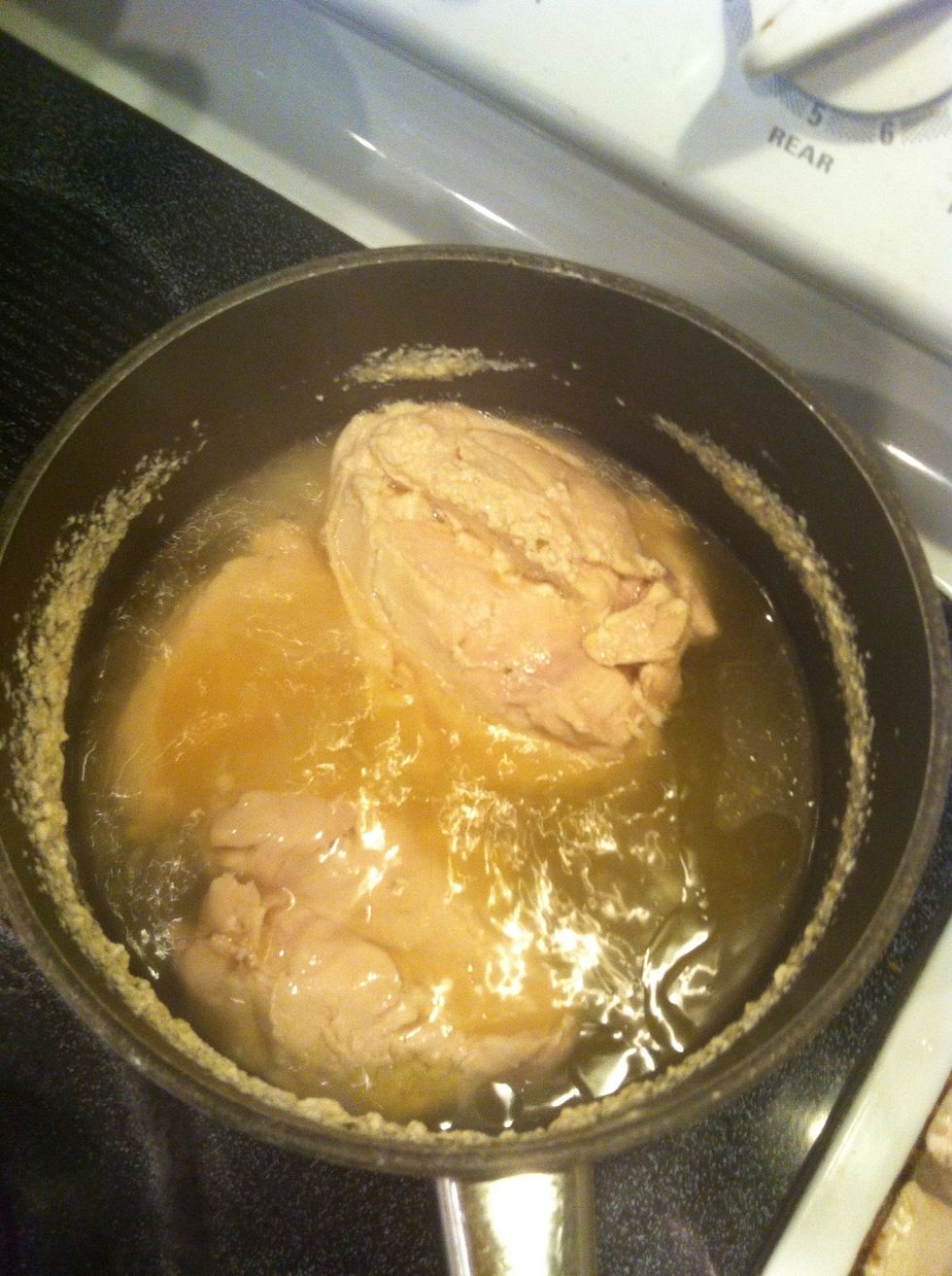 1st step is to boil the chicken breast about 45-1 hr. Taste the chicken and make sure it's tender.
Fry the tortillas on medium high heat until golden brown.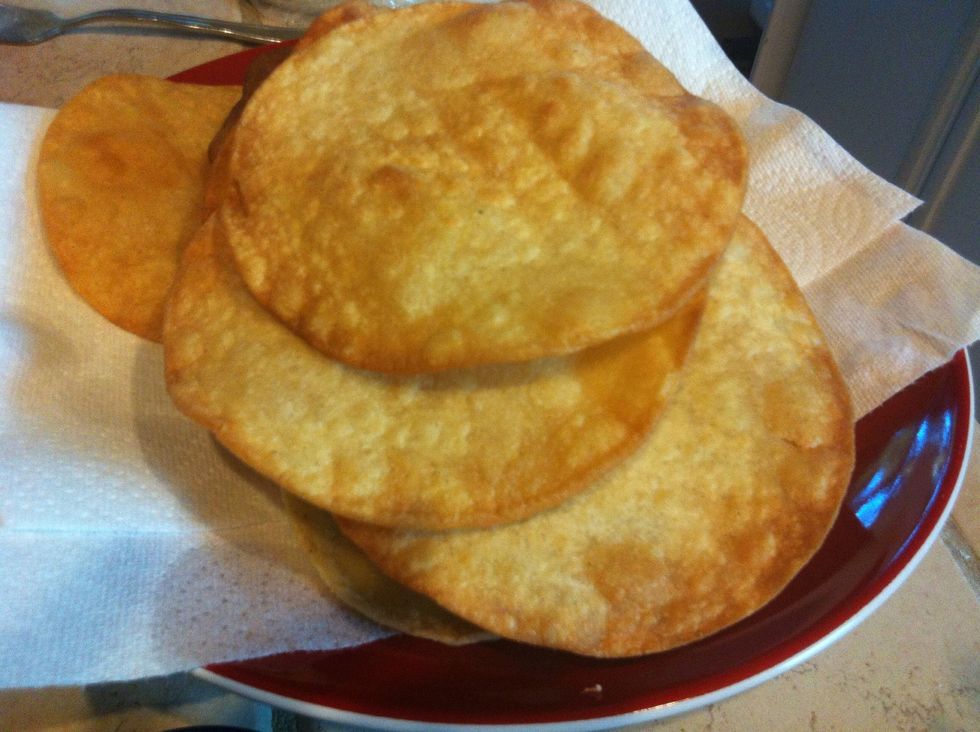 This is what your tortillas should look like. : )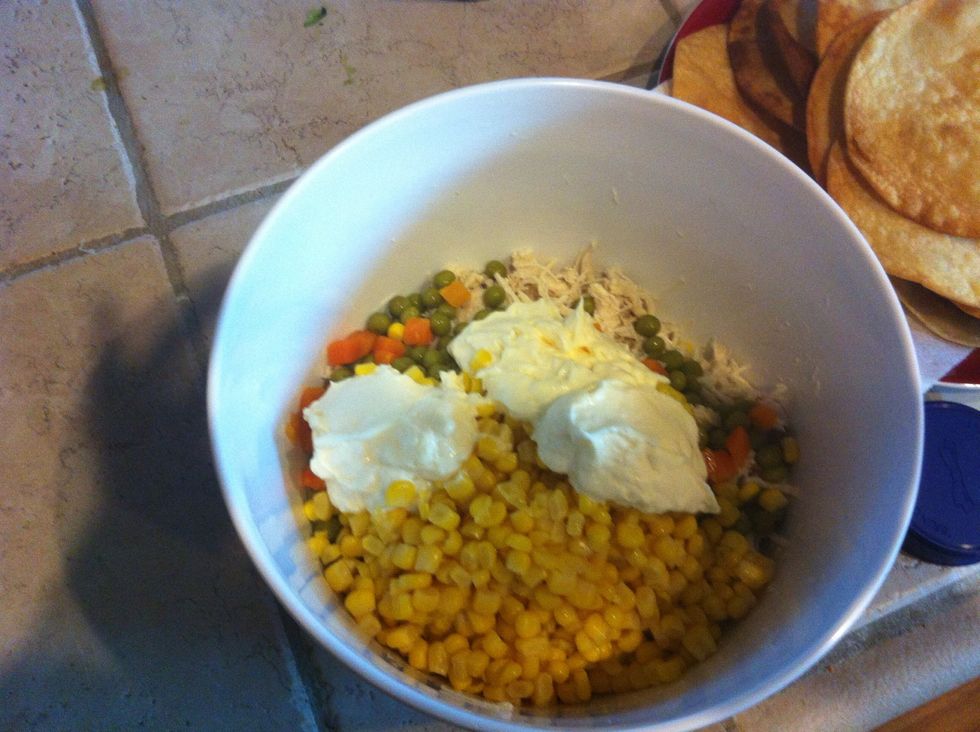 Once chicken is fully cooked, let it cool and shred it. Add about 4 spoonfuls of your mayonnaise. Add the entire can of the peas carrots and corn. Make sure you empty the liquid out of the cans first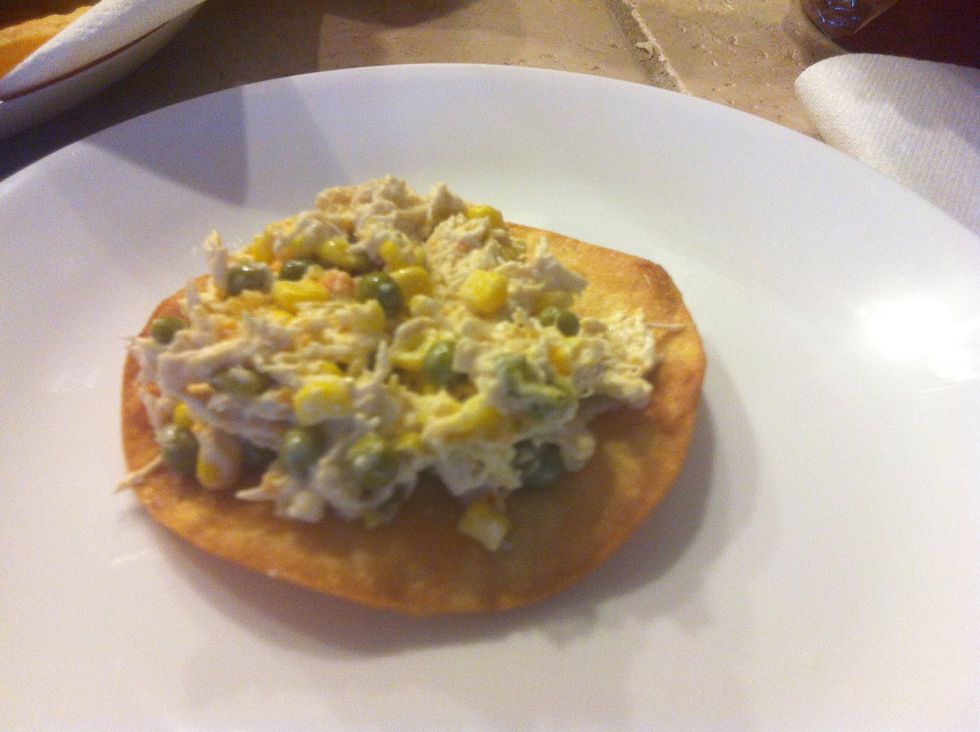 Finished product! Add hot sauce for flavor. Enjoy!
Chicken bouillon
Vegetable oil
1.0 Can of peas and carrots
1.0 Can of corn
12.0 Tortillas
2.0 Breast of chicken
1.0 Tapatio hot sauce