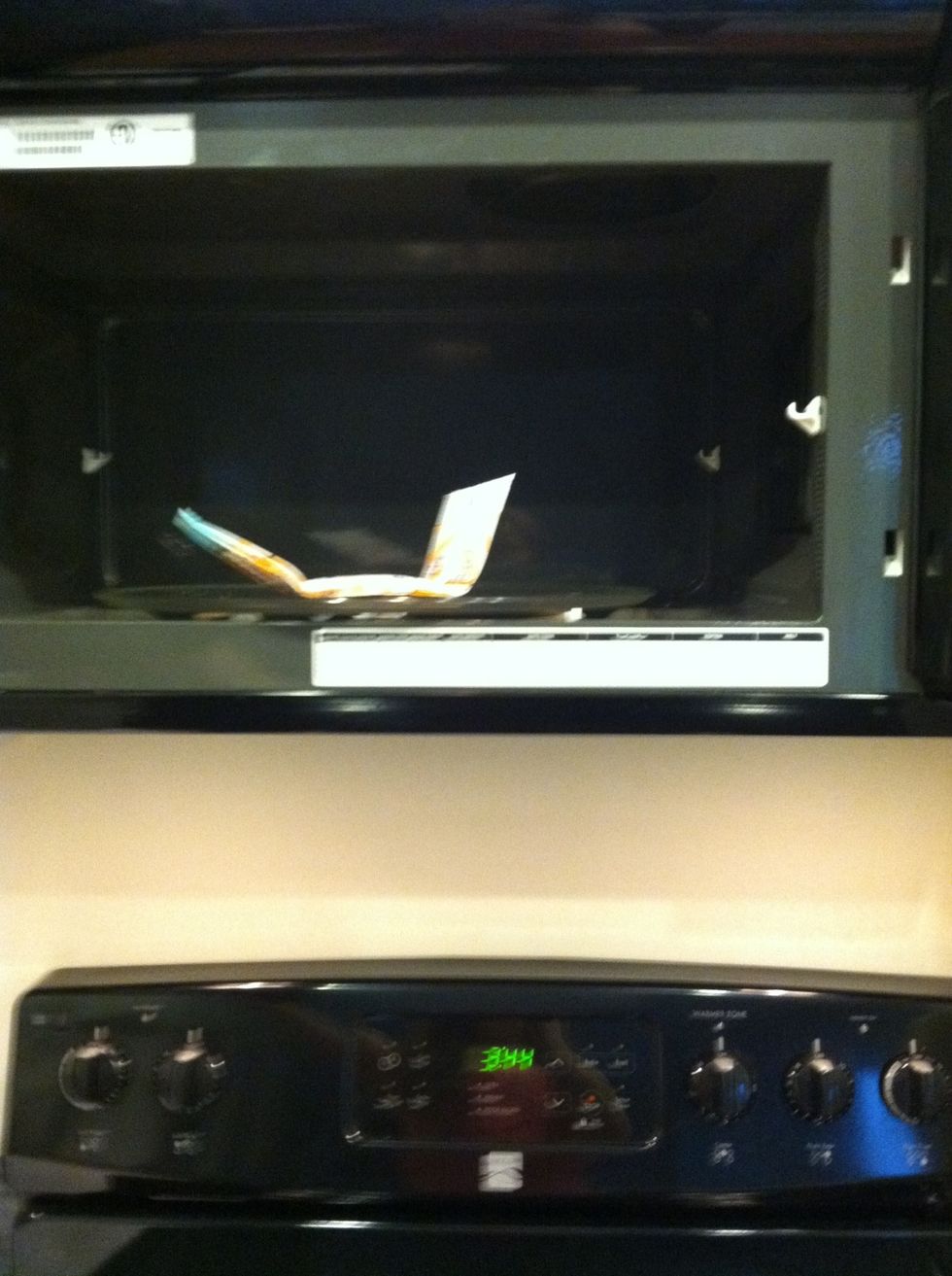 First step to make these yummy popcorn balls, is to put some microwavable popcorn in the microwave-follow the instructions on the bag.
Next, put the popcorn aside to cool for 5 minutes, then put into large bowl. Make sure there is at least 5 cups of popcorn for this recipe.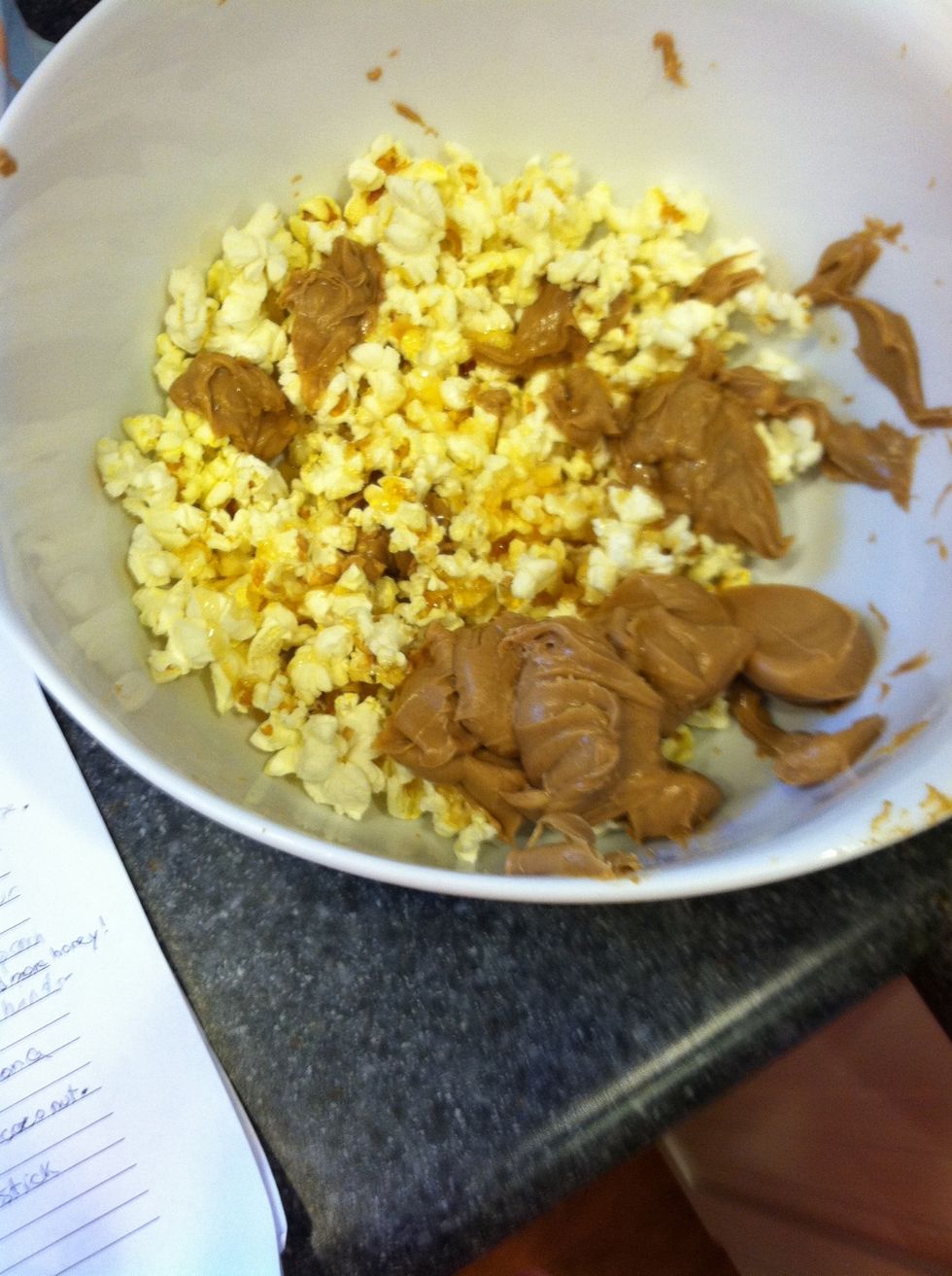 After, put in 2 cups of peanut butter and 1/4 cup honey.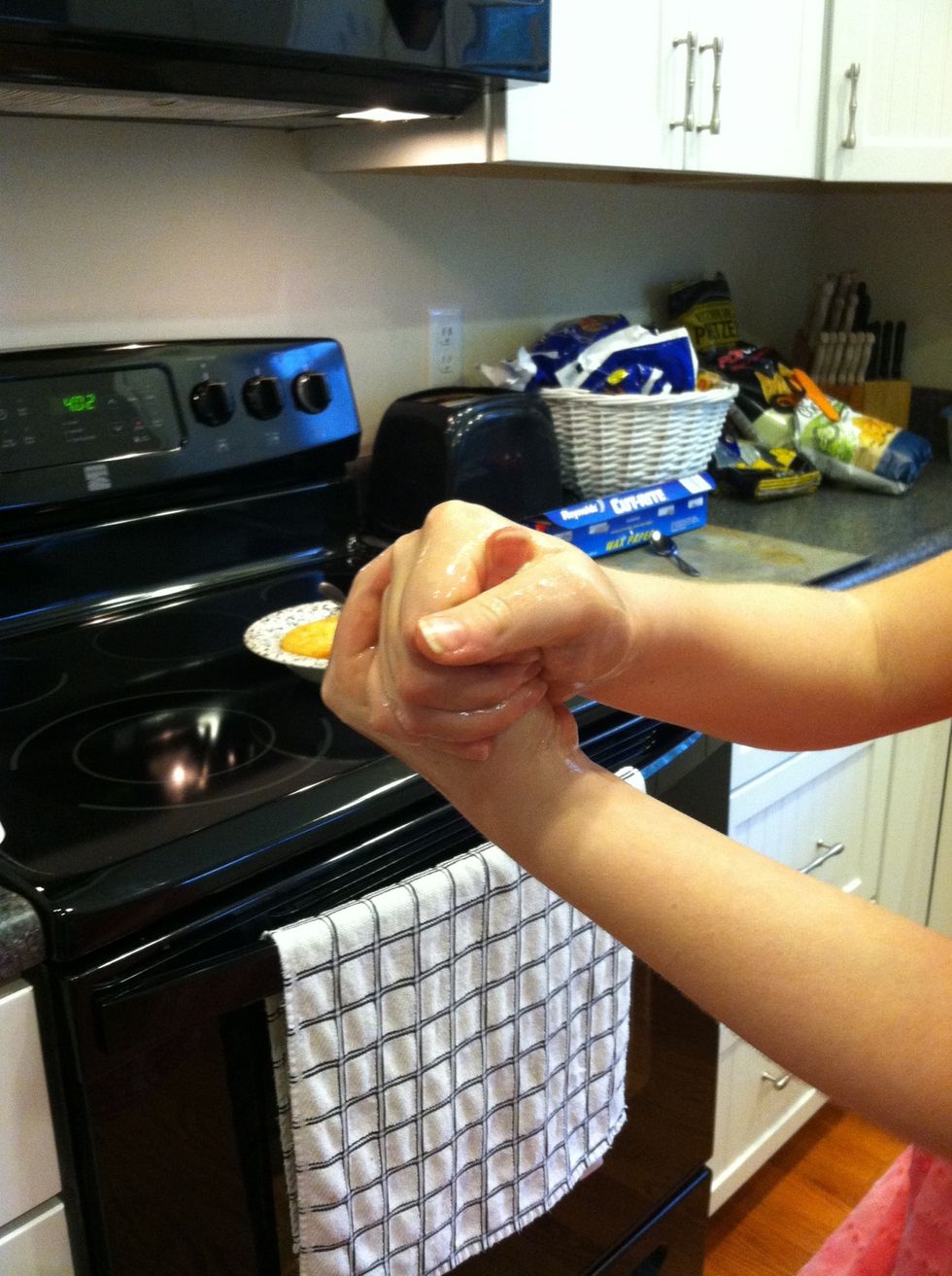 Now, rub your hands with a good amount of butter or margarine.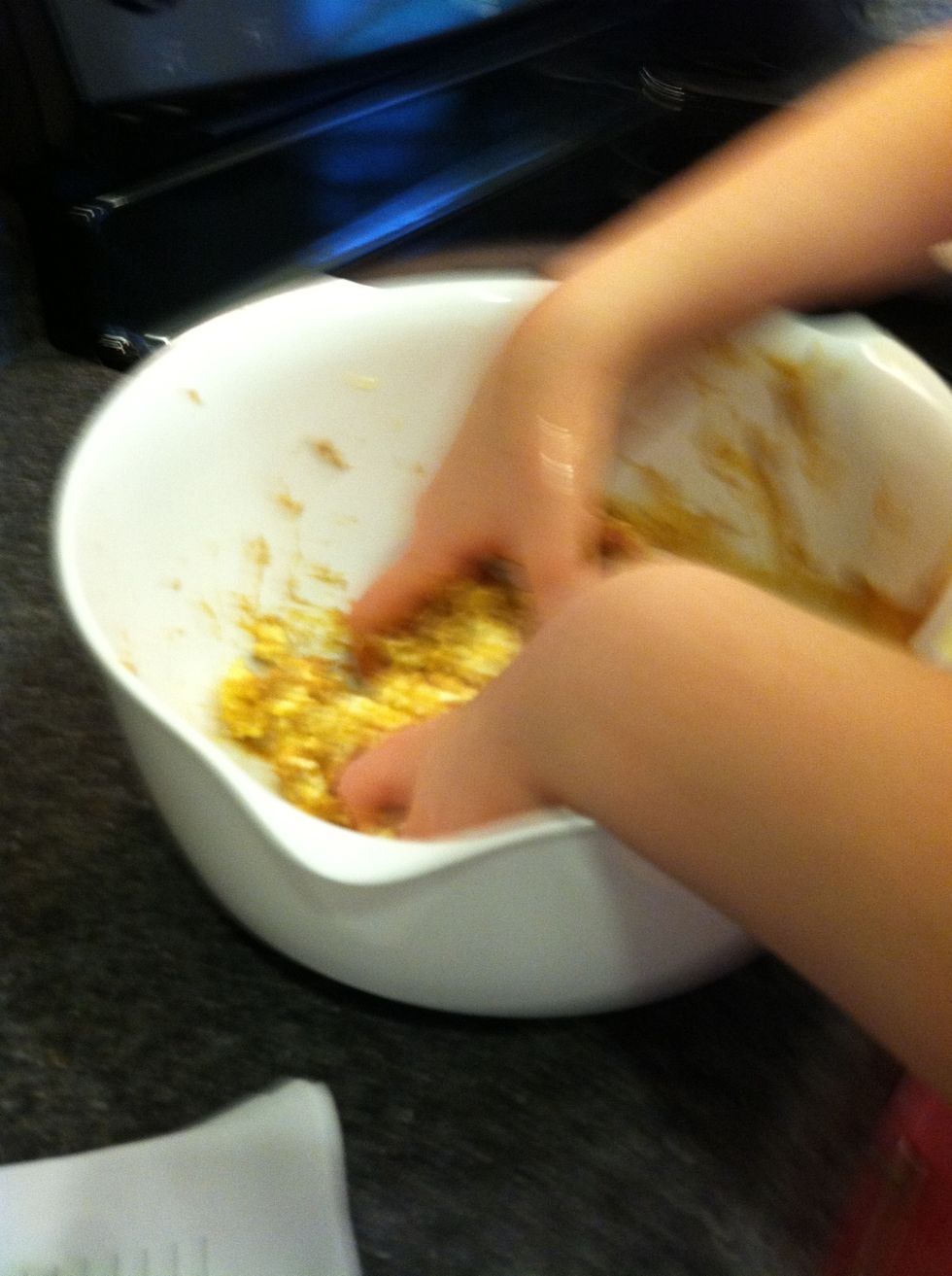 Next, with your hands mix popcorn gently, so the popcorn doesn't break. If not mixing well add more honey!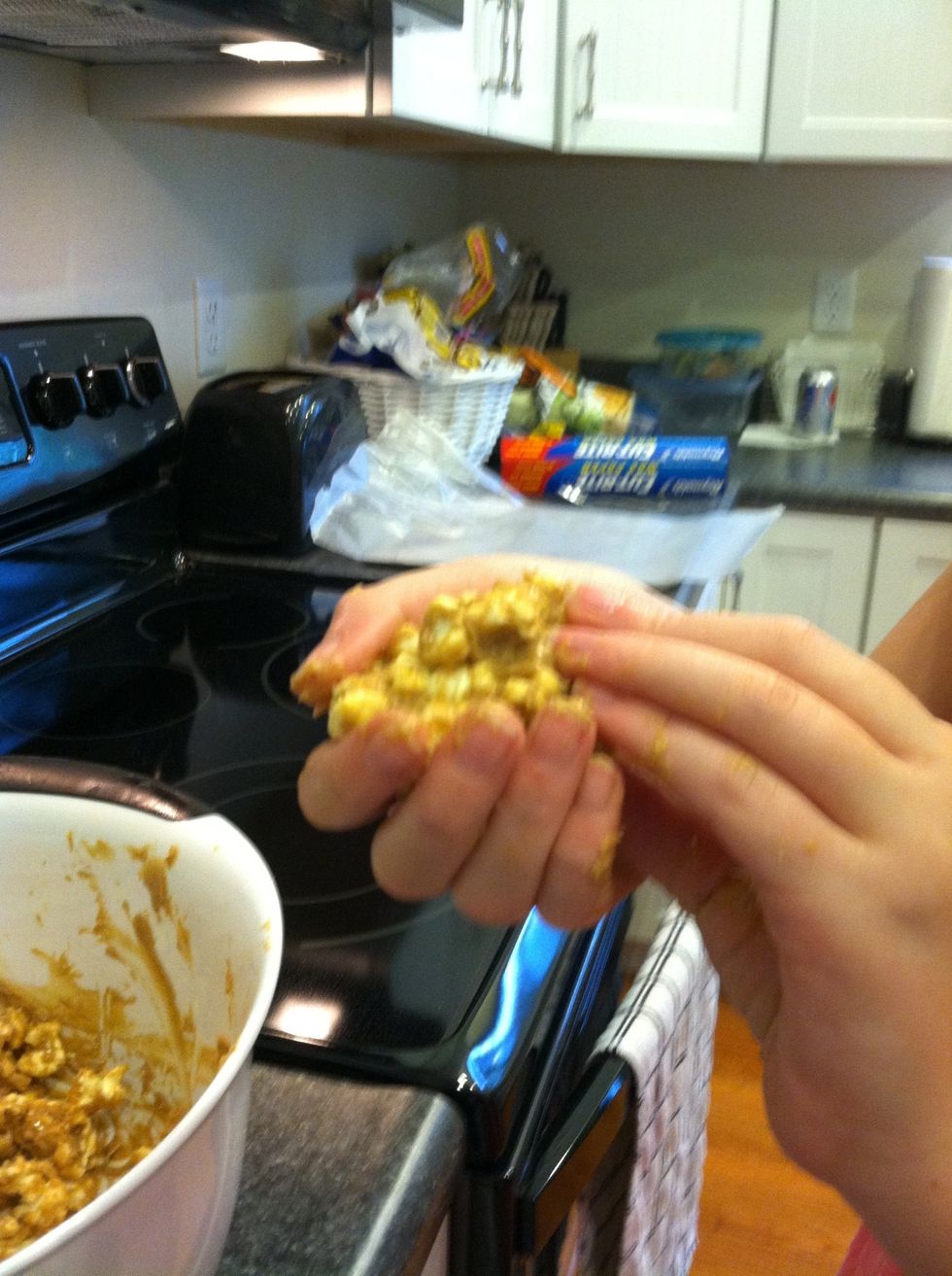 Now you need to roll the popcorn into balls! Make sure to be gentle!
After, put them on a cookie sheet lined with wax paper.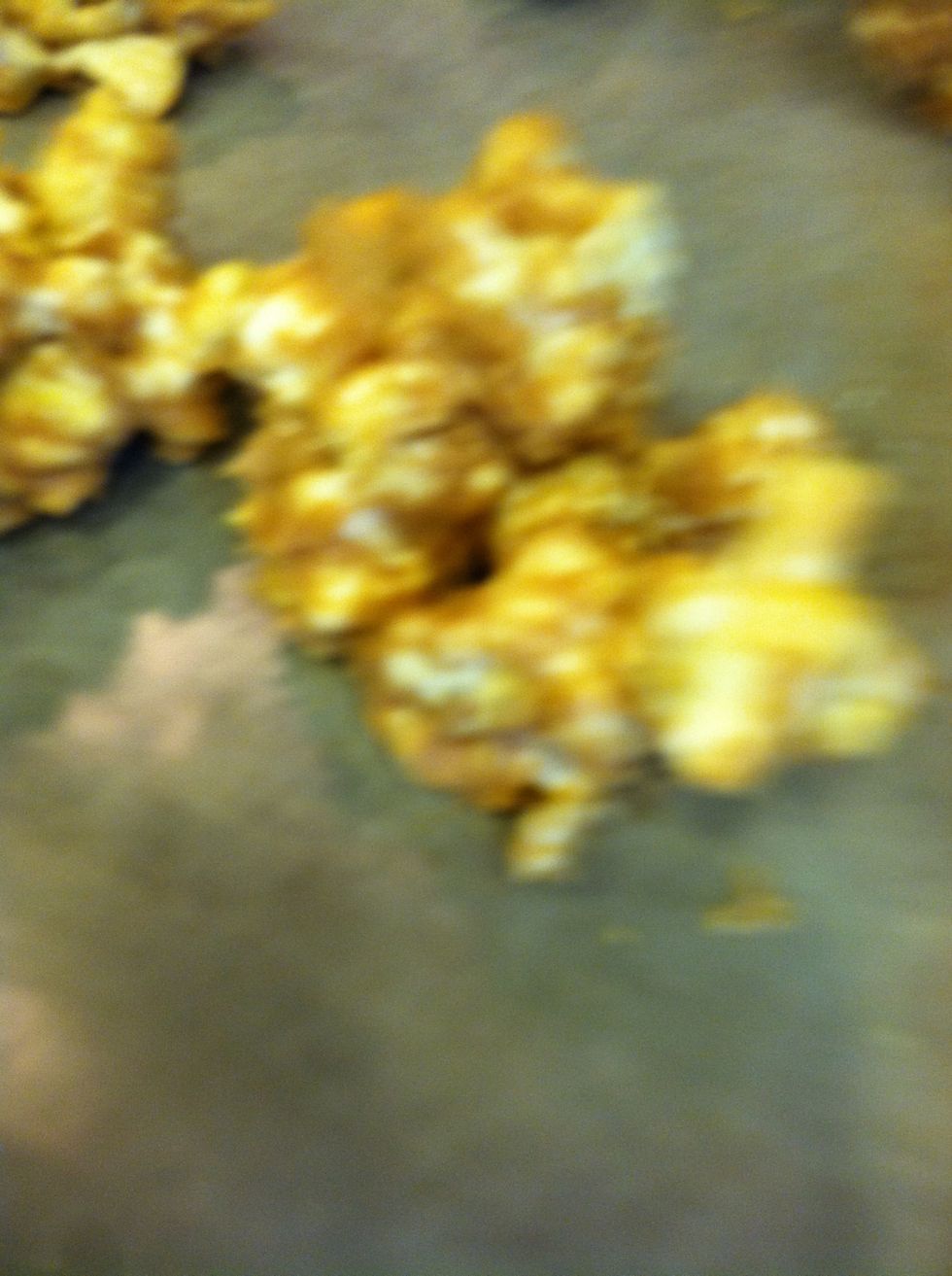 If you want, add some shredded coconut.
Put in the fridge for 3-4 hours to stick perfectly.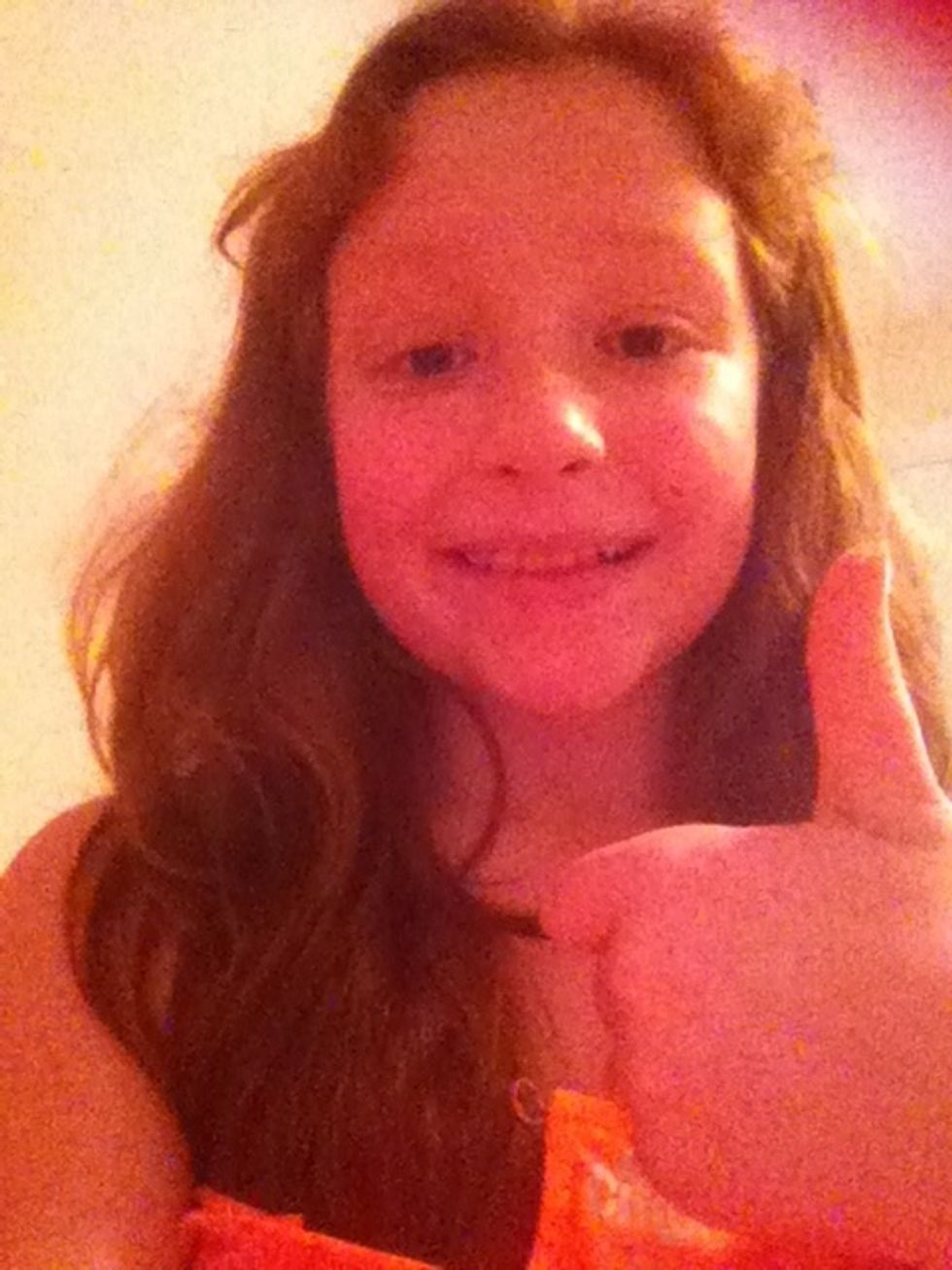 Finally, enjoy! Thanks for watching!! 😋
Microwaveable popcorn
Two cups peanut butter
Fourth cup honey
Butter or margarine
Shredded coconut
Large bowl
Wax Paper
Cookie sheet