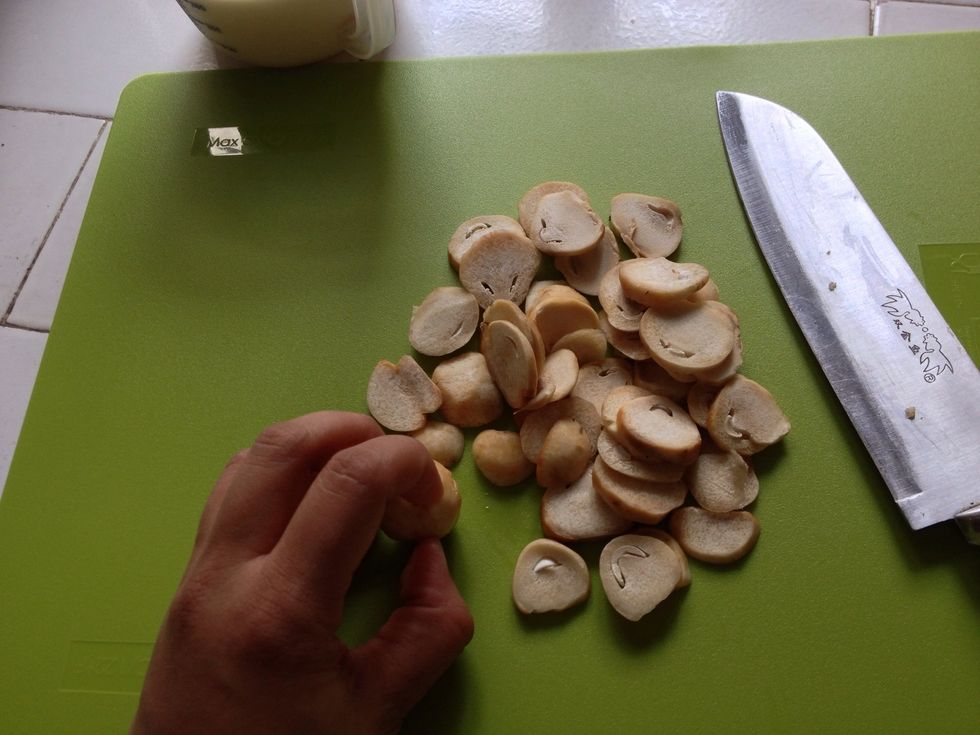 Wash and drain 350gr of mushroom with kitchen paper. You can use fresh or canned mushroom. Sliced your mushroom.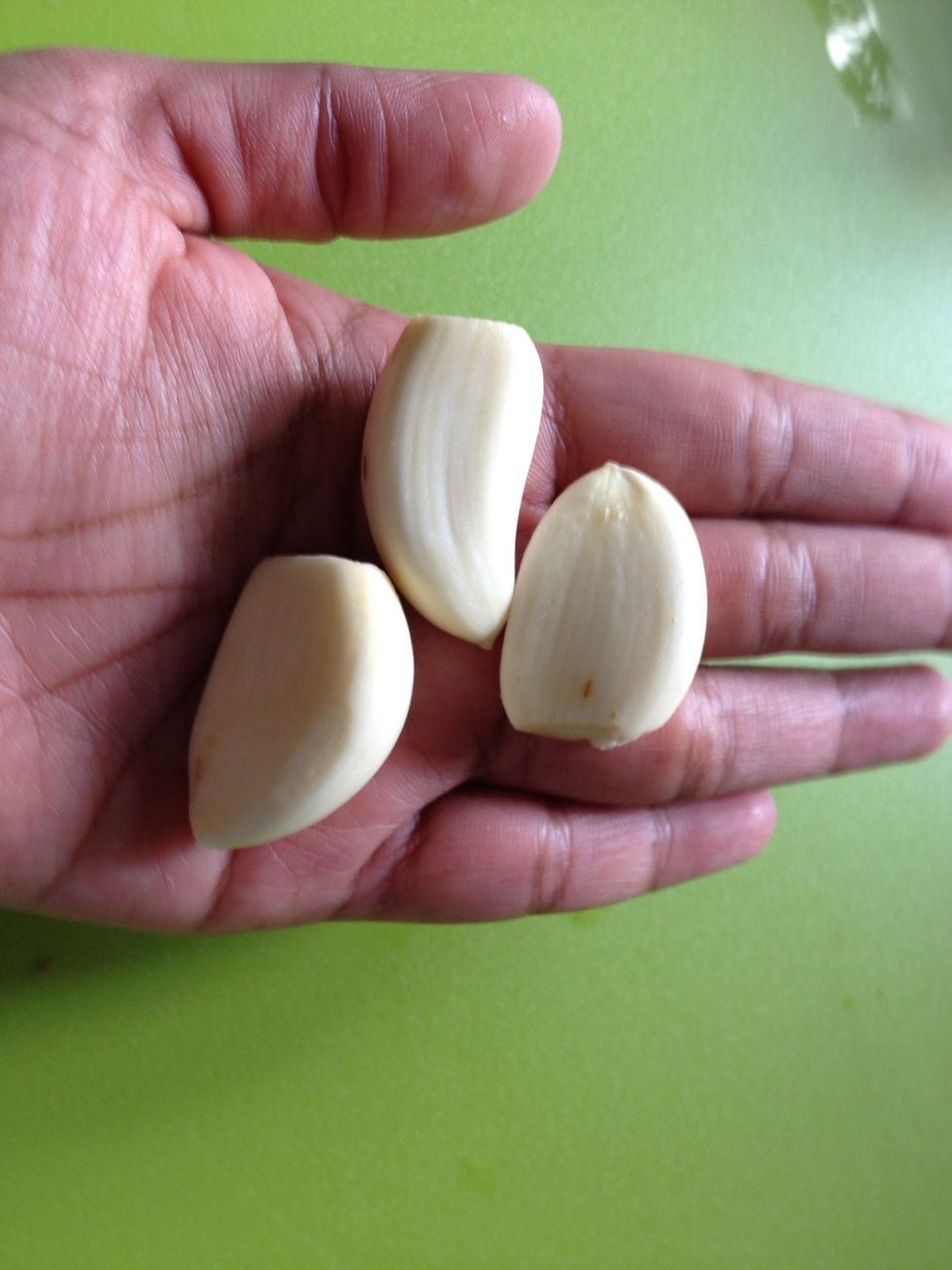 Prepare 3 big cloves of garlic. Crushed.
Ground your black pepper. Yea right :) this is my secret weapon :P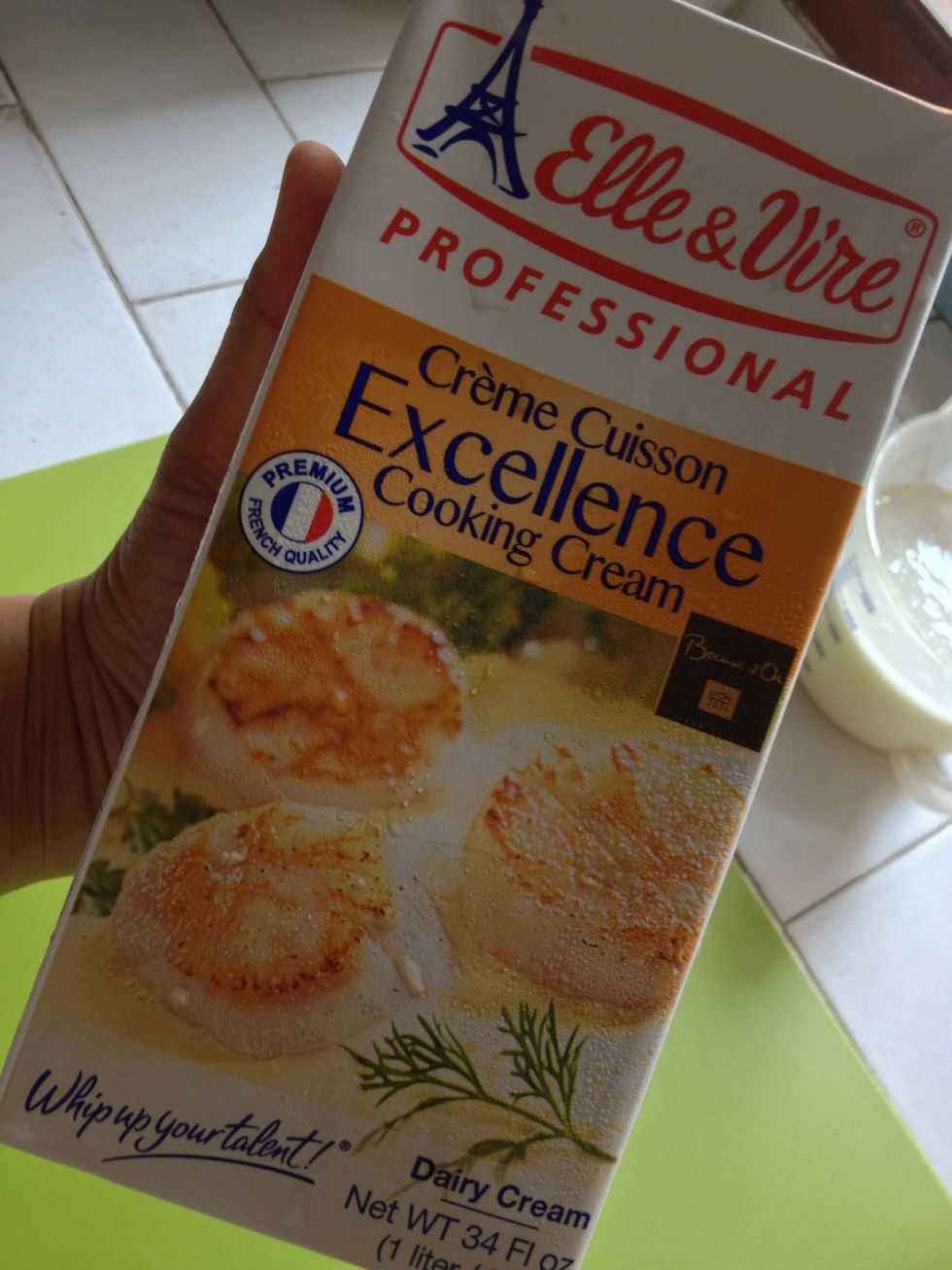 Prepare 400ml of cooking cream. You can use any brand, just elle&wire is my fave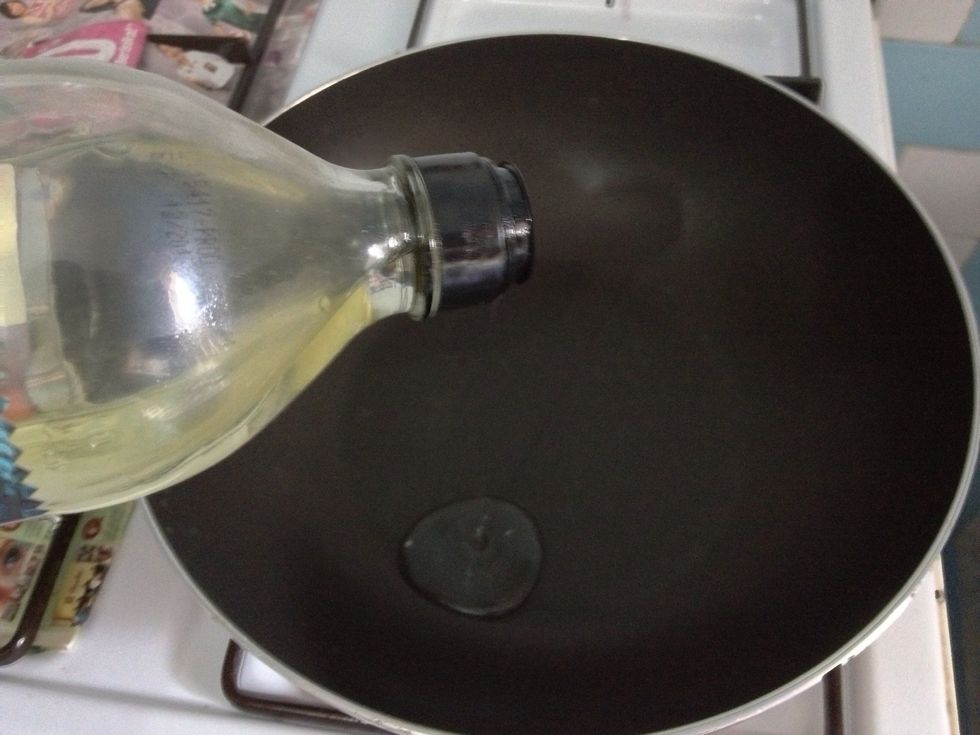 Heat 2 tsp of light olive oil in a medium non-stick saucepan. Set the gas on medium to high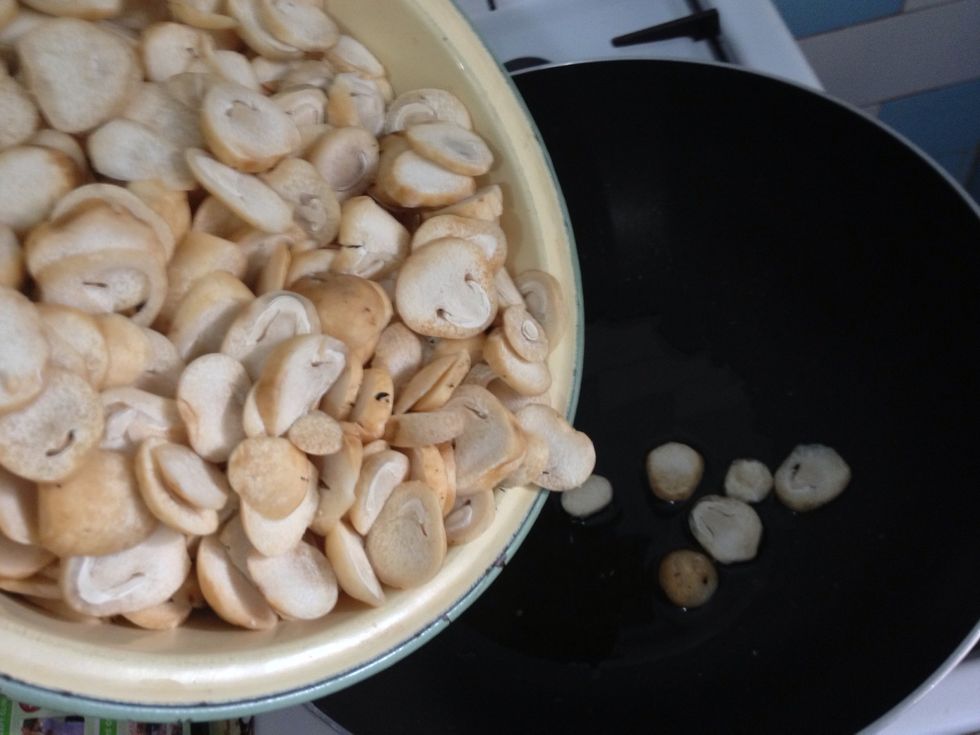 Add in the sliced mushroom and sauteing until light browned. As a mushroom lover, I love the smell of fresh mushroom on a pan at this point :)
Reduce heat to medium. Add in the cooking cream. Cook for about 5 minutes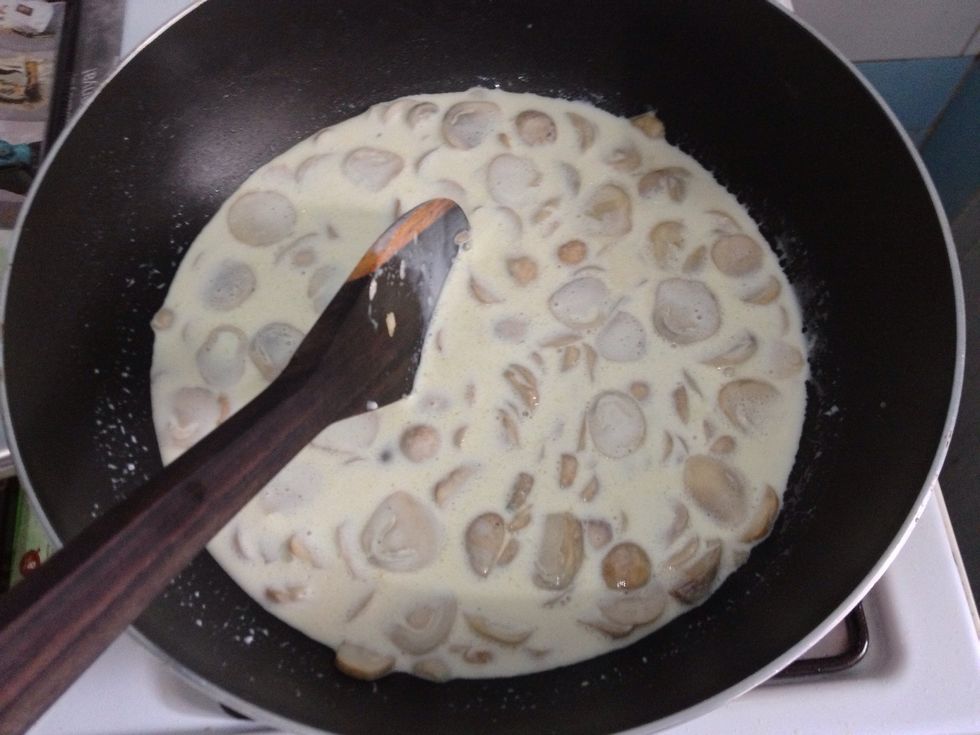 Give a stir few times and dont let the cream overboil. At this point you can smell your sauce is being developed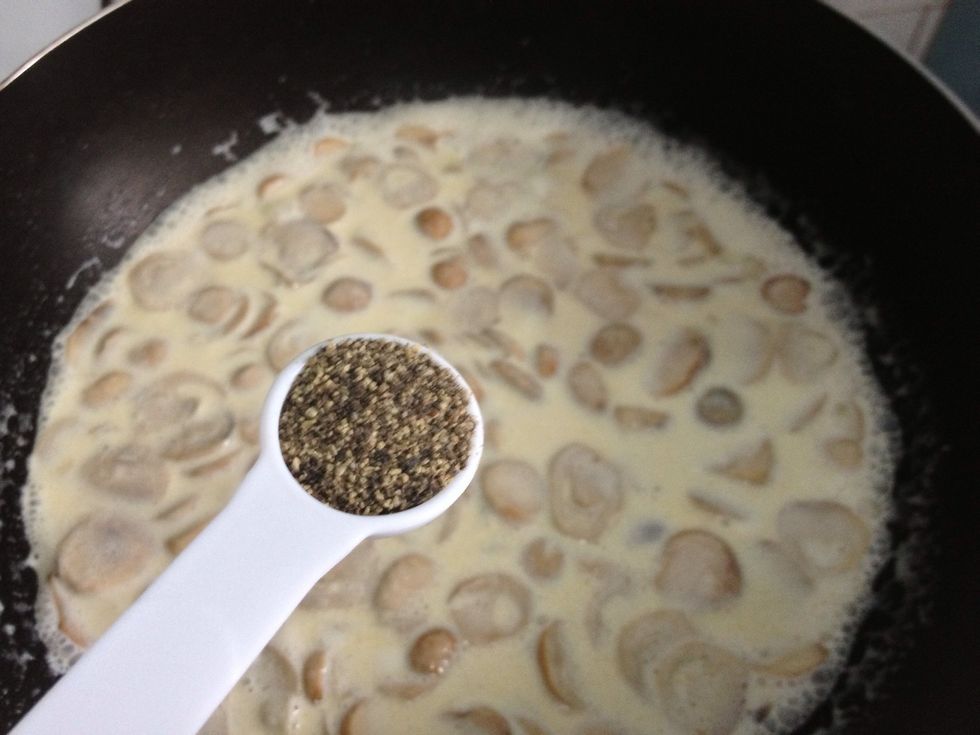 Add in the 2.5 tsp of ground black pepper.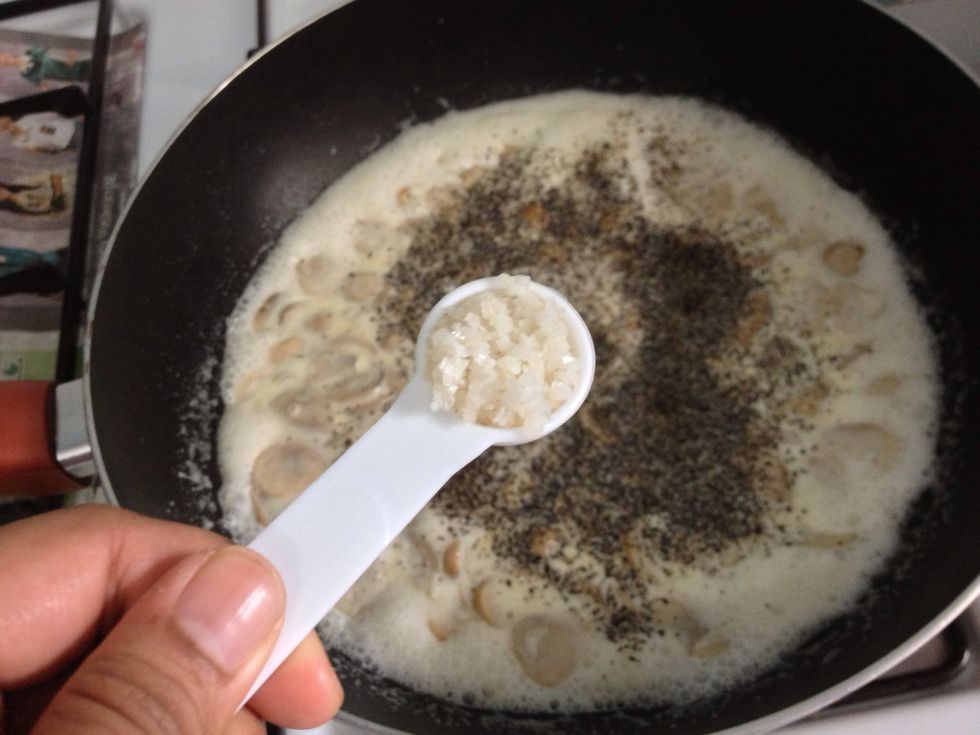 Add in 1 tsp of sea salt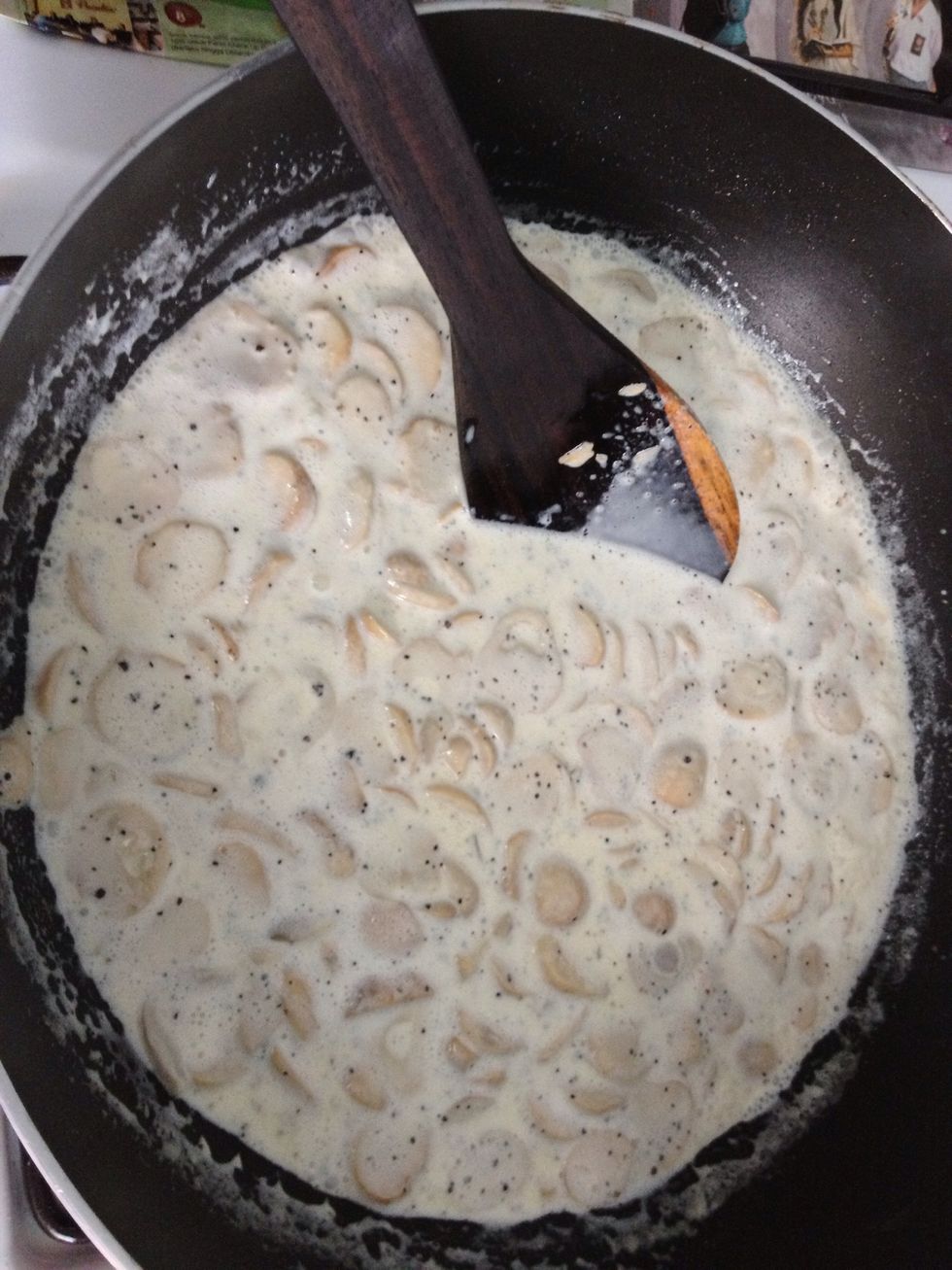 Occasionally stirring for 1 minute.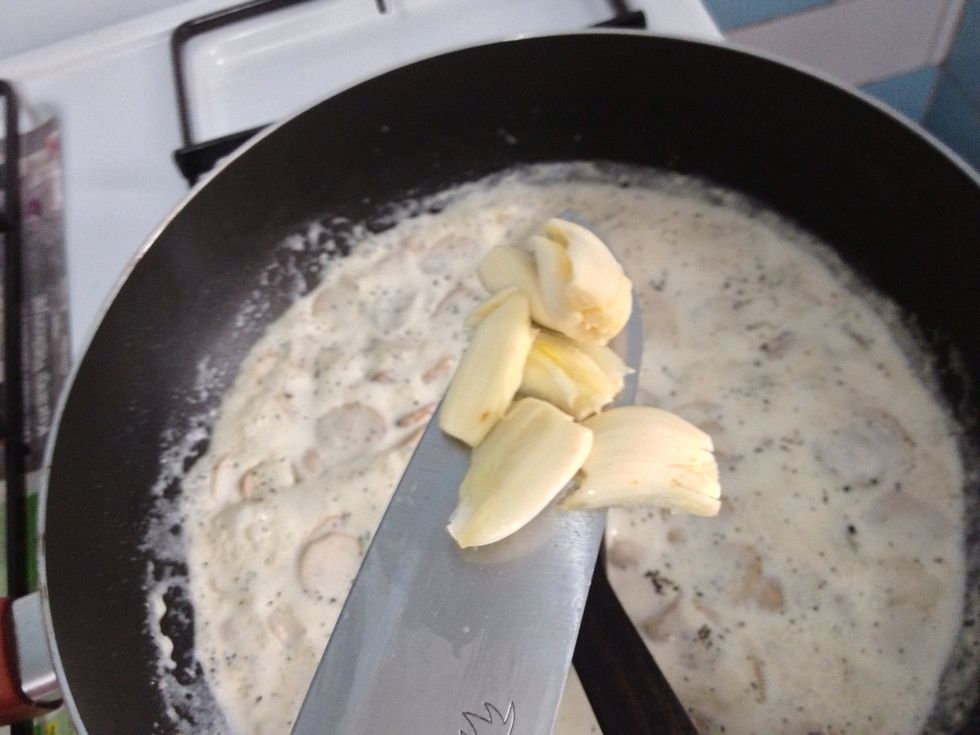 When the sauce has reduced, add in crushed garlics. Stir occasionally for 1-2 minutes. At this point...my tummy is yellin: feed me! :) the smell is fantastic!
When it starts bubbling and boil, remove the heat
Your mushroom sauce is ready. To reheat, put the sauce back to the pan and set on low heat. Wait until the sauce is hot ad melted. Now, where's my steak and baked potato? :) enjoy
350.0g champignon or button mushroom
400.0ml cooking cream
3.0 cloves of garlic (big), crushed
1/2tsp ground black pepper
1.0tsp sea salt
2.0tsp light olive oil
Putri Lah
a foodperiment and a foodventorous, an Orca lover and a simple person who enjoys cozy places, good music and good books.