Make Yummy Easy Healthy Creamy Vegan Soup
16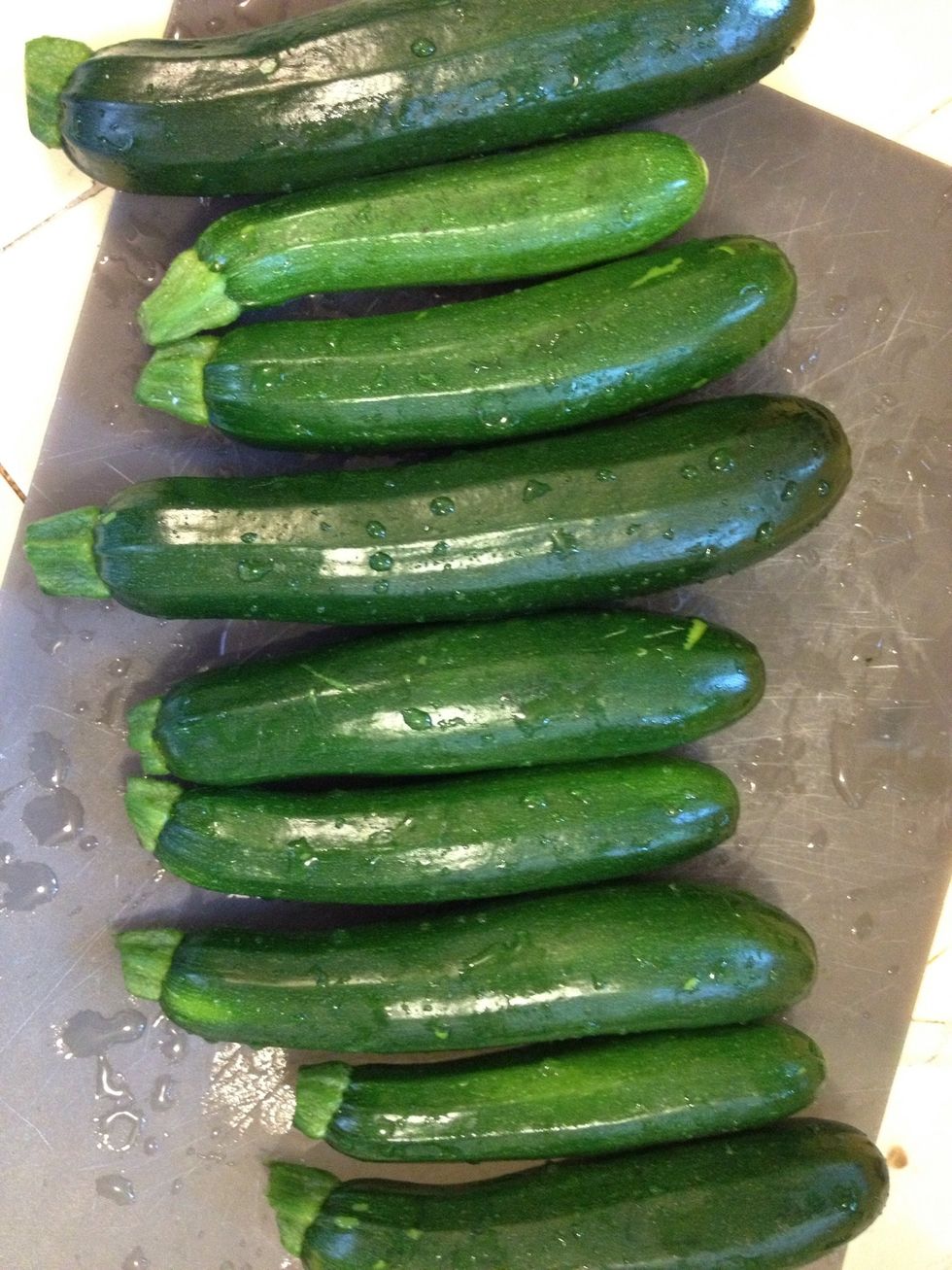 Wash and chop zucchini. No set amount.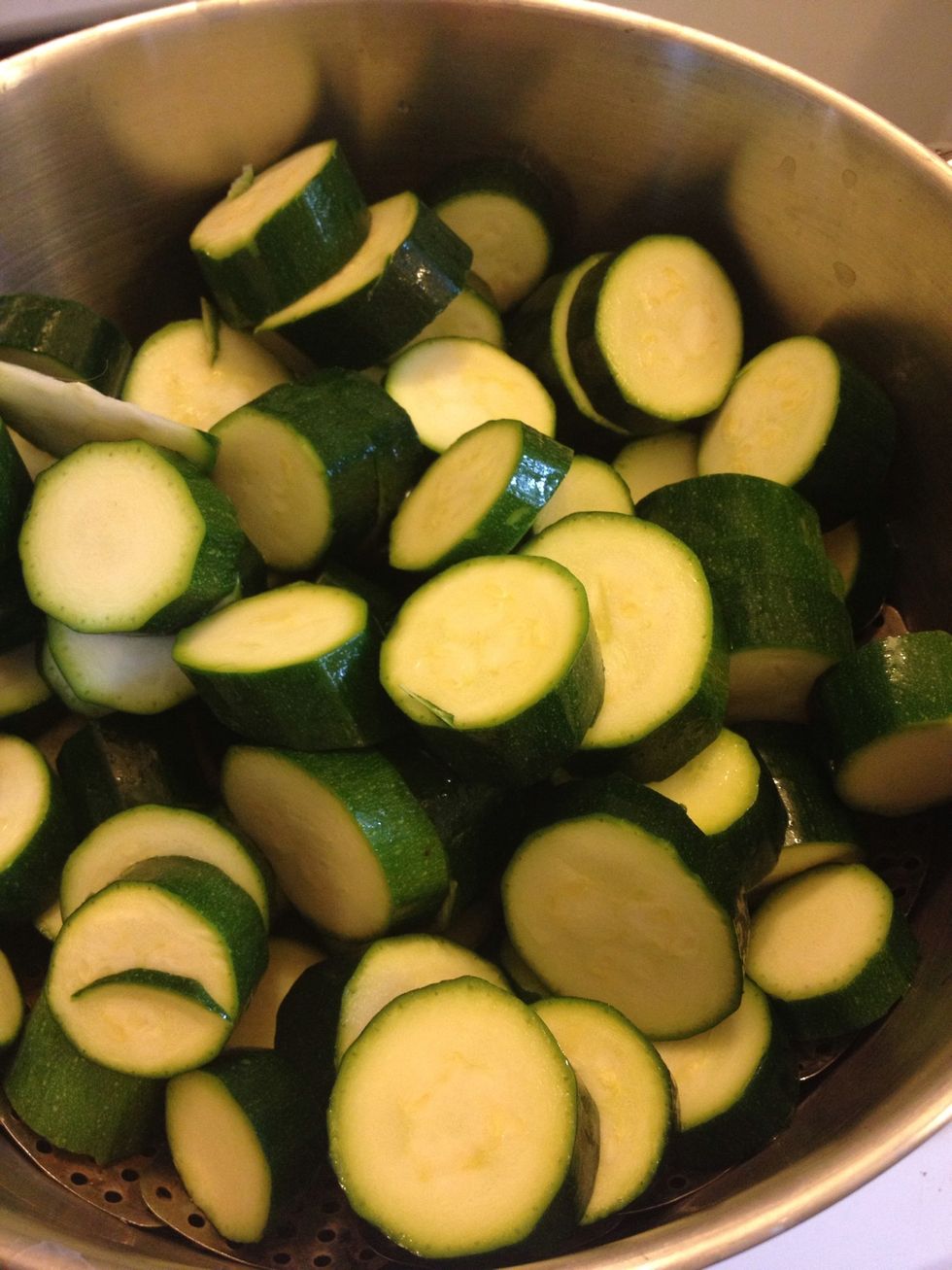 Transfer sliced zucchini to a pot with metal steamer and filtered drinking water.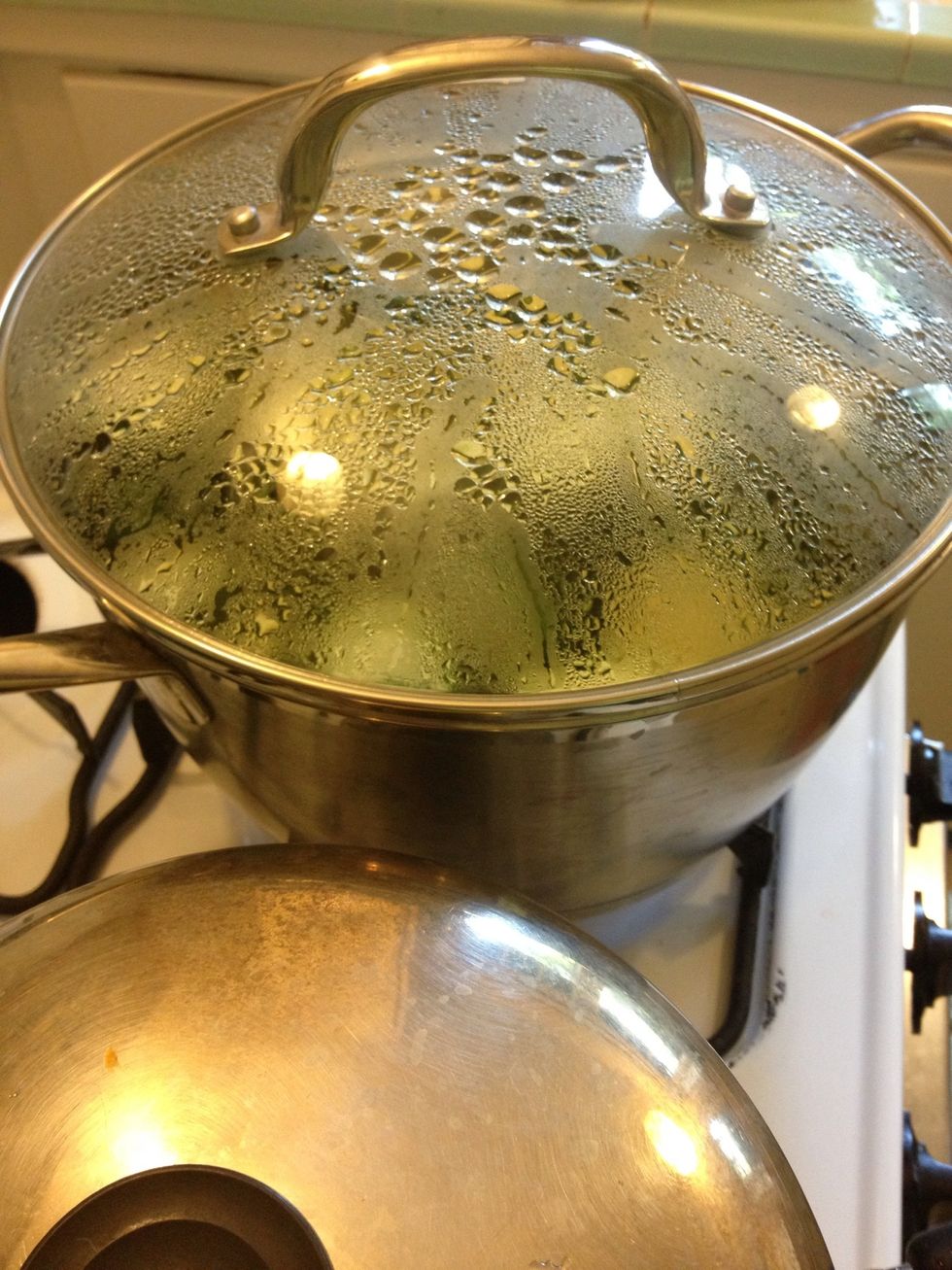 Steam until zucchini is soft, about 15-20 minutes.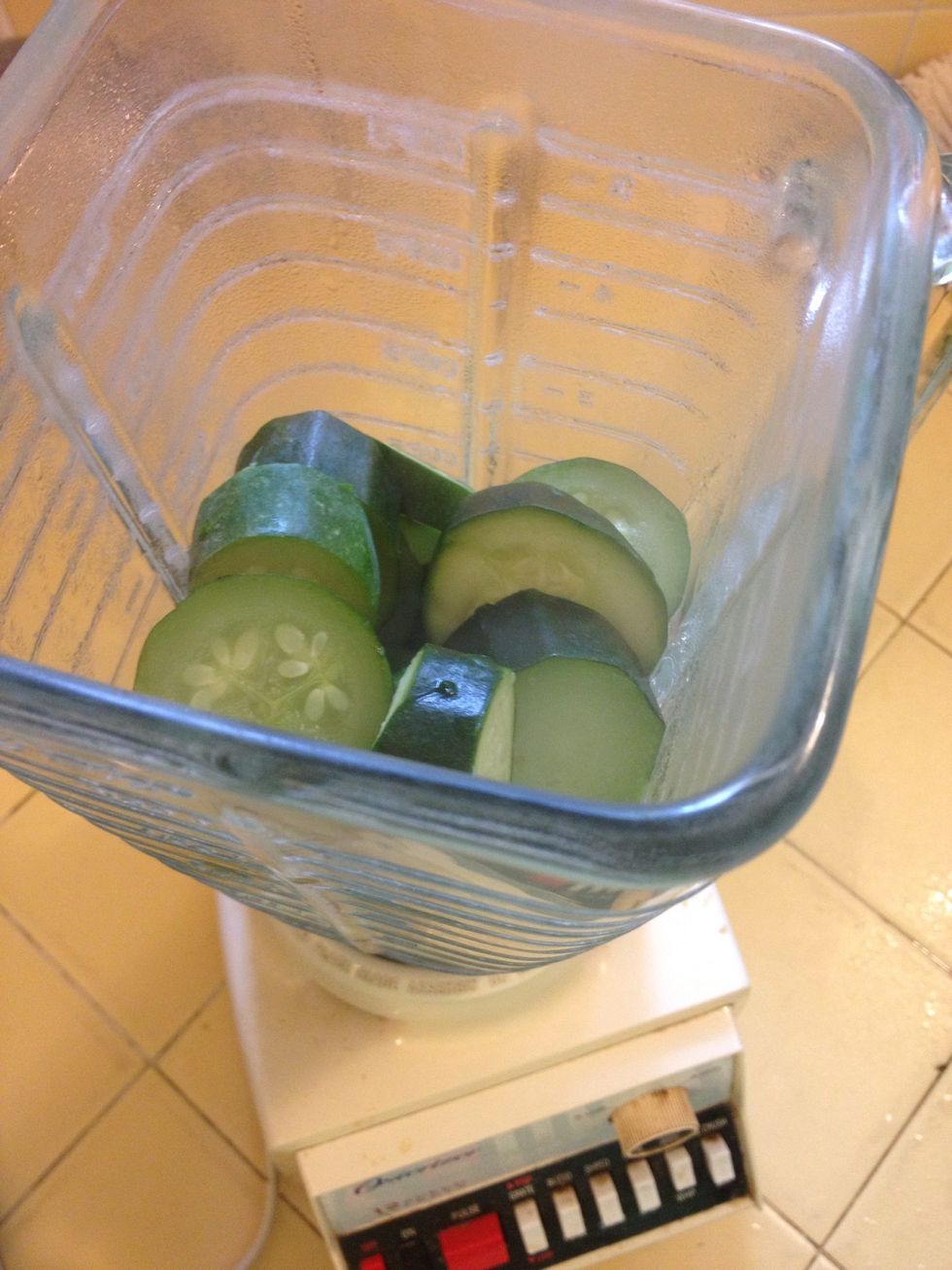 Transfer some steamed zucchini to a blender or food processor.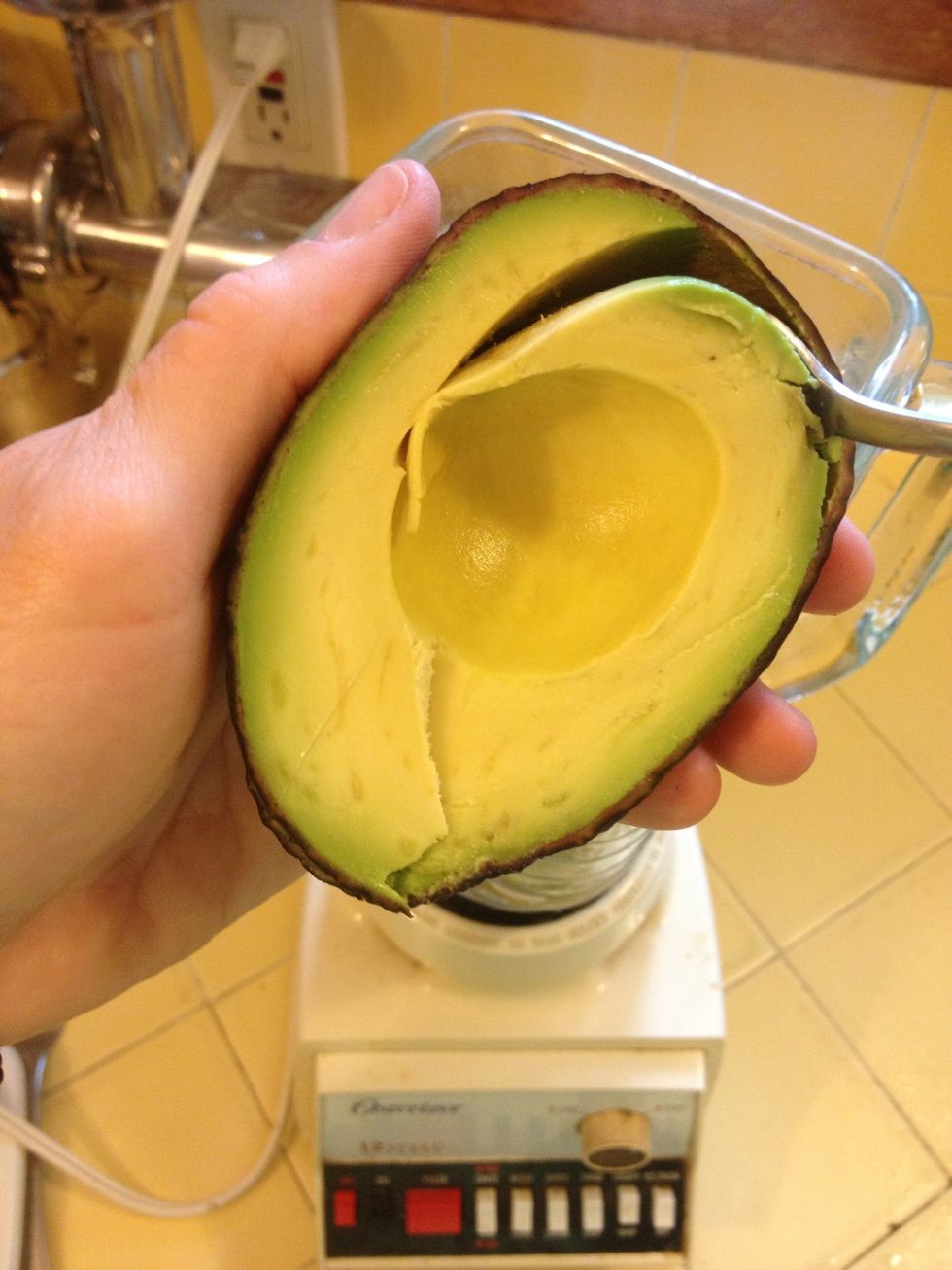 Add half a ripe avocado to the blender.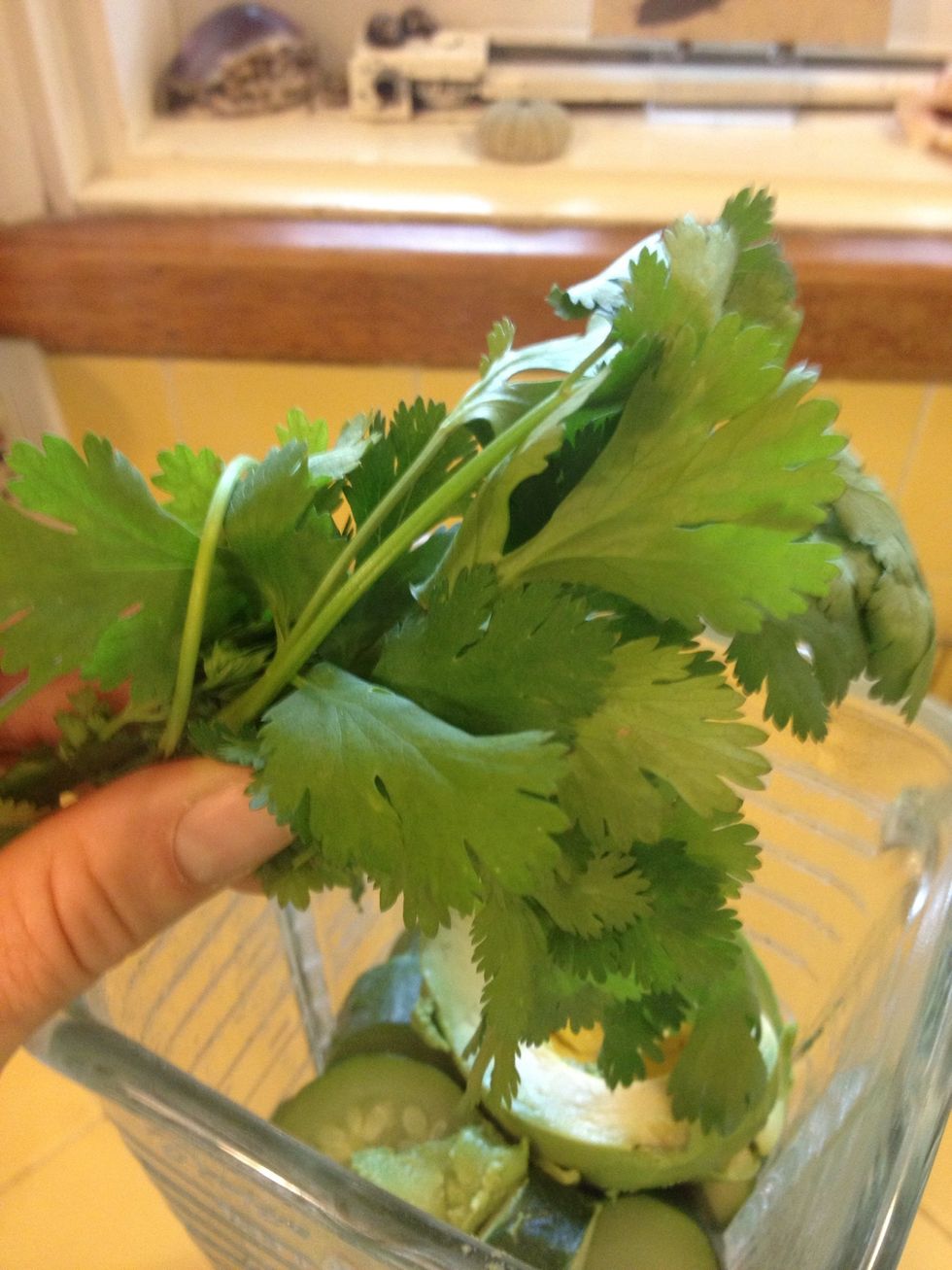 Add a sprig of fresh cilantro.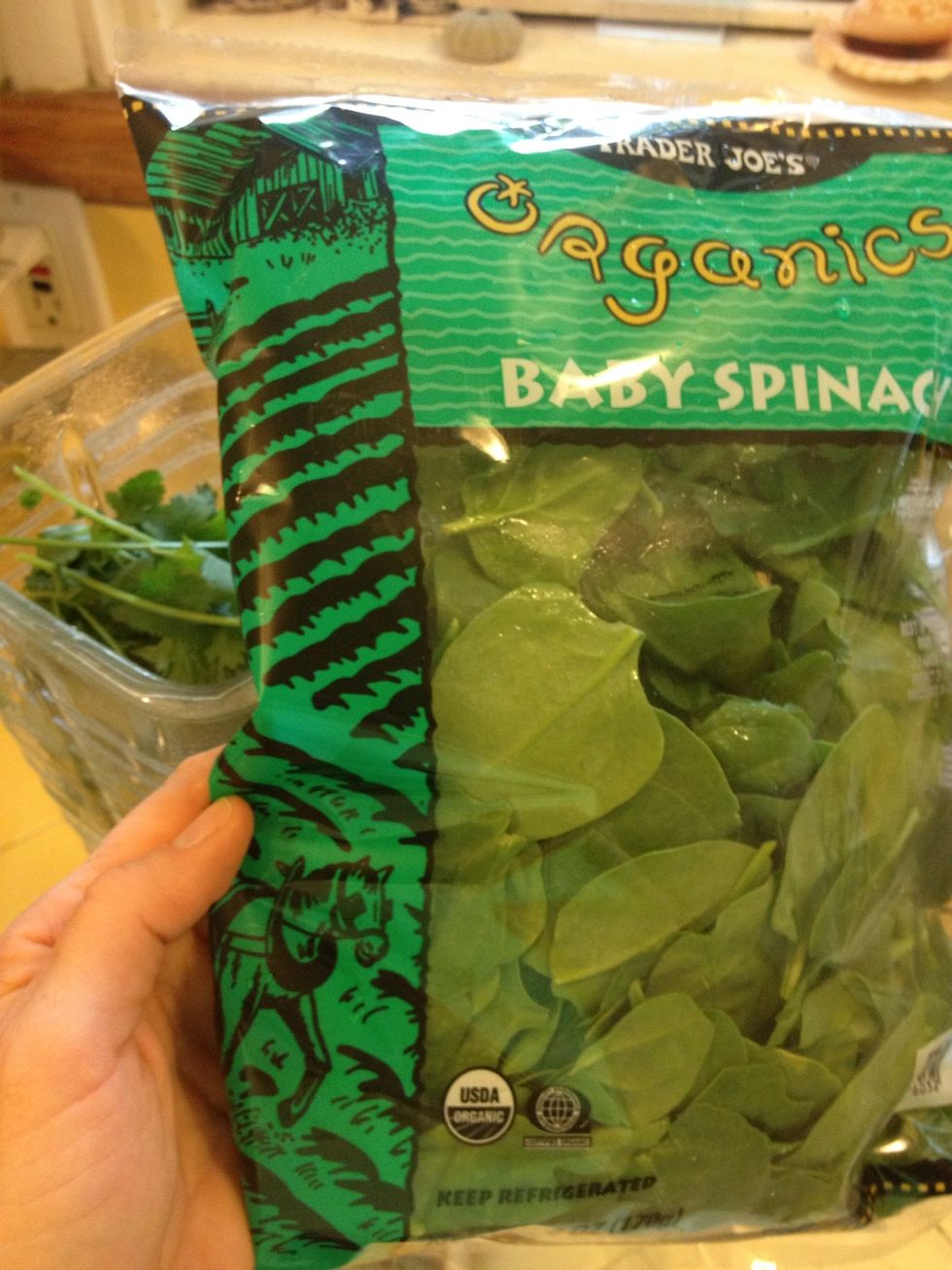 Add a handful of fresh spinach.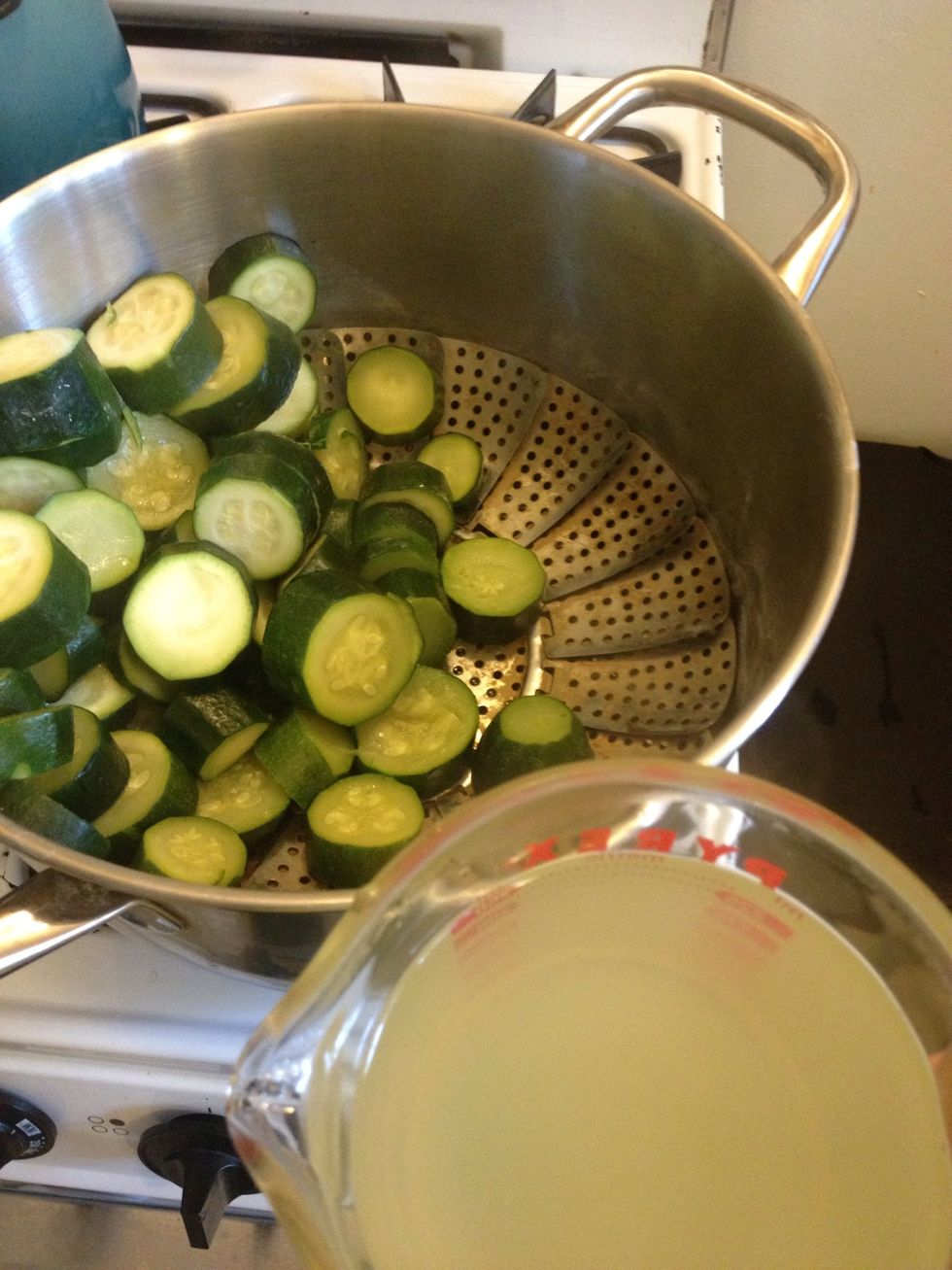 Add some of the warm, nutrient rich broth made by the water used to steam the zucchini to the blender. This is why you used filtered, not tap, water for steaming.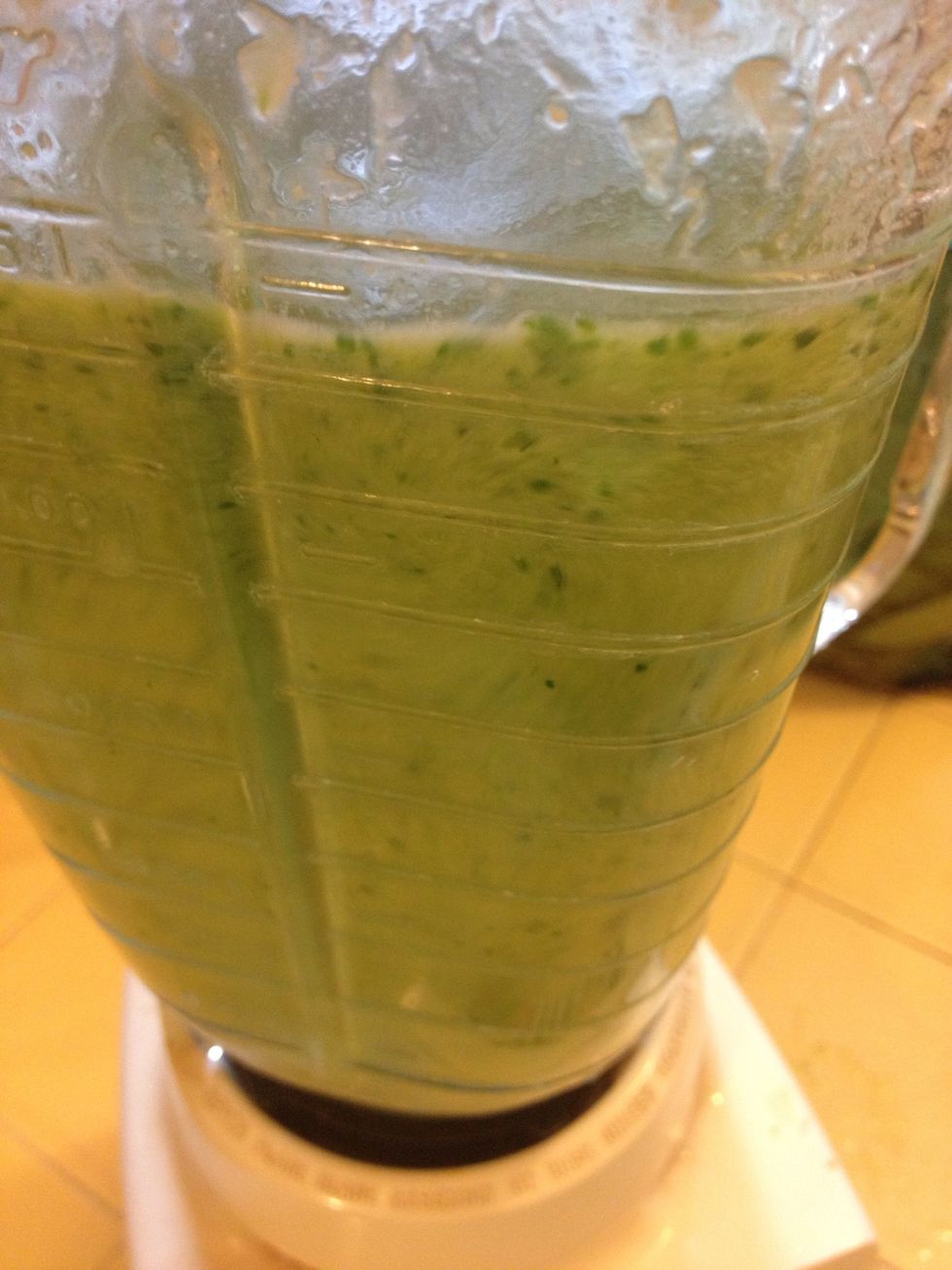 Blend on low speed first with lid covering but not tight, so there are cracks for steam. Hold it carefully so that the steam doesn't pop the lid off. Then blend on high until creamy and smooth.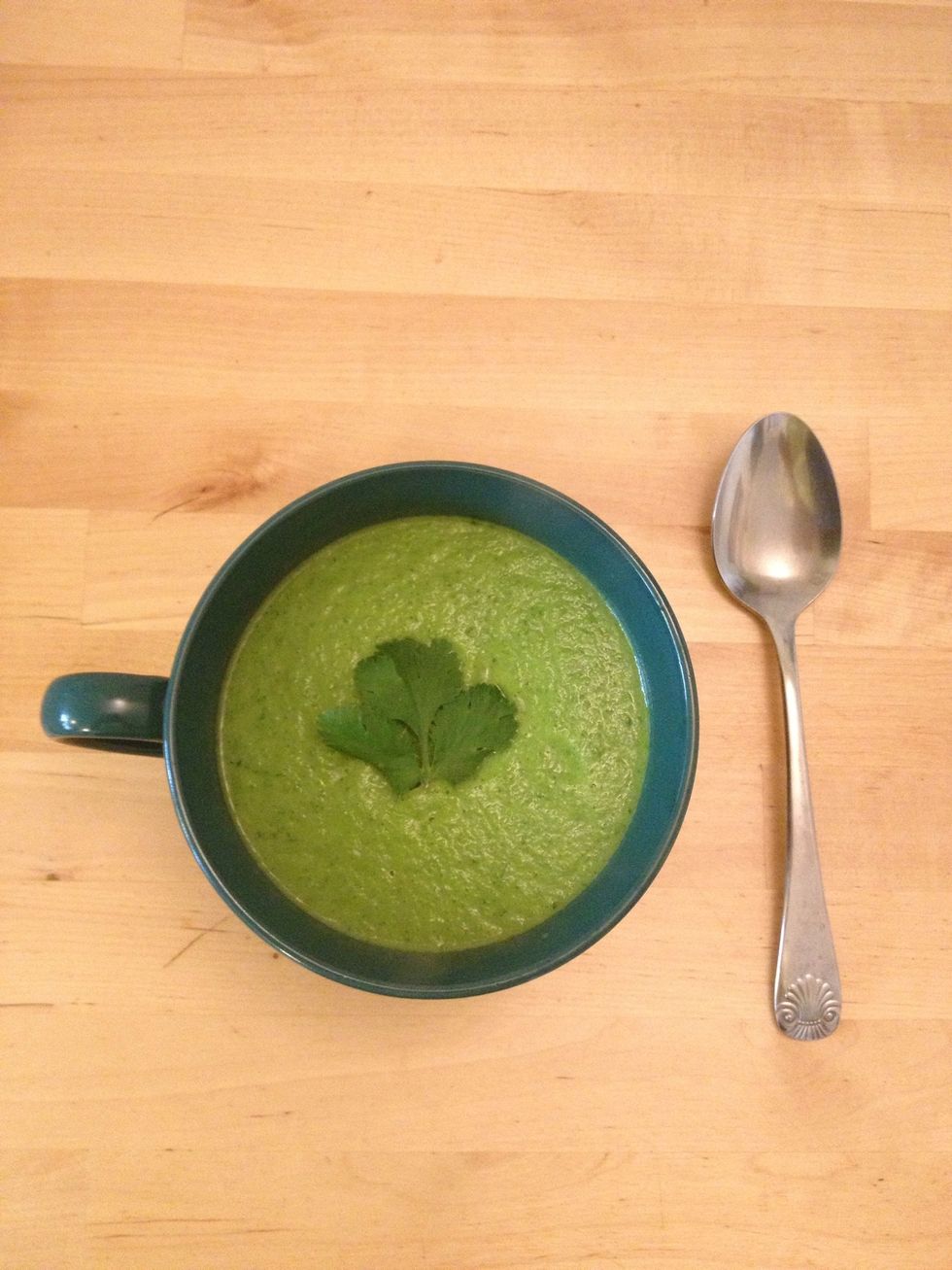 Serve with garnish of your choice and enjoy!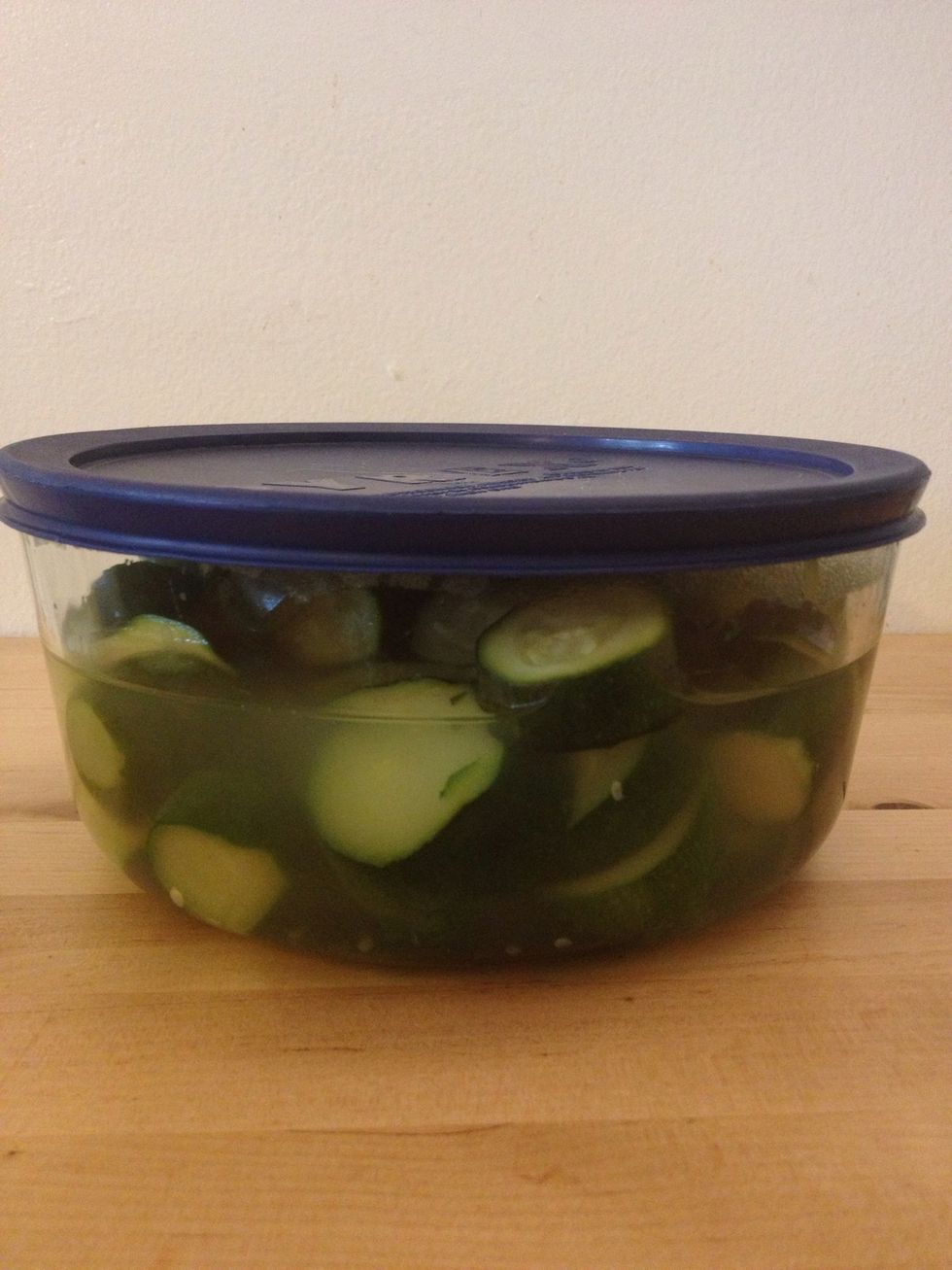 Save the rest of the zucchini in a storage container so you can make this soup again in an instant by adding boiling water to the blender. It's also good served chilled in summer.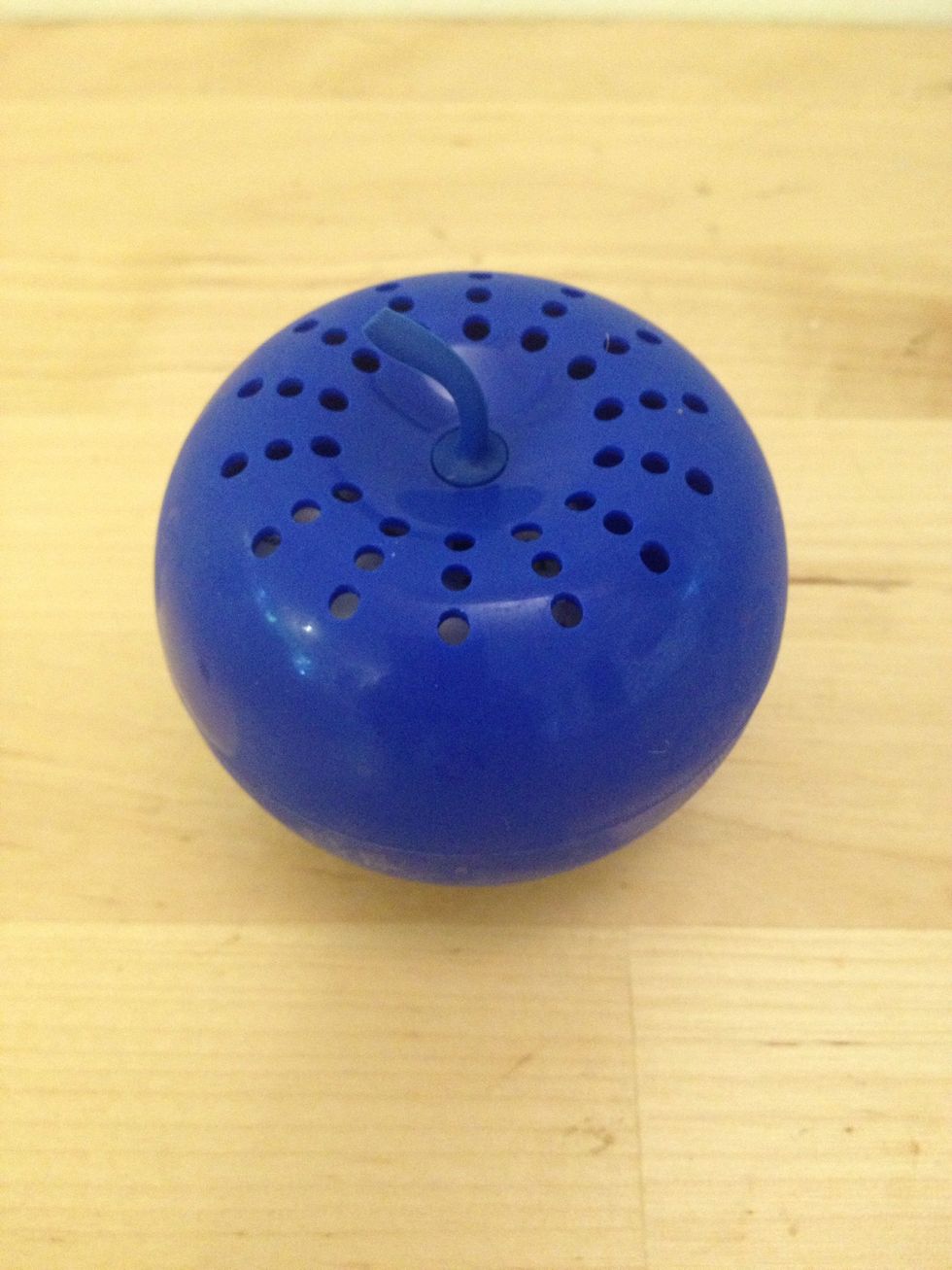 Blu Apple helps keep delicate cilantro and other veggies fresh in the drawer longer until they are ready to be used so you eat more veggies and save more money. .
This method is simple and fast! So anyone can cook for themselves multiple times in a week and be healthier.
Zucchini
Large pot
Metal steamer
Cilantro
Avocado
Spinach
Blender
Nicole Fuller
I am a certified personal trainer and holistic health coach teaching healthy weight loss and lifestyle as my passion at StarYouCoaching.com
Santa Barbara, California