Measure all you dry ingredients into a mixing bowl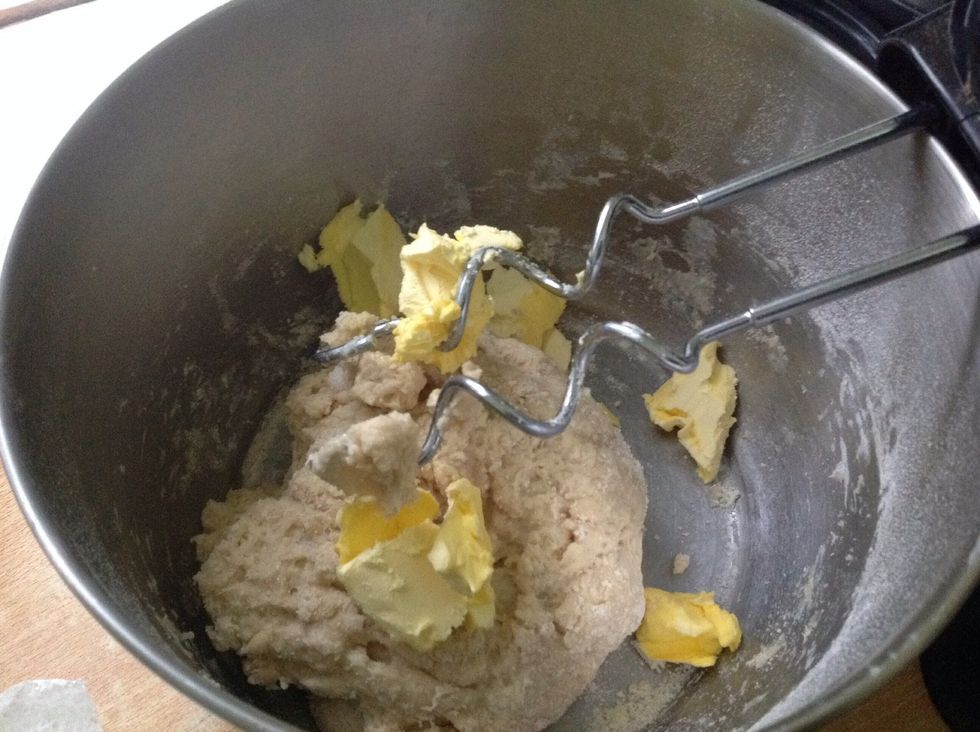 Gradually add water till it comes together then add your shortening or butter
Knead for a few mins then cover and allow to rise in a warm place for about an hour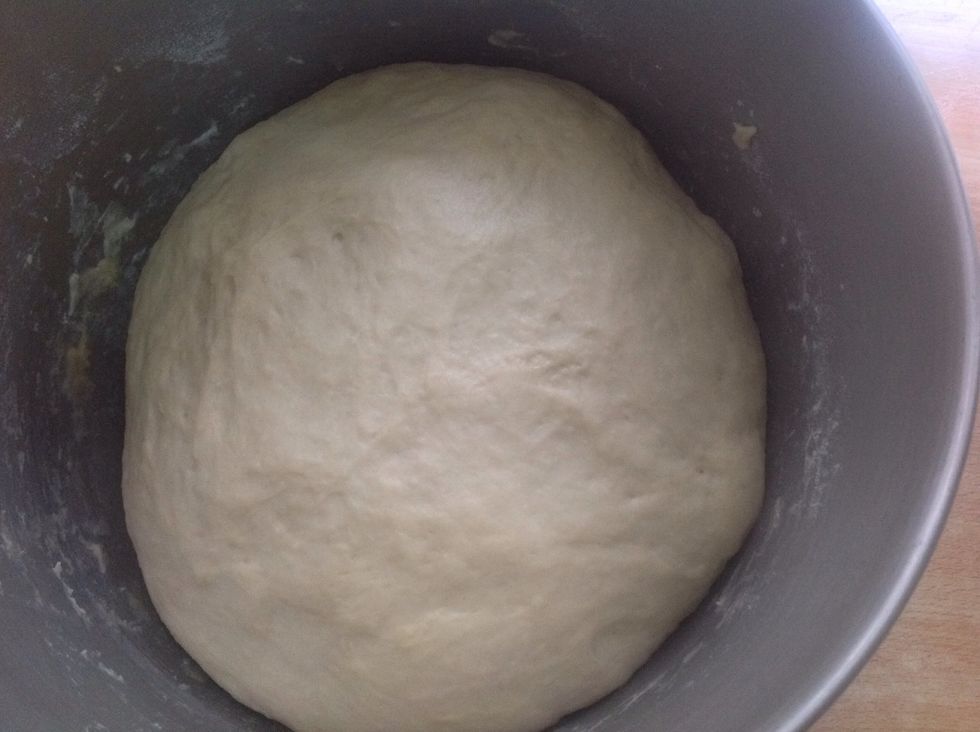 After an hour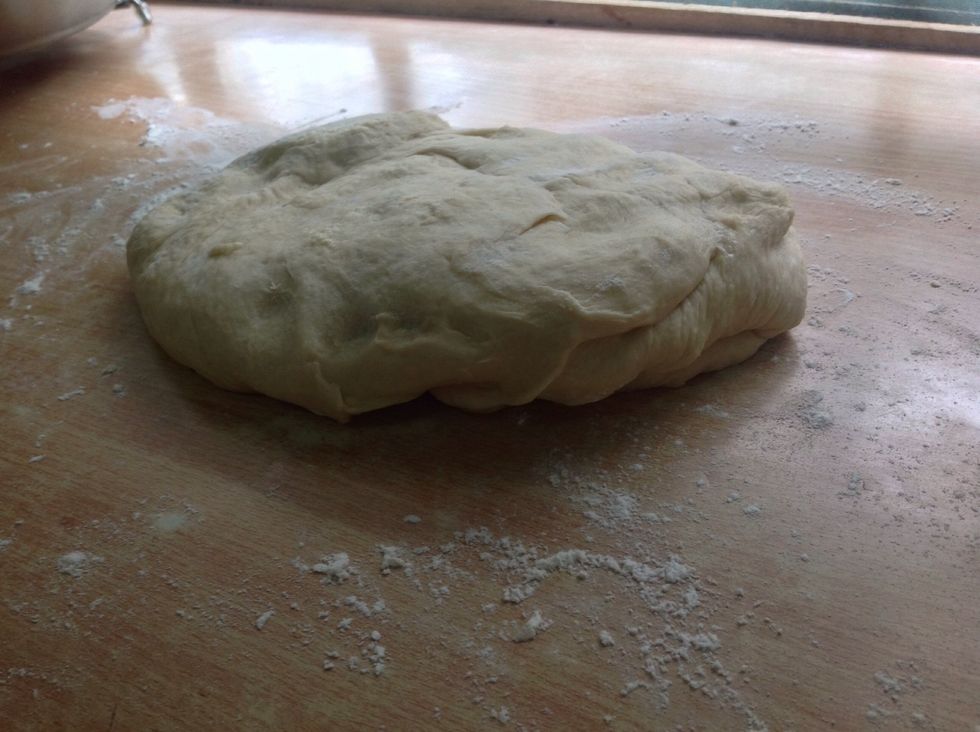 Slap onto your work surface and deflate the air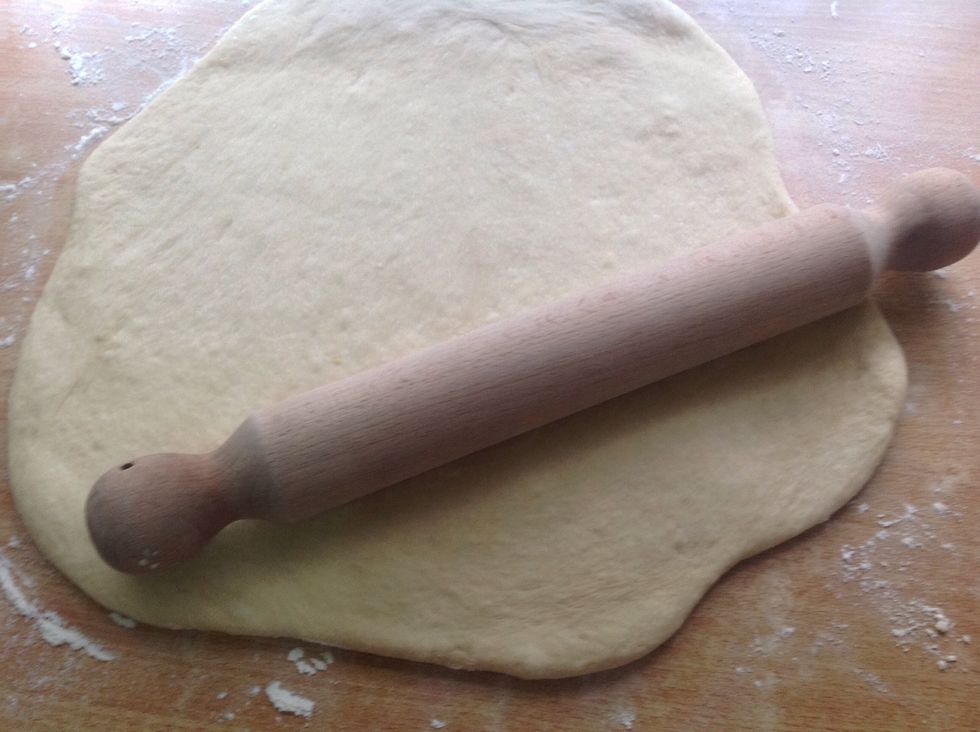 Roll it out but not too thin about the thickness of a cookie is ideal
Use a pastry cutter or any round object to cut out circles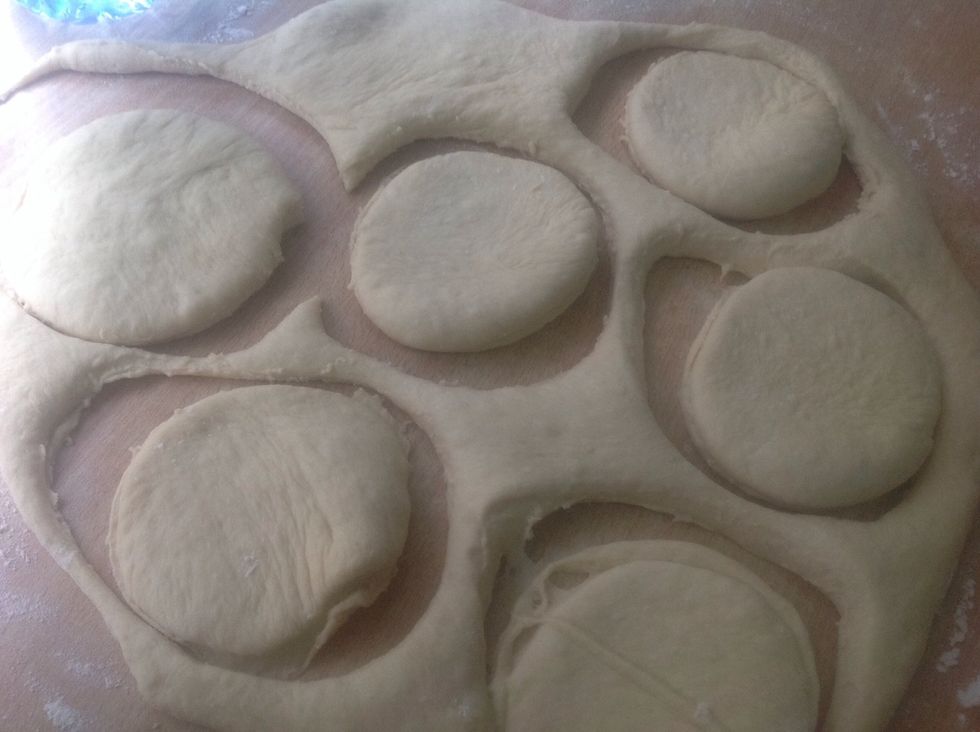 Like so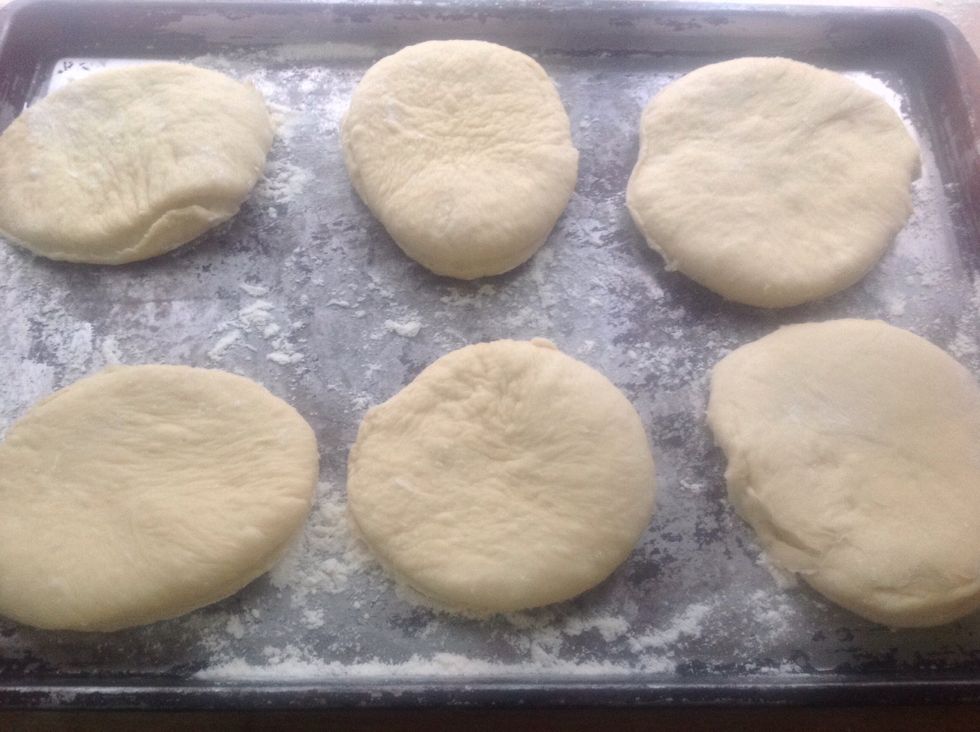 Gently place on a floured lightly floured tray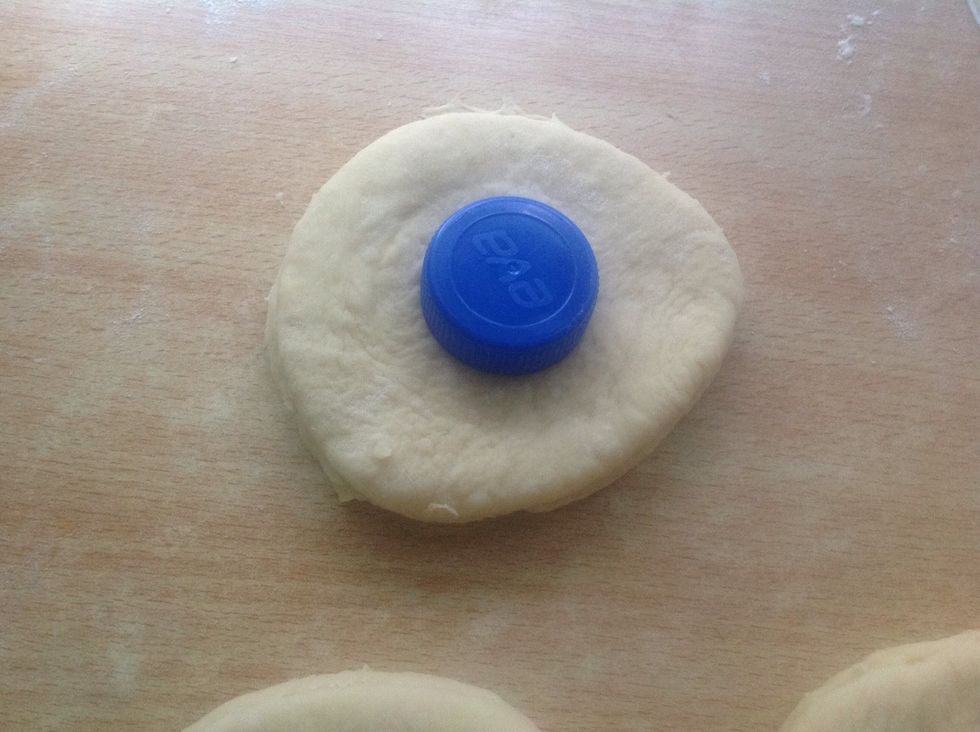 To get the hollow shape, use a smaller circle like a bottle top to cut out the middle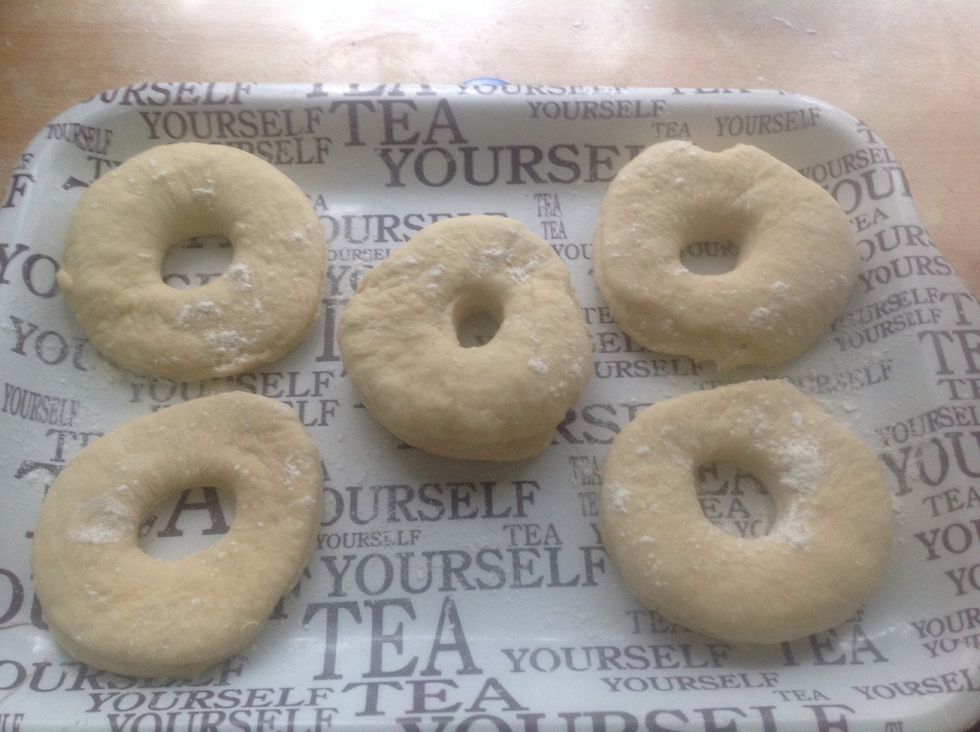 Voila!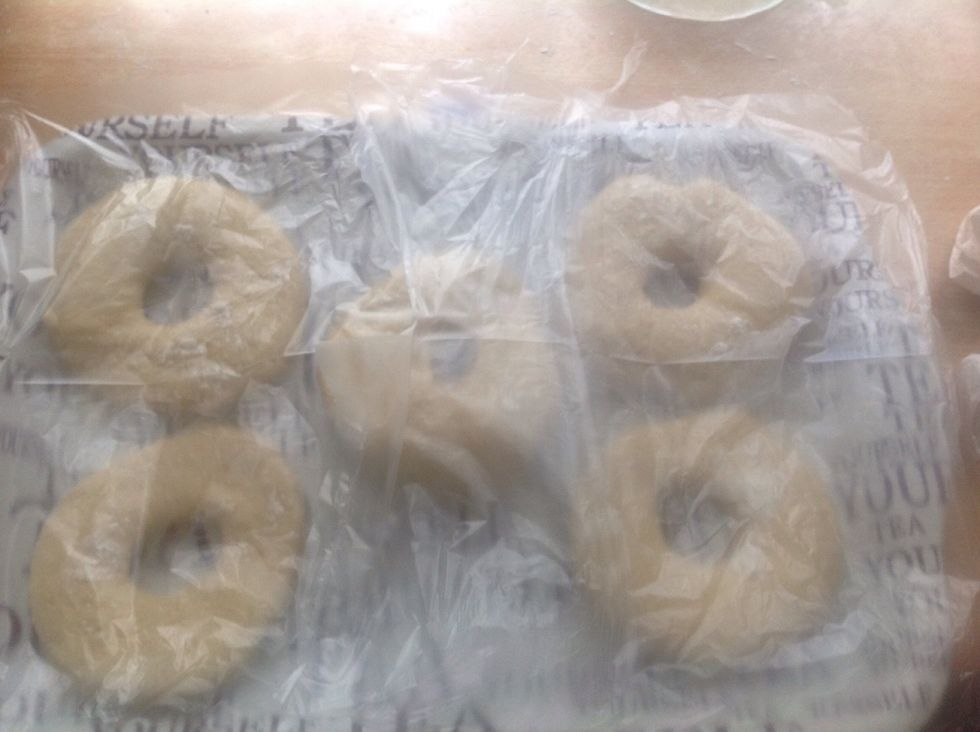 Cover and allow to rise a bit for about 20 mins
Fry on low to medium heat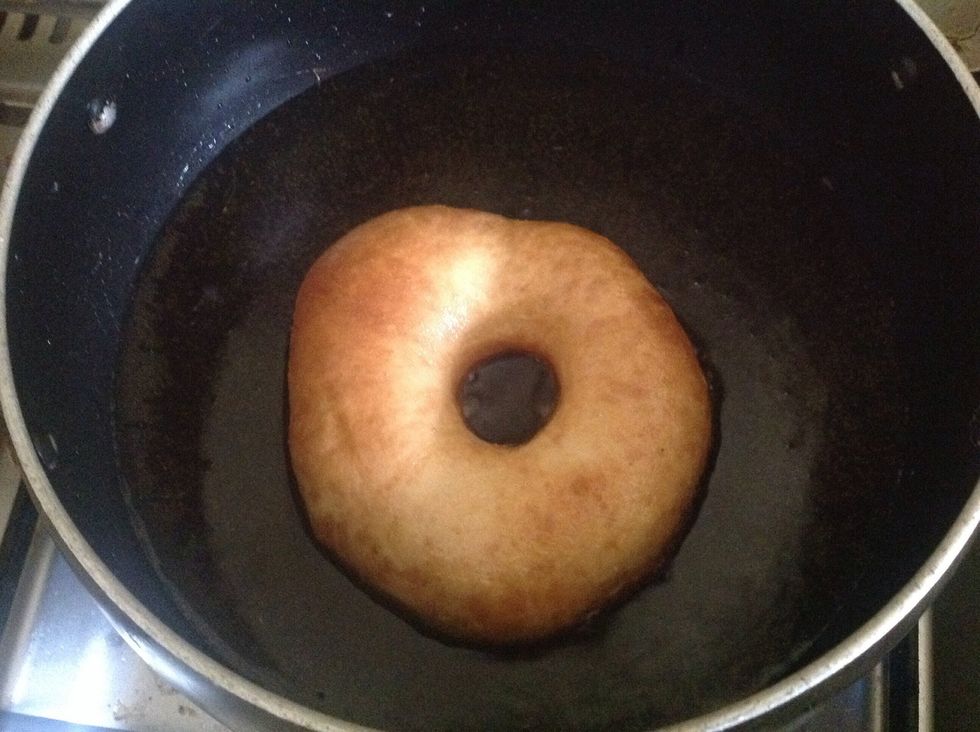 Same goes for the ones with holes
Looking yummy!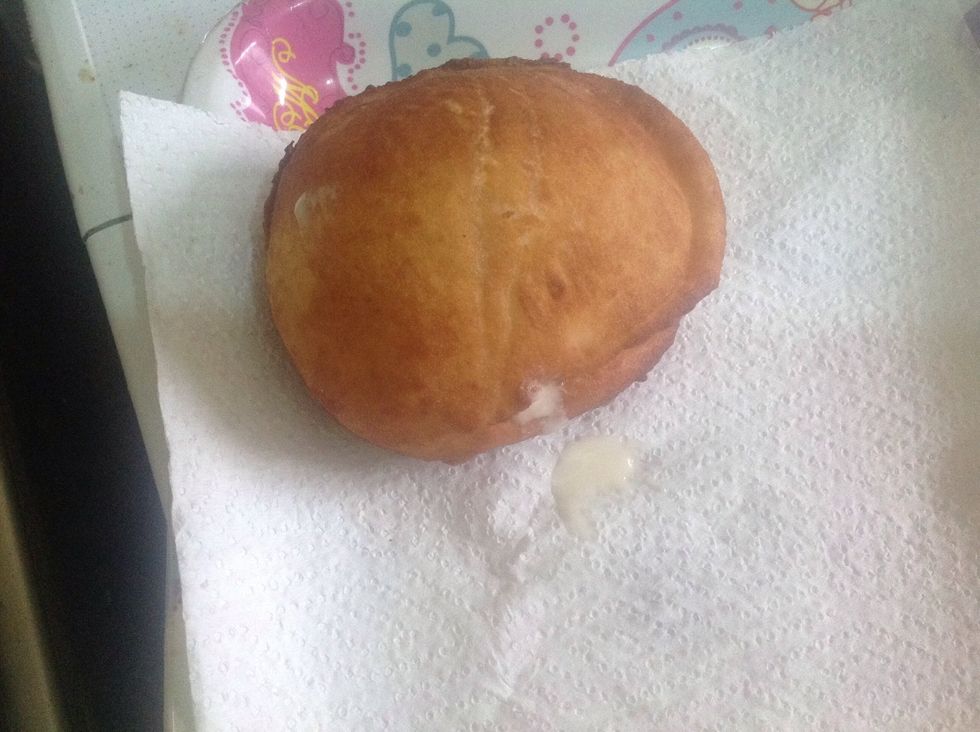 I whipped some cream and squeezed it in using a piping bag, this is optional
Dust with confectioners sugar and drizzle with anything you fancy! I made up a cream / peanut butter and a cream / cocoa powder drizzle. Get creative!
Eat plain or get fancy!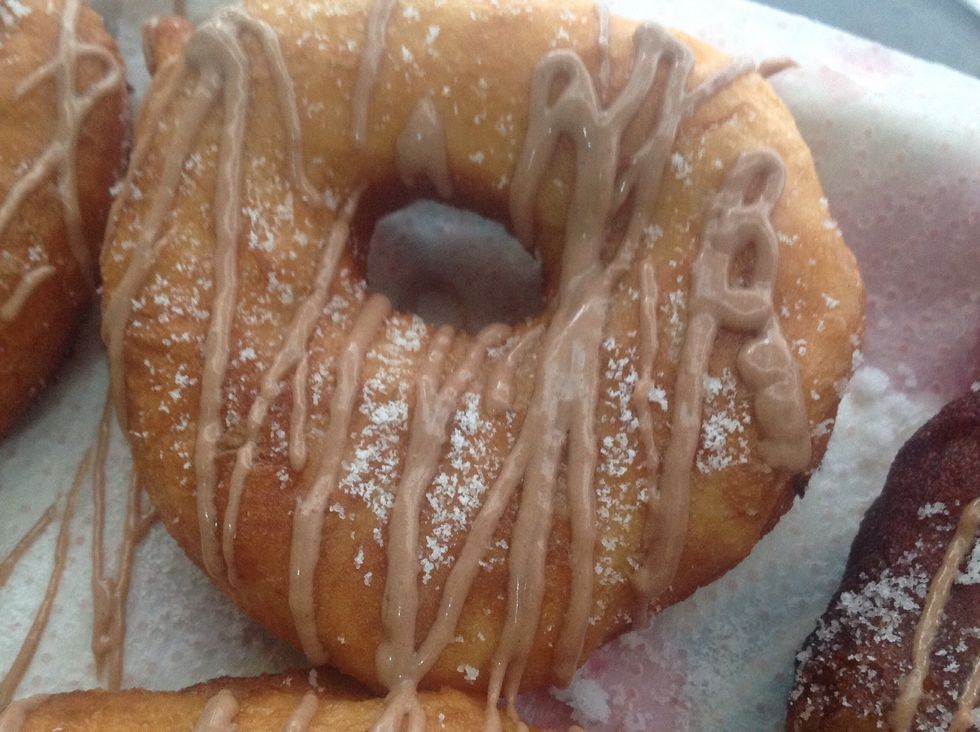 Mmmmmmmmm...... 😋
3.0c Flour
1/4c Sugar
1.0tsp Yeast
50.0g Butter or Shortening
1/2tsp Salt
Canola oil (for frying)
1/2c Water