Yummy and Healthy Chilli Con Carn. Perfect dinner or post workout meal. We personally work 1-on-1 online with all our members worldwide to get results with our NO Fluff, NO Bullsh!t approach. We include and personalise all aspects of our programs from Meal Planning, Mindset, Workouts, Goals, Accountability, Support and so much more Book in for a FREE health and Fitness consult valued at $99 http://www.meetme.so/highdegreefitness
28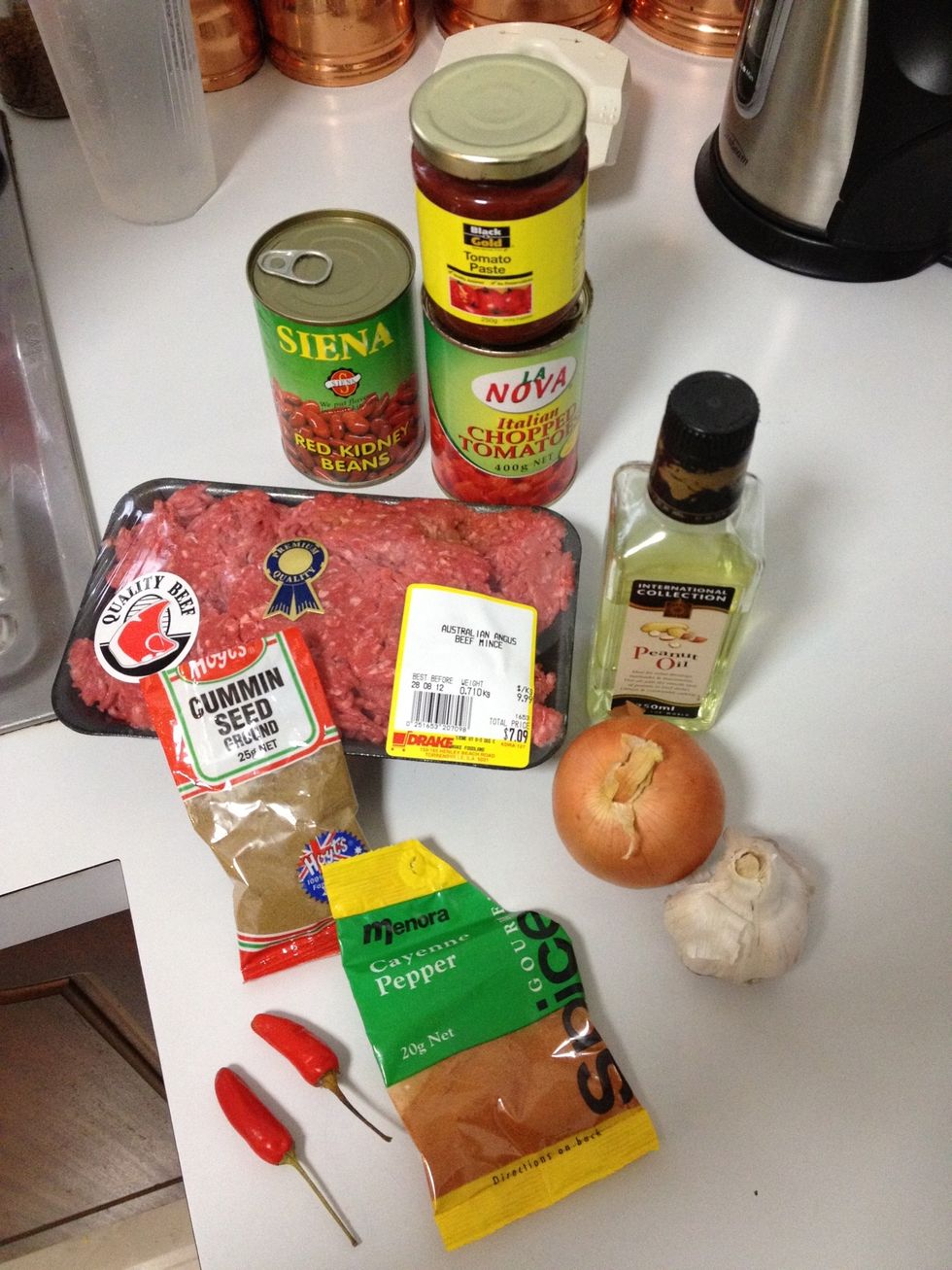 What you need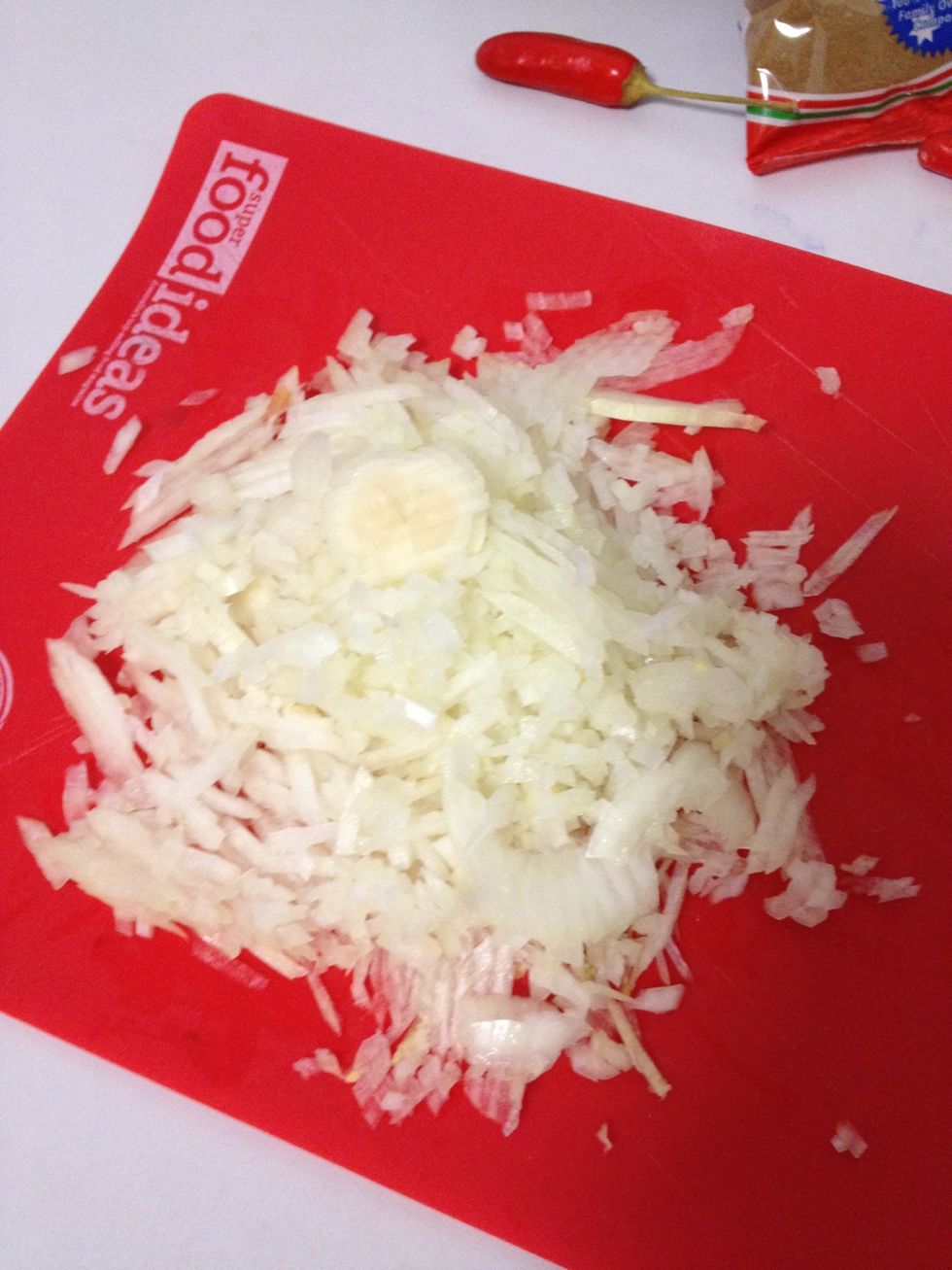 Finely dice 1 whole onion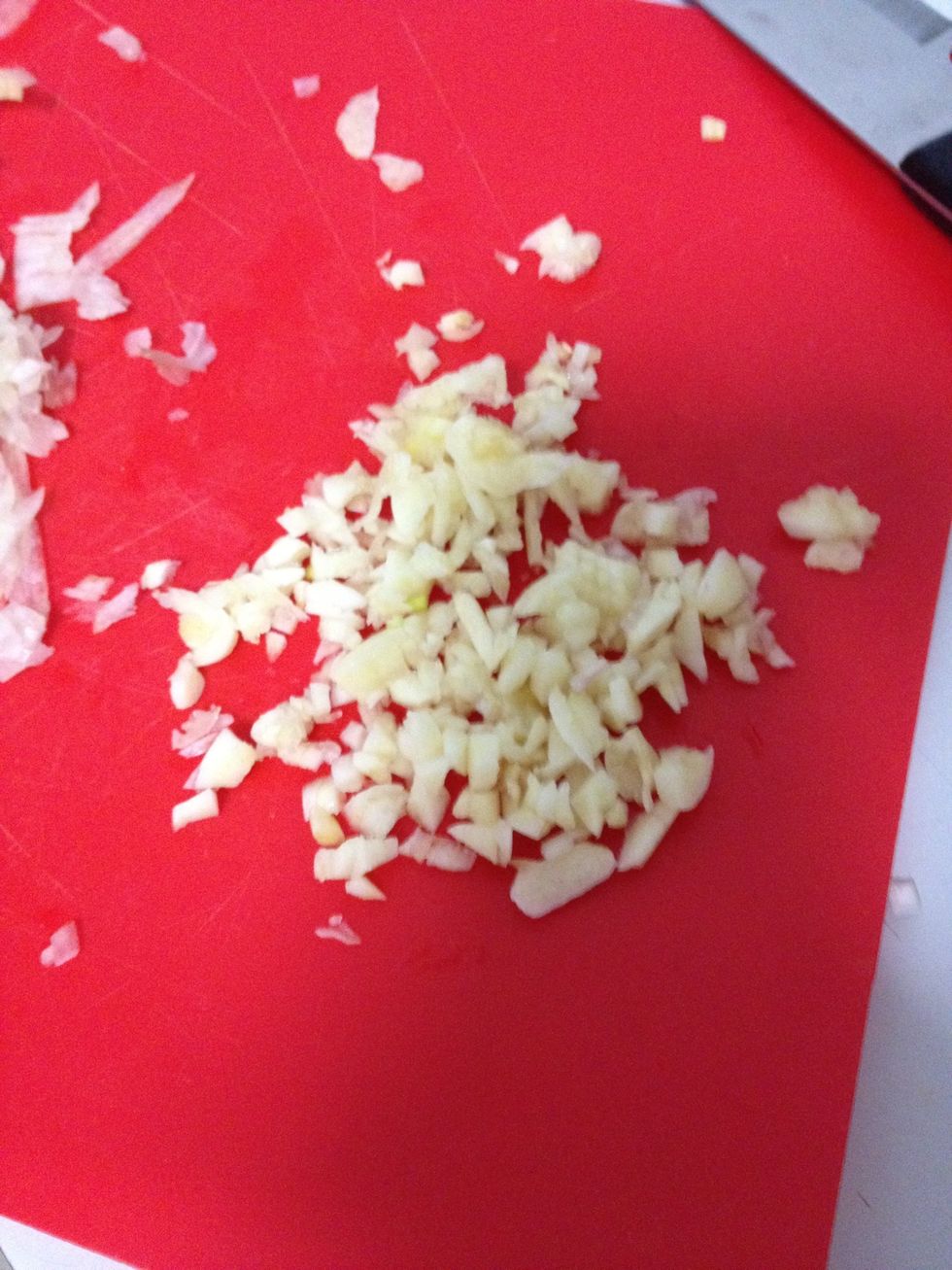 Finely chop 2 - 3 gloves of garlic depending in the size and your taste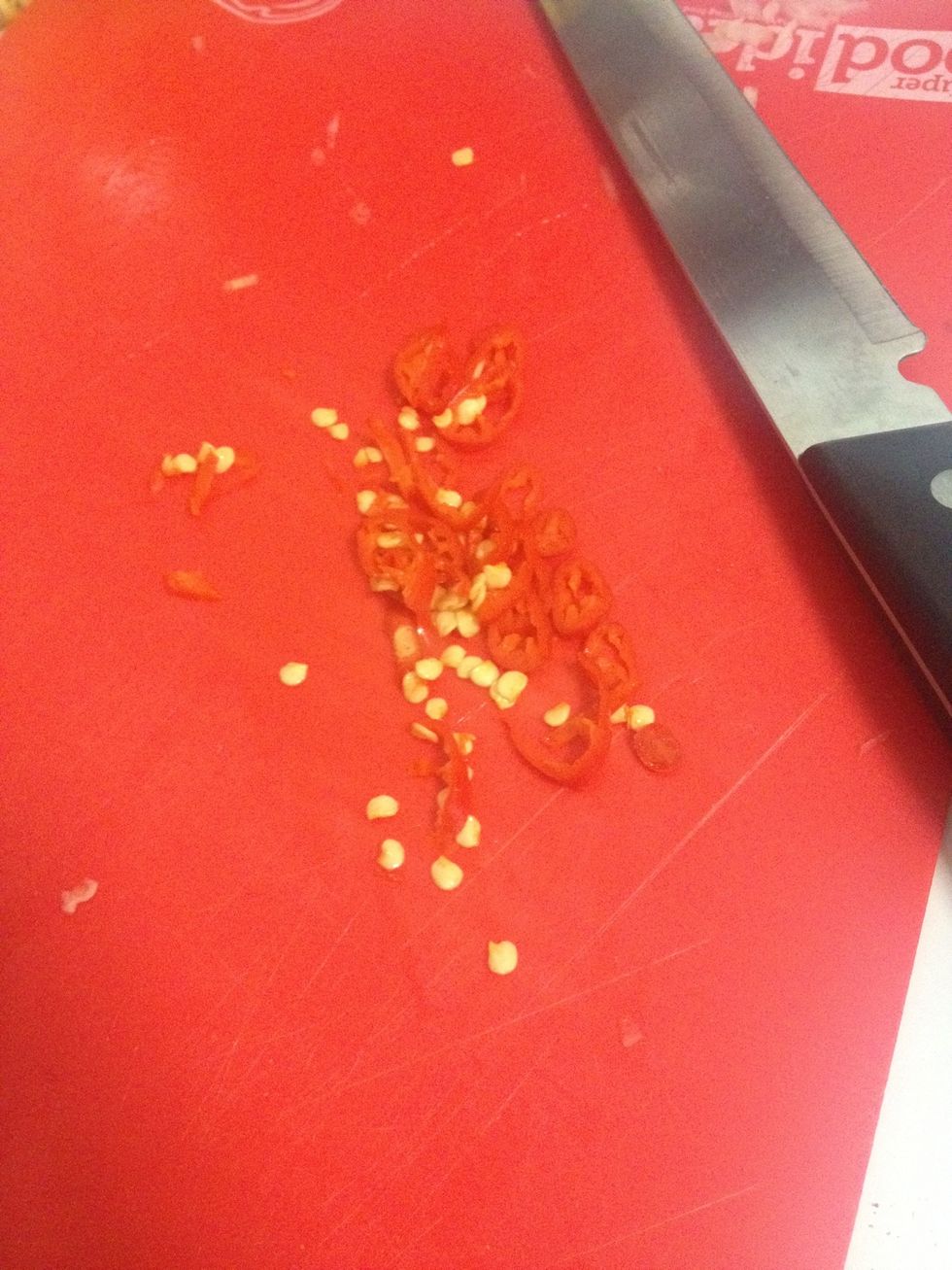 Chop 1 bell 'hot' chilli.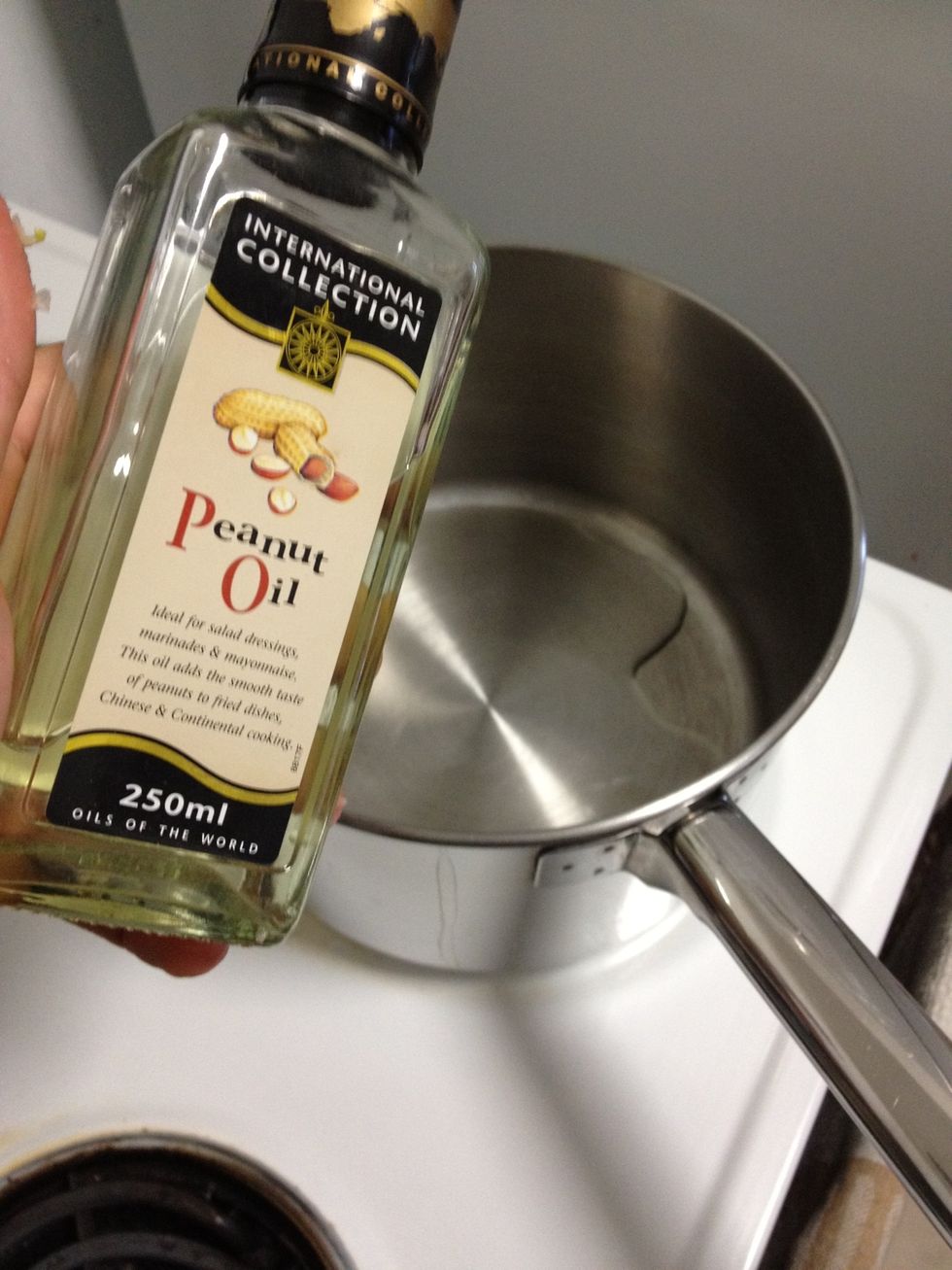 Add 1 tablespoon of peanut oil, you can use any cooking oil if you don't have. REMEMBER to have you stove on a medium heat.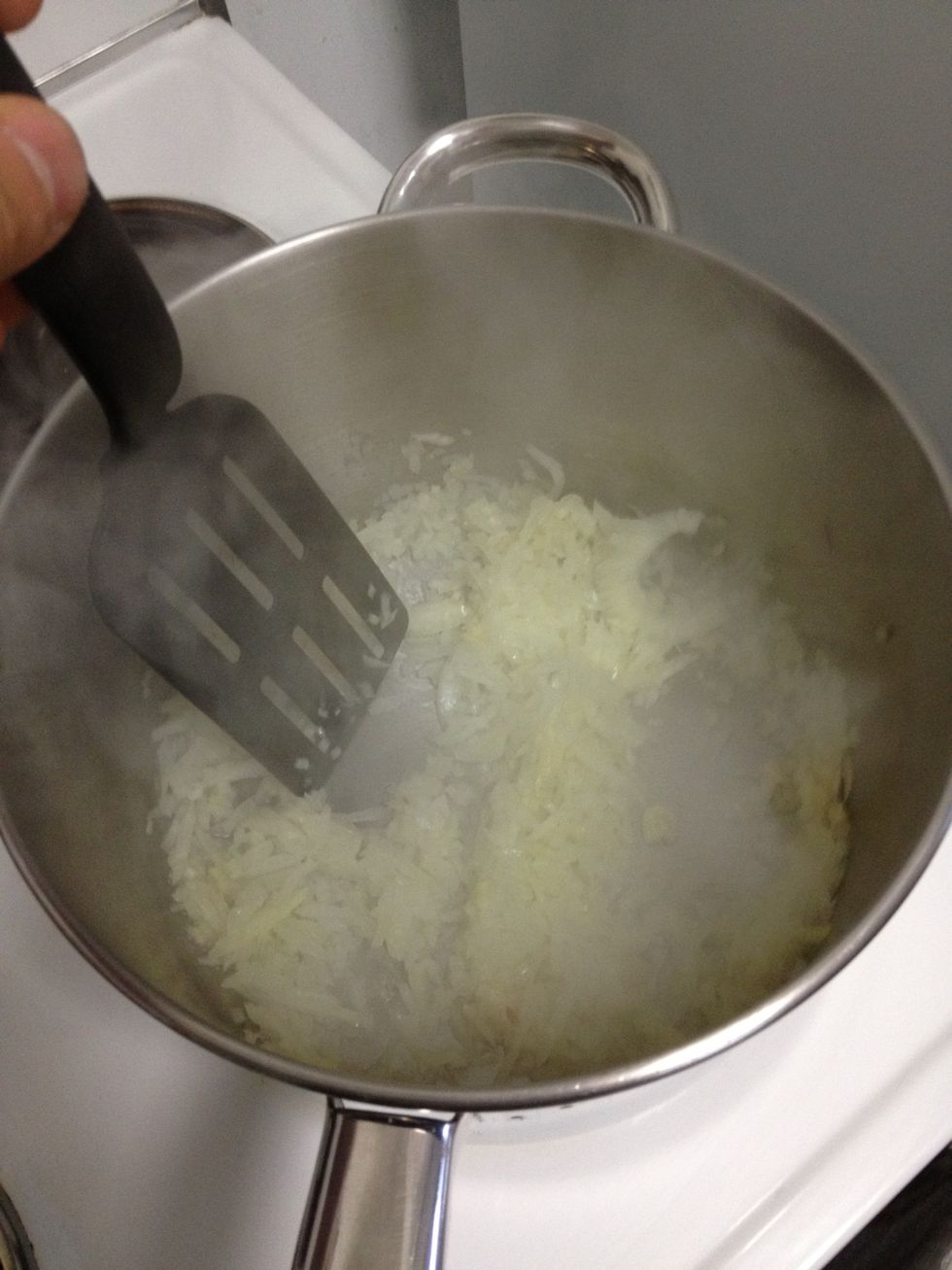 Sweat the onion and garlic for 3 minutes on a medium heat.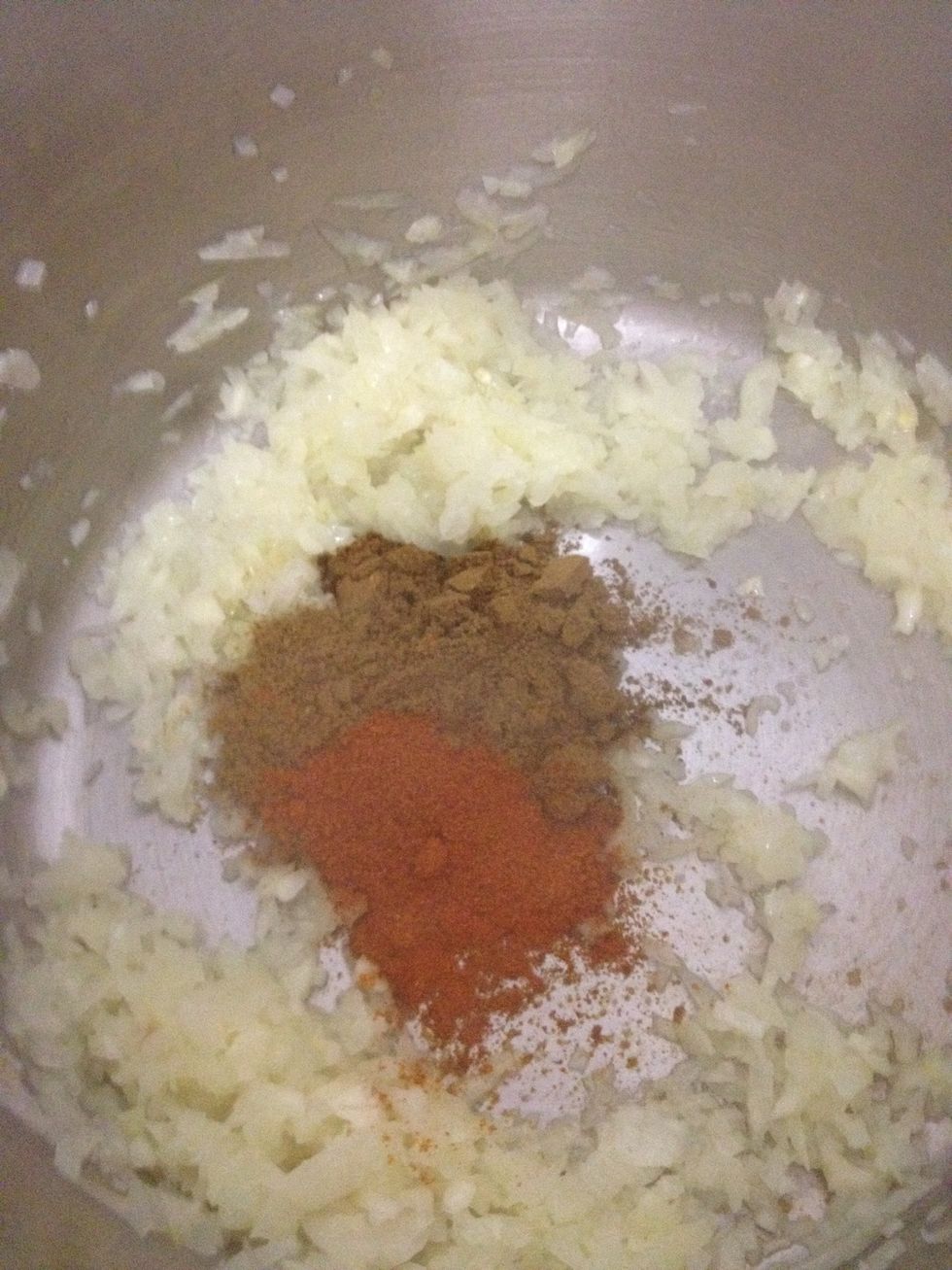 Add 1 tablespoon I cayenne pepper, and 1 teaspoon ground cumin powder. Combine with the sweated garlic and onion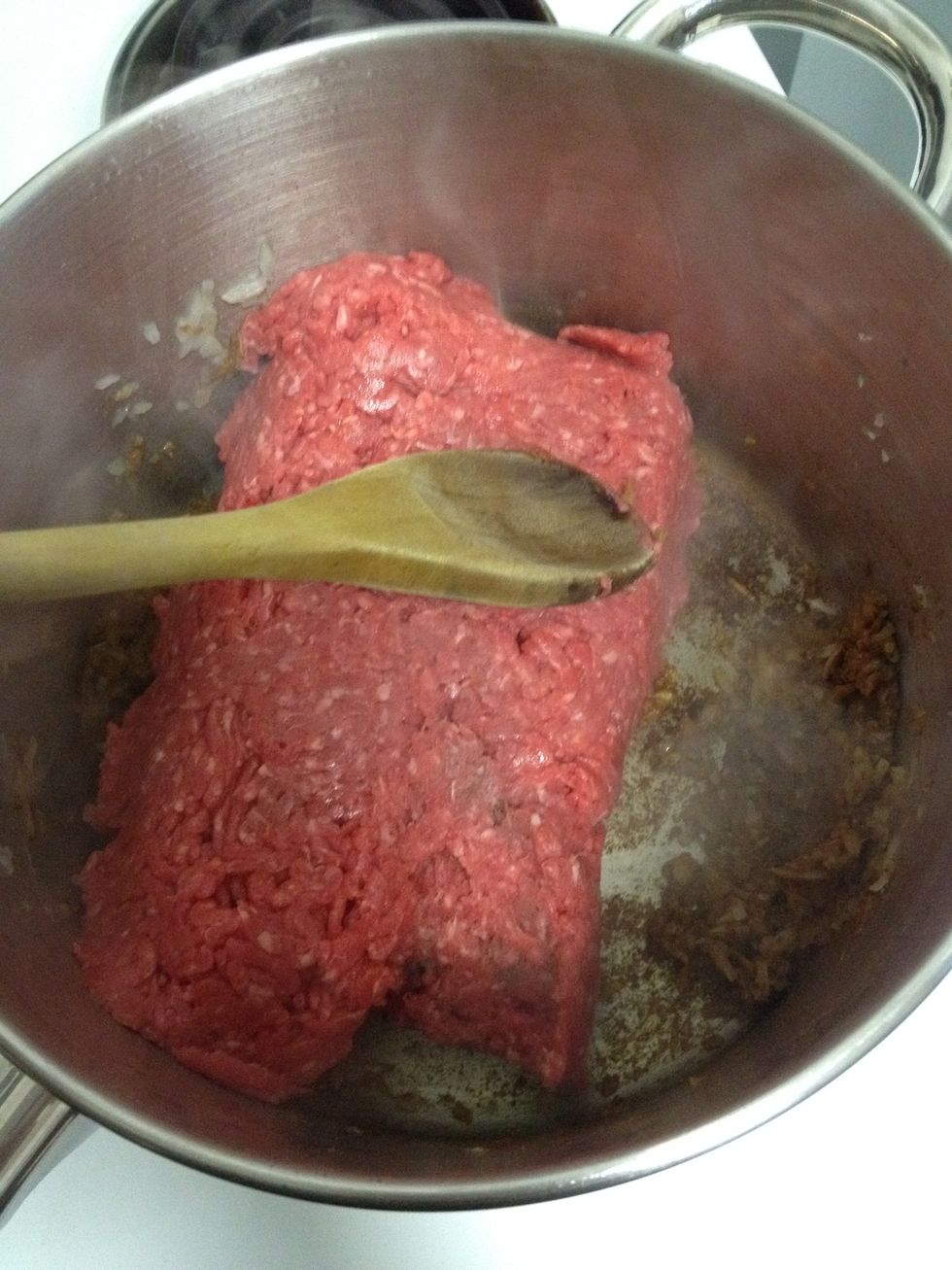 Add the meat and combine together using a wooden spoon breaking all the clumps. After 2 minutes of cooking the meat, turn the stove to high, to brown the meat and continue cooking and breaking clumps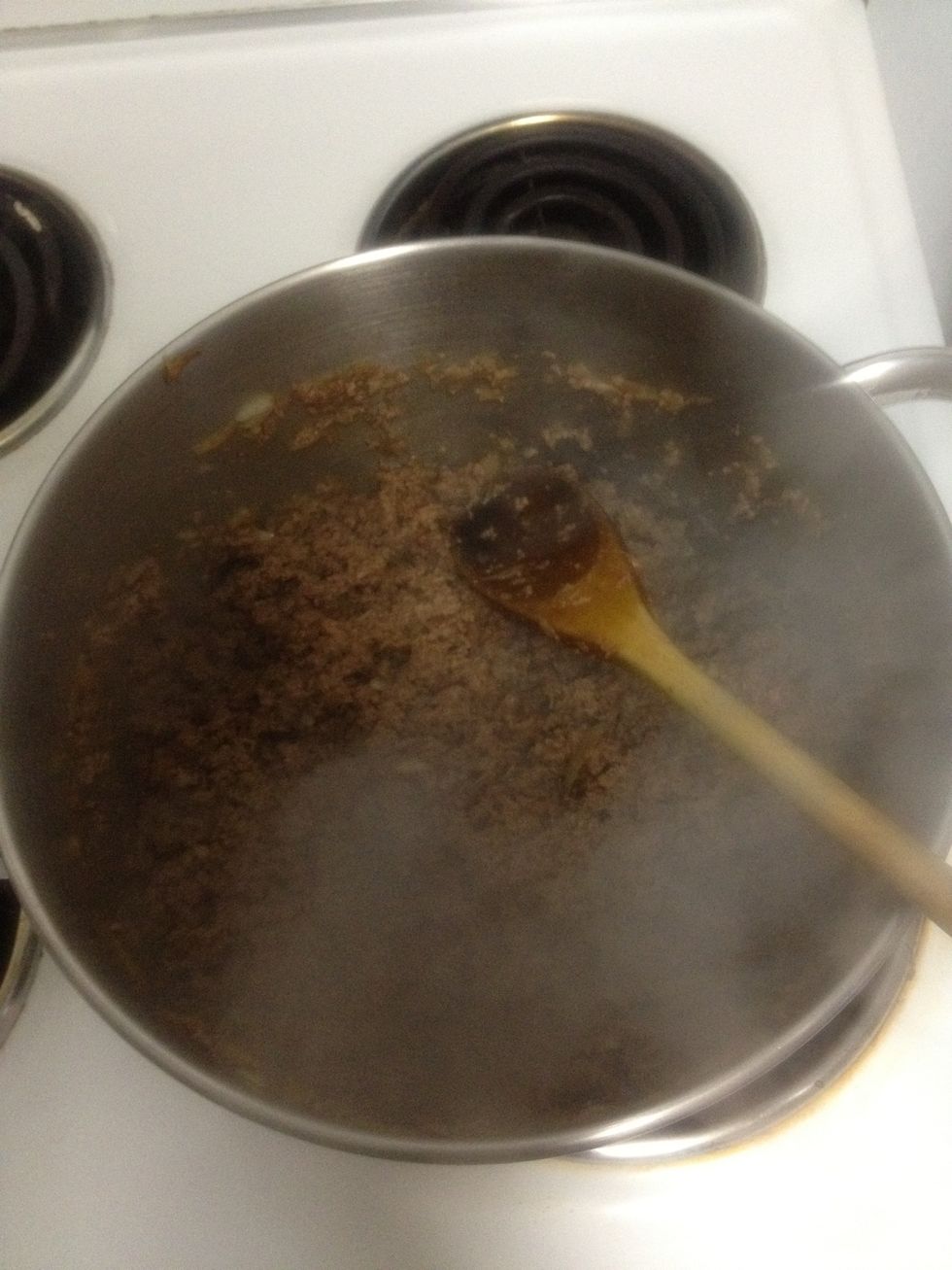 As you can see the meat is fully cooked. Steam got in the way of the picture!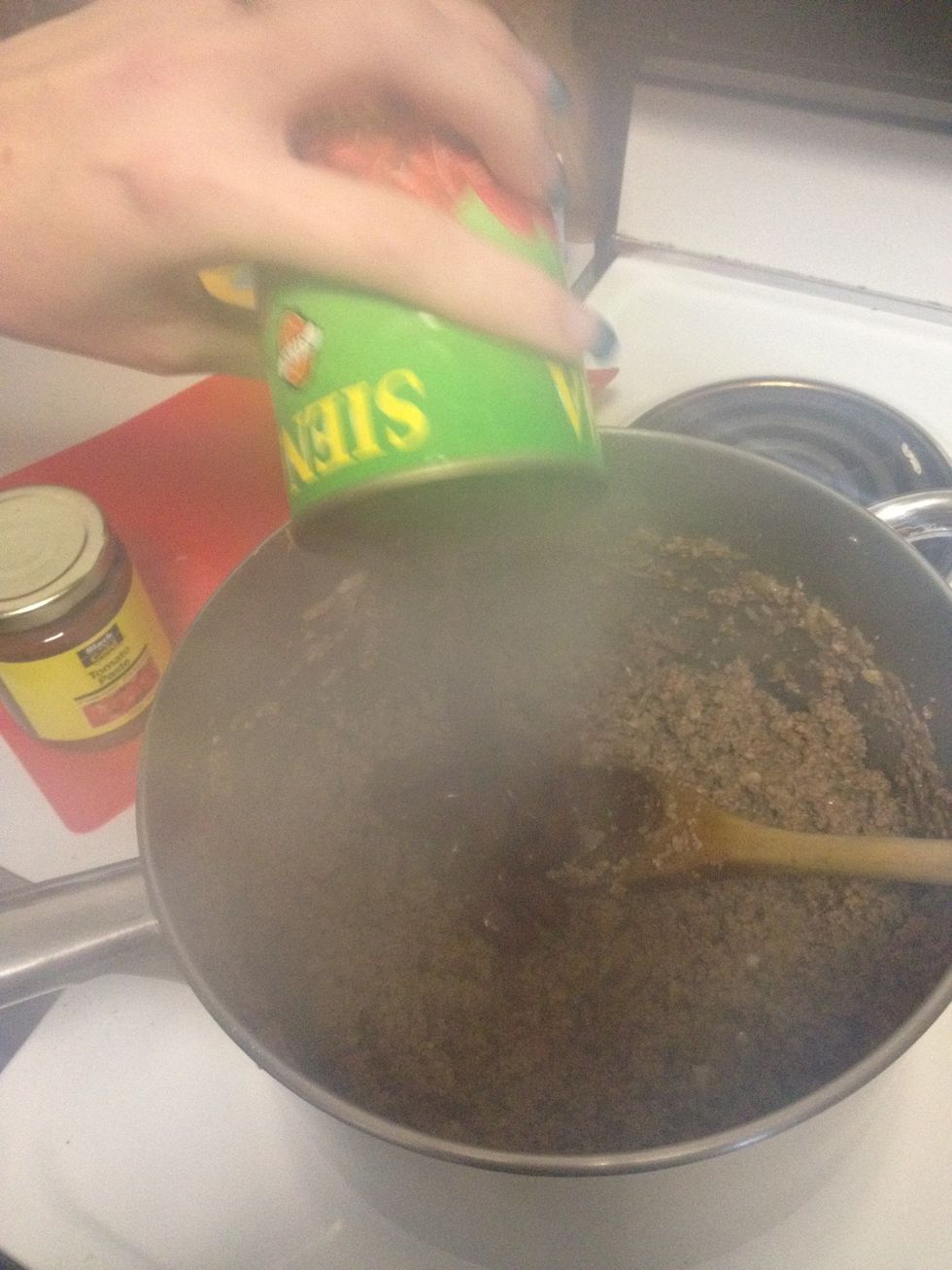 Add the beans. So steamy...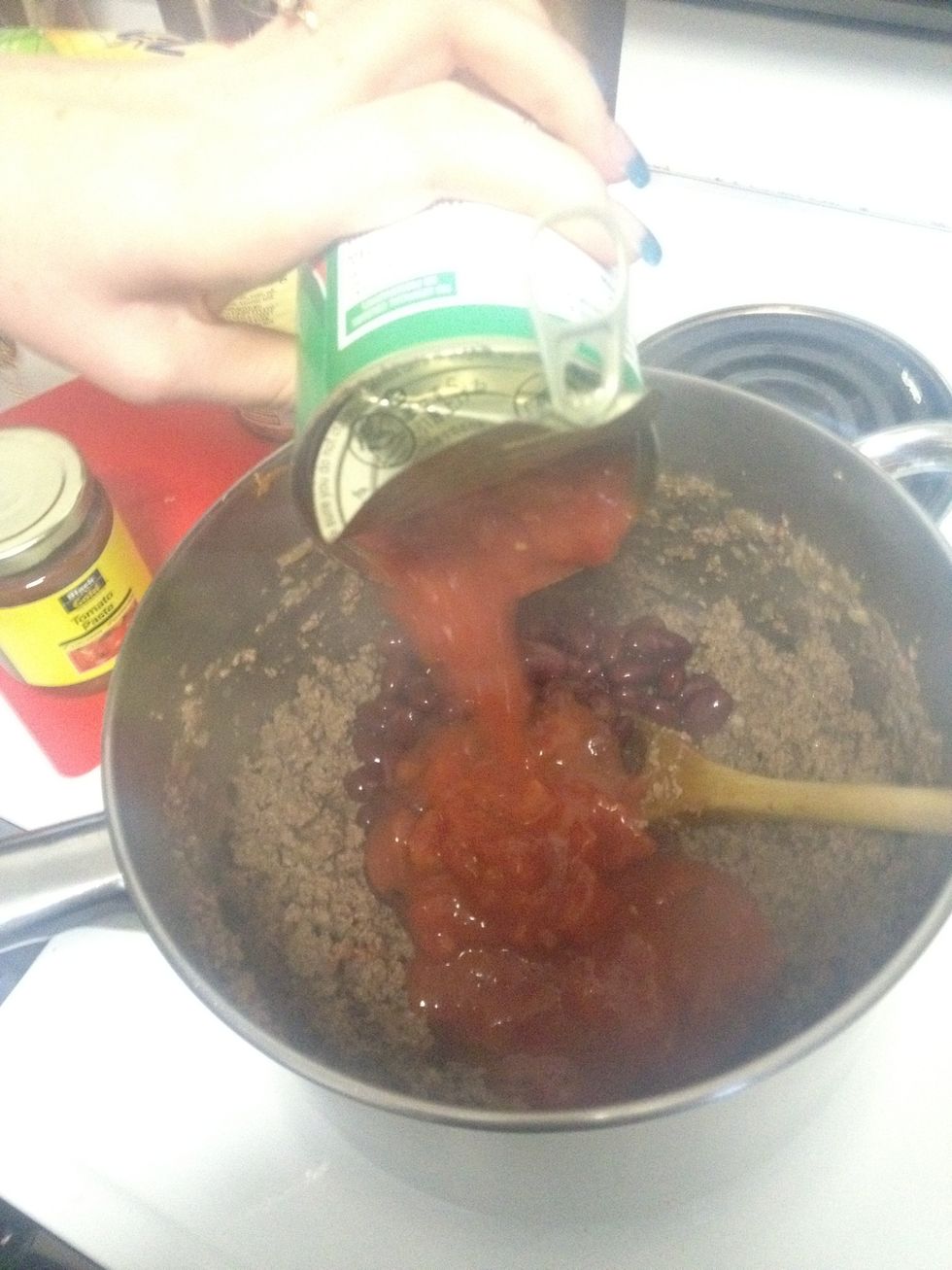 Add diced tomato can.
Add 2 tablespoons of tomato paste, combine and bring to boil.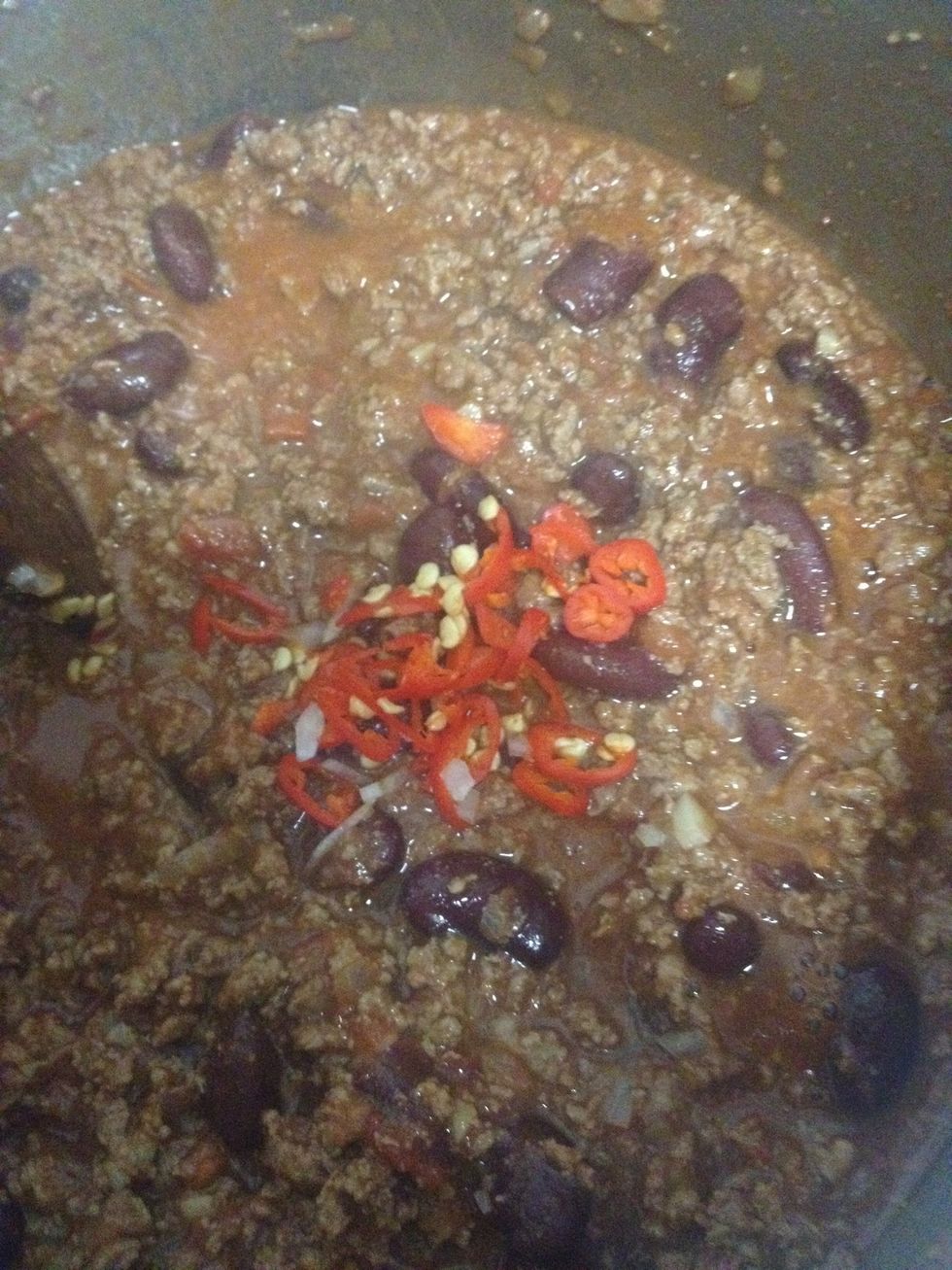 Add diced chilli and turn the stove to low an simmer. Simmer for 20minutes or 3 hours. The longer you cook the better it will taste.
Finish. Serve over or with your favorite dish
Please 'like' and share if you found this Snapguide helpful. Book in for a FREE health and Fitness consult valued at $99 http://www.meetme.so/highdegreefitness
Join the VIP Facebook Group - Health and Fitness Facebook Retreat https://www.facebook.com/groups/400007780171394/
We personally work 1-on-1 online with all our members worldwide to get results. personalising all aspects from Meal Planning, Mindset, Workouts, Goals, Accountability, Support and so much more
1.0 Onion
2.0 Clove of garlic
1.0 400g can of diced tomatoes
1.0 400g Can of red kidney beans
1.0Tbsp Cayenne pepper
1.0tsp Cumin powder
500.0g Lean mined Beef/Lamb or Pork
2.0Tbsp Tomato paste
2.0 Hot chillies or jalapenos
1.0Tbsp Peanut oil
Joshua Haswell
We offer Personal Training, Online Personal Training, Meal Planning, Exercise Plans, Workouts, Detox, Supplements PLUS more. All your health and fitness needs!