How to make yummy black bean soup in the crockpot!
Make Yummy Black Bean Soup in the Crockpot!
12
Goya is the Mexican powder I use In everything! I only had canned corn but if I had it I would use frozen!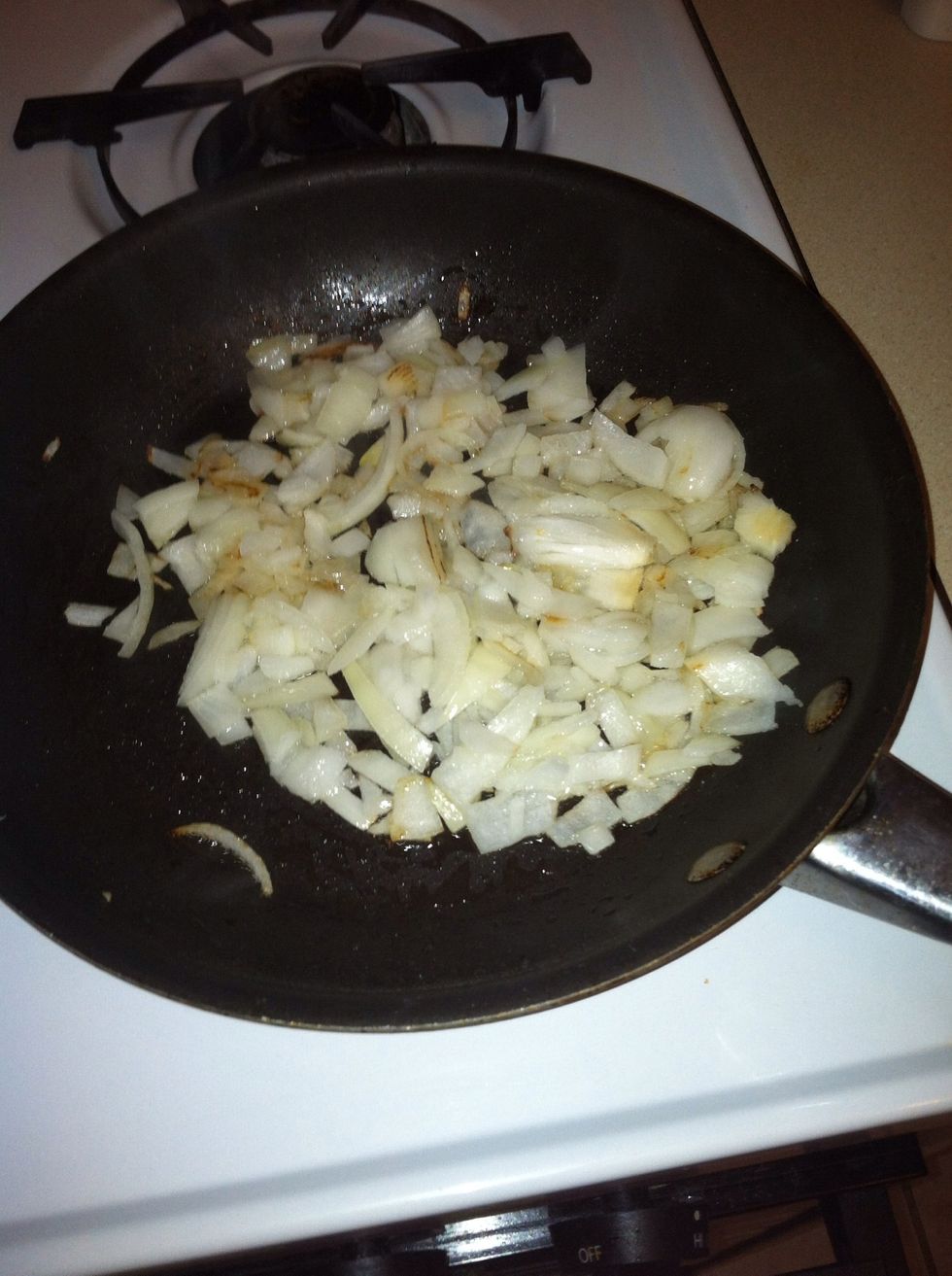 1st rinse your beans really good! 2nd Chop up onion into small pieces. 3rd Brown your onion. 4th add your beans and chopped onion into the crock pot!
After these steps add water almost to the top of your crock pot. You don't want to fill it all the way to the top because you need to save some room to add your veggies or meat in!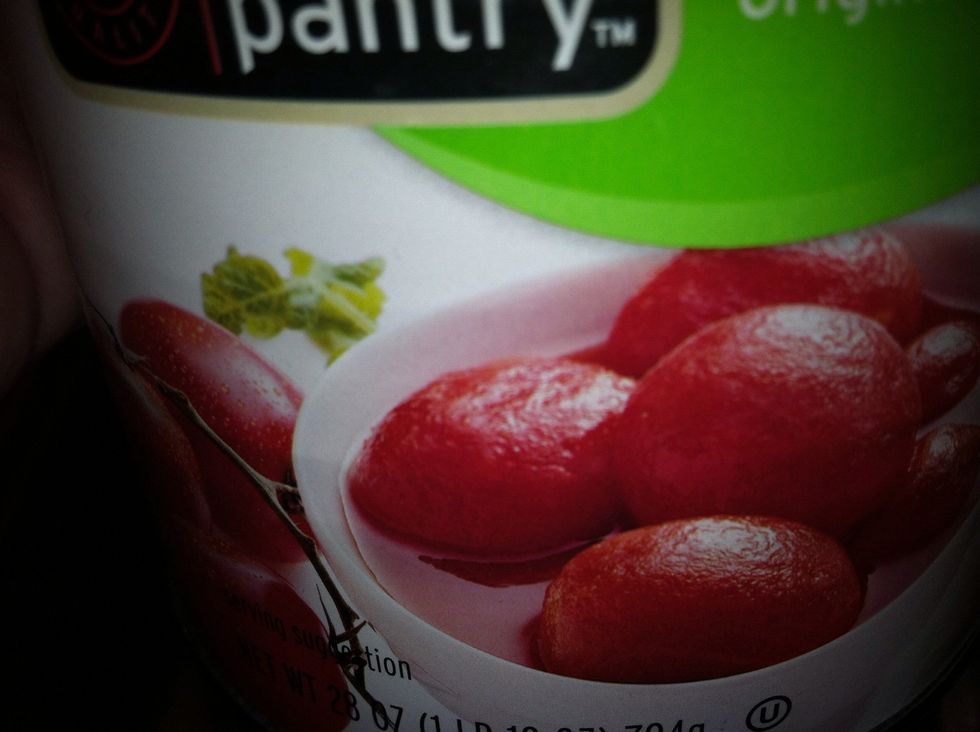 After adding - next empty can of juice (not actual tomatoes) into the crock pot. Because these tomatoes can be messy I take a knife and cut them in the can! It's so easy this way, and less messy!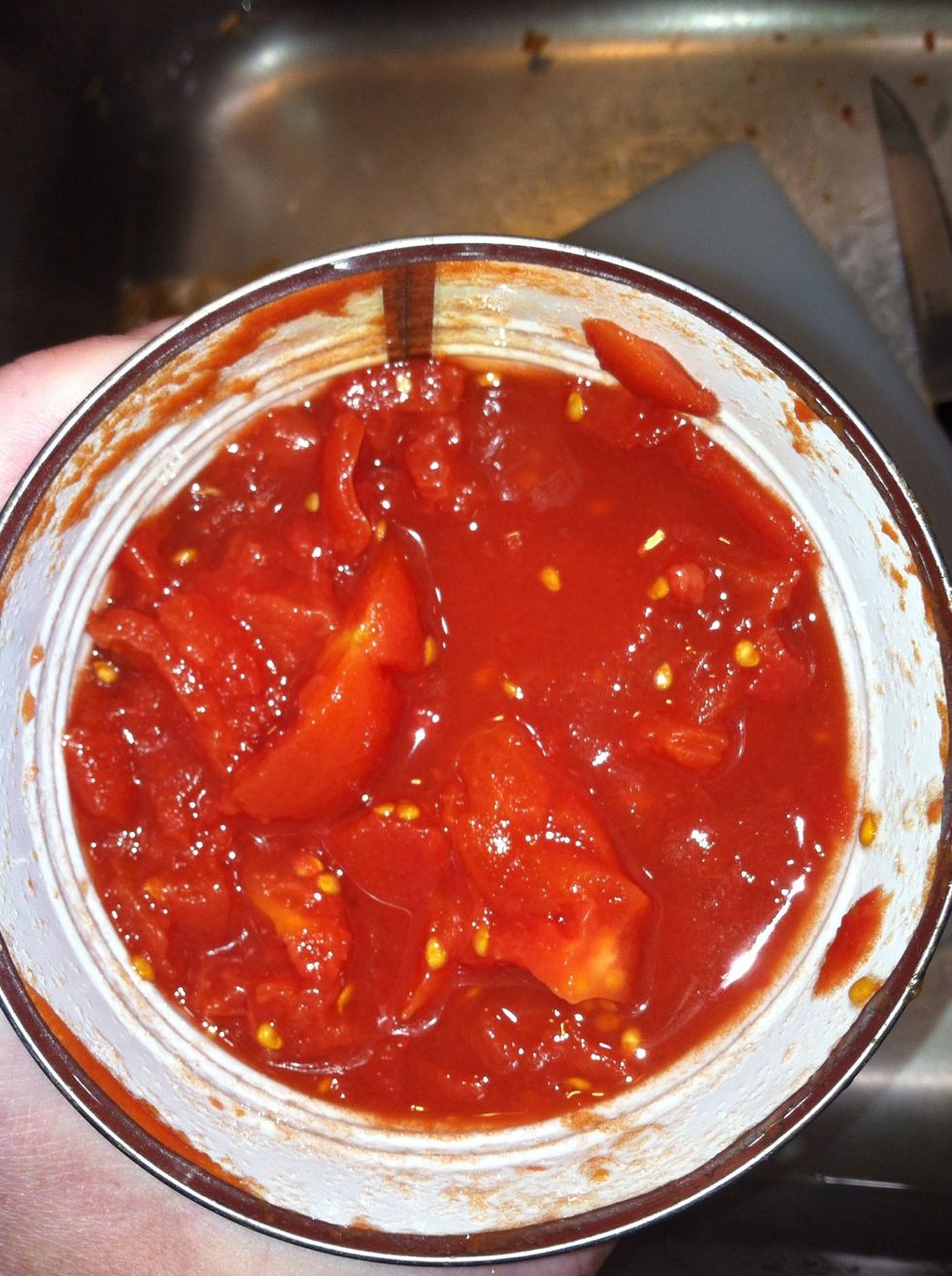 So your tomatoes will look like this in the can. Add this into the crock pot.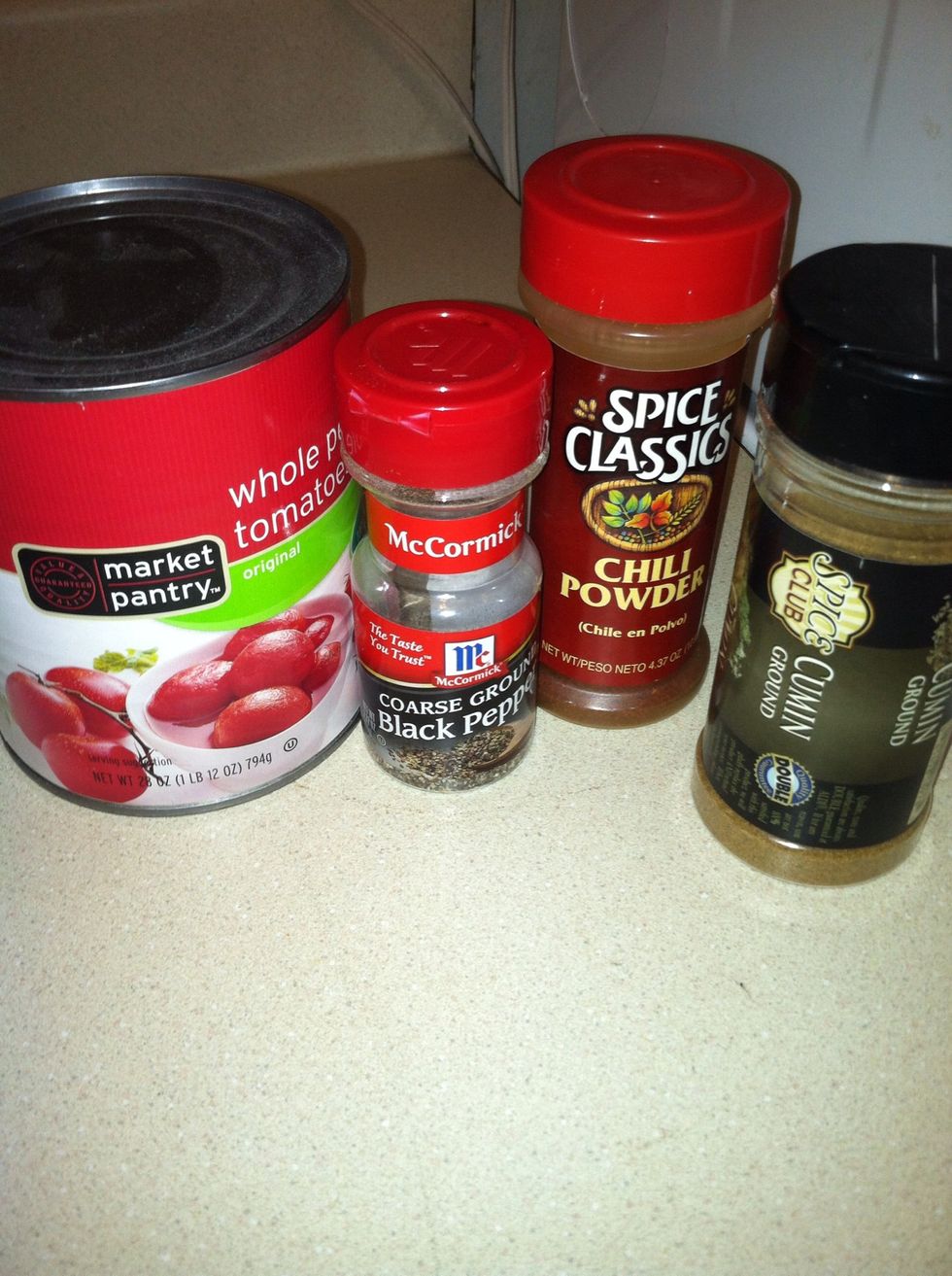 Add the rest of your spices! Your tablespoons will be heaping , yes all of them (spices)!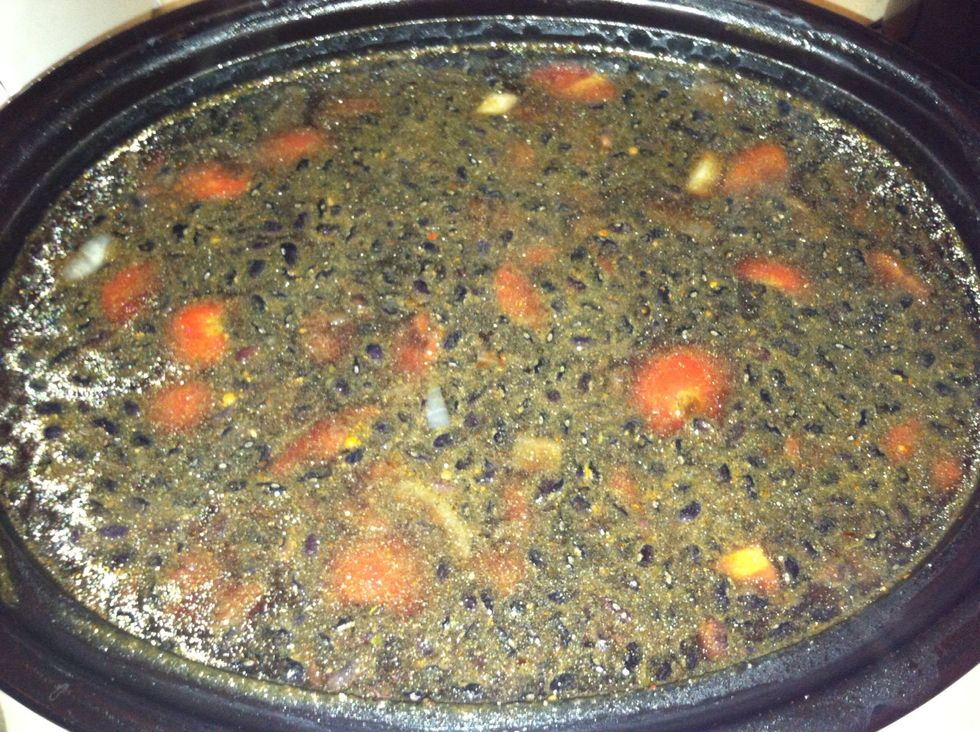 It'll start looking like this!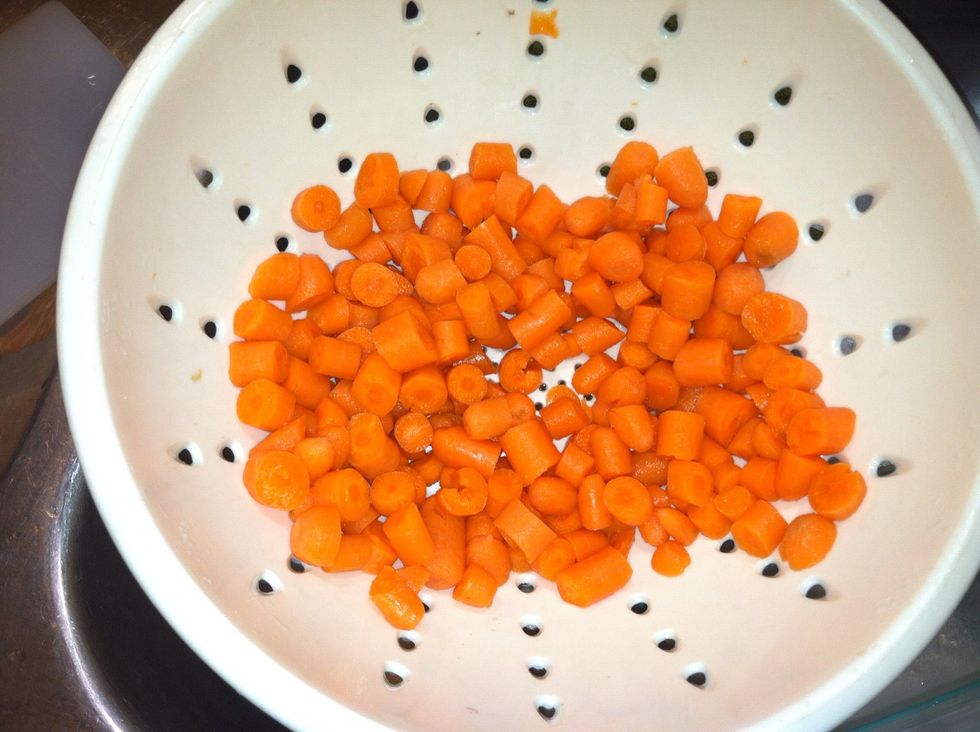 While it is cooking you can start. Cutting your carrots or celery. Since this is for vegans,my carrots are cut up larger than if I would add meat .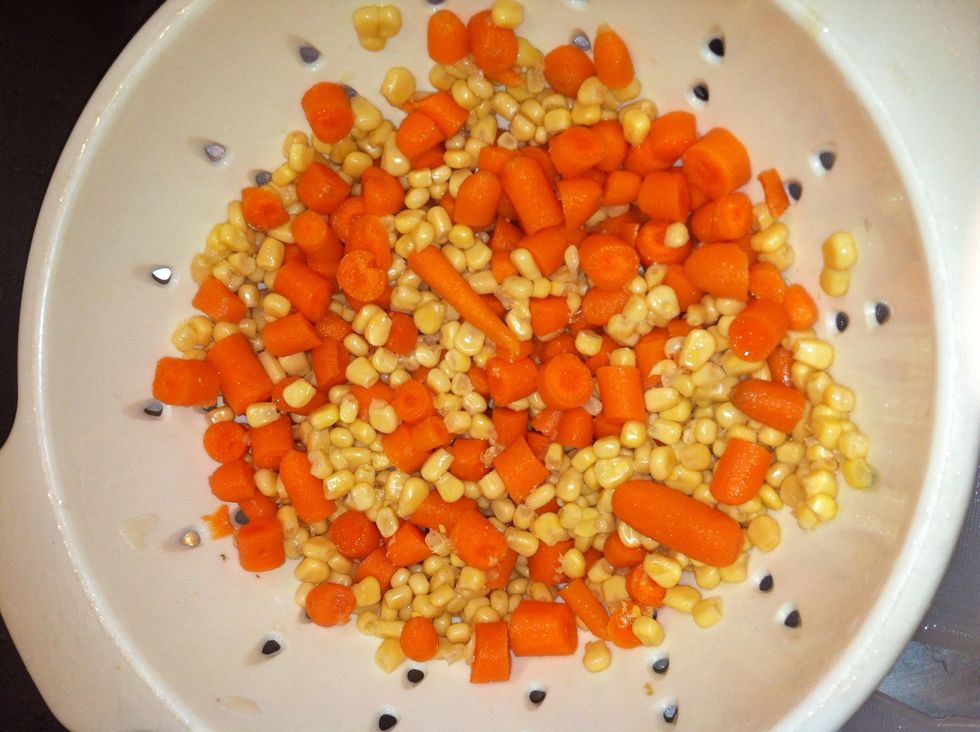 Oops missed one :) hehe
If you are adding meat to this, now is the time to throw it in! I usually add bacon! Yummy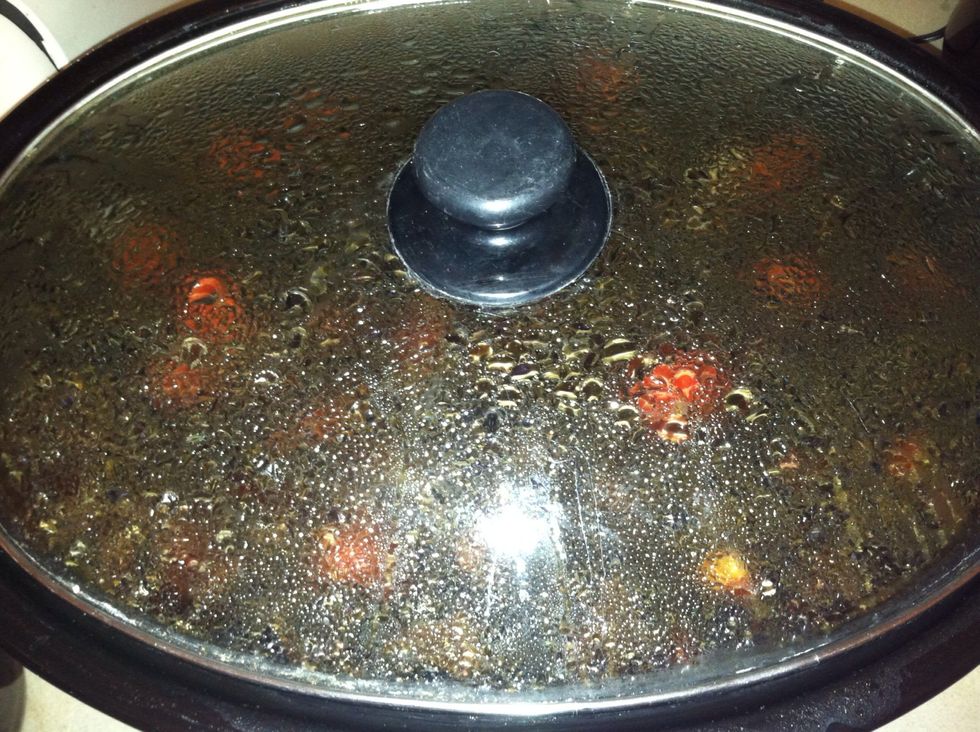 Started this at 2pm on high. Only took a few hours. You could have this on low all day , and enjoy when you get home!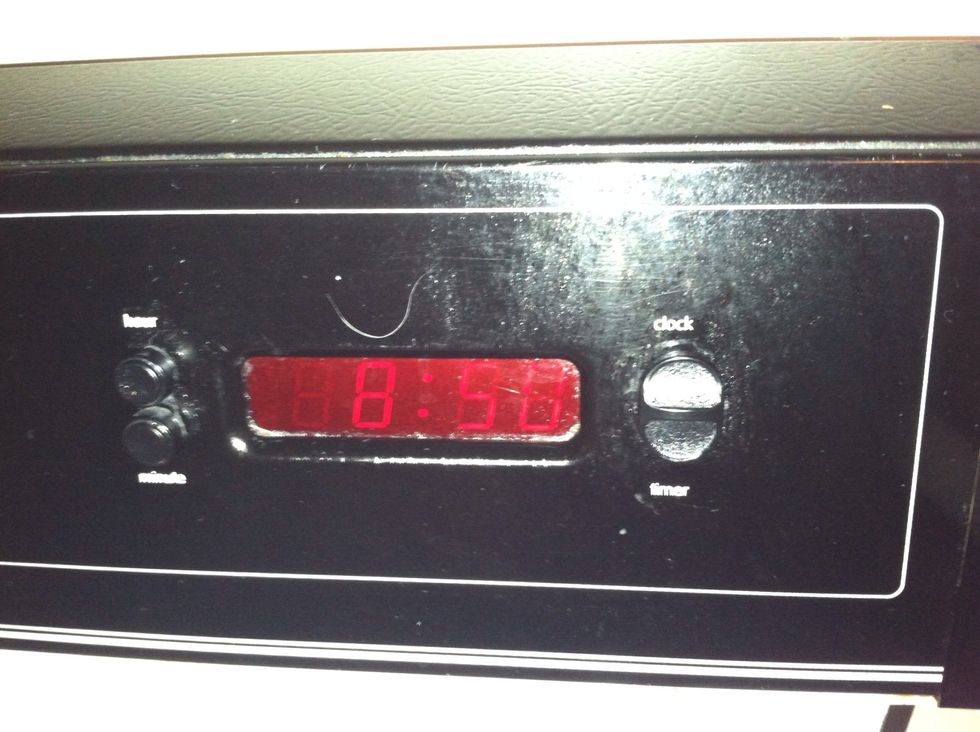 Time to throw in the veggies ! 45 more min and should be done! Beans are now totally cooked! Actually only took about 20 more min for carrots to be done!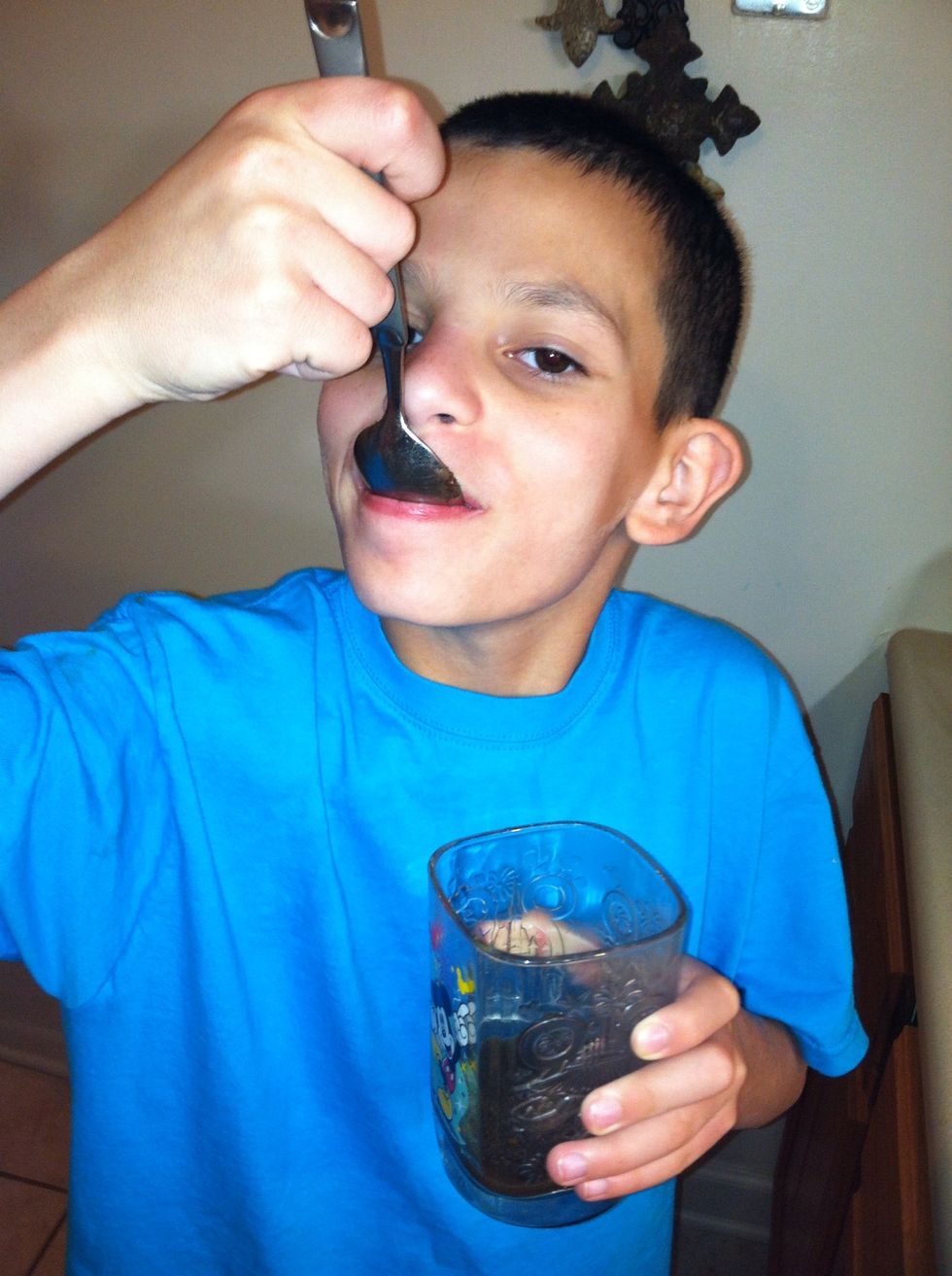 Yummmmy! My mOMmY is the best cook EVER!
A+ !!!
Now you can add your Danishes! Enjoy!
Just so you guys know.... I also use these beans in my tacos ect! This is how you make them for those types of recipes! Just drain the liquid, and use the beans ;)
These beans will stain you counters , so a little trick is dap a very tiny amount of bleach and watch it fad away!
5.0c black beans
2.0Tbsp Cumin-spice
Small packages of my magic Mexican spice-
2.0Tbsp Black pepper
2.0Tbsp Ground chilli peper
2.0Tbsp Tomato powder-cubs optional chicken cubs
4.0c Or can of chopped tomatoes ,whole tomatoes
1.0c Carrots
1.0c Corn, white is the best
Water
Optional sour cream -shredded cheese,cilantro
Tomato chopped, sharp cheddar cheese-to top
One onion