Hi here is how to make yummy Biscuits :) enjoy, follow and comment This also works with gluten free!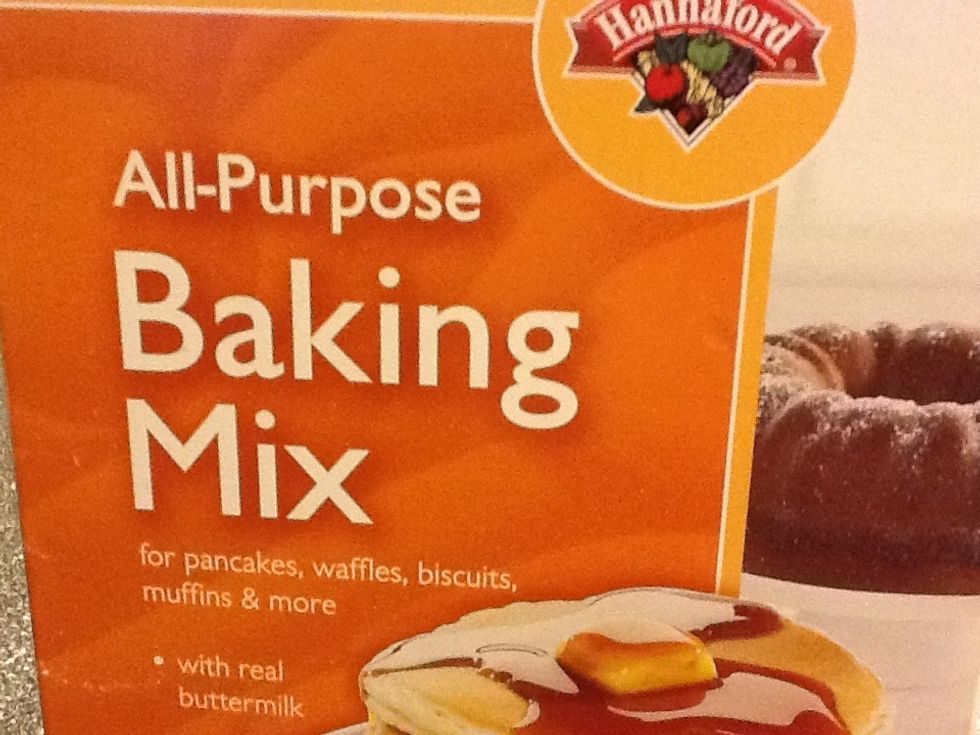 1 cup baking mix 😛. Also grease a baking sheet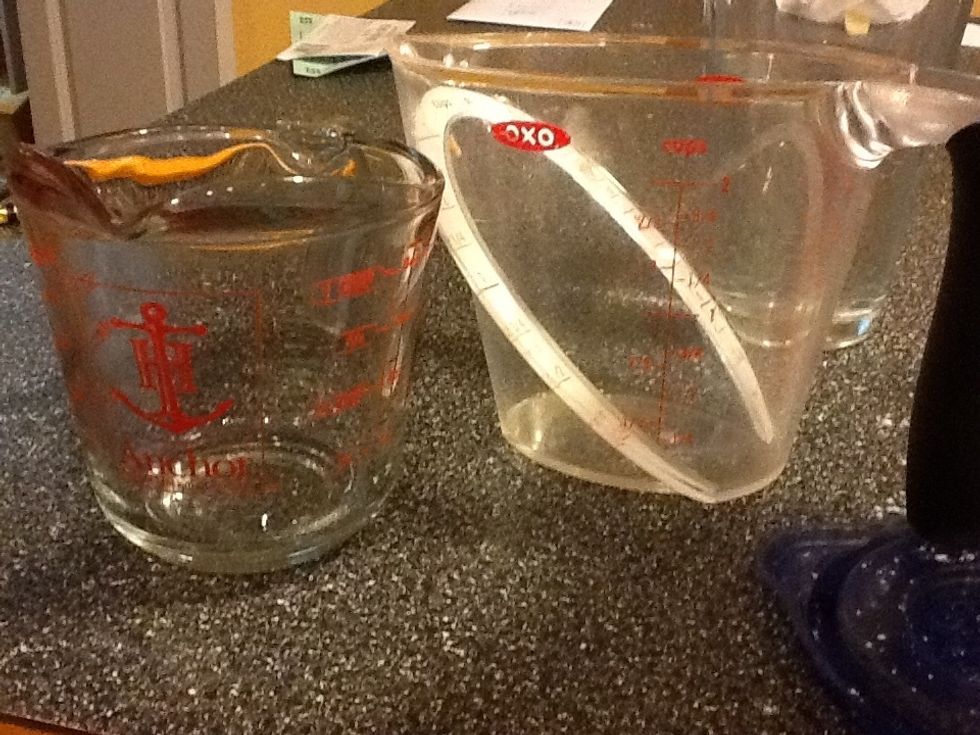 Measuring cups 😎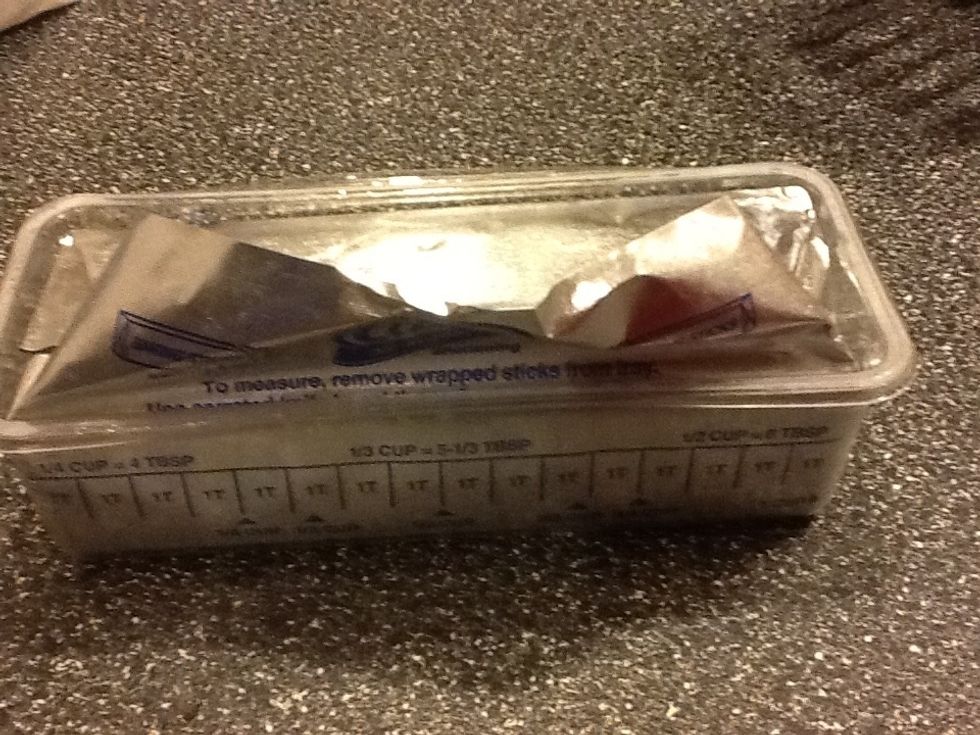 1/4 cup Crisco 👂👀👂
And 1/3 cup milk
Put in large bowl and mix. Preheat Oven to 375.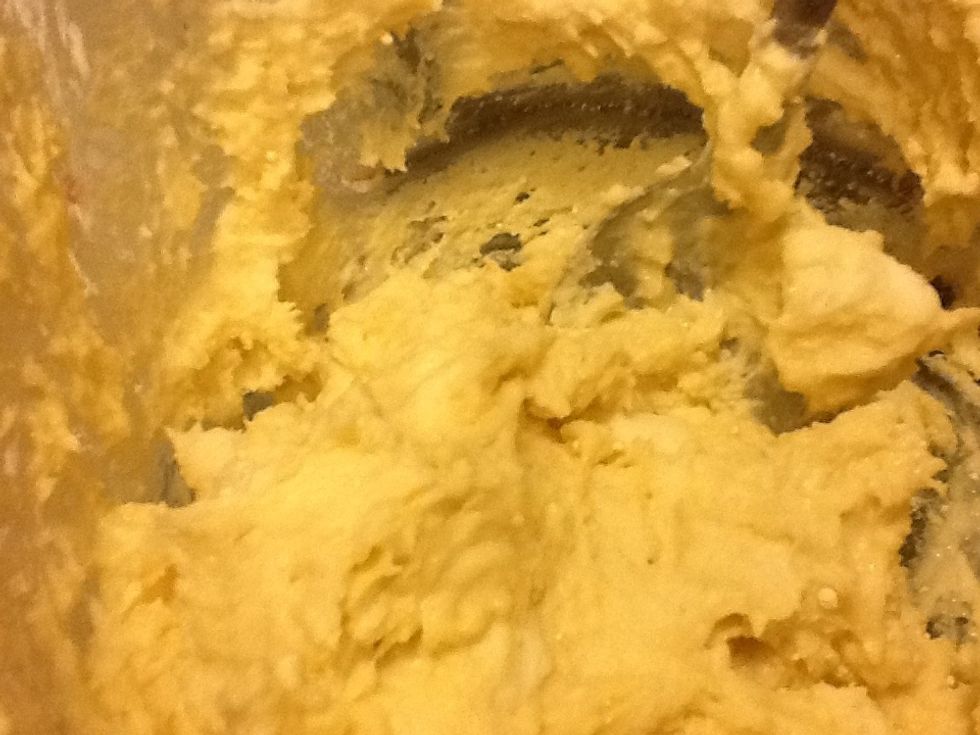 Almost there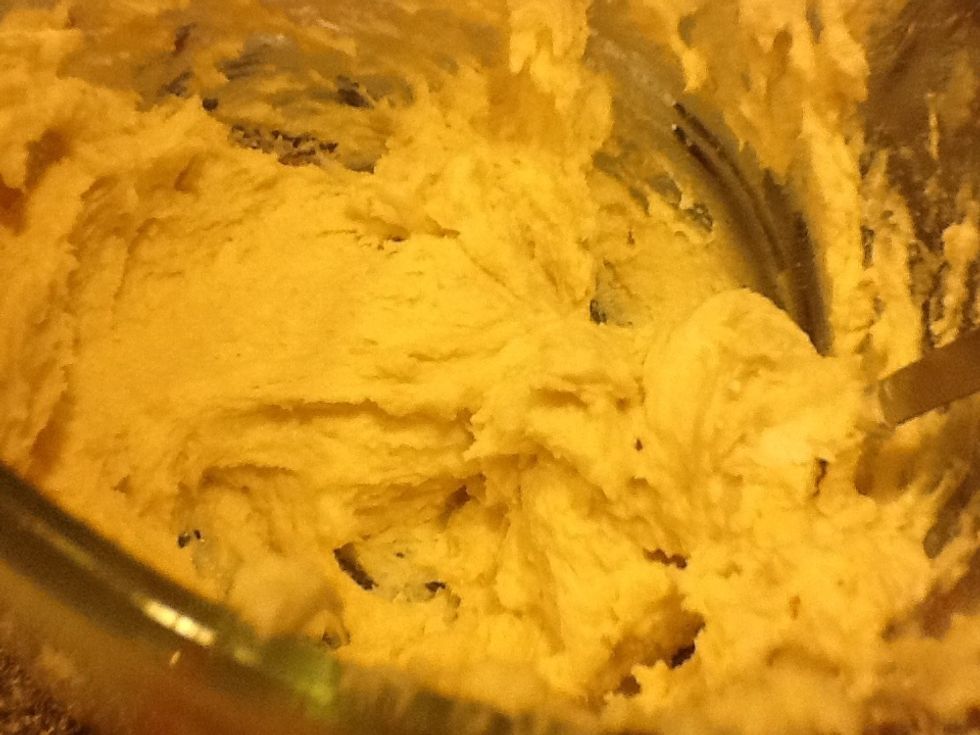 Done!!!!!! :)
With fingers mush balls onto baking Sheet :)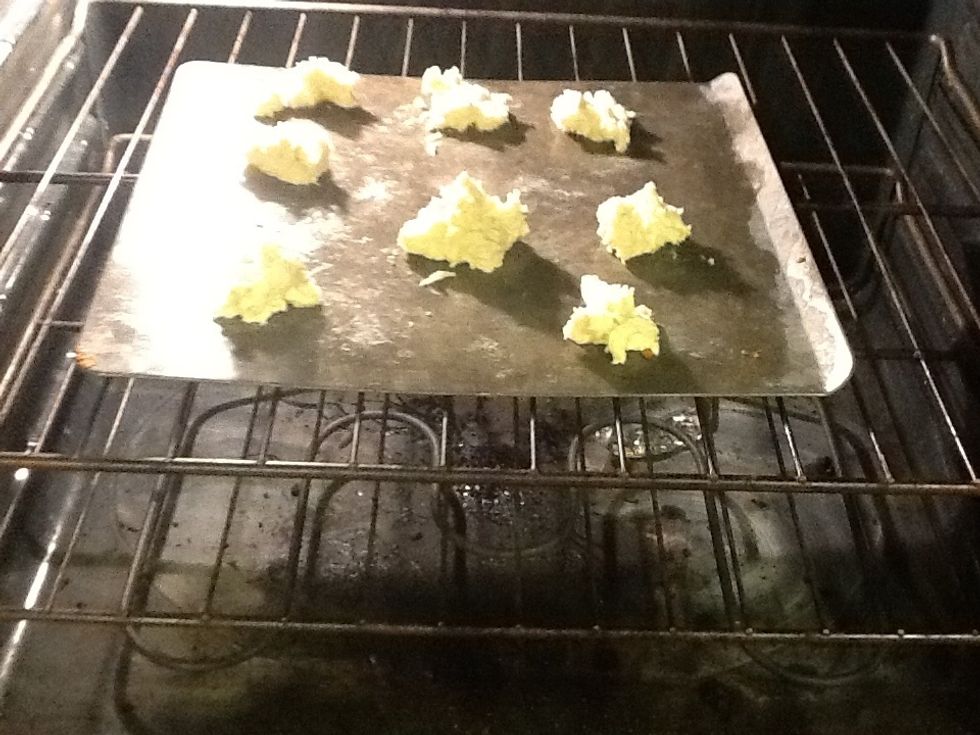 Bake for 12 minutes :)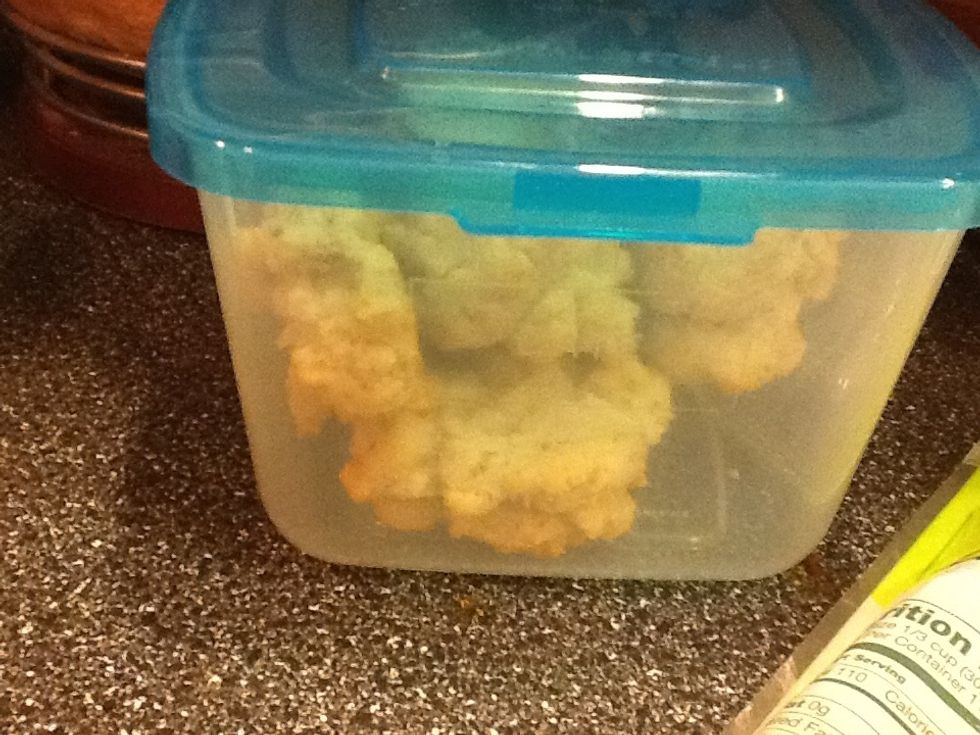 I did gluten free for my mom, and this is what it looked like :)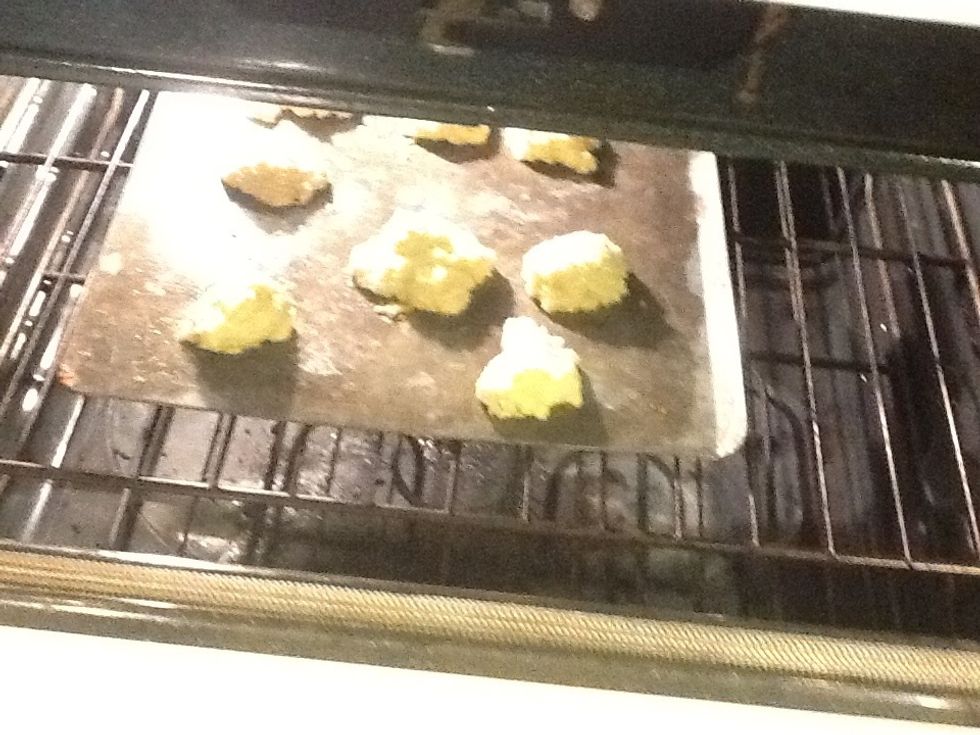 6 mins to go!!
Also while you wait you can make get out jam or jelly I mixed together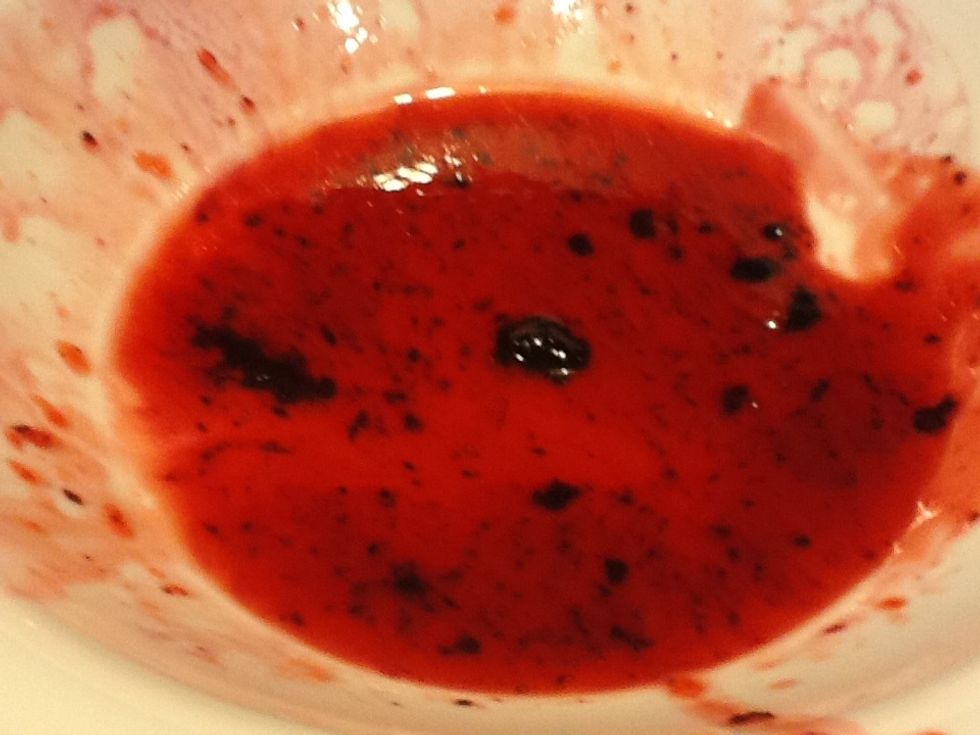 My mix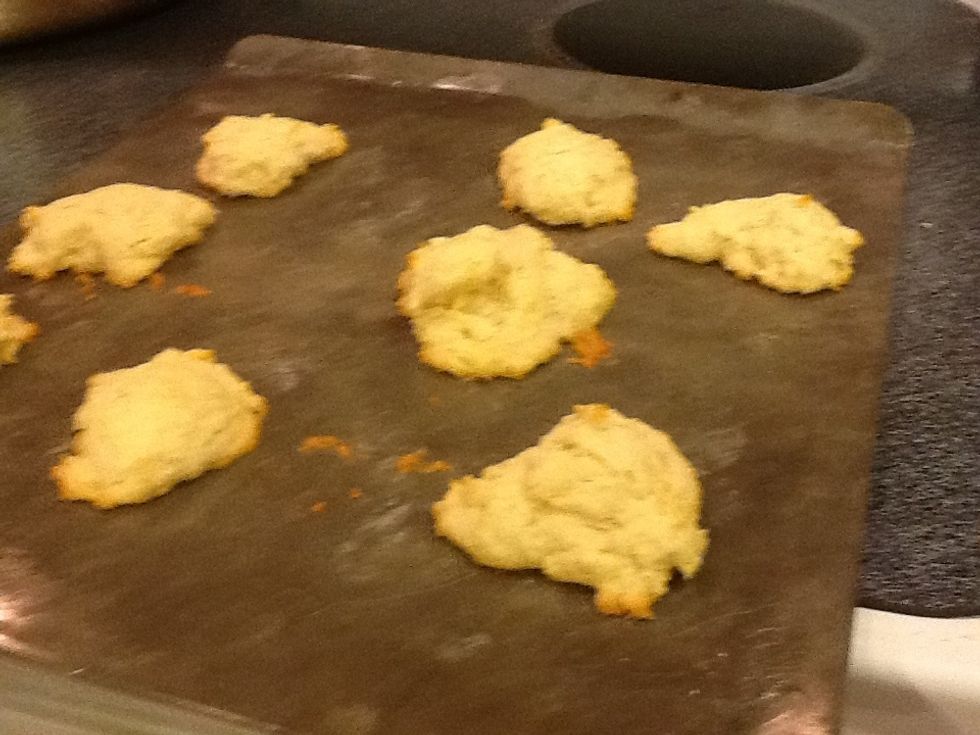 Done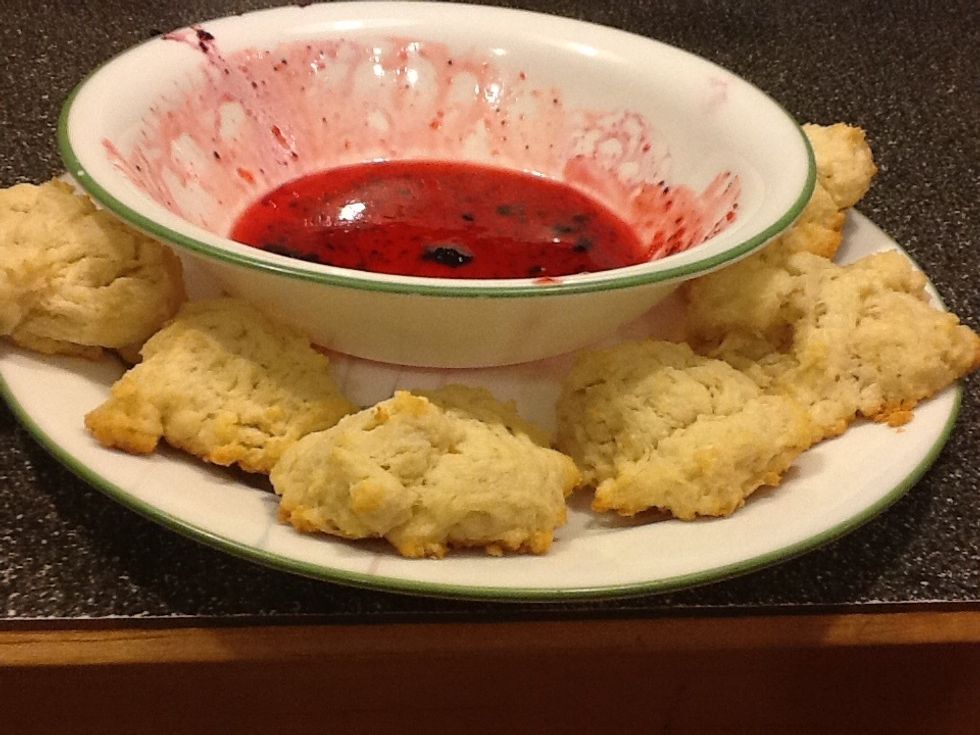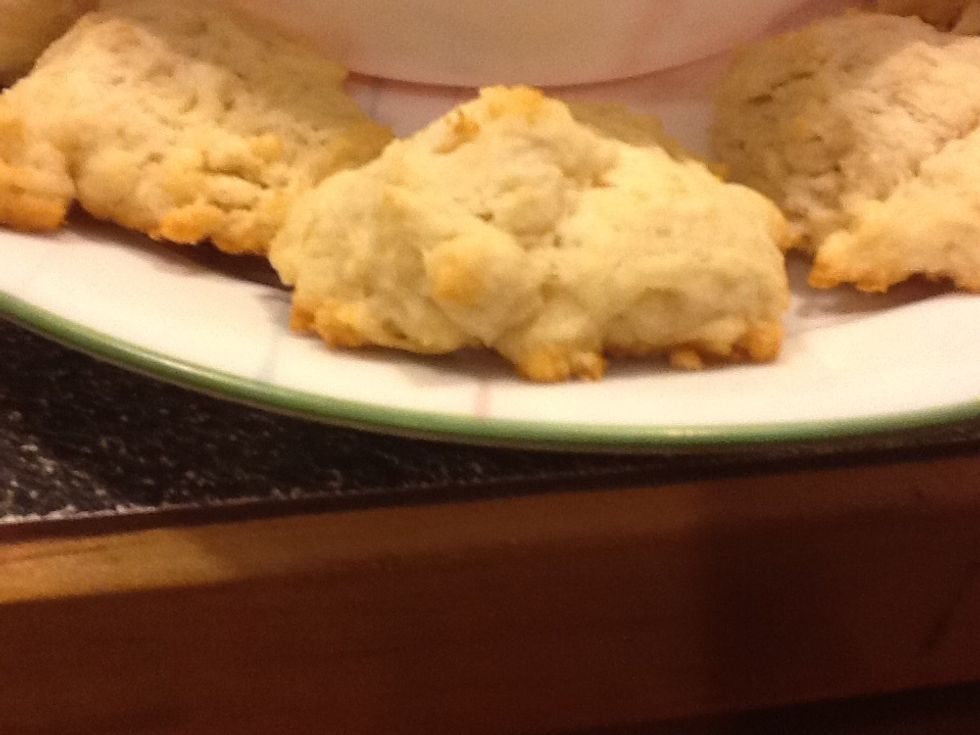 0.0c Milk
1.0c Baking mix
0.0c Crisco