*This is not my recipe, I found it on Pinterest* Feeling those sweet tooth cravings and need a guilt-free way to satisfy them? This recipe is PERFECT for you. Healthy and only 60 calories!
38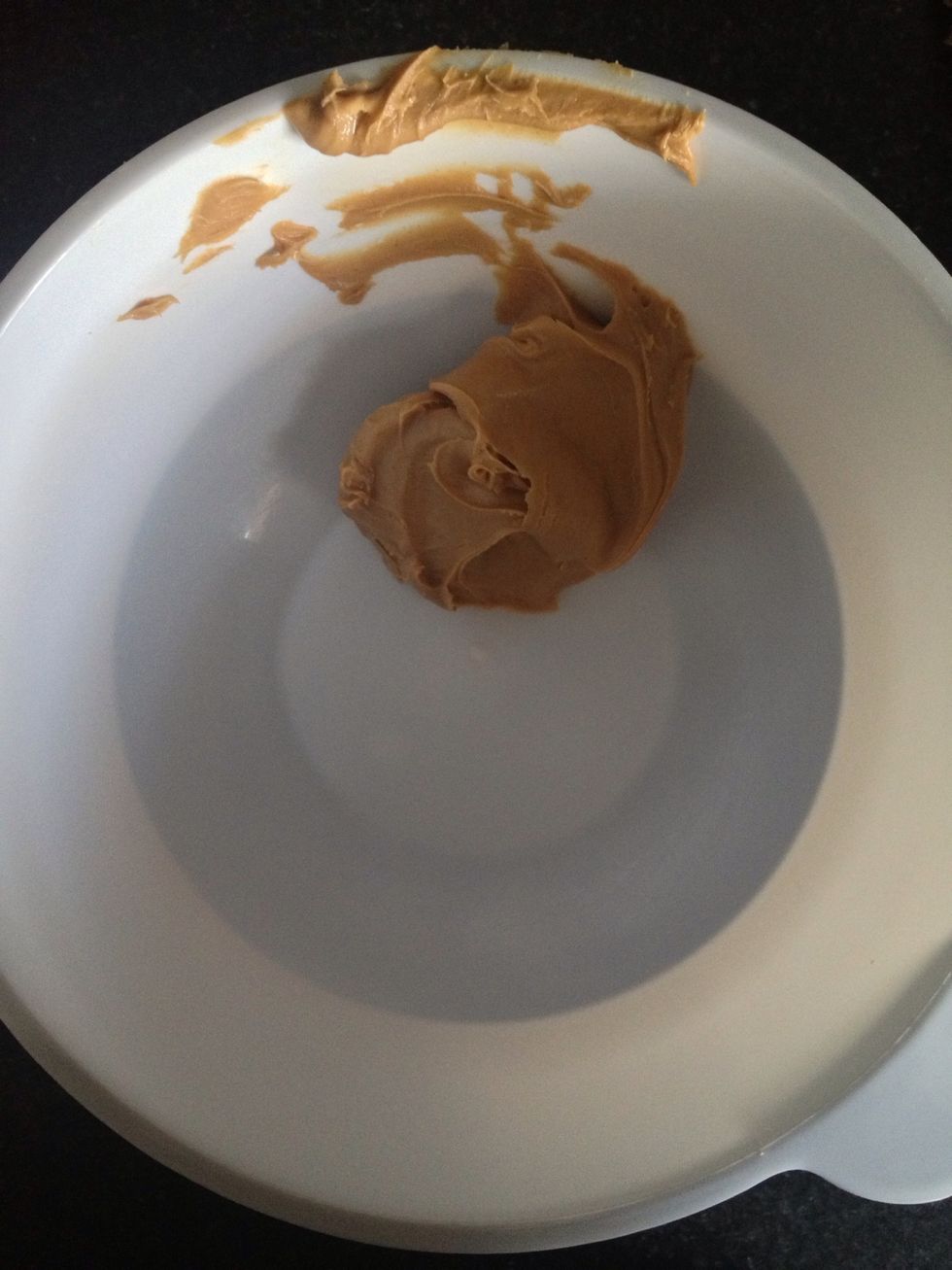 Place the peanut-butter in a bowl...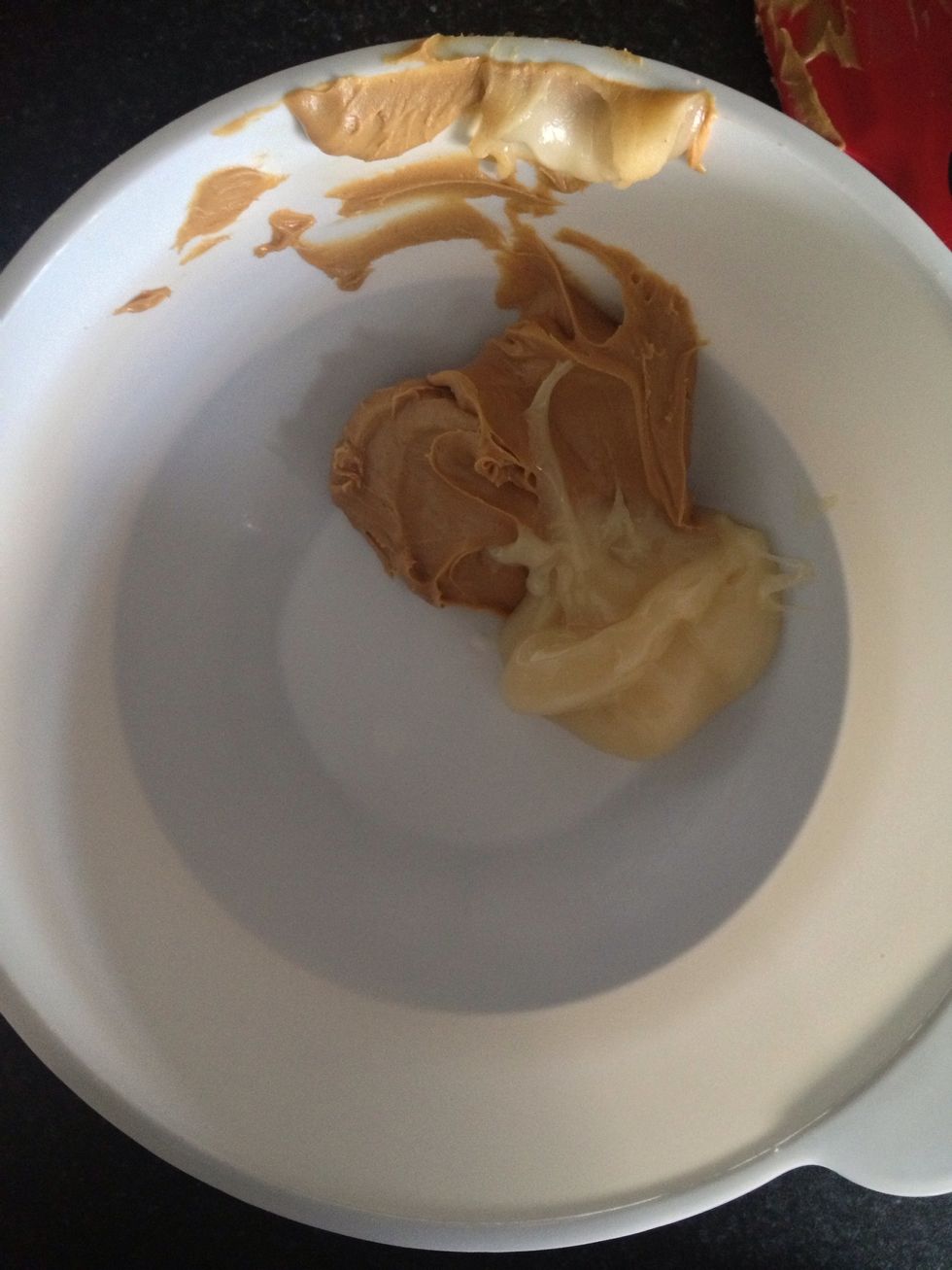 ...add the honey...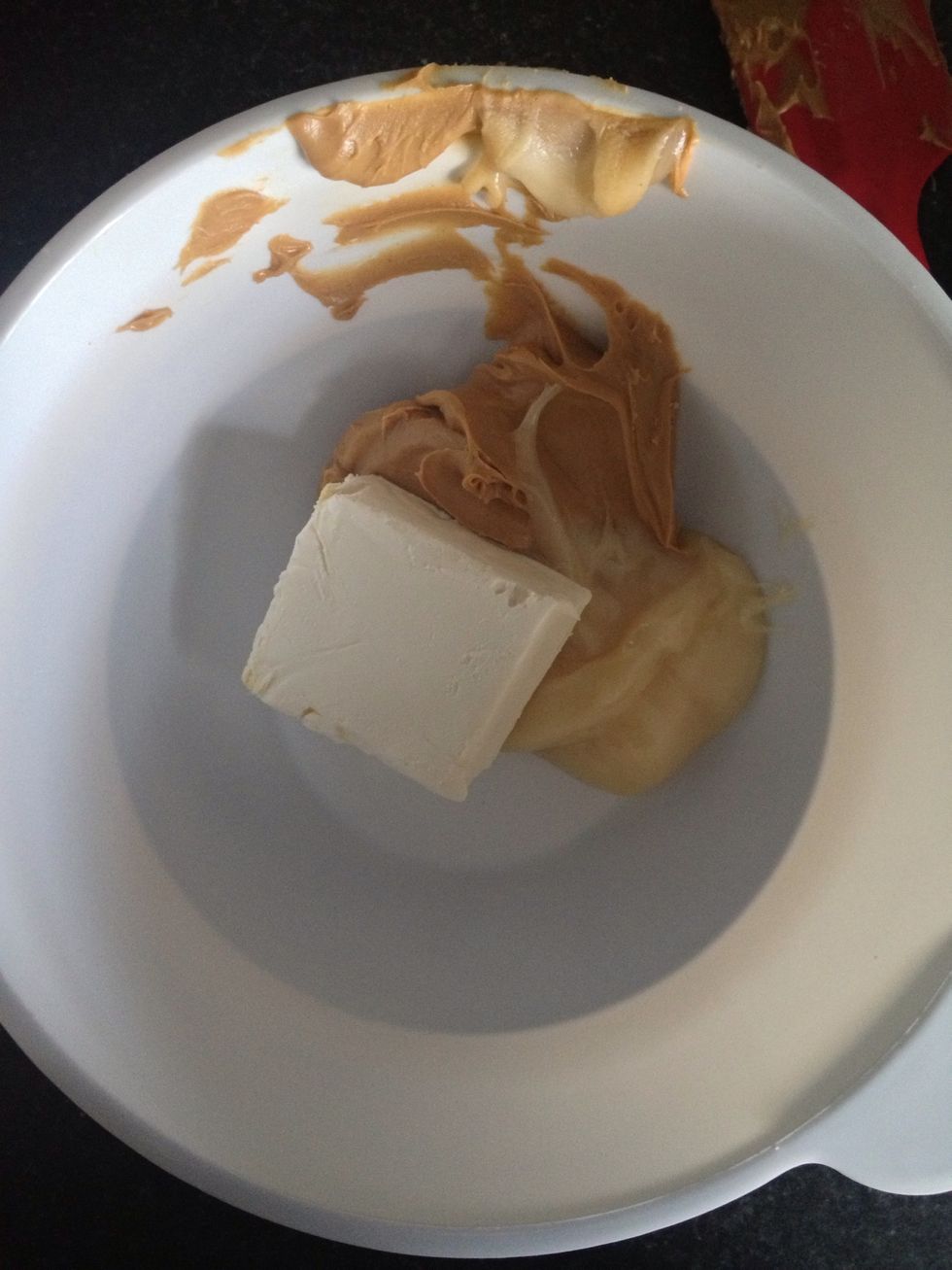 ...and cream cheese...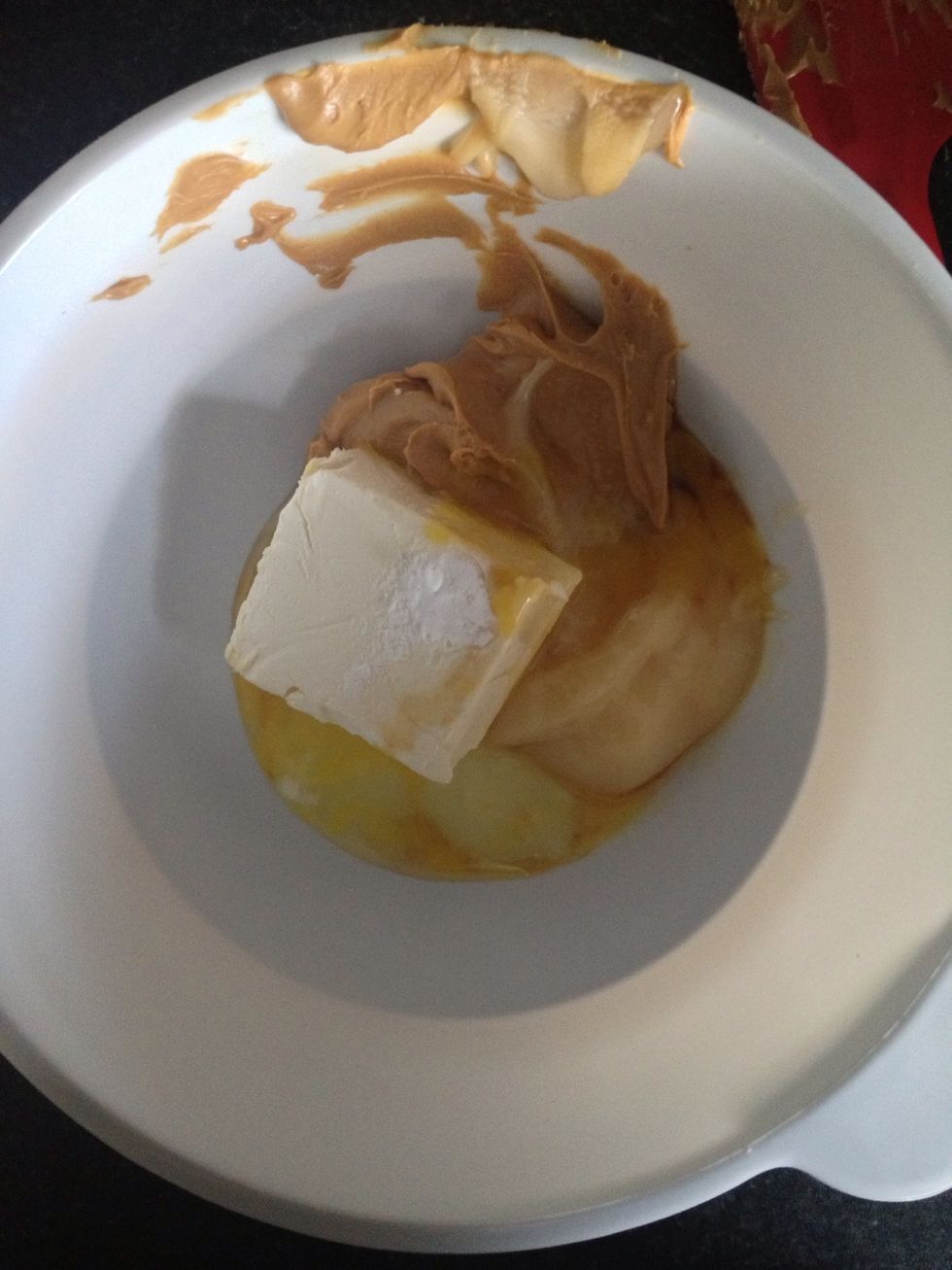 ...and the egg, salt, baking powder, and vanilla.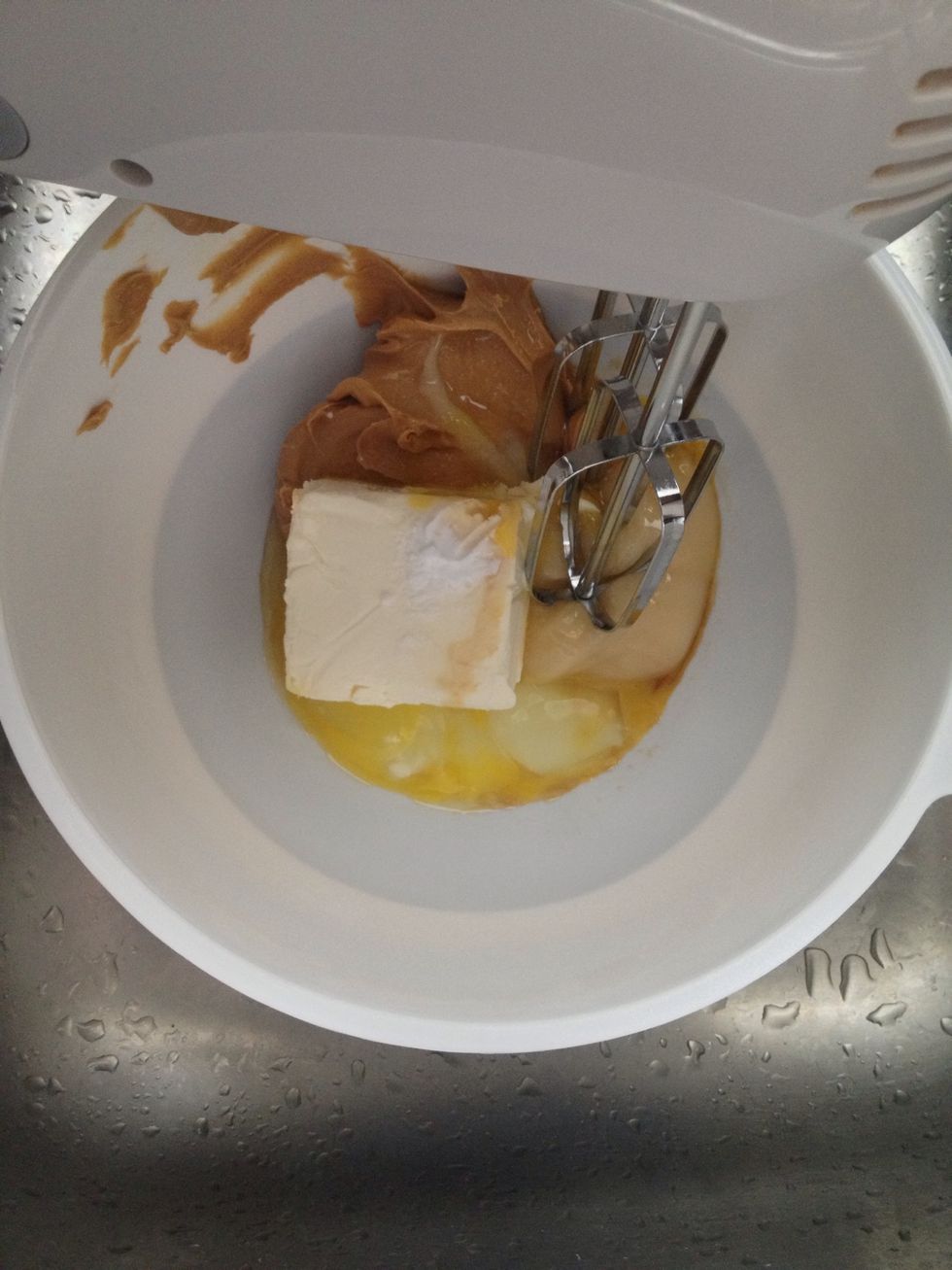 Take a hand mixer and mix away!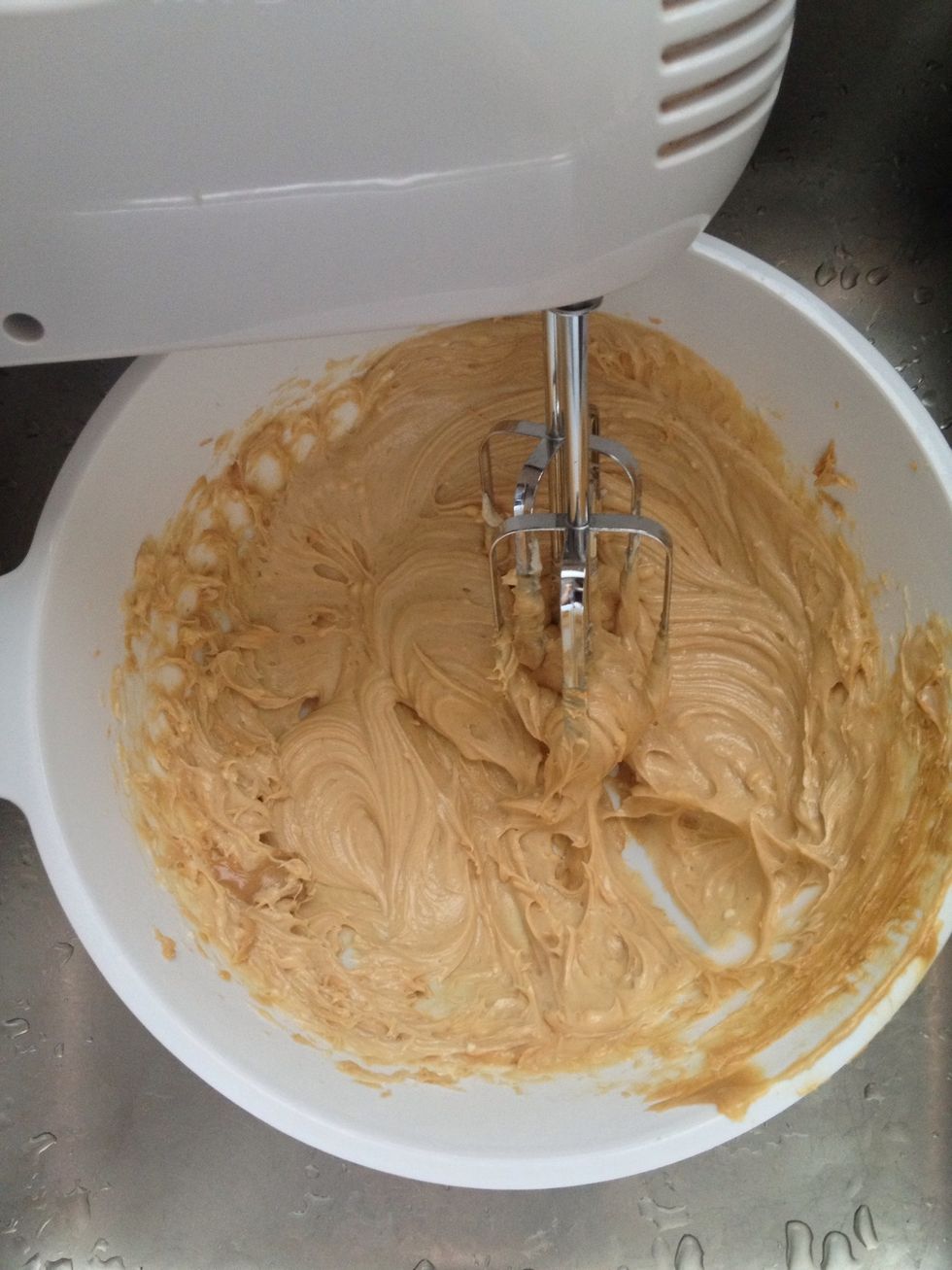 It should look like this. The dough will seem really runny for a cookie recipe; somewhere between a dough and a batter. A little taste-test at this point is in order. Taste at your own risk ;)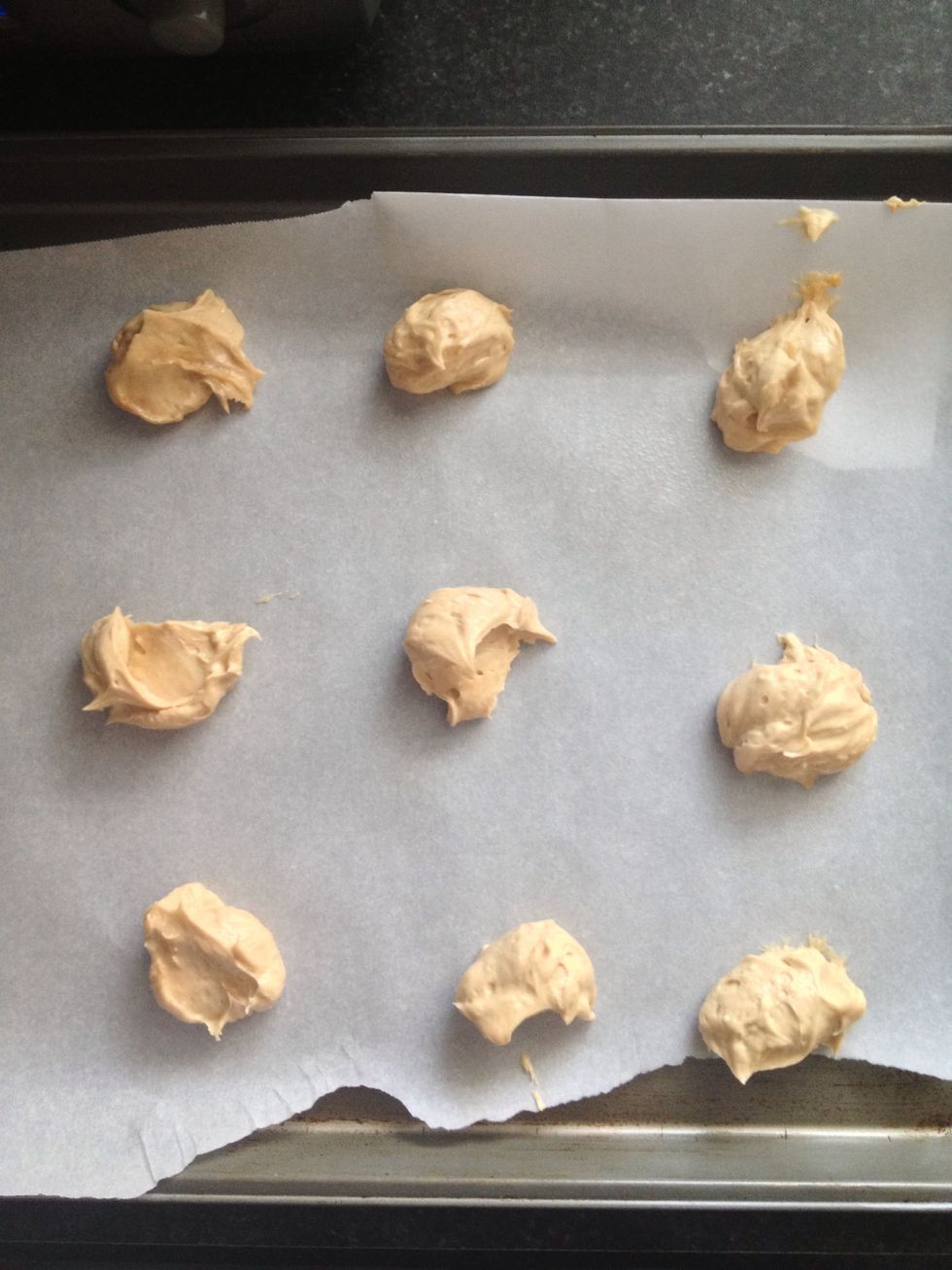 Plop them onto a baking sheet by the spoonful. Make sure there's enough room for them to spread.
Place them in the oven for about 10-13 minutes, or until they look like this! I only made half a recipe and I got exactly 2 dozen cookies out of the batch.
You can make many different variations. You could use chunky peanut butter instead of smooth, or add coconut, or Rice Krispies, or even some cocoa powder if you want. Feel free to experiment!
They are ooey gooey goodness 😋 the best part? 100% healthy and approximately 60 calories each! The calories will vary depending on the ingredients you use.
8.0oz Cream cheese
1.0c Peanut butter
1/2c Honey
1.0 Egg
1/2tsp Baking powder
1/2tsp Vanilla extract
1/4tsp Sea salt