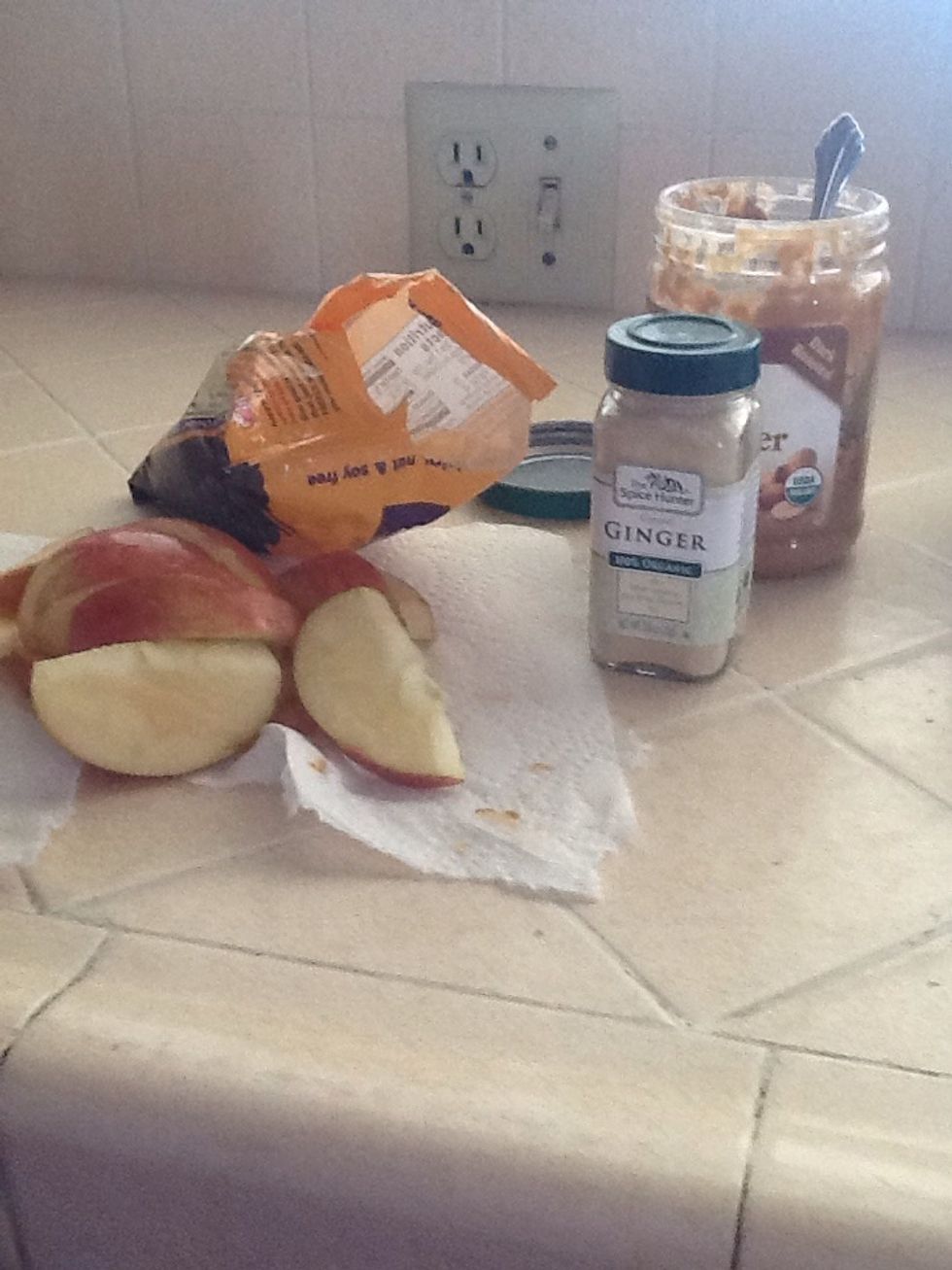 Gather your ingredients. If you have salt, it does taste better with a light sprinkle.
Take a knife or spoon and get some peanut butter to spread. The first time I made this I used chunky , but you can use either.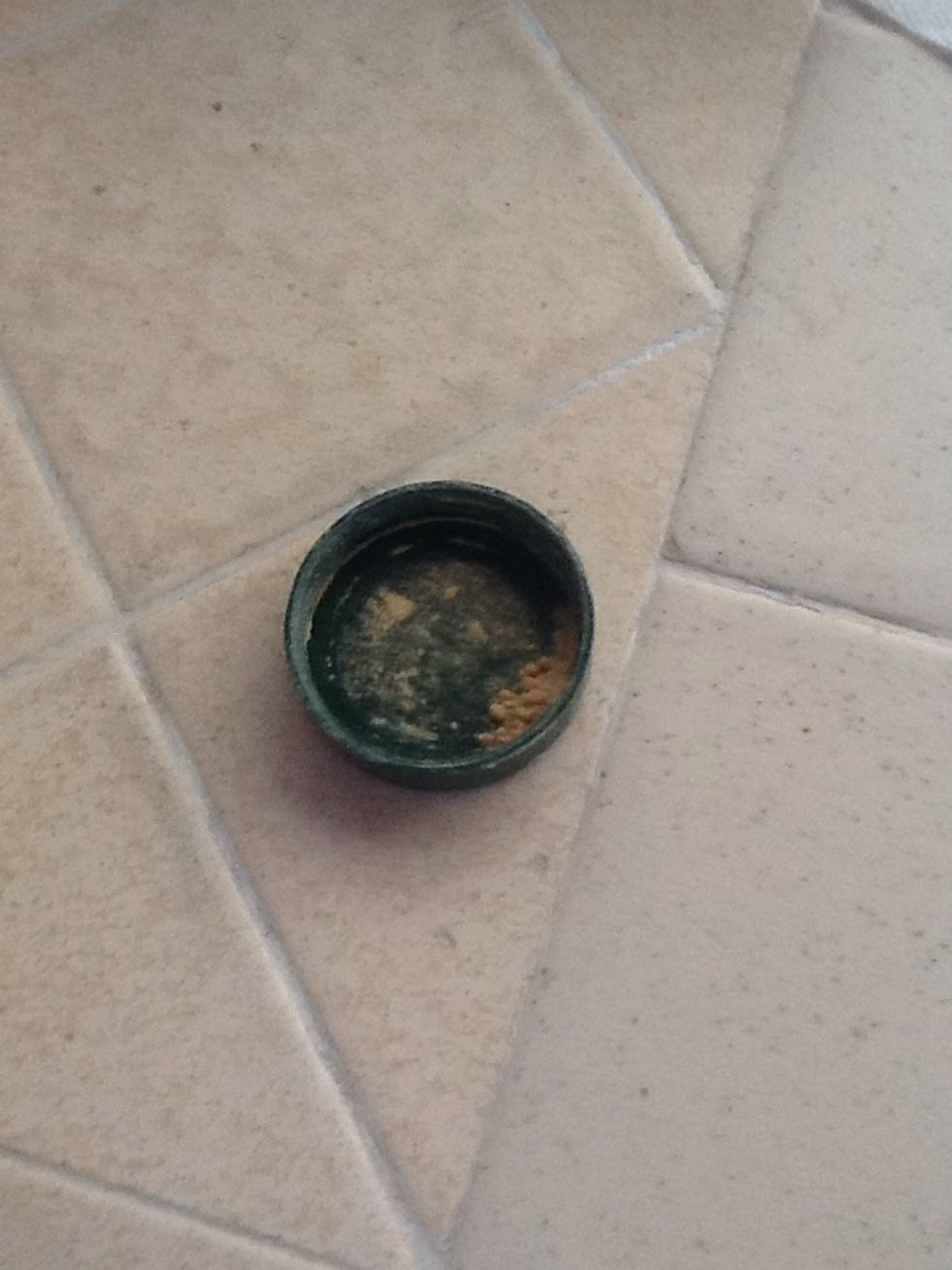 Use approx. this much ginger and dump it on. If you REALLY like spice, you can add more.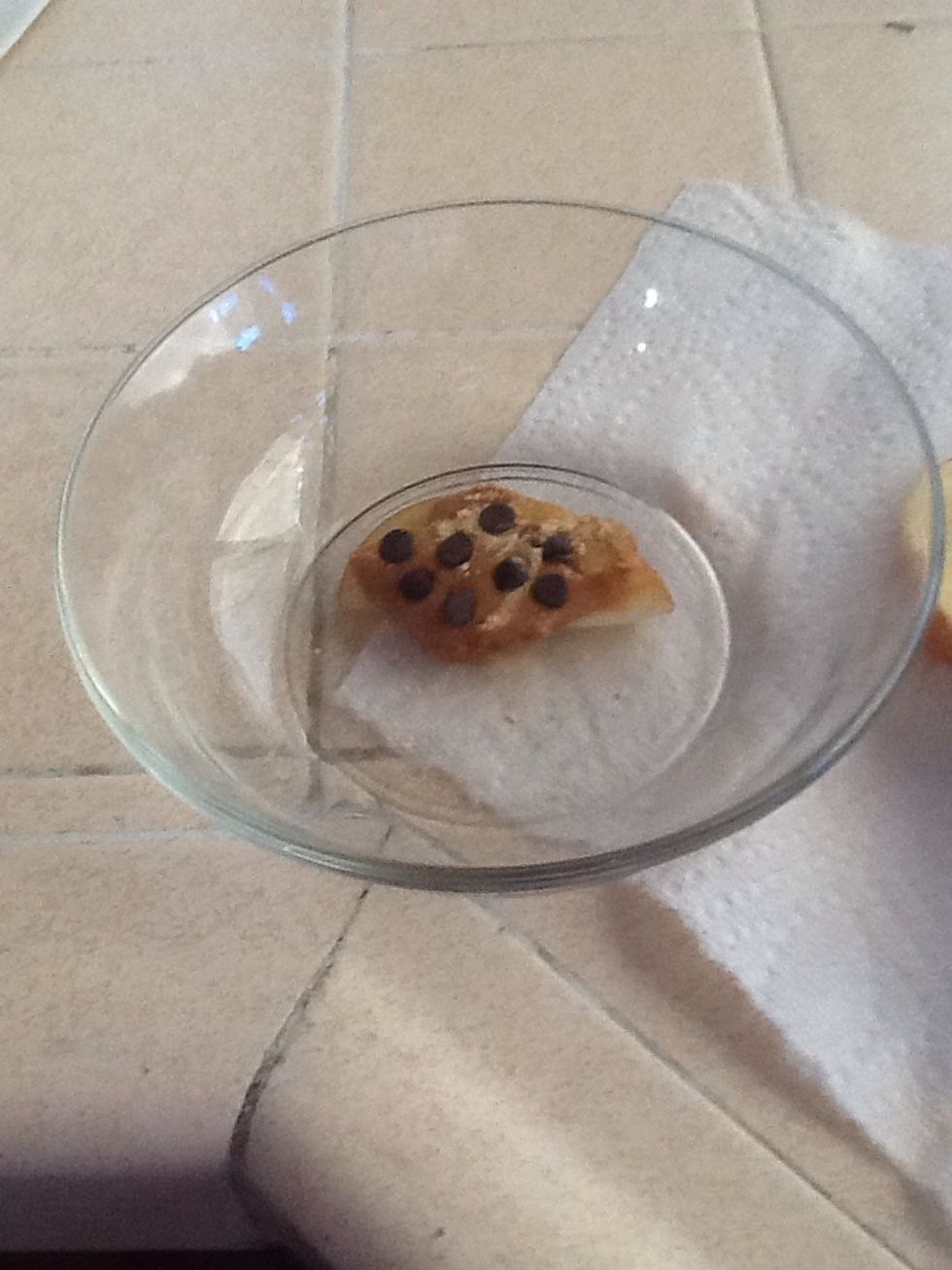 Now, take a few chocolate chips ( I used mini ) and lightly stick them in.
Now, if you have salt, sprinkle it on. ENJOY!!!!
Apple
Chocolate chips
Peanut butter
Salt
Ginger
Εʆʆίε Δ
I'm a barely active account ~ You can follow me on IFunny: Avenged_Sevenfolds or on Pinterest at Fangirl Freak <3 or on Snapchat at rotting_flesh\nThanks! ?