How to make yummy 3-2-1 cakes
This is a super easy and quick way to make a delicious cake!
23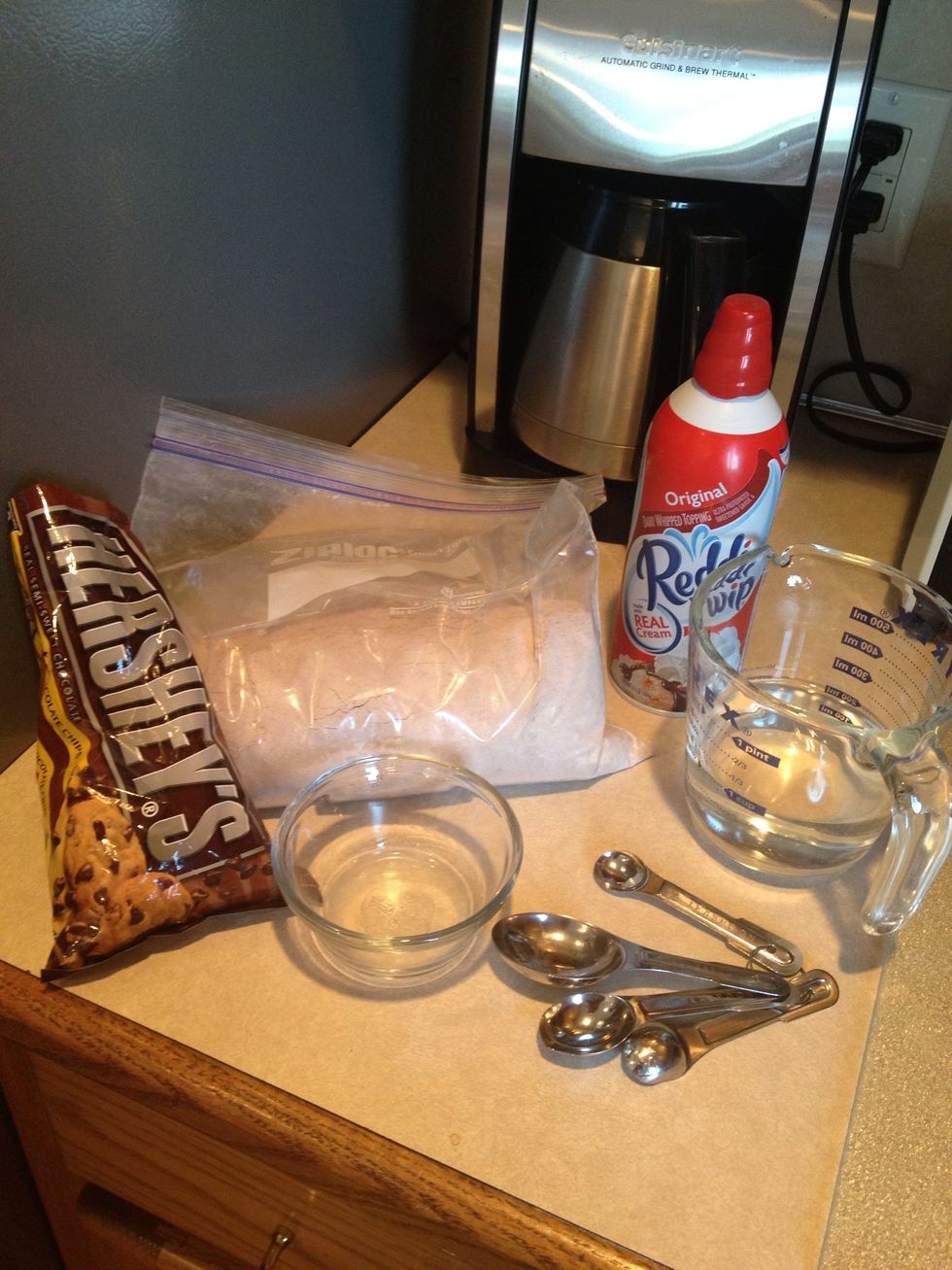 The ingredients.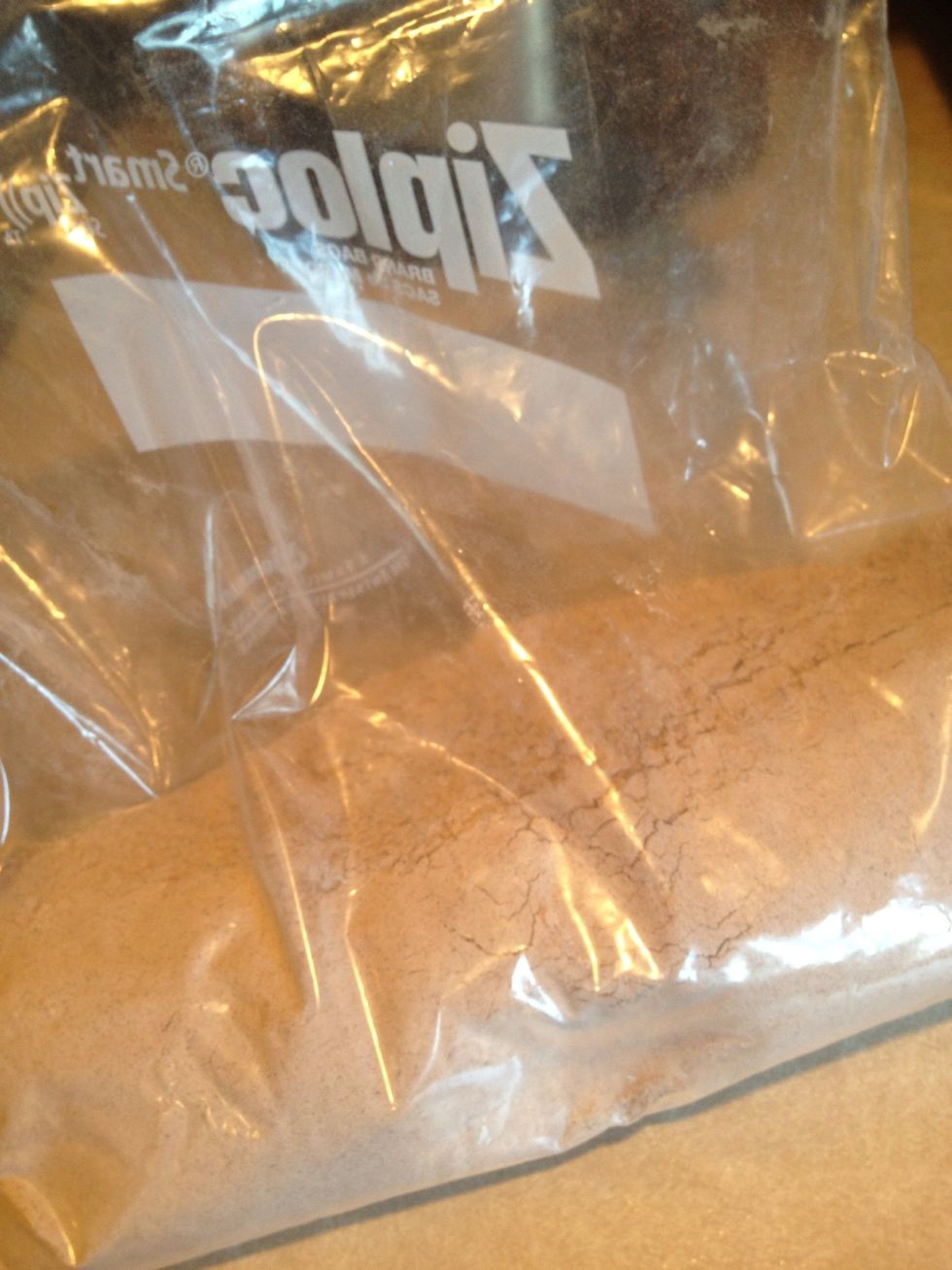 To make this special cake mix, combine one box of angel food cake mix with one box of chocolate cake mix. Store in a ziplock bag to use again and again.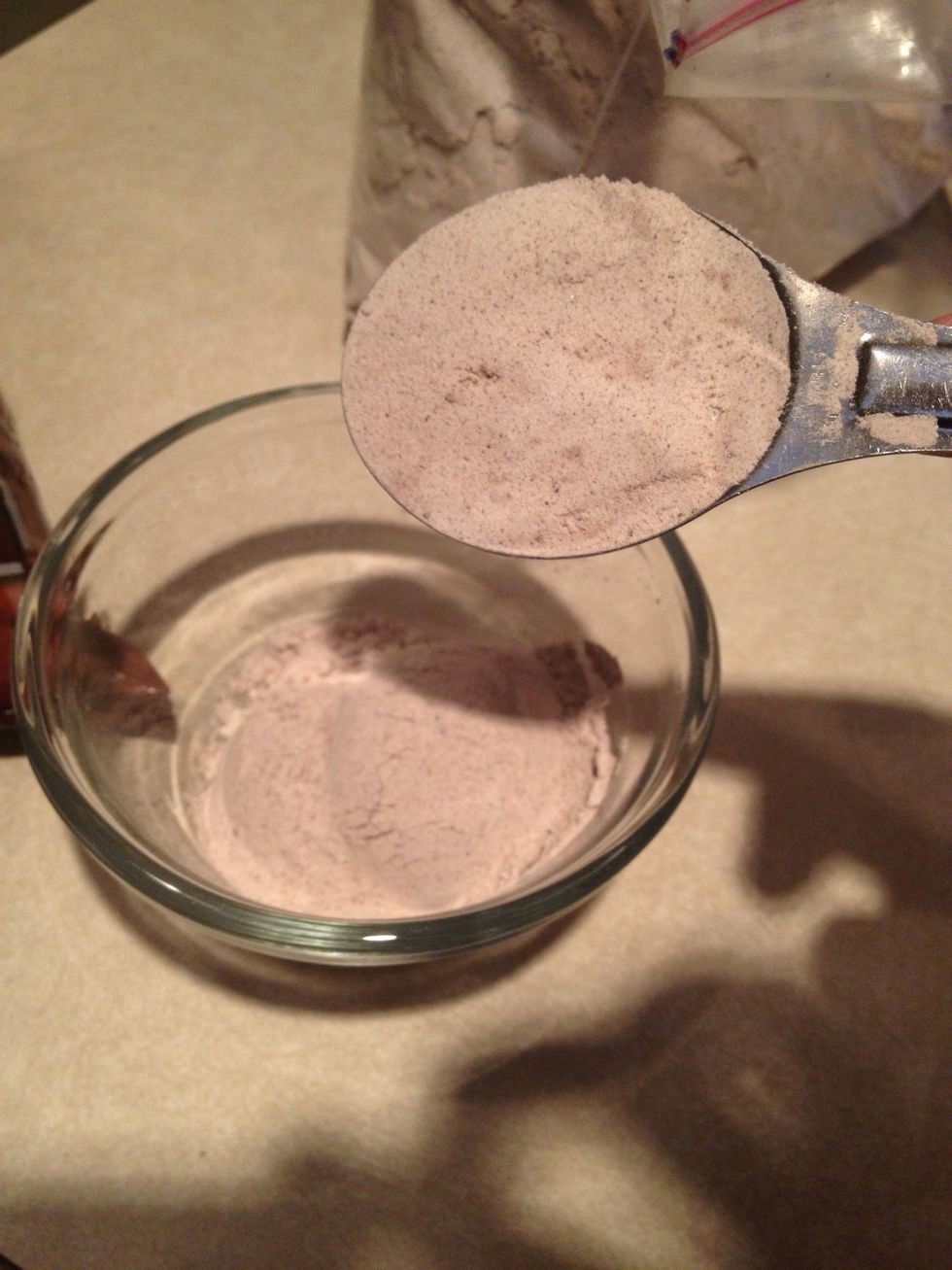 Add three tablespoons of your mix to a small microwavable bowl.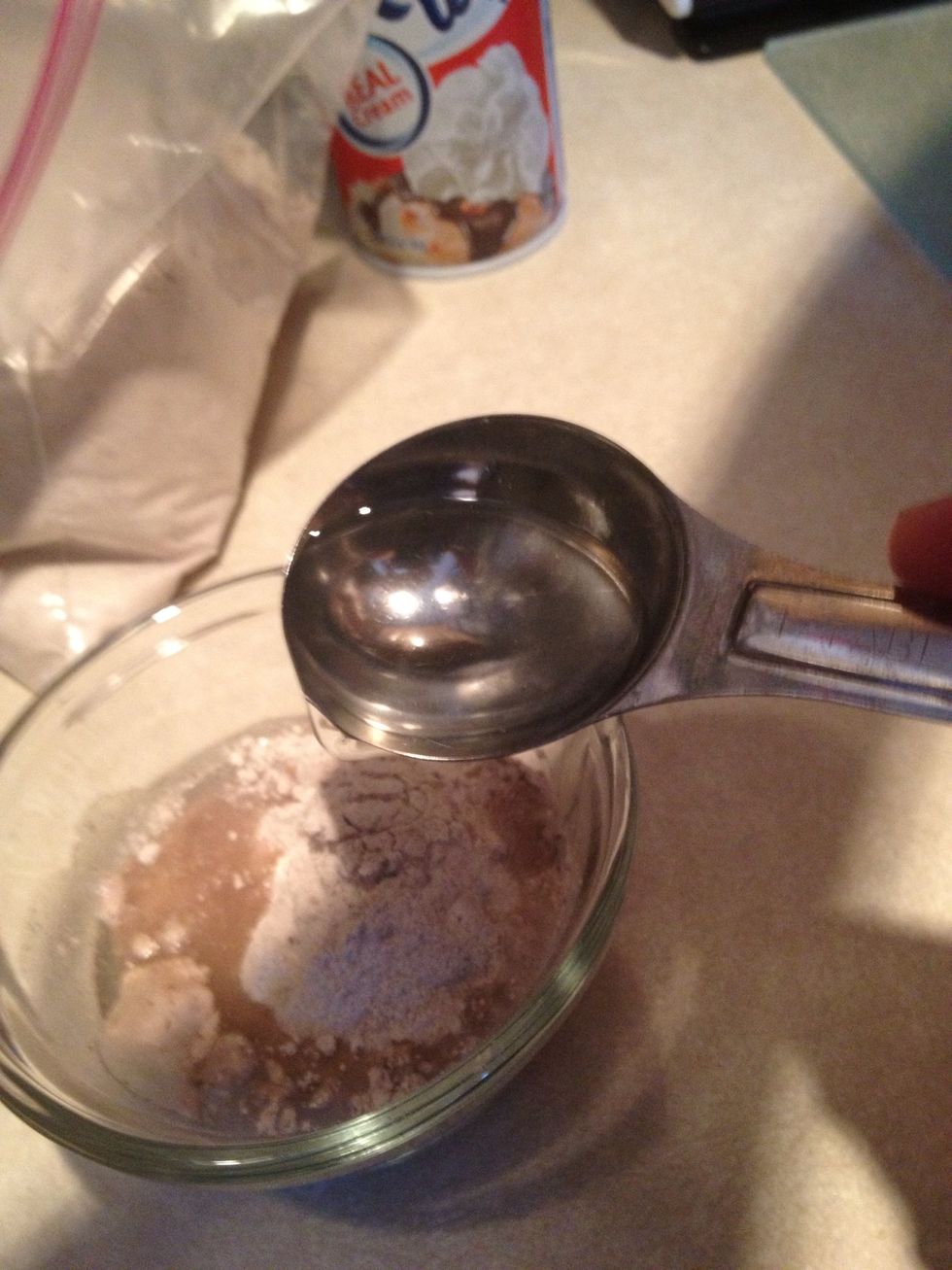 Add two table spoons of water.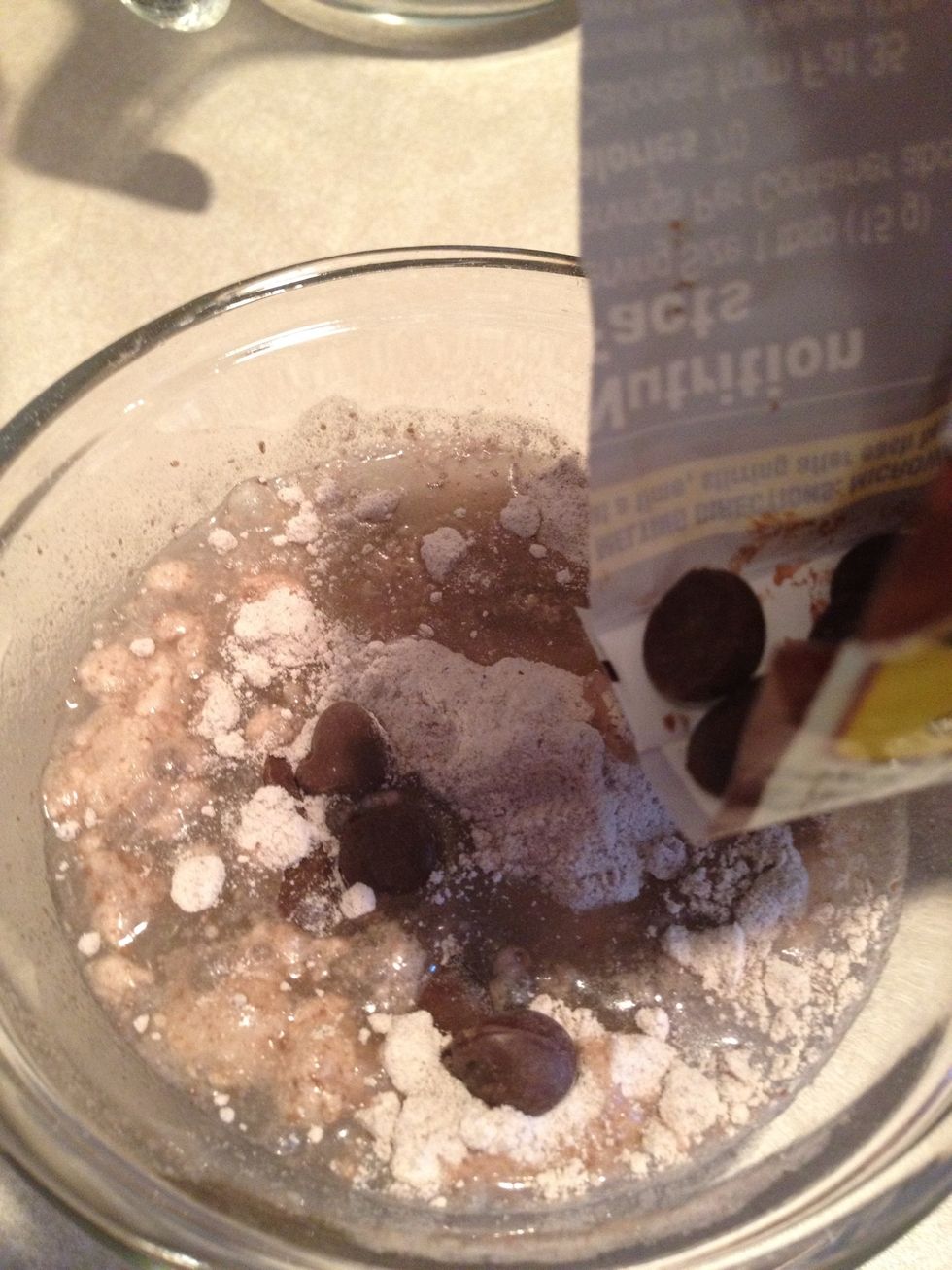 Add some chocolate chips.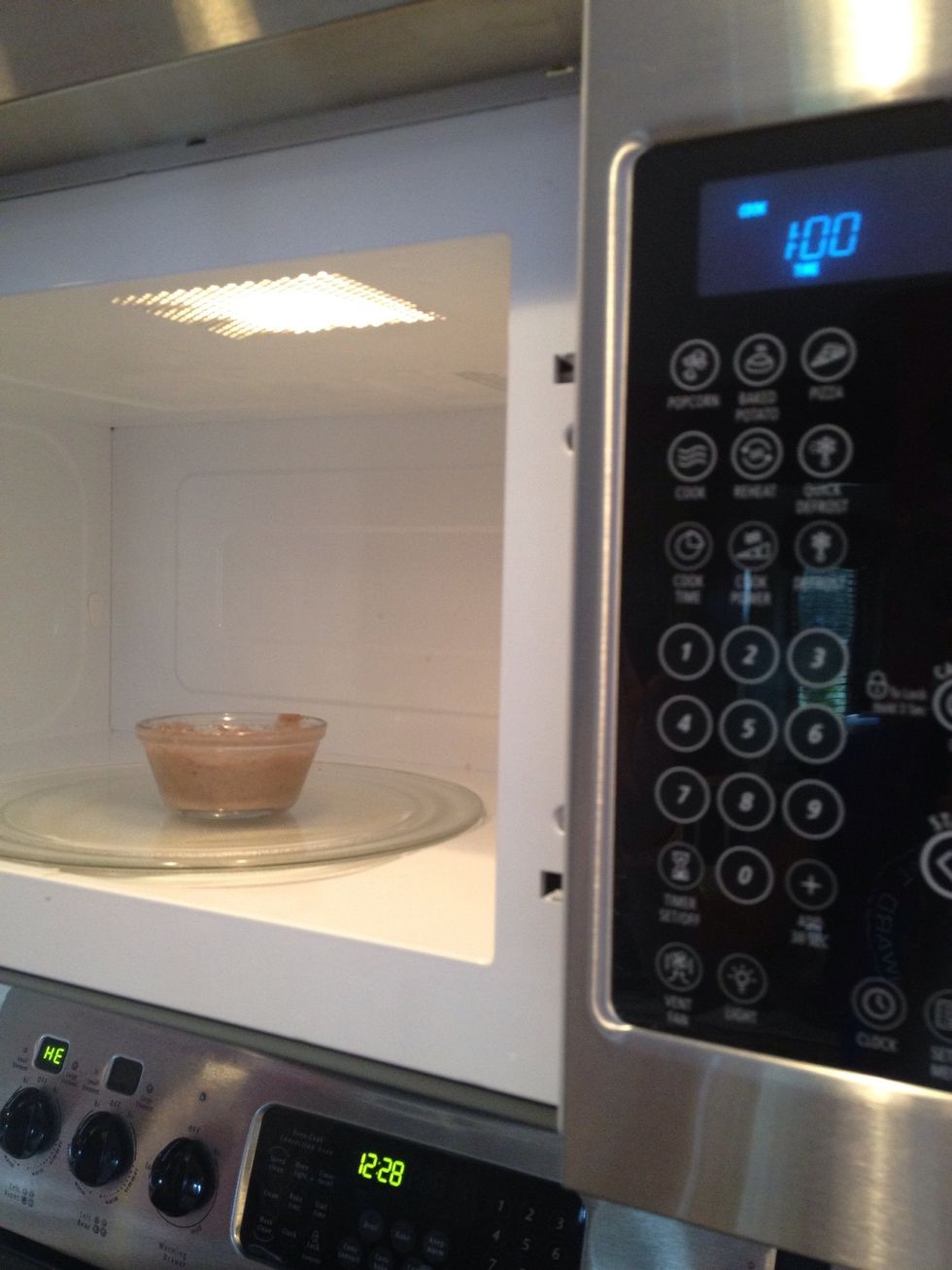 Place in the microwave and set for one minute. If you are using an especially small bowl, watch for spill-overs because the cake will expand.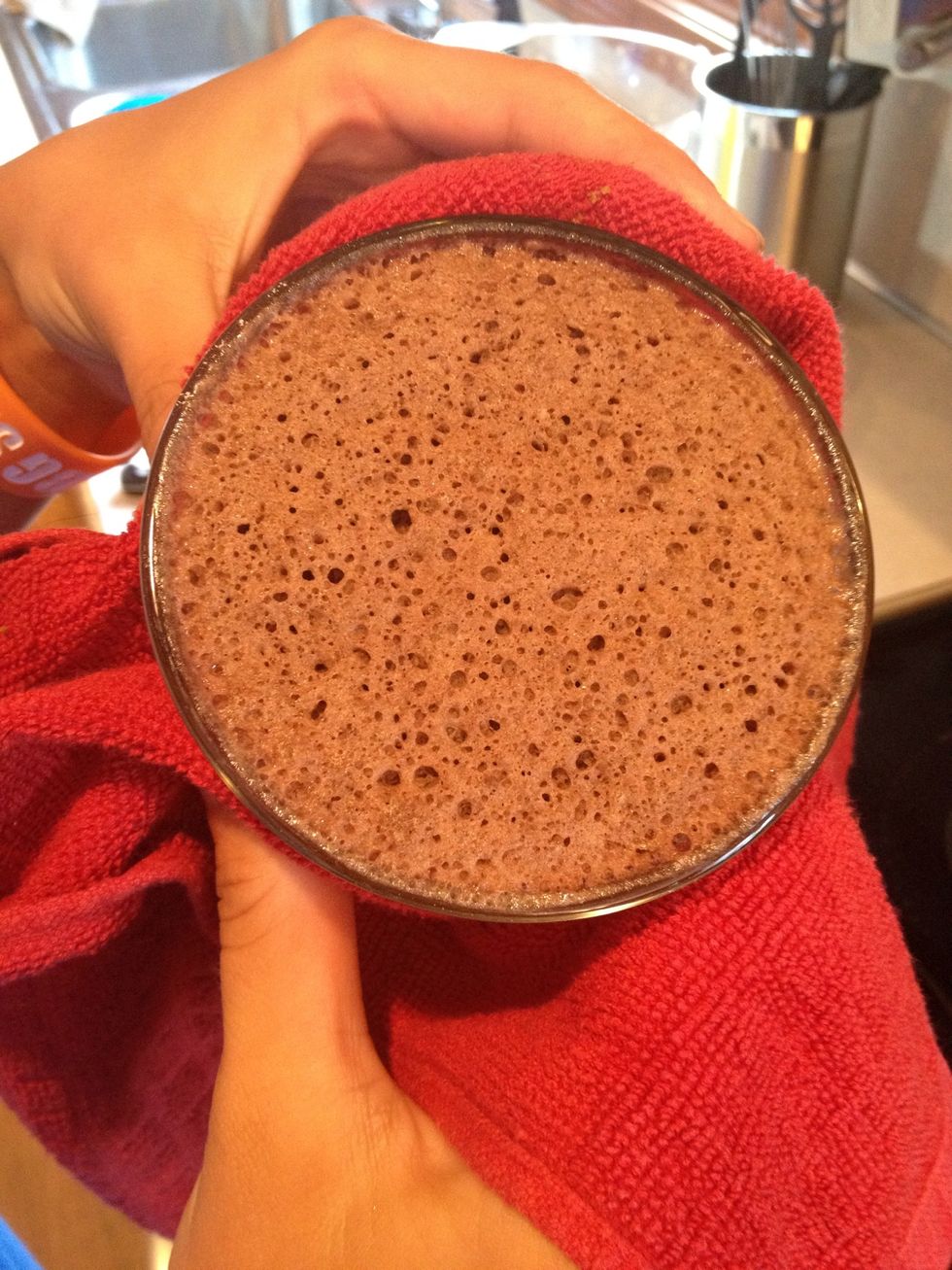 This is how your cake should look after being microwaved. Let it cool for three to five minutes.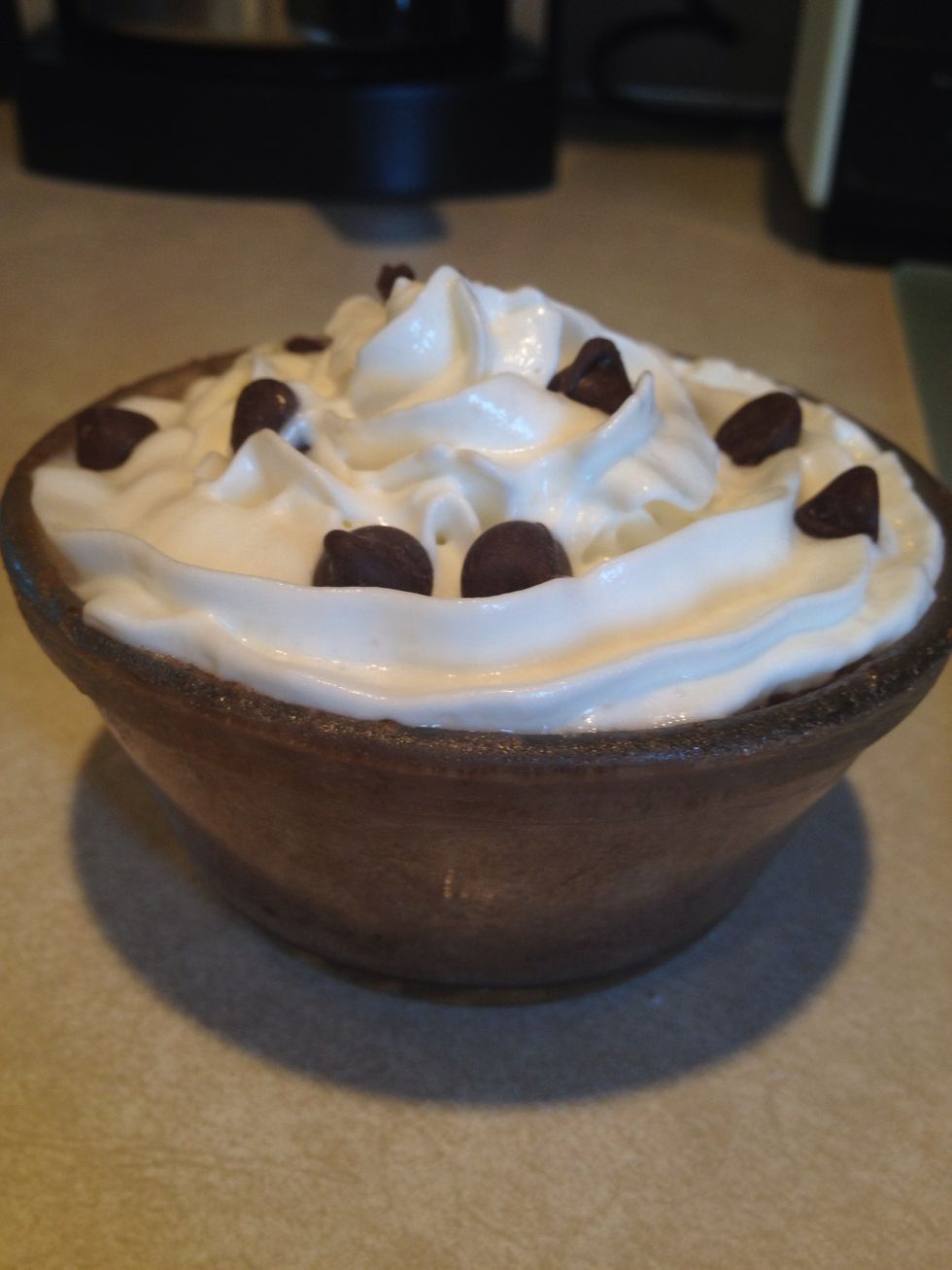 Add whipped cream and chocolate chips.
Feel free to change up this recipe! You can switch the chocolate cake mix for another type, such as strawberry. This was the first time we added chocolate chips and it worked great, so get creative!
Box of Angel Food Cake
Box of Chocolate Cake
2.0Tbsp Water
Chocolate Chips
Whipped Cream
Microwavable Bowls