How to make yummo rum balls
These are usually made with Marie biscuits but I had some Oreos and decided to give it a go. Hope you enjoy :)
28
The goods...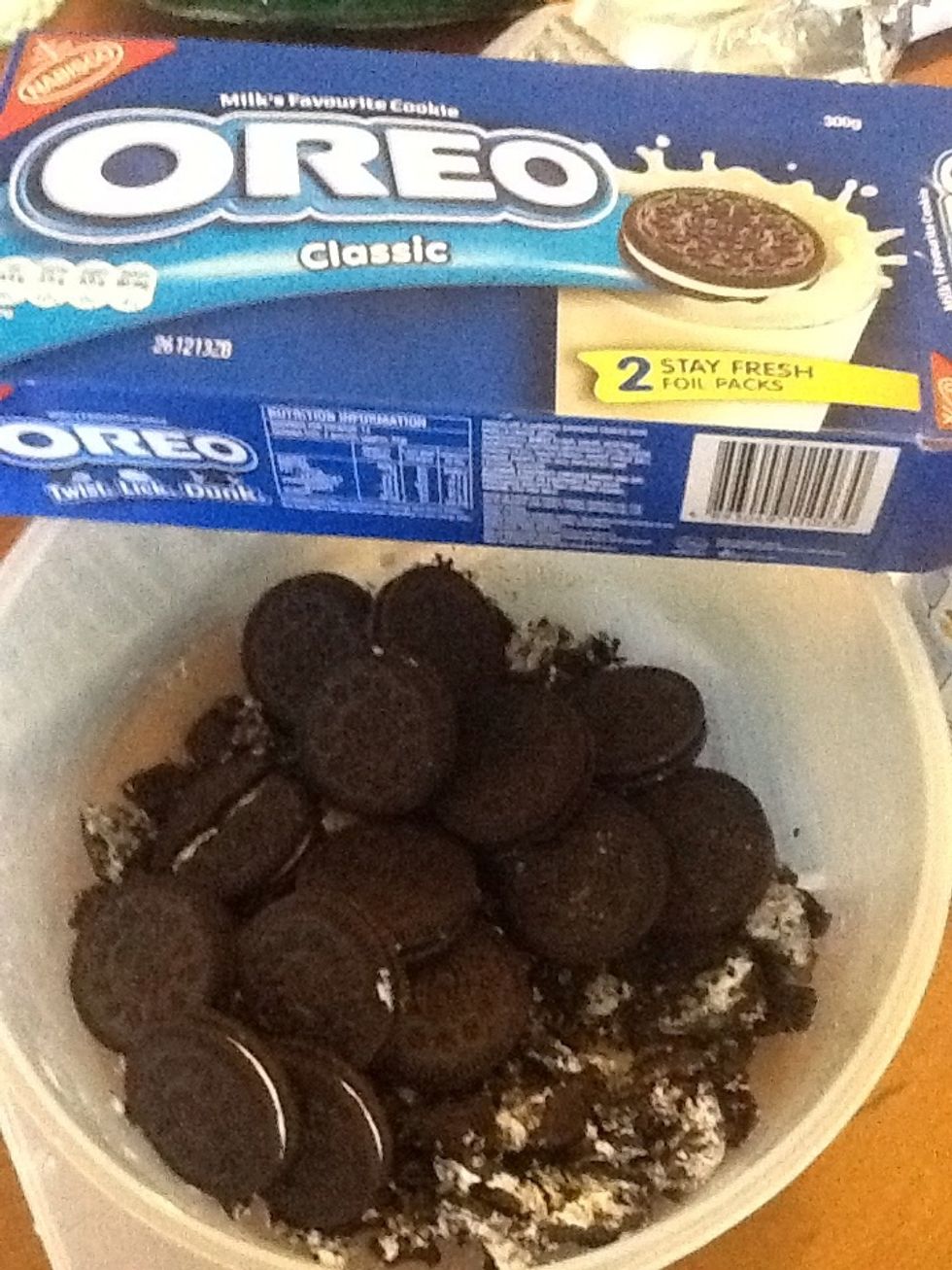 Put your biscuits in a bowl and crush them.
Don't worry if there are small chunky bits it adds to the texture, yum.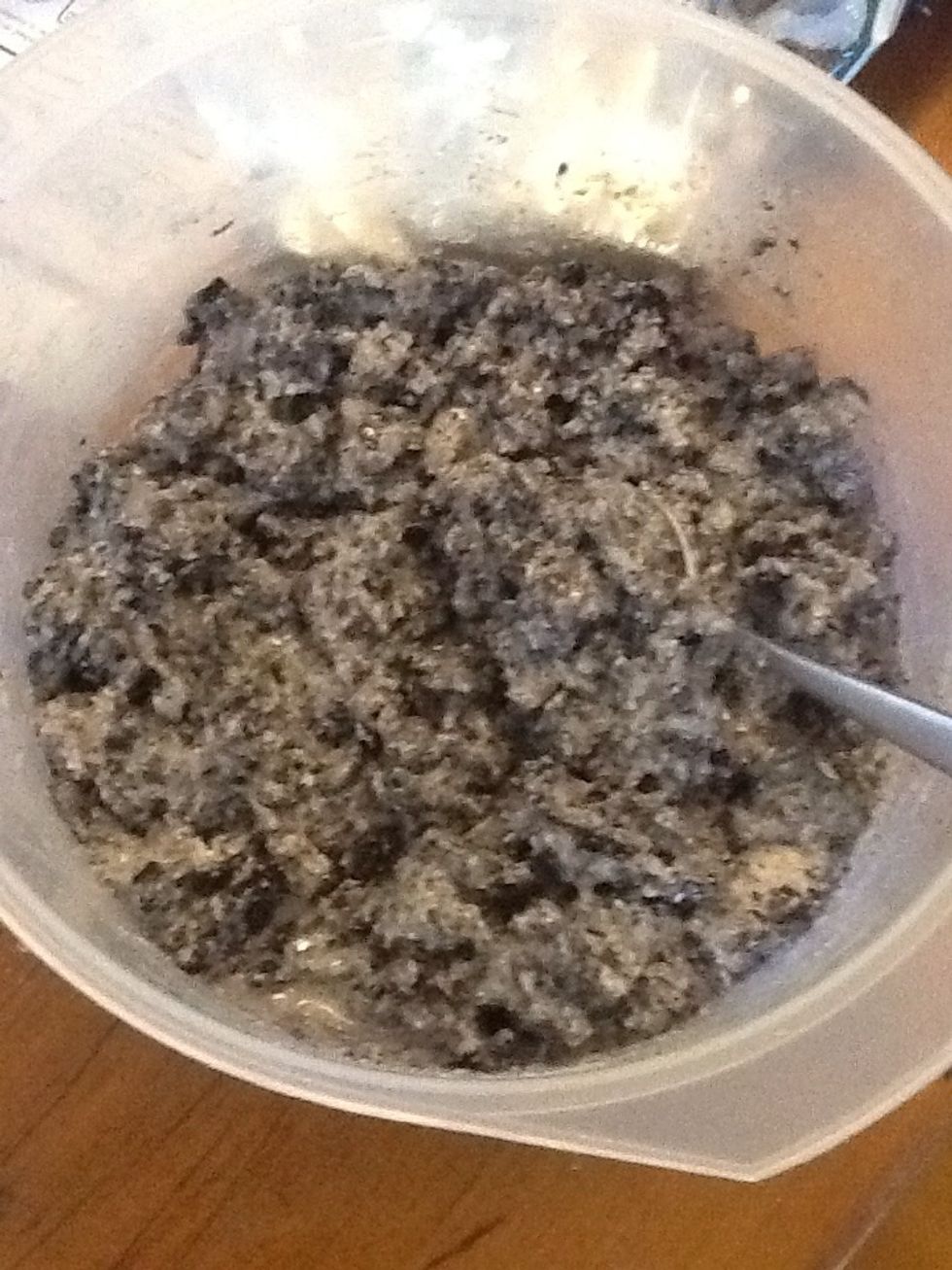 Add in the condensed milk, cocoa powder and rum to liking, omitting rum if under 18 of course! Add in cup of coconut and stir adding as much of the rest to make it not runny.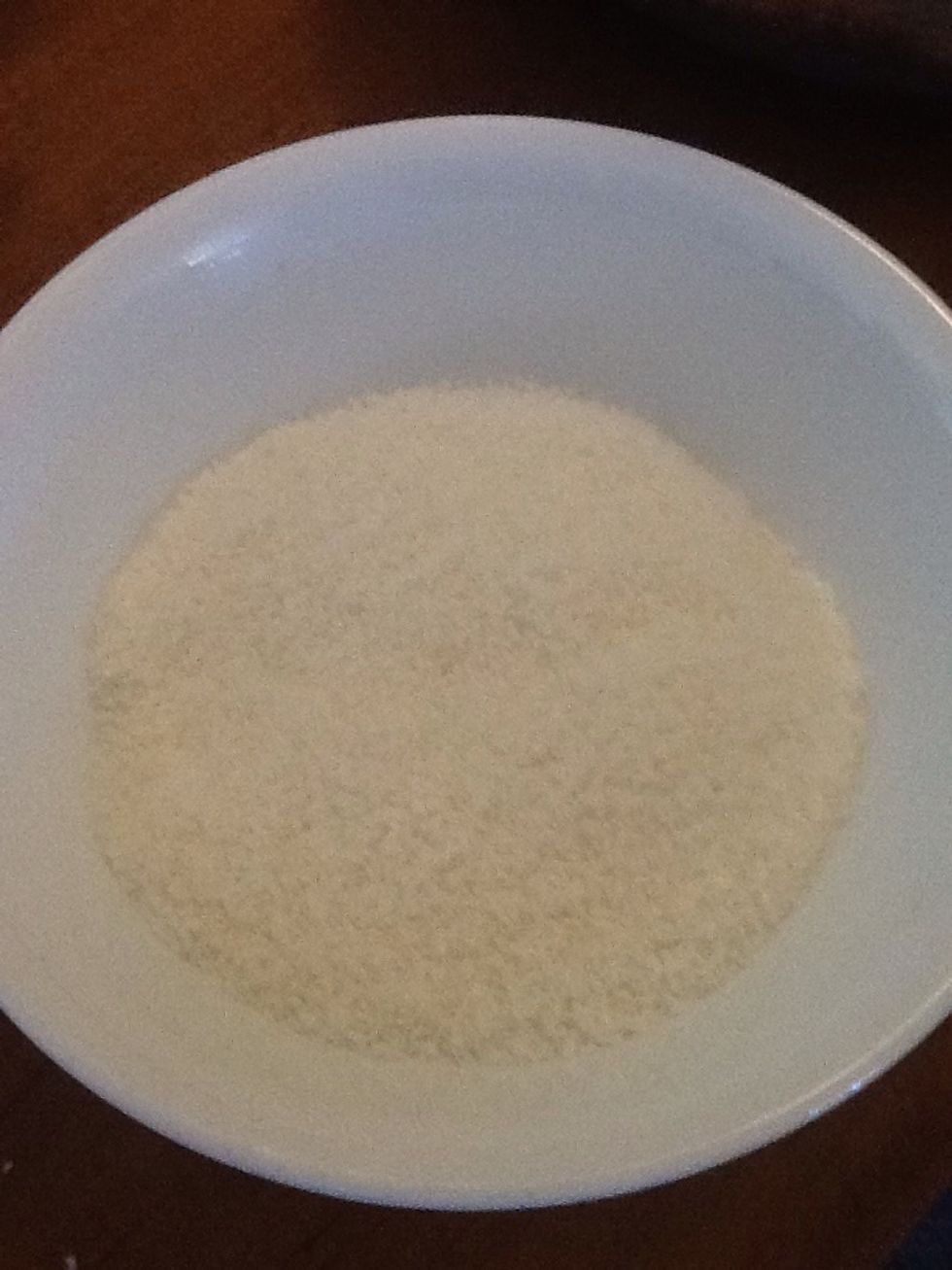 I was too messy to show the rolling but it's simple, just roll into balls then roll in coconut. I put the mix in the fridge to go a little solid because it is easier to roll.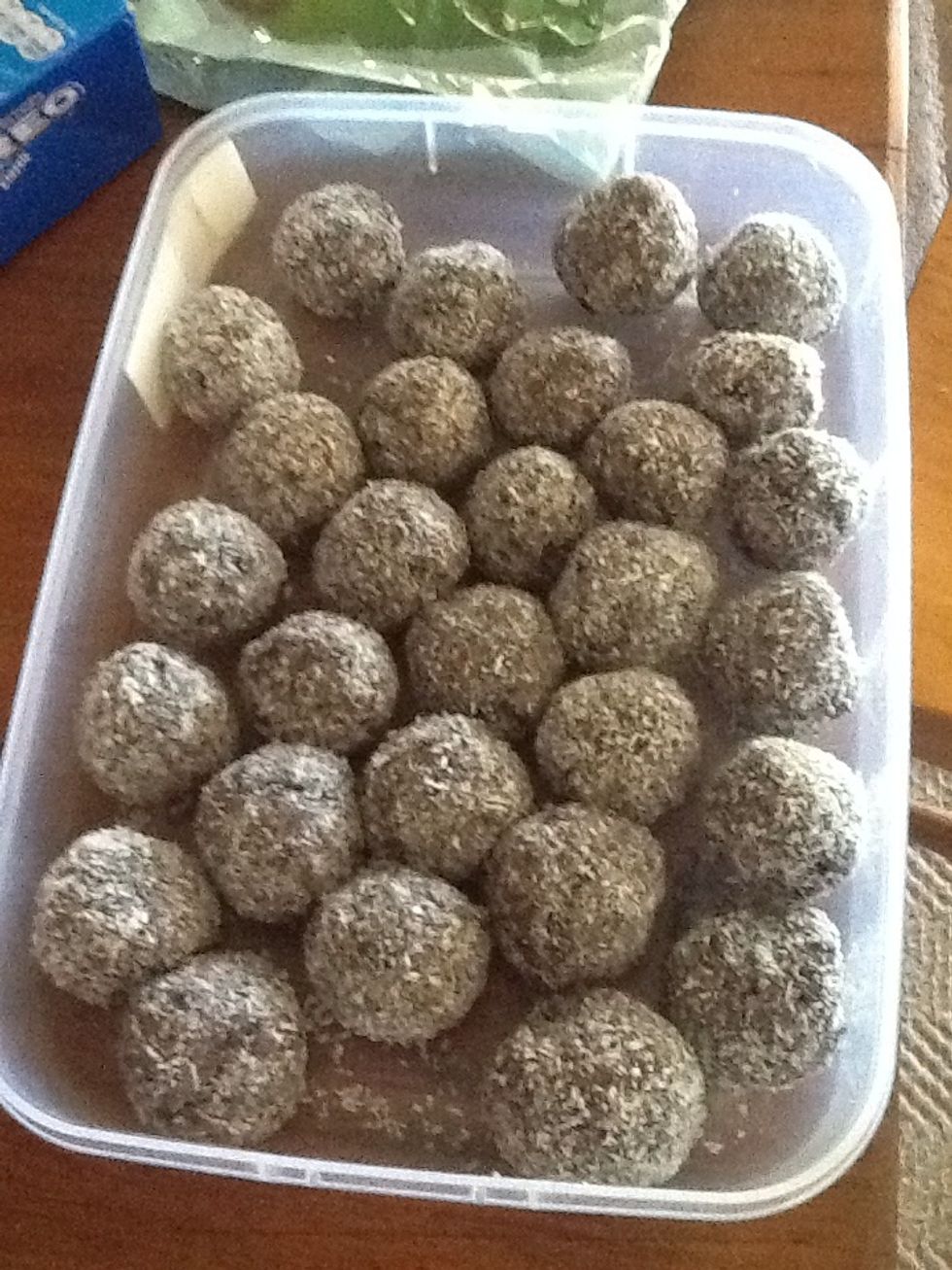 End product, keep in fridge till you eat if it is as hot at your place as it is here!
300.0g Chocolate Oreo cookies
395.0g Condensed milk
2.0c Desiccated coconut (approx)
1/4c Cocoa powder
2.0Tbsp Bundaberg Rum (dark rum)
Extra desiccated coconut for rolling in