How to make yourself your own private theater
Make Yourself Your Own Private Theater
5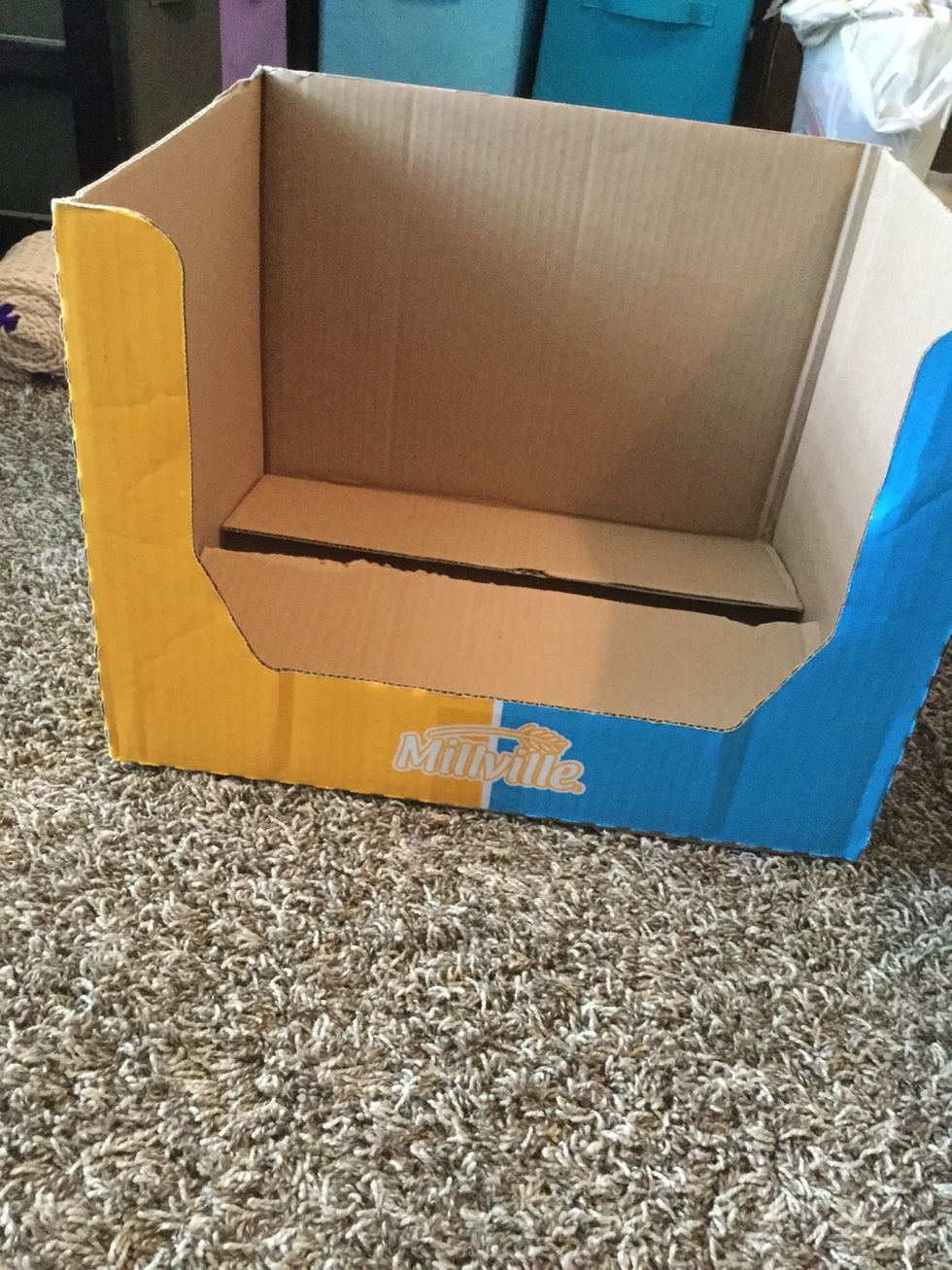 Get a box like this
Make sure the cut out part is big enough for your head and neck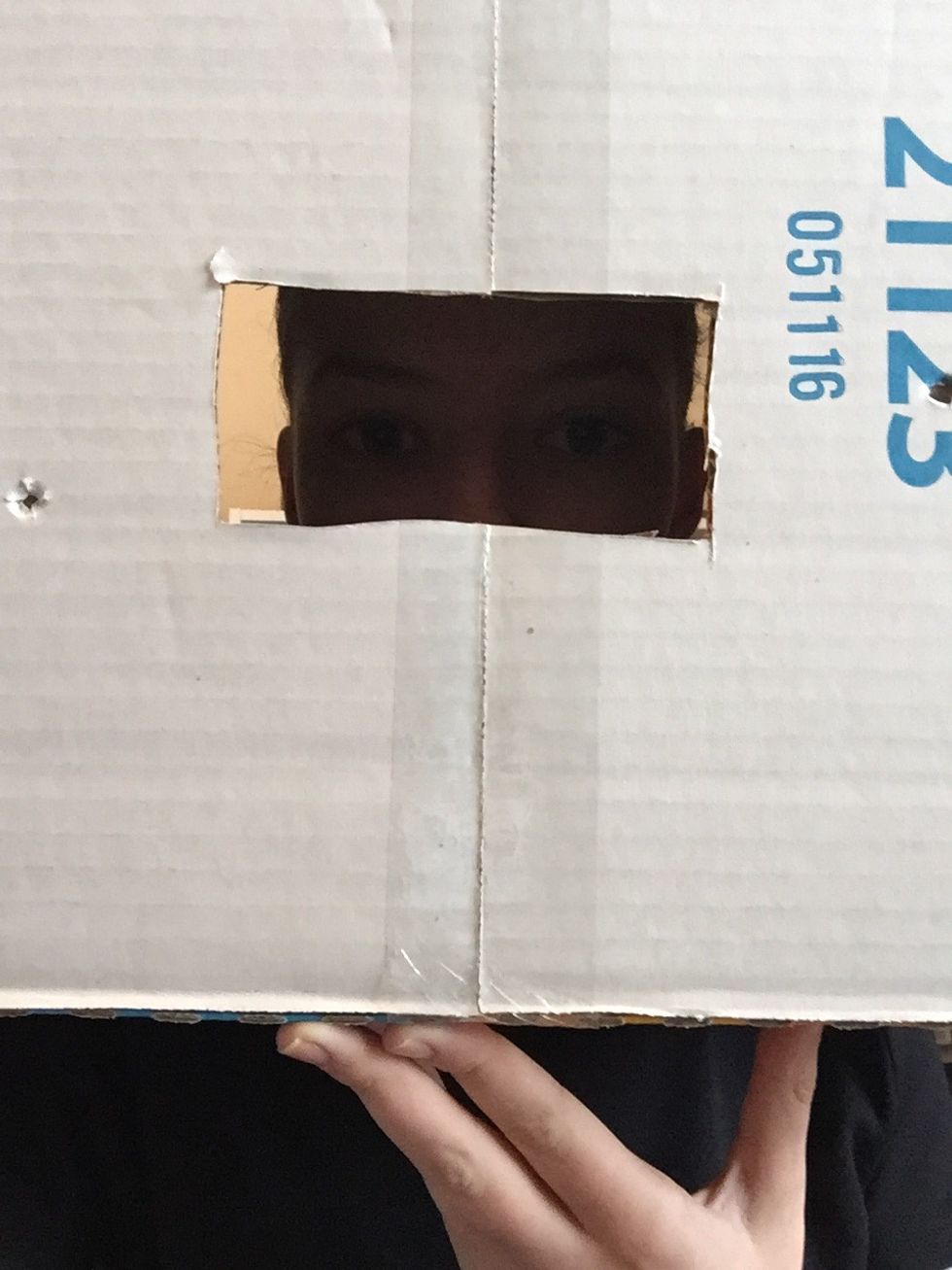 Lay down with your head and neck in the opening of the box. Look straight ahead and make some marks for where your phone should be then trace your phone, and cut a little smaller than you traced.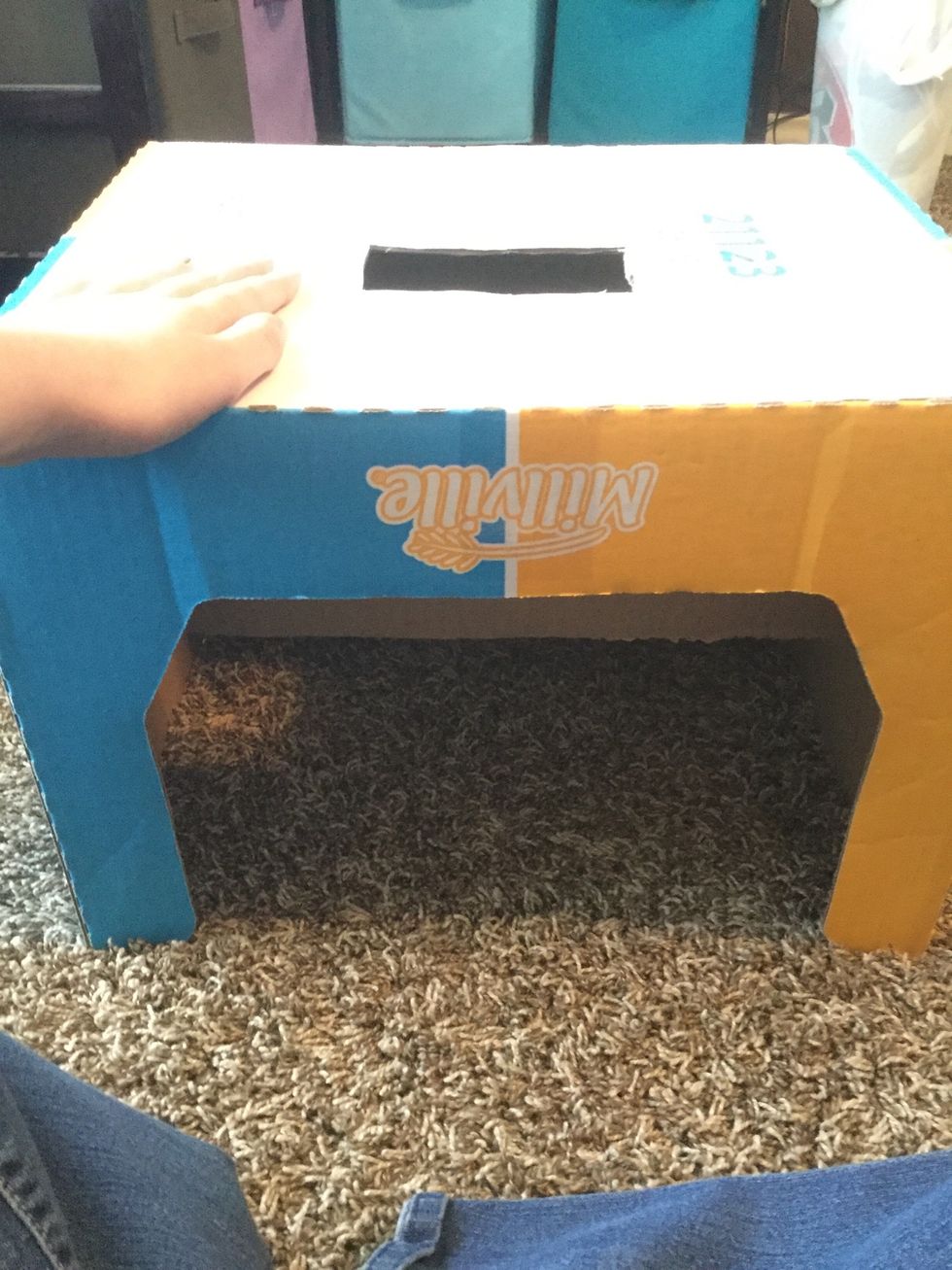 Now you have an opening for your phone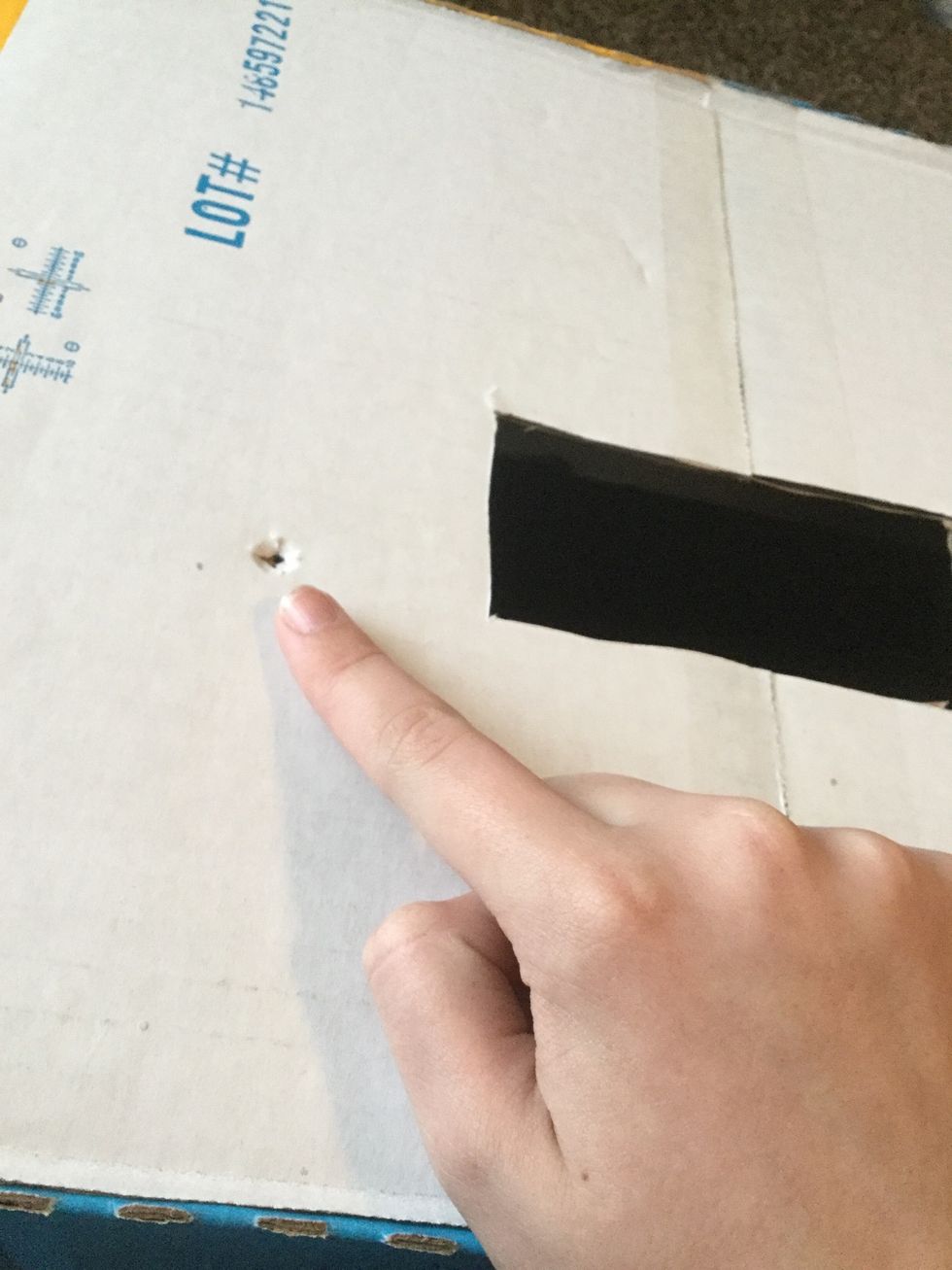 Poke a hole in both sides of the box for your earbuds or headphones to go through.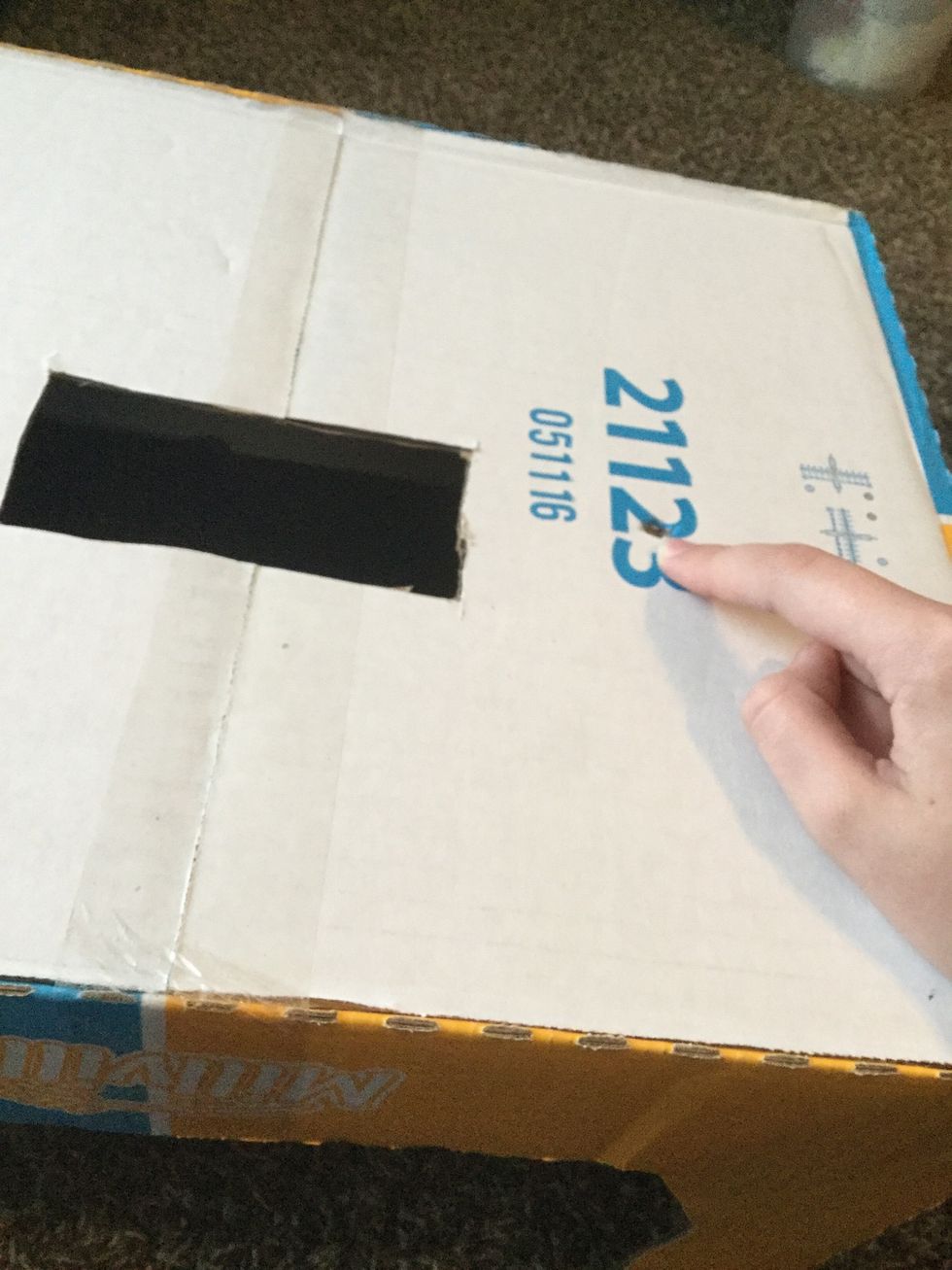 (Other hole)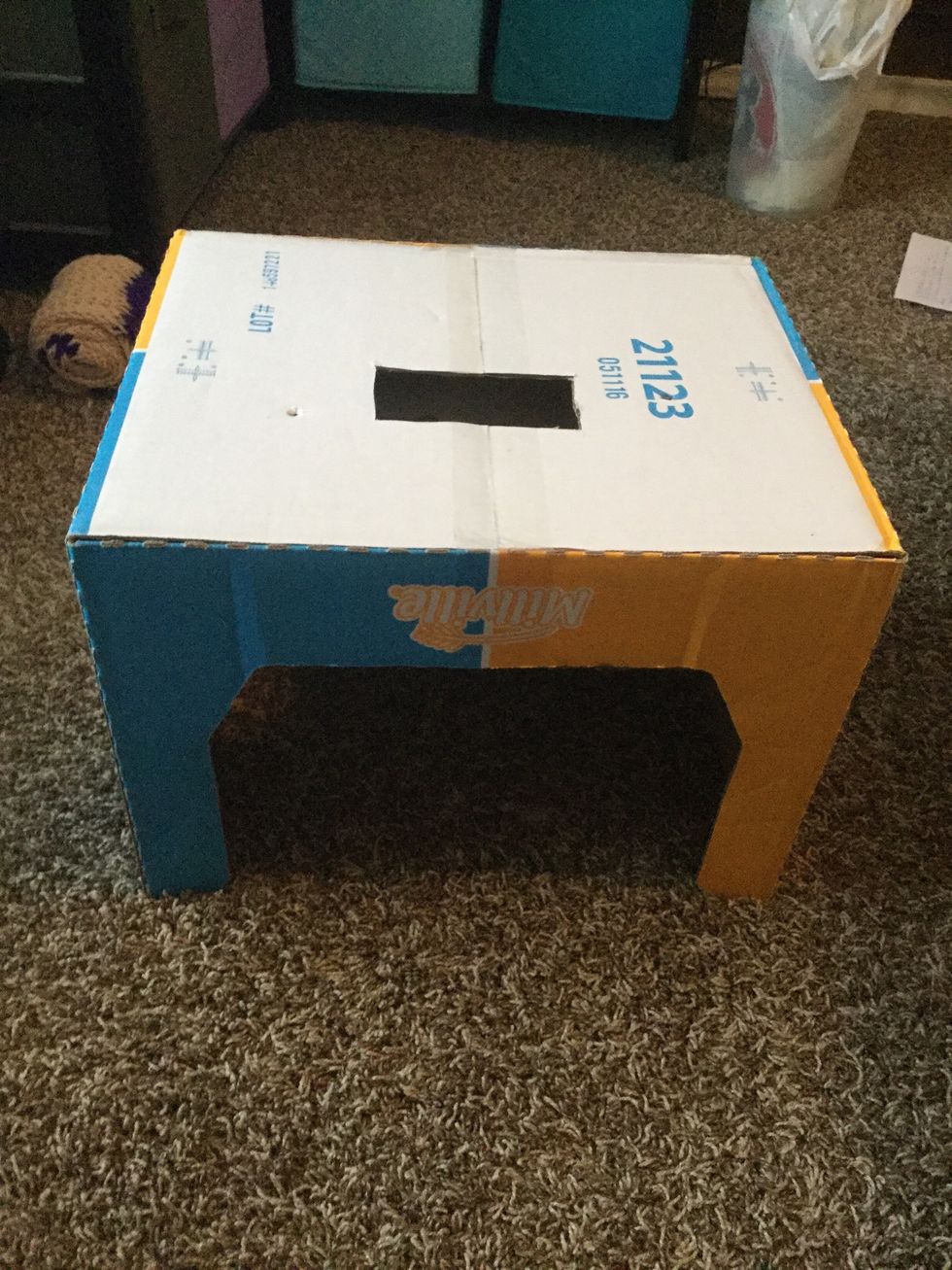 Ta da! Your private theater is ready for use!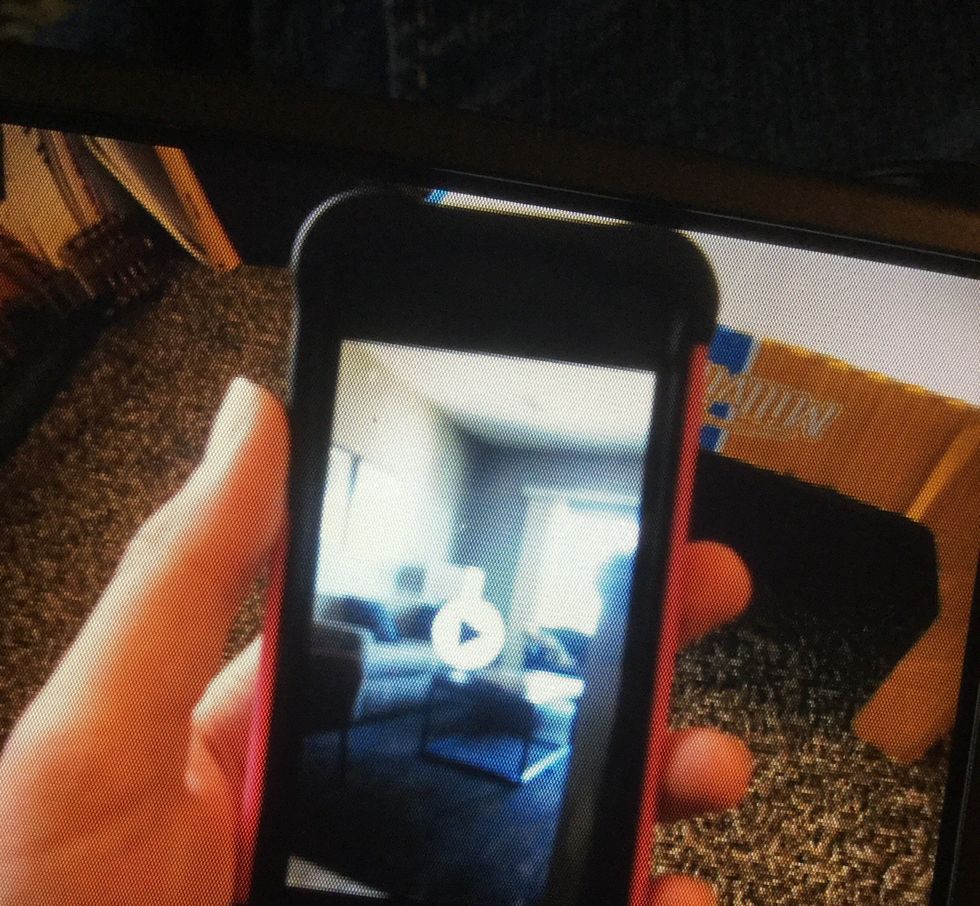 Find a video to watch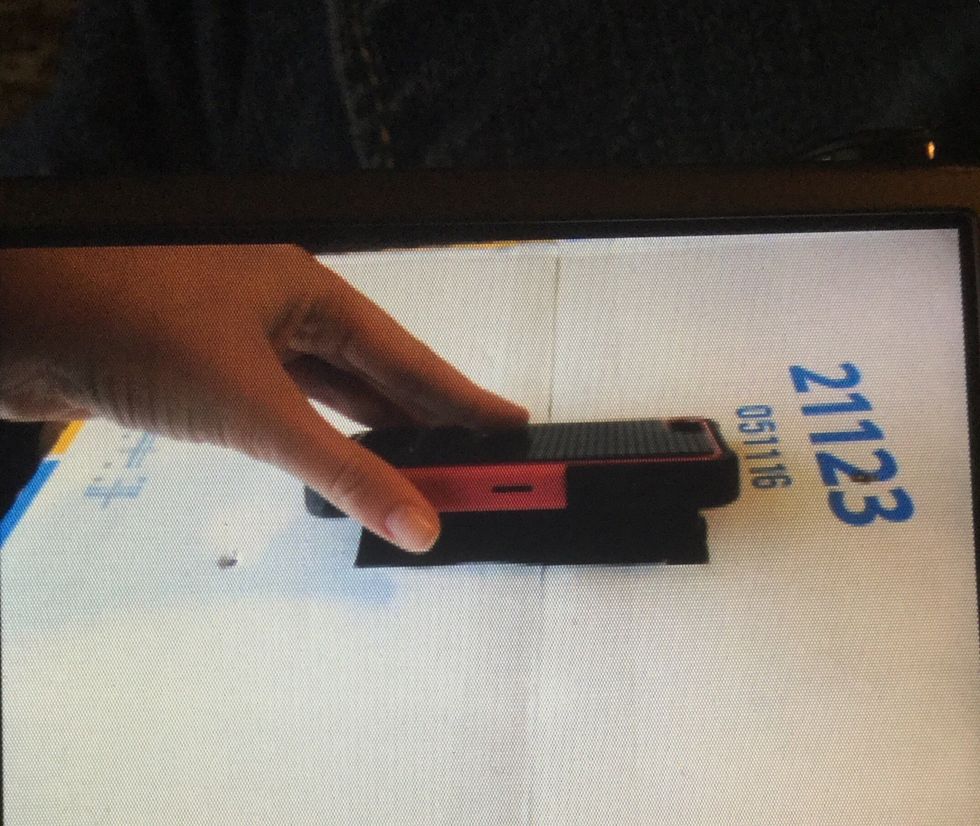 Lay your phone on top of the opening. (That's why you cut it smaller than you traced, so that it won't fall through!)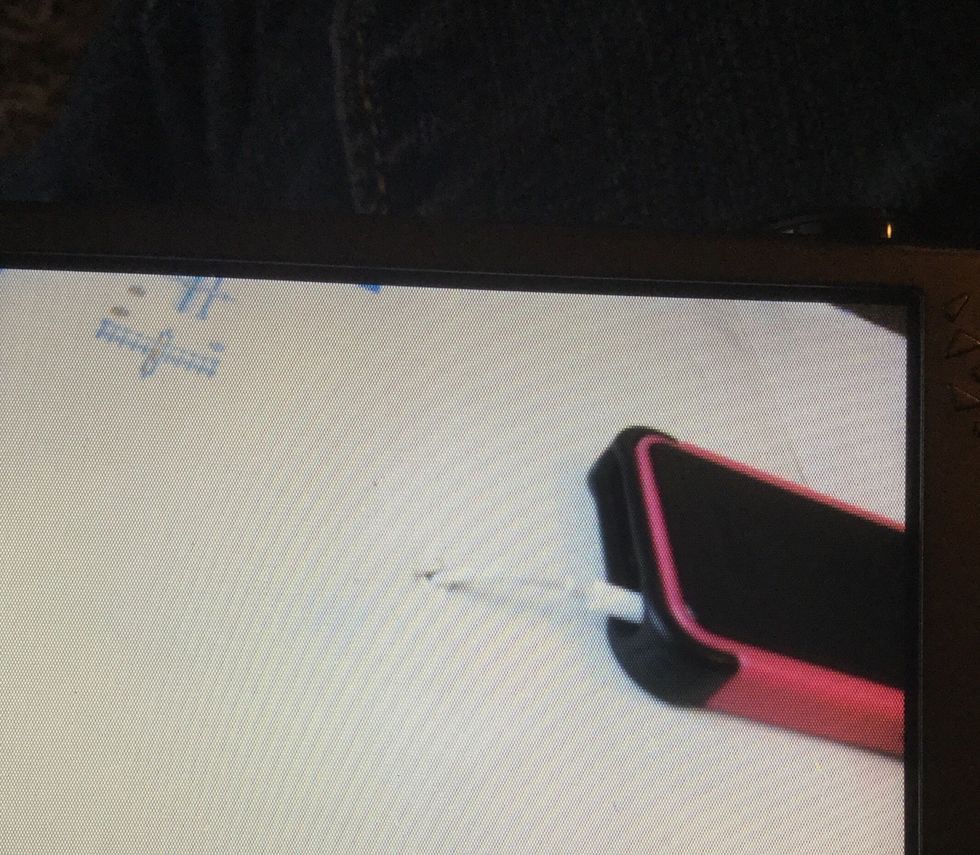 Thread the earbuds/headphones through the hole and plug into phone.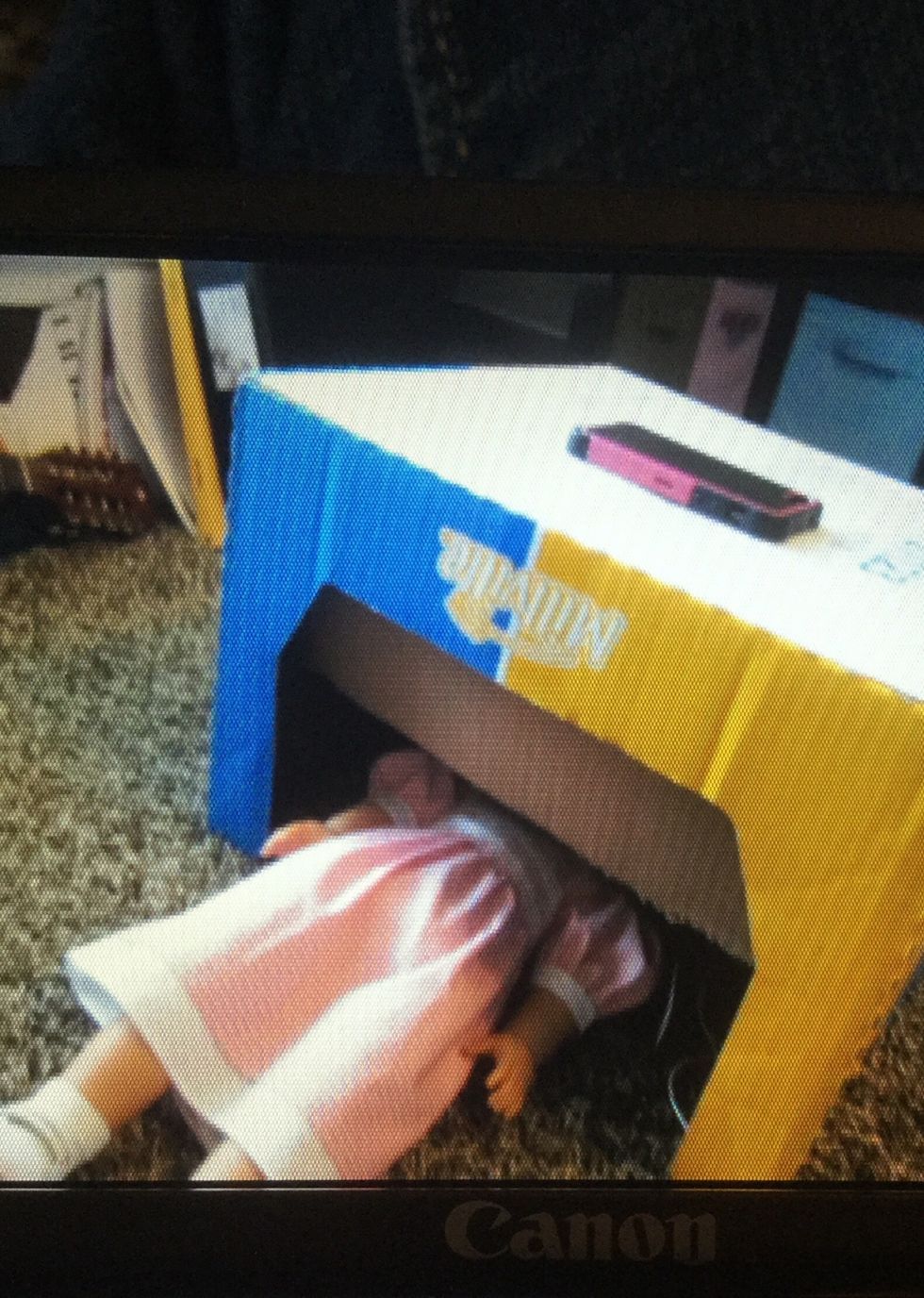 Then you put the earbuds in and lay down like so, press play, and simply look straight!
Box
Phone
Headphones/earbuds
Scissors
Knife