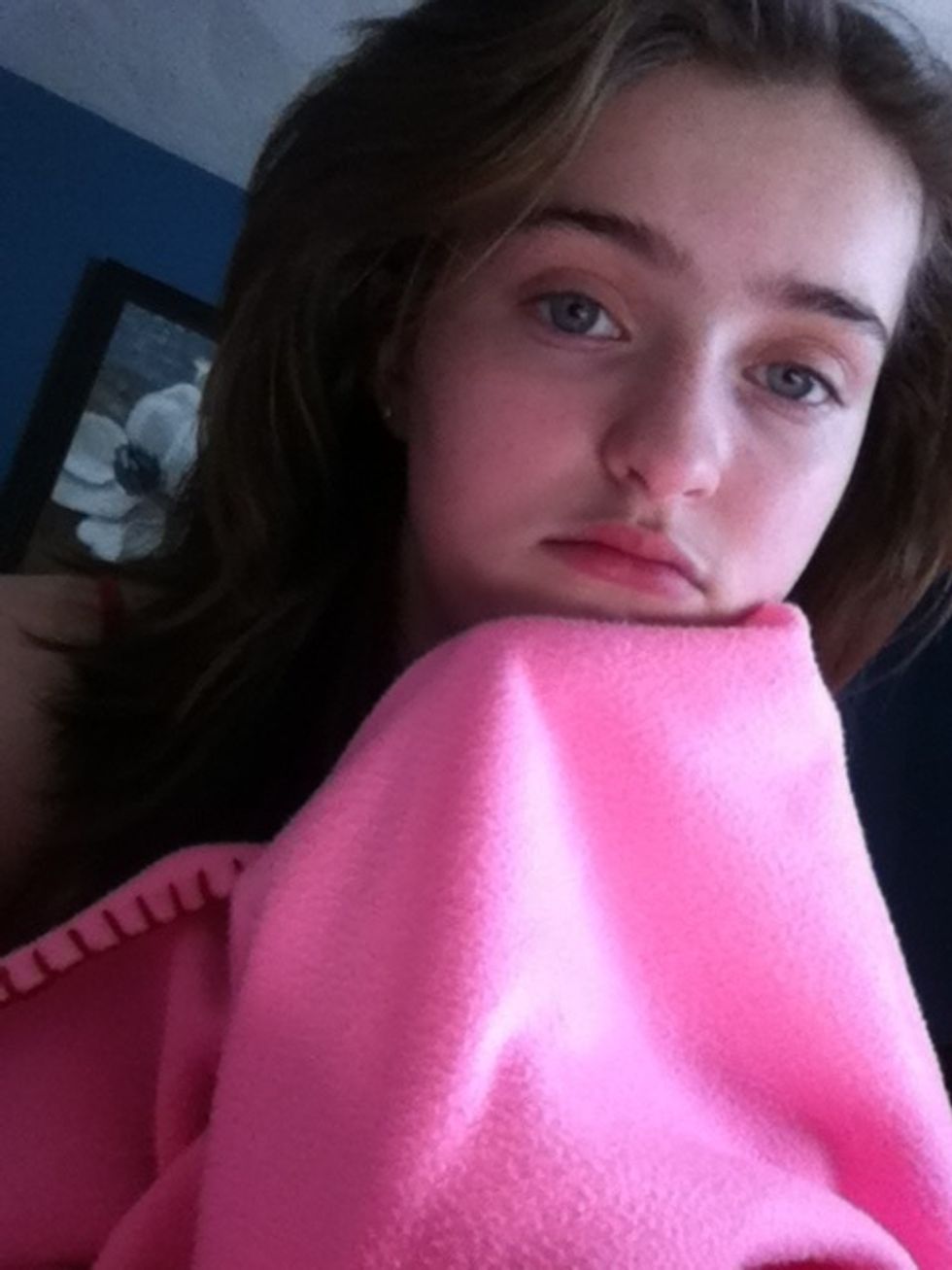 I have a cough and a runny/stuffy nose. This guide will help you look your best for a party or to just get out of the house. You don't want people to be afraid of you, right?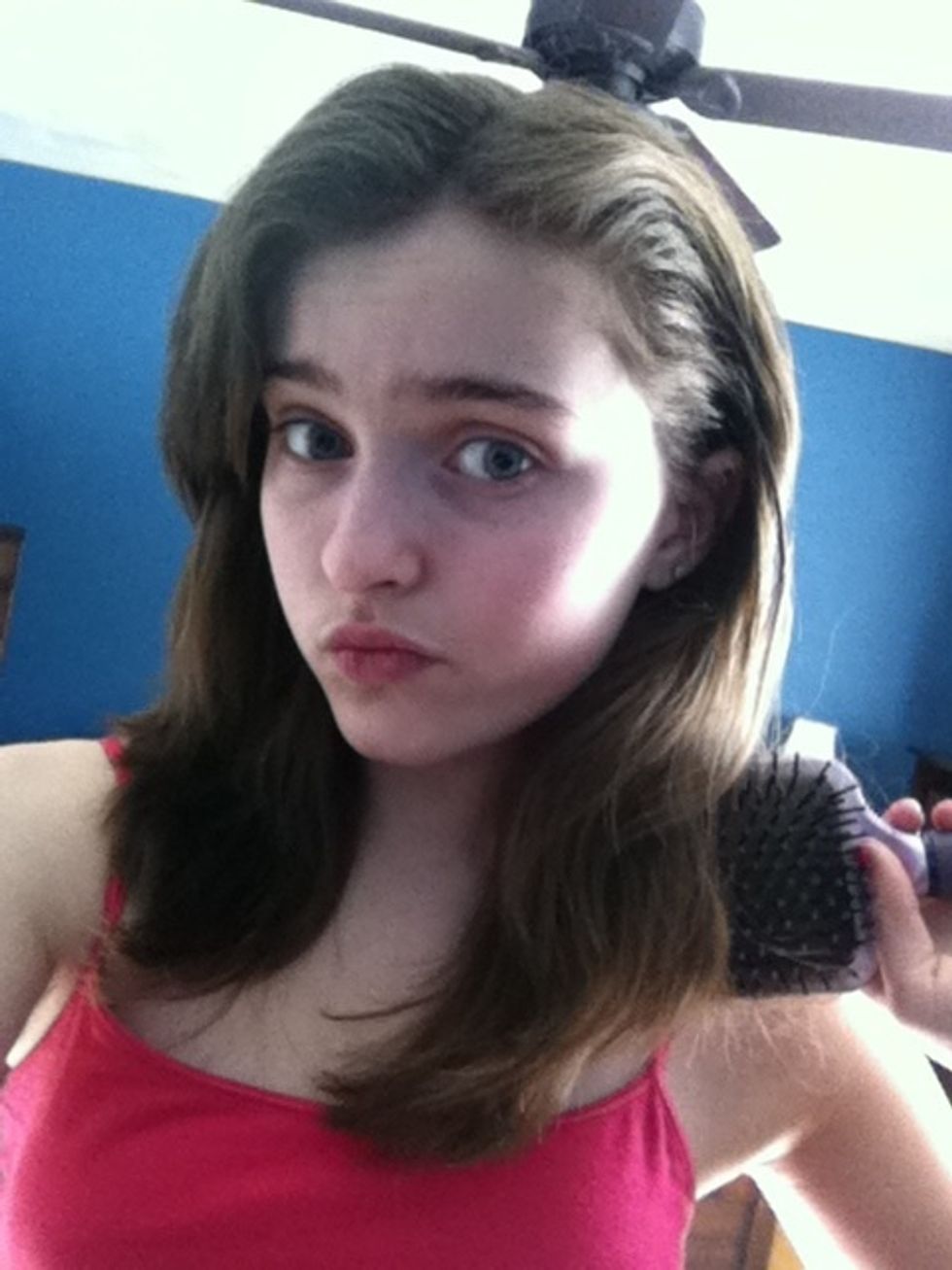 First brush out your hair. Your hair is one of your most important accessories in my opinion.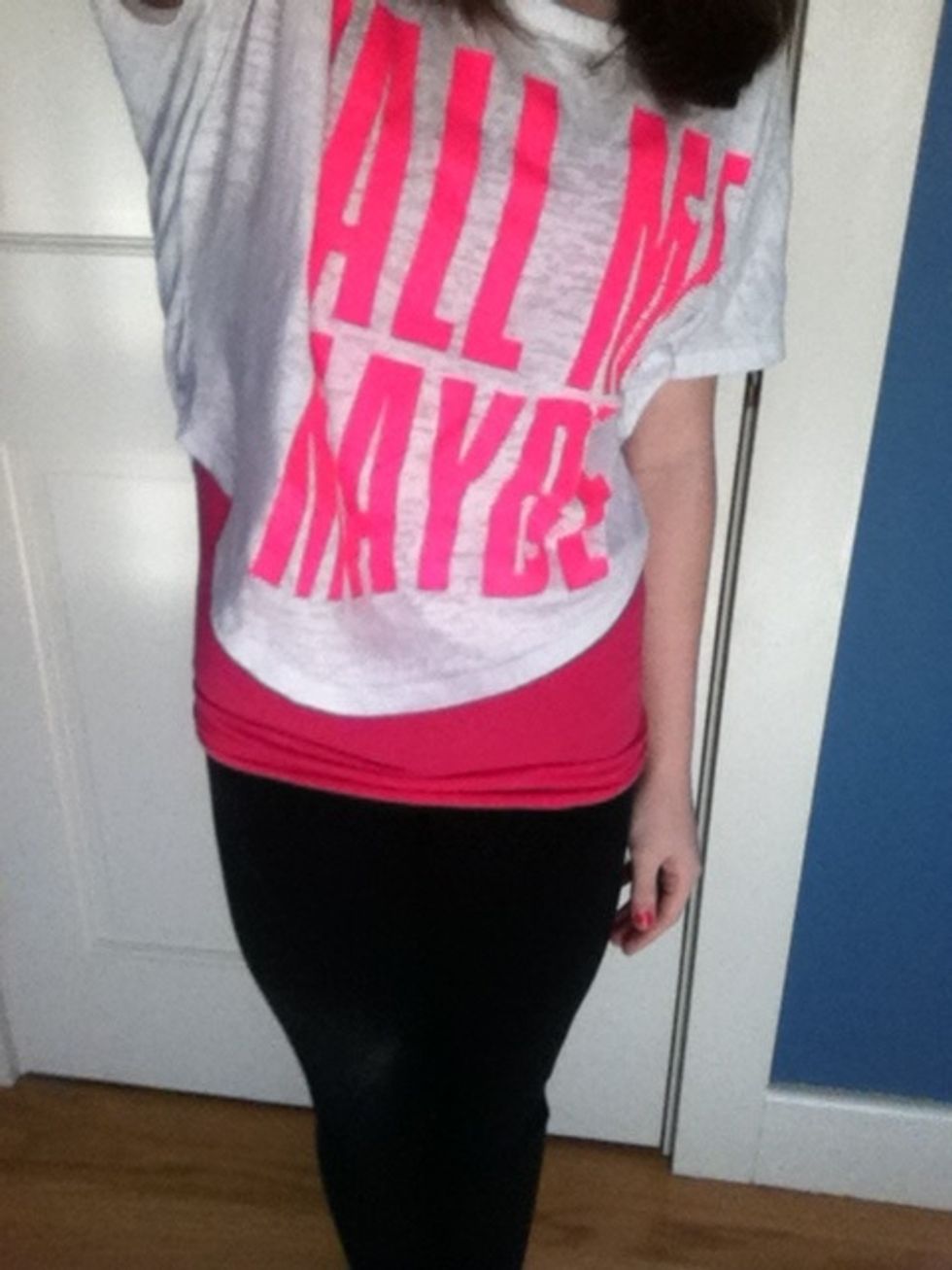 Throw on a casual but stylish outfit. (If a fancy event do not wear this!!)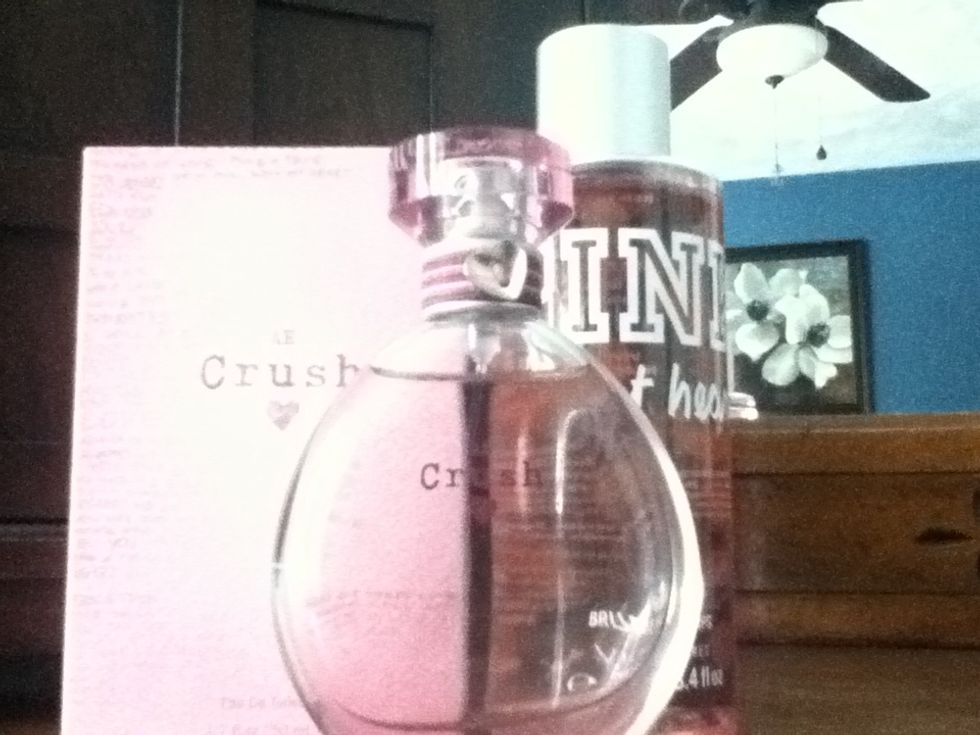 Put some perfume on! A good odor won't do no harm! (I will be using Crush by American Eagle)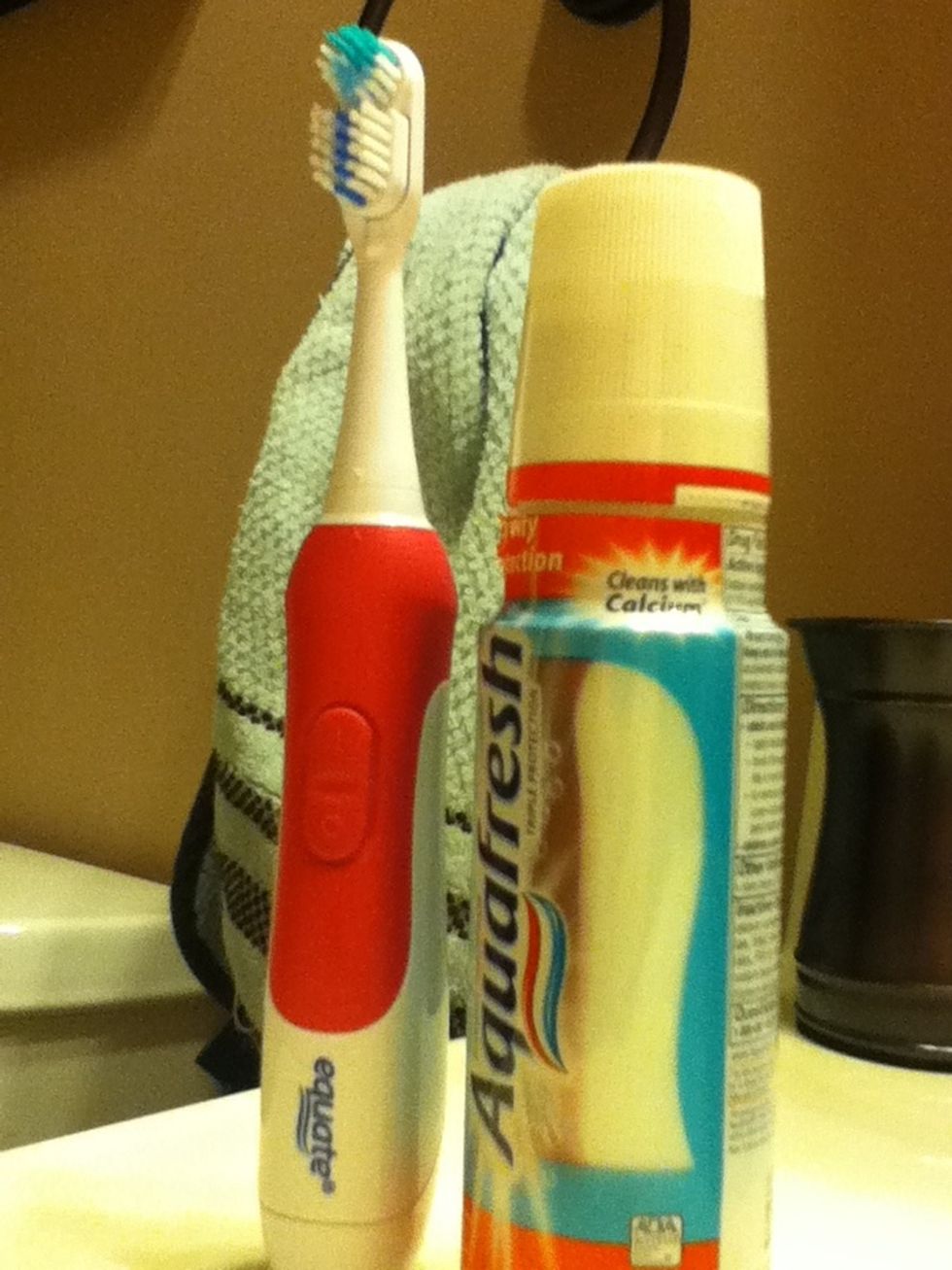 BRUSH YOUR TEETH! Nothing will make people turn away from you more then stinky breath.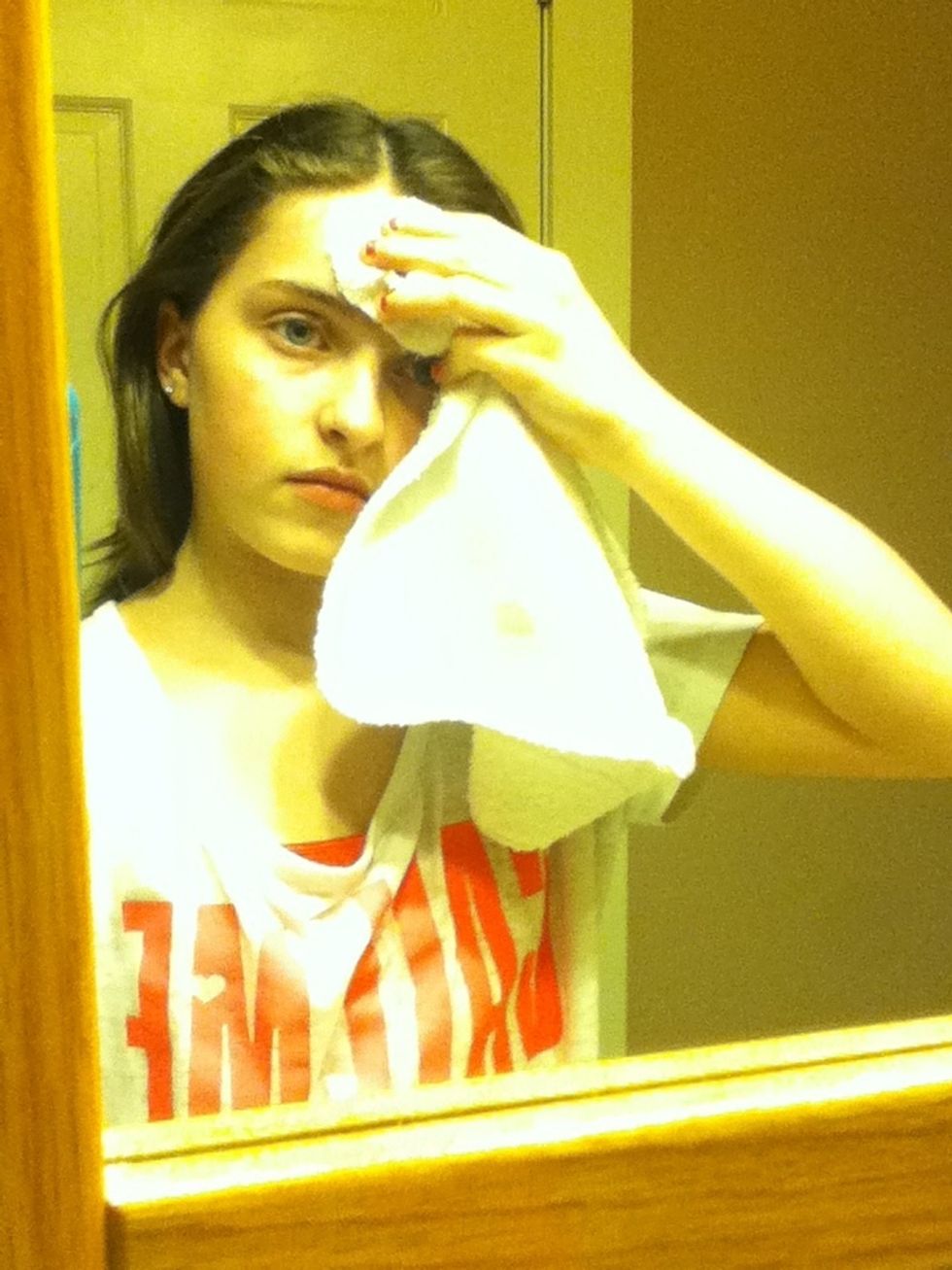 Wash your face!! I like to wet one side and wash then dry with the other side that's not wet!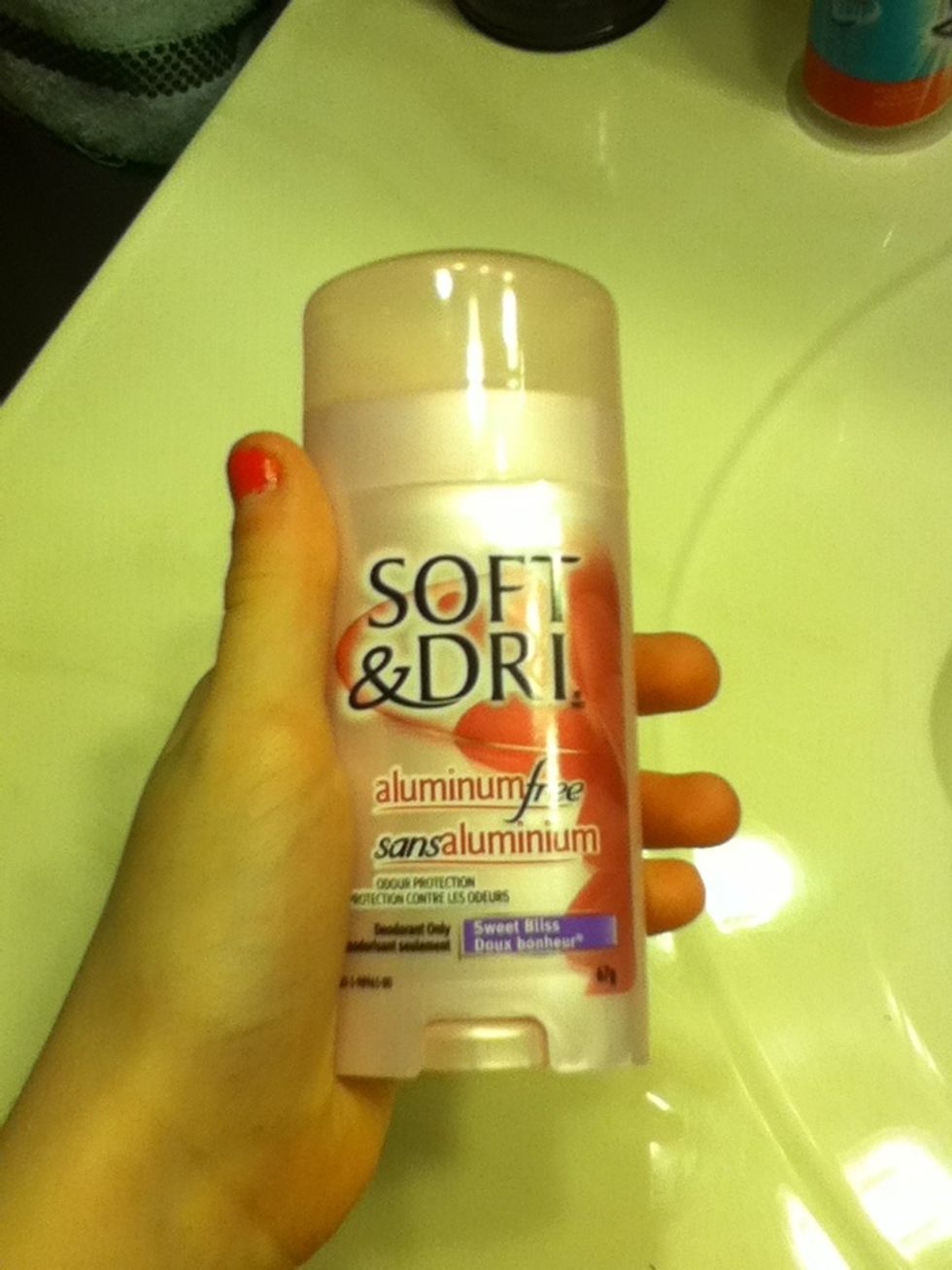 Deodorant!!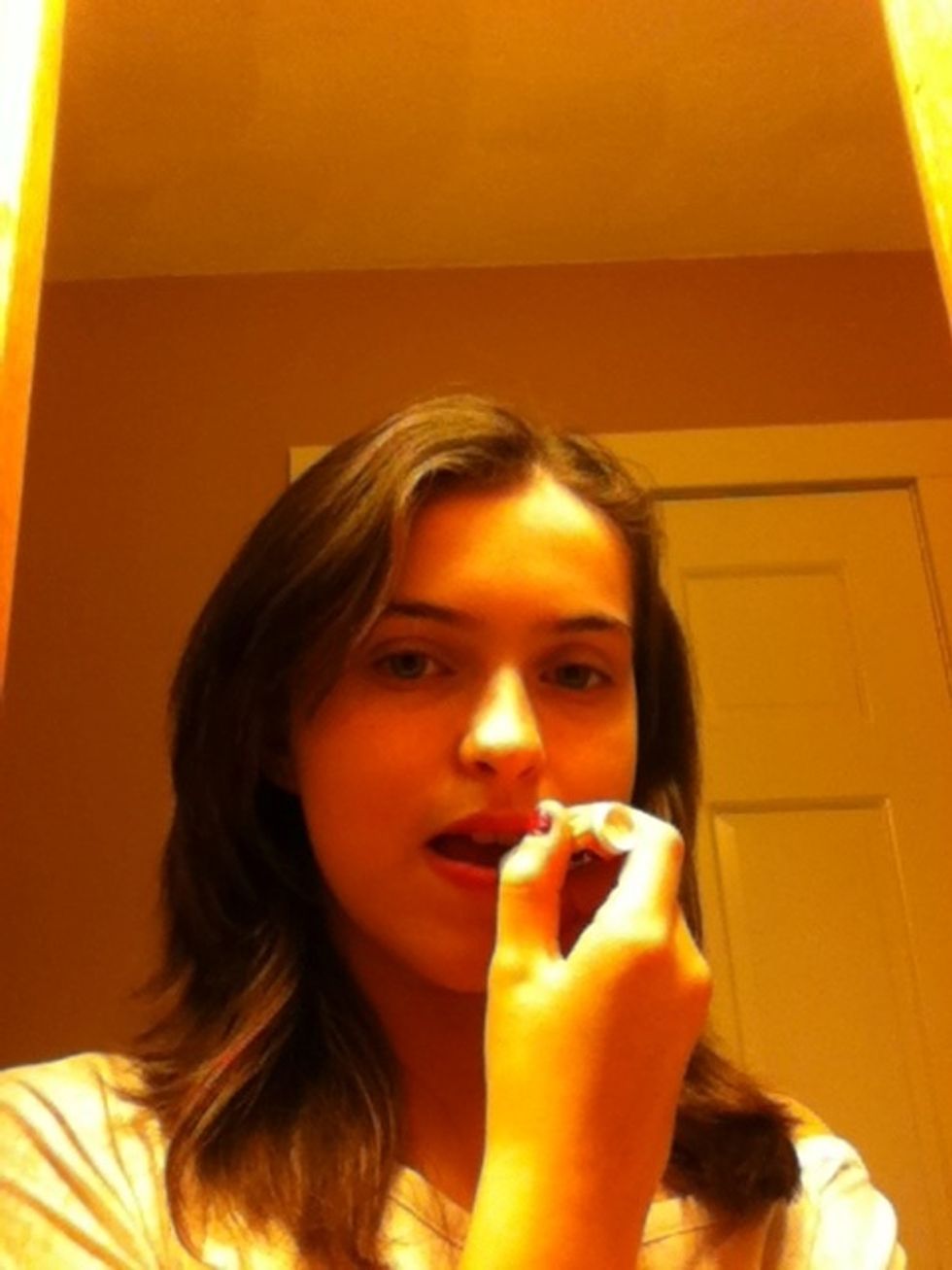 I like to put on Chapstick as a first layer of lip accessories to keep your lips smooth and soft. Nobody likes cracked lips! EW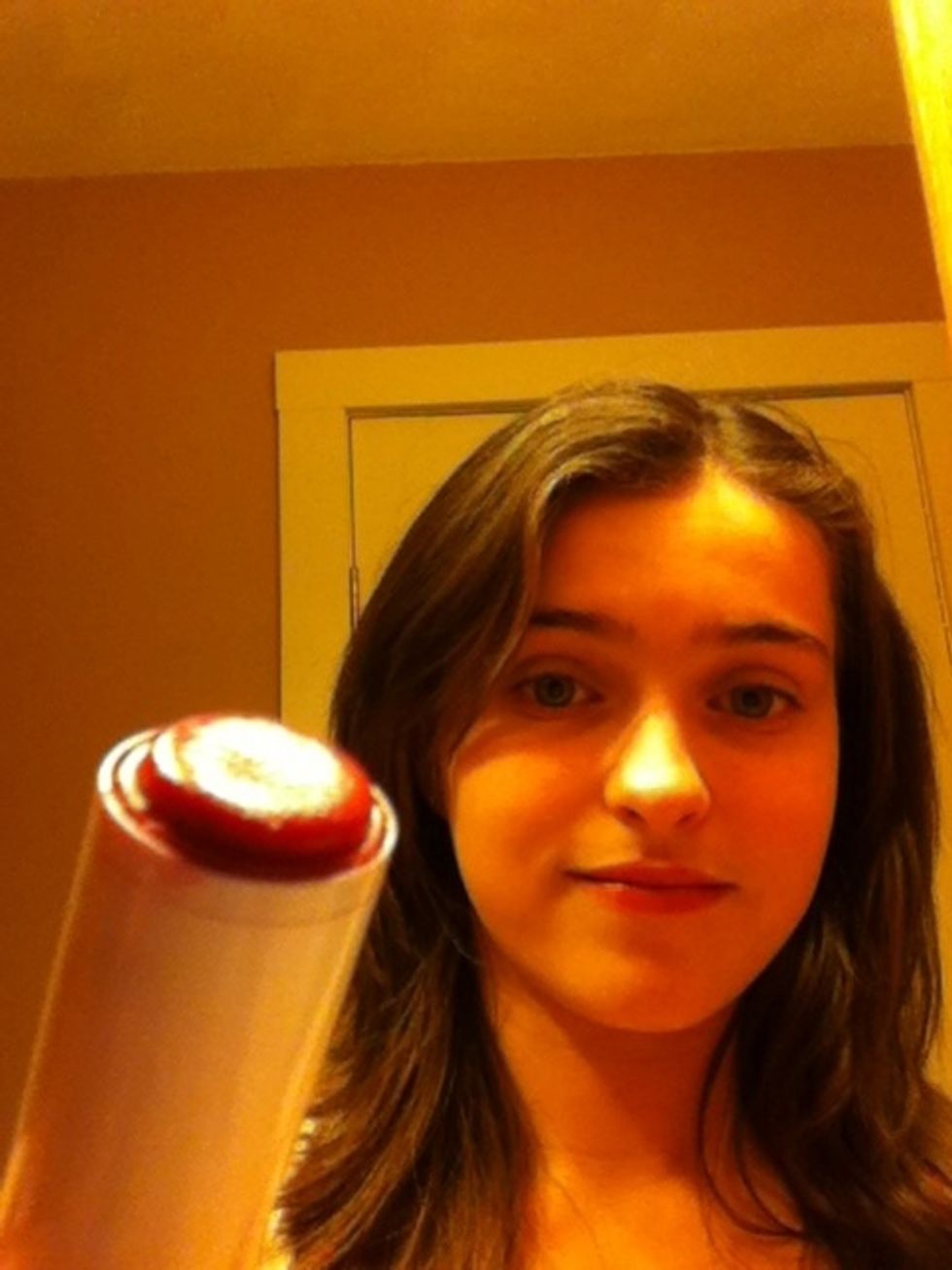 Now as a second layer choose any lipstick you want. Add it as the second layer. It should go on smoothly because of the Chapstick (if you used it)
Should look like this. Sorry about my face. Haha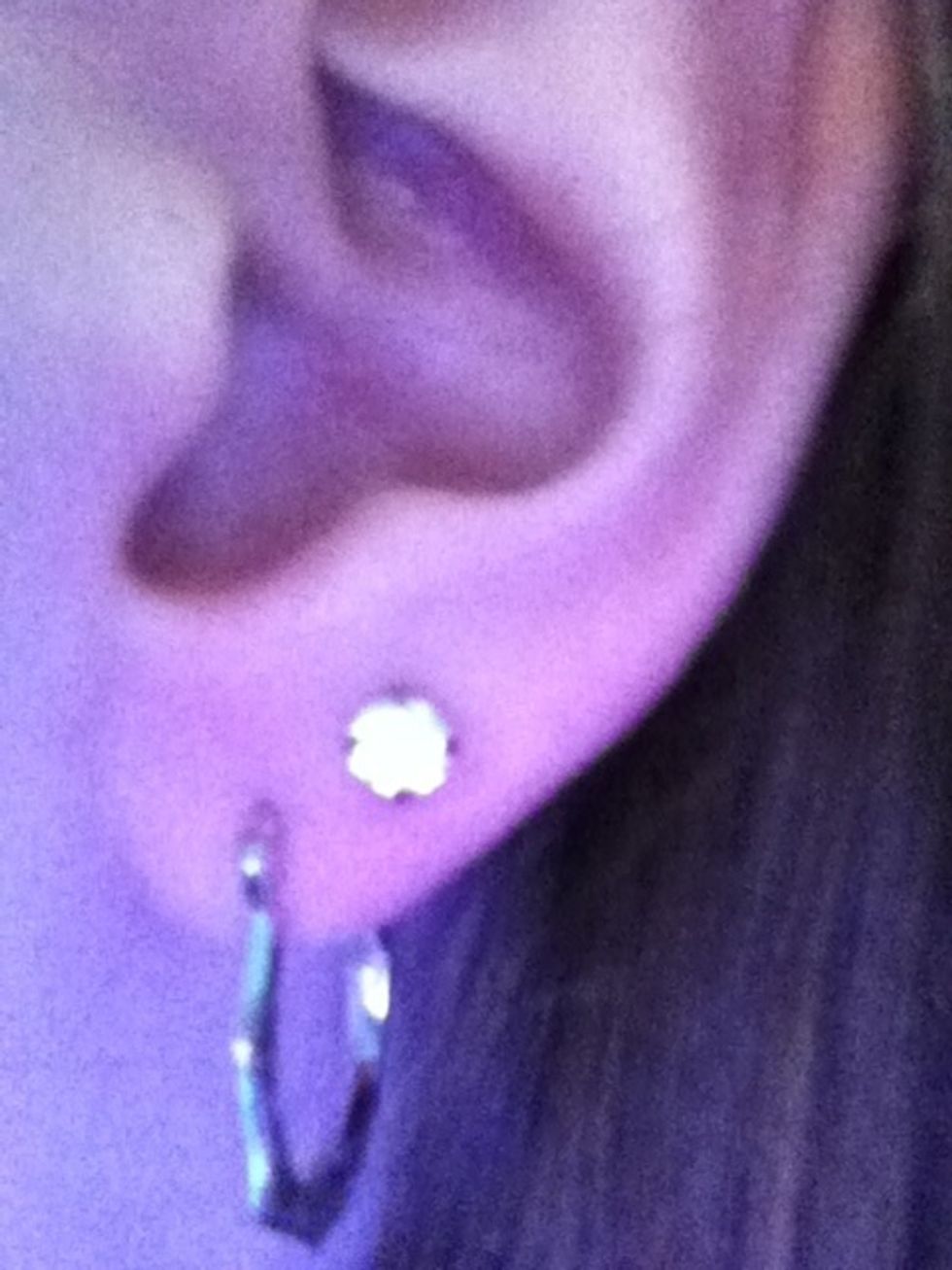 Now to top it off depending on your event, add earrings and necklaces and bracelets etc.....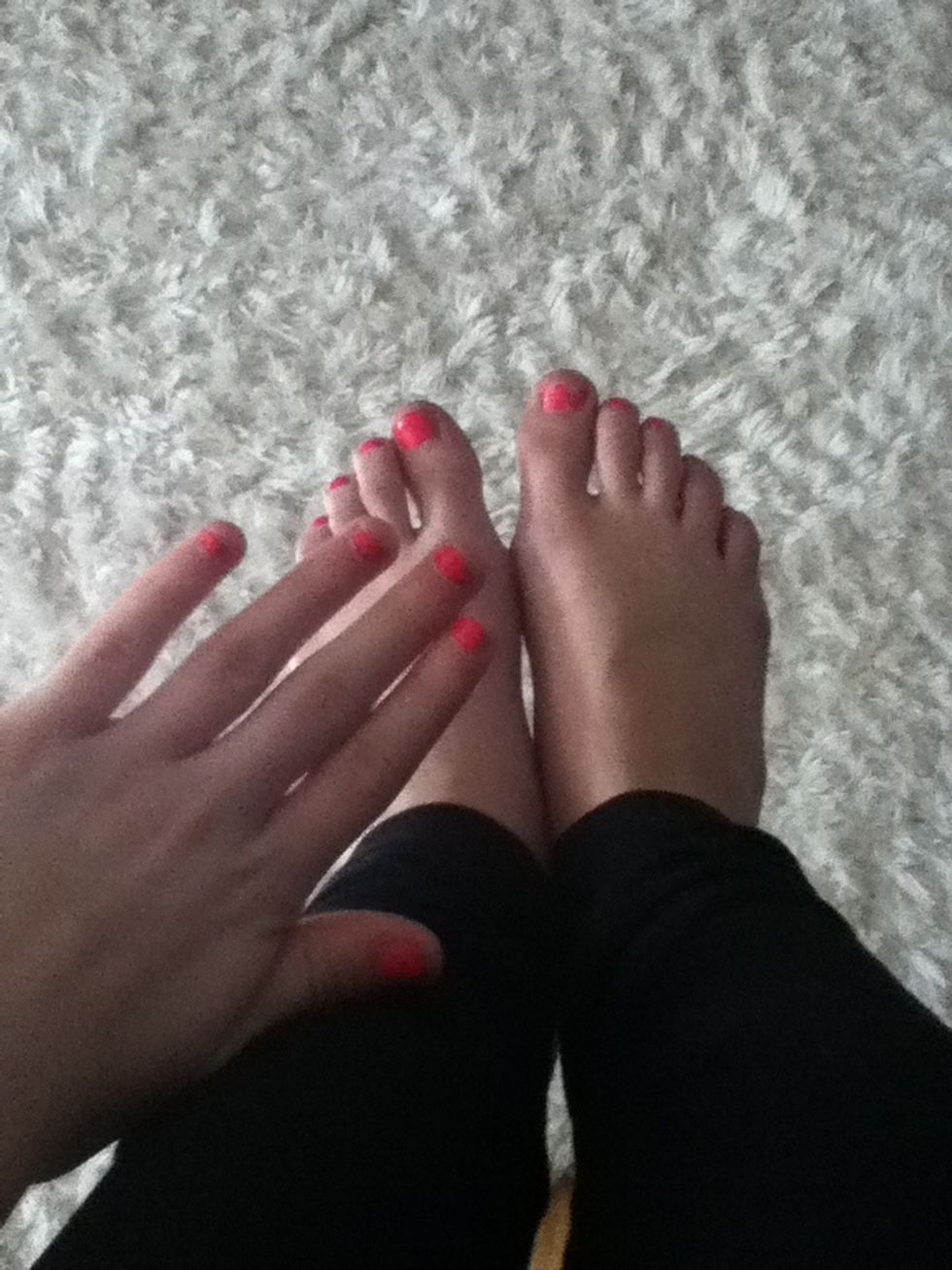 I also painted my nails (optional)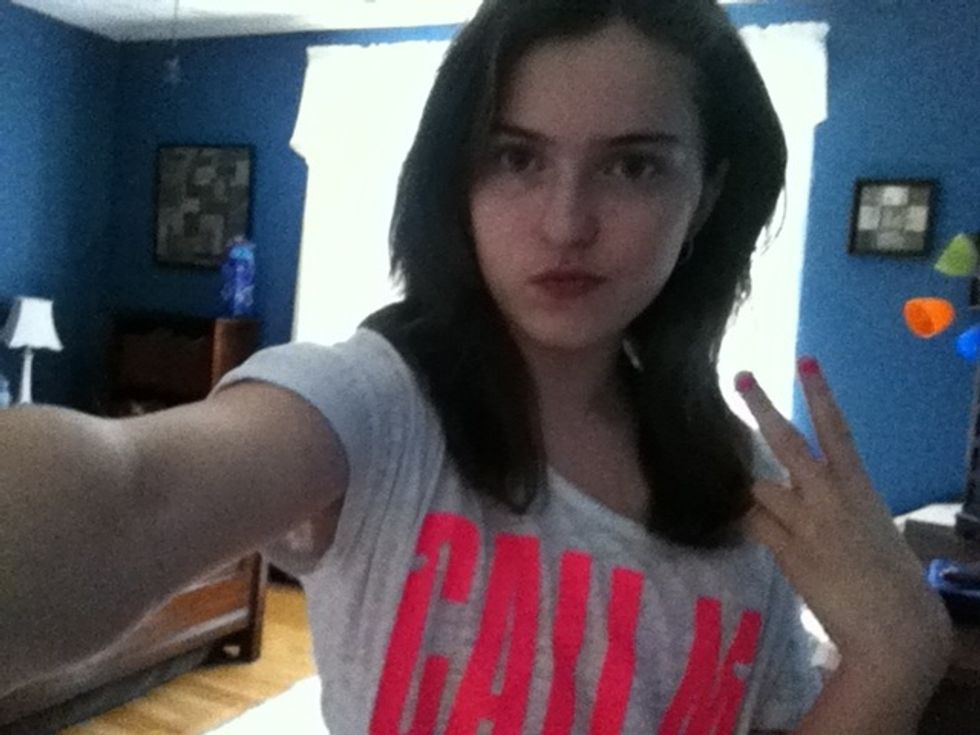 Have fun with your look. You are beautiful any way you do it. Hope this guide helped you. Please comment what you though. PLZ not h8. Thanks
The creator of this guide has not included tools
Jessica C
Love playing with my hair! Love singing, exercising, yoga, cooking, and partying with my babes!!