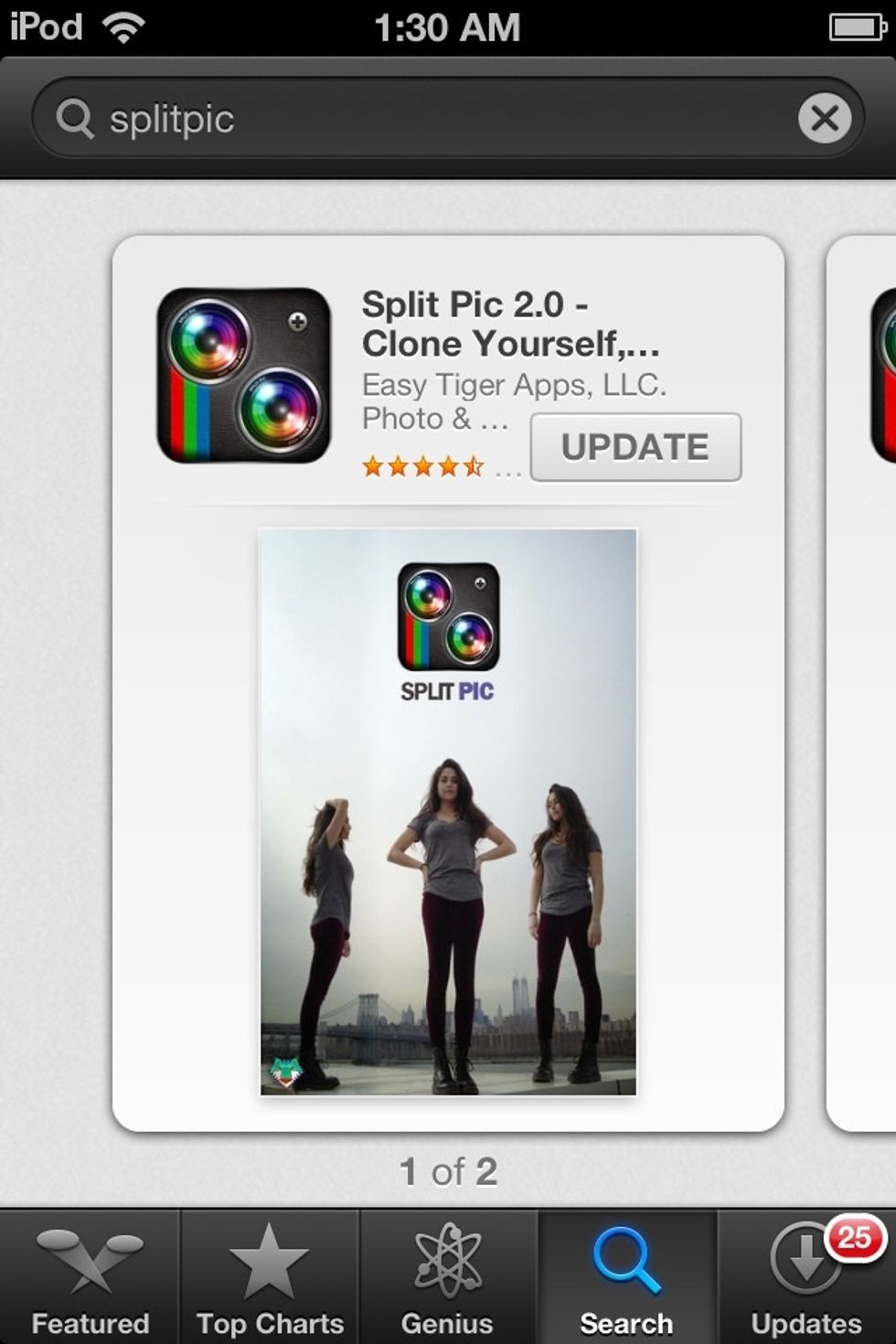 Go to the App Store and type in Splitpic it will show this. If you want more frames then you can upgrade it for $1.99 !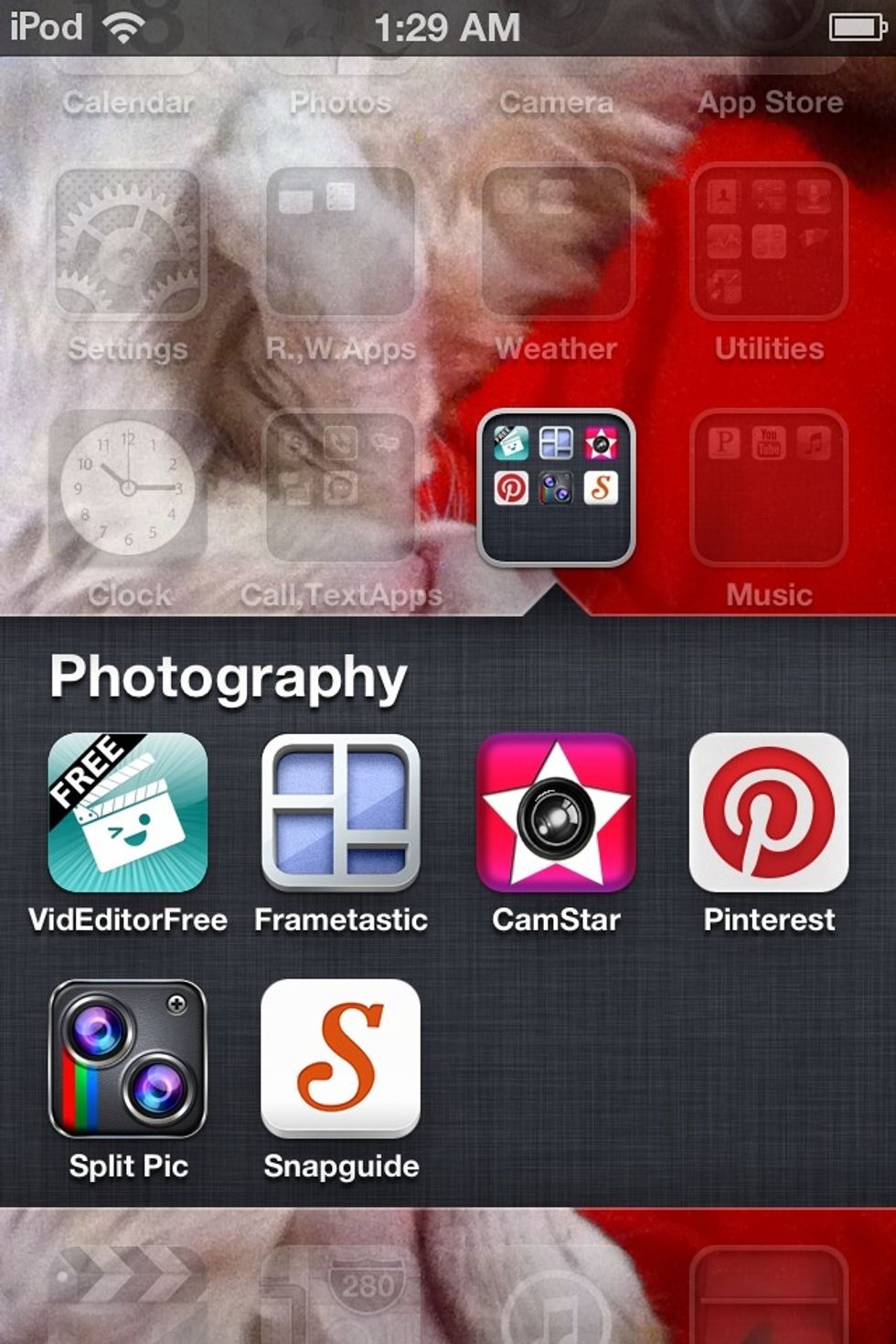 It is the one with 2 camera lids and the blue green and red under with the black back round.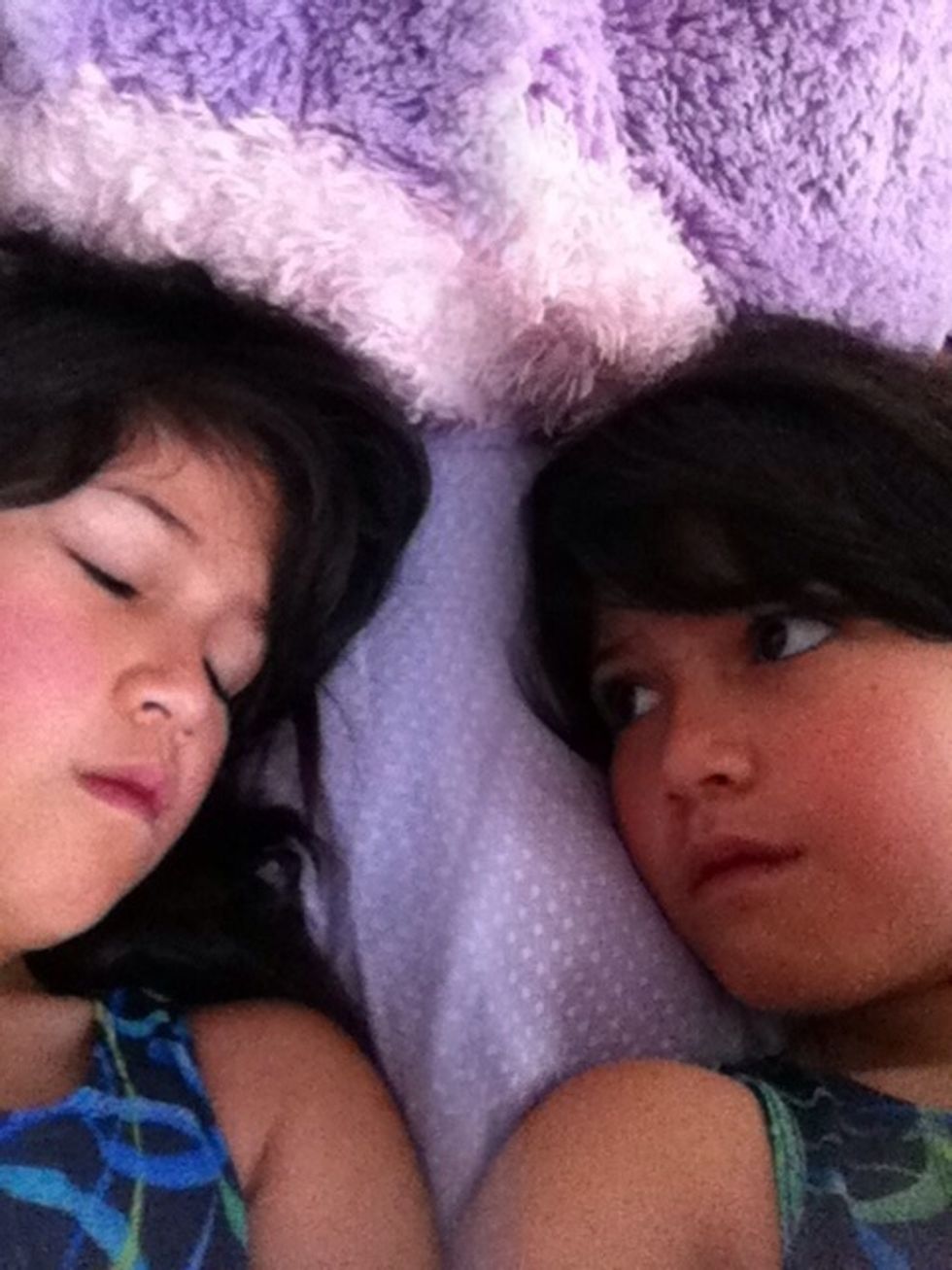 Here is a sample of what it looks like! Awesome right. Download it now!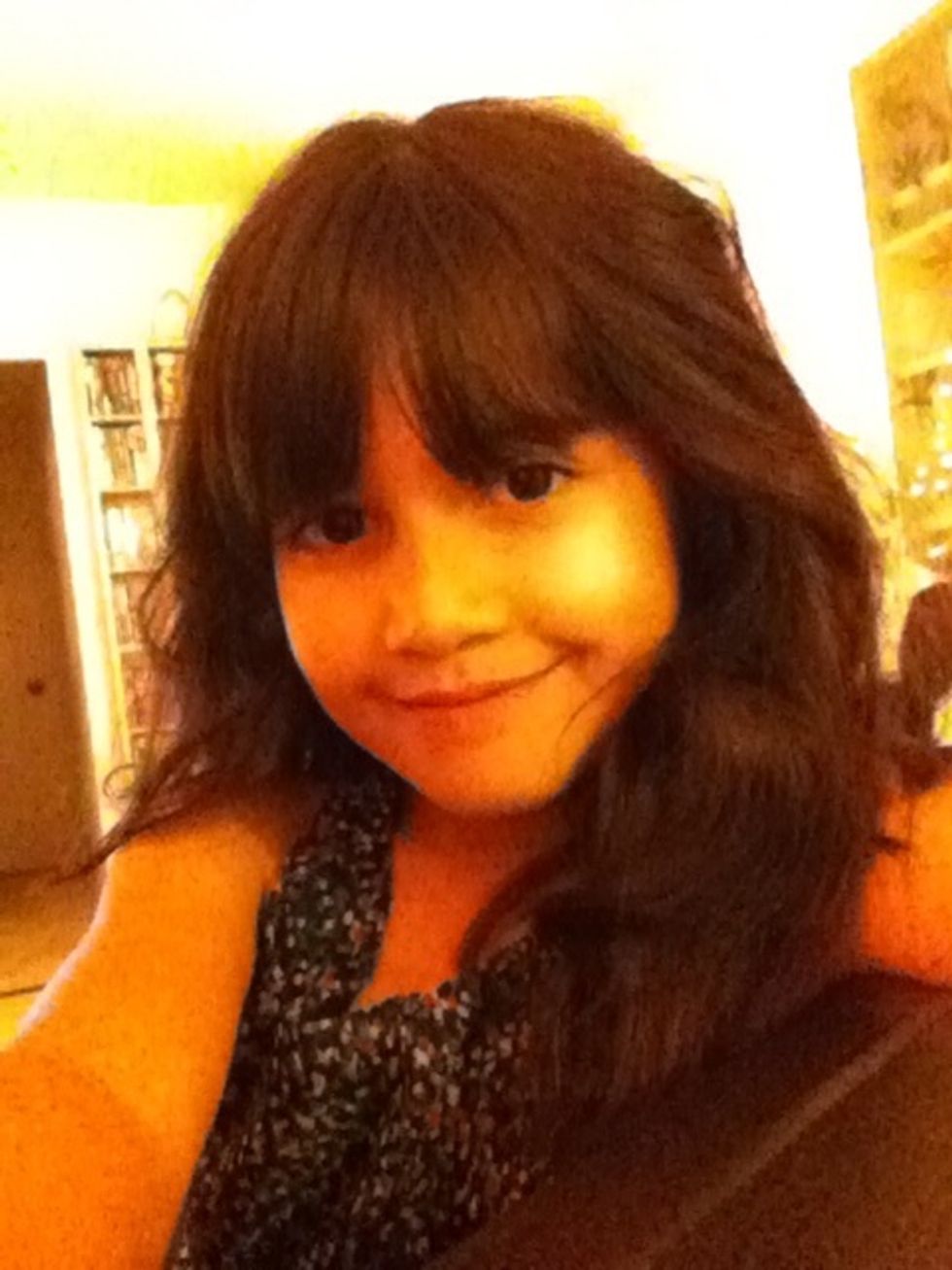 Thank you I hope you get the app!
Thank you for at least looking at my post this is my second post and I am new at this. Thank you! Hope you get the app. Split Pic : the app! SPLIT PIC
App Store
I phone something
iPod touch
iPad something
Micaela The Fab
ʜɪ! ɪ'm mɪcɑєʟɑ ɑɴԀ ɪ ʟovє cooĸɪɴɢ,cʀɑғтɪɴɢ,Ԁɪʏ,& mɑɴʏ moʀє! ɪ ɑm oɴʟʏ ɪɴ ғoʀтʜ ɢʀɑԀє ɑɴԀ ɪ ɢoт sĸɪʟʟs so wɑтcт ouт!∞