Make Your Weave Curly Using Hot Water
47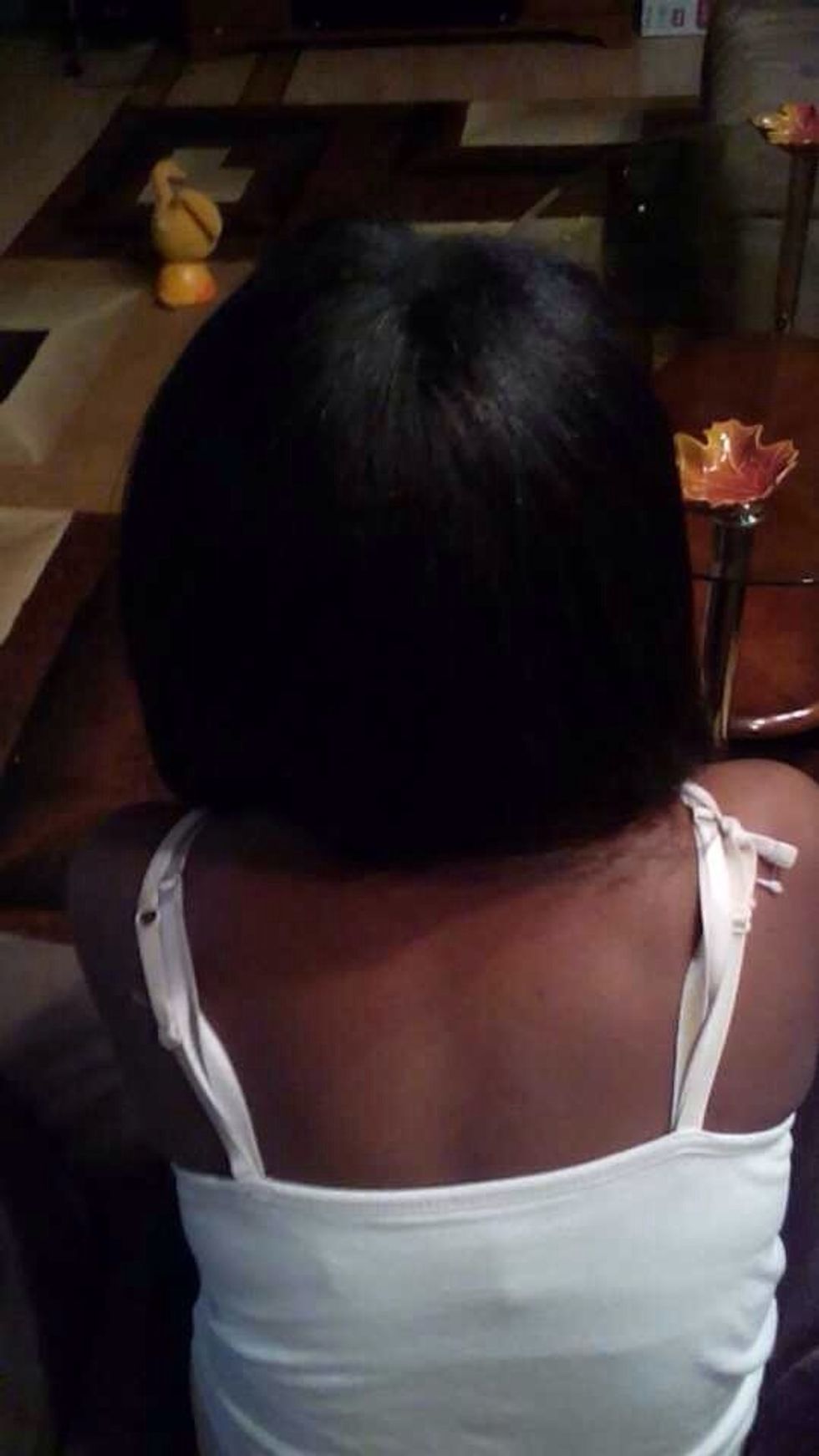 First, spread out your hair and brush it. Next section your hair using the comb.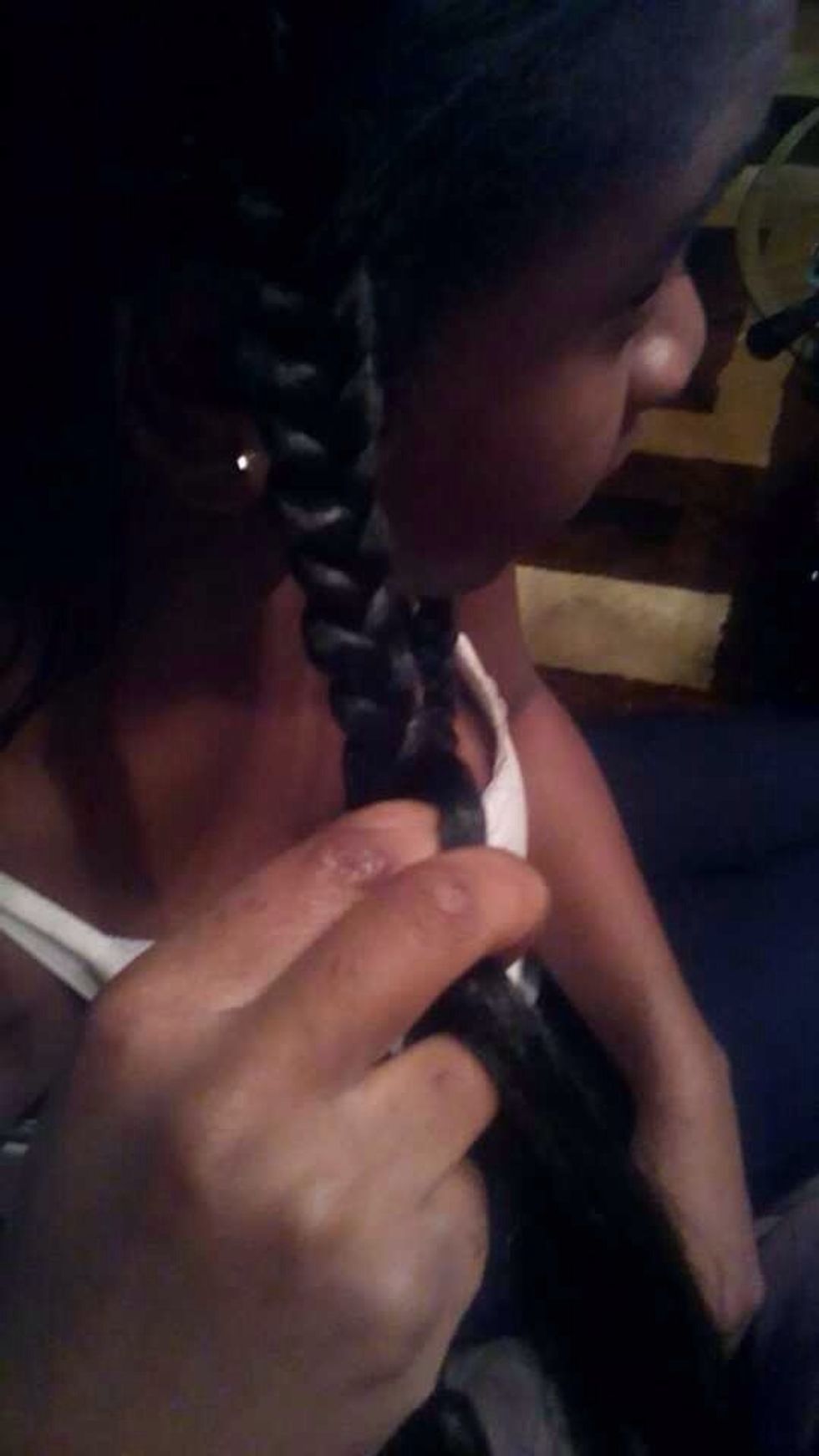 Braid your hair into 2 - 4 tight single braids and tie the ends with the thread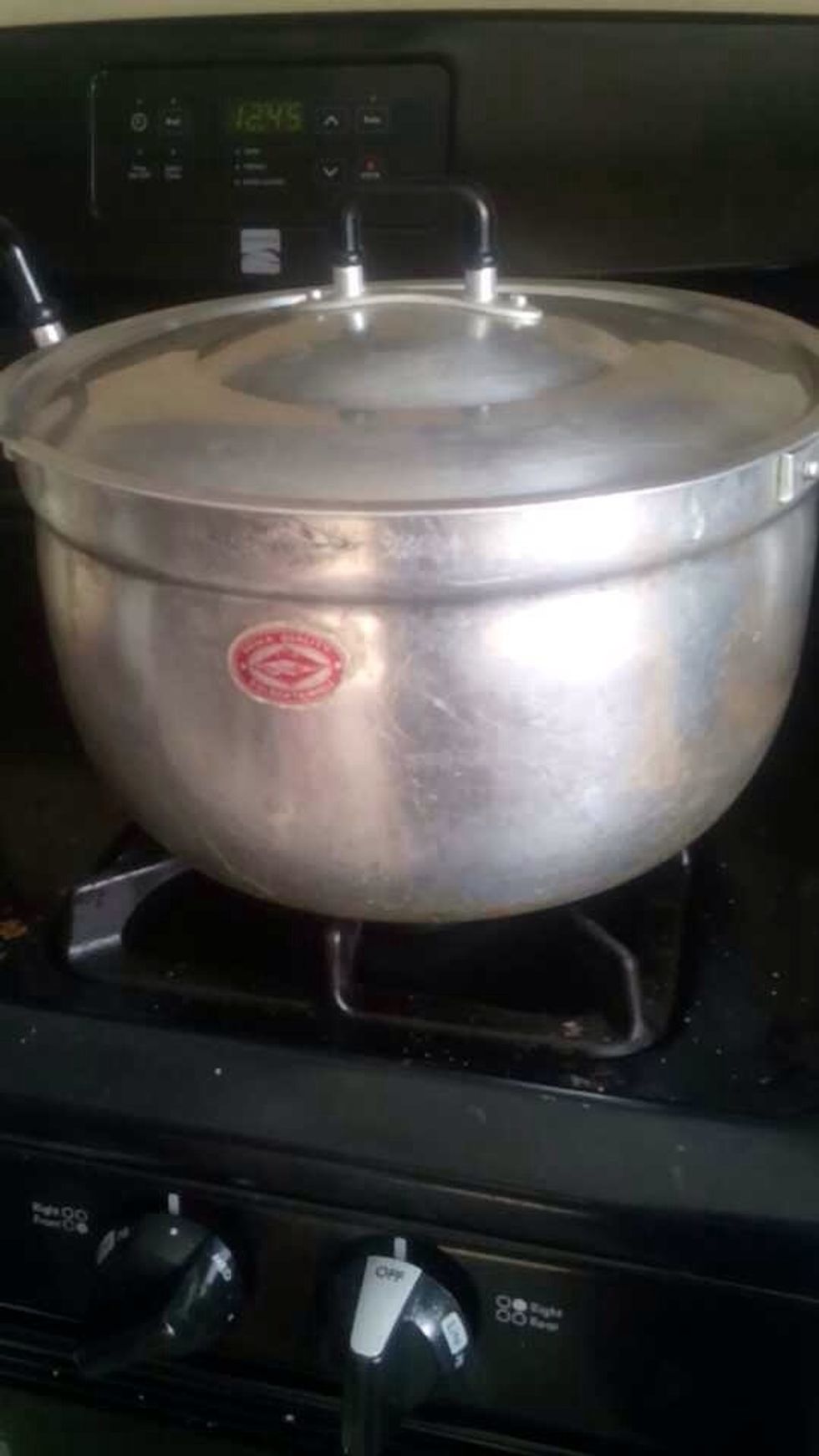 Put water in the pot, cover it and set it on the stove. Put the stove on high.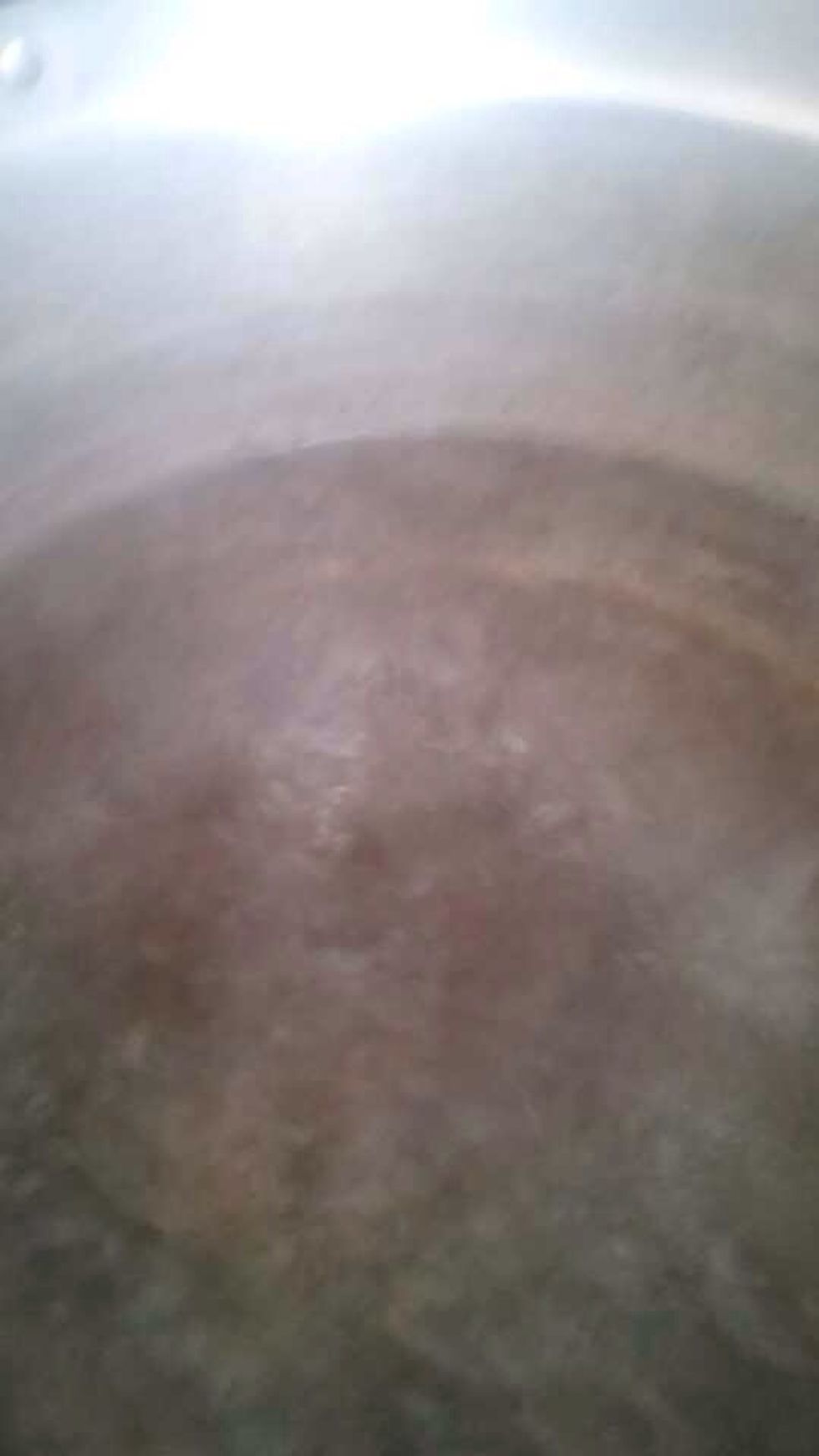 Boil the water for about an hour or until it starts to boil.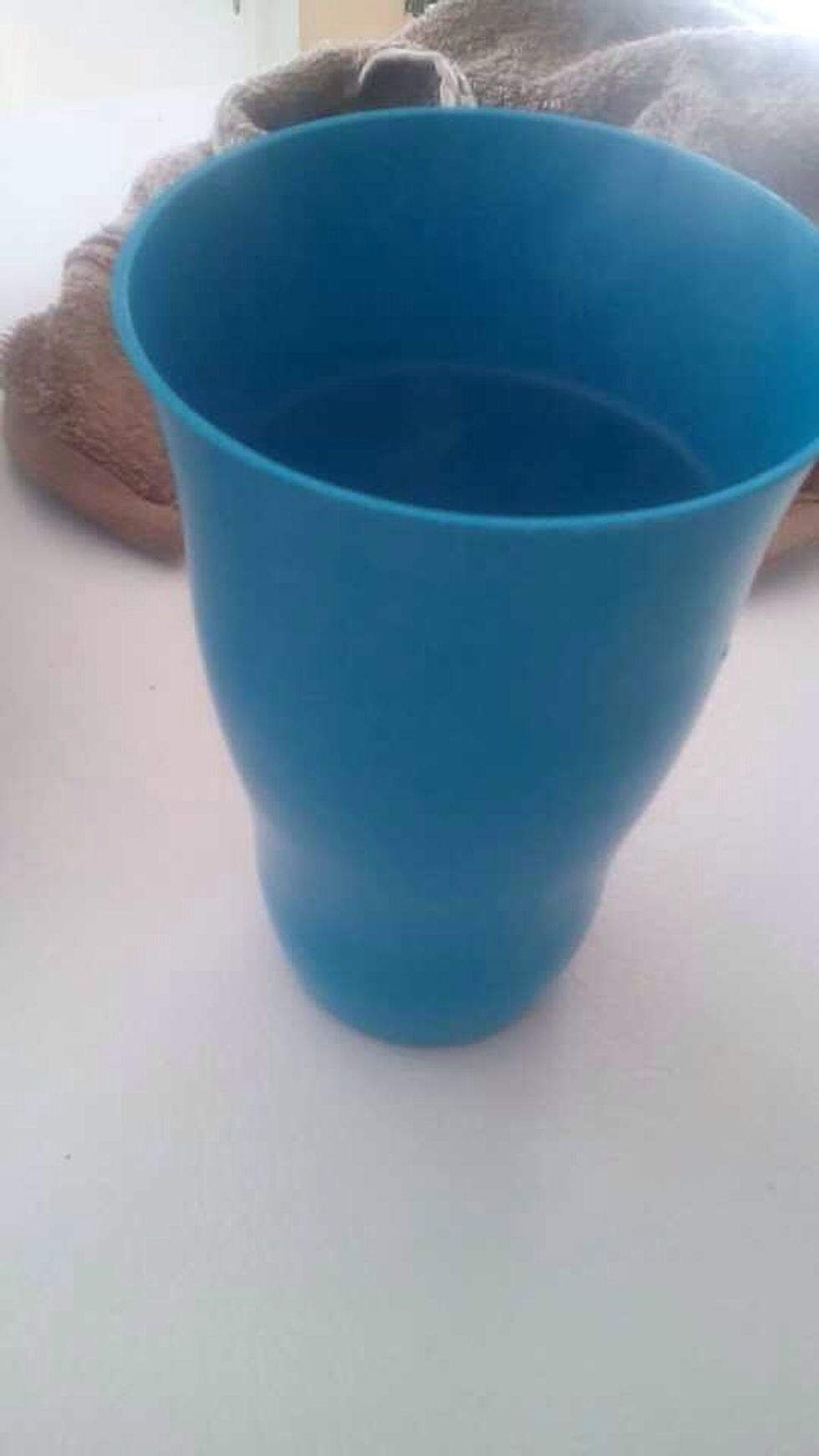 While the water is boiling, take your cup and pour your hot water in it. Do not turn the stove off.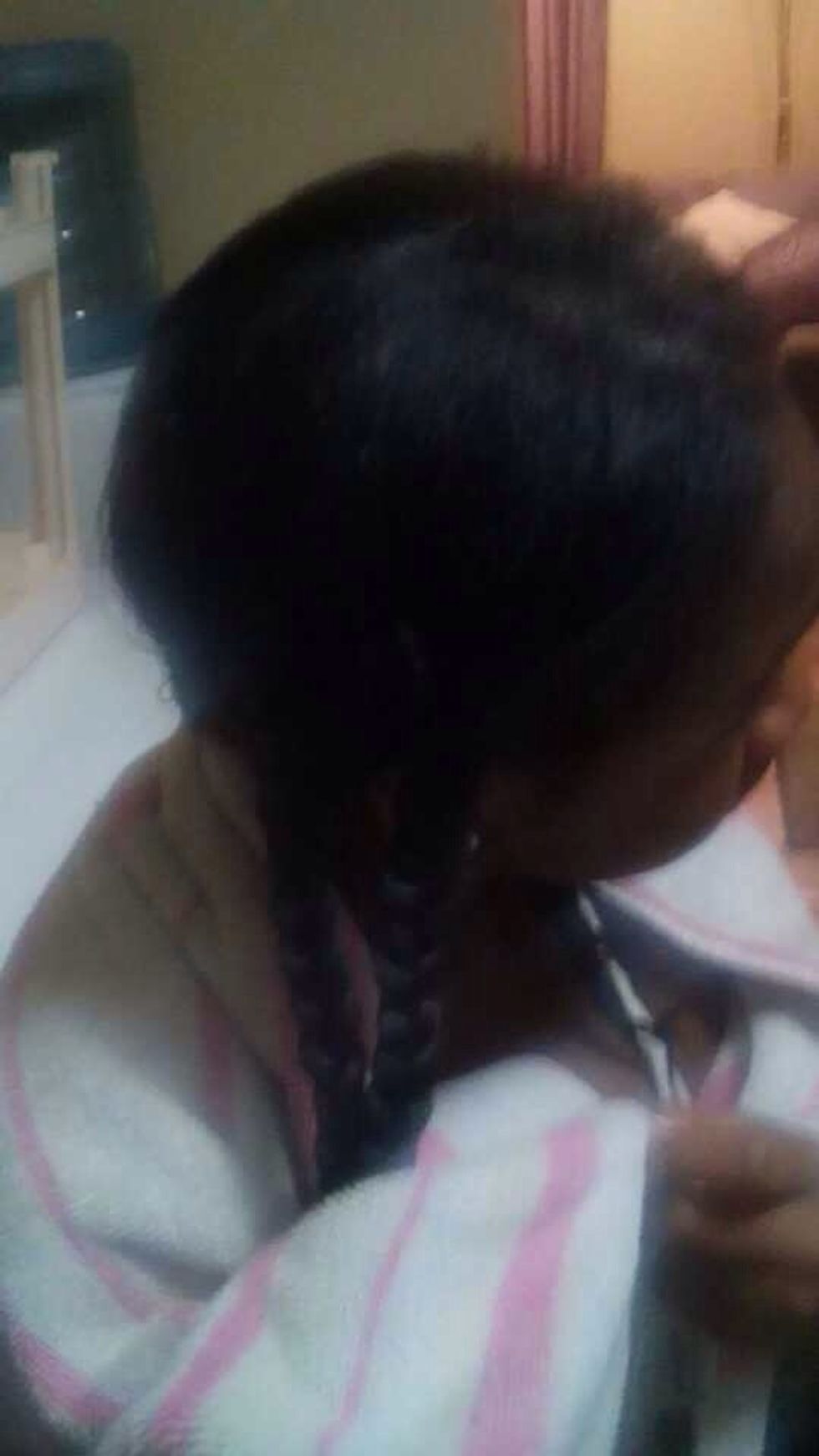 Sit on the stool and put the big towel around your shoulders.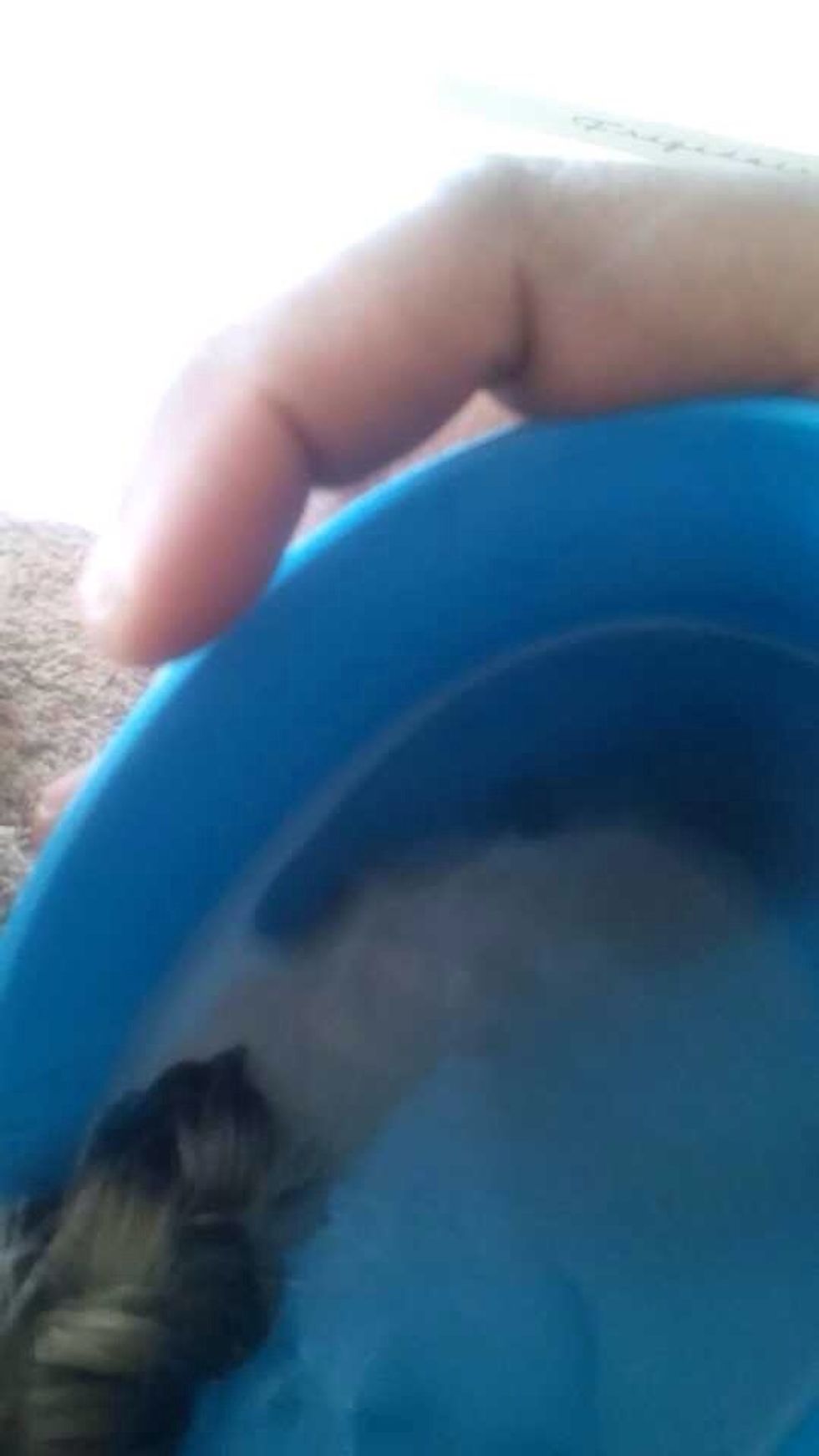 Have someone dip each braid in the hot water in the cup for 5 minutes. They should use one of the small towels to hold the cup. Tell the person to put the water from the cup back in the pot.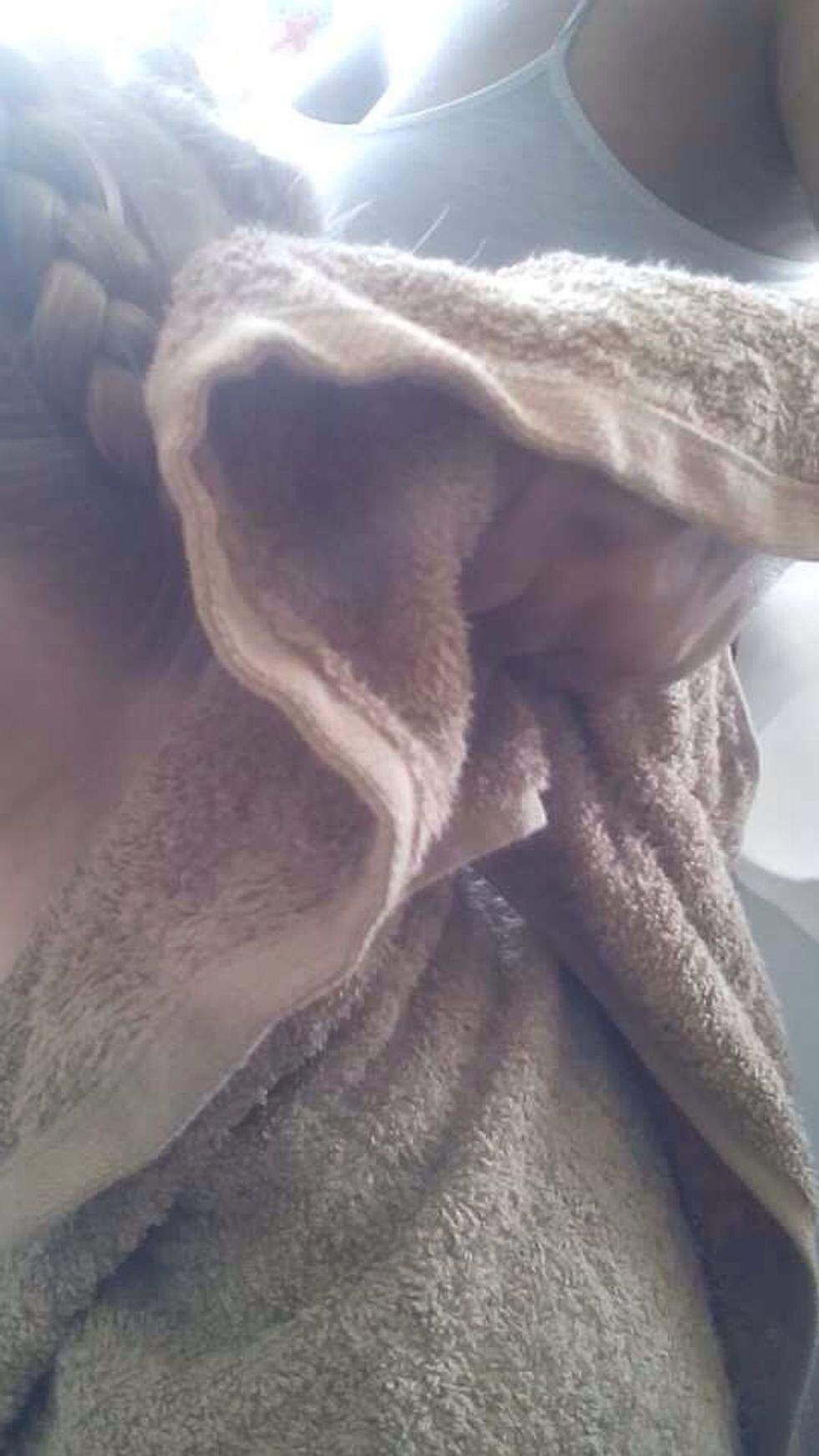 When the person is taking your hair out the hot water, make sure they use the other small towel to wrap your hair as shown in the photo above.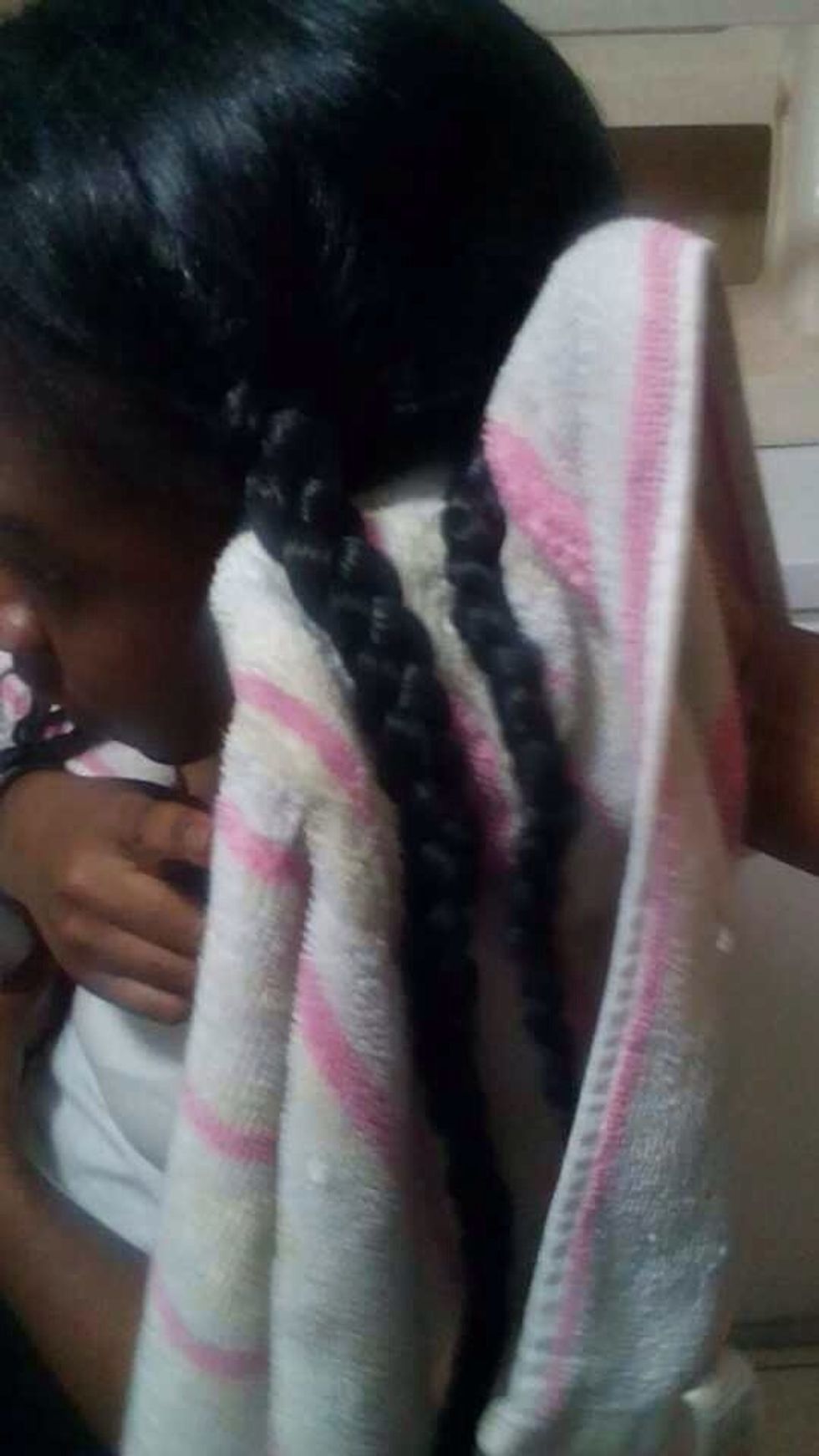 After the last hair is dipped in the hot water, the person needs to turn the stove off. Let your hair dry for about 10 minutes before taking out the braids.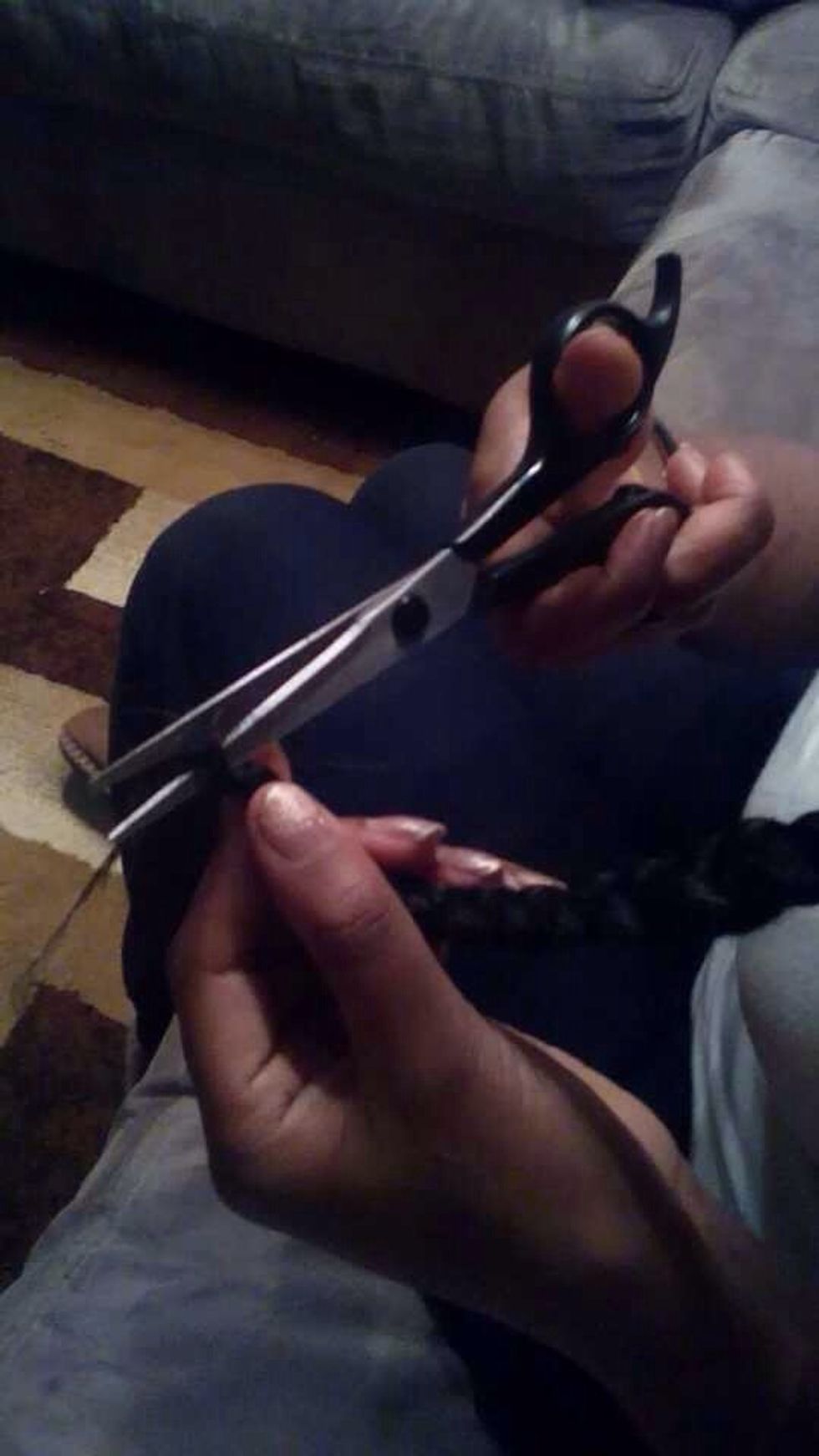 After the 10 minutes' up, use the scissors to take out the thread from your hair. You can also use a blade to take out the thread.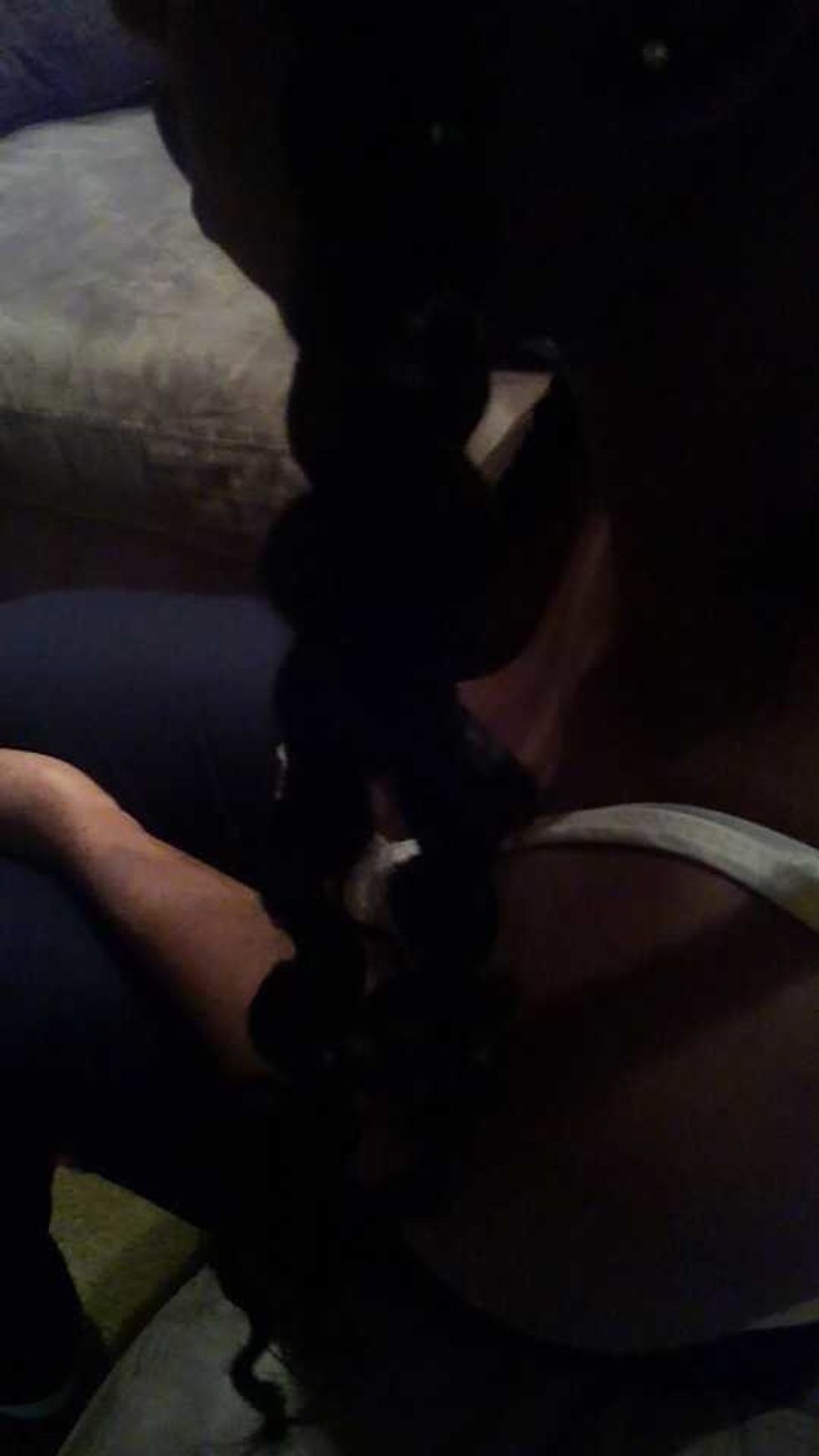 Gently undo the braids with your fingers.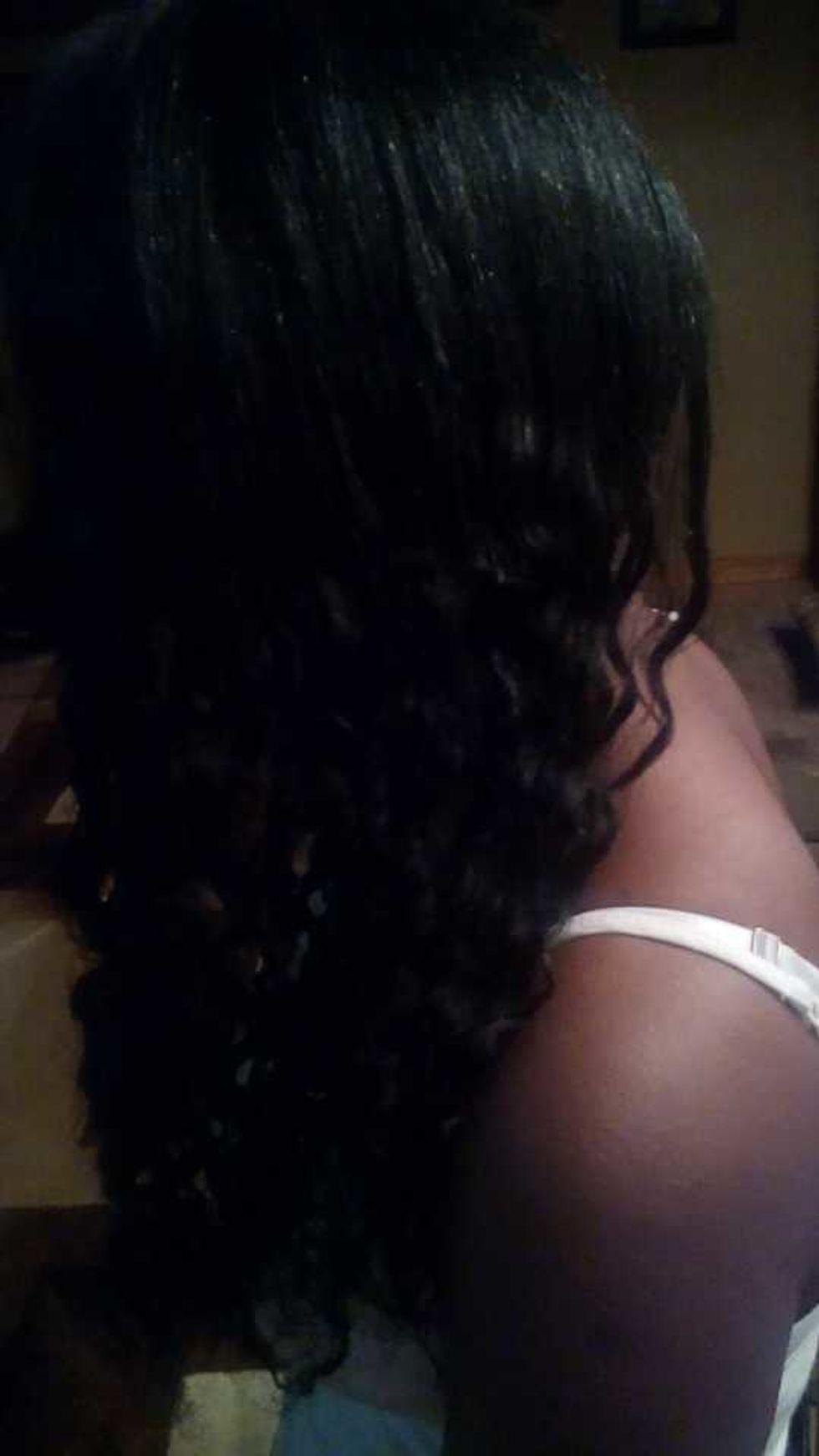 Remember that how curly yours hair gets, depends on its texture.
Pot
2 big cups
3 towels ( 2 small and 1big )
5-6 pieces of thread that's about 8 inches long
Scissors
Stool
Comb
Brush
Another person