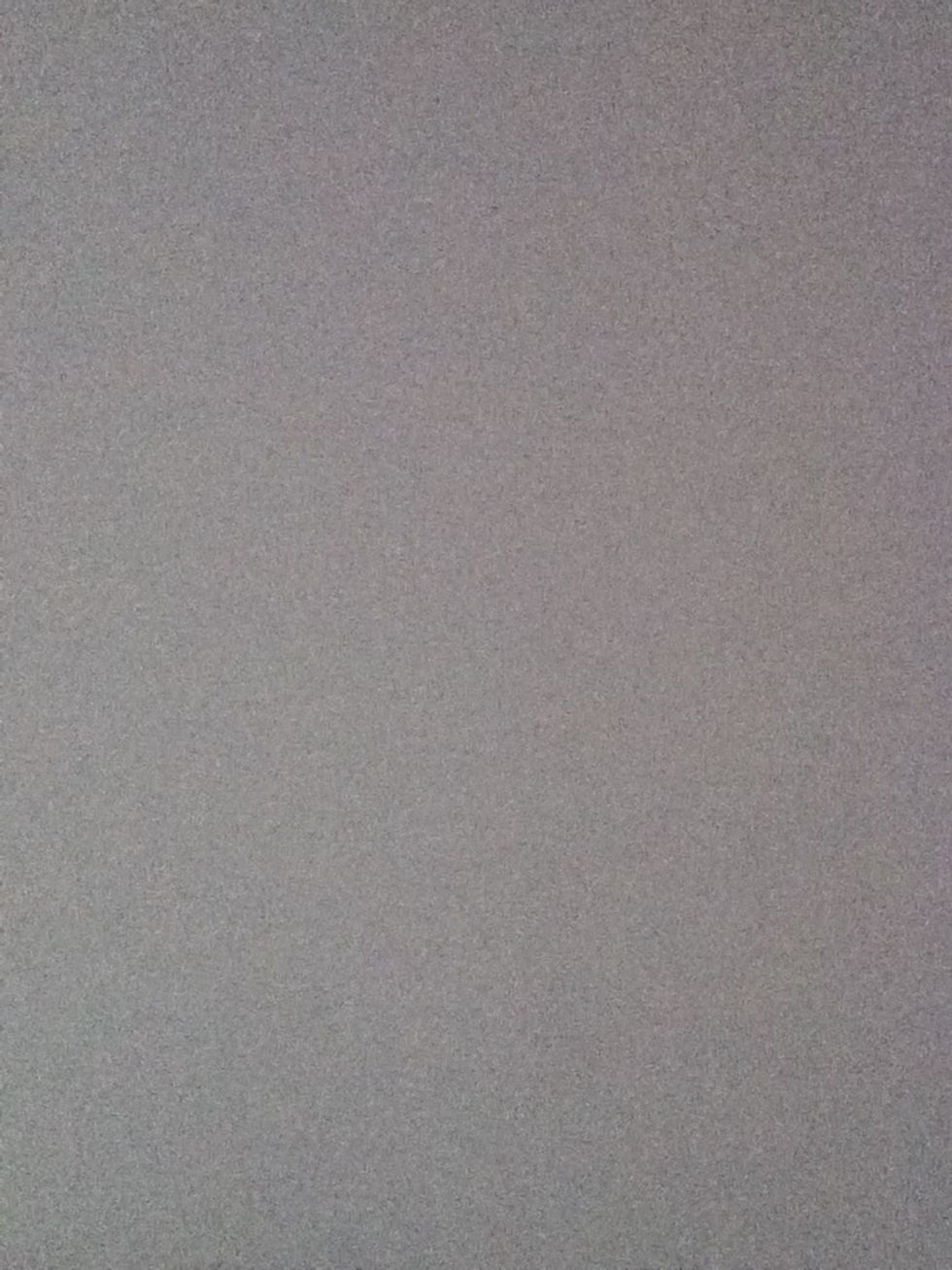 First find a plain wall.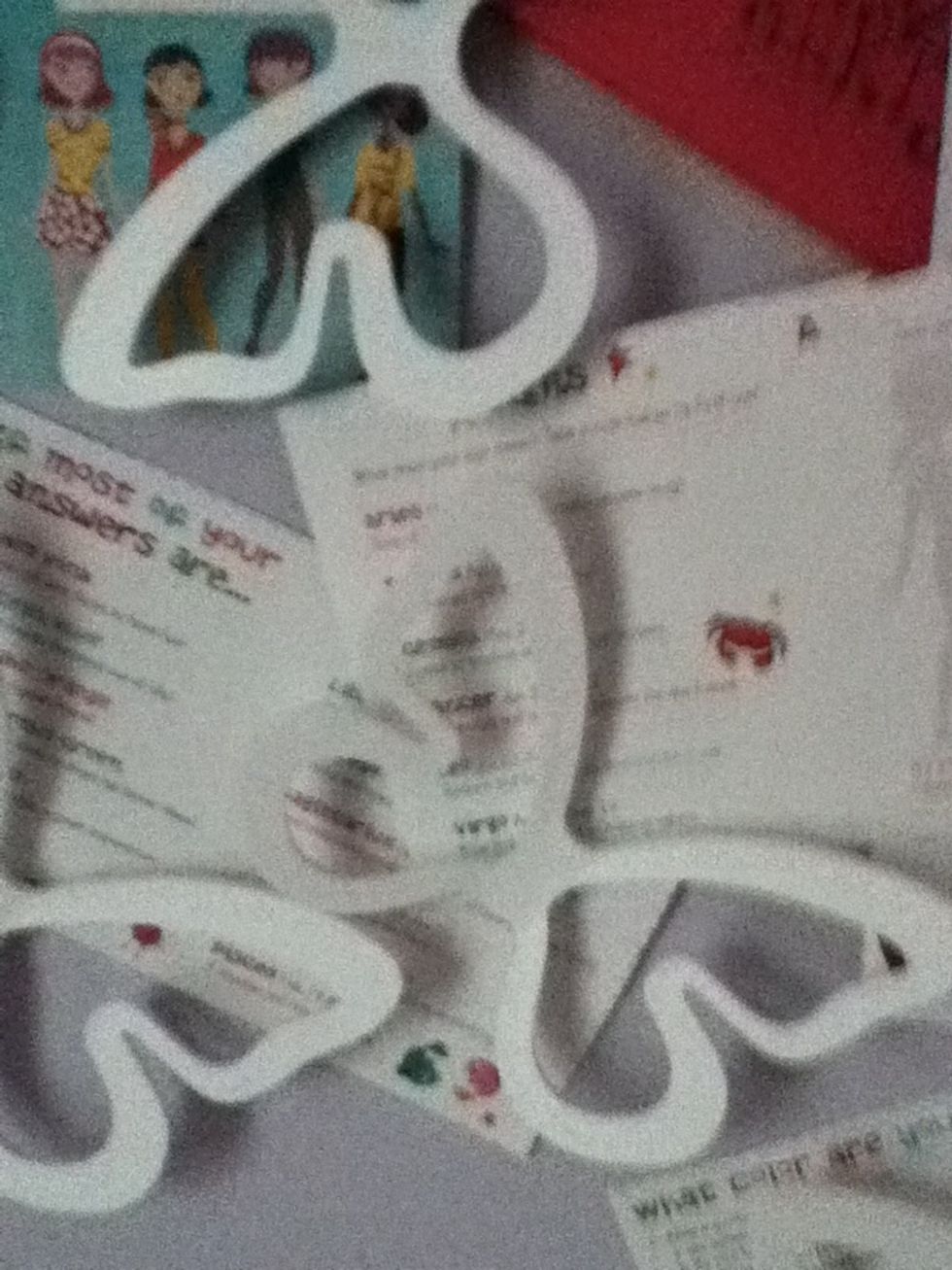 Then gather up some pictures,paper or other hang able things.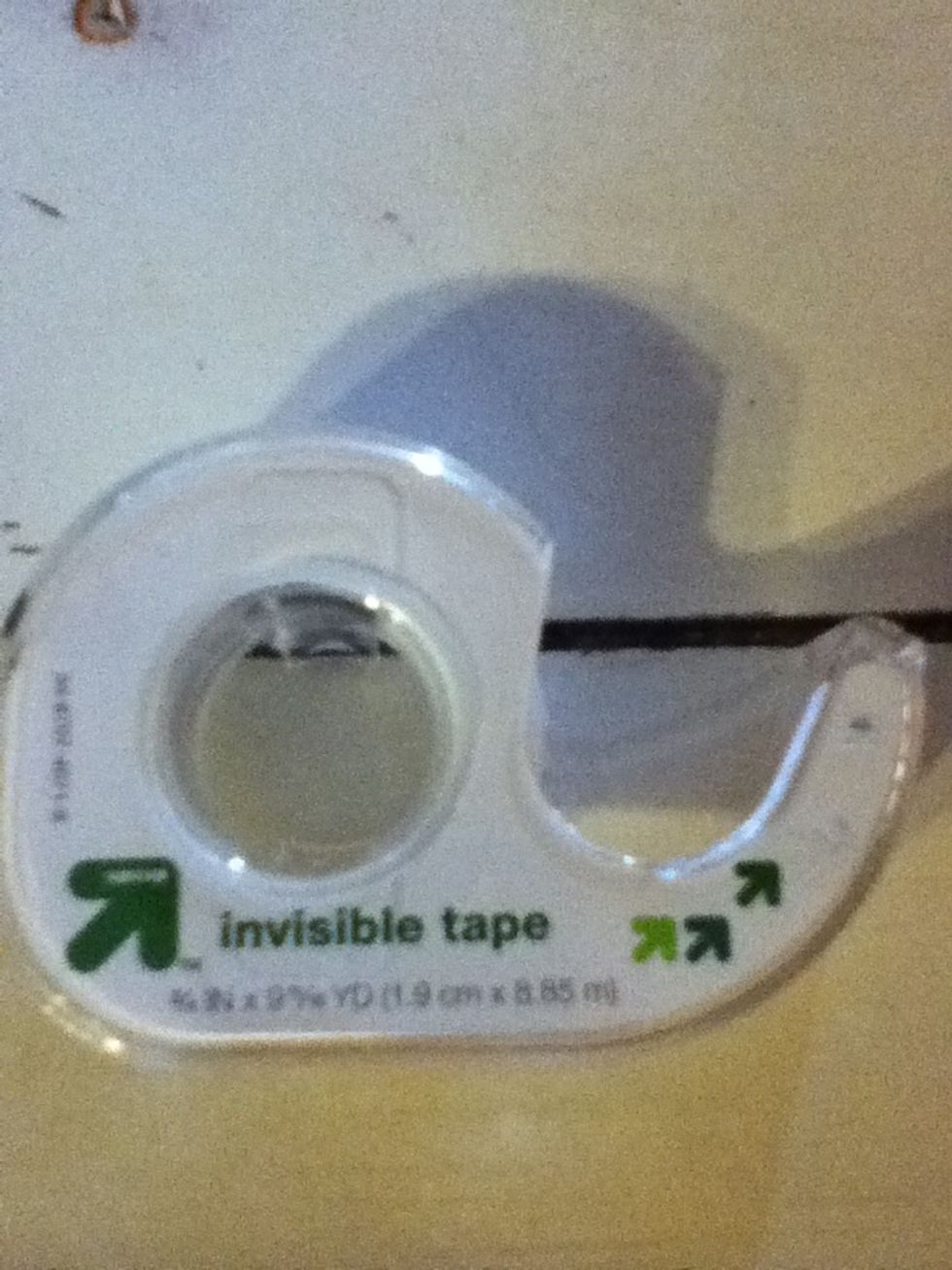 You can use tape but I would not recommend tape though because it falls a lot.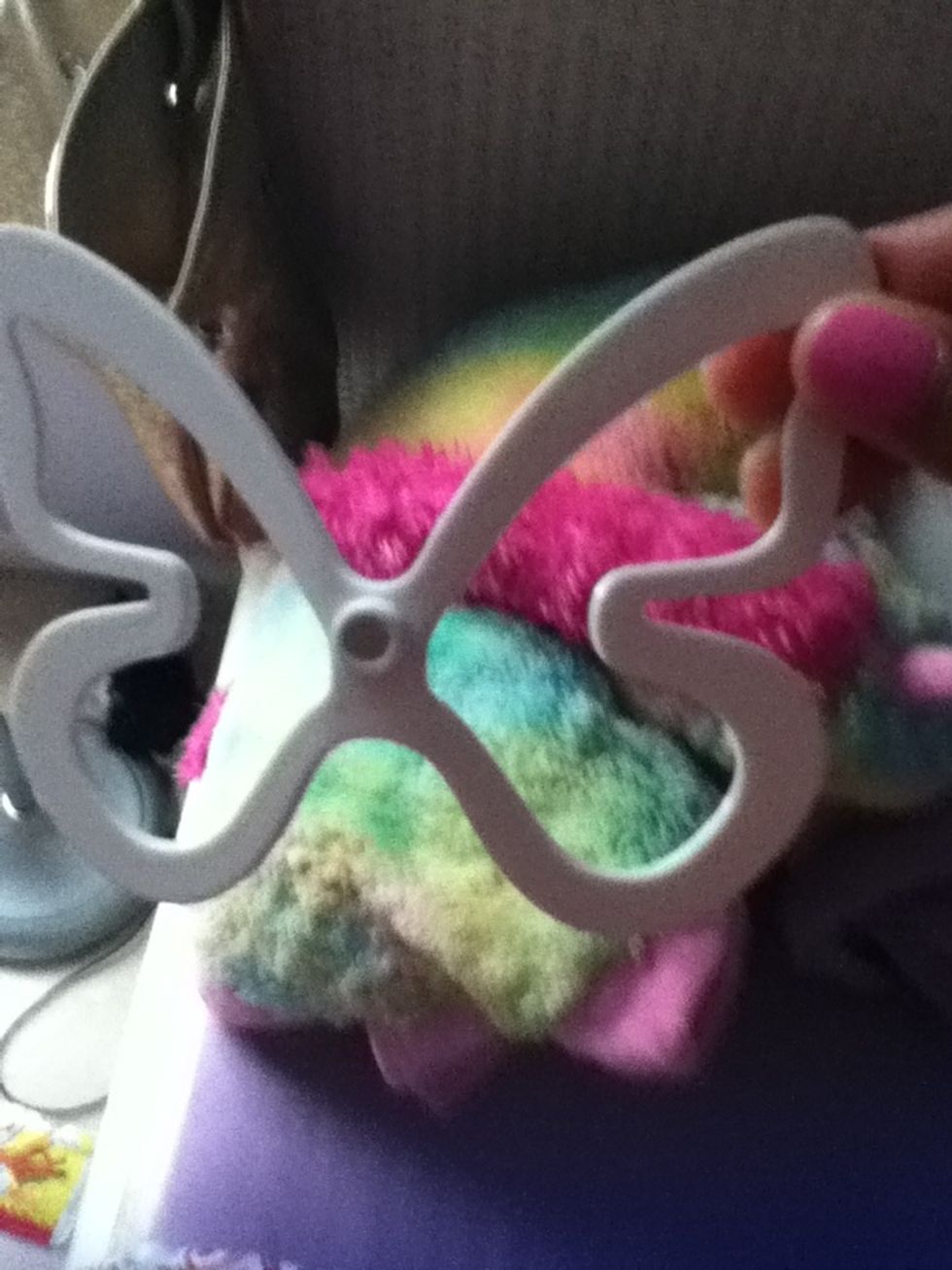 But do not worry you can get some for a very cheap price. ( I am not sure what store though also it comes in a package with 20 butterflies and 20 magnetic nails).
Ta da your plain wall is now a cool filled up space.
Tape or some magnetic butterflies
Paper and,or pictures
Cami B ?
Hi it's me Cami B, I love making guides. Also I love posting pictures on Instagram. My name on Instagram us Cami8601 and if you follow me I will follow you.\n\n