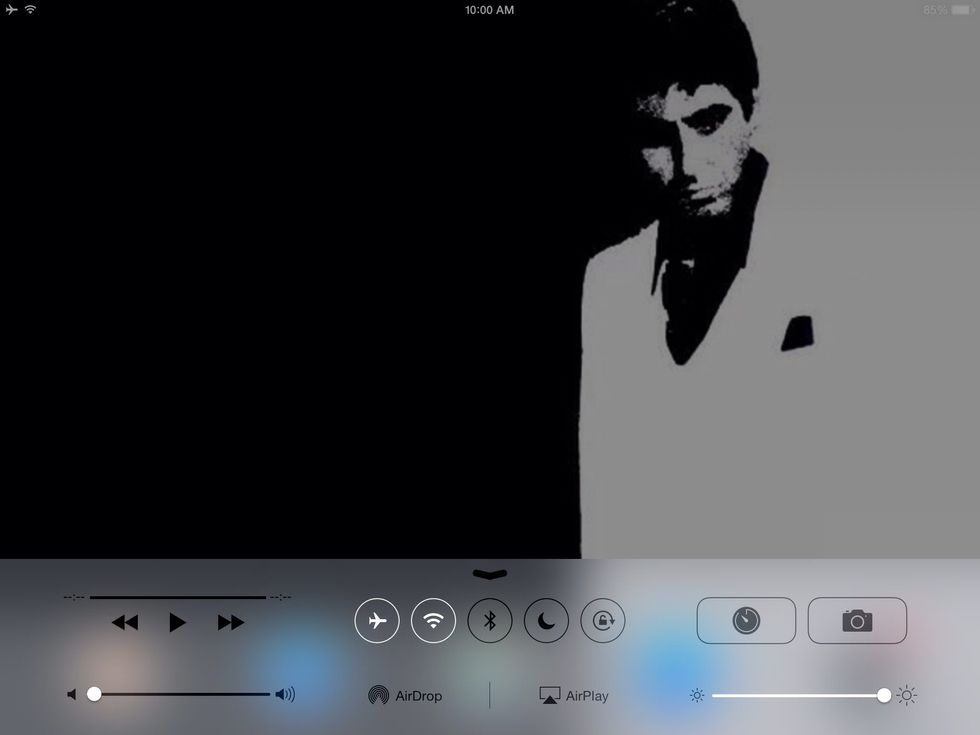 Slide the bottom of the screen and this little box should pop up. There will be a picture of a camera click on that.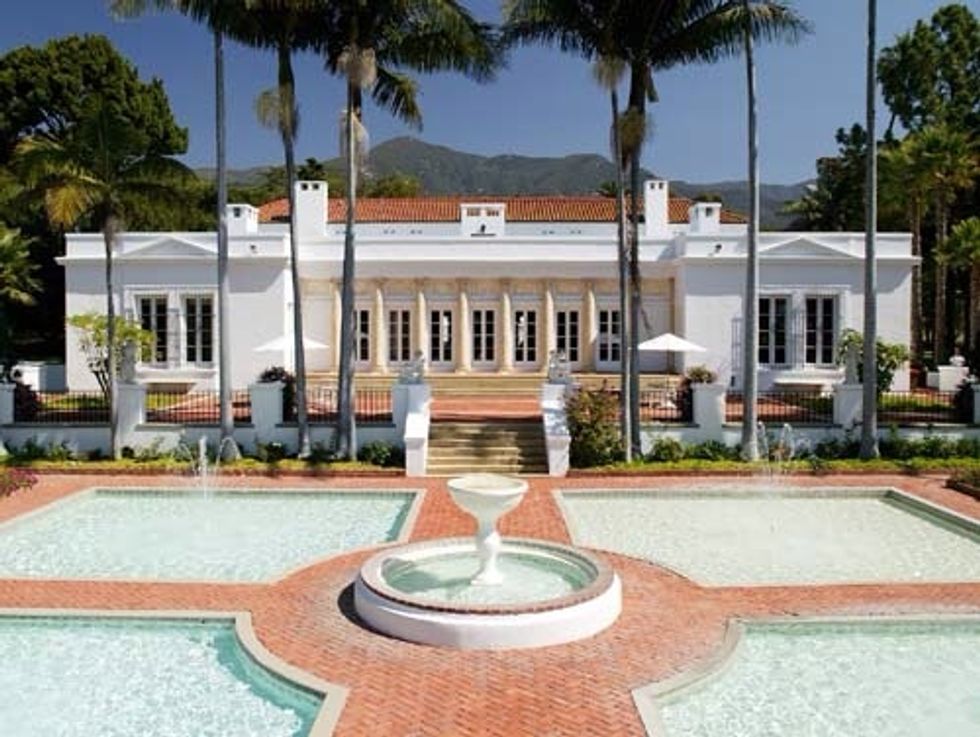 Take the picture.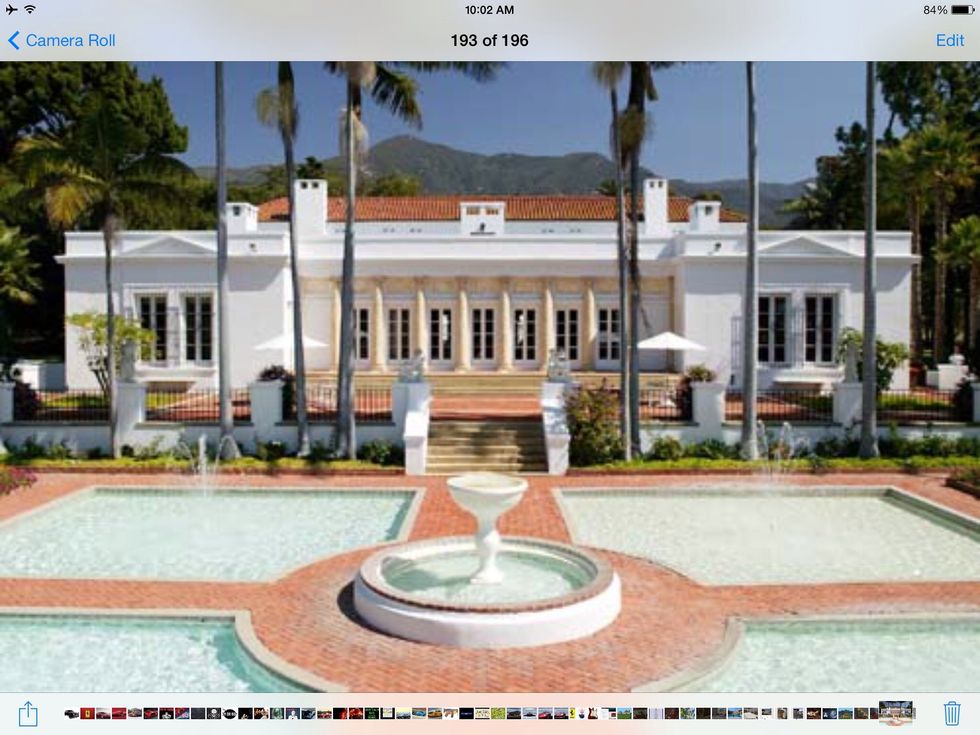 Screen shot that picture and click on edit in the top right corner.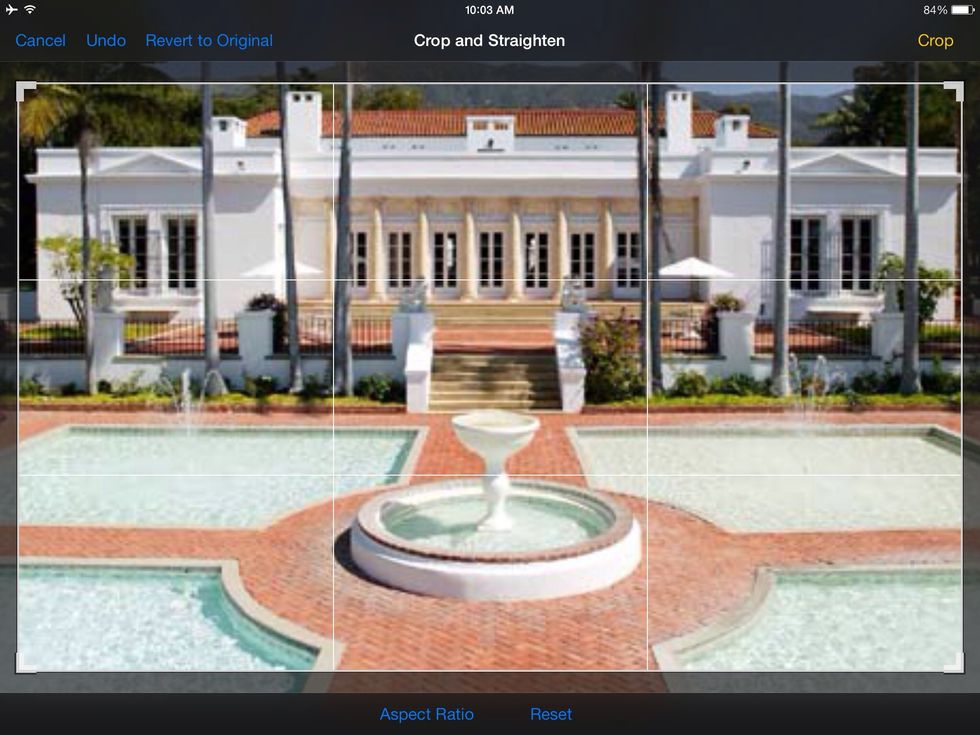 You can crop the photo.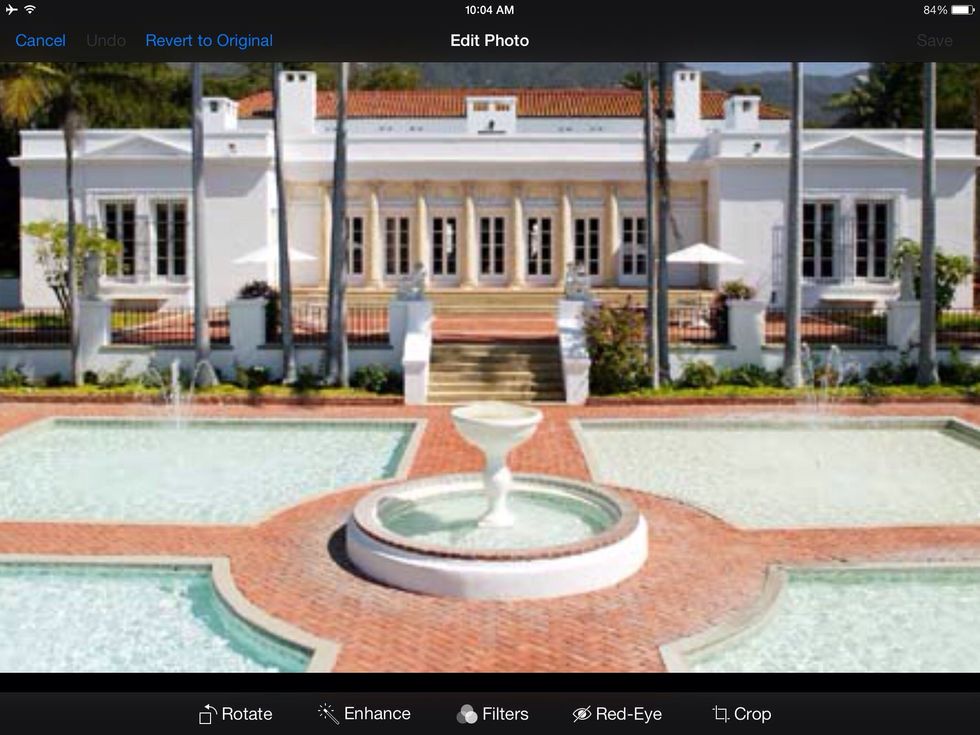 Now you can click on filters.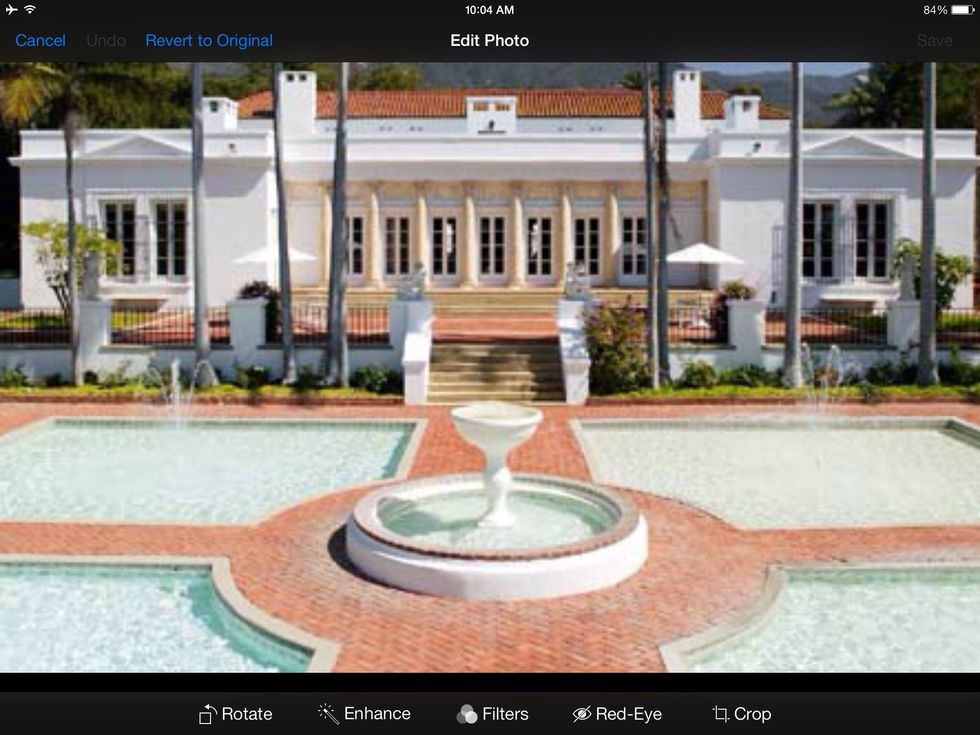 You can pick anything from black and white all the way to chrome!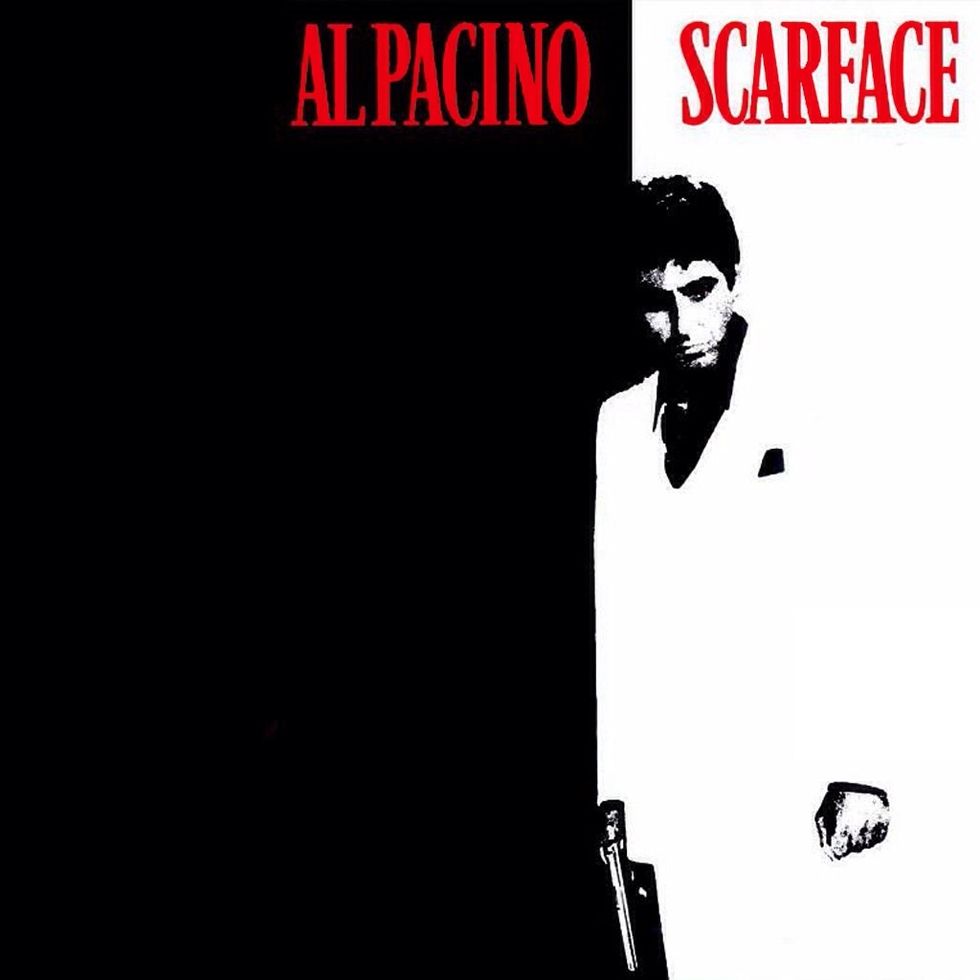 I hope you all enjoyed.
The creator of this guide has not included tools
The Grim Reaper
I like football, I'm into cars, in fact...I'm a 13 year old mechanic. And I'm into most Rock bands. I also play guitar. It's a Fender Stratocaster model Excel.