How to make your shoe have no laces for tying them
tying your shoes can be annoying and this style for your shoe is really IN right now. it's cute and athletic. i think you'll like it :-)
4490
these are my nike shox. the laces are capable of being tied.. we don't want that in this case.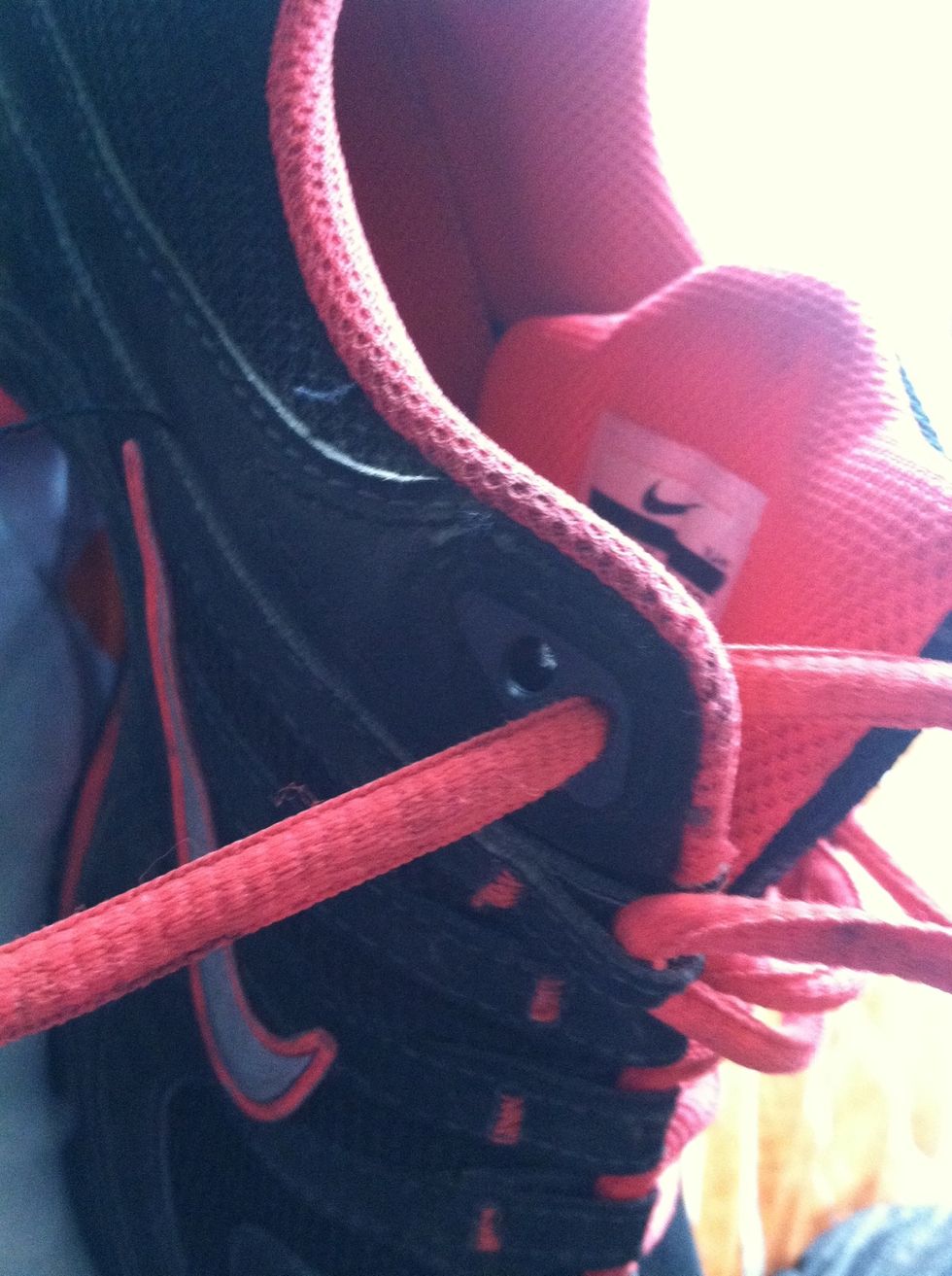 put the lace in the second hole if it's not like that already. if it is and the shoes still are capable of being tied, do lots of pulling in the laces.
this is what it looks like before i put the lace through the second hole..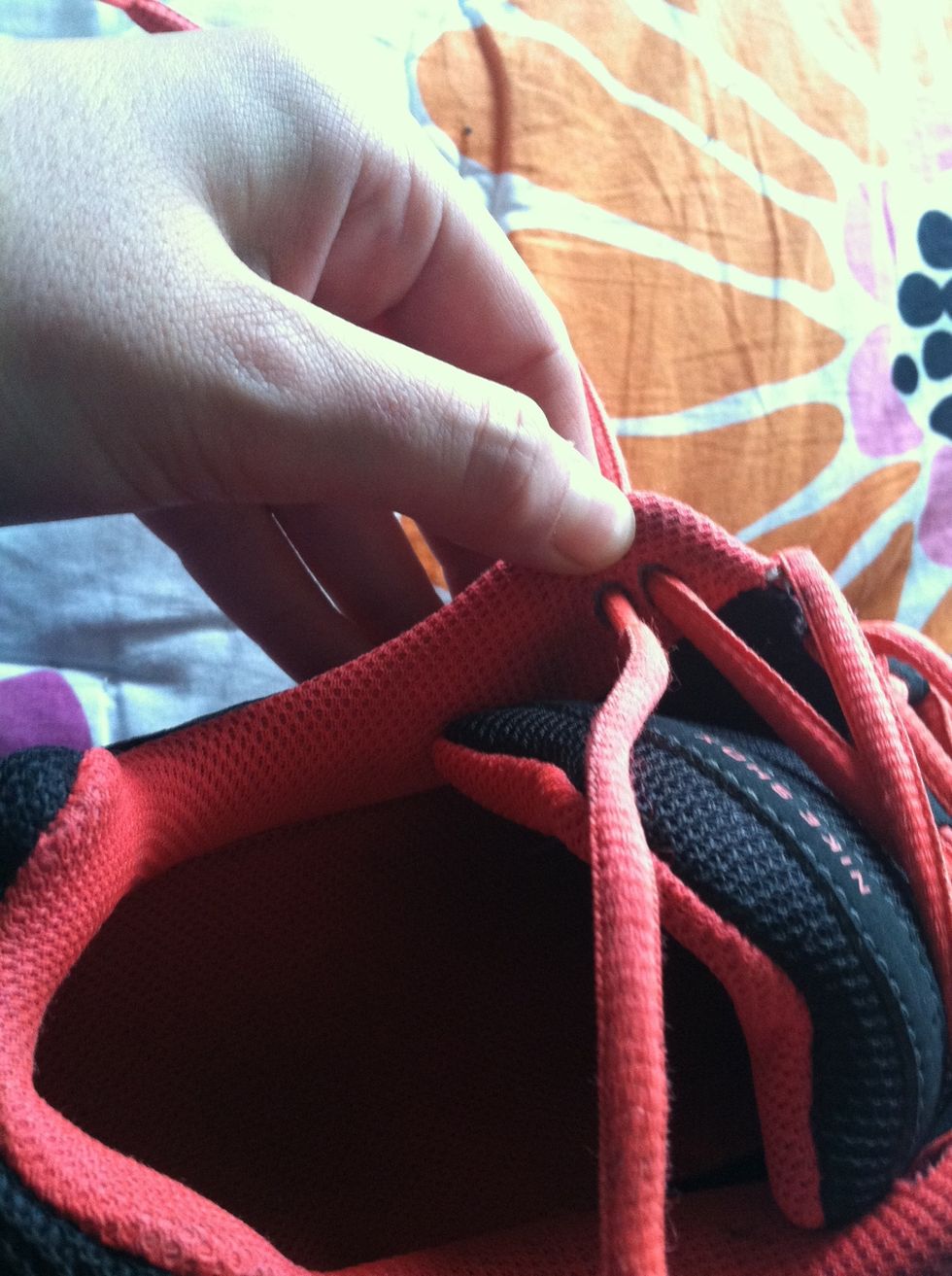 put it through.
same with the other one.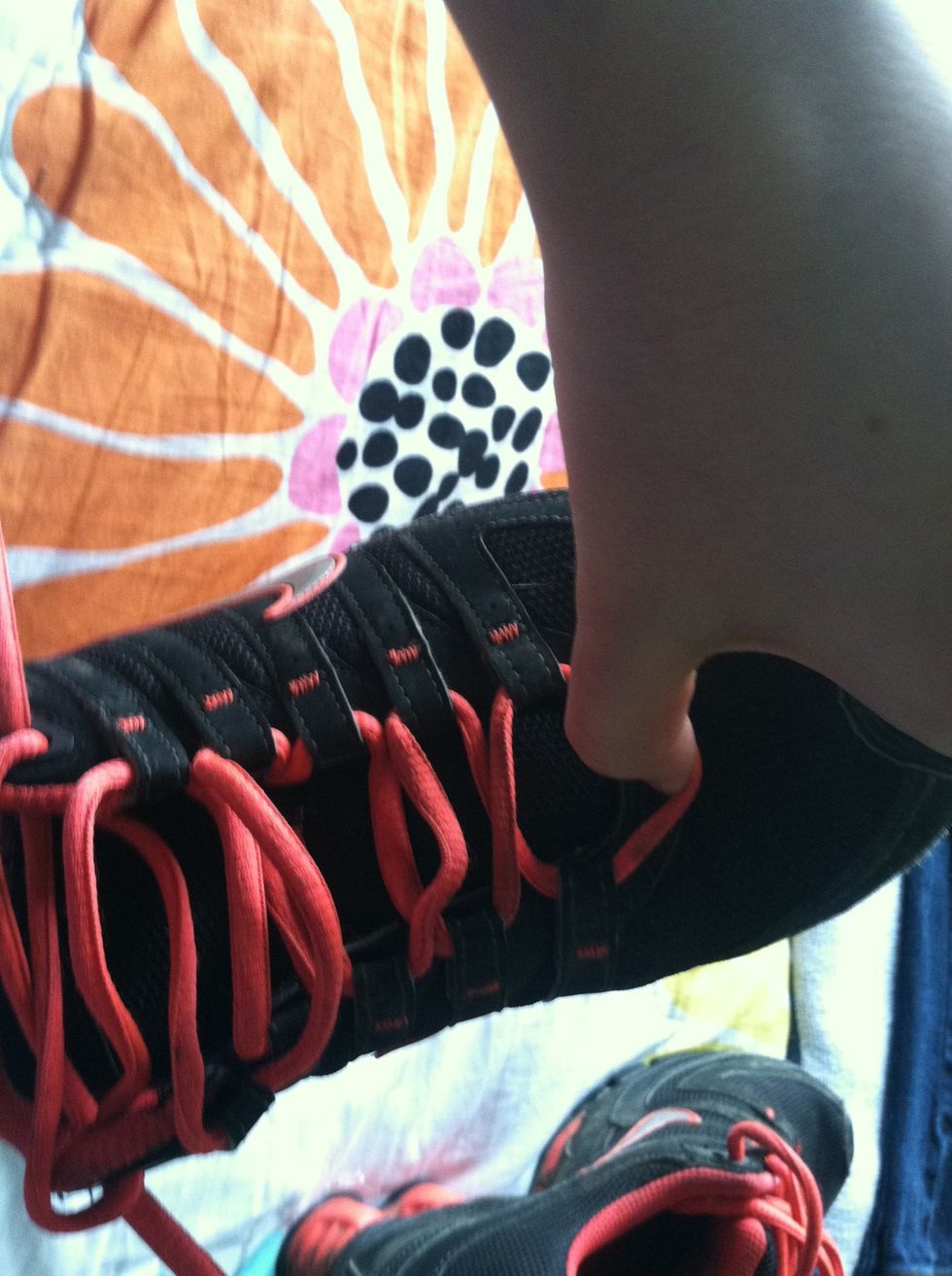 pull on the top lace as far up as you can to loosen that piece and the rest.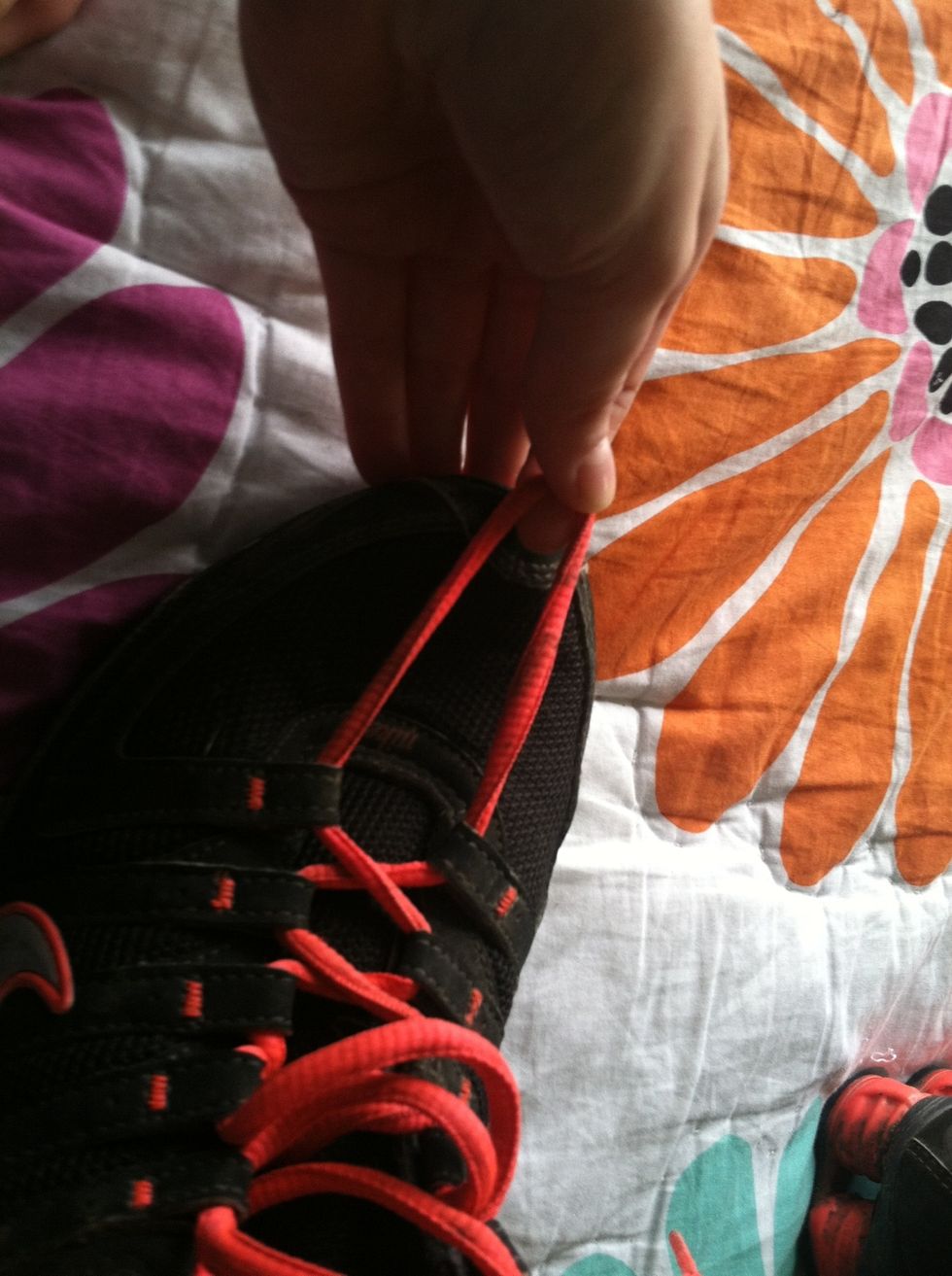 this is as fas as mine would go. perfect 👌
pull up each section of lace all the way down put don't do it to the last one yet.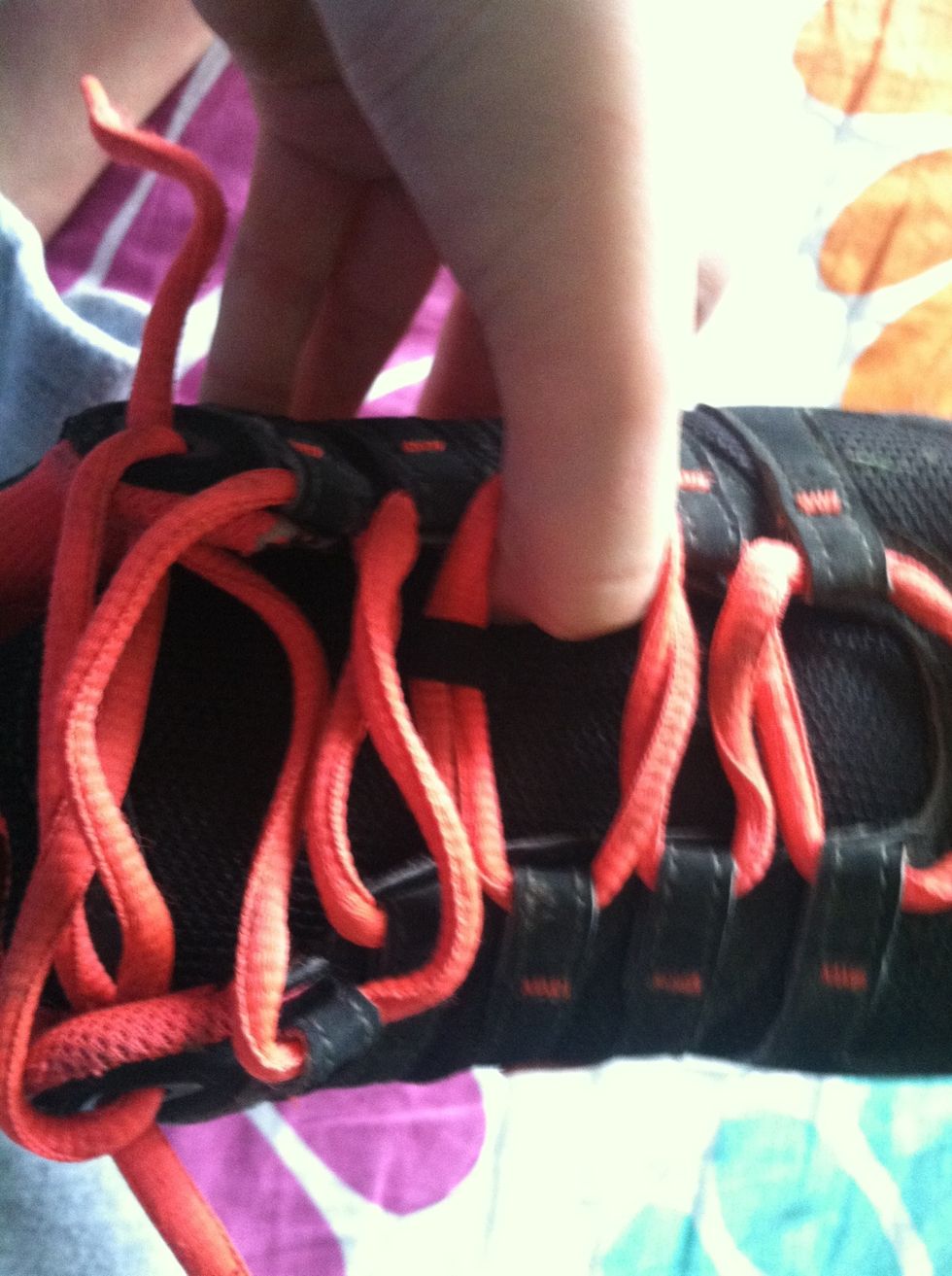 take both of your hands and pull the shoe middle away from itself to spread out the lace sections.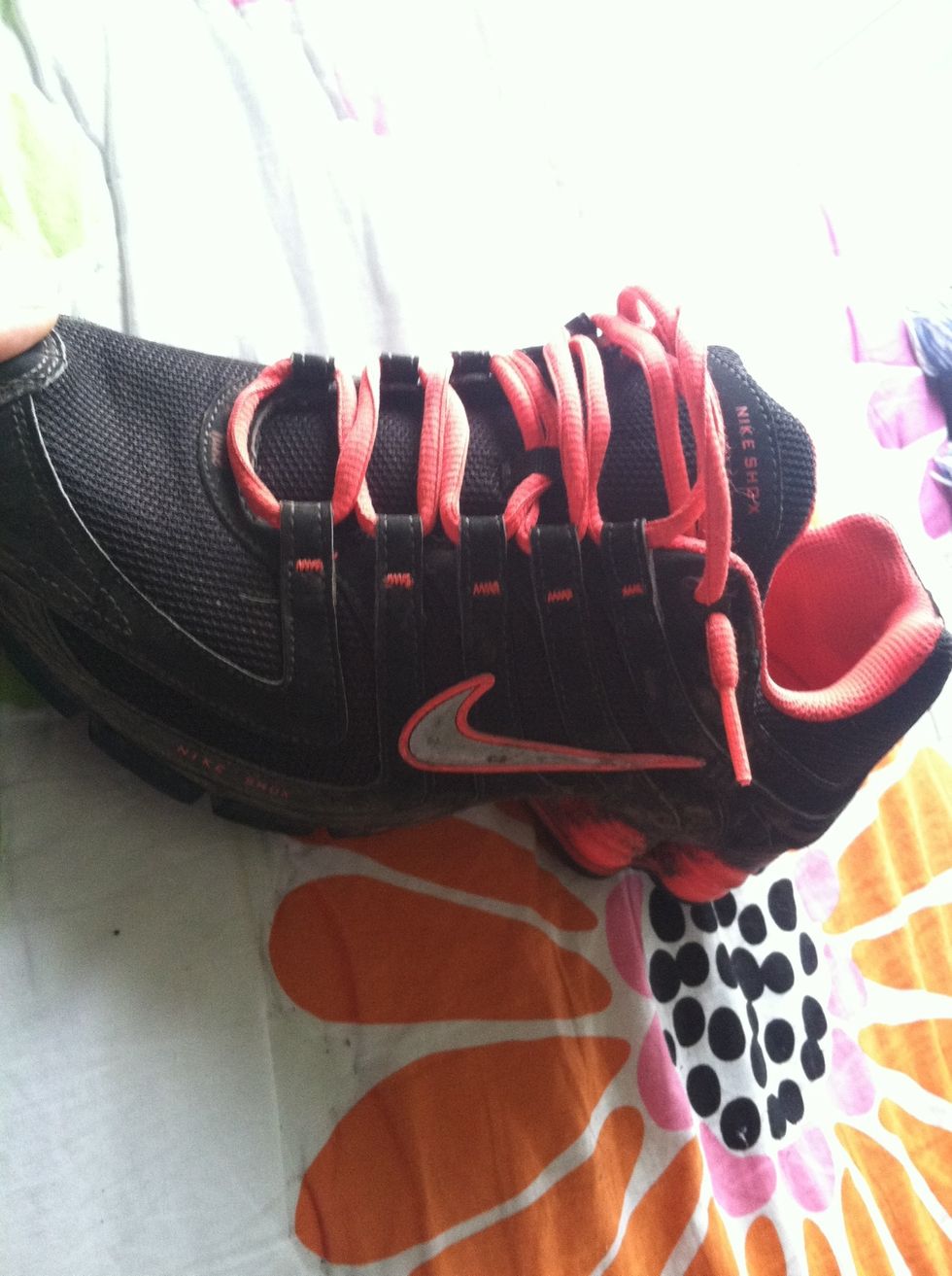 here is the finishing product! no more worrying about tying your shoes!! :-)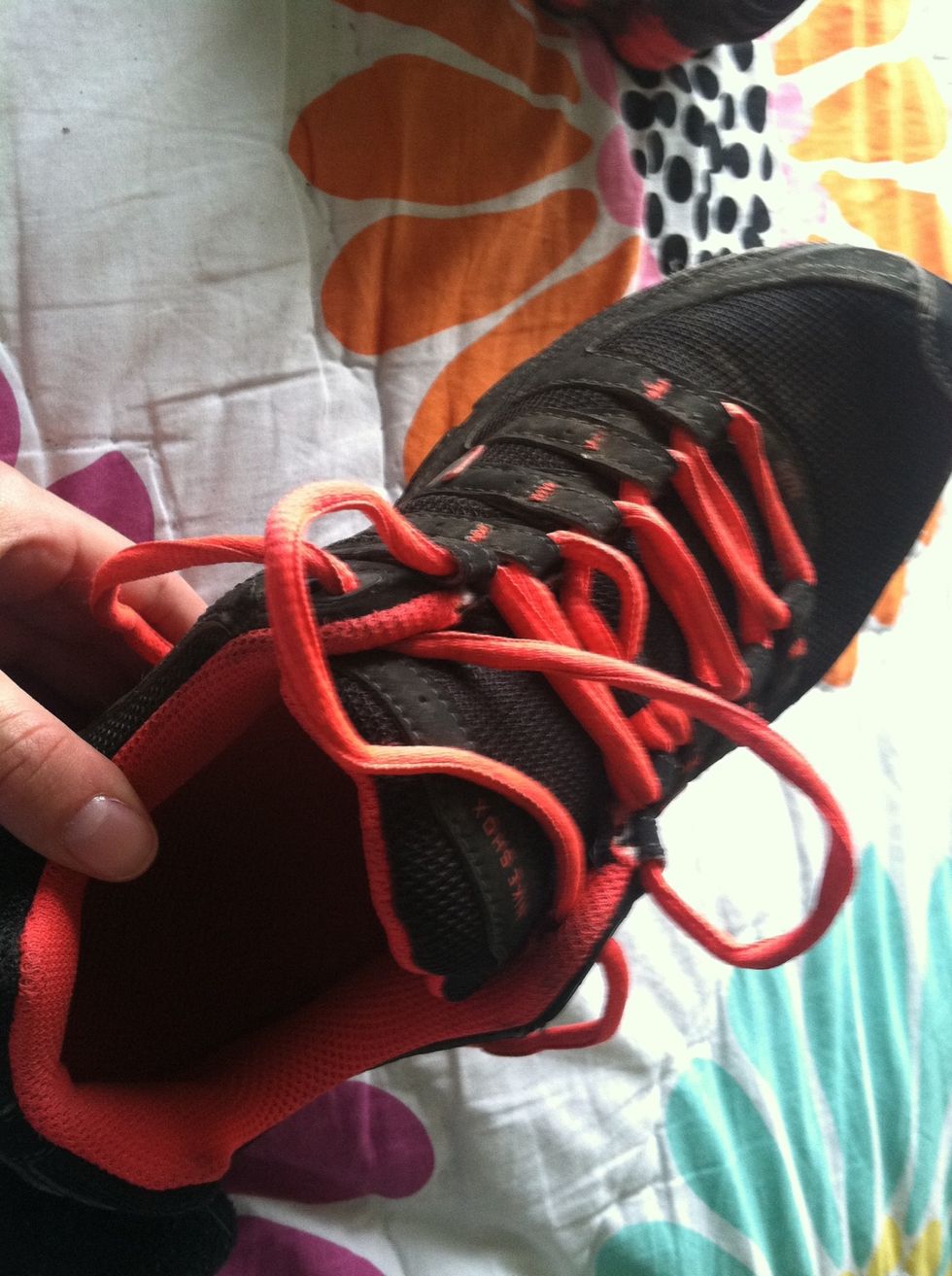 before the laces were done..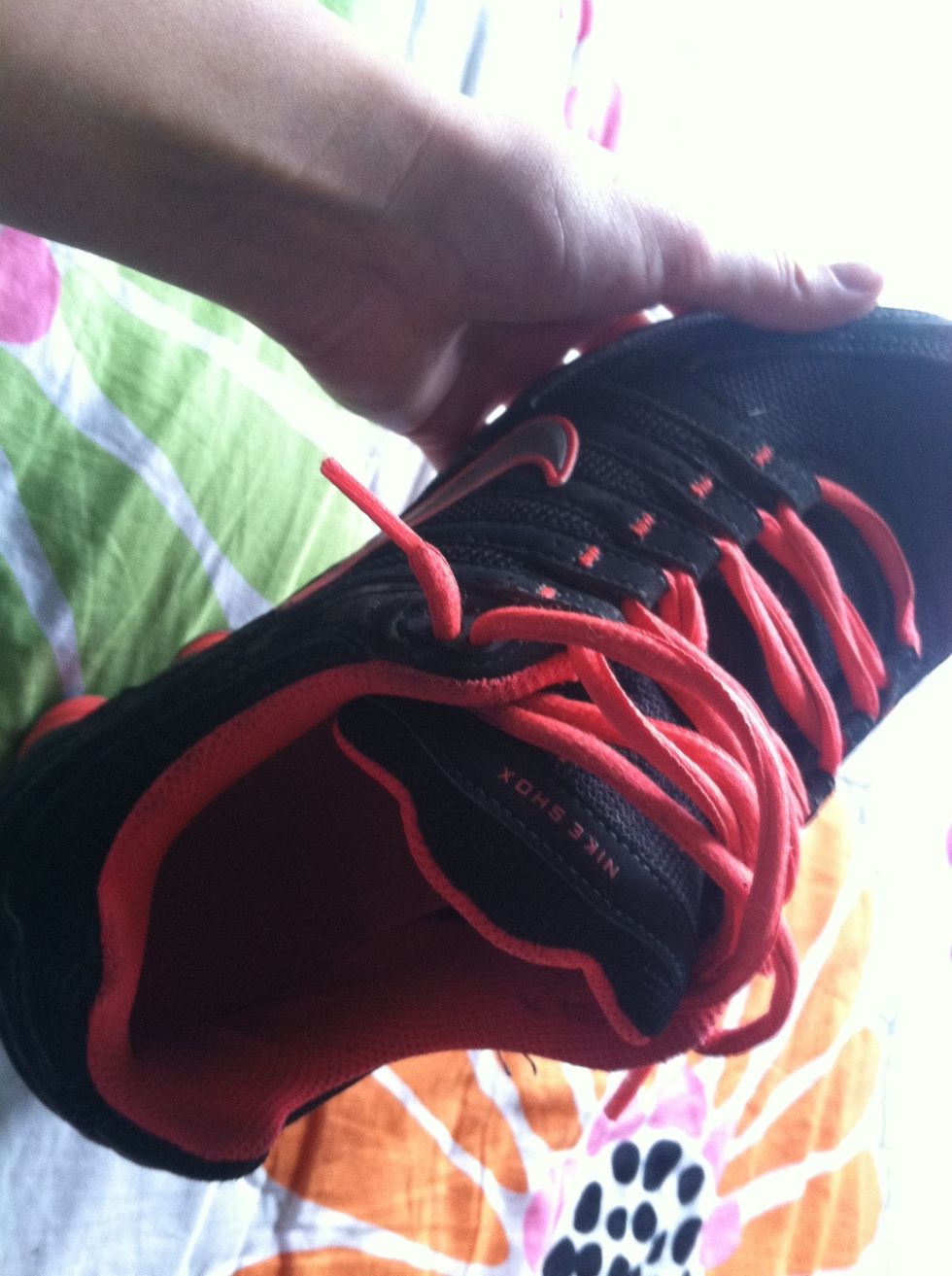 after the laces were done..
i hadn't done it to the other one yet so i thought i'd use it to show you what the shoe looked like before..