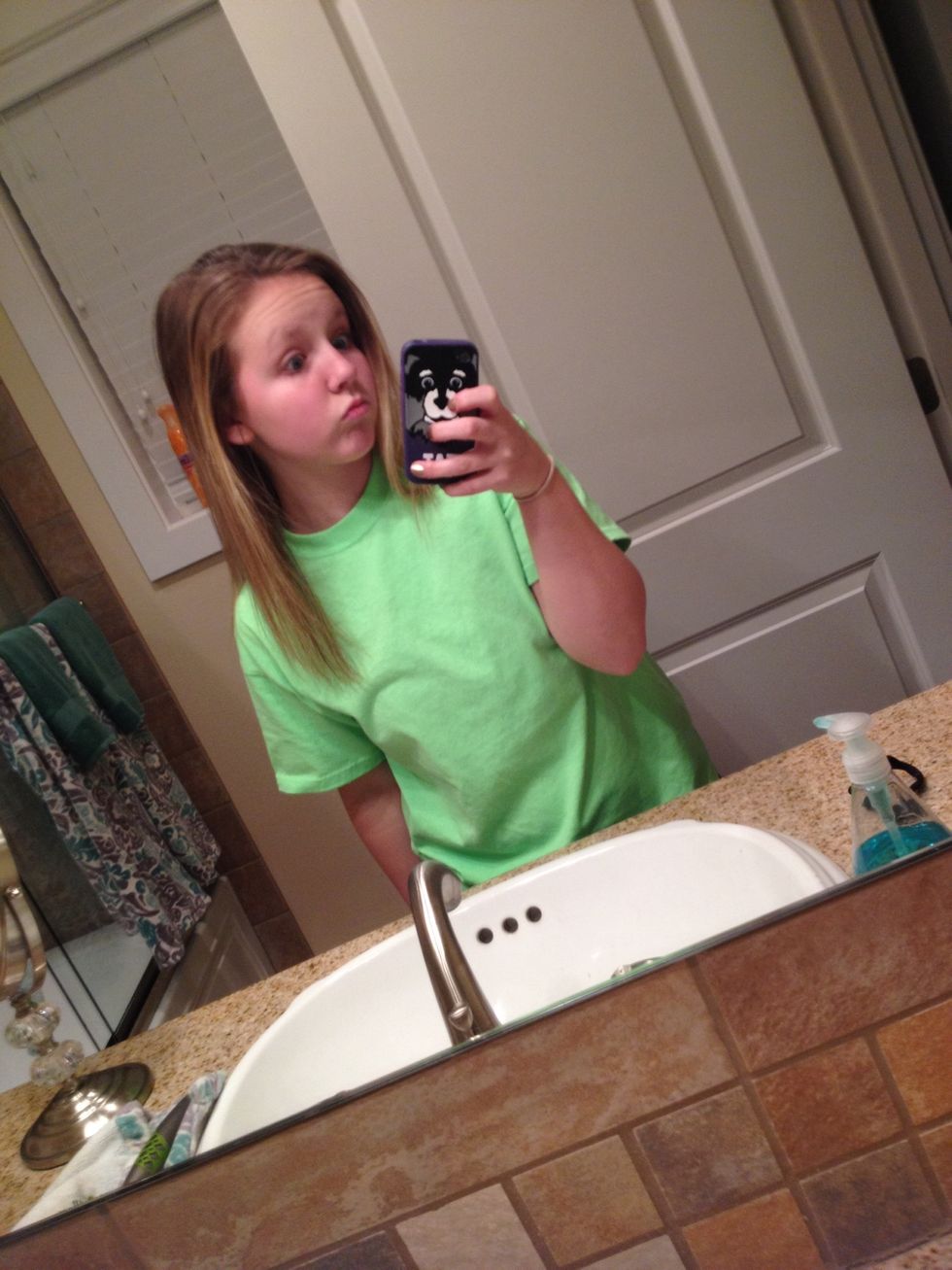 Start with your hair🙇I like my hair straight when it's in a ponytail.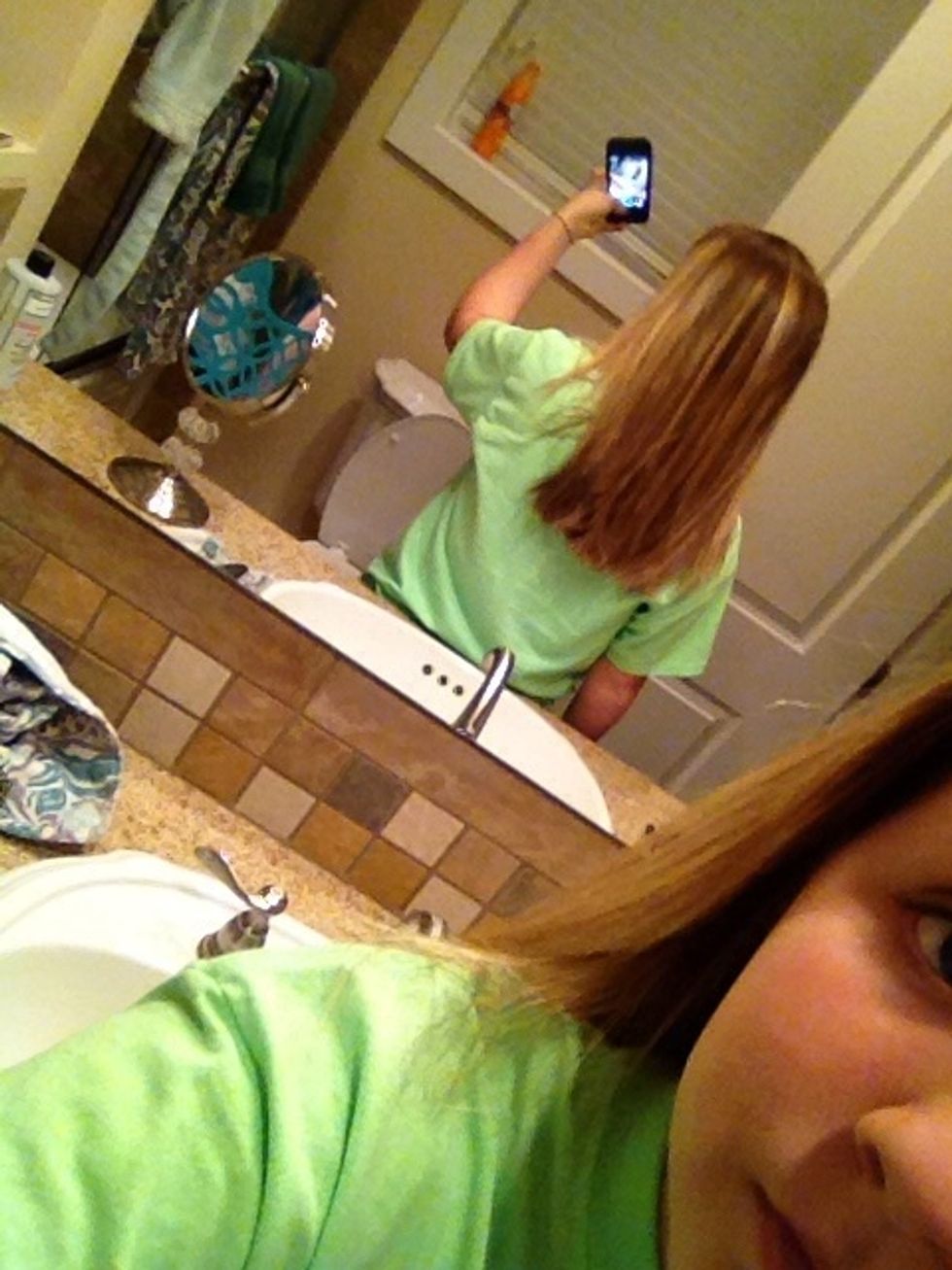 How long it is straightened.
Pull the top part into a ponytail.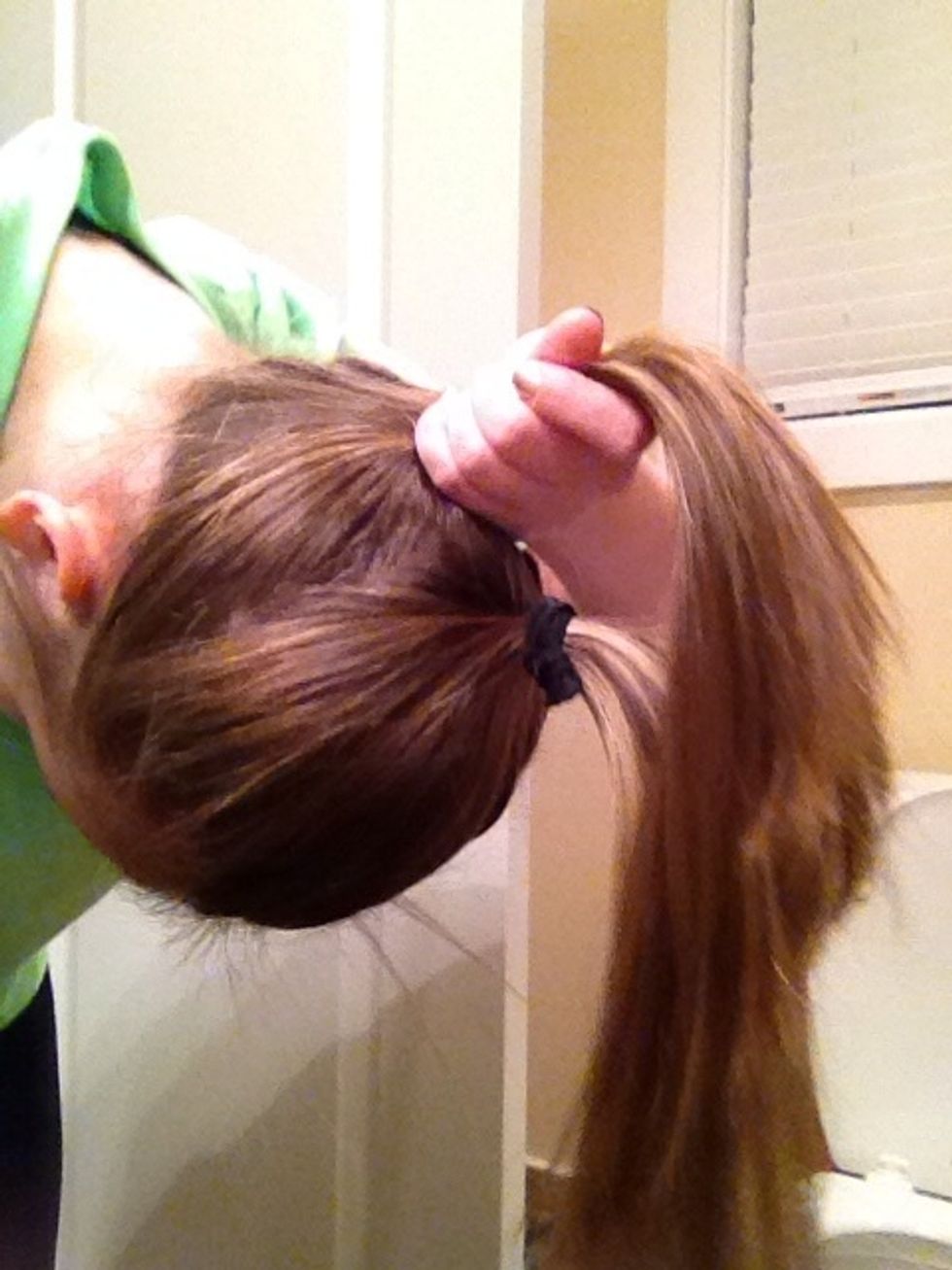 Flip your head over, it makes this process easier. Take the rest of the hair and pull into a ponytail.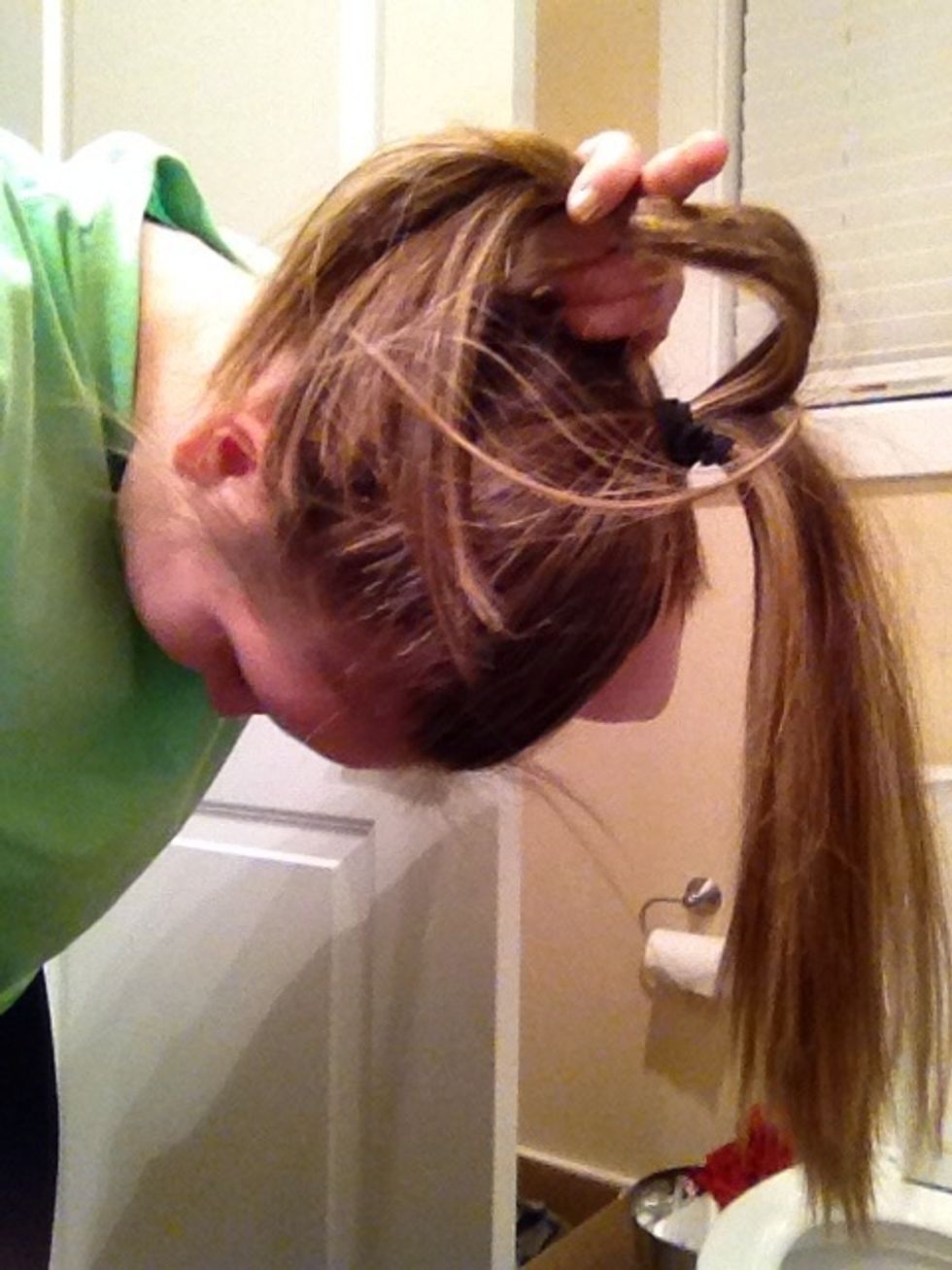 Take a small part of the first/top part ponytail and put it in with the bottom part.
And tie off (try to get a ponytail close to your hair color, mines not🙅)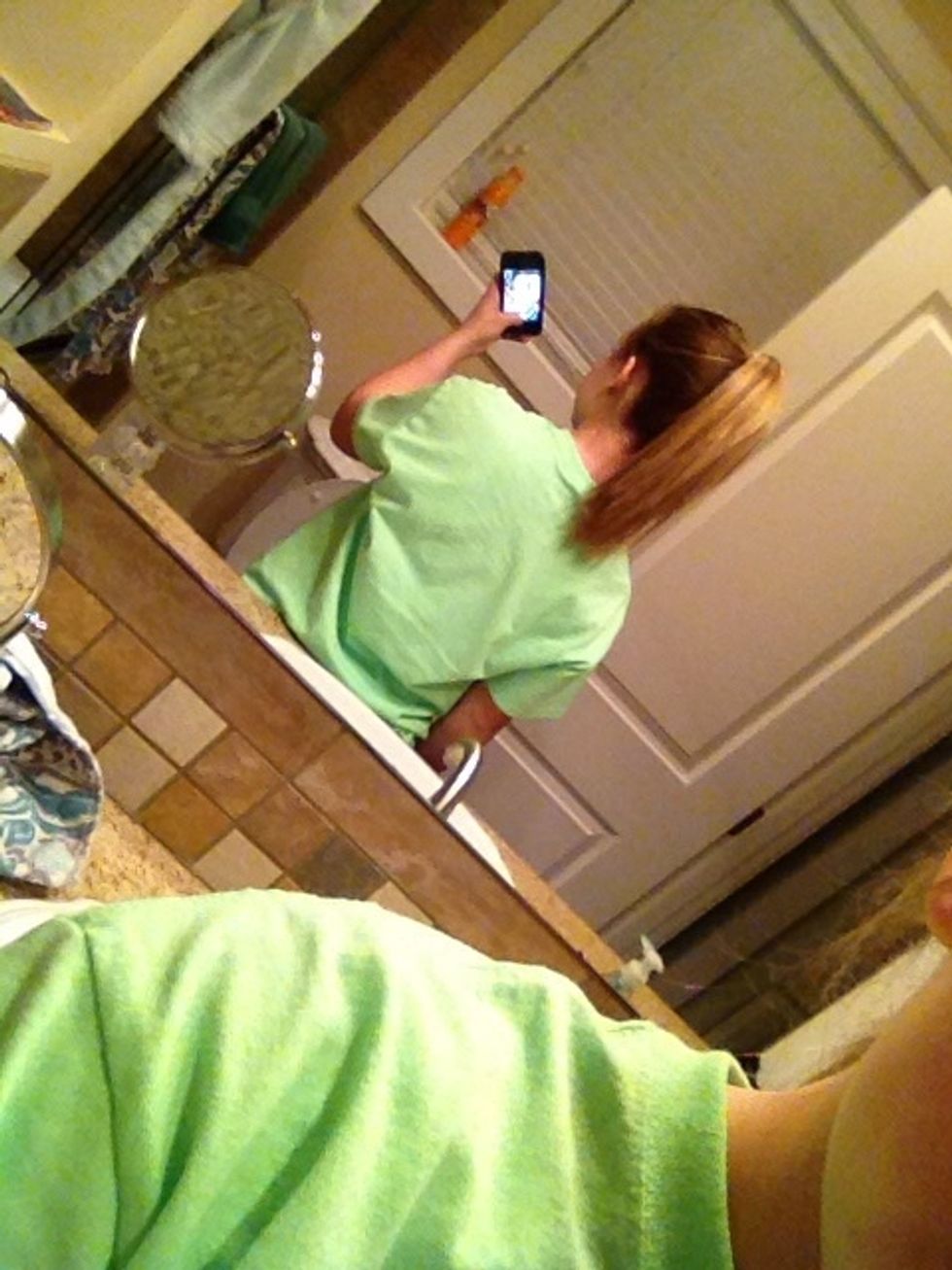 Before!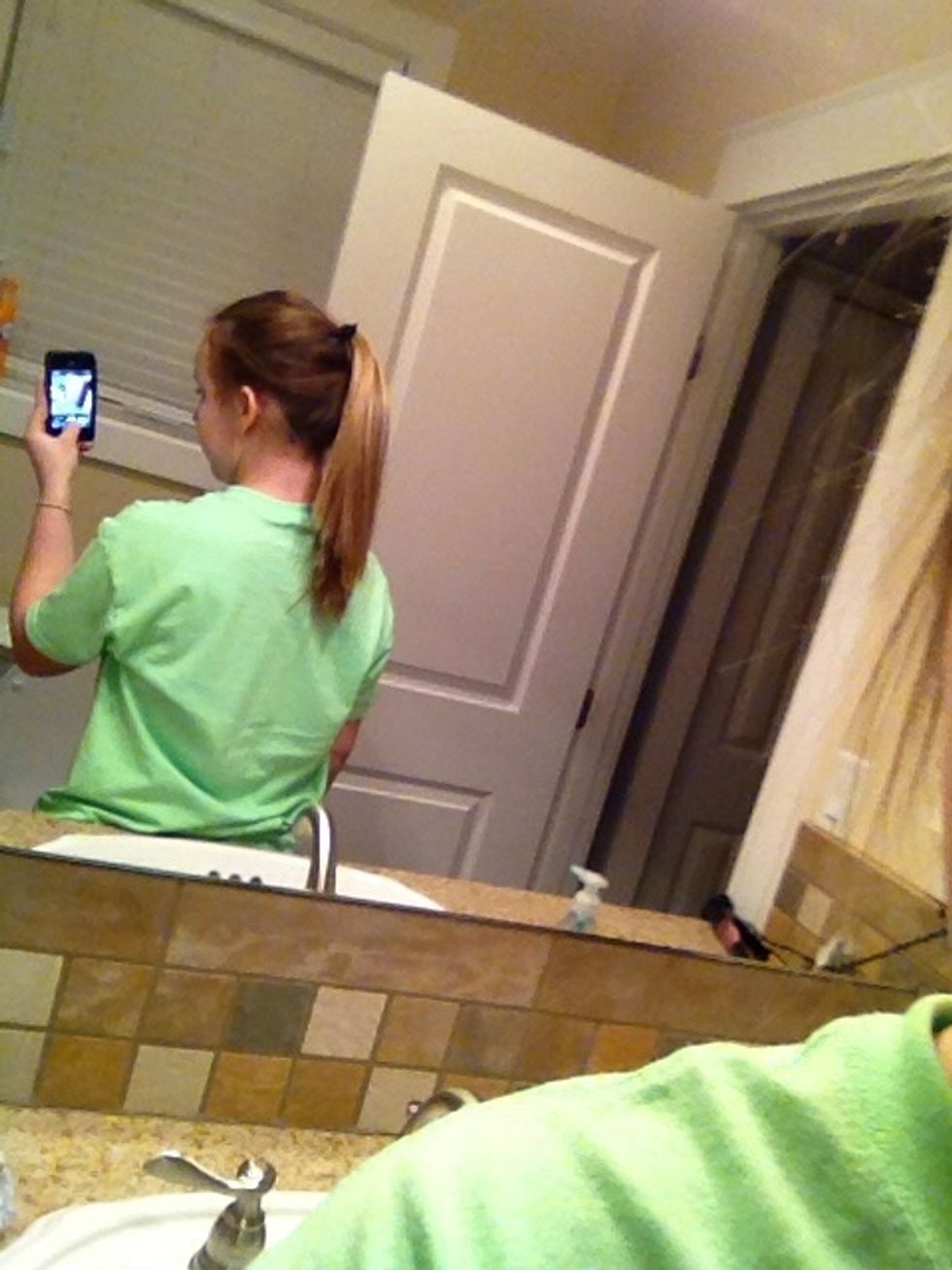 After!👏
Tadaaaaa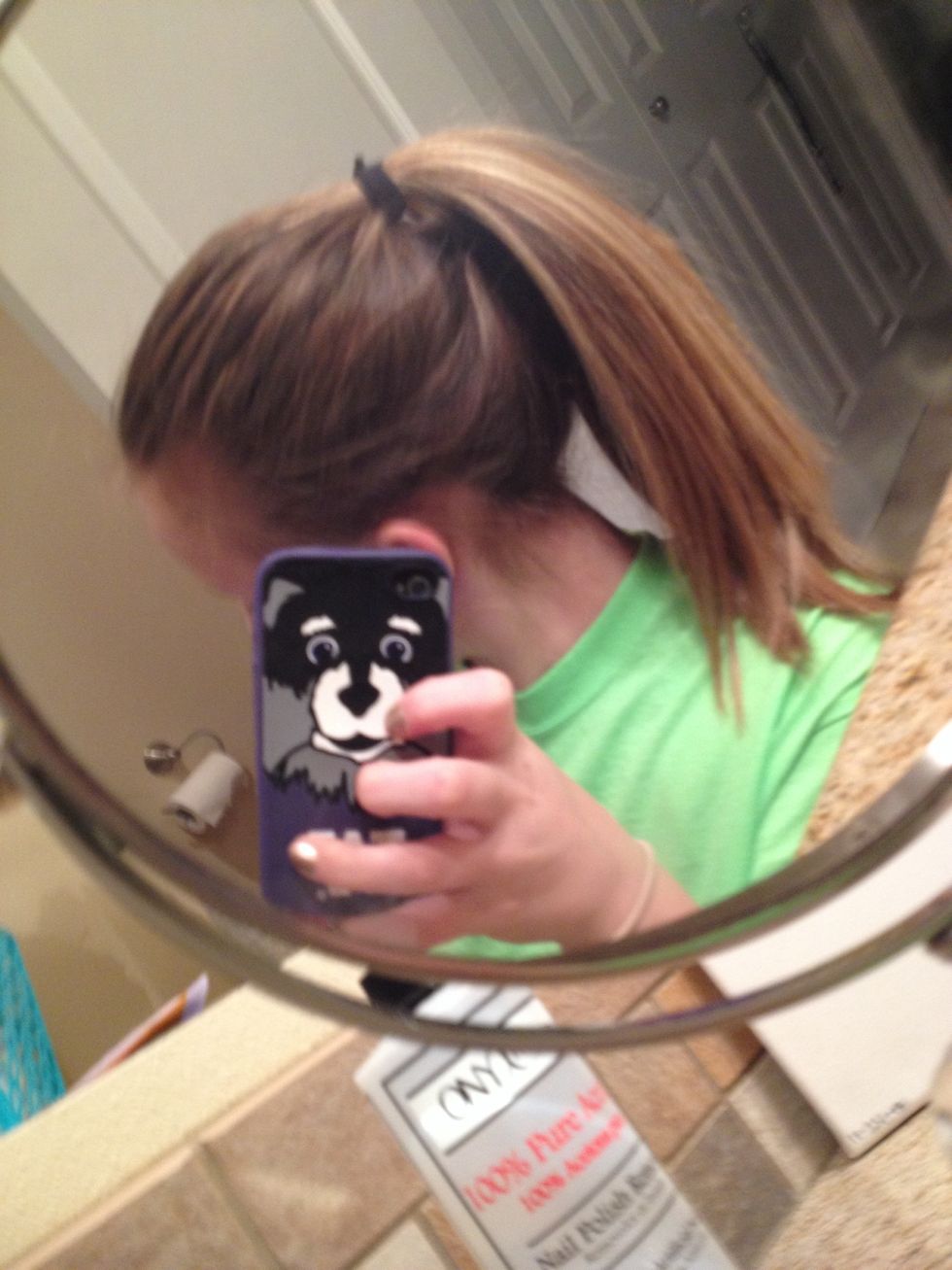 Disguise the bottom half by pulling the sides of the top ponytail over and tightening.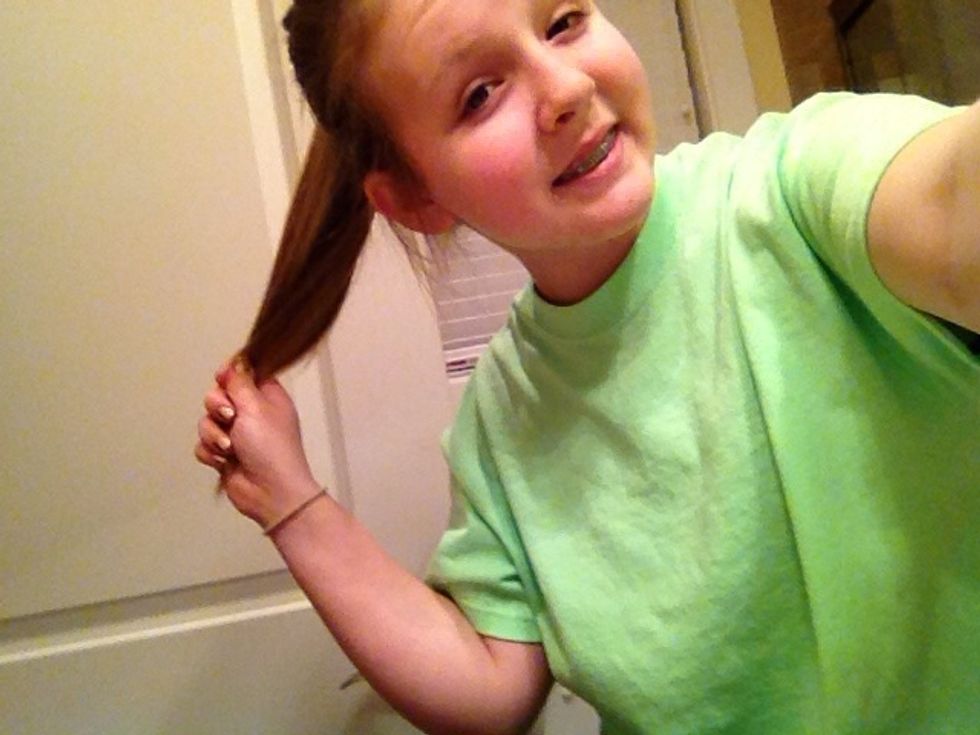 Enjoy your now long ponytail!