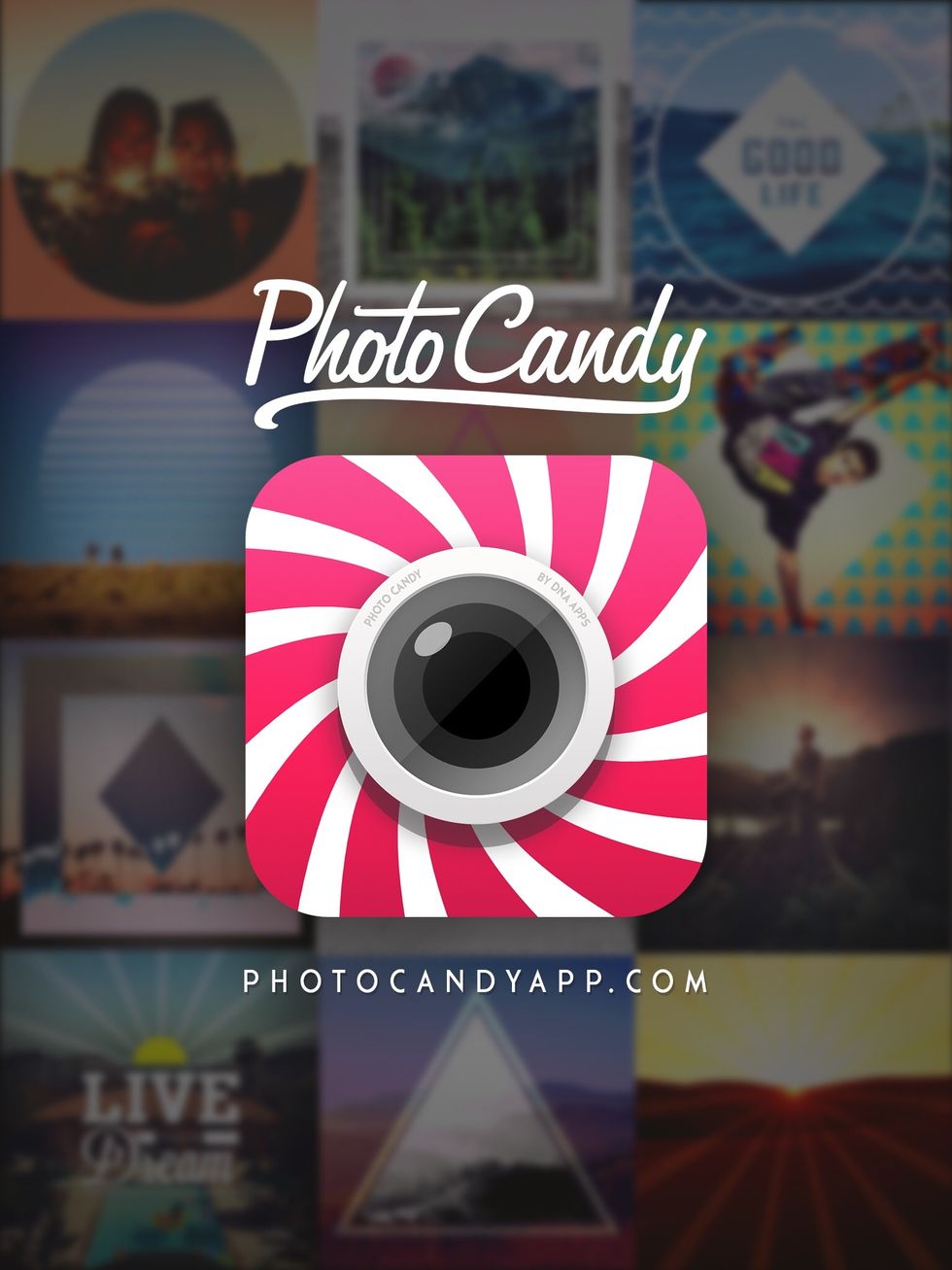 First you will want to download the app🤓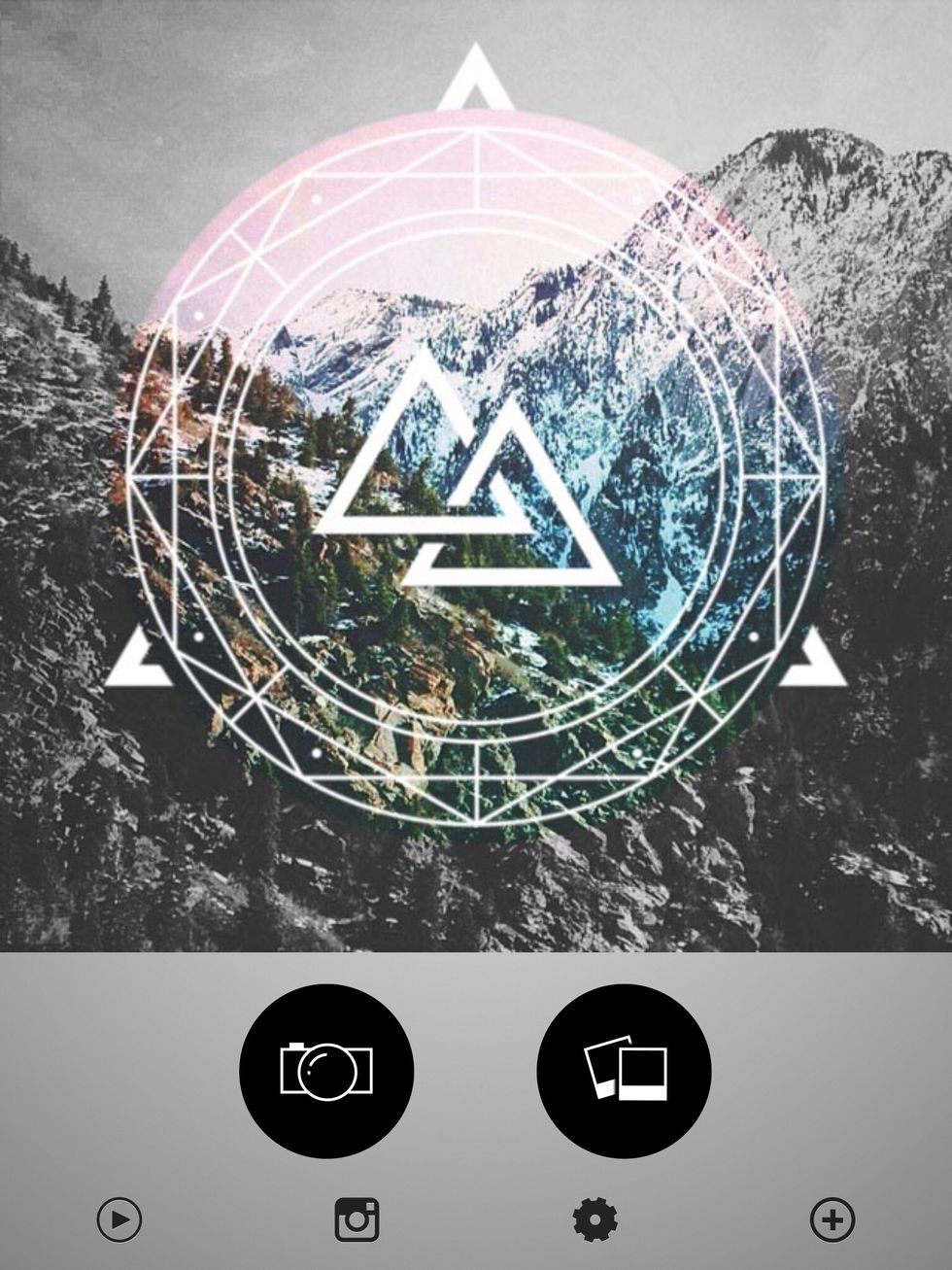 After you have download the app, you will want to choose a button. The camera is for selfies and what not, and the 2 pic button is to pick from your camera roll or albums.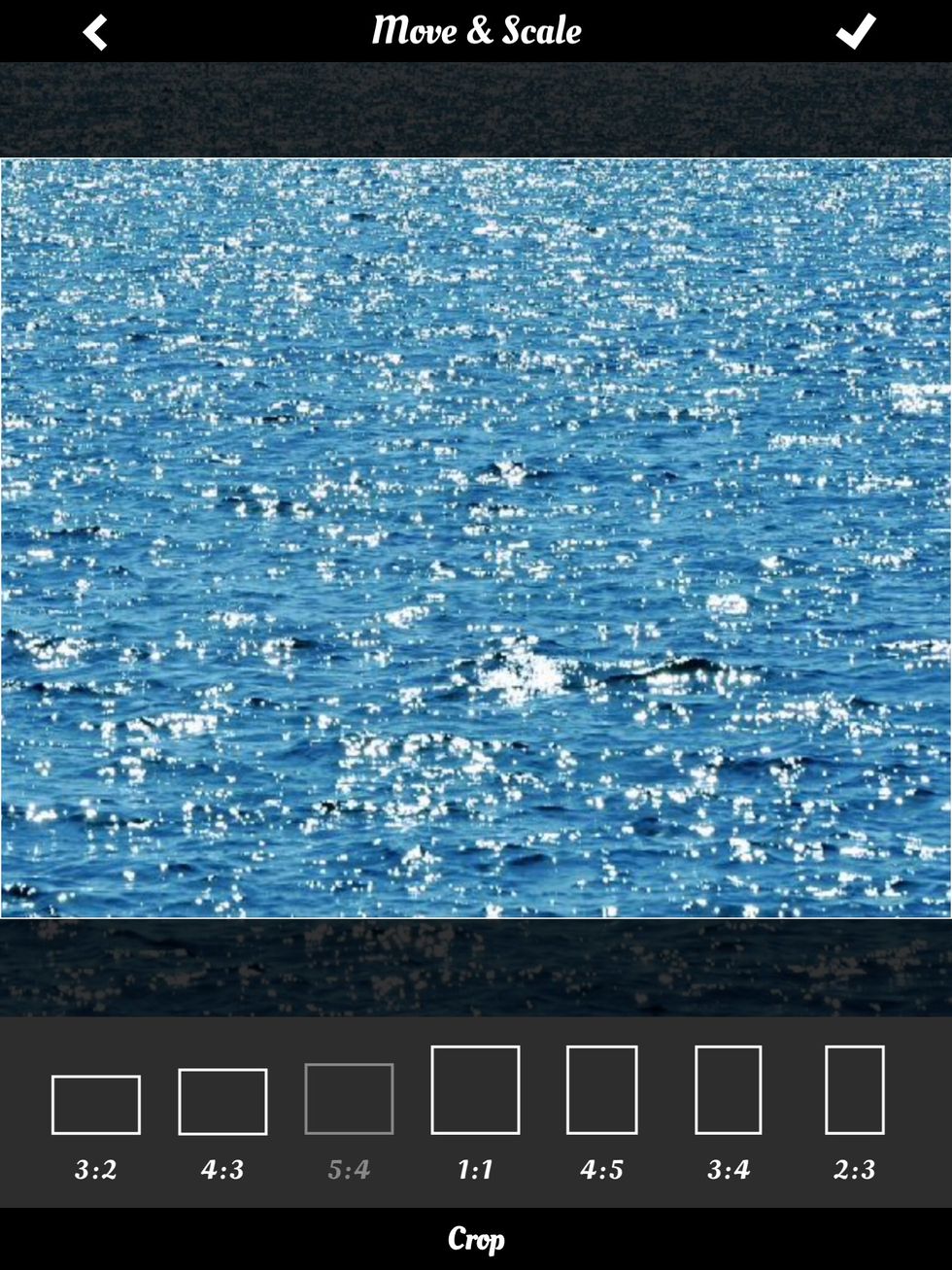 Next you will want to pick a photo or what you would like, then you have the option to crop it. This means making the photo bigger or smaller.
Then you can edit your photo and add patterns, shapes, and even text!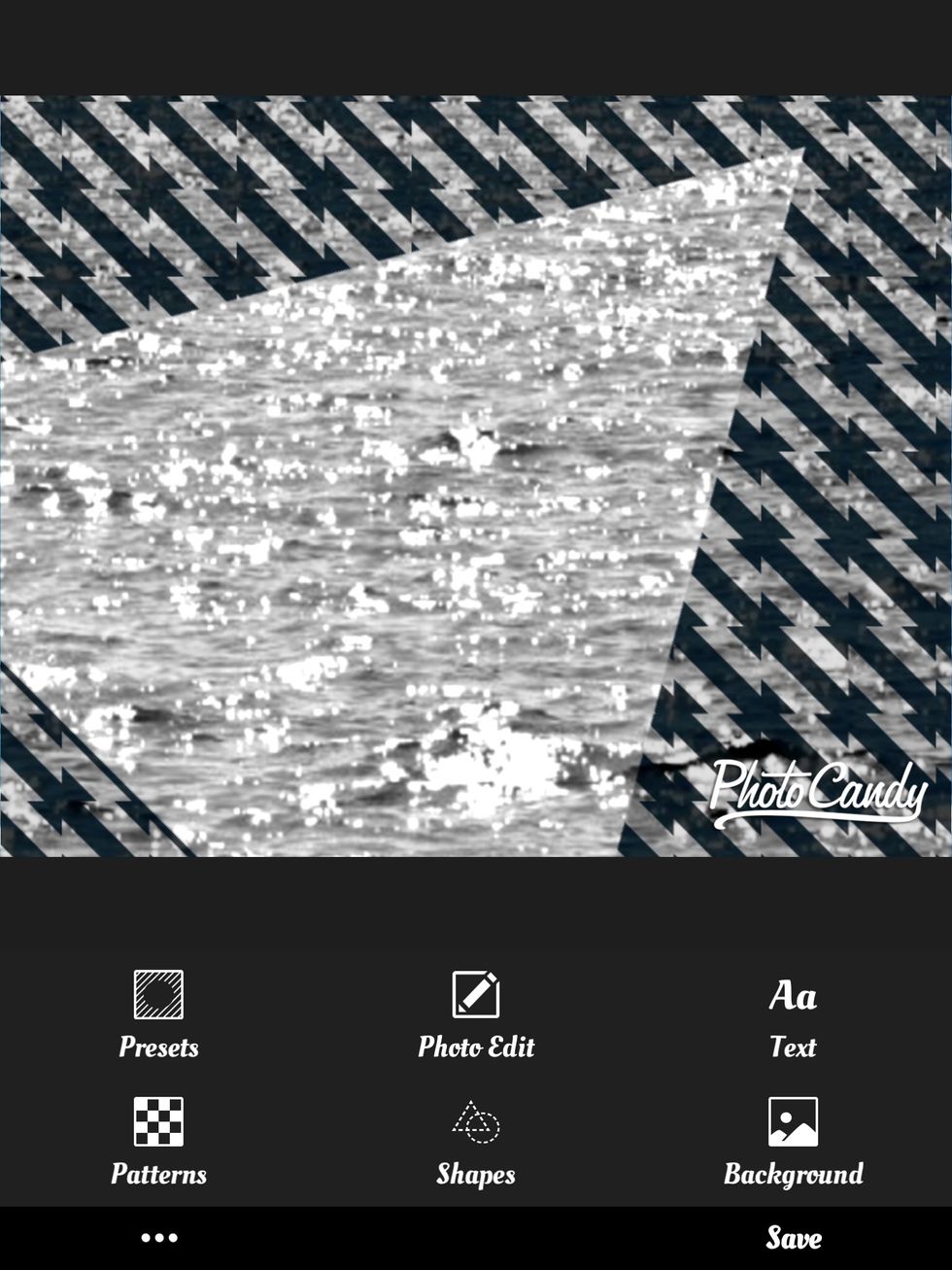 After you do that, a little board will appear on the bottom of your screen. Tap the buttons and explore!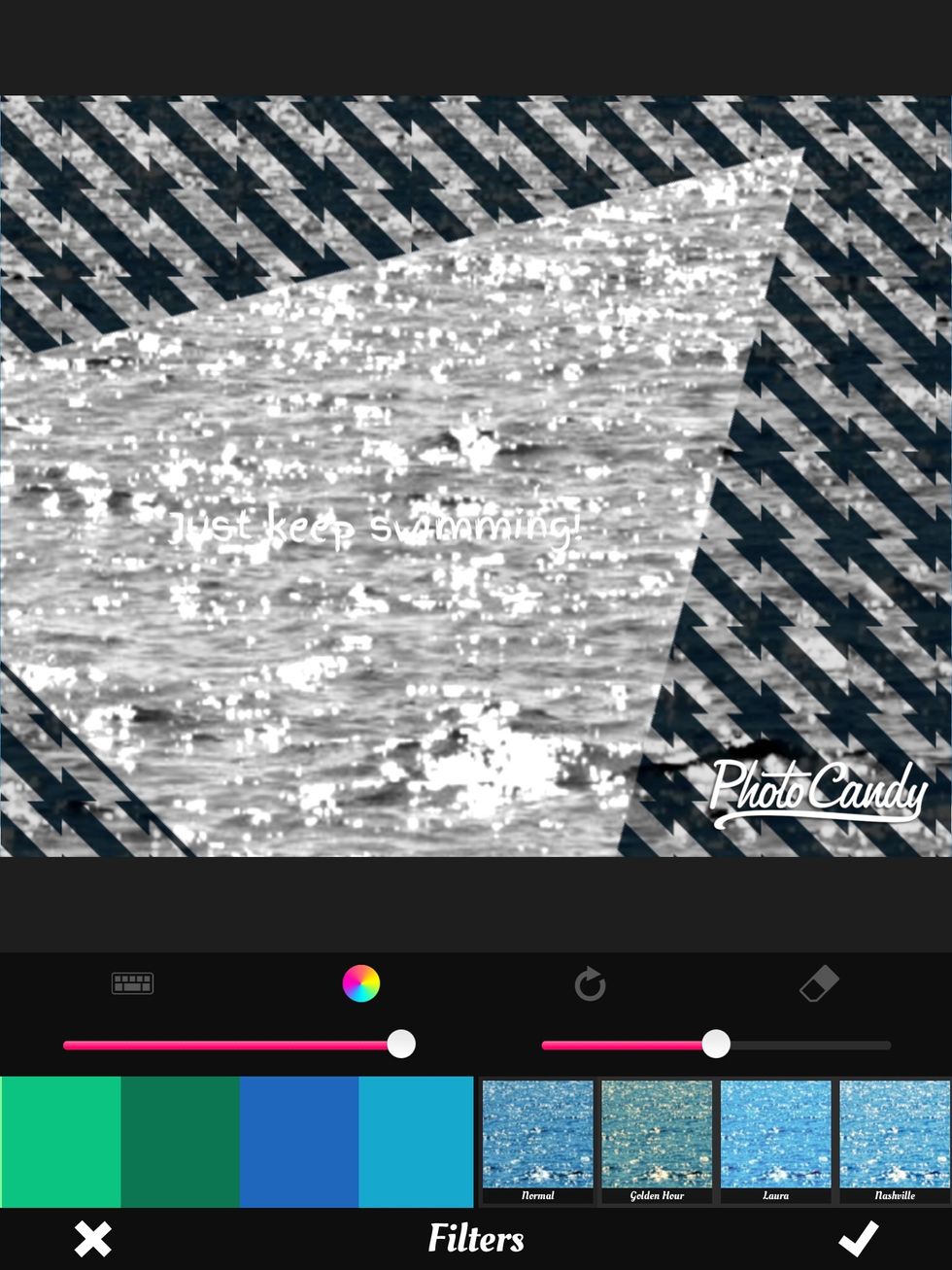 Then you can color the background in between the patterns, and even color it to different colors!
So after that,you can add text if you would like and change the font, color, and even position it to where you would like. I chose a pink color and a blue text color with cute chalkboard font!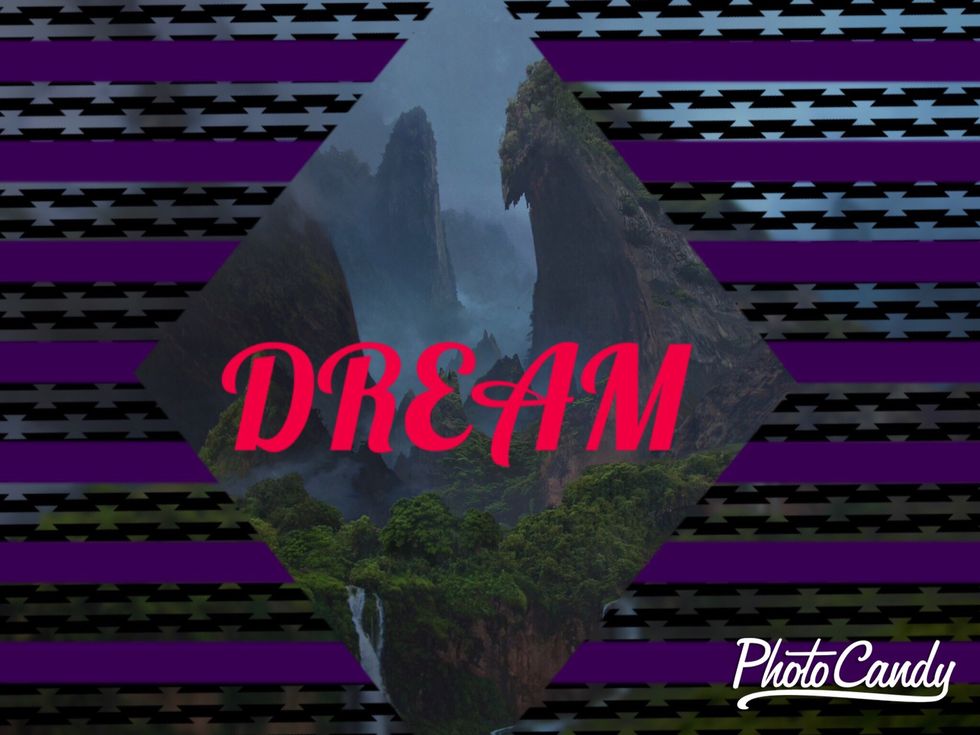 Have fun exploring and creating beautiful masterpieces!😃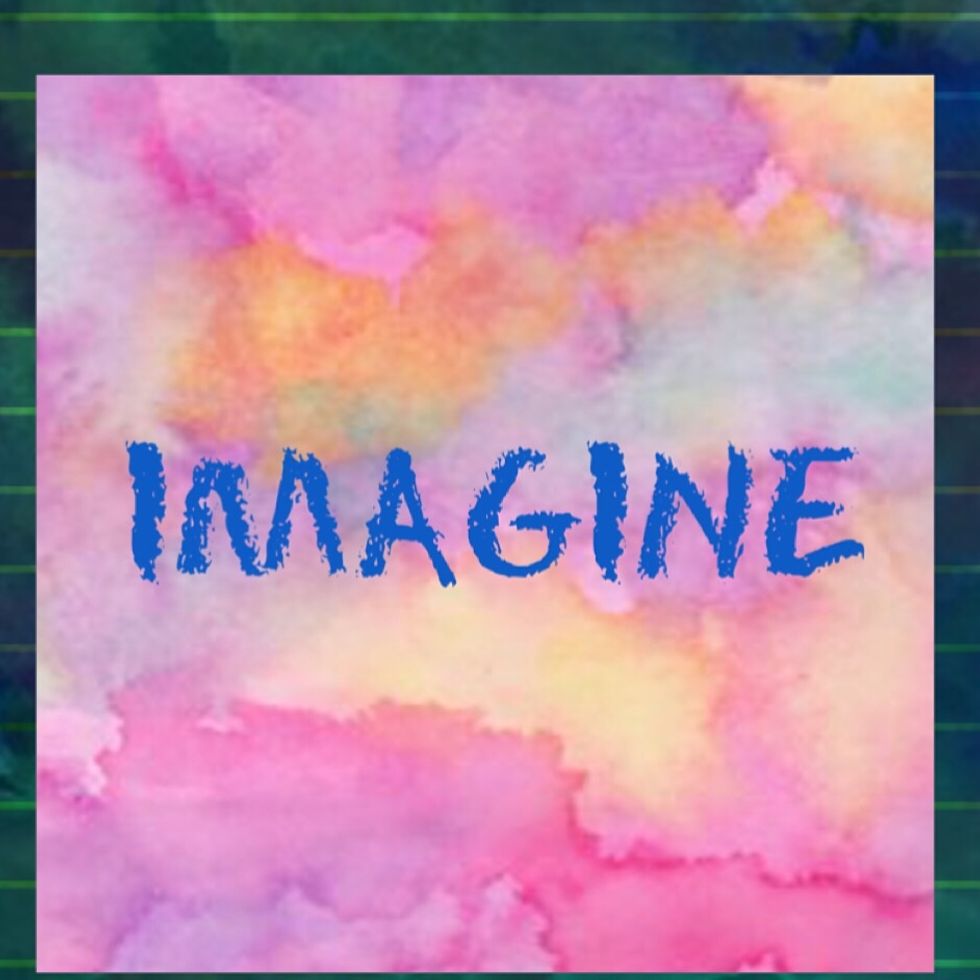 If you would like to follow me: Instagram: 6hells6anarchy6 Snapchat: xband_materialx Kik: vampire_trashXO Email: craftycupcakes4457@gmail.com 🔮only for crafting purposes please!🔮 Thank you🤗
"appcandy" app
Photos, quotes, screnshots, etc...
Phone and/ or ipad
Creativity😄