Now my perfume normally doesn't last very long but using these steps it last all day and you smell AWESOME!:D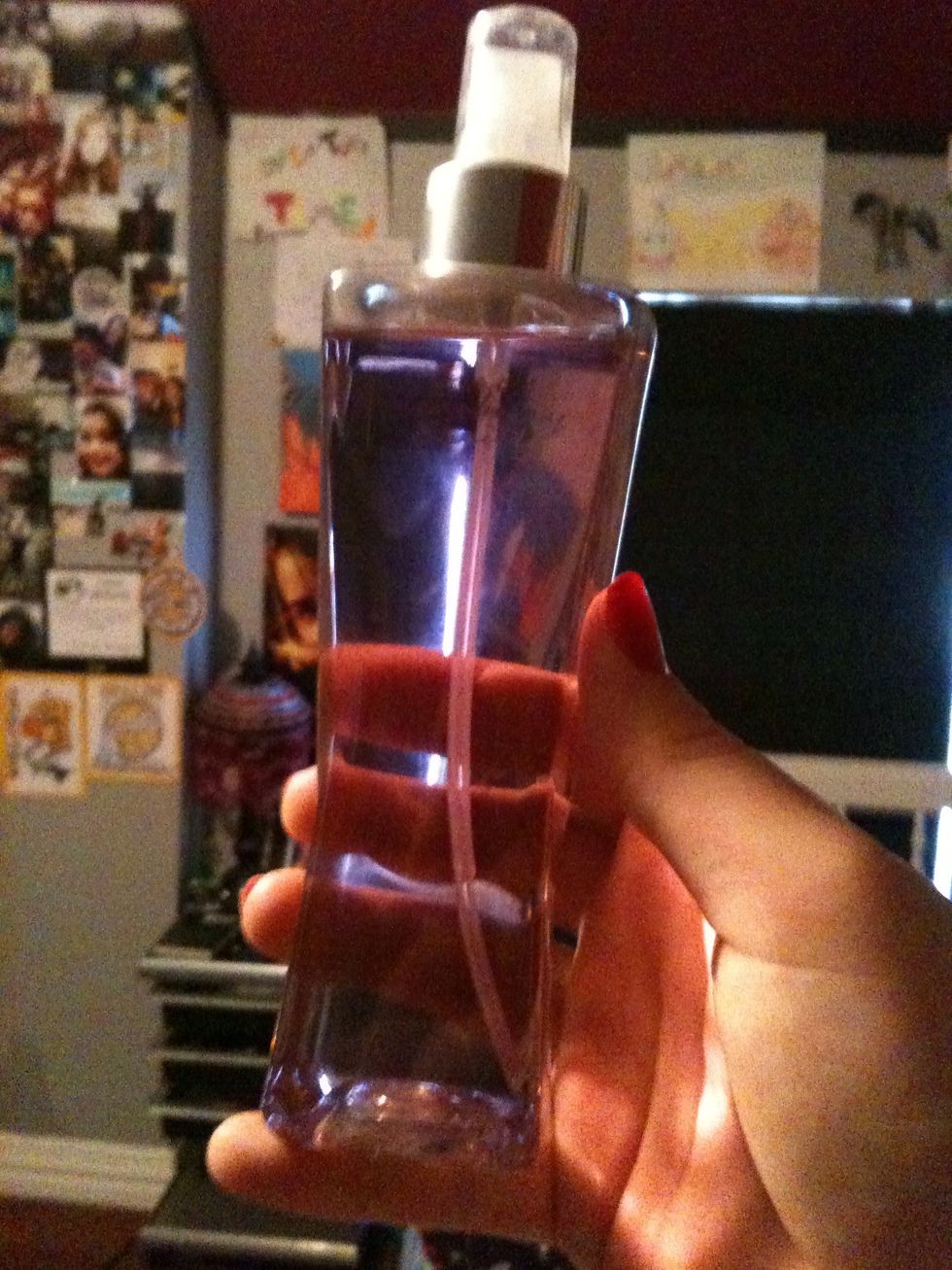 Now take your perfume...
Want to wear your hair up? No prob! Just put it up and spray along the top(more away from you hair line) and rub/dab it in.Then it'll last just as long..
Now you're set for the day!! 😎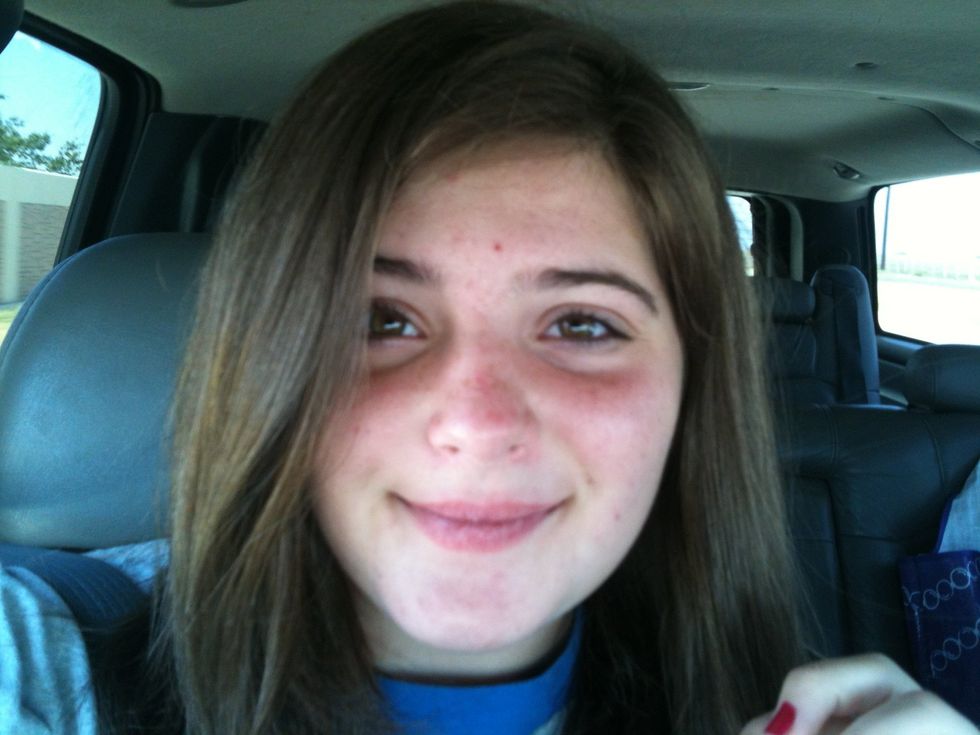 Have a good day! :3