Show them your good test grades. If you have any bad grades tell them to help you find out why you did so poorly. They will think you are mature and acting very good. 😎
Clean your ROOM,VACCUM,SWEEP,PICK UP MESSES,WIPE THE TABLE DOWN,DO THE DISHES,LAUNDRY,AND OTHER CHORES.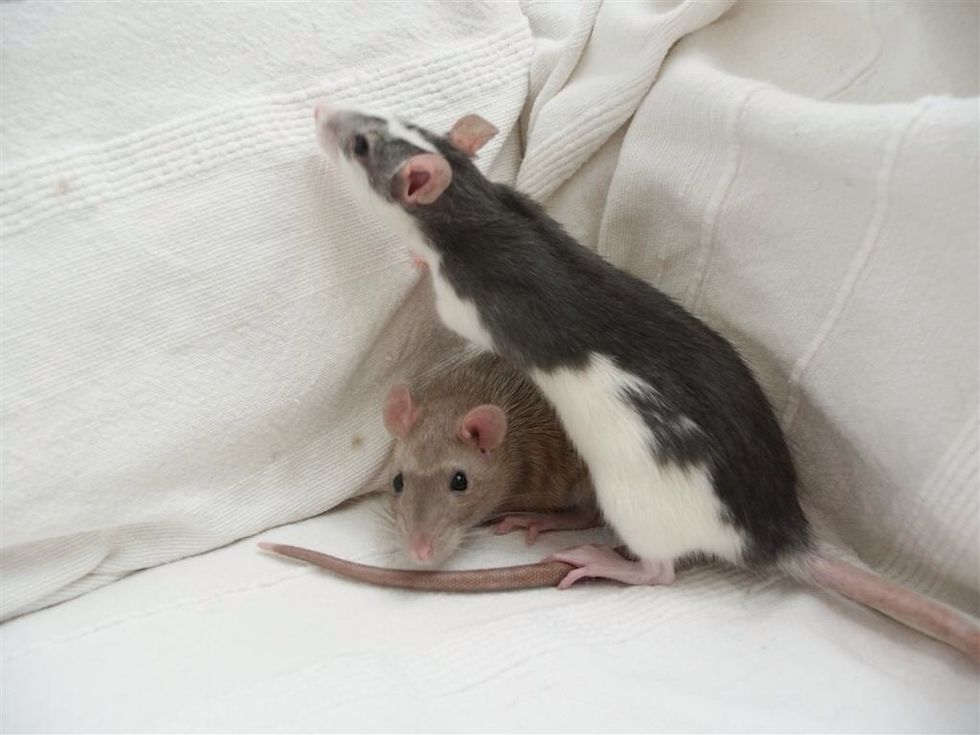 Clean your animals cage. Wash your dog or cat. Brush their hair. THIS WILL MAKE YOUR MOM OR DAD OR AUNT,UNCLE SUPER HAPPY.
Write them a letter. Stating how much you love them. Thank them for everything they do and give you.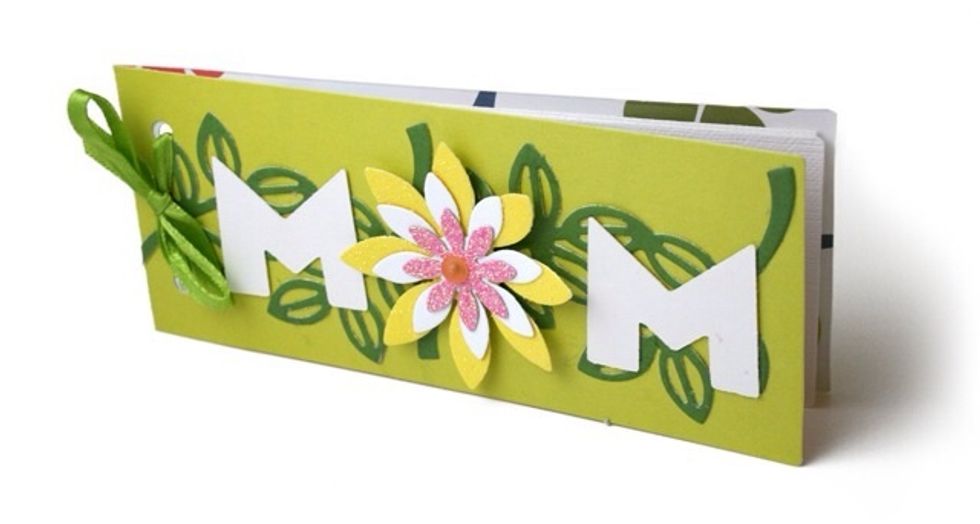 Make a coupon book for mom and dad. For example; clean up table,free hug,etc
I hope I helped U.......😎😎😎😎😎😎😎😎
The creator of this guide has not included tools