How to make your own wedding cake stand
I didn't want the traditional silver wedding cake stand, so I made my own!
24
Before getting a wooden box know the measurement of your cake base. My cake was square, therefore I bought a square box.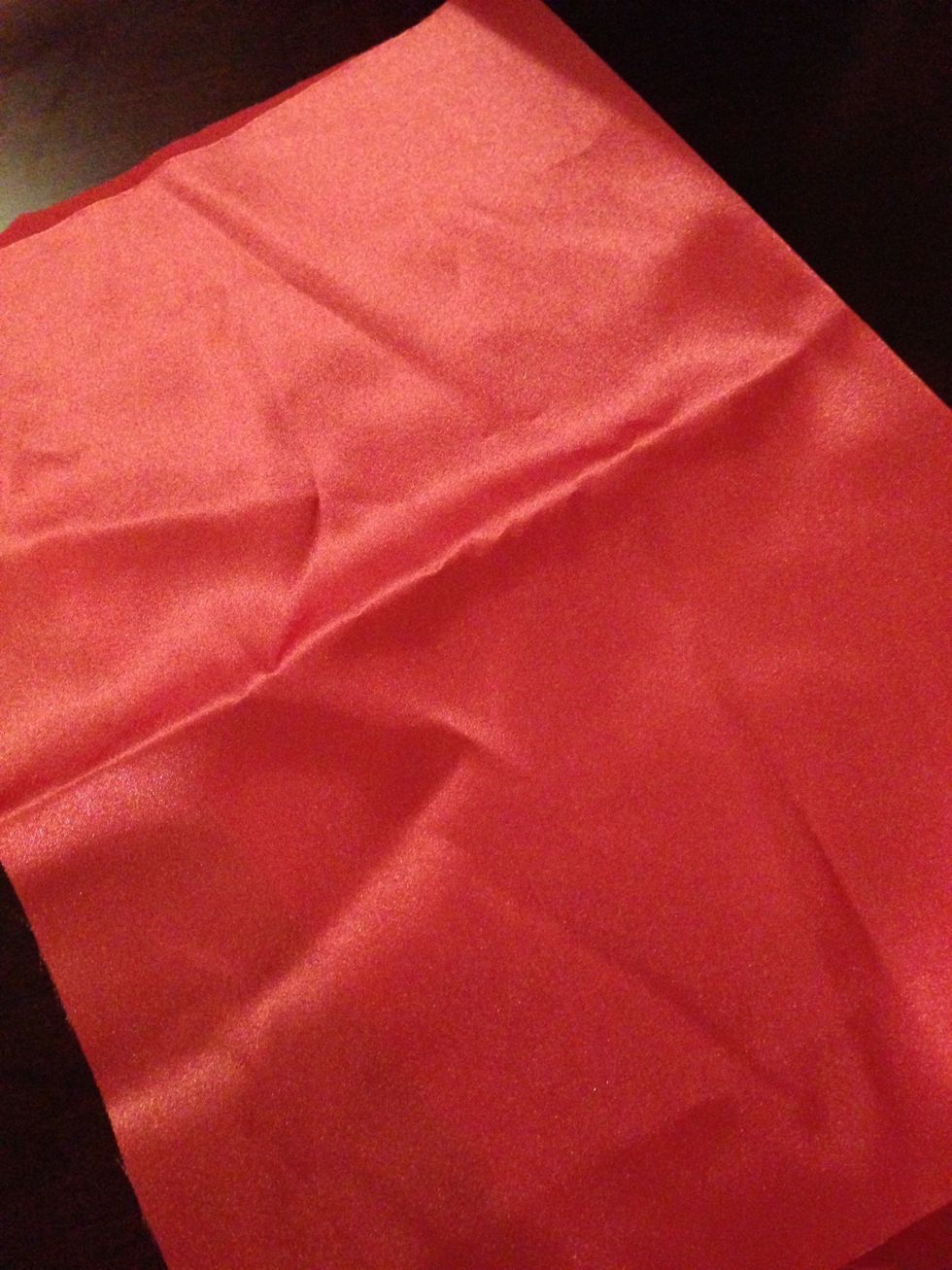 Cut fabric larger than the dimensions of the box. This will give you the extra room to staple the excess fabric underneath the box. Of course I chose the coral color of my wedding in satin fabric. :0)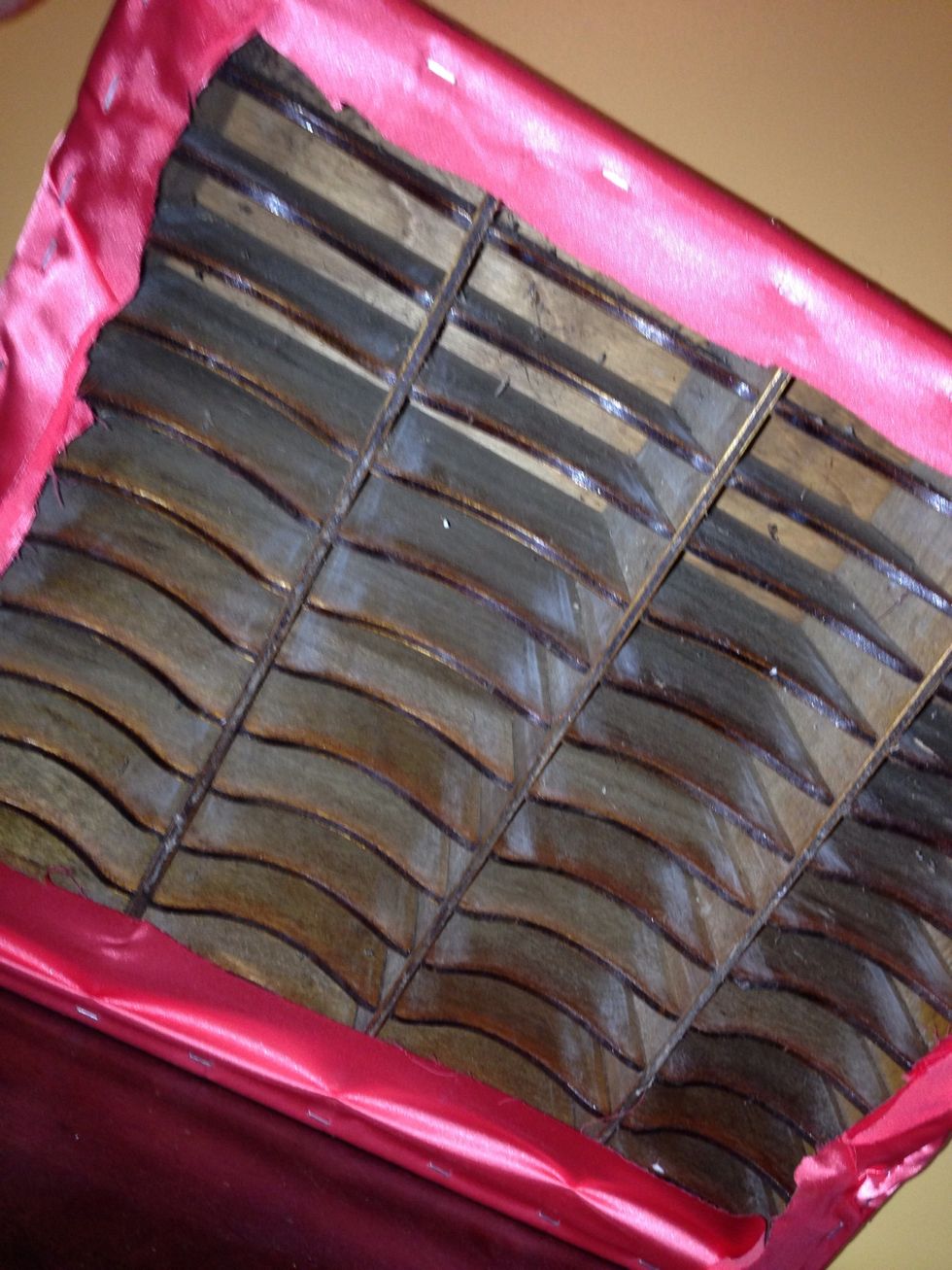 Lay fabric over box & staple around the underside base. You may need an extra set of hands. This was an old cd case I found at my local thrift store for $2!!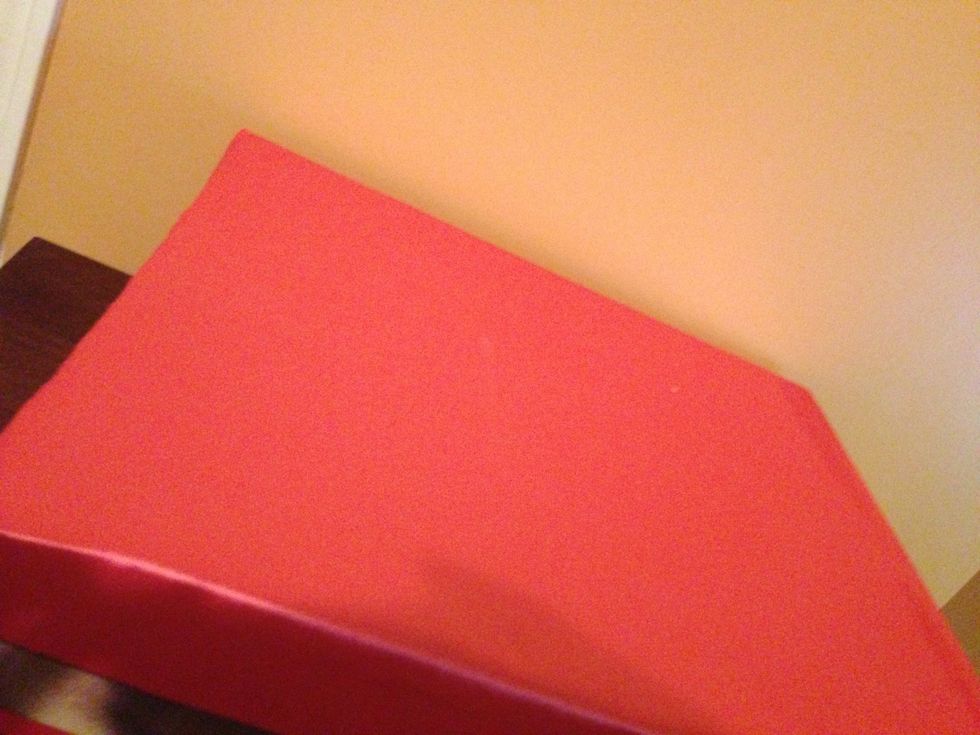 This is how the top should look
I added my chocolate accent color with ribbon around the box along with our theme of the double hearts
I'm using it now as a display for some of our wedding photos! ;0). I also made the fabric flowers you see :-). And next you will see it in action as our wedding cake stand....
Ta-dah!! The cake stand! I actually decorated the cake with the flowers & topper as well as the cake table. Thanks for watching! =)
Solid wooden box
Fabric
Staple Gun
Embellishments
Scissors