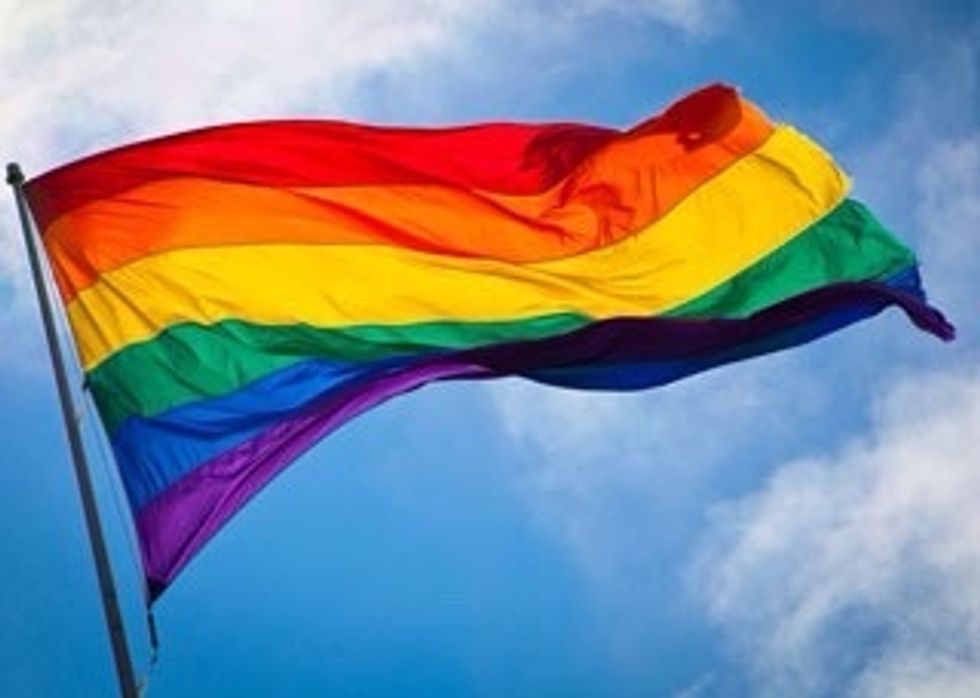 This guide is hate and cruelty free and a bit cheesy!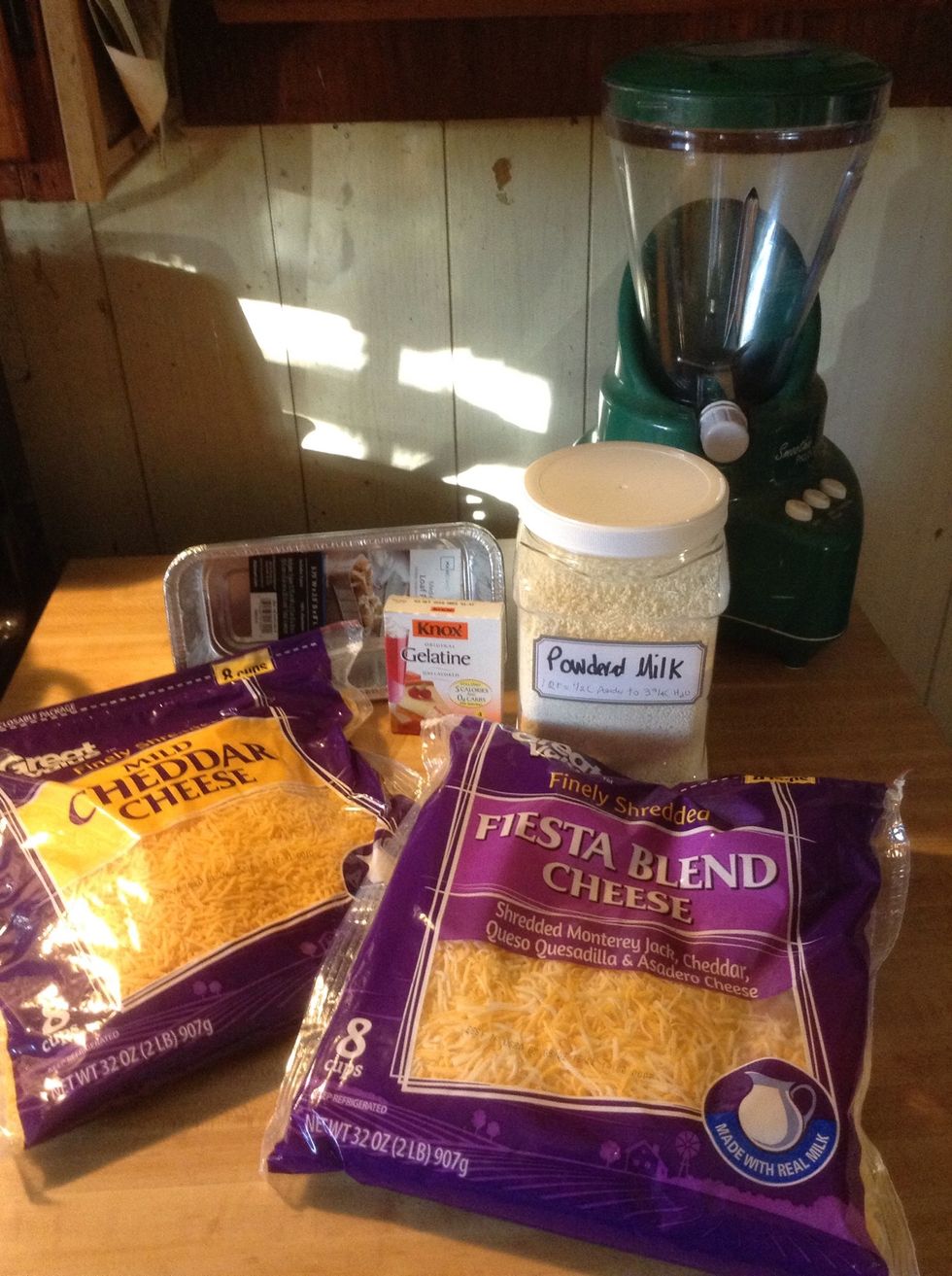 Gather all your ingredients and let's get started on getting your little kid-mice to smile as soon as you say...CHEESE!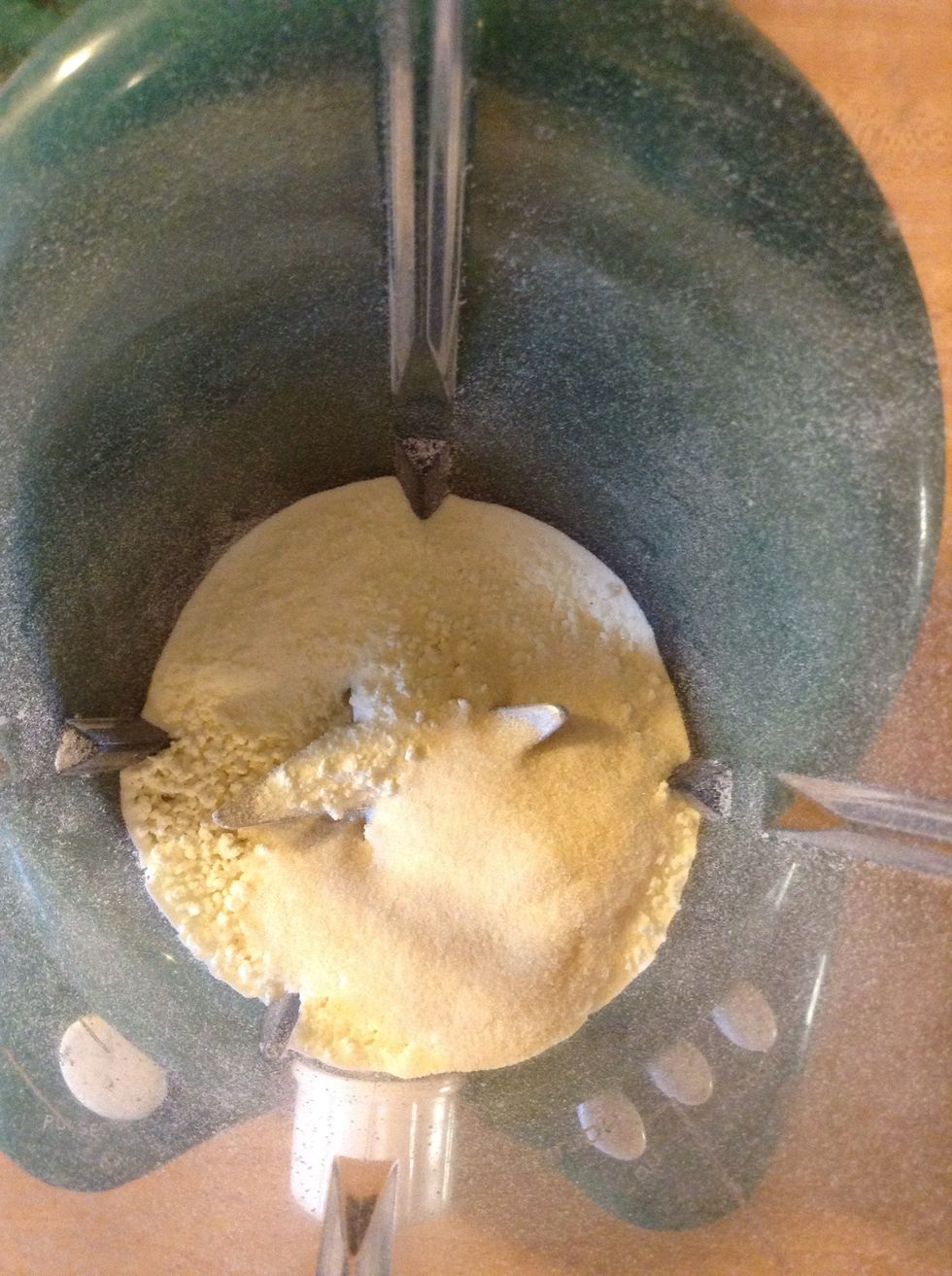 Take your powdered milk and gelatin in your blender.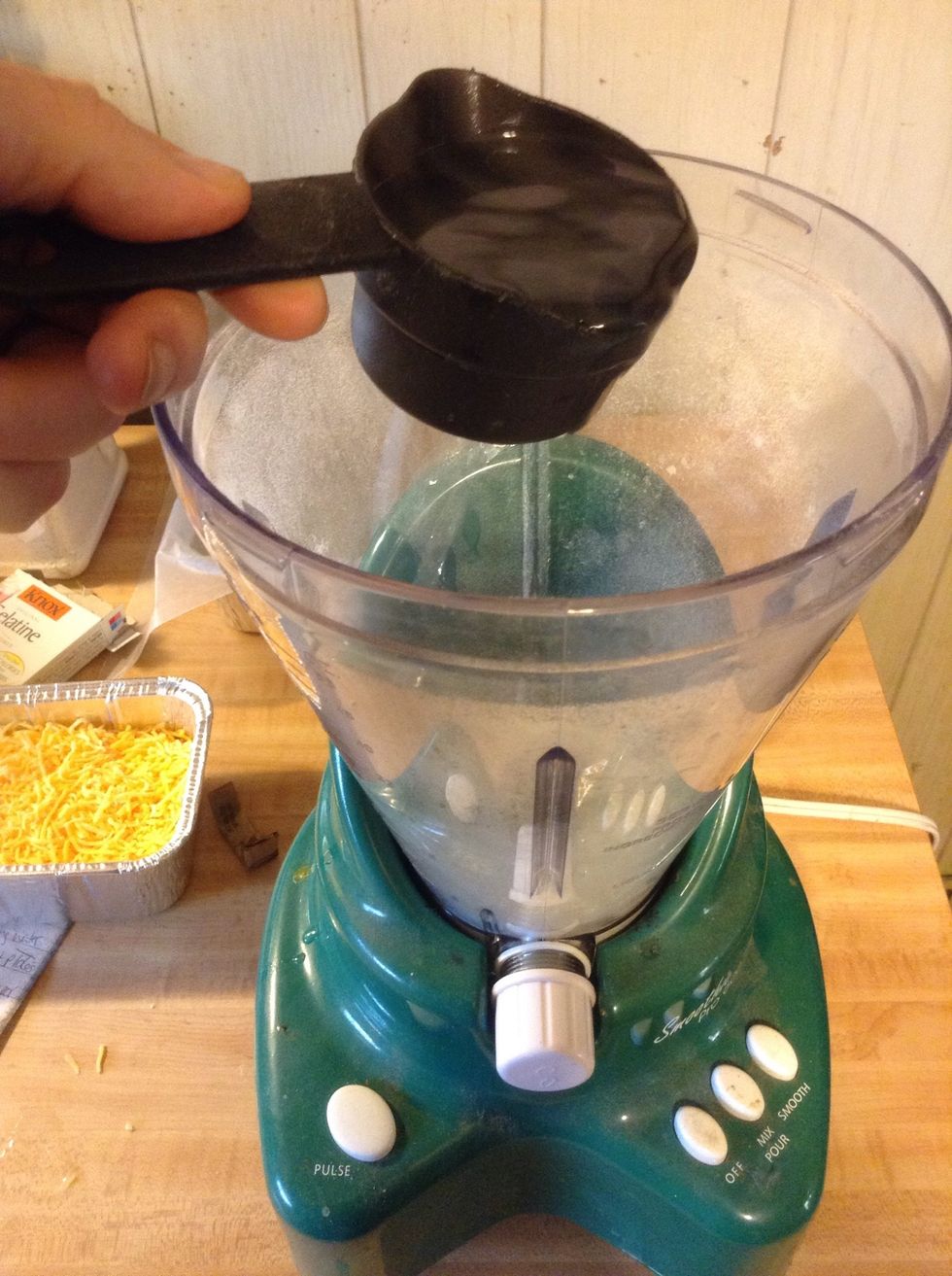 Time to put in the boiling water. You have to use boiling water to melt the cheese in the next process. When should you keep an eye on your cheese? When it's up to no Gouda!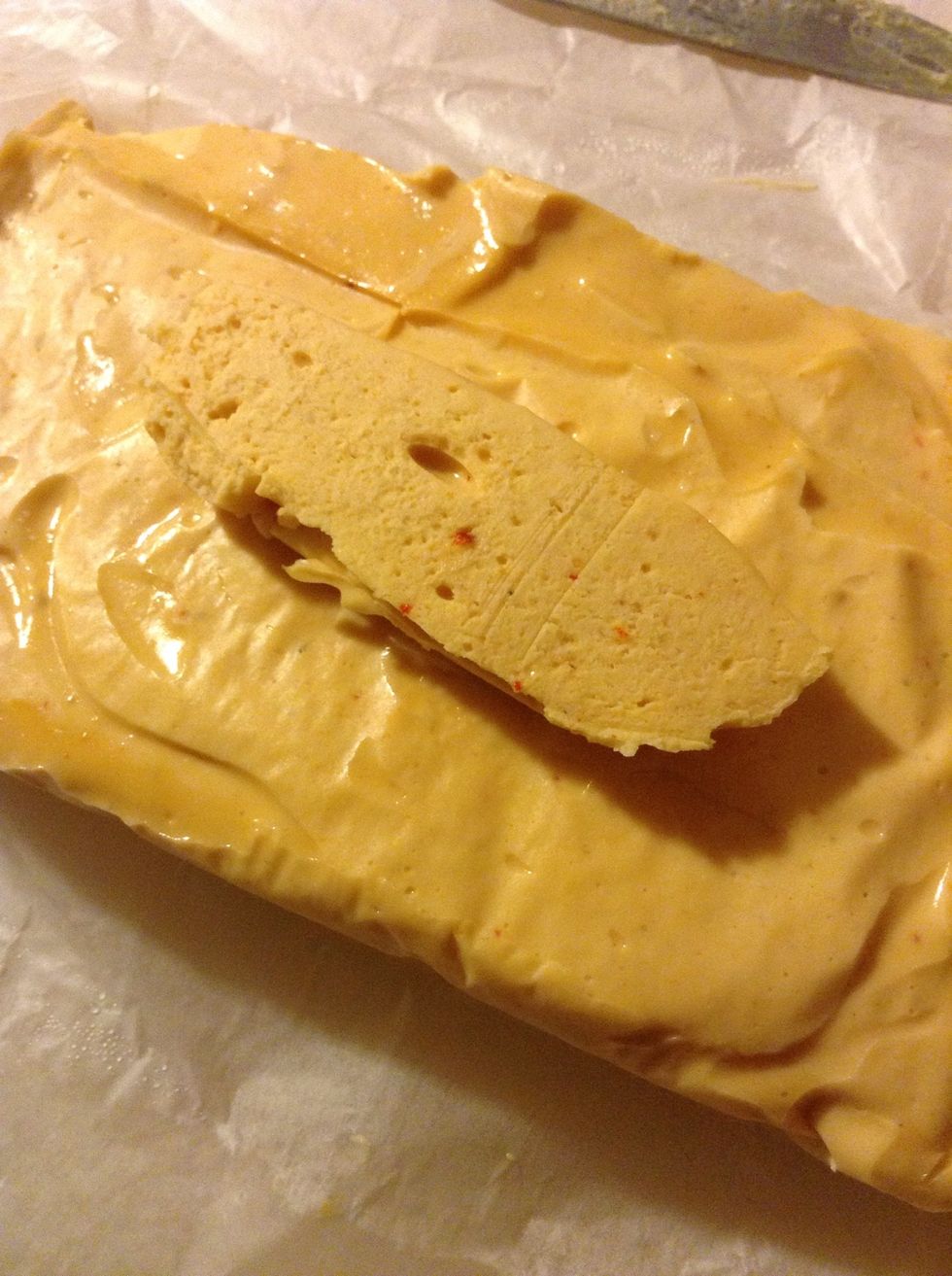 After it sets in the fridge for at least 3 hours, you can slice and use as you wish! Why doesn't cheddar like to party with crackers? Someone is always cutting the cheese!
Thanks for checking out my guides. If you have any comments, questions or concerns let me know!
1 envelope unflavored gelatin
1 pound shredded or fancy shredded cheese
1/2 cup powdered milk
1 cup boiling water