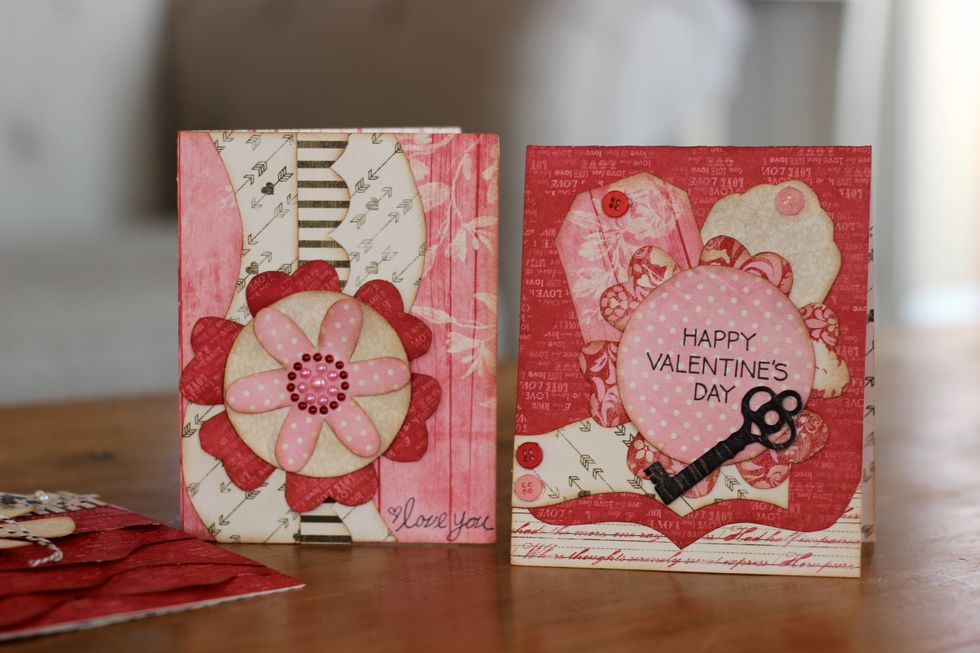 CARD #1 AND CARD #2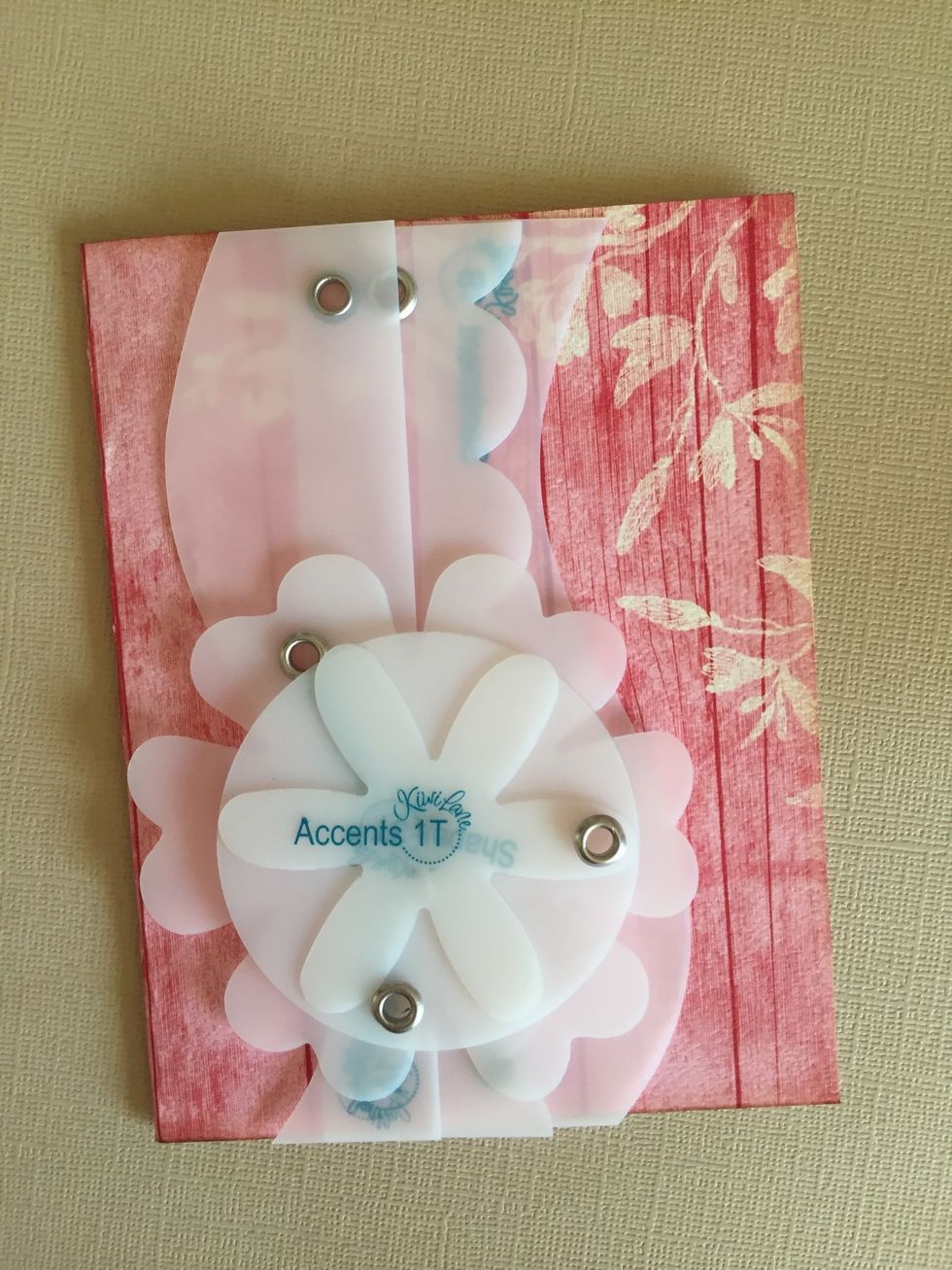 Card #1: lay your design out using the Designer Templates on top of your card.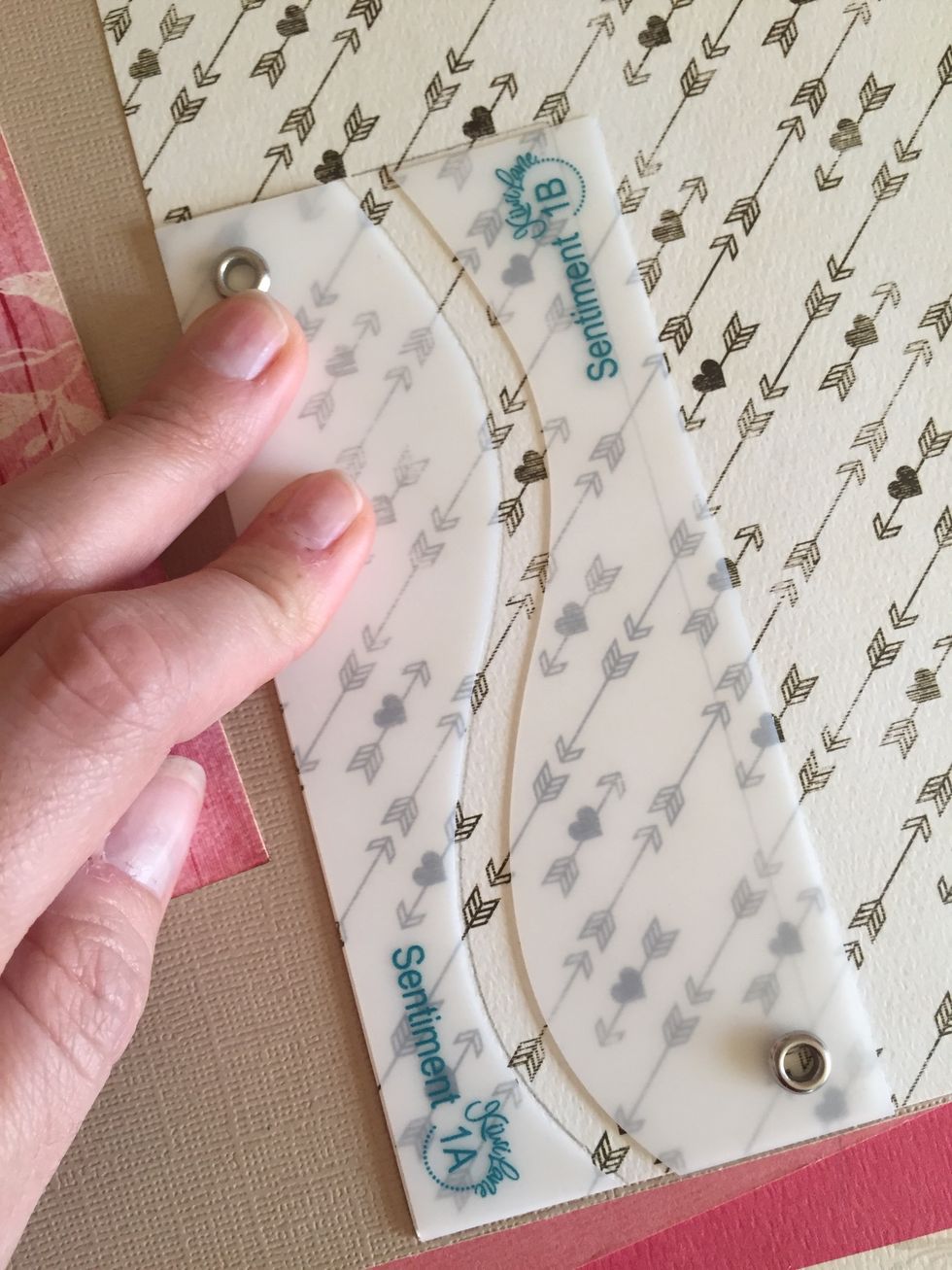 Then cut one layer at a time. Starting with the borders.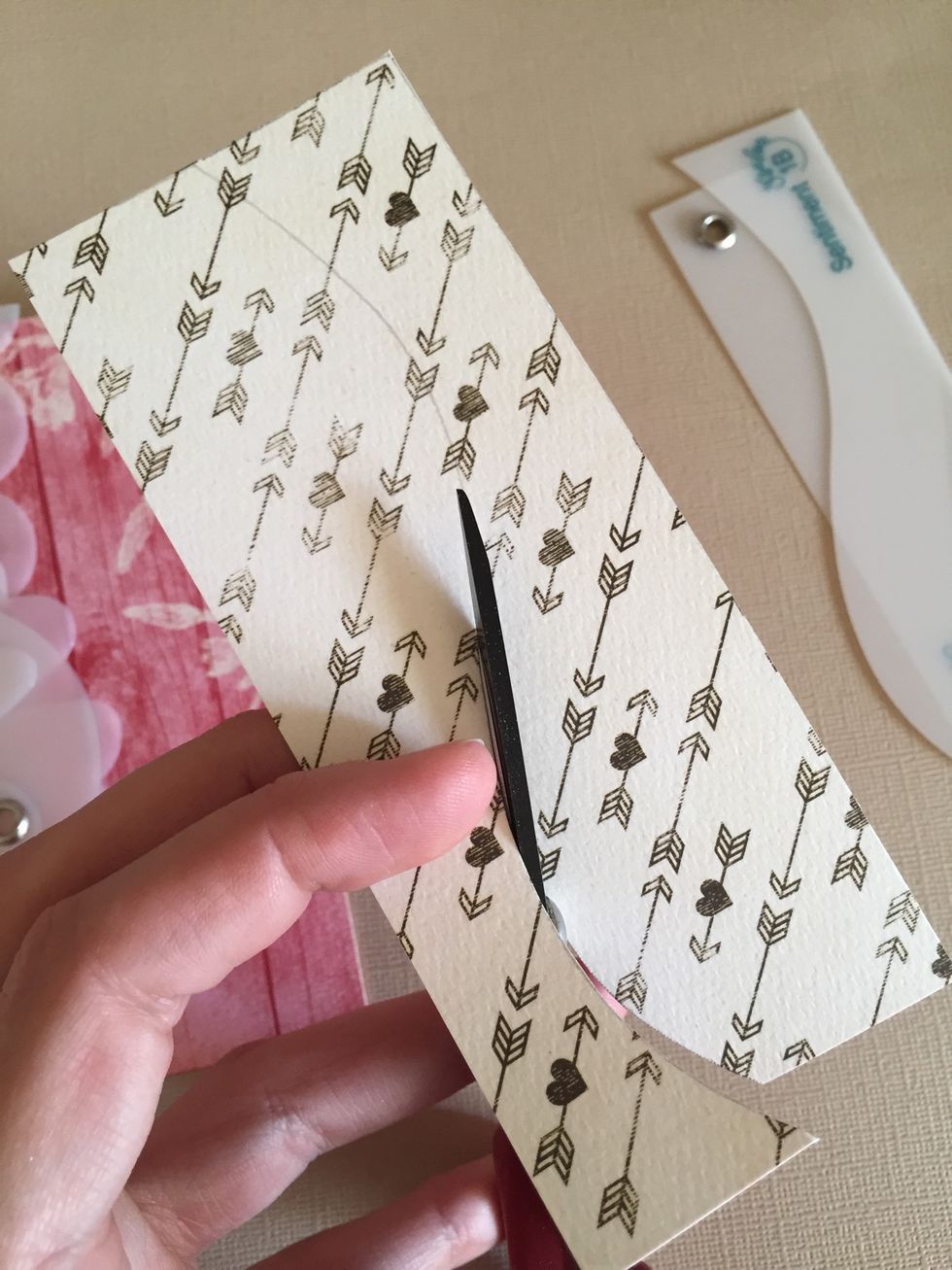 One cut up the middle will give you, your two peices.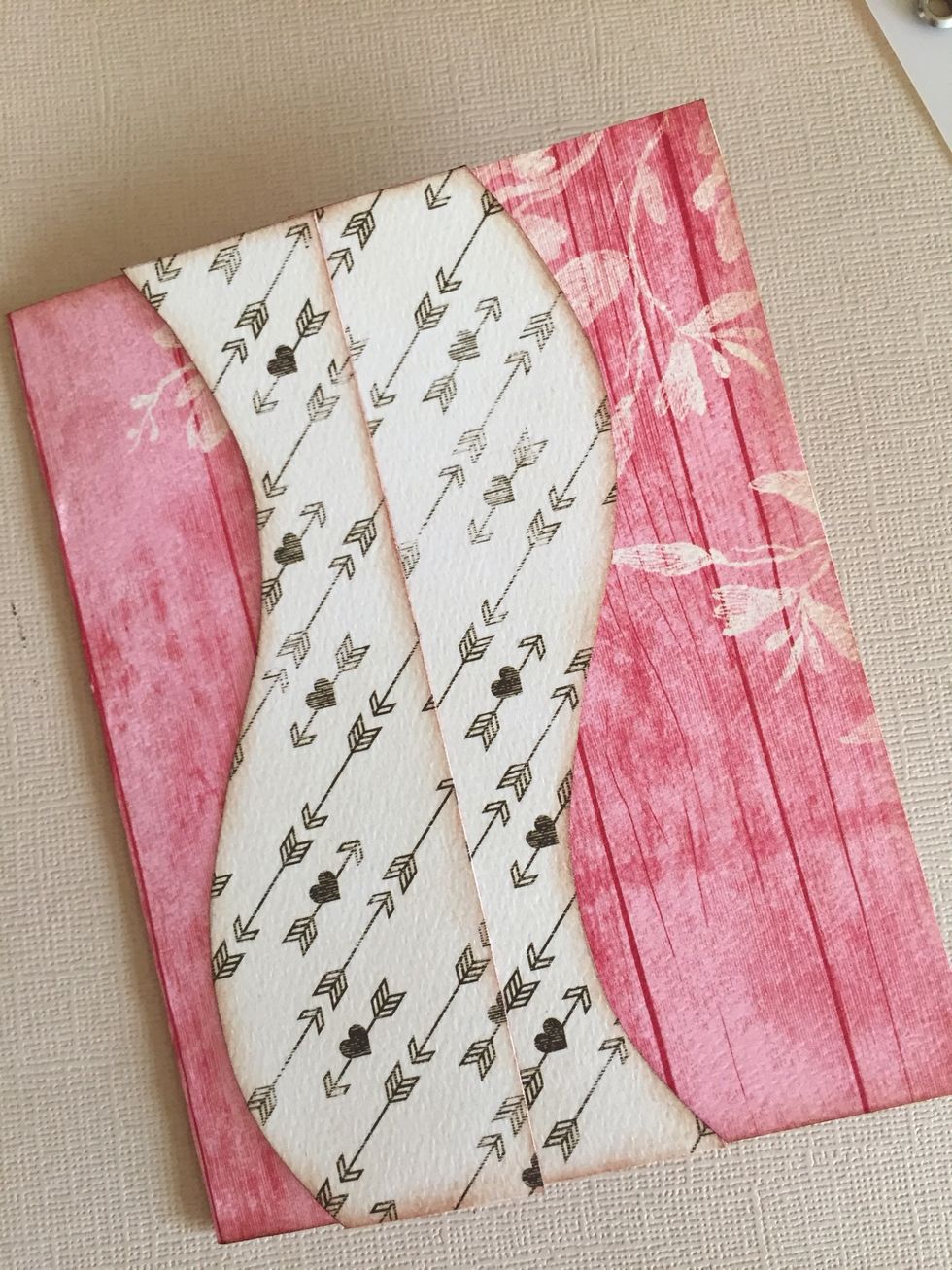 Rotate one of the borders and place them back to back.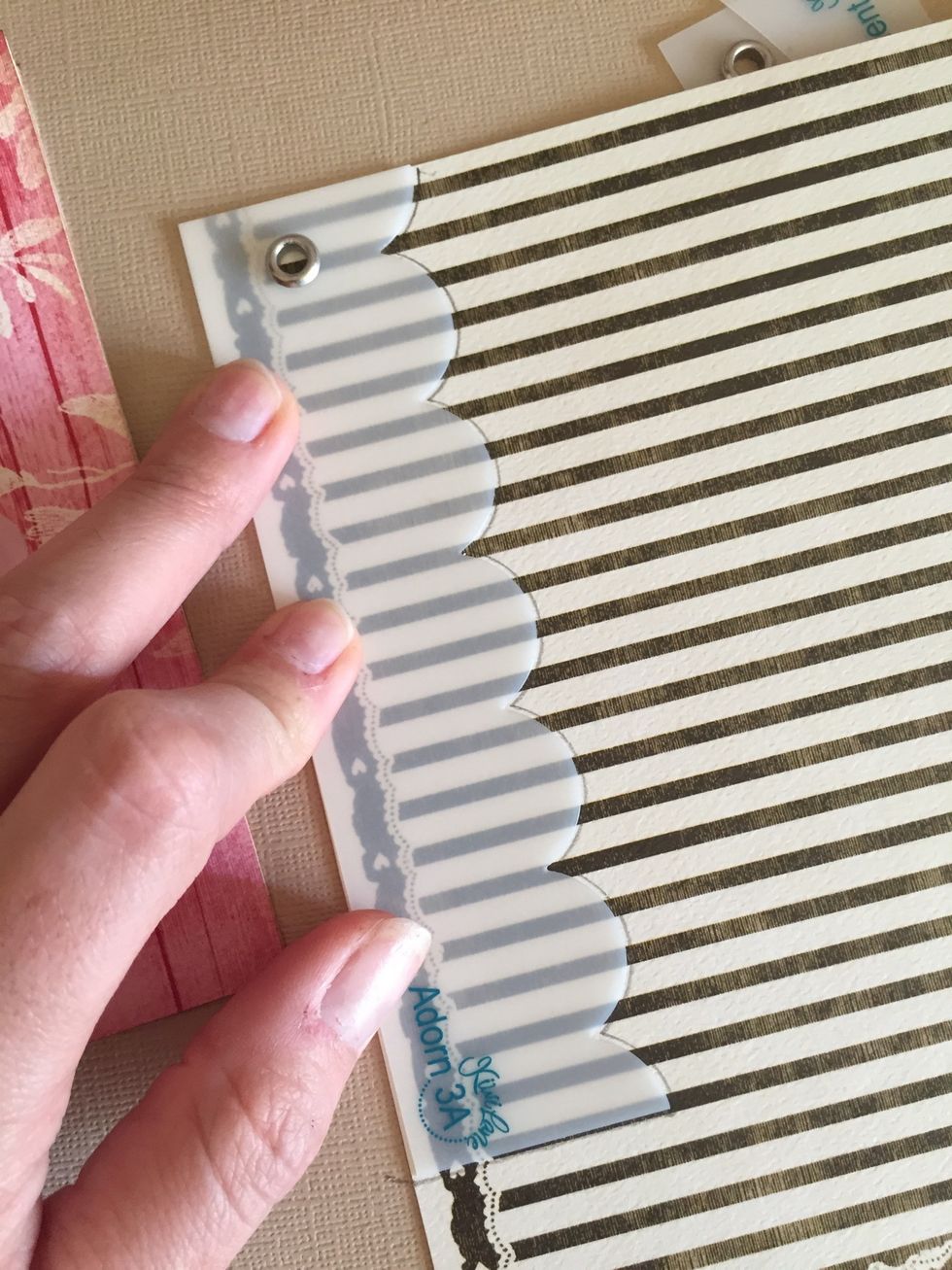 Take the next layer. Trace and cut it out of the coordinating paper.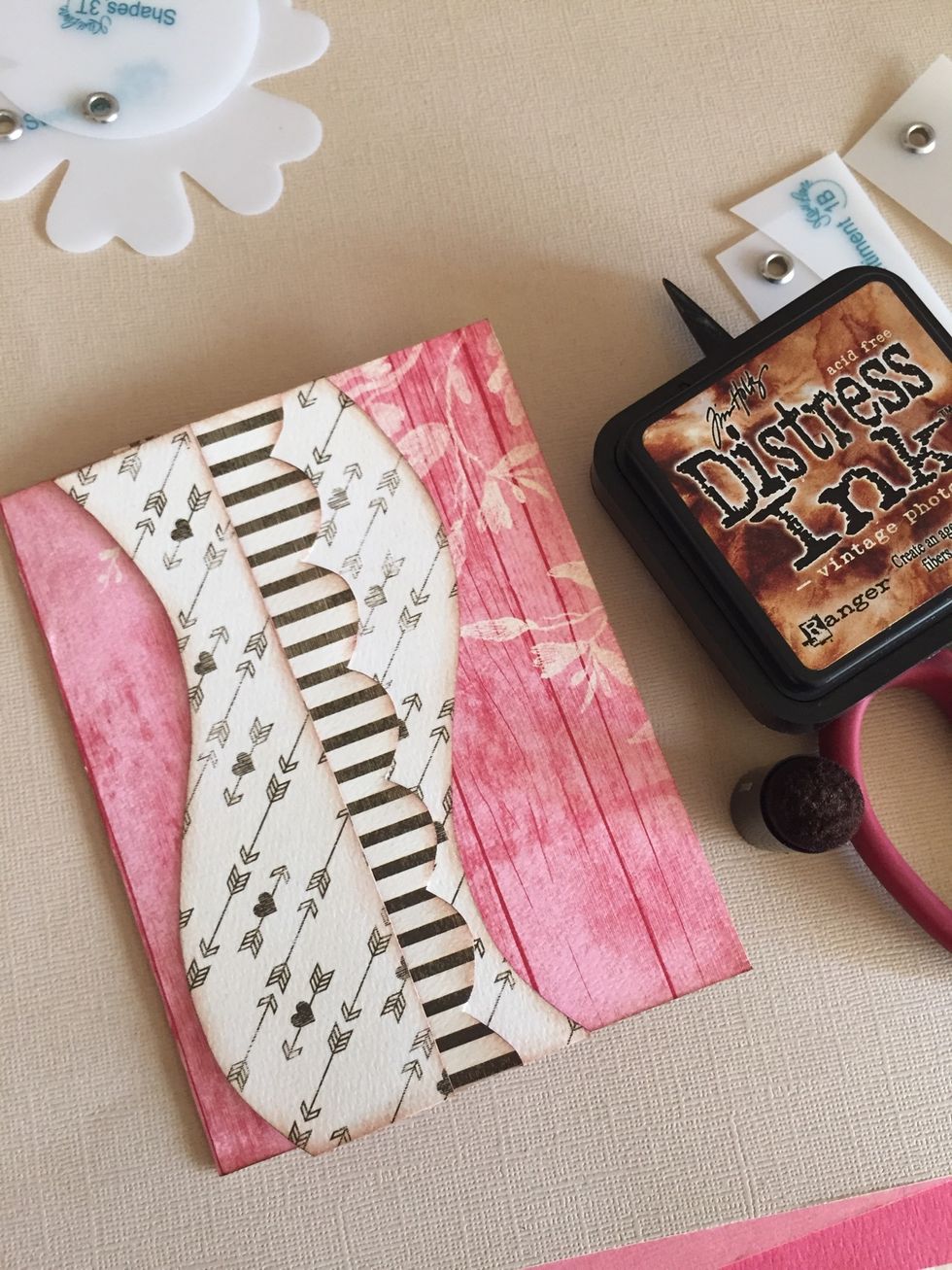 Ink each element and place them on your card after you trace and cut them out.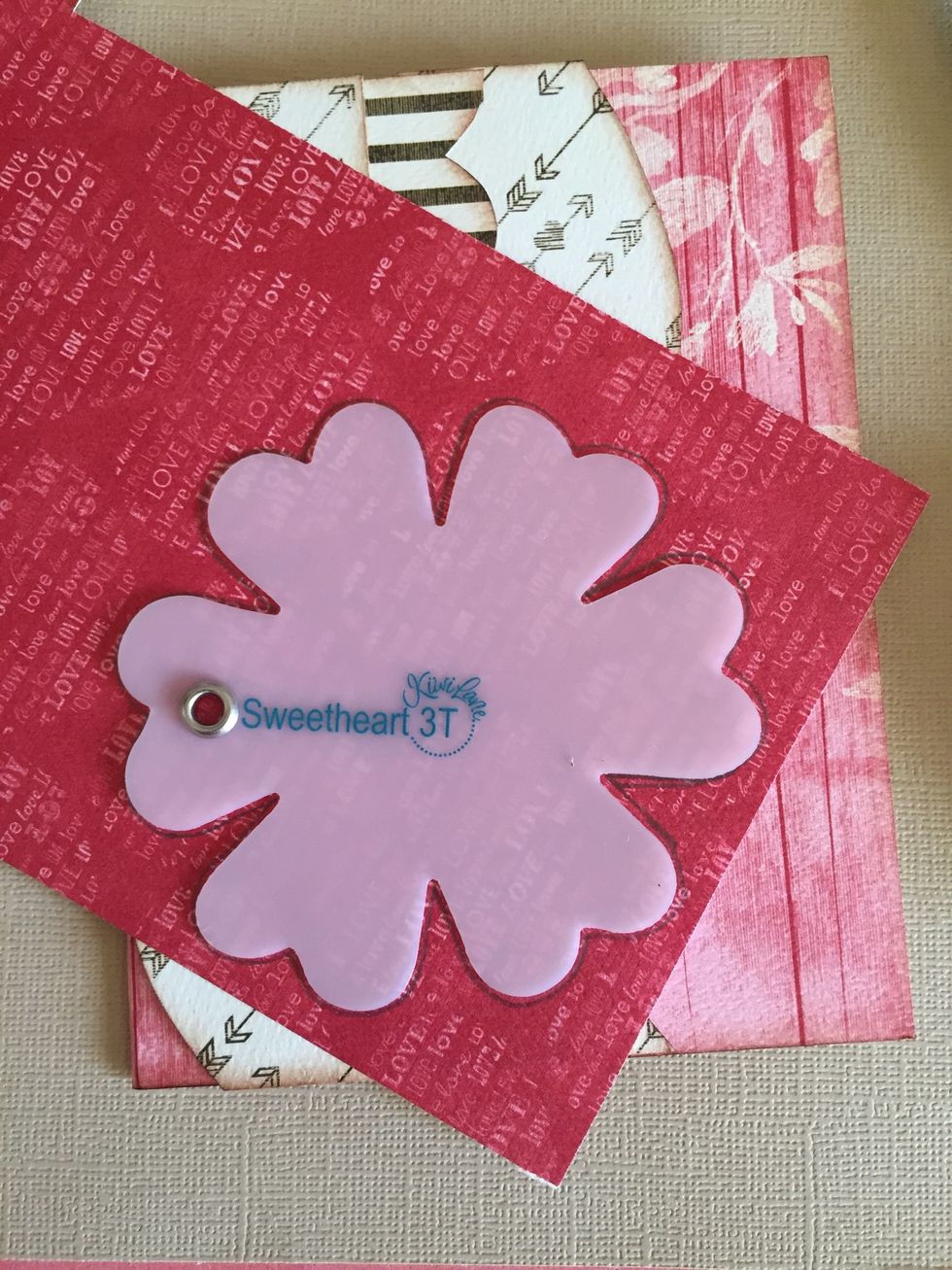 Trace your next layer.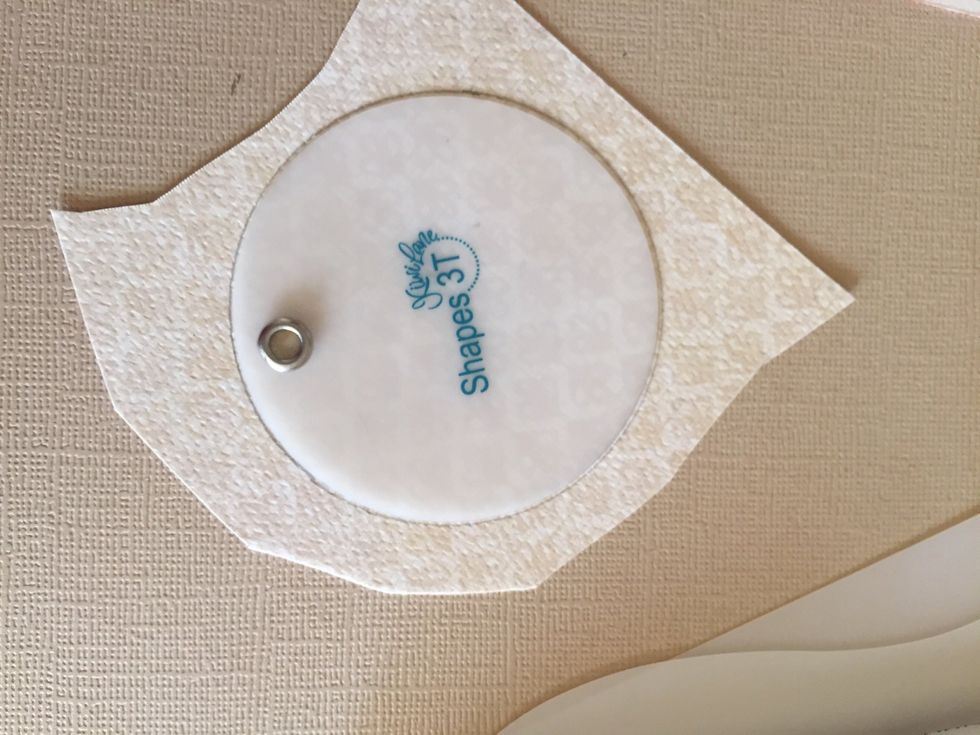 You can use the littles of scraps for making cards! Do the same thing with each layer. Cut it out of whatever pattern or color of scrap paper you would like.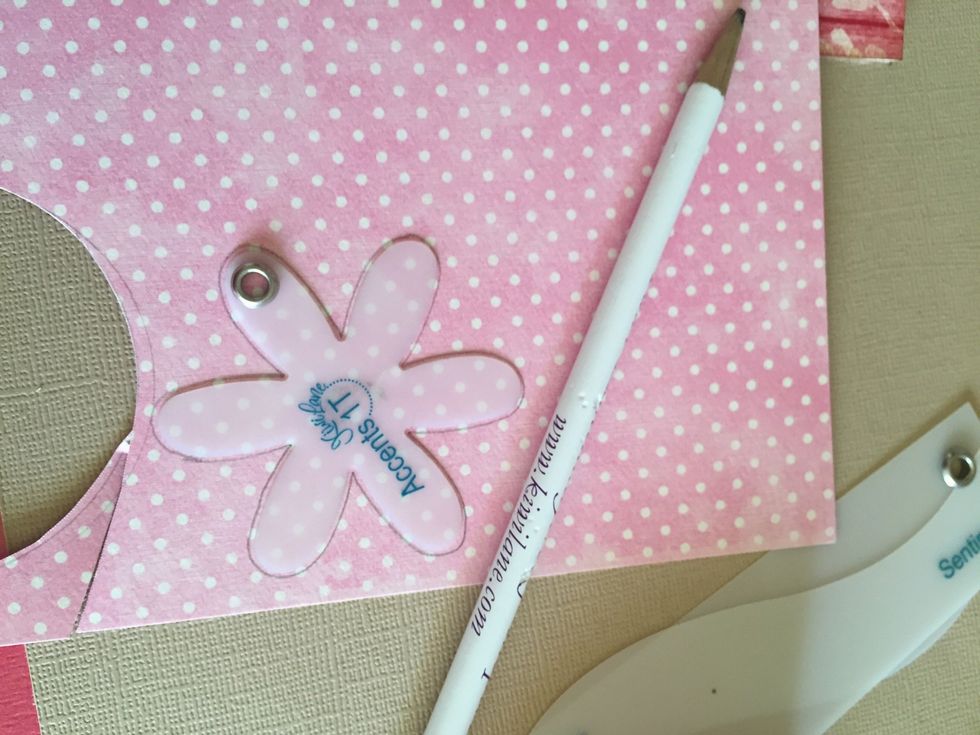 Last Layer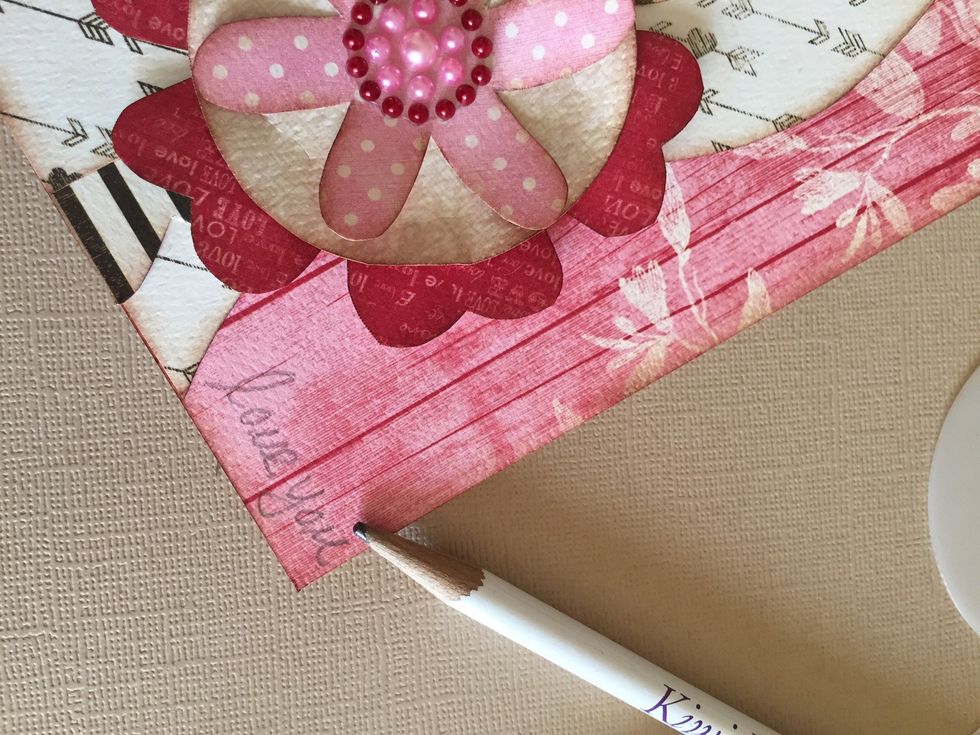 After you adhere and ink all the elements, you can add a sentiment to your card. You can stamp, or just hand write it onto your card. I use a pencil first if writing it.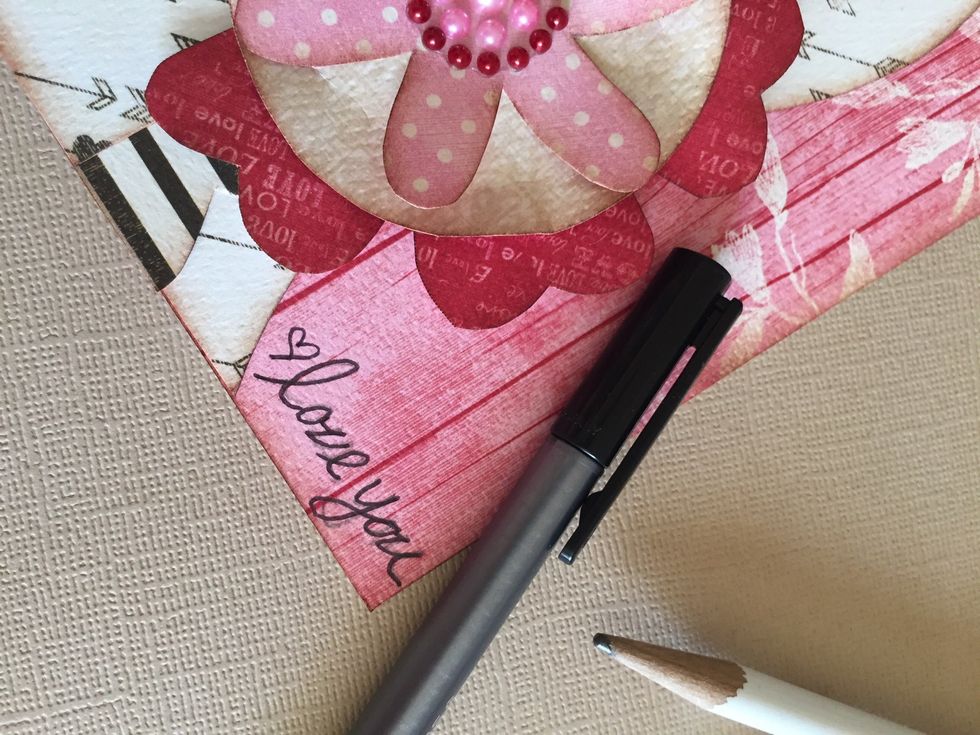 Then trace over my pencil with a pen.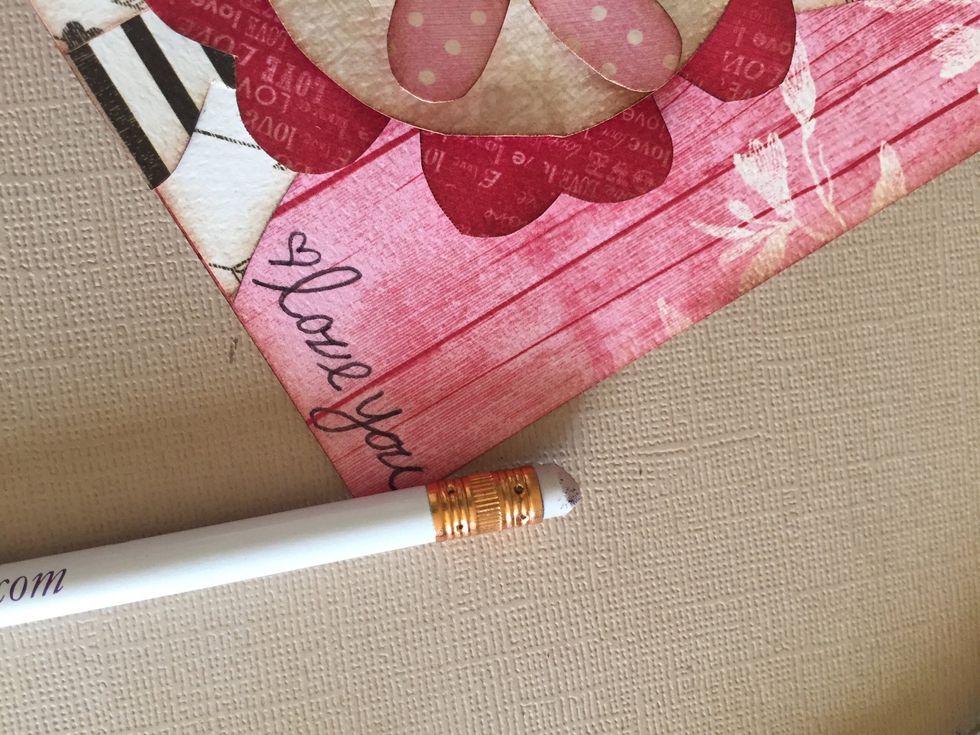 Erase over the top to get rid of the pencil marks.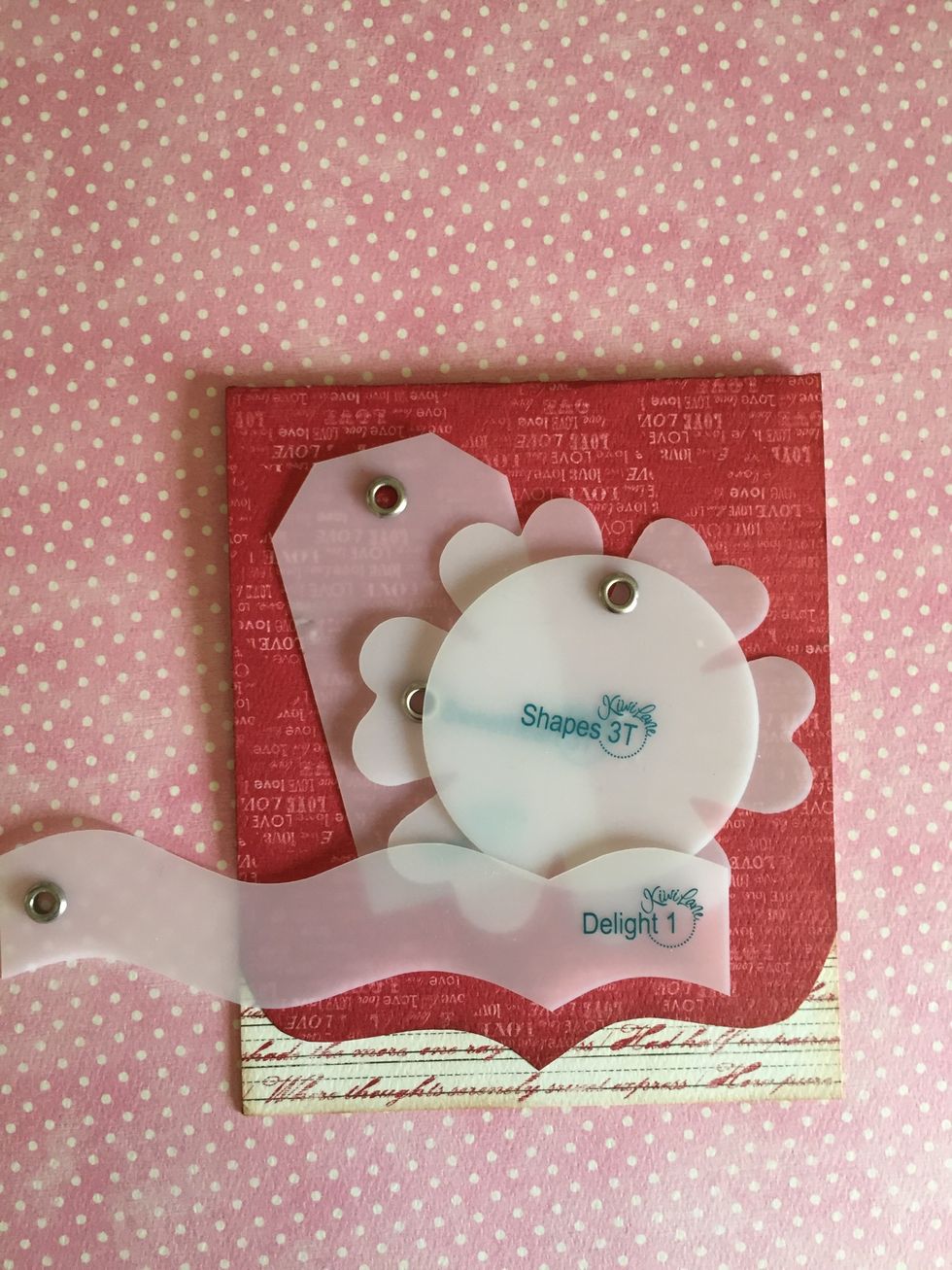 CARD 2: Lay your Designer Templates out to visualize your card. And do the same thing as the other card. Trace, Cut, Ink, Replace.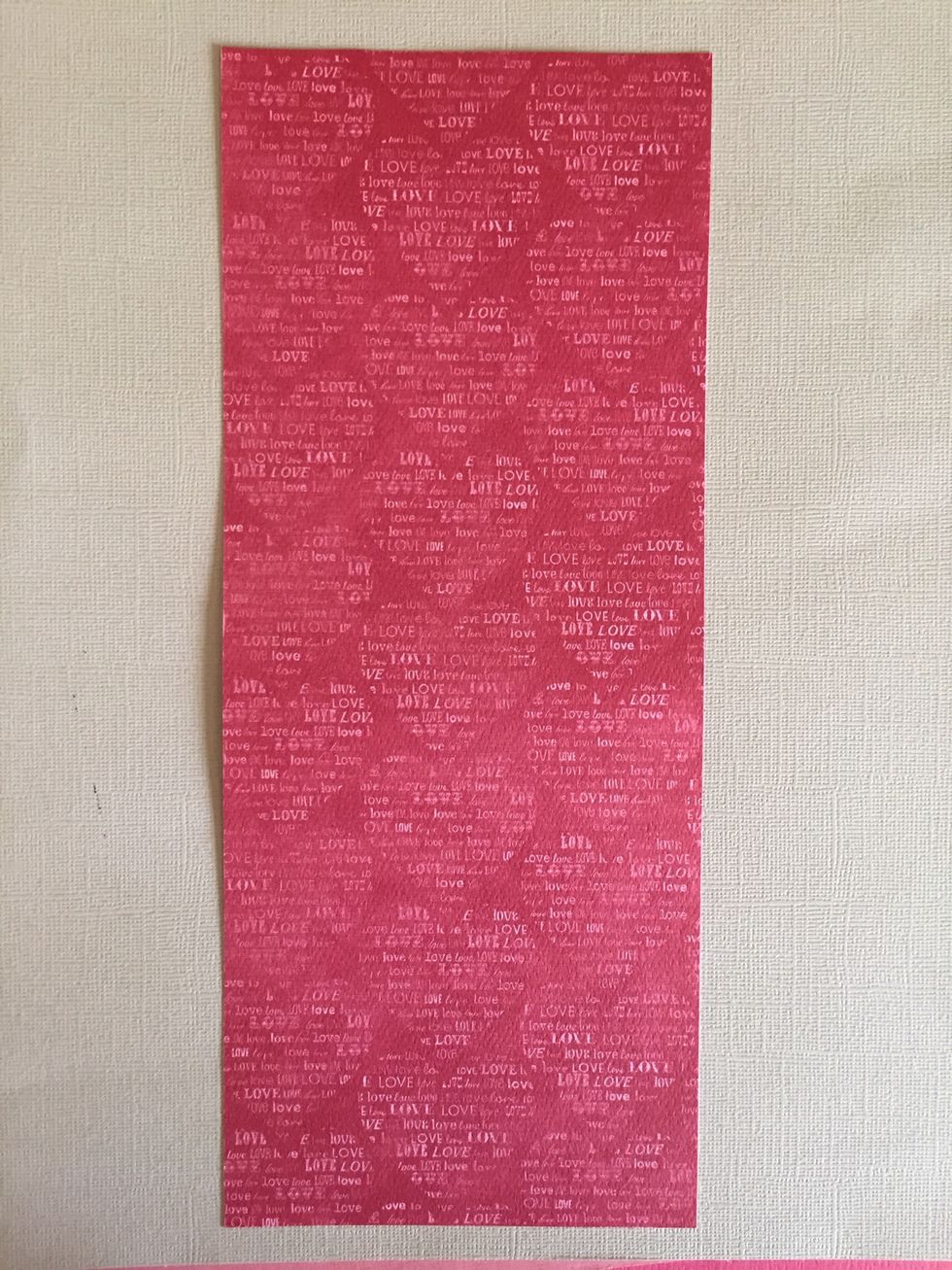 How to create the card base: Cut a 4.5x11 strip to make your card base.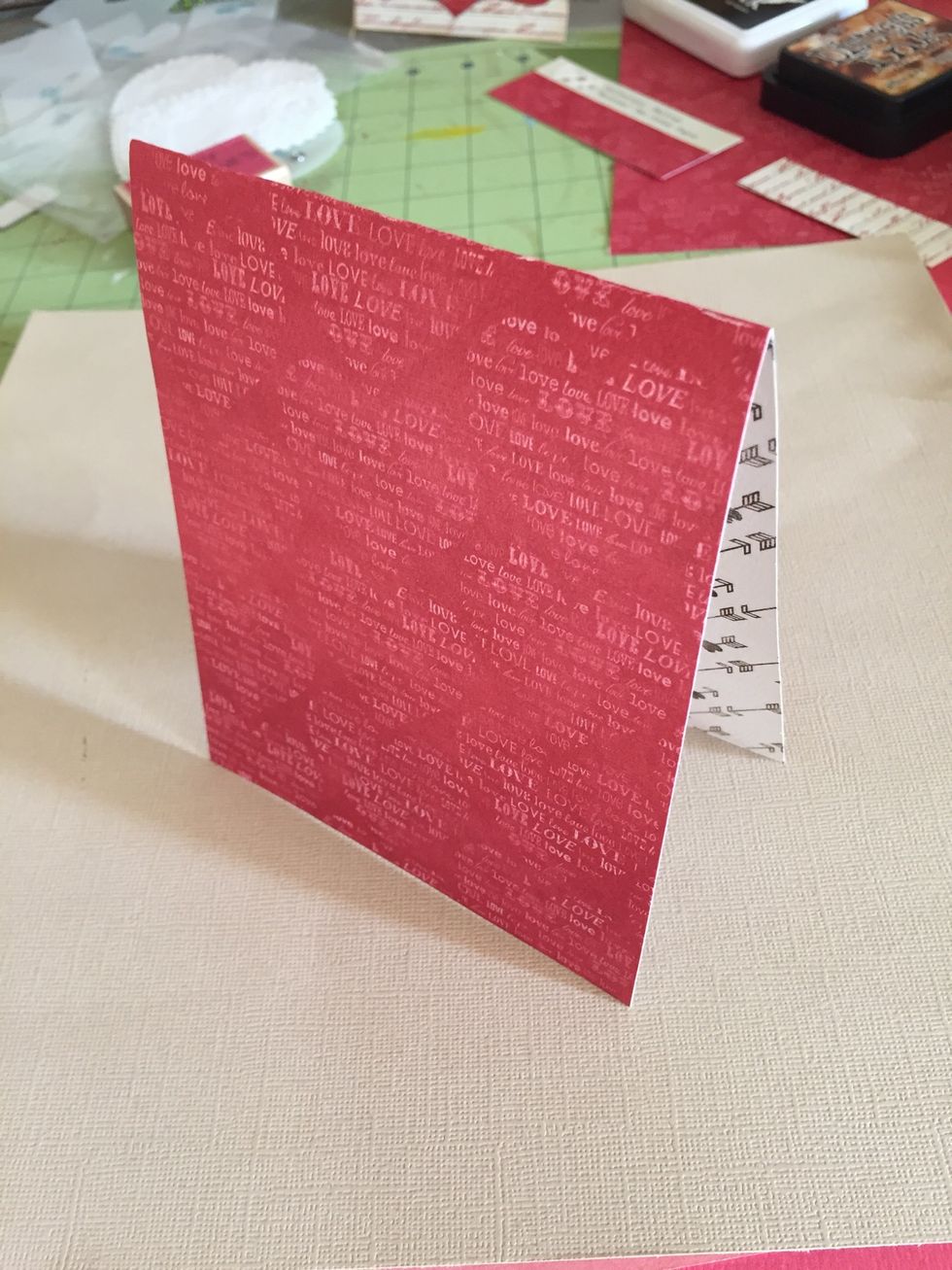 Fold your strip in half.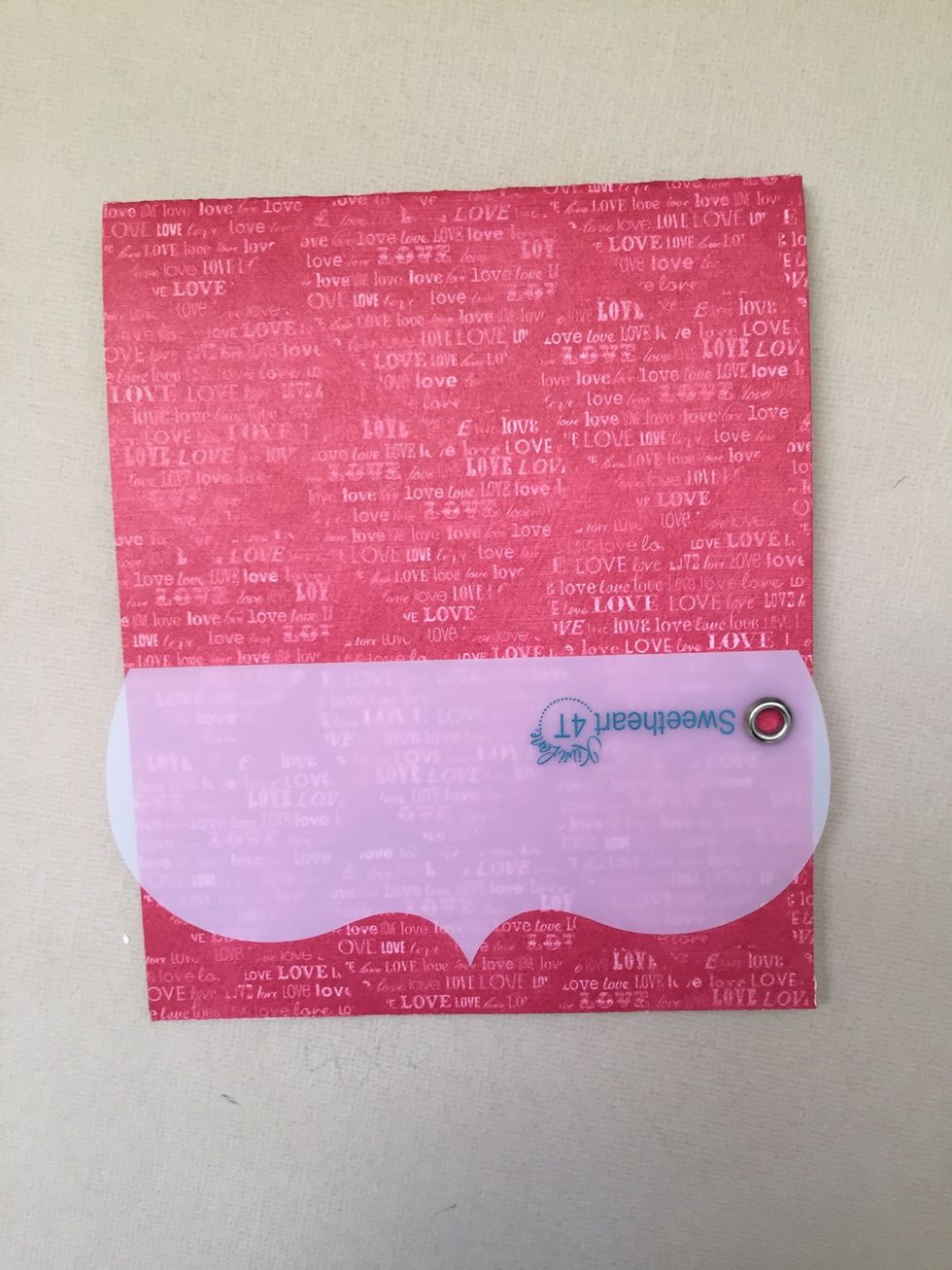 Trace a bracket at the bottom of your card the bracket to add a decorative element to your base.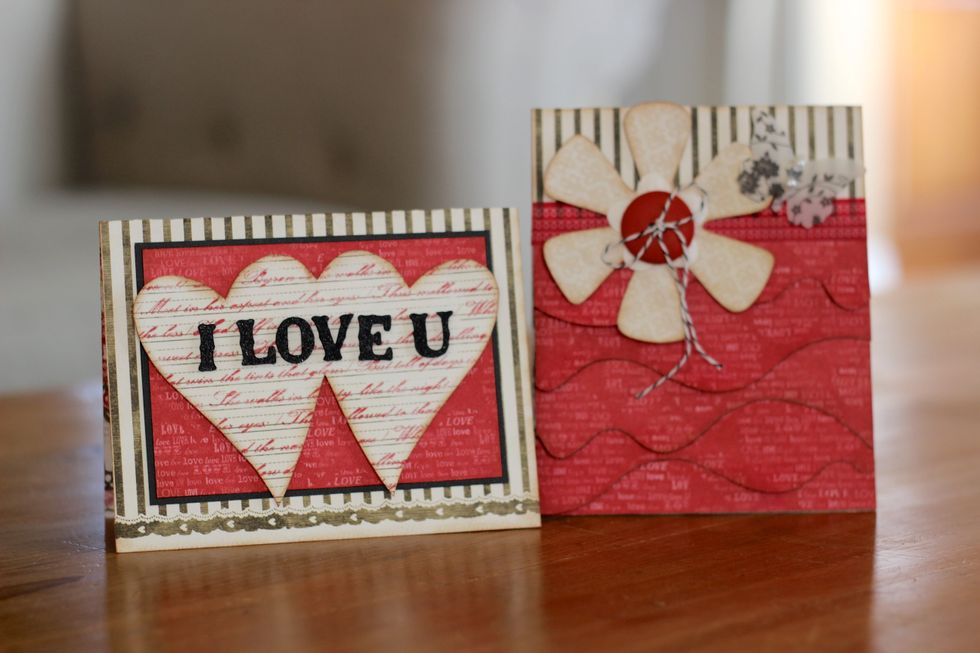 CARD #3 AND CARD #4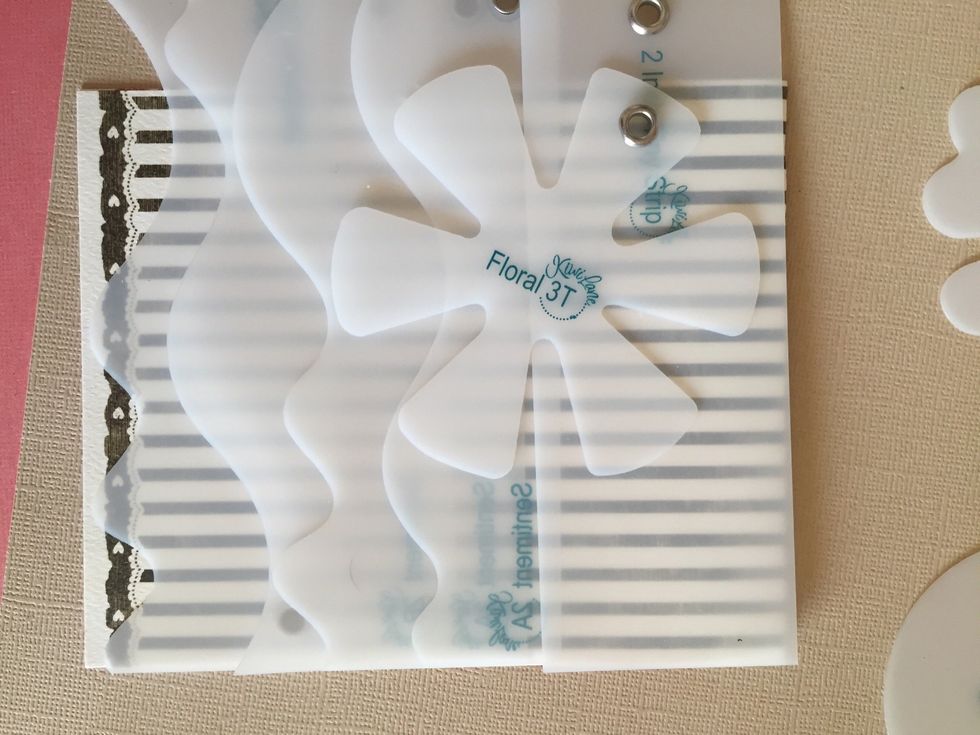 How to make the waterfall card. Design your card using the Designer templates. Using the Card Borders layered together.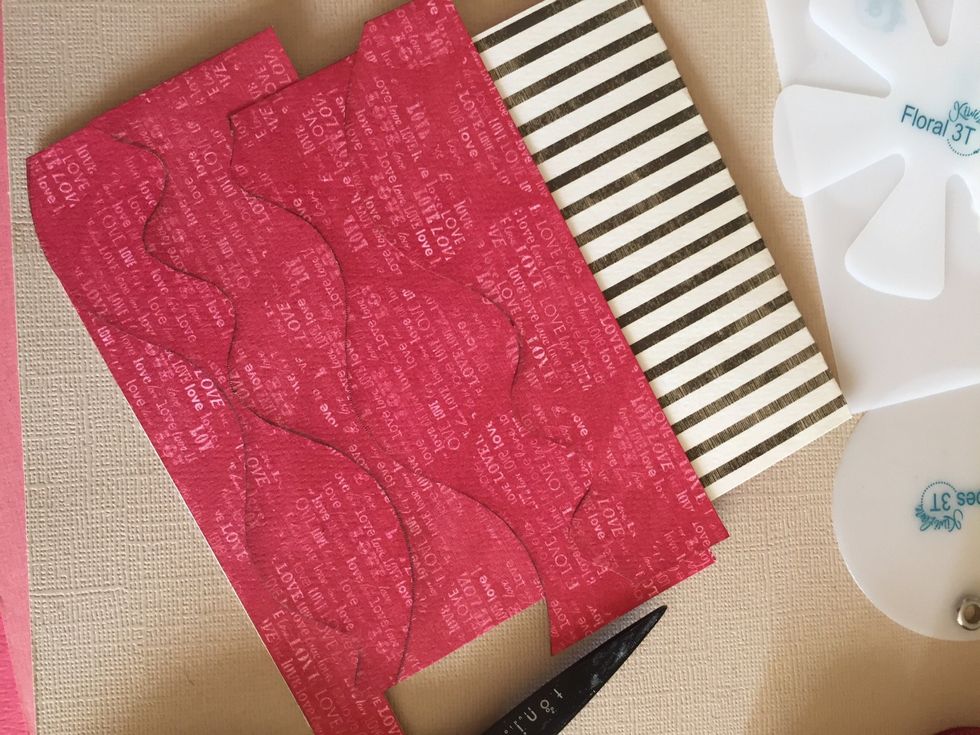 Cut each border out, and adhere the layers overlapping each other to your card base.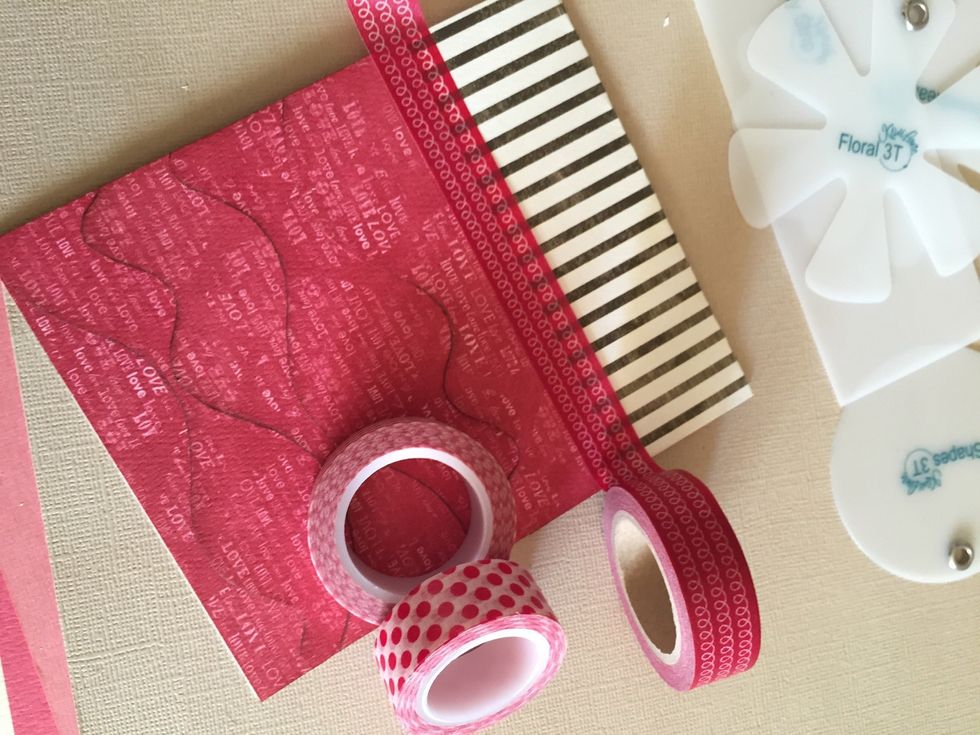 Trim the sides if needed. Add some wash tape across the top layer. Or a strip of paper.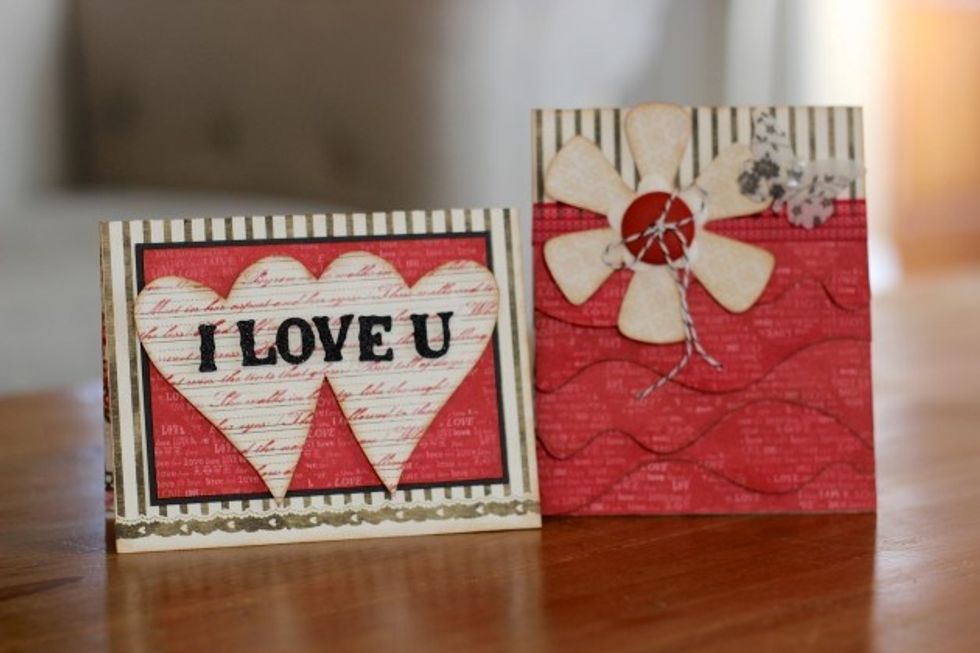 Double Heart Card....
Cut a piece of scrap paper big enough to fit your heart.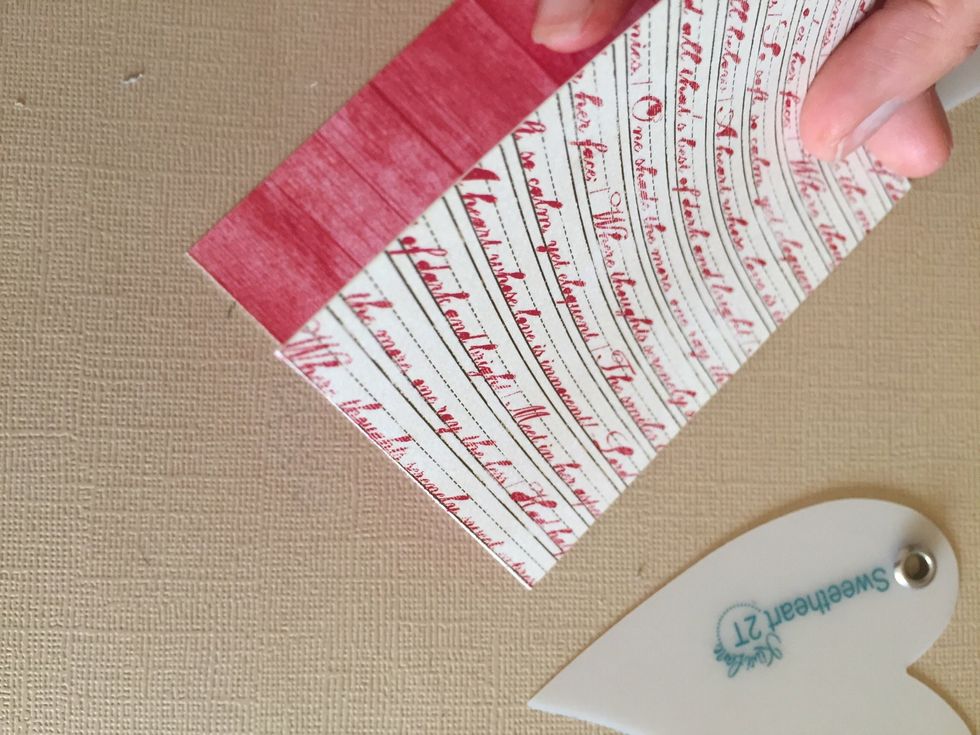 Fold a piece of paper in half.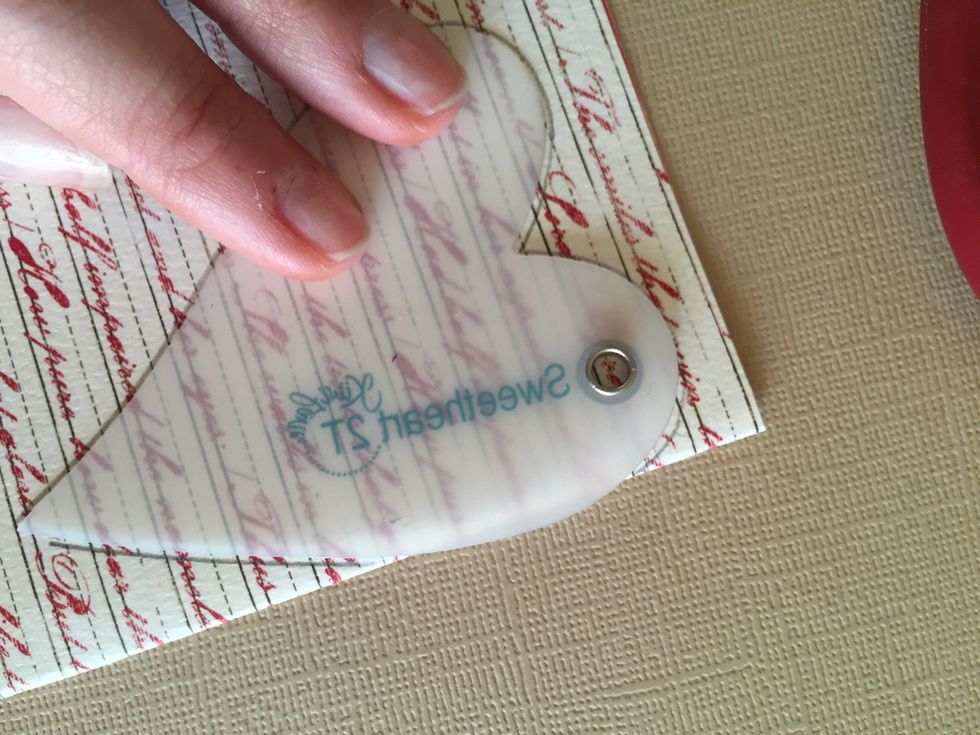 Place your heart so that is extended over the fold of the paper a little. Only trace out the other sides.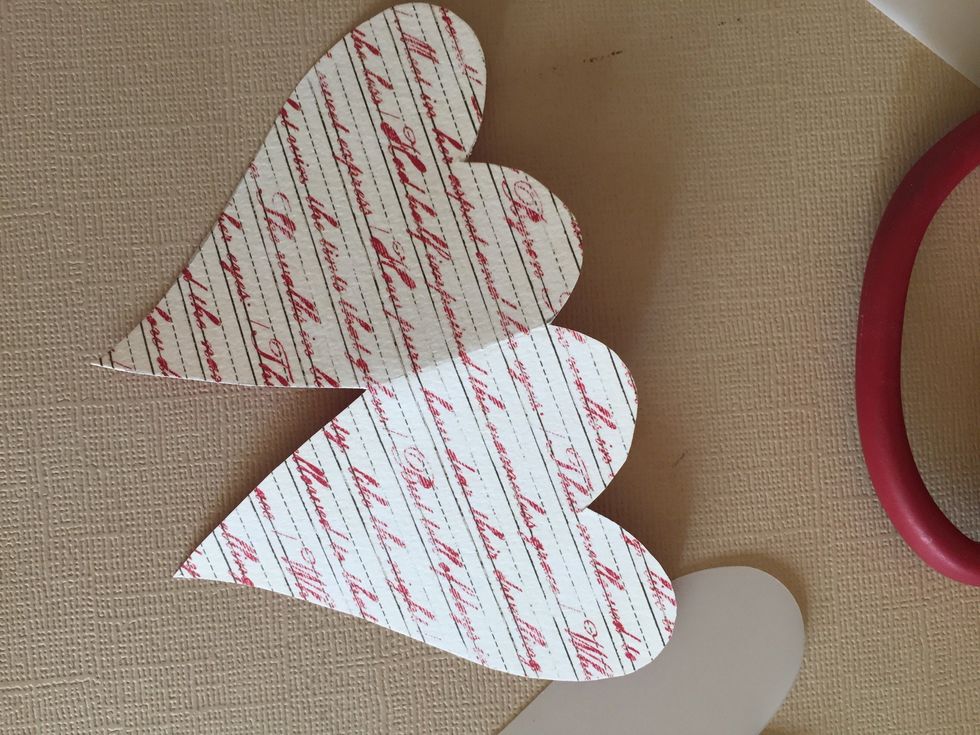 Cut your heart out, not on the fold line. When you are done, you have two connecting hearts!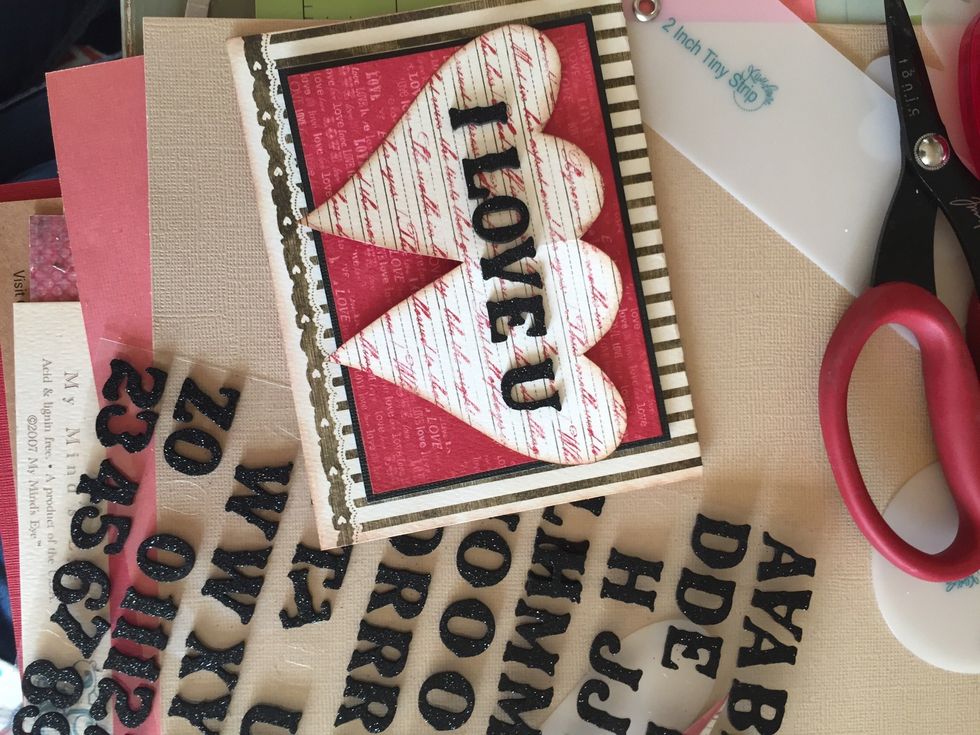 Add some stickers, or even a stamp for your sentiment.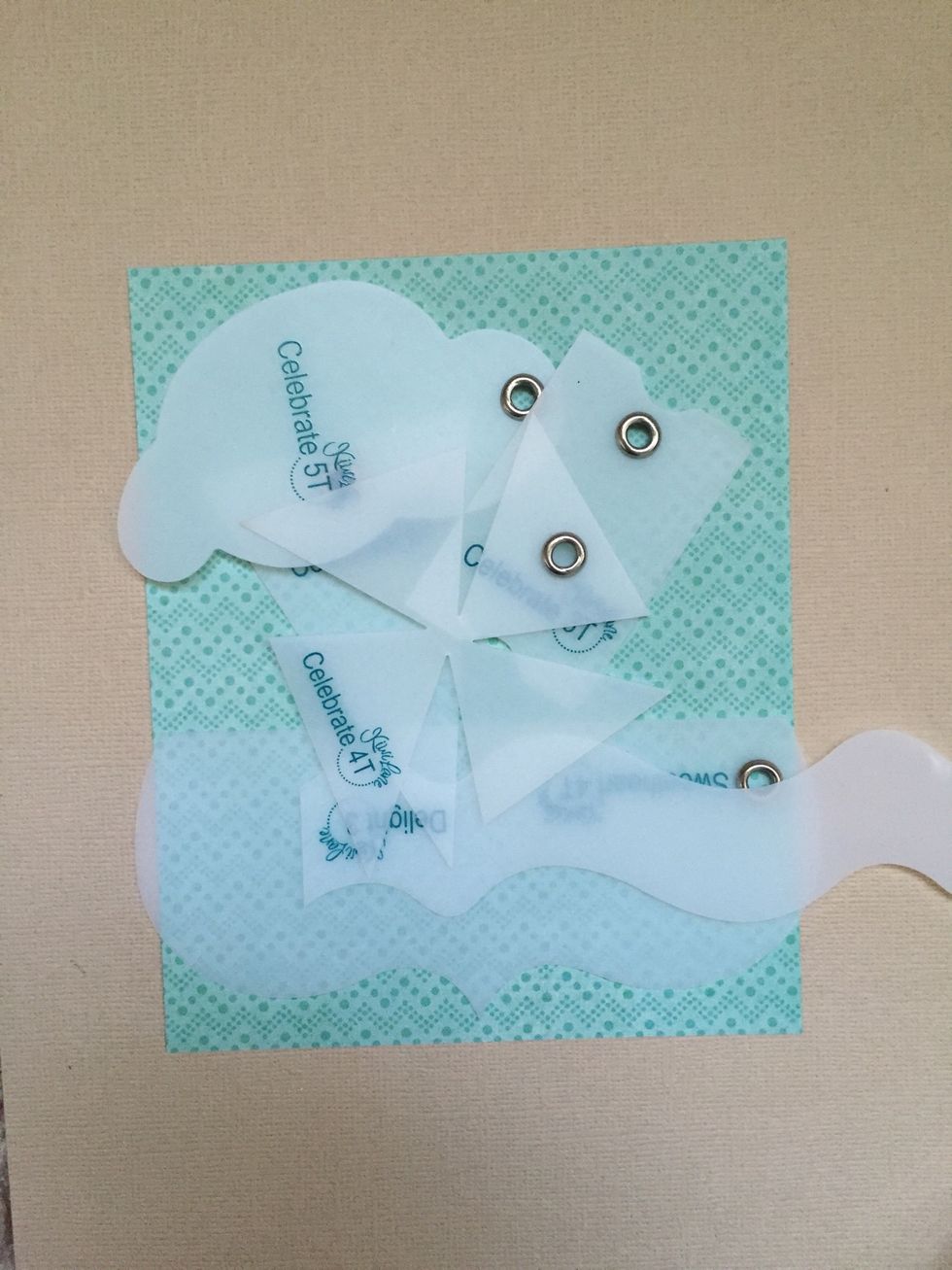 Weather you are making a valentine card or need a card for a special occasion...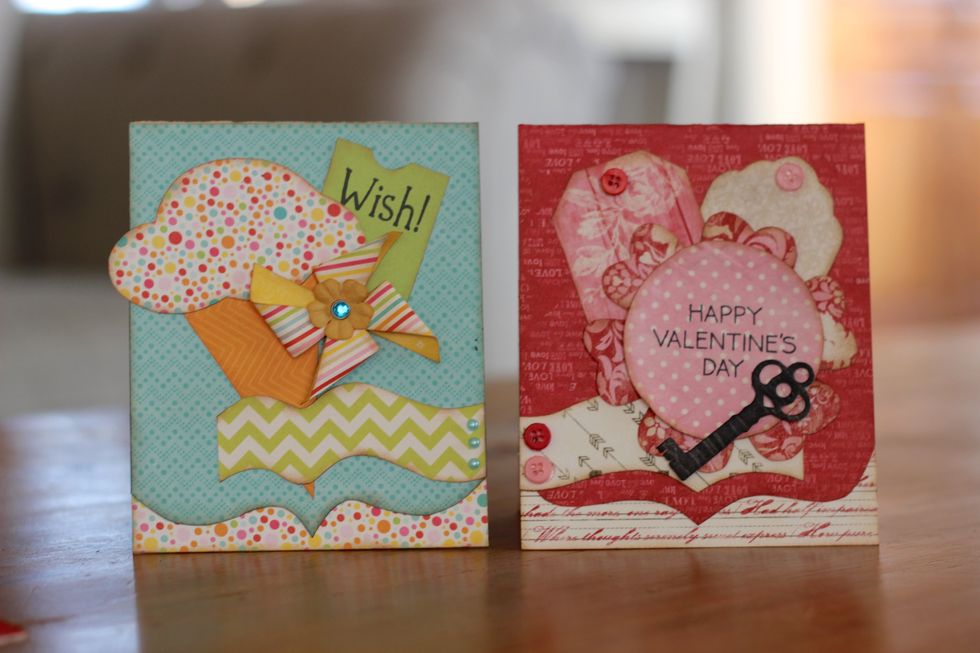 you can use any of the designs, but simply change up what you use, and your paper, and you can make same style of card.
Kiwi Lane Designer Templates
Adhesive
Paper
Pencil
Scissors
Ink and dauber
Kiwi Lane
Mission: To add Fulfillment to the lives of others by helping them to Play Joyfully, Share Freely, and Inspire Sincerely.