How to make your own tessemae's healthy hot pocket
Make Your Own Tessemae's Healthy Hot Pocket
15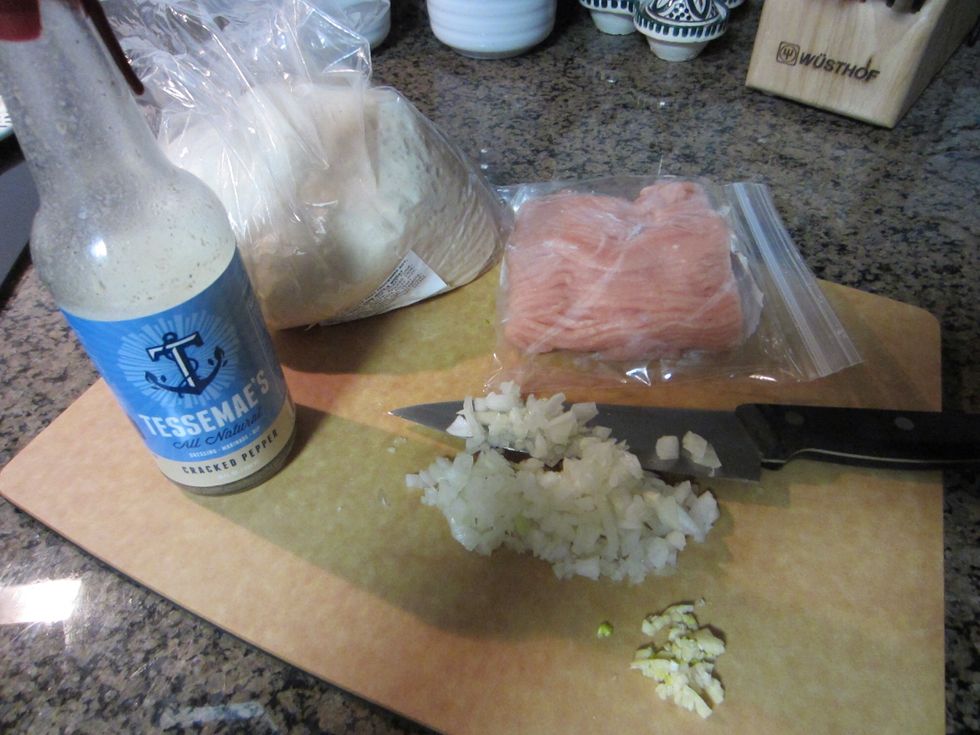 Gather ingredients. Set oven to 375 degrees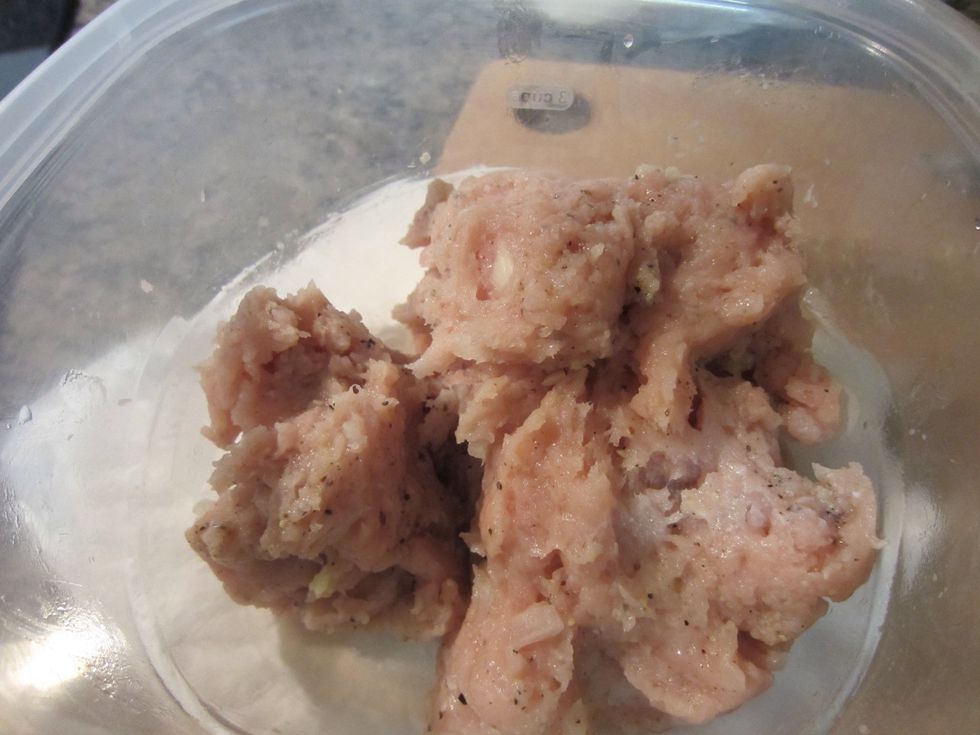 In a mixing bowl mix together the ground turkey, onions, garlic and most importantly add in Tessemae's Cracked Pepper (don't be bashful)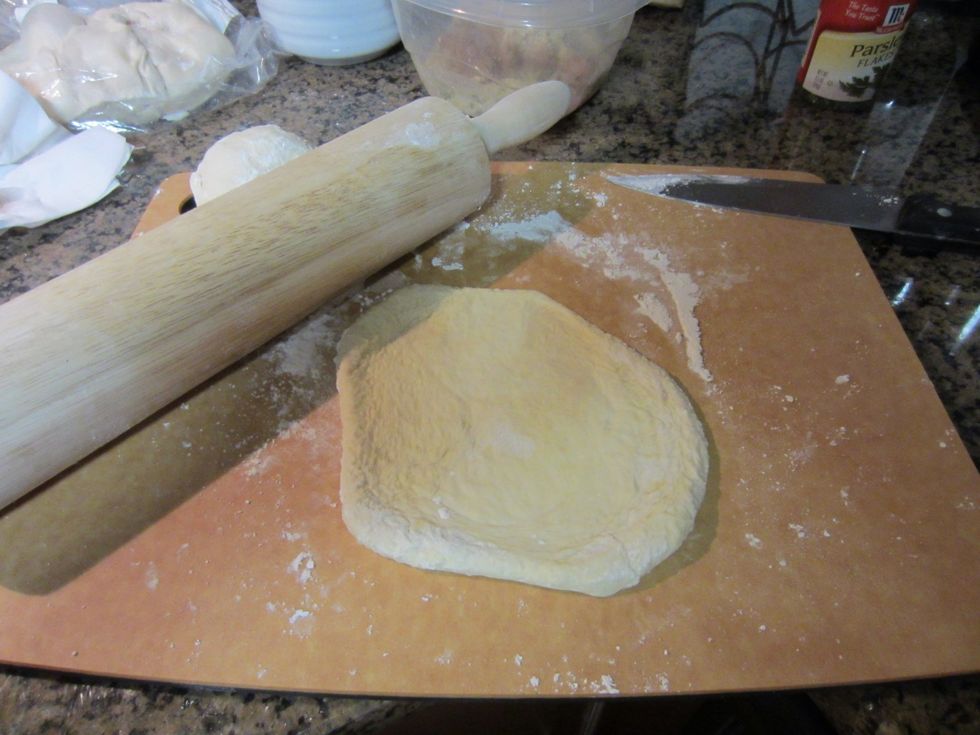 Roll out the dough (not too thin so you can wrap the edges around the turkey mix)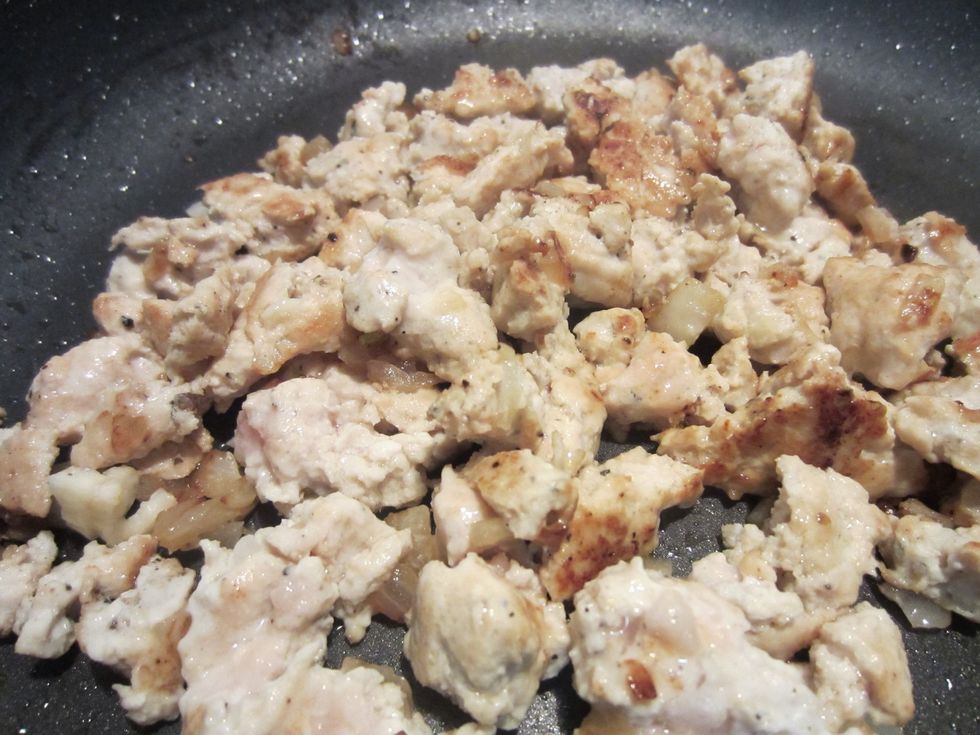 Cook the turkey in a pan with light olive oil and chop into little bits
Pile the turkey bits in the center of dough. Add cheese if you like!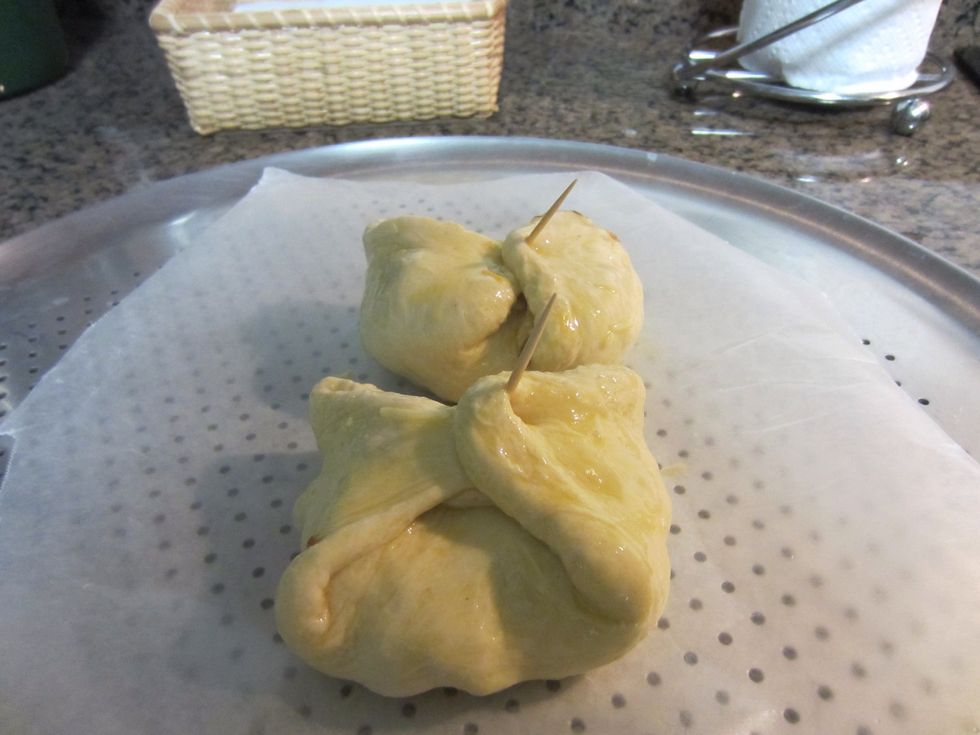 Fold all edges together and stick toothpick in middle to hold its shape. Brush olive oil or beaten egg over outside to get a nice golden crust. Place in oven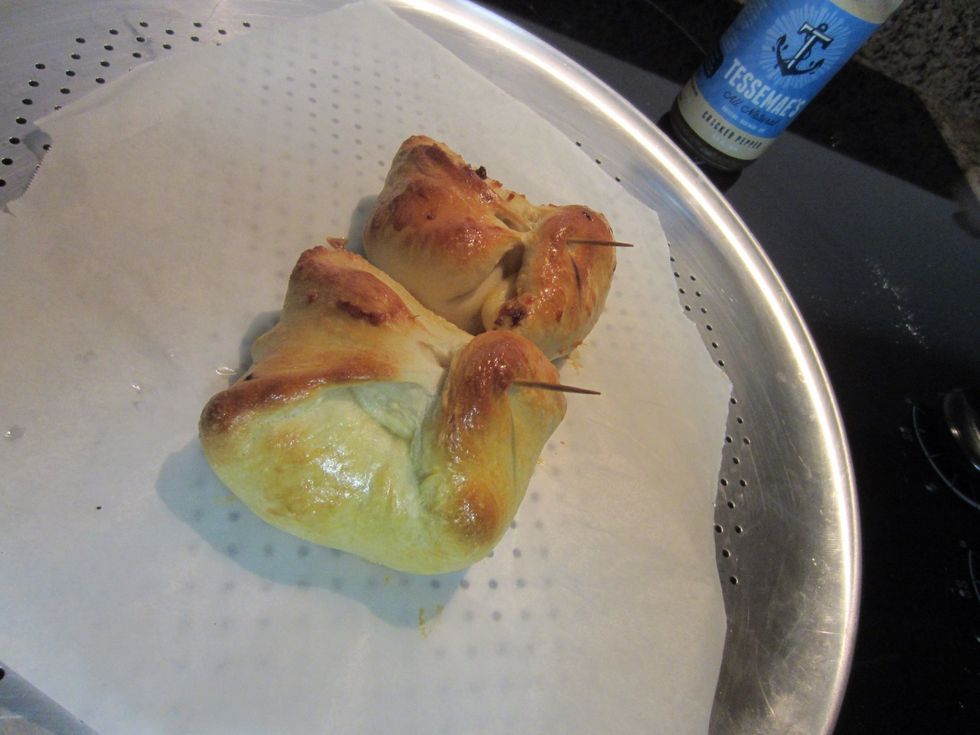 These should take about 15 minutes or look for a golden brown crust
Looks so good you can smell it from your computer. Mmmmmm..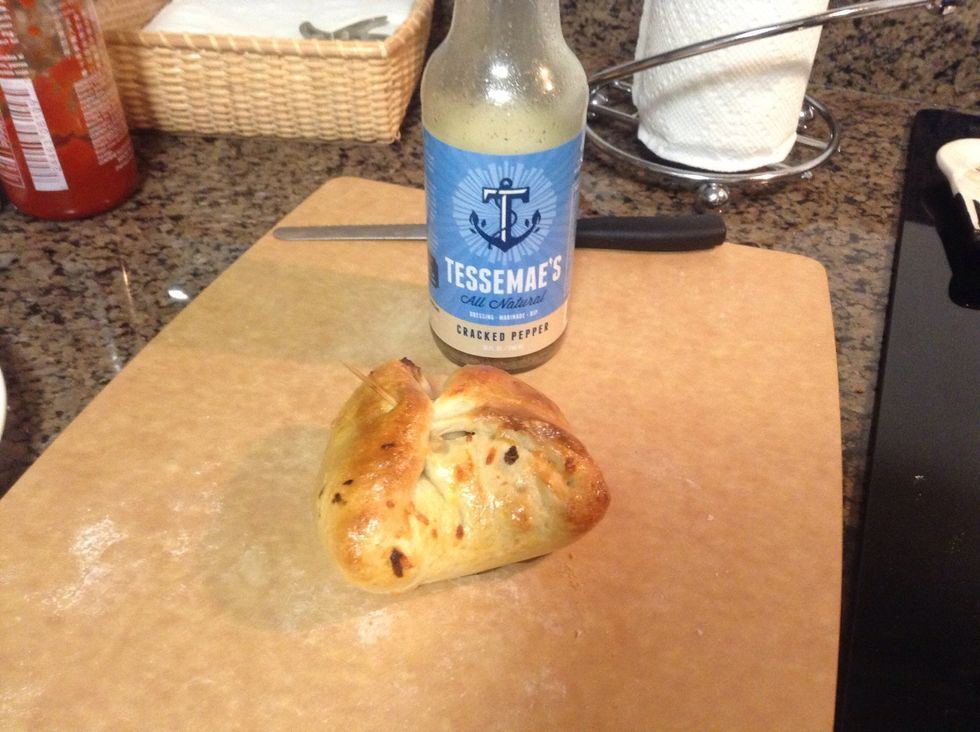 Let it sit for a minute to cool down which will make for a cleaner cut.
Wow! Your friends and family will love you for this new wonderful treat!! Enjoy!!!
1.0 Pizza dough
Chopped onion
Diced garlic clove
Lean ground turkey
Tessemae's cracked pepper dressing
Cheese
Olive oil
Toothpick