How to make your own suet holder
This simple project uses scrap parts to make a homemade suet feeder.
1909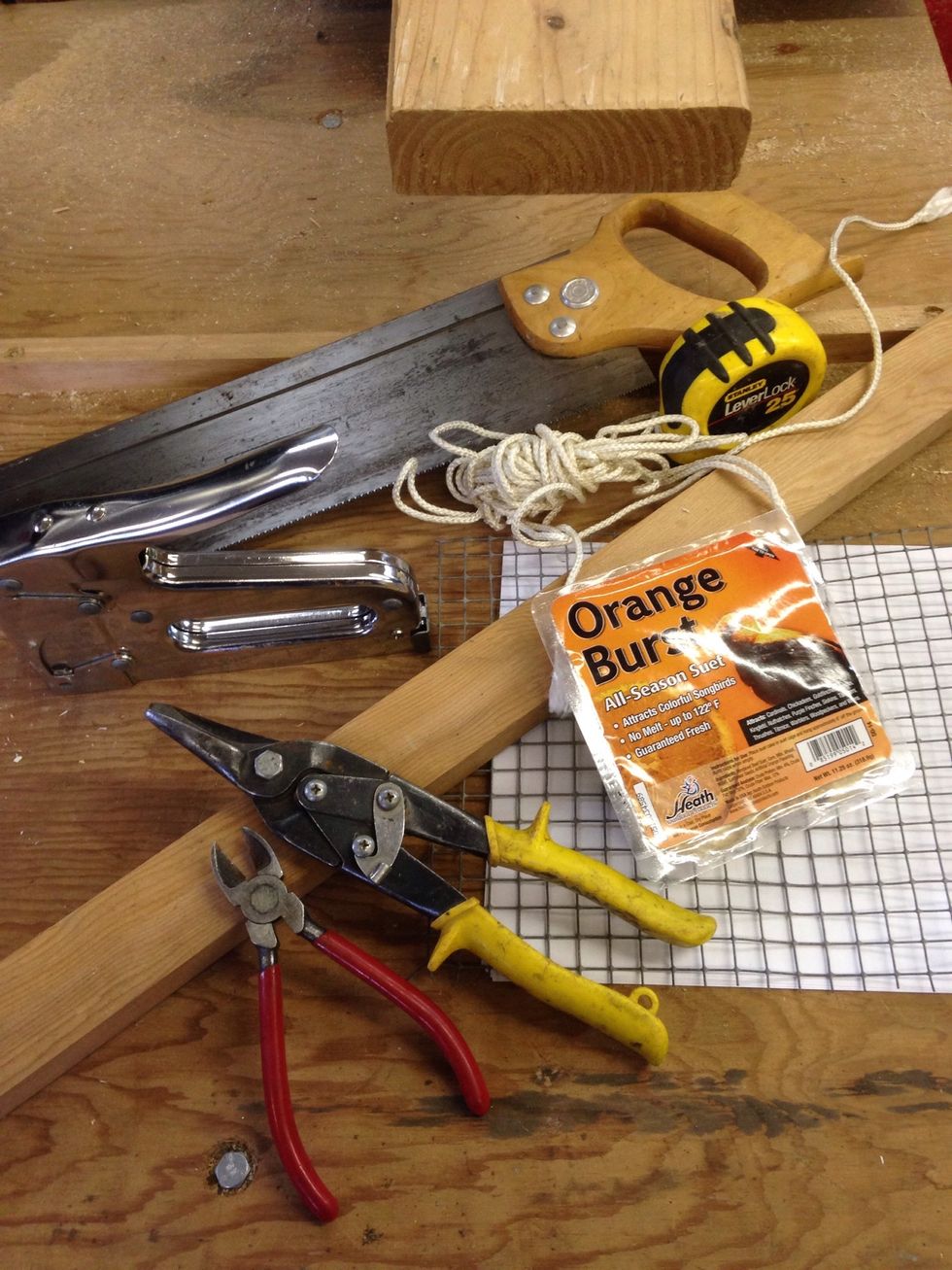 Gather your supplies.
Cut the wood or find scraps at least as thick as the suet.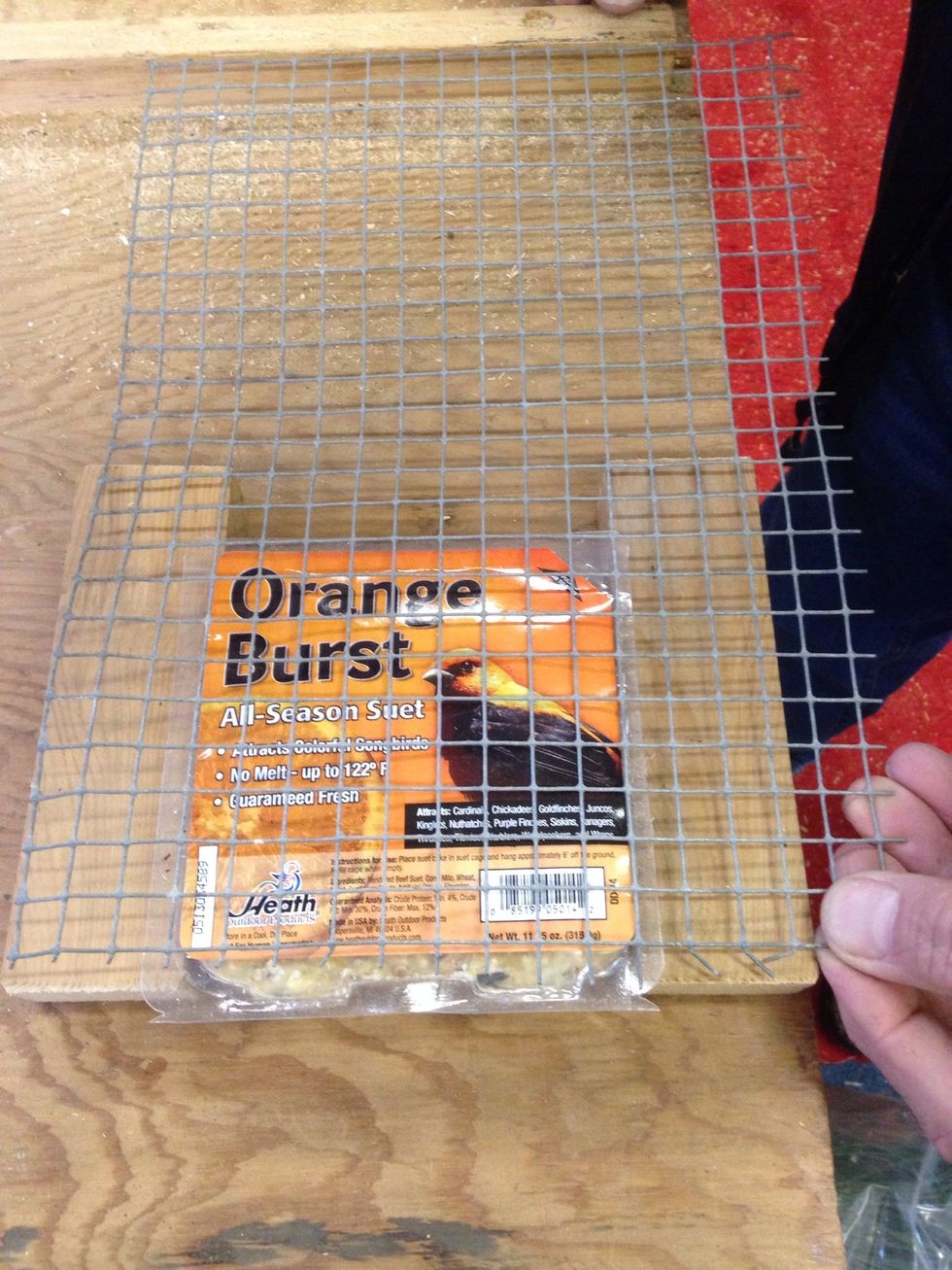 Lay out the wire screen to determine the size needed, long enough to cover both sides and the bottom as shown in next pictures.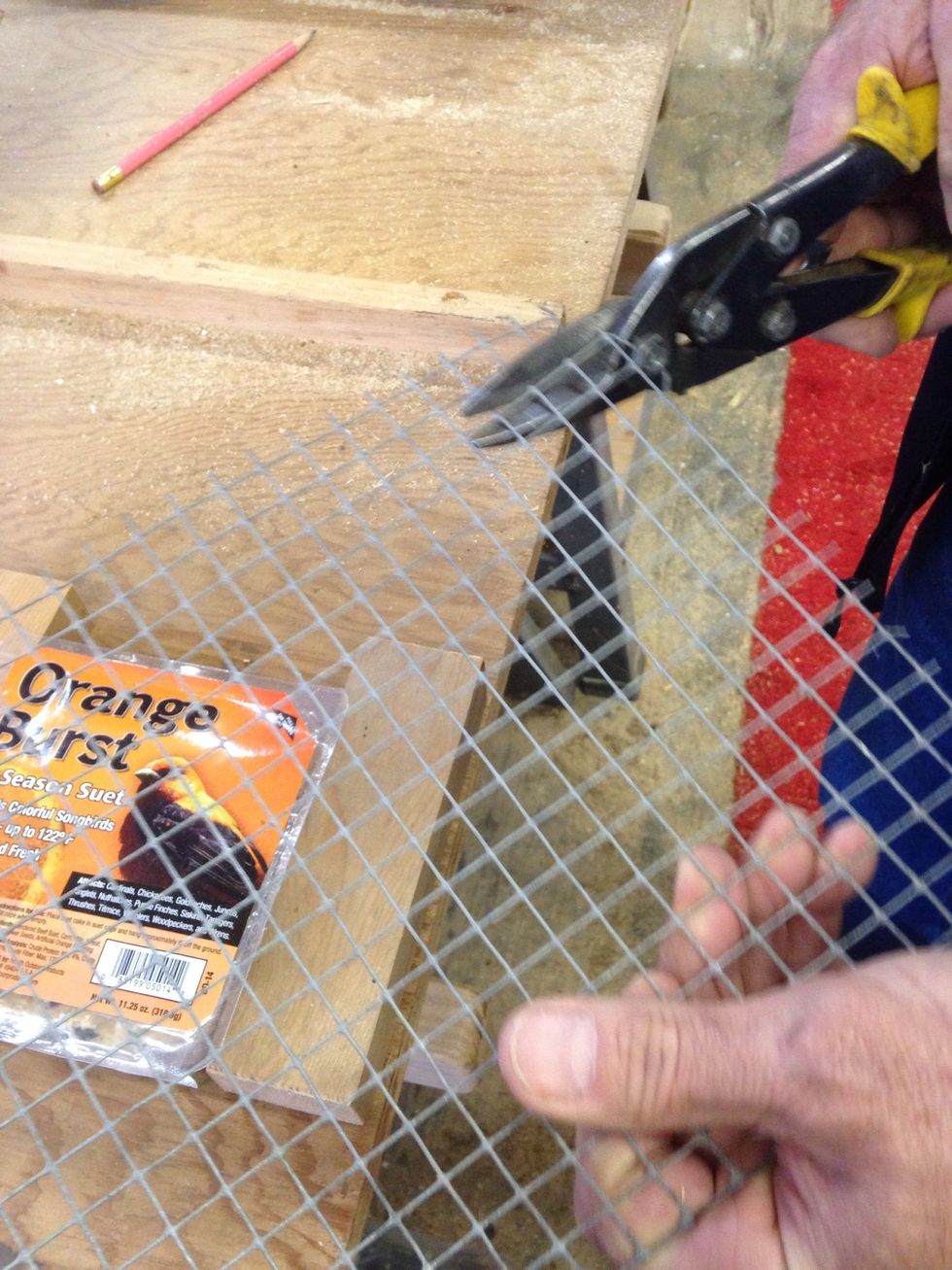 Cut to fit.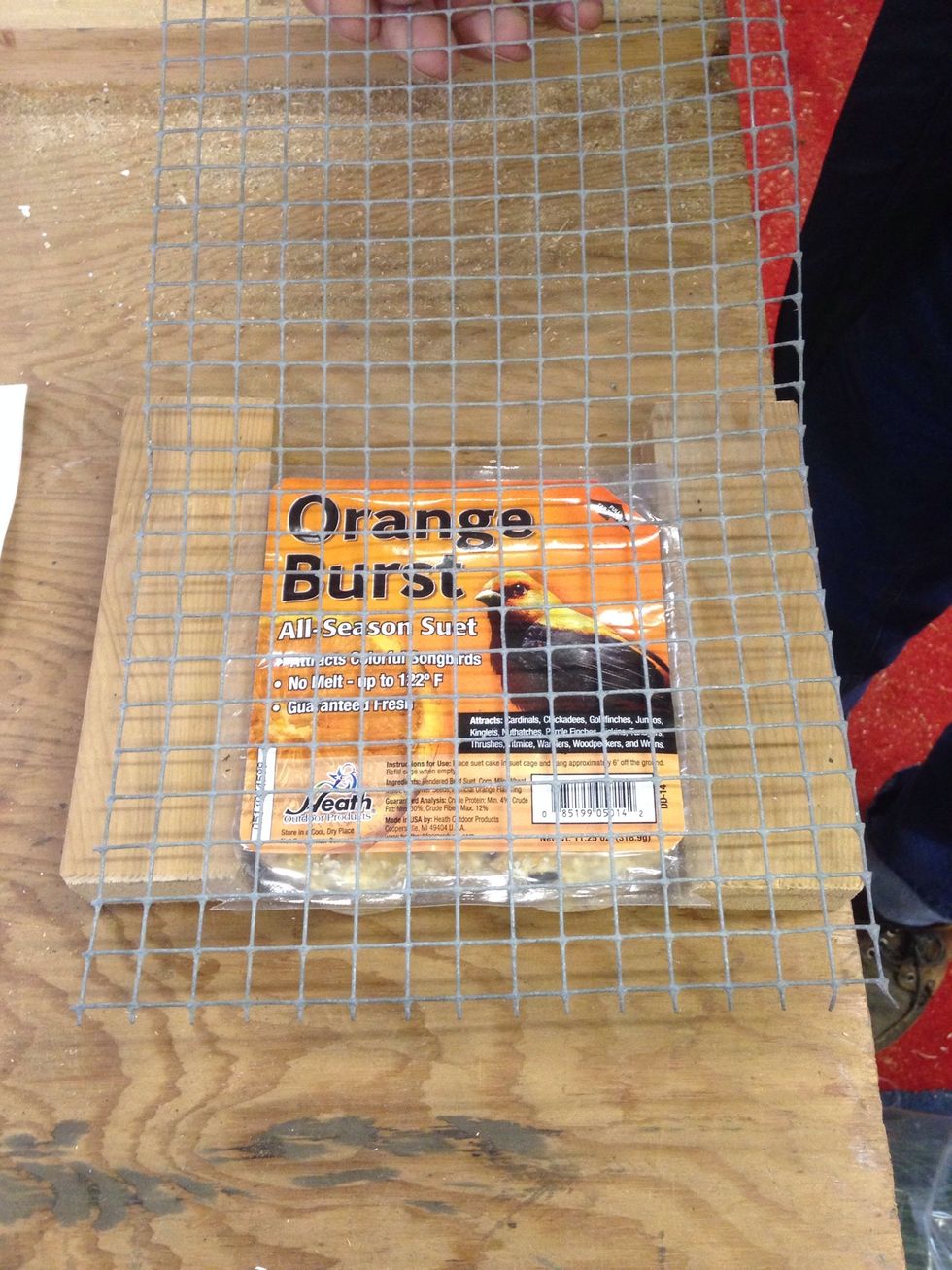 Check the width.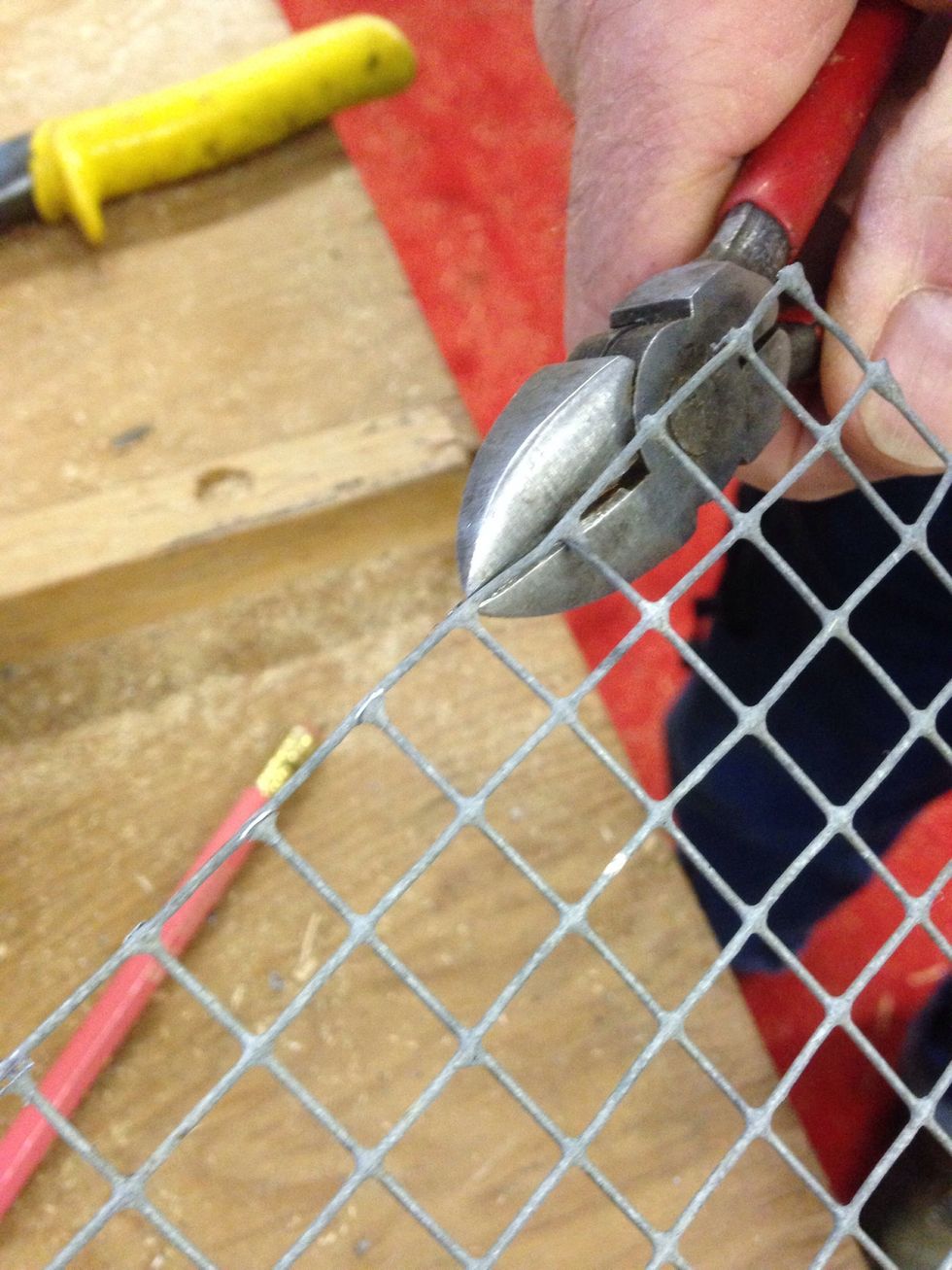 Trim the sharp edges.
Lay a board in the center and bend up the screen.
Fold the screen around the board.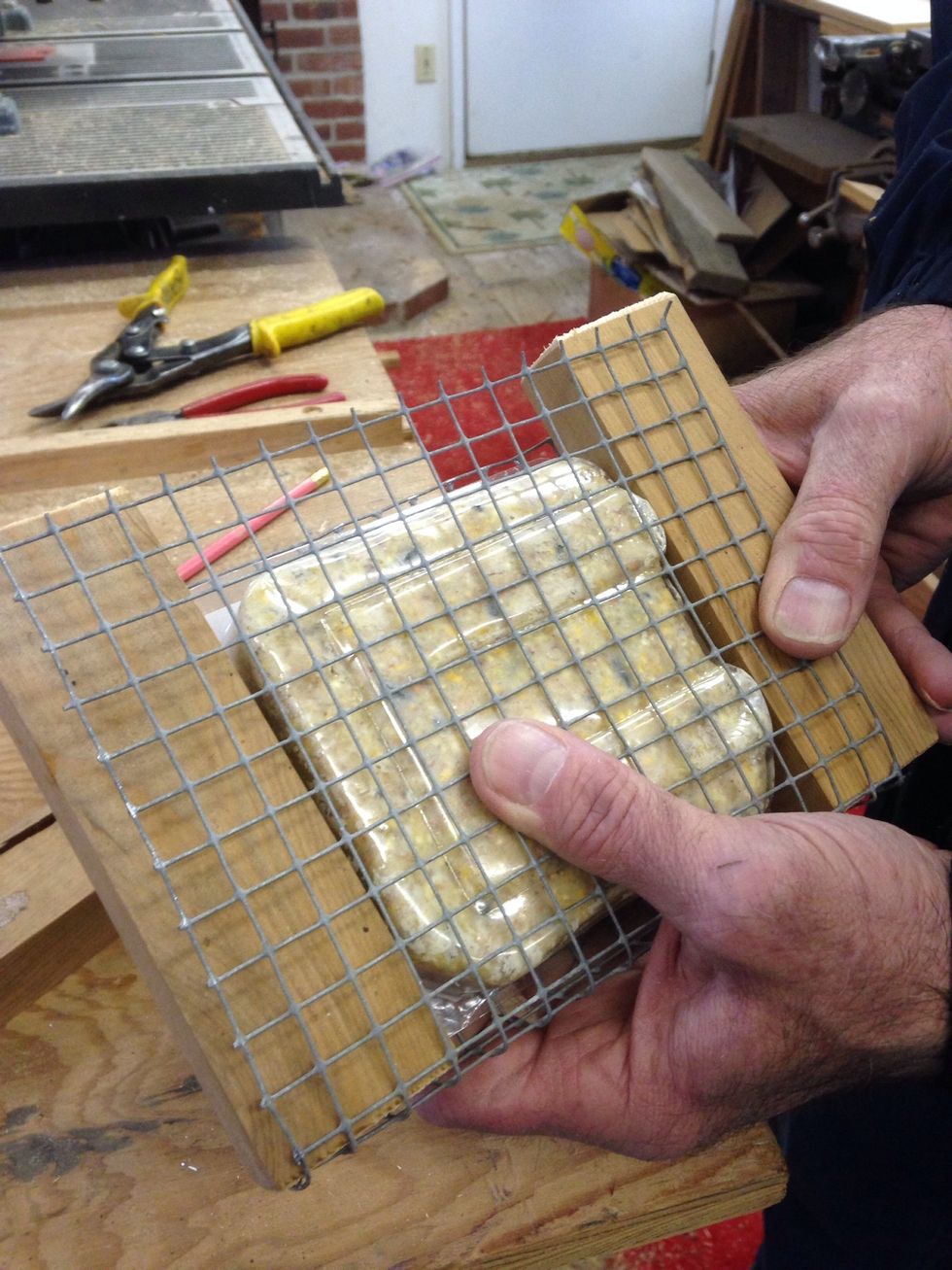 Place suet in the center.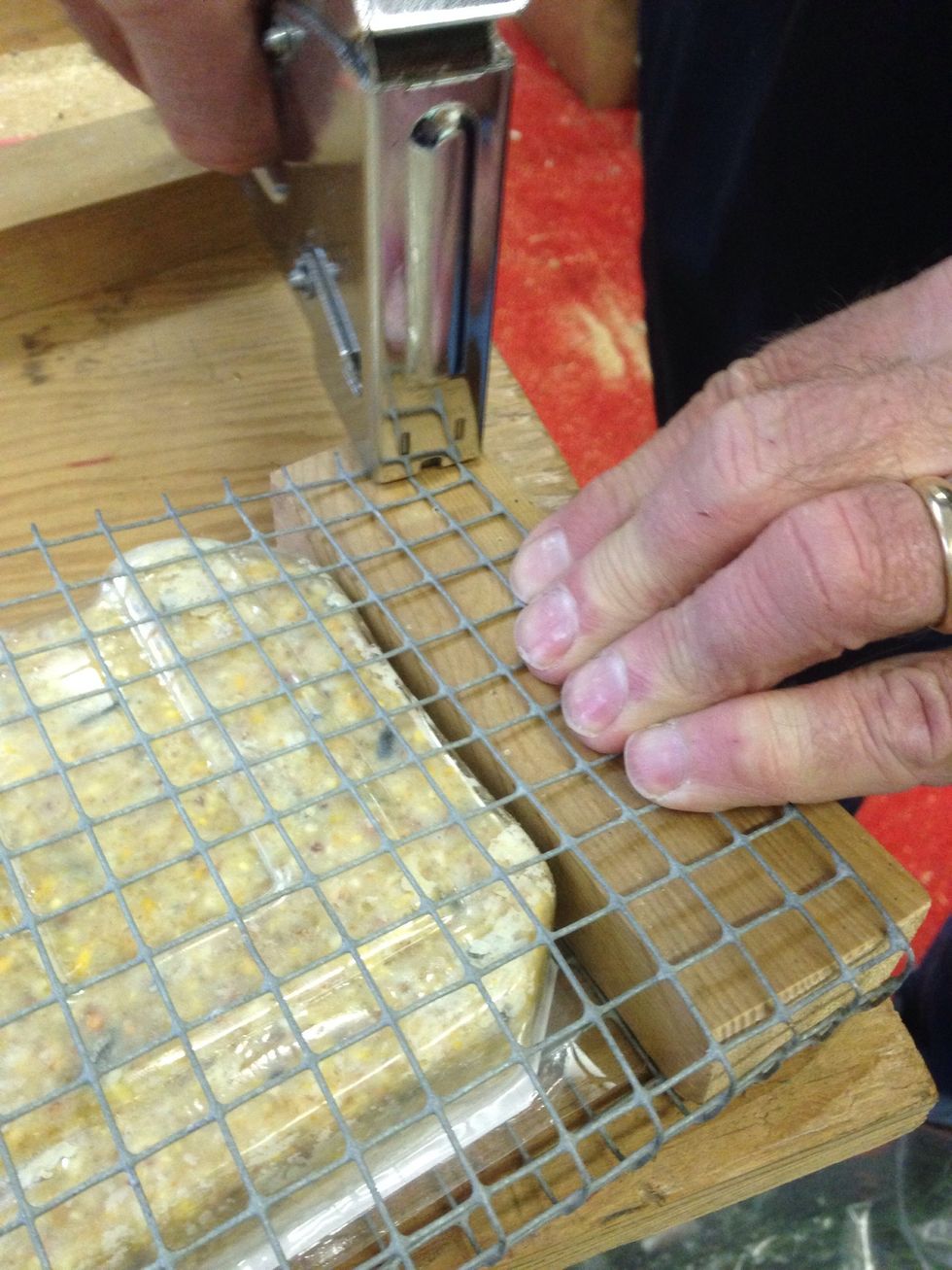 Staple.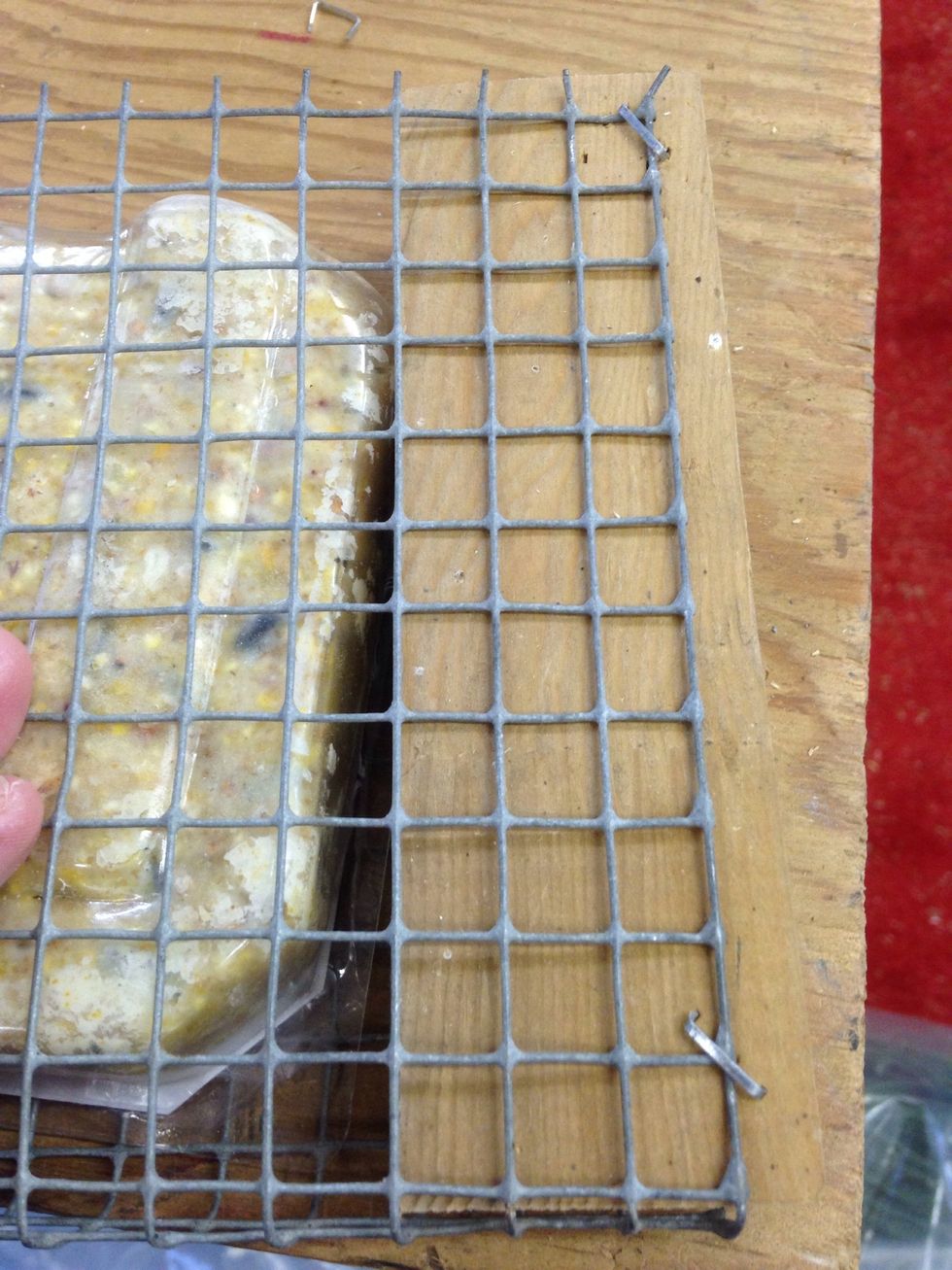 Stapled. :)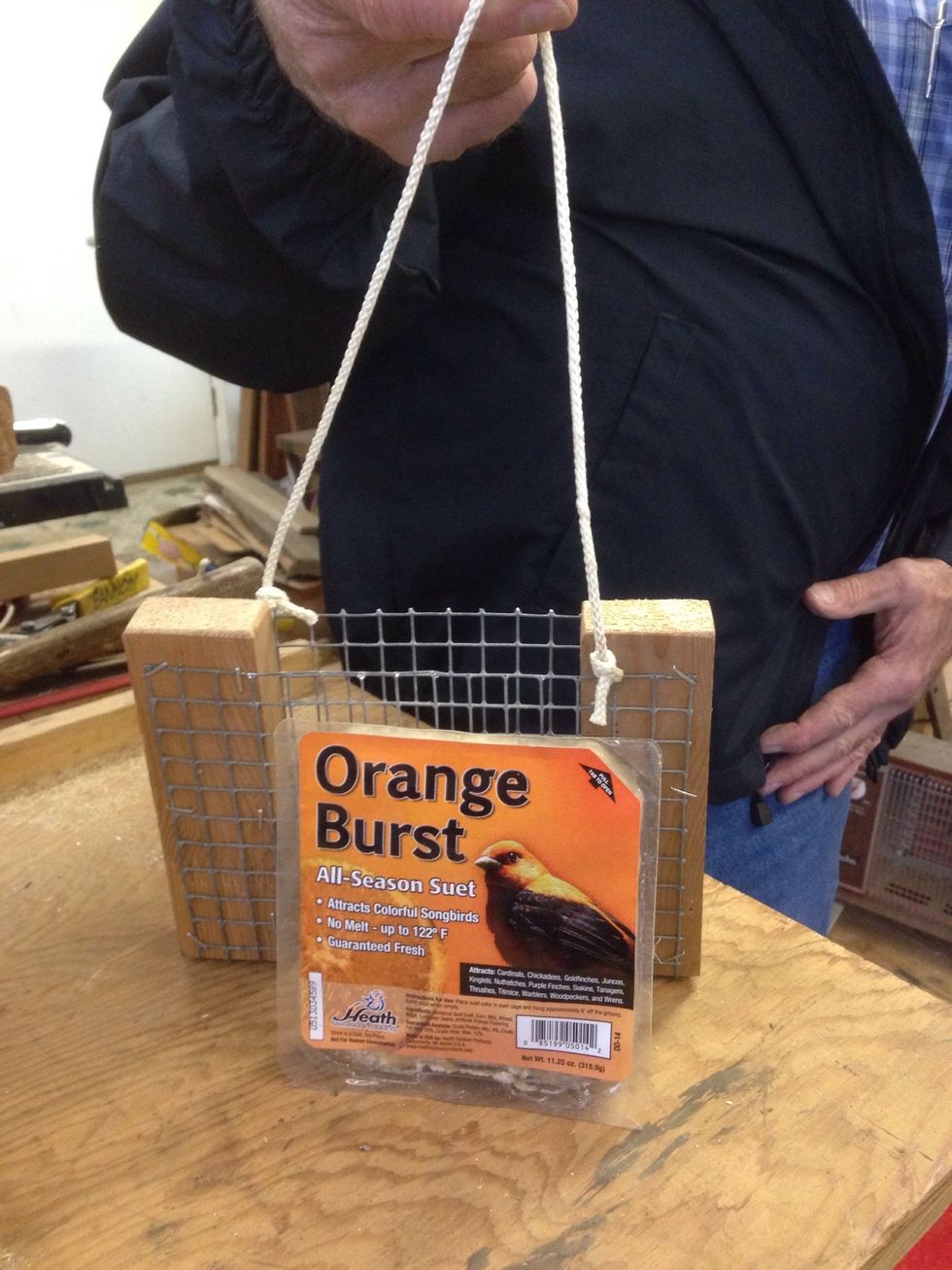 Add string.
Hang and watch the birdies enjoy!
Suet
Wood scraps
Hardware cloth (wire screen)
Staple gun
Saw
Wire cutters
String