Make Your Own Striping Tape for Nail Art!
6
To make your striping tape you will need some tape. I am using painters tape but you can use any tape that you have on hand. However the wider the tape is the longer your tape will be.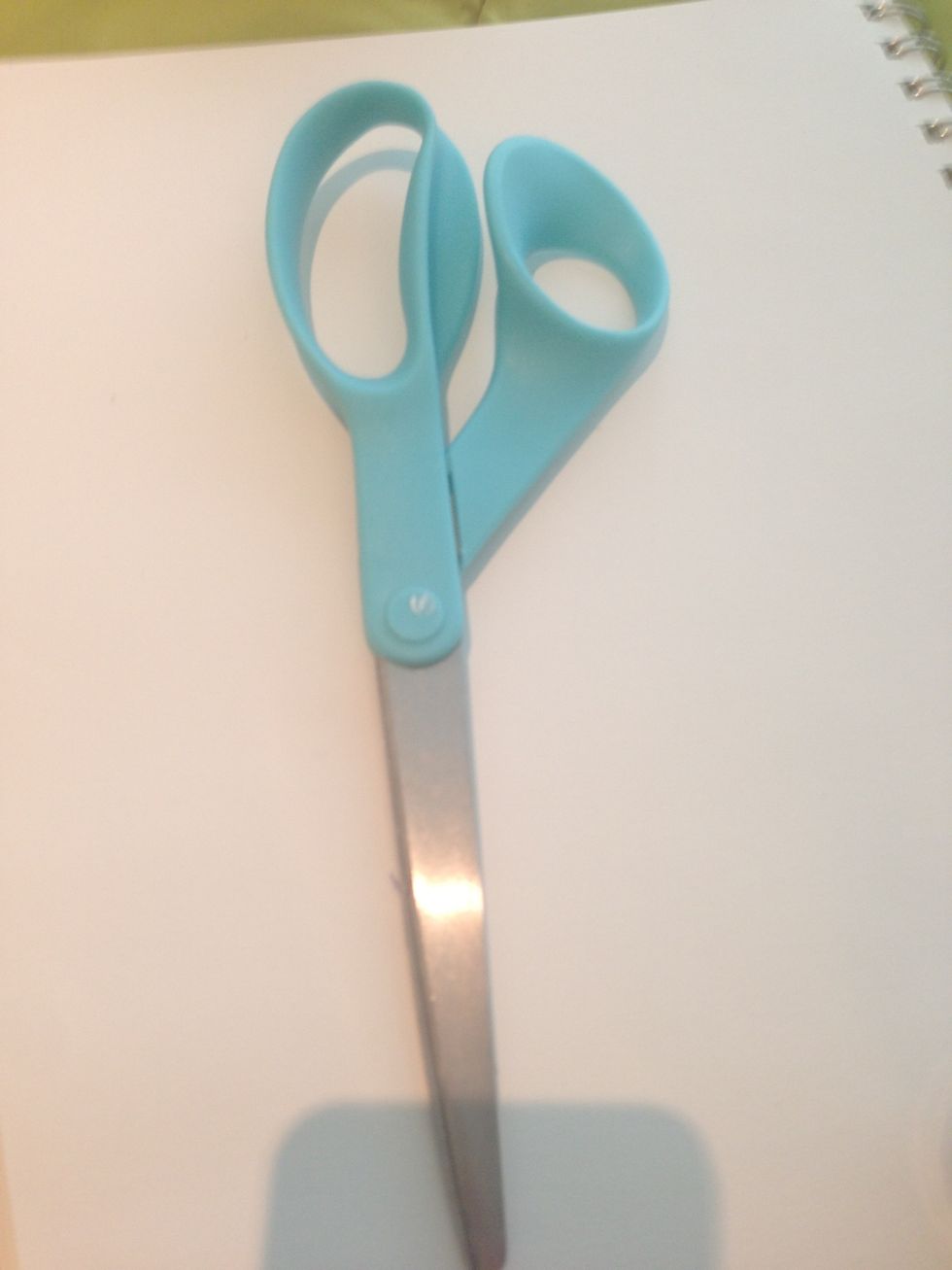 You will also need some scissors! They may get a little sticky in the process so I suggest using older scissors that you don't really care about.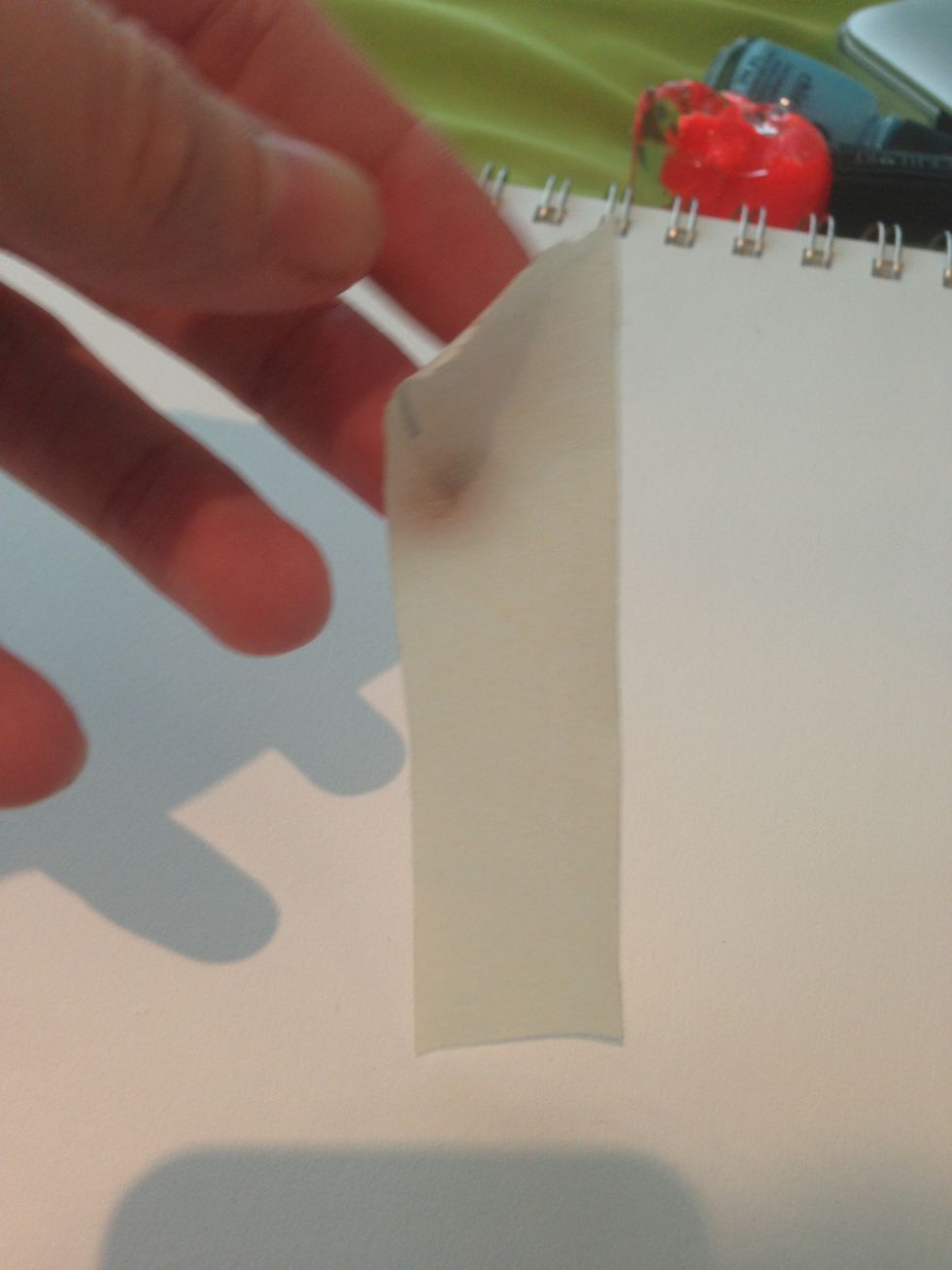 The first thing you are going to do is cut off a piece of tape. The length doesn't matter.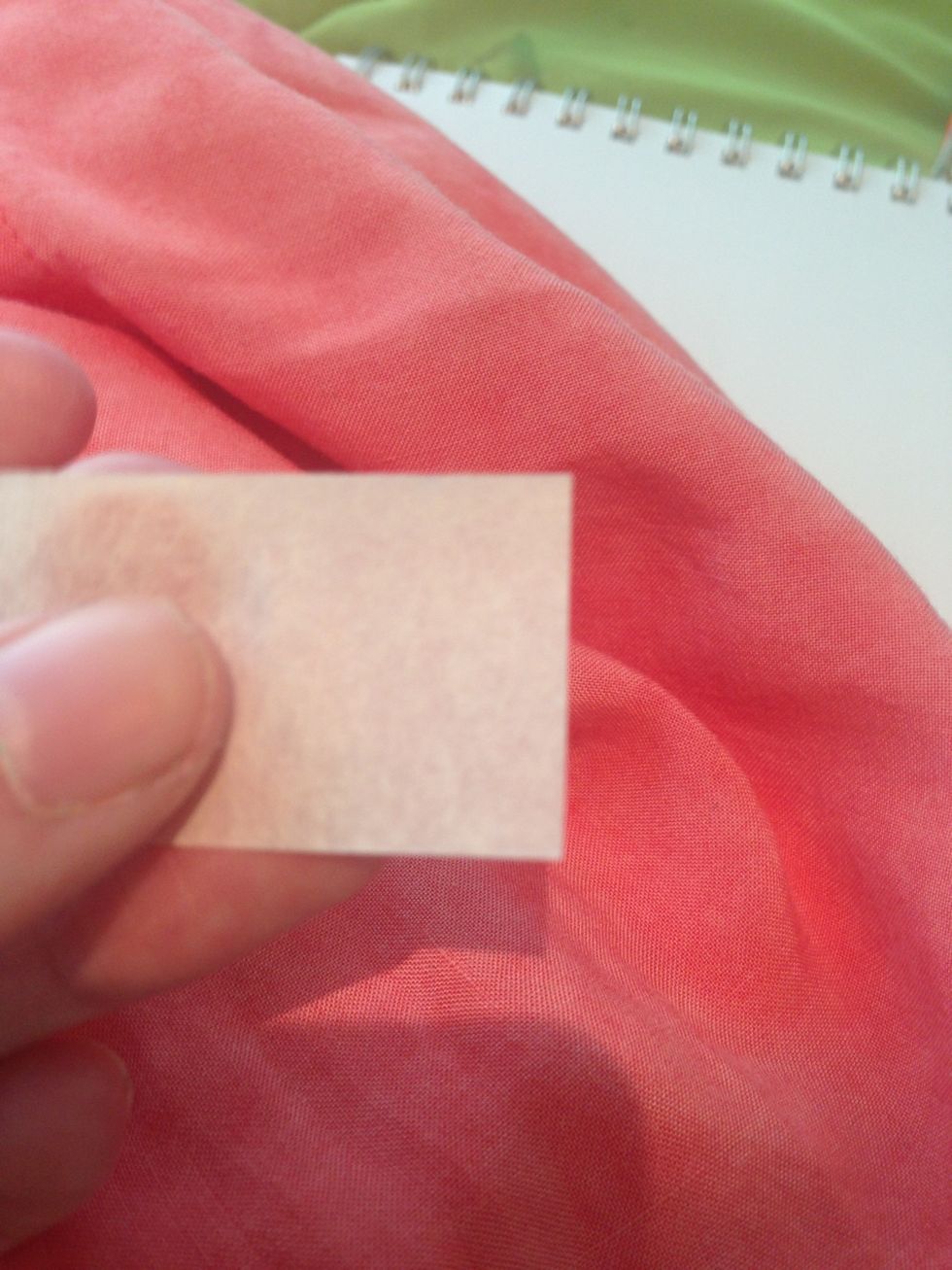 Next you will want to cut the edge of your tape to make sure it is nice and straight.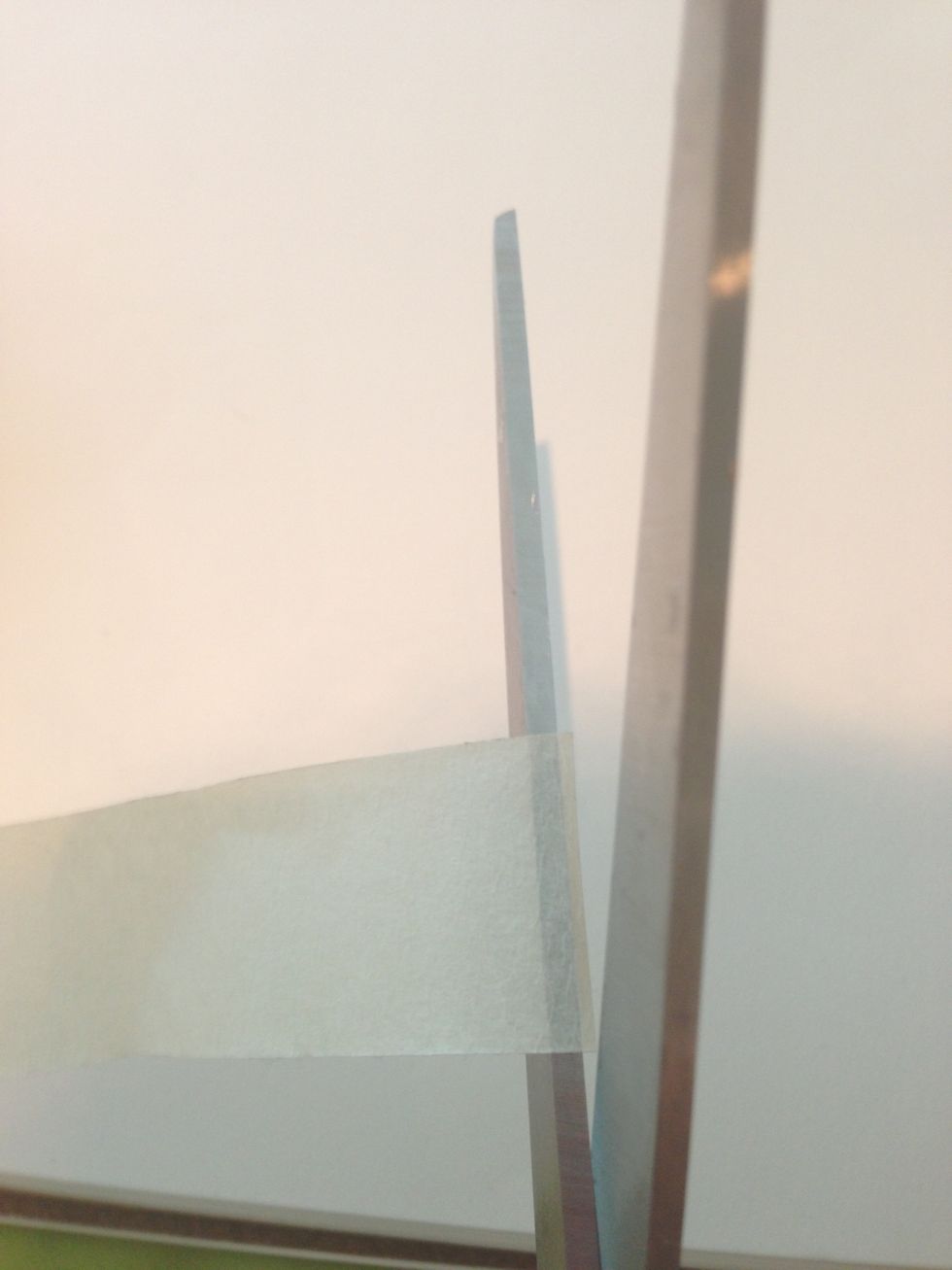 After that you will place your tape onto the blade of your scissor. BE CAREFUL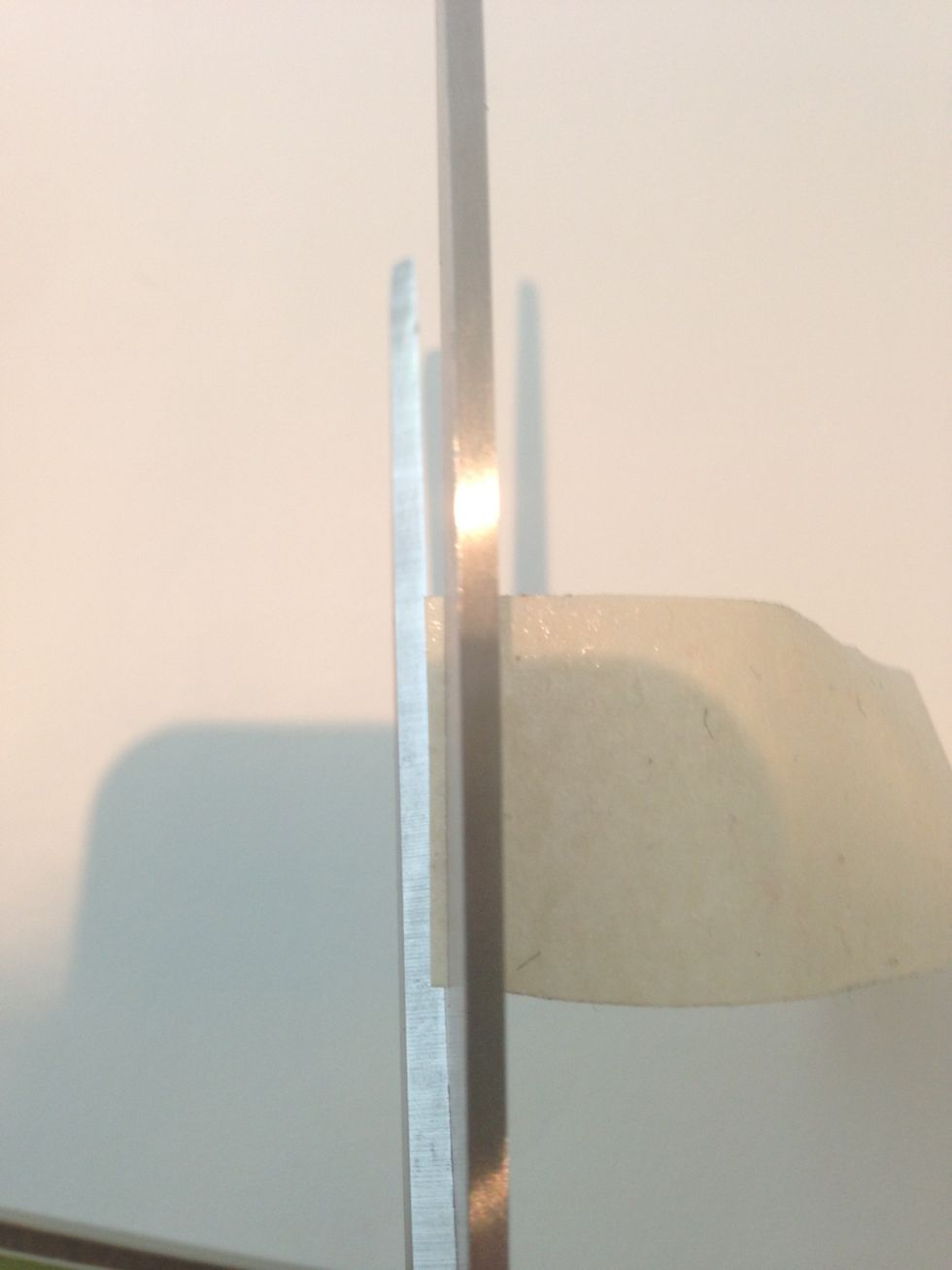 The width of your tape will be determined by how far the tape hangs over the edge of the scissor. I want mine pretty thin so I barely let my tape peek over. Make sure that your tape is straight.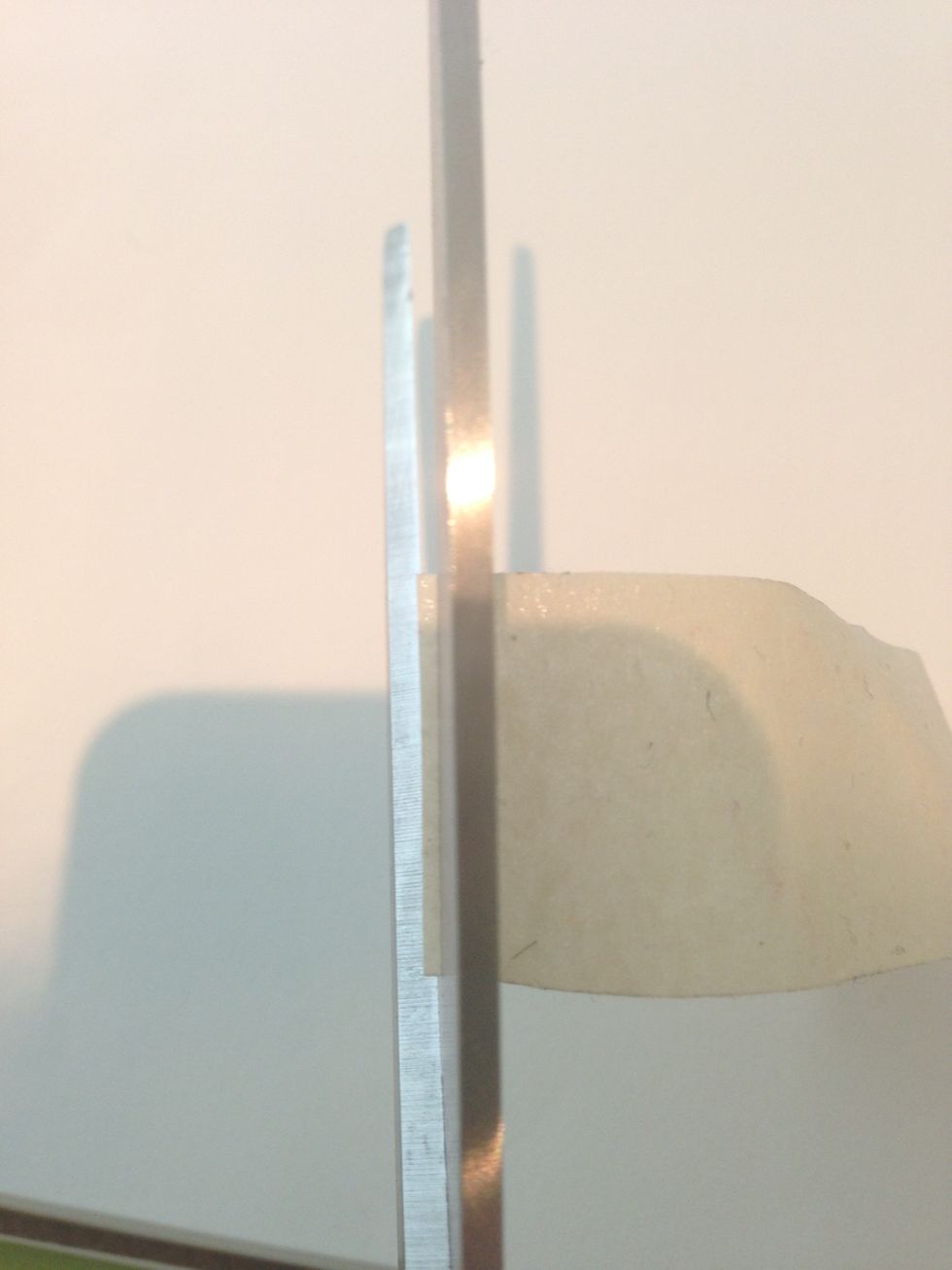 I find is easier to see if the tape is straight by turning the scissor over, this way you see what it will look like once it's cut.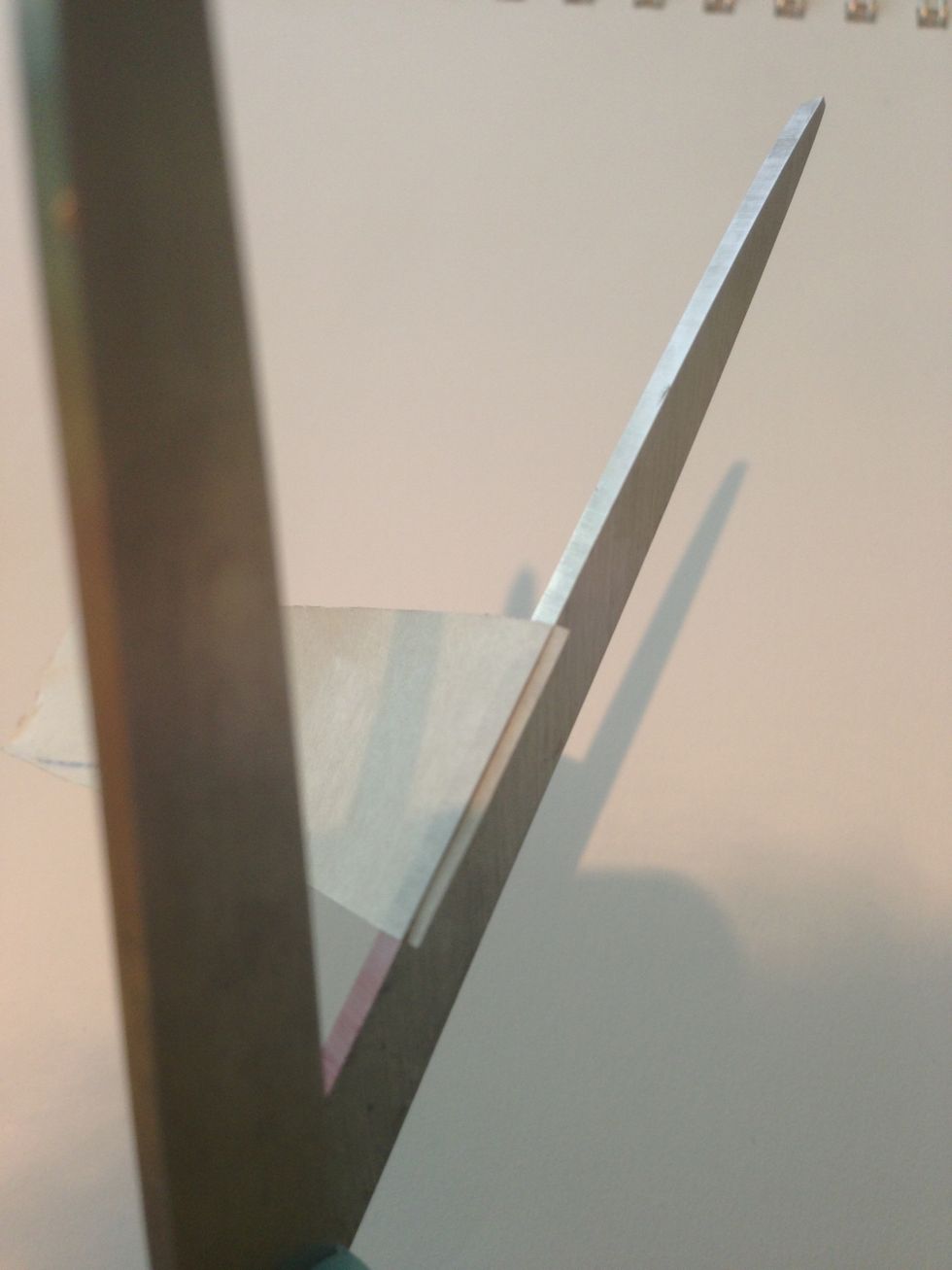 Now you cut it! It should look like this, although it may stick to the other blade. VERY CAREFULLY take the tape off.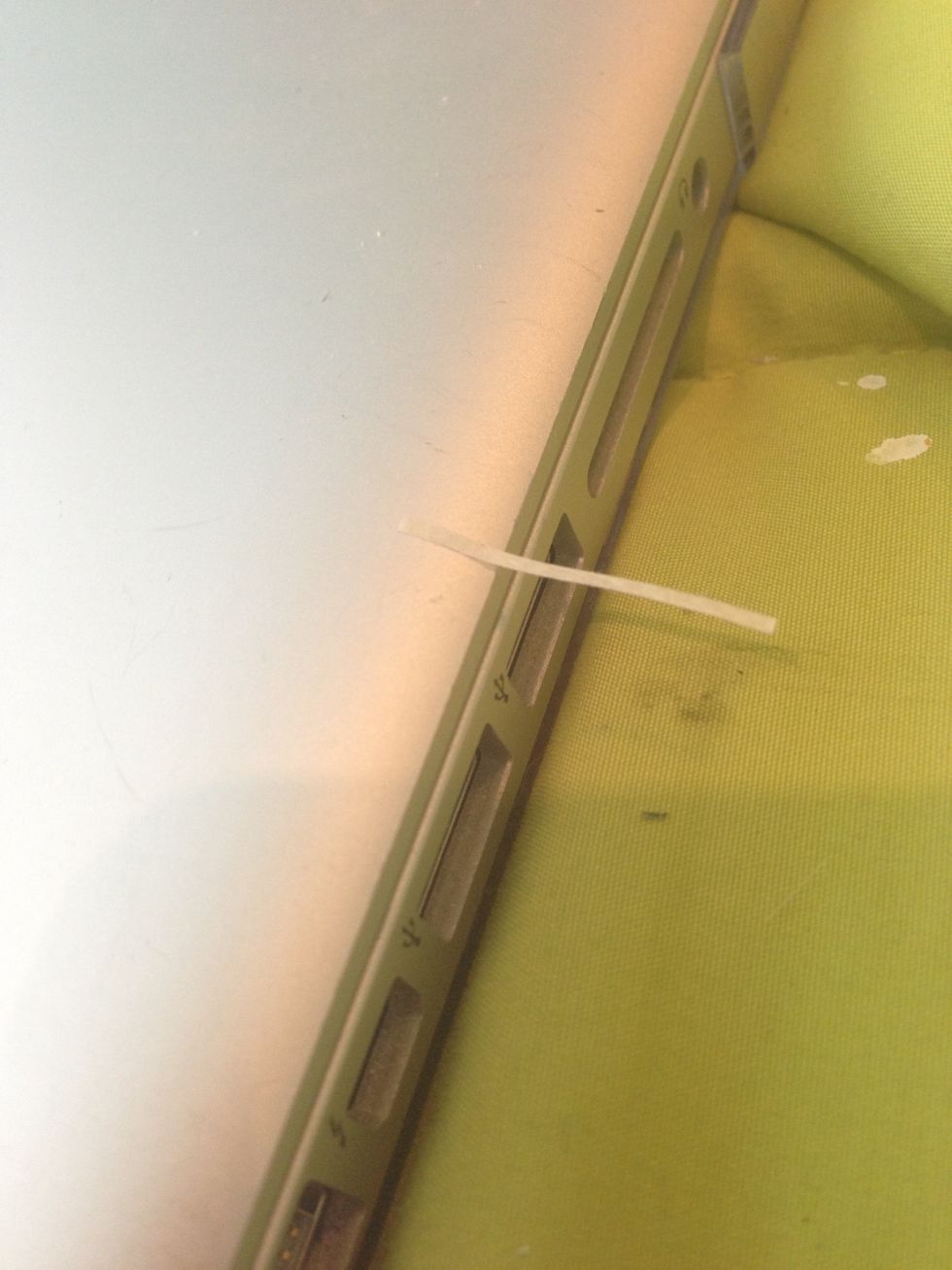 It will look something like this. I keep my tape on a surface that's easy for me to take it off of. I'm using my computer.
I suggest cutting all the tape that you need before you start your manicure.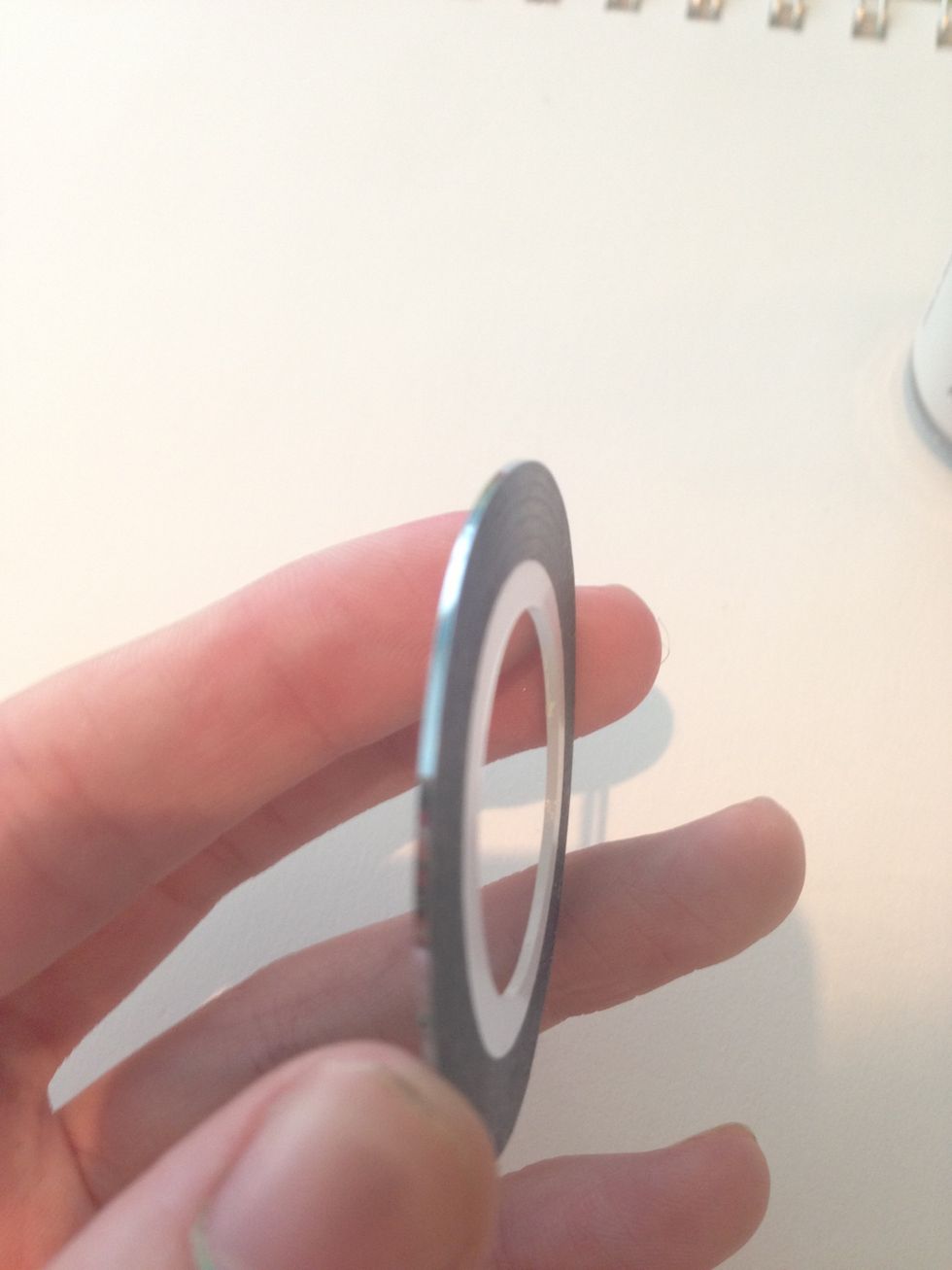 If you think that you will be using this technique often I suggest investing in some striping tape. I recently got mine off of amazon. It was about two dollars for 30 rolls!
Any kind of tape
Scissors