How to make your own stencil
These stencils are great for airbrushing, face painting and more!
55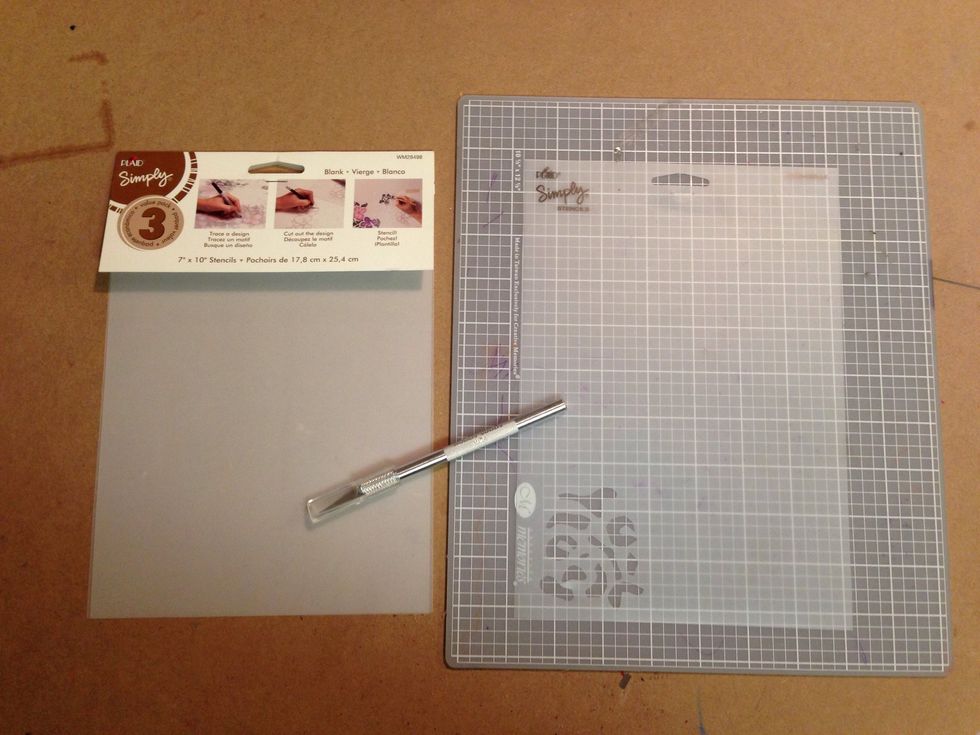 Supplies...you can get these blank stencil sheets for a couple of dollars at Walmart or a craft store.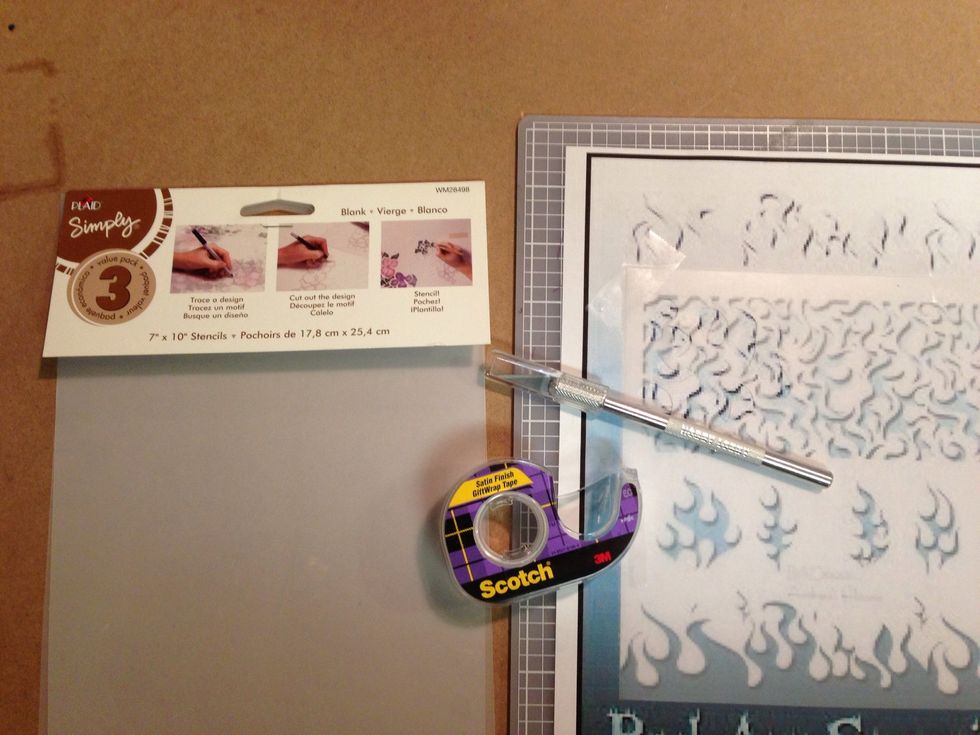 Print out the shape you want to use as a guide and tape the blank stencil sheet over the printed guide.
Using your X-Acto knife (CAREFULLY), cut the blank stencil sheet.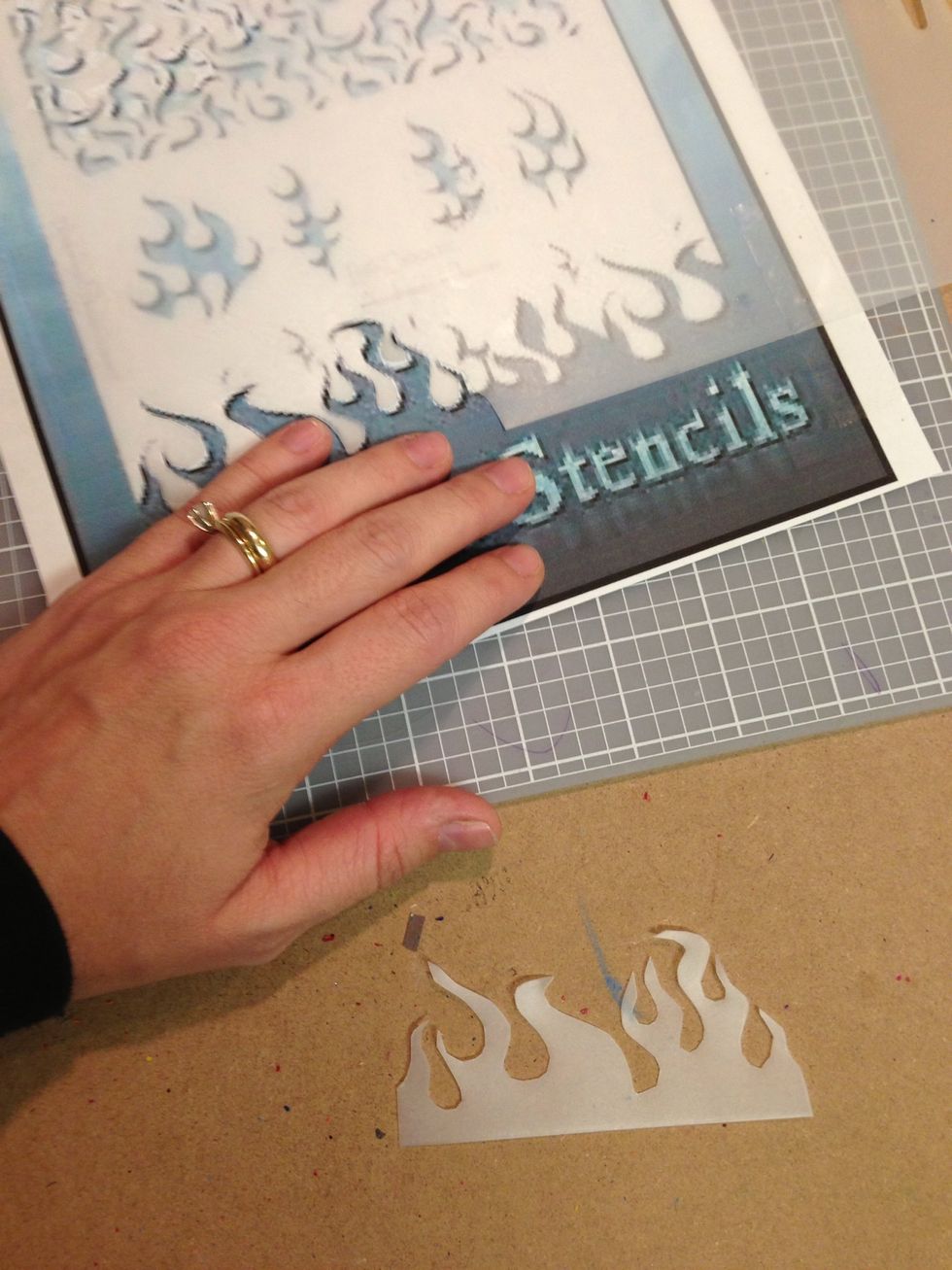 Carefully remove what you have cut.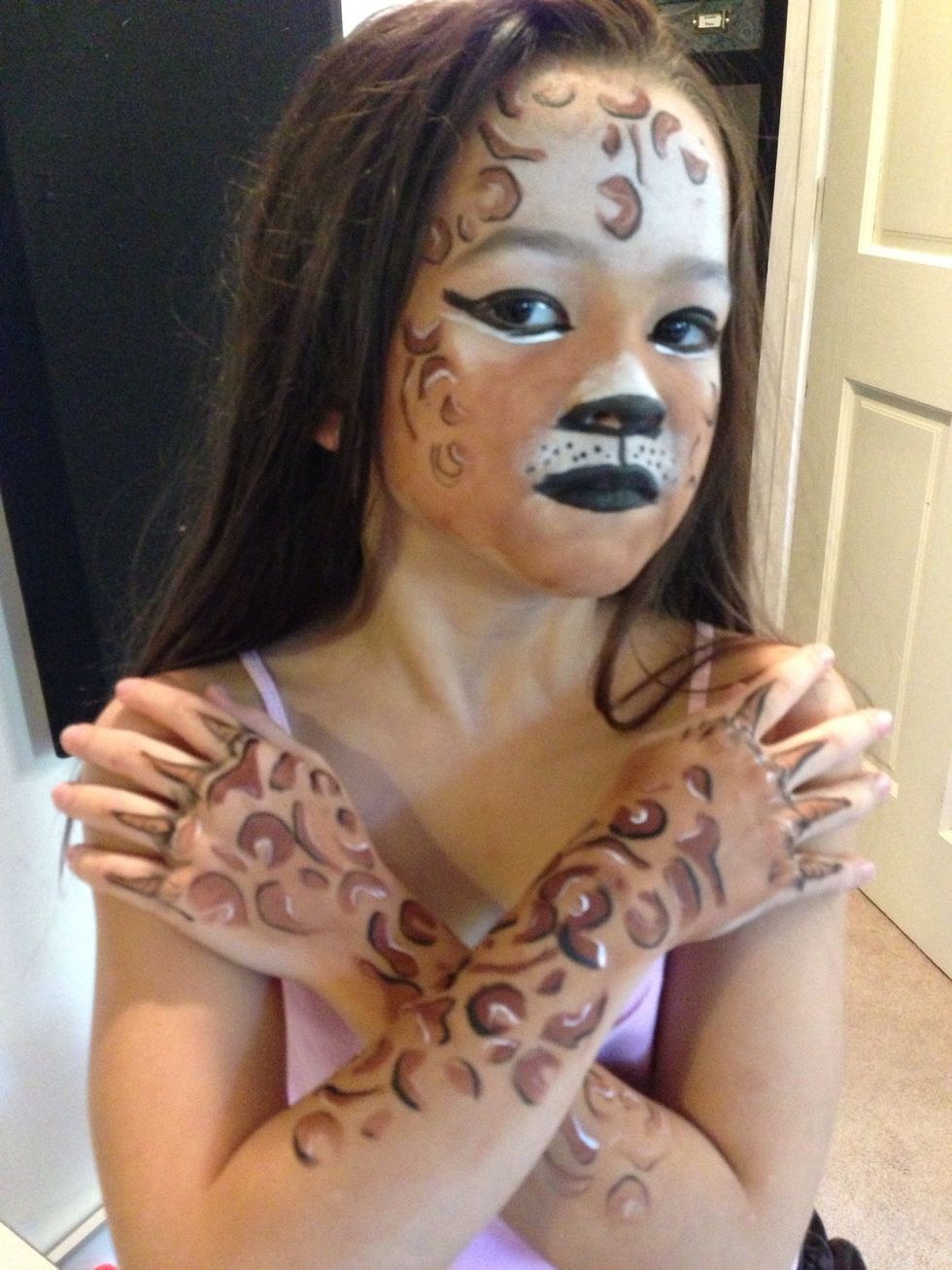 Here's some sponge stencil work with the cheetah spots.
Here are some shapes I've cut out and I have room for more. This alone has saved $15 without even filling the sheet.
Blank Stencil sheets
X-acto knife
Cutting mat
Tape
Printed image