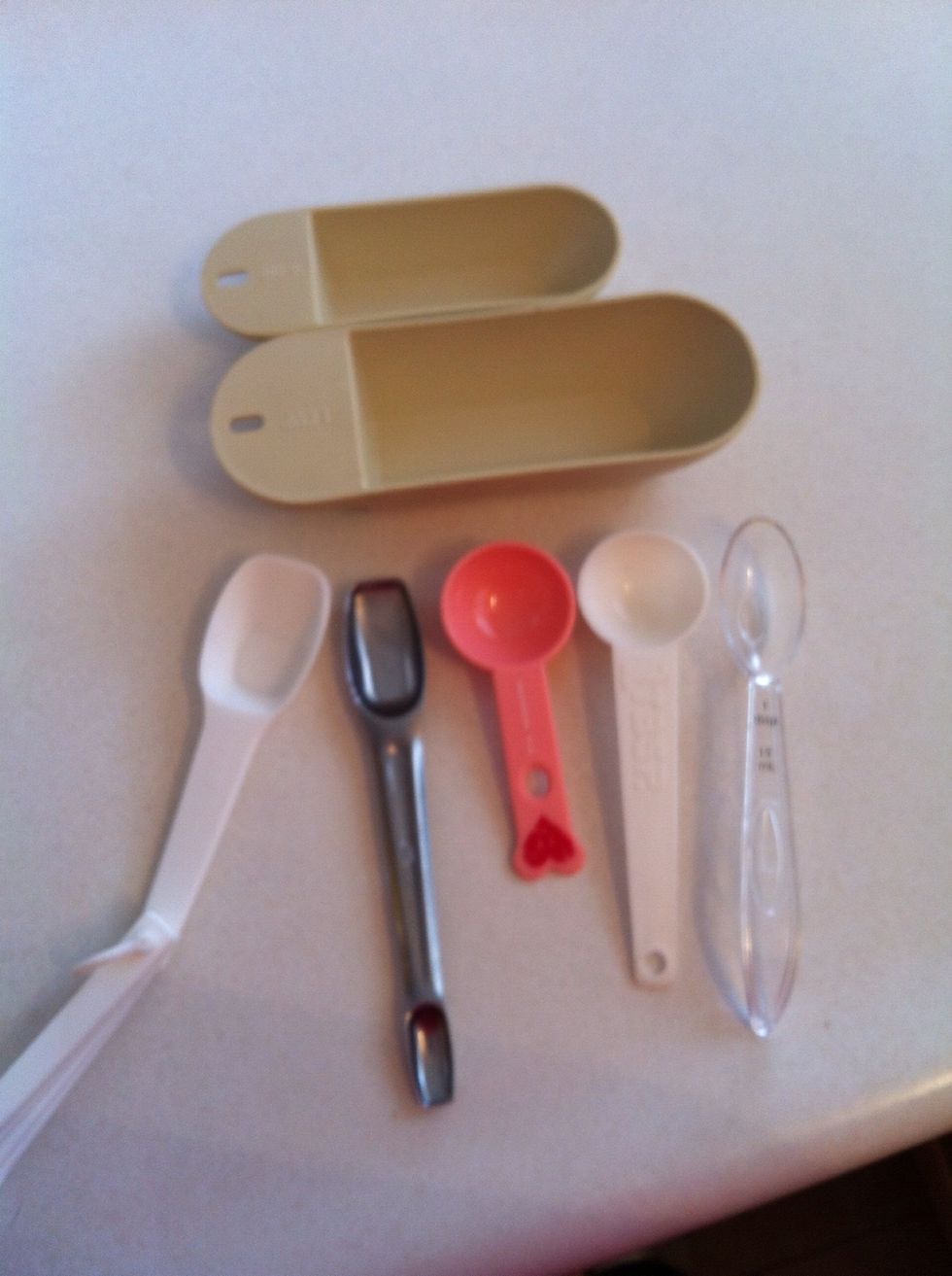 1 1/2 cup conditioner 1/2 cup shampoo 5 tablespoons lotion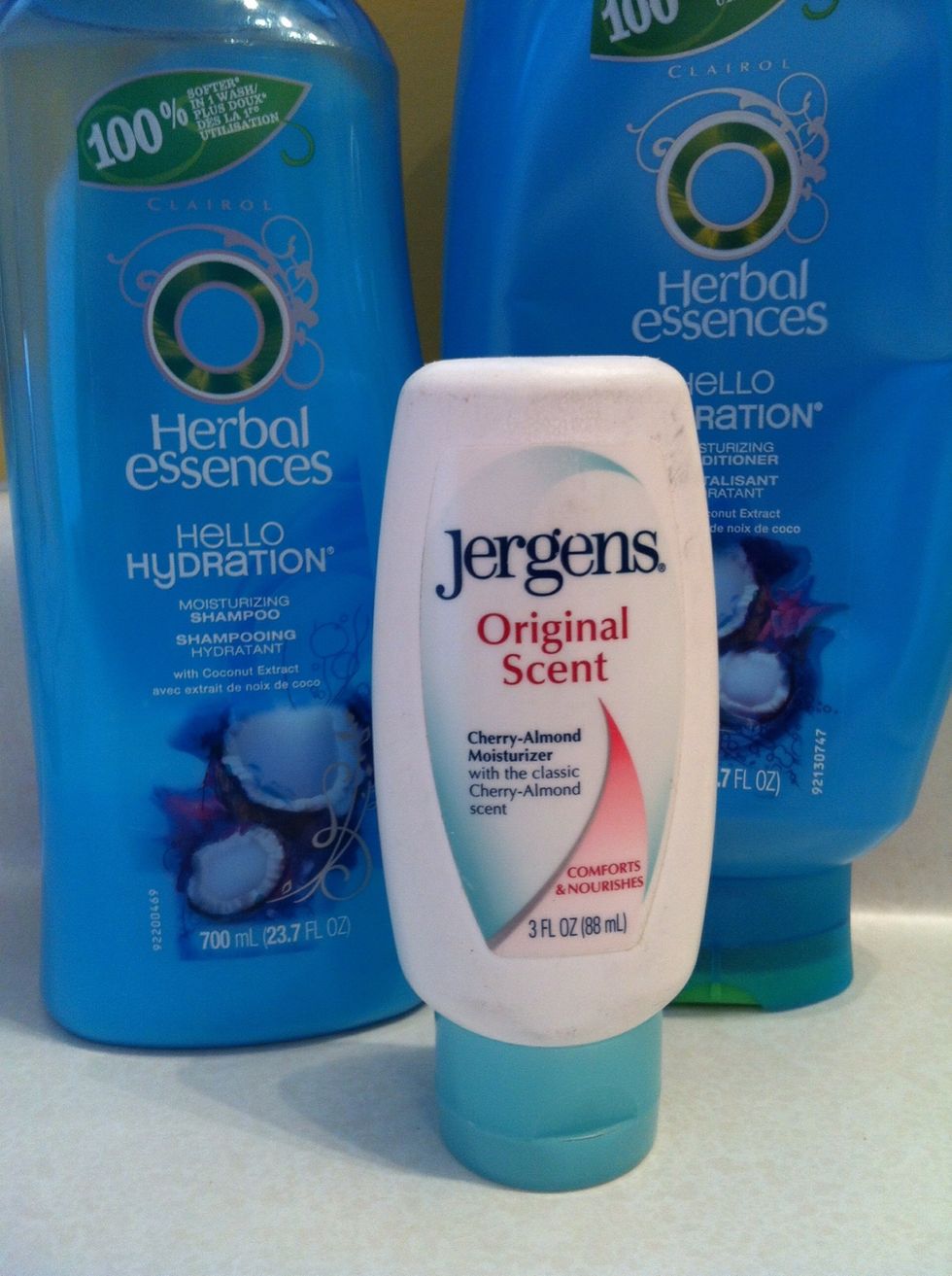 Here are the products I used! It was nice to use the shampoo and conditioner that was blue to give it a fun color with out food coloring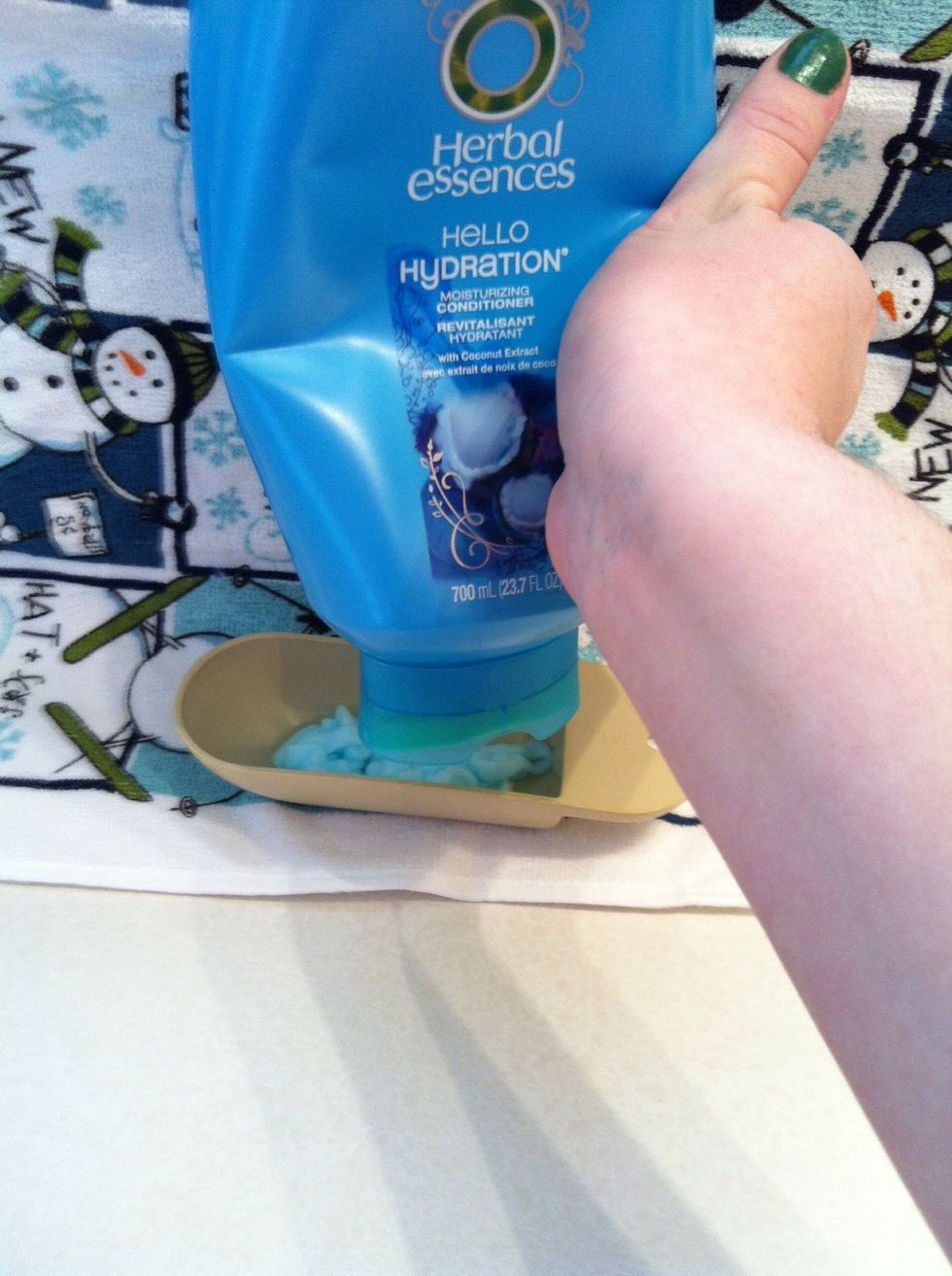 Measure out all the ingredients! Here is the 1 1/2 cup conditioner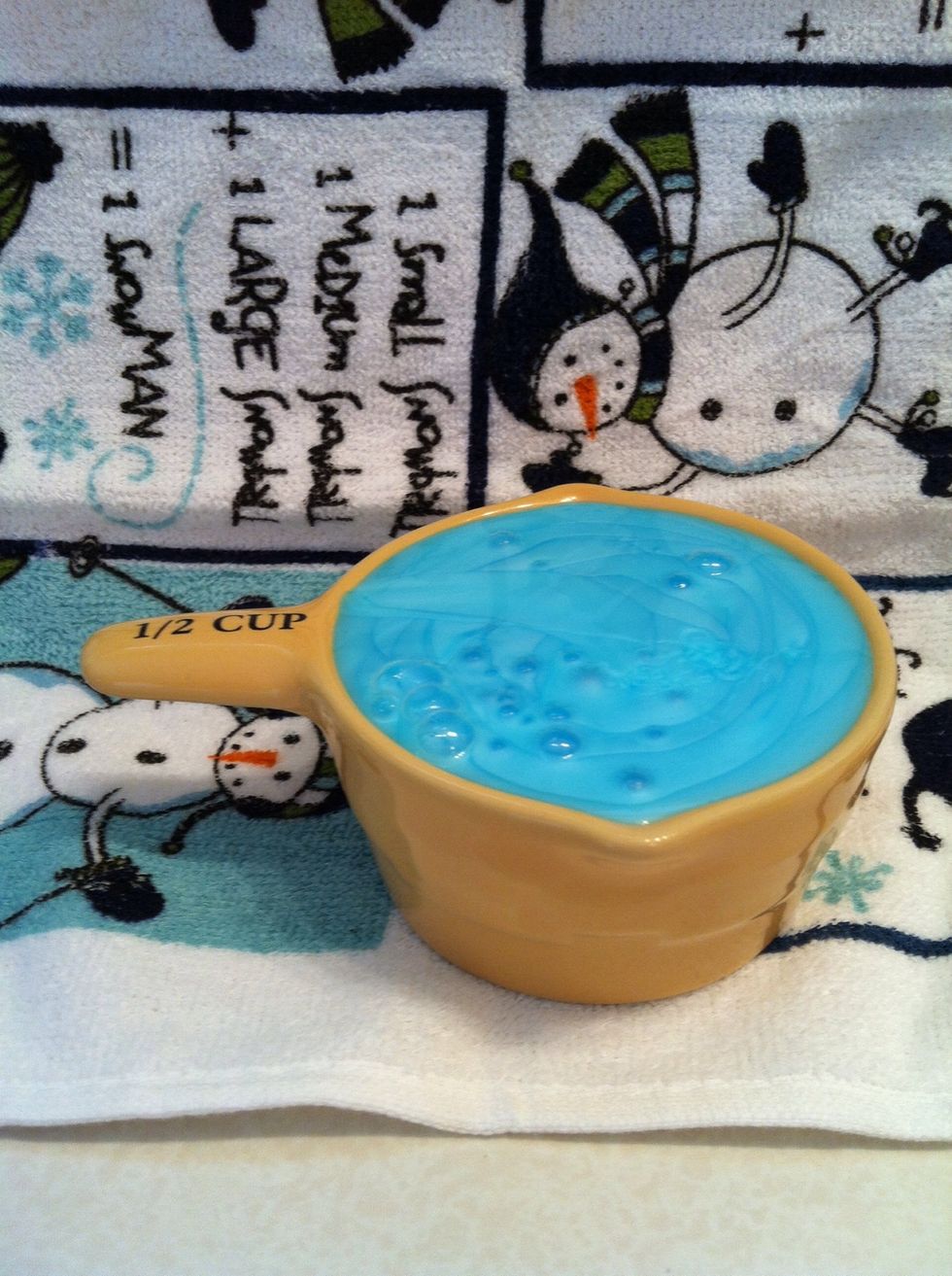 1/2 cup of shampoo!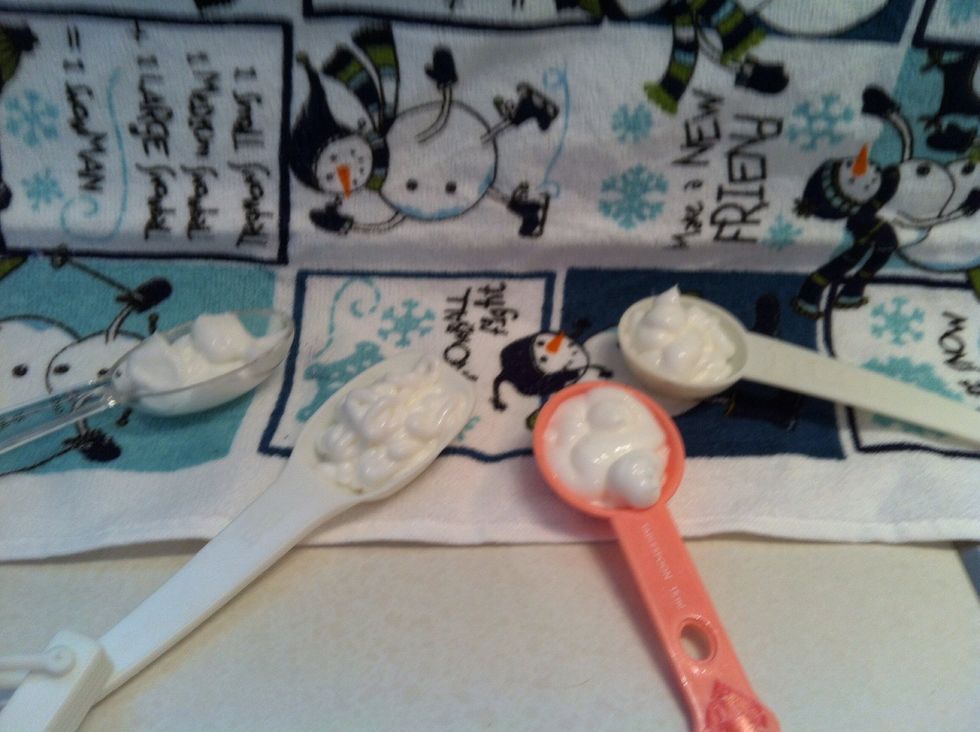 4 table spoons of lotion. You can put as much lotion in as you want. The more lotion the more smoother the mixture is.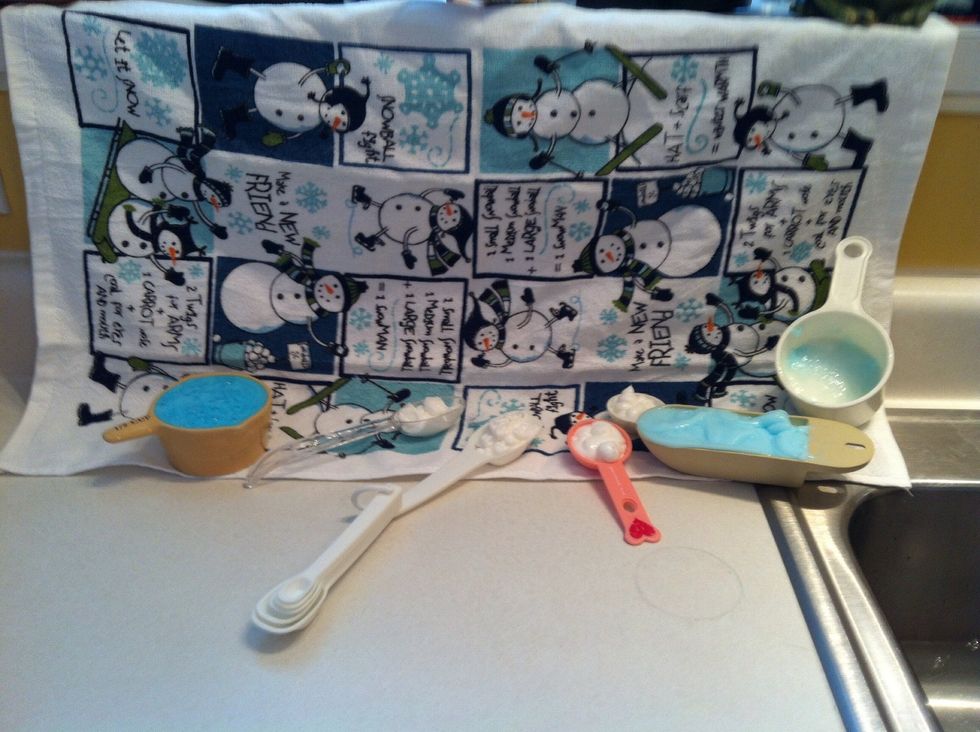 Here are all your ingredients measured out
Now put your conditioner in a bigger bowl.
Take the shampoo and layer that onto of the conditioner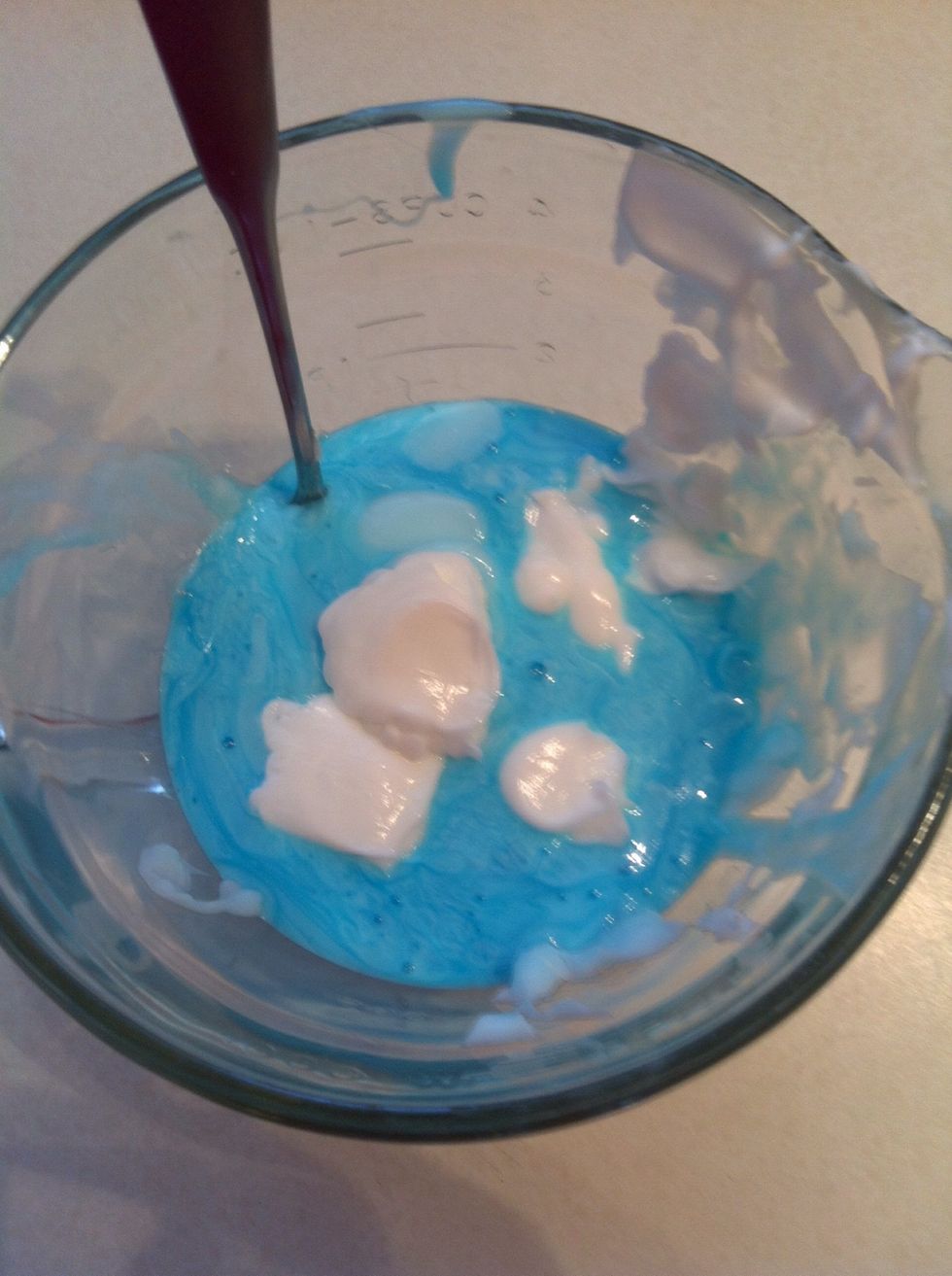 Now put the lotion on top of the shampoo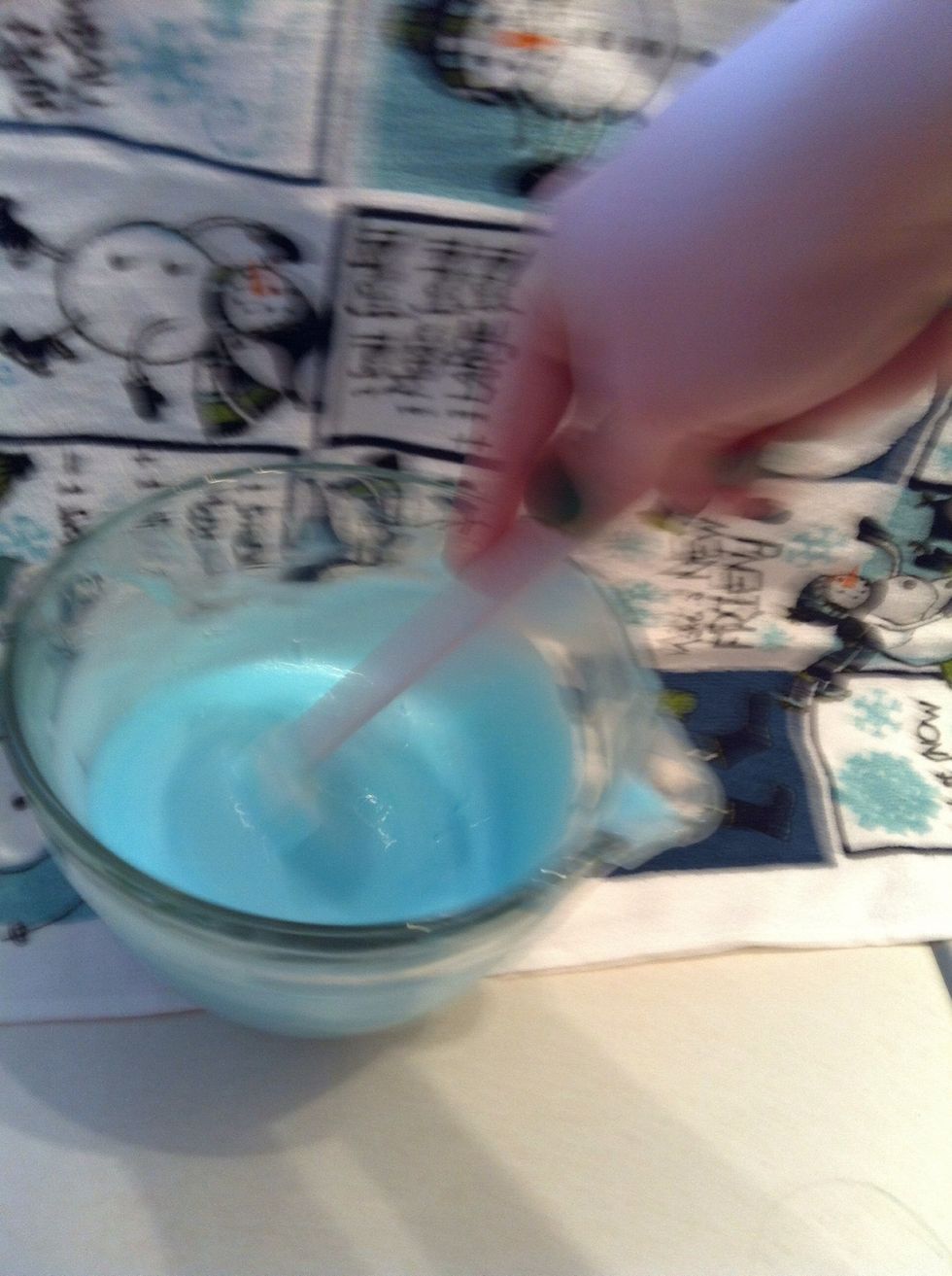 MIX IT ALL TOGETHER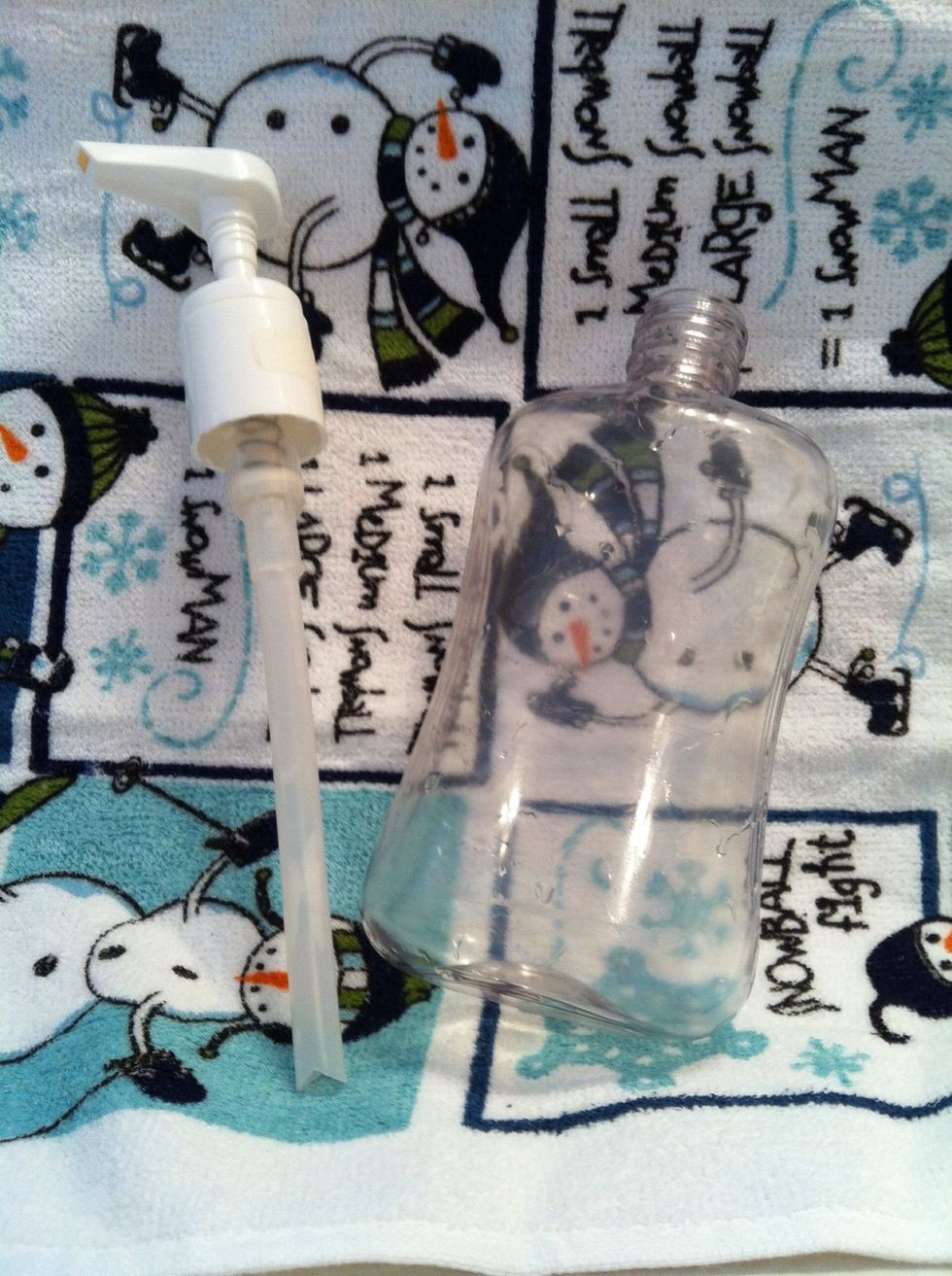 Take an empty bottle with a pump! I used an old lotion bottle from Bath and body works!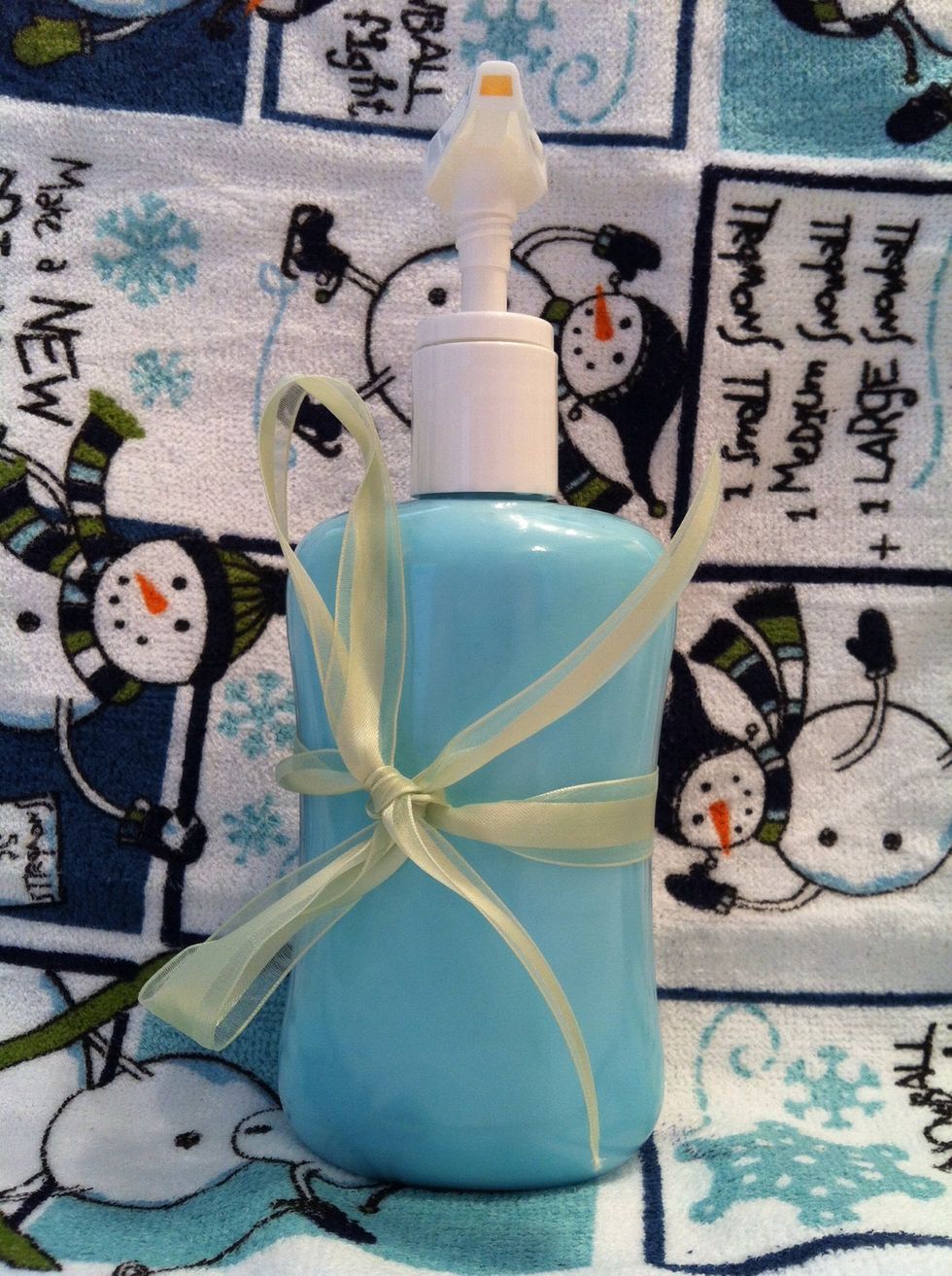 And you have made your own homemade shaving cream!
1 cup measuring cup
1/2 cup measuring cup
1 tablespoon cup
Shampoo
Conditioner
Lotion
Container with pump