print a picture that has to look like a rectangle. It can be any size . I chose this one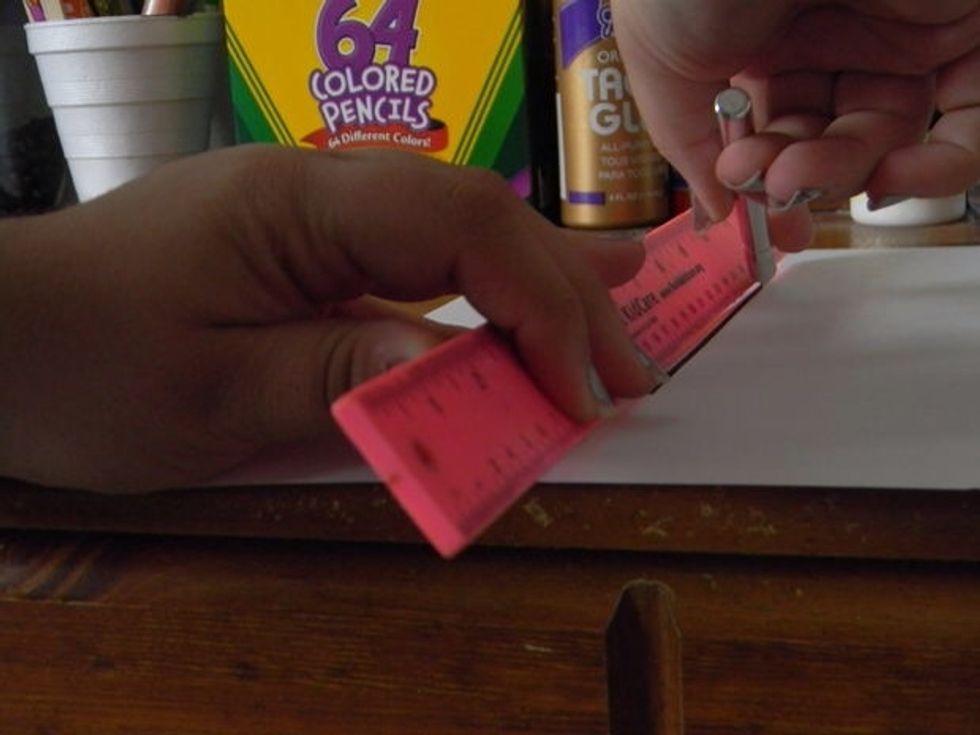 Cut your bookmark . I used my x-acto knife and a ruler to guarantee straight edges, but obviously scissors work just fine.
Laminate your bookmark so it can last longer. You could use a laminating machine if you have one, but I bought laminating peel and stick sheets.
Push out any air bubbles and make sure it sticks to the paper good.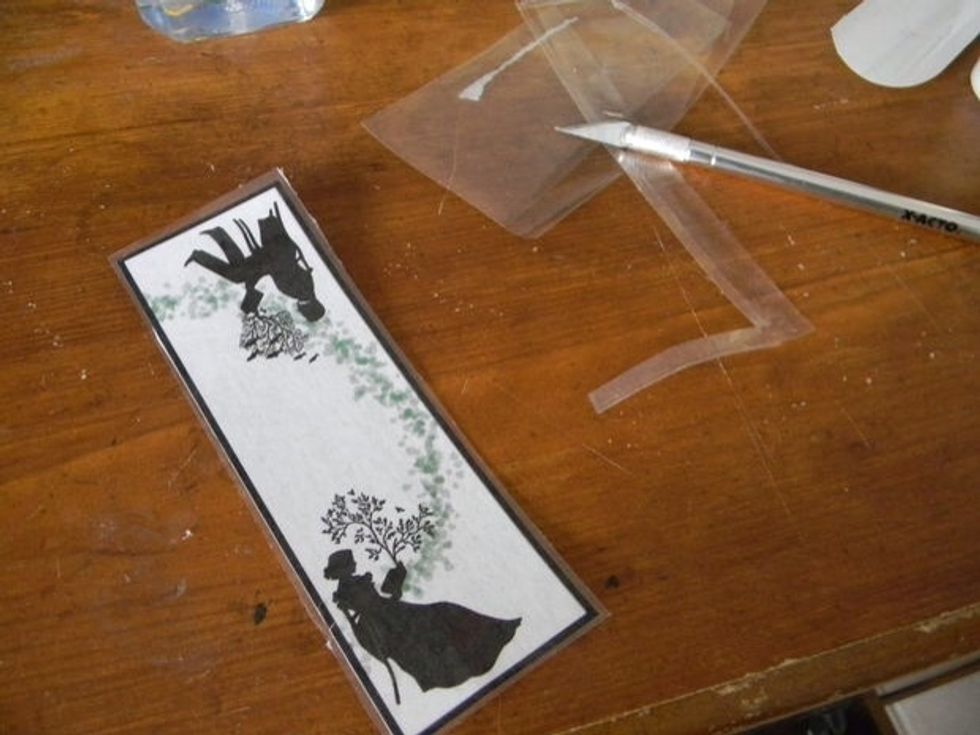 Then just cut the excess off with scissors or x-acto knife.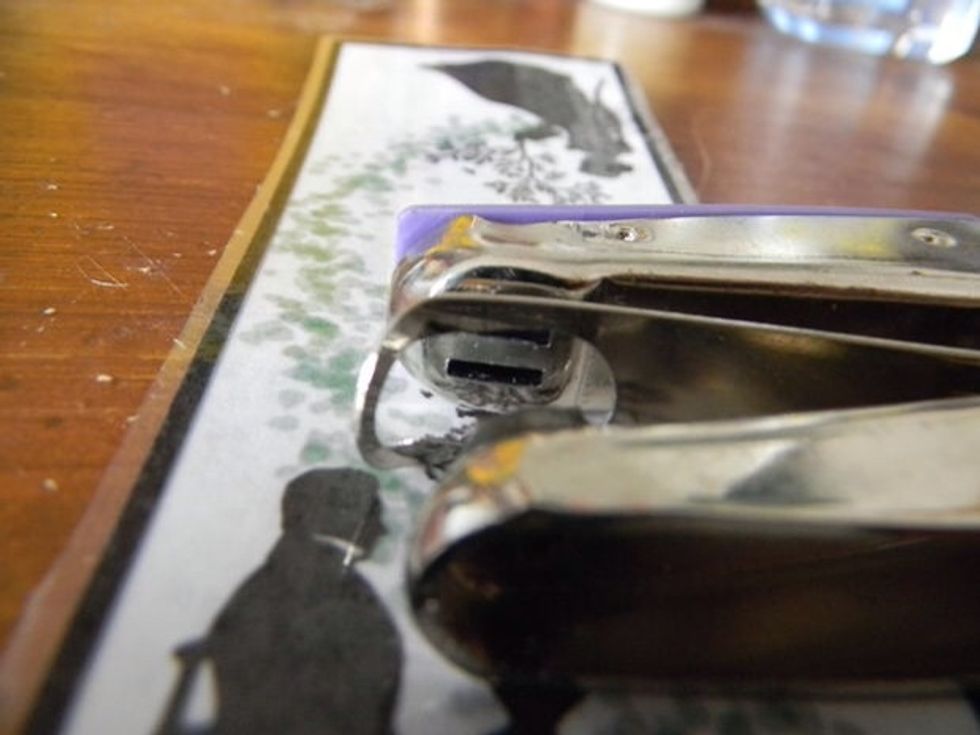 Optional: Get a hole puncher, and punch on the corner of your bookmark.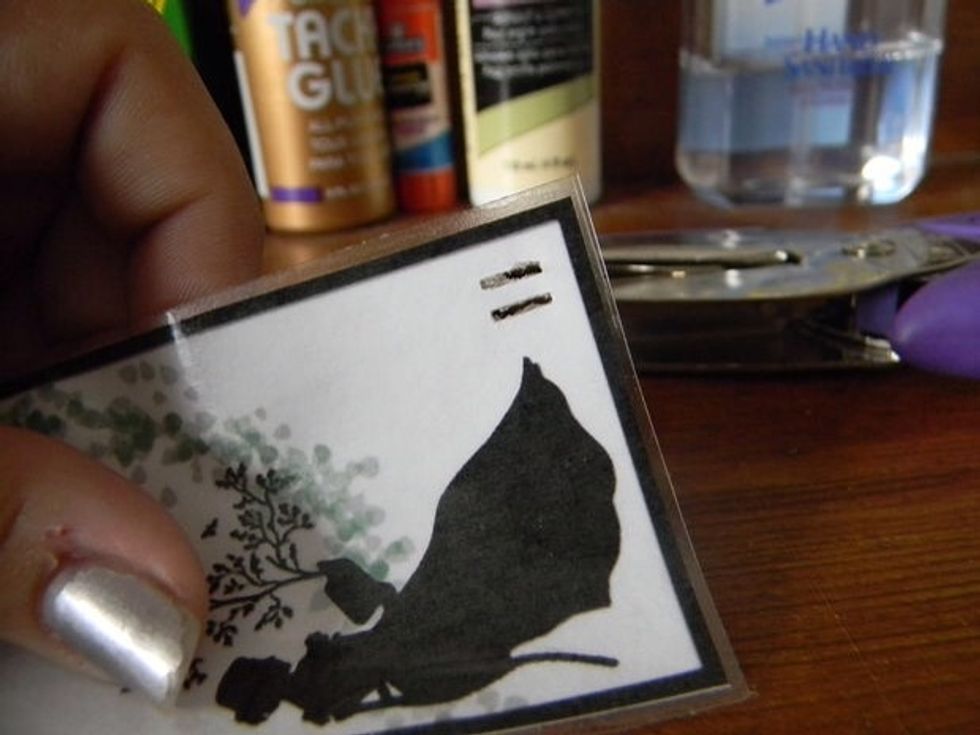 The hole puncher I used makes 2 slits, but a regular hole puncher works just fine. Now you can put a ribbon and add beads or charms to make it look pretty. :)
THANK YOU FOR READING MY GUIDE !!! HOPE YOU WILL LOVE YOUR CREATION !! Bye ;p
Computer and printer
Paper
Peel and stick transparents
Scissors or x-acto knife
Optional : hole puncher and ribbon , charms etc.