Using the same dough as the bread mix, with a bit more Olive Oil
1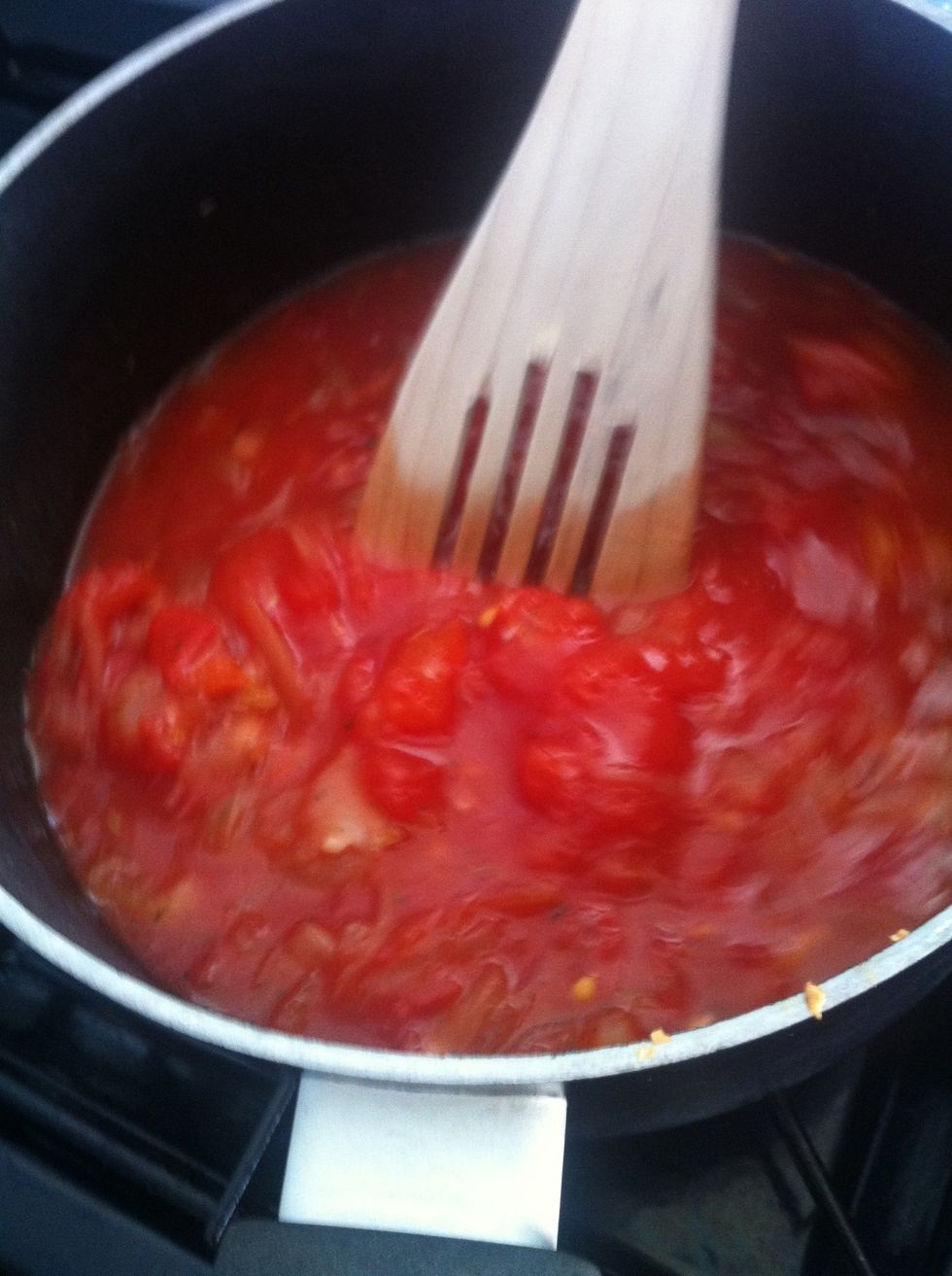 The Sauce: Peel & chop the onion. Peel & crush the garlic cloves & fry gently in Olive Oil to soften. Add sugar & the dried herbs & fry a bit more. Add tin of tomatoes & cook until it is a thick paste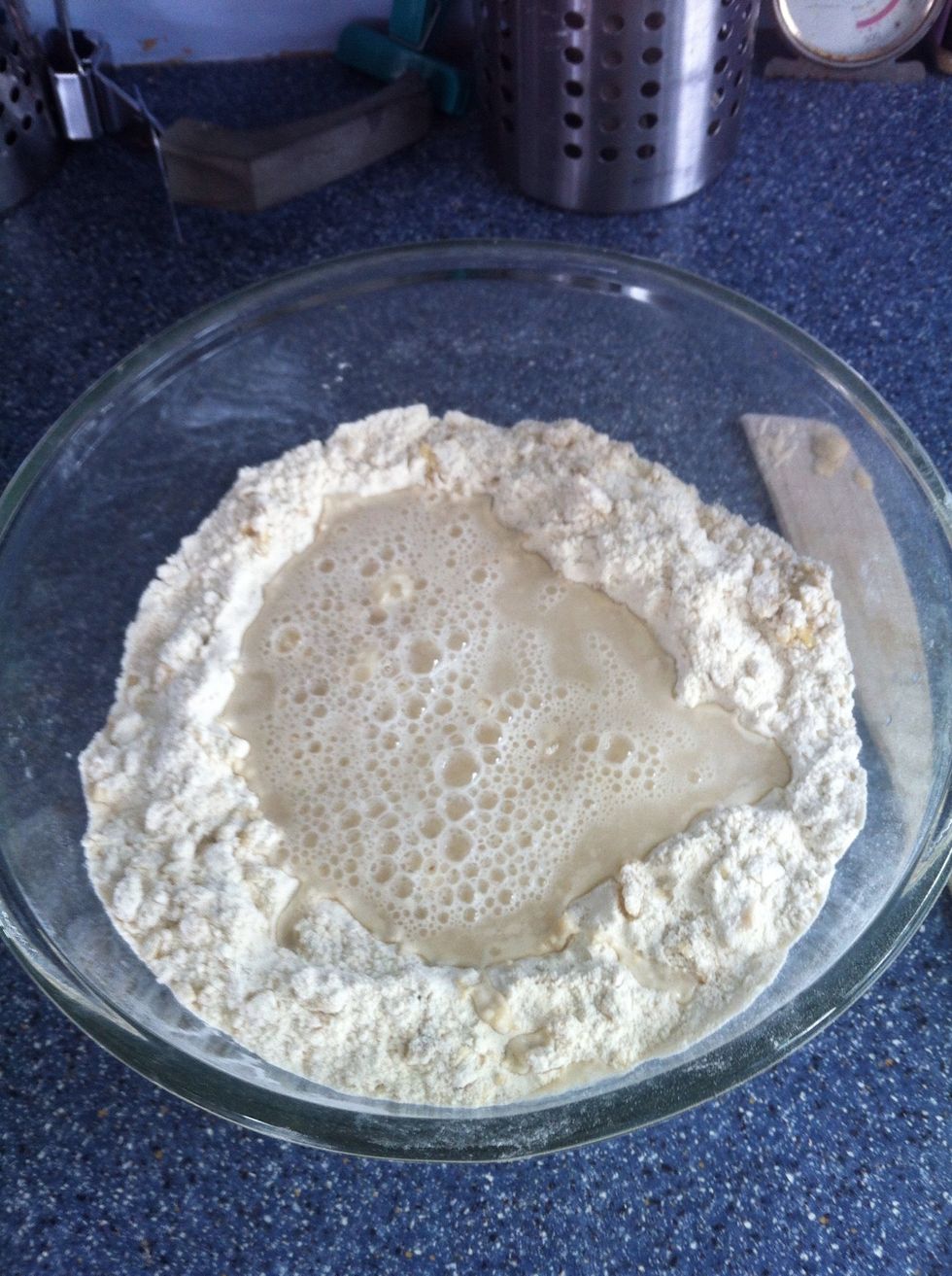 The Base: Add the flour, olive oil, salt, yeast & warm water.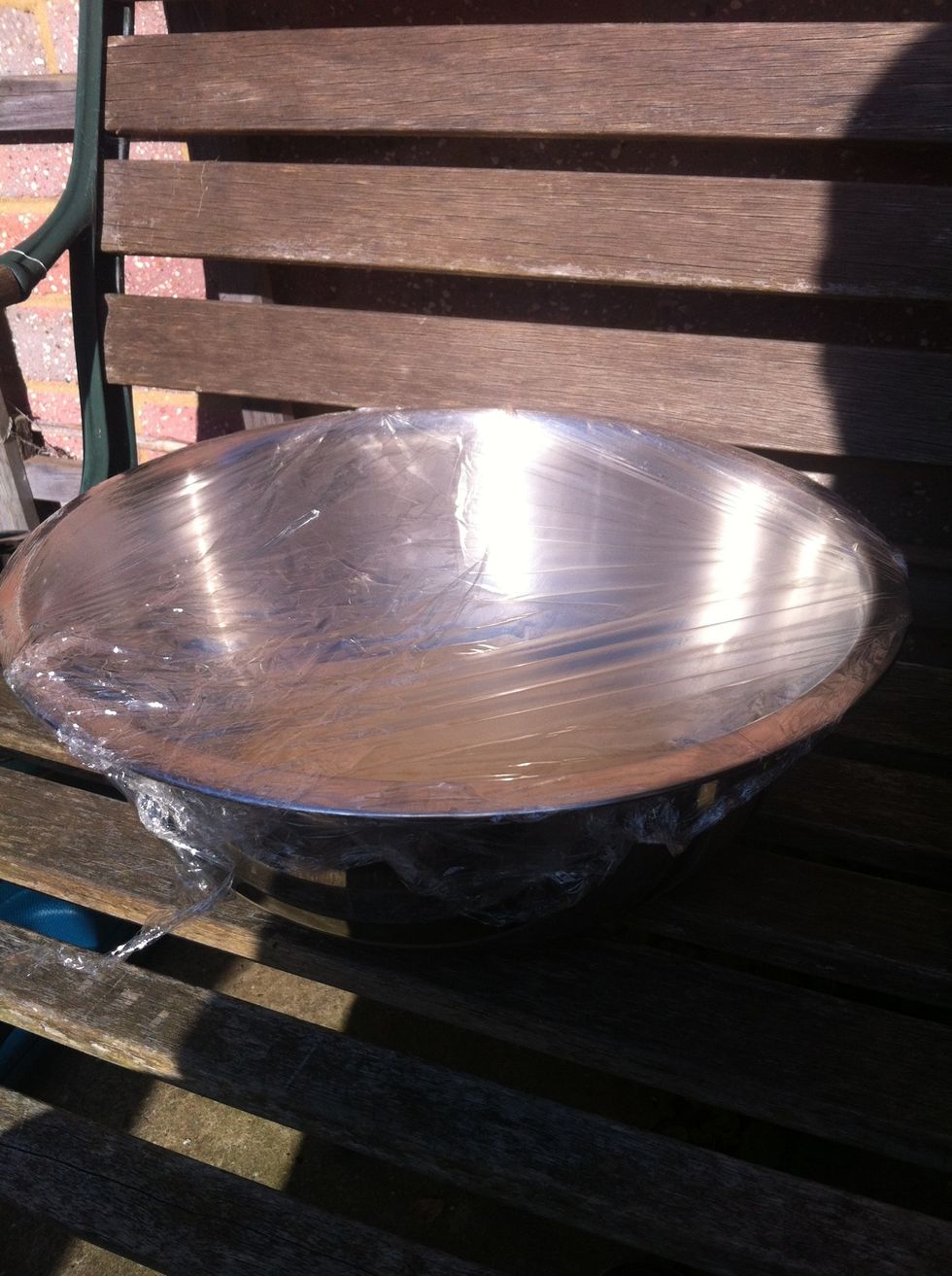 Mix and knead until smooth, then take it out into the sun to let it double in size.
While you are waiting for the dough to do its part, get a bottle of beer and sit in the garden and let your spouse know how much you appreciate them 🍺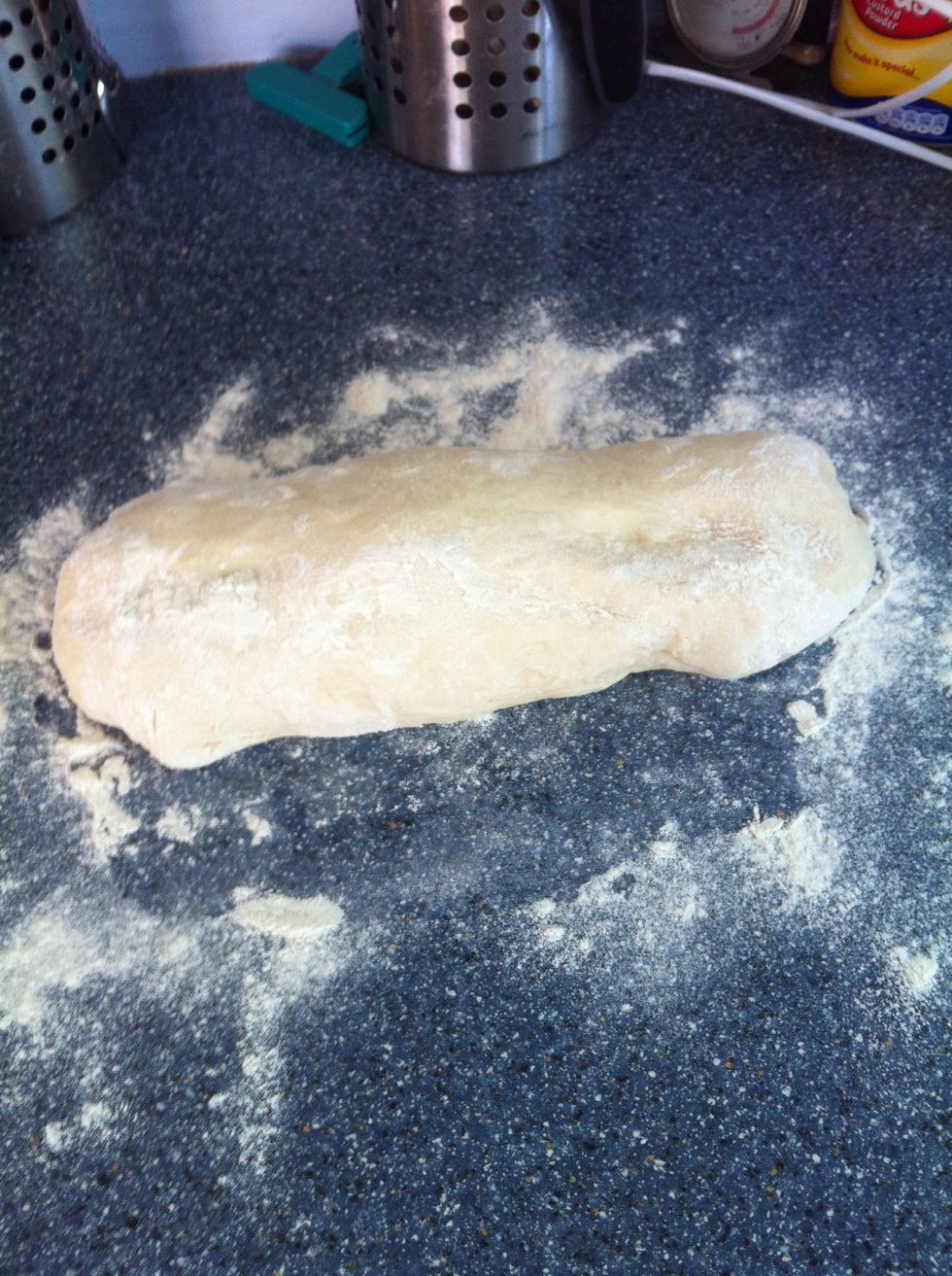 Roll into a sausage then...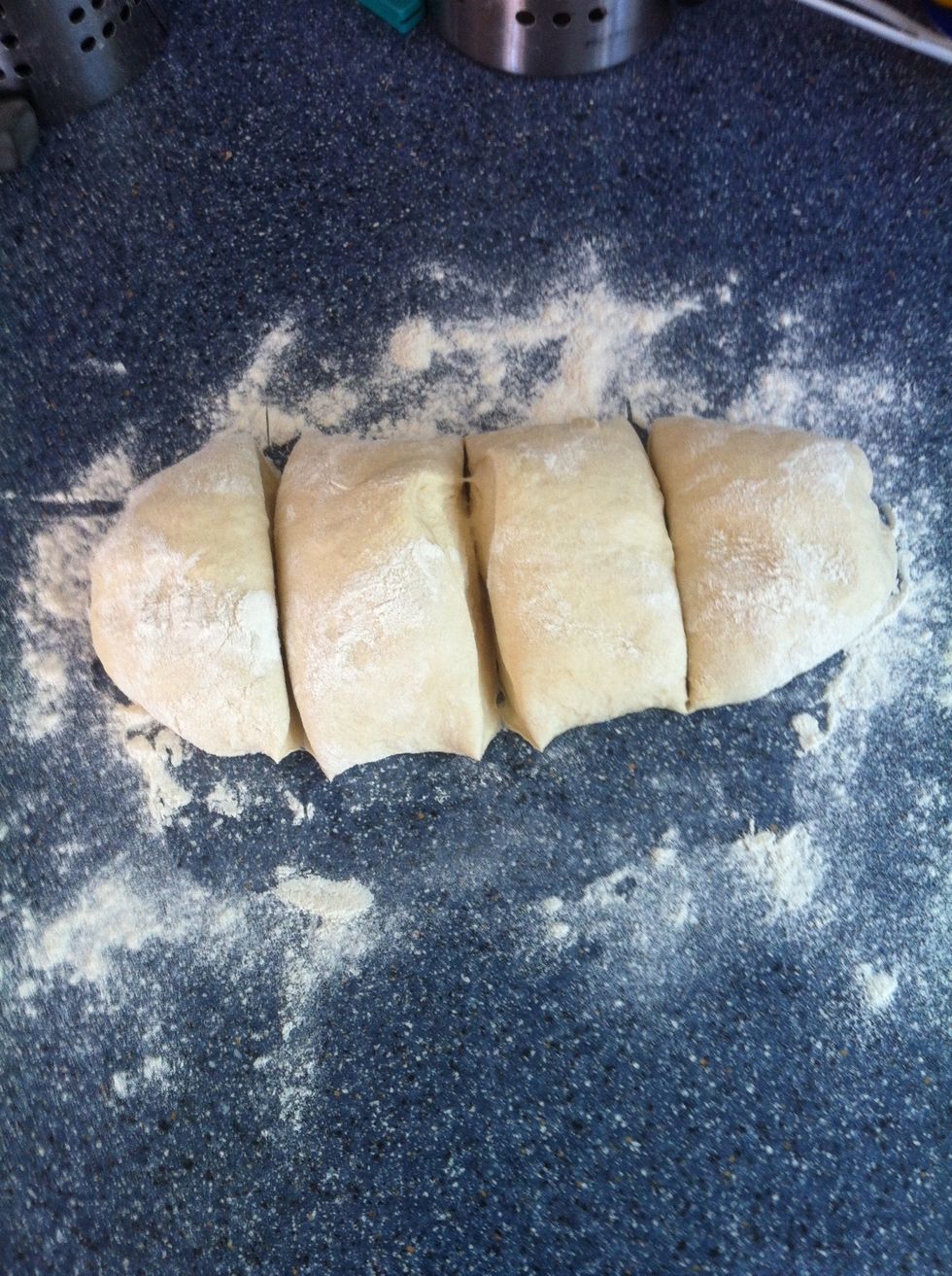 ... cut into 4 equal pieces.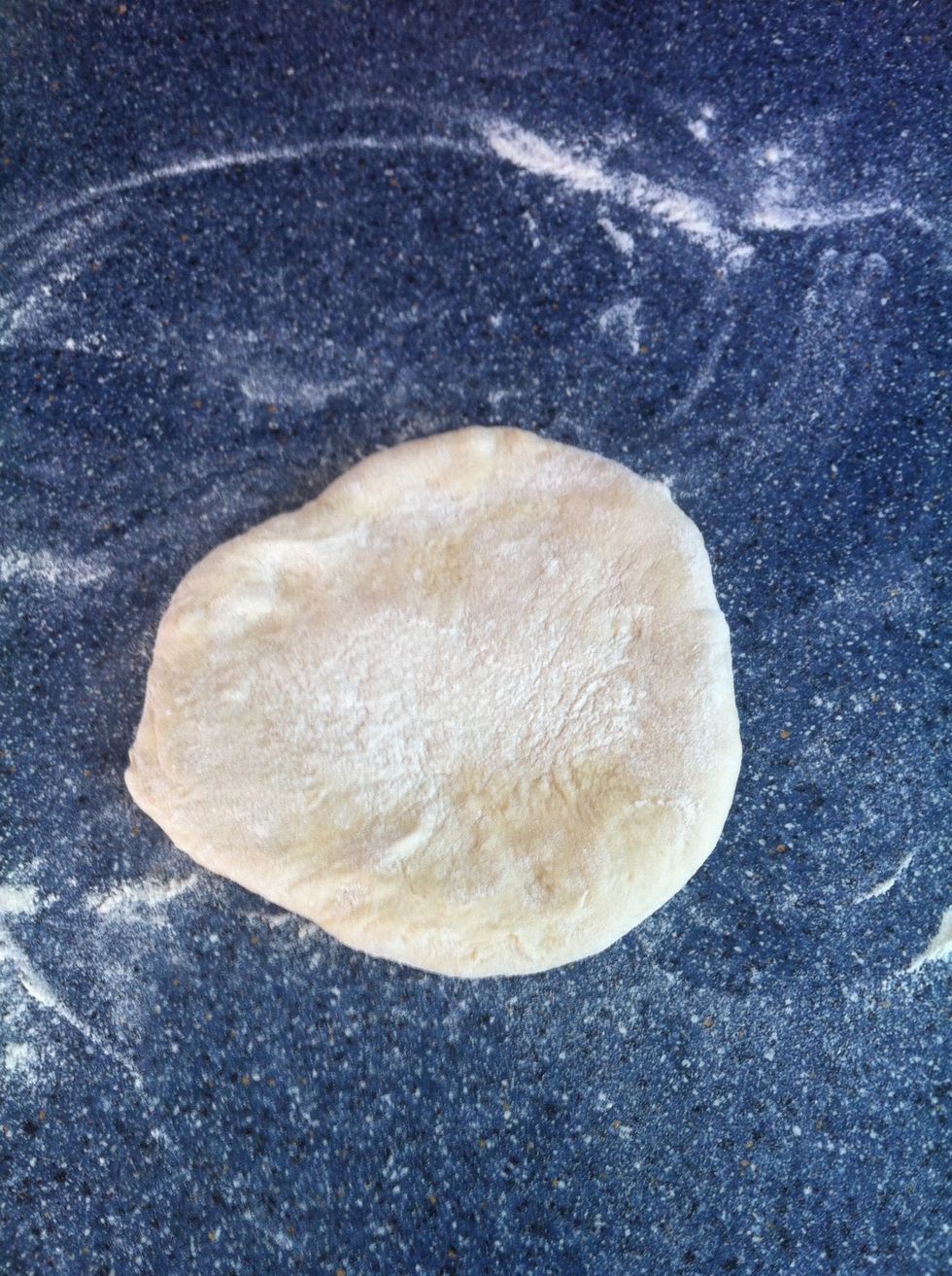 Flatten each piece with the palm of your hand, flour then...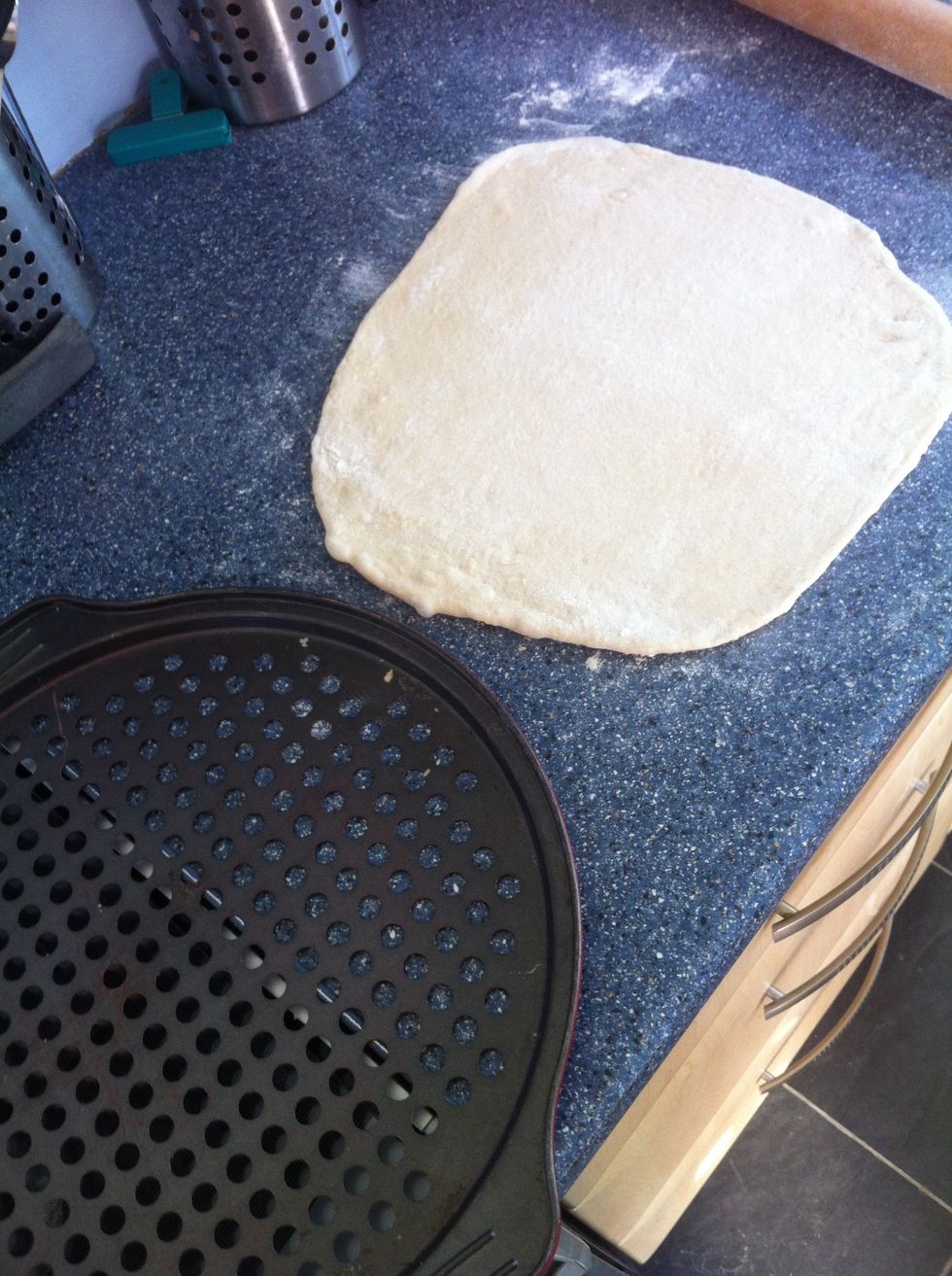 ...roll out to the desired size.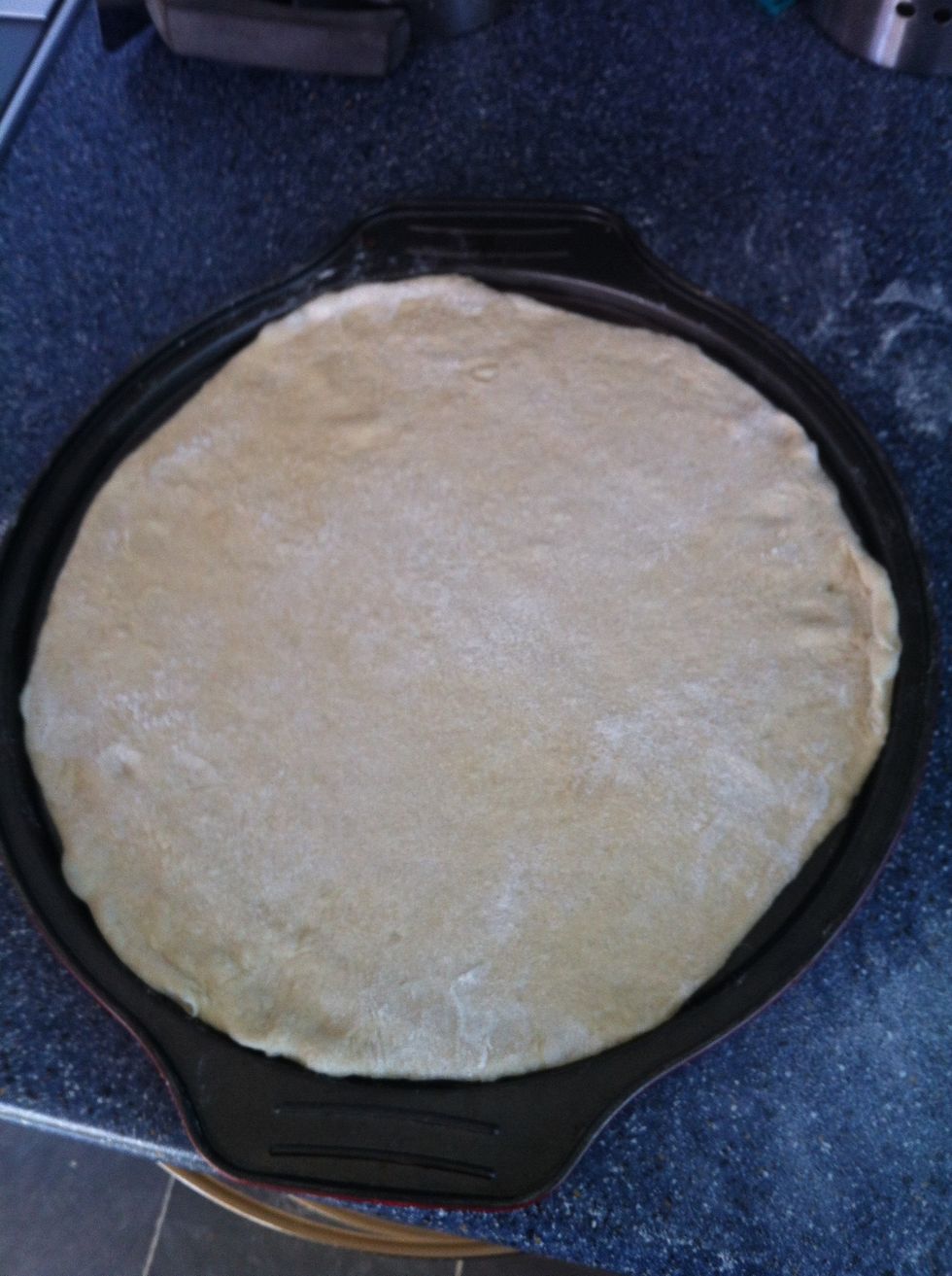 Place on a pizza tray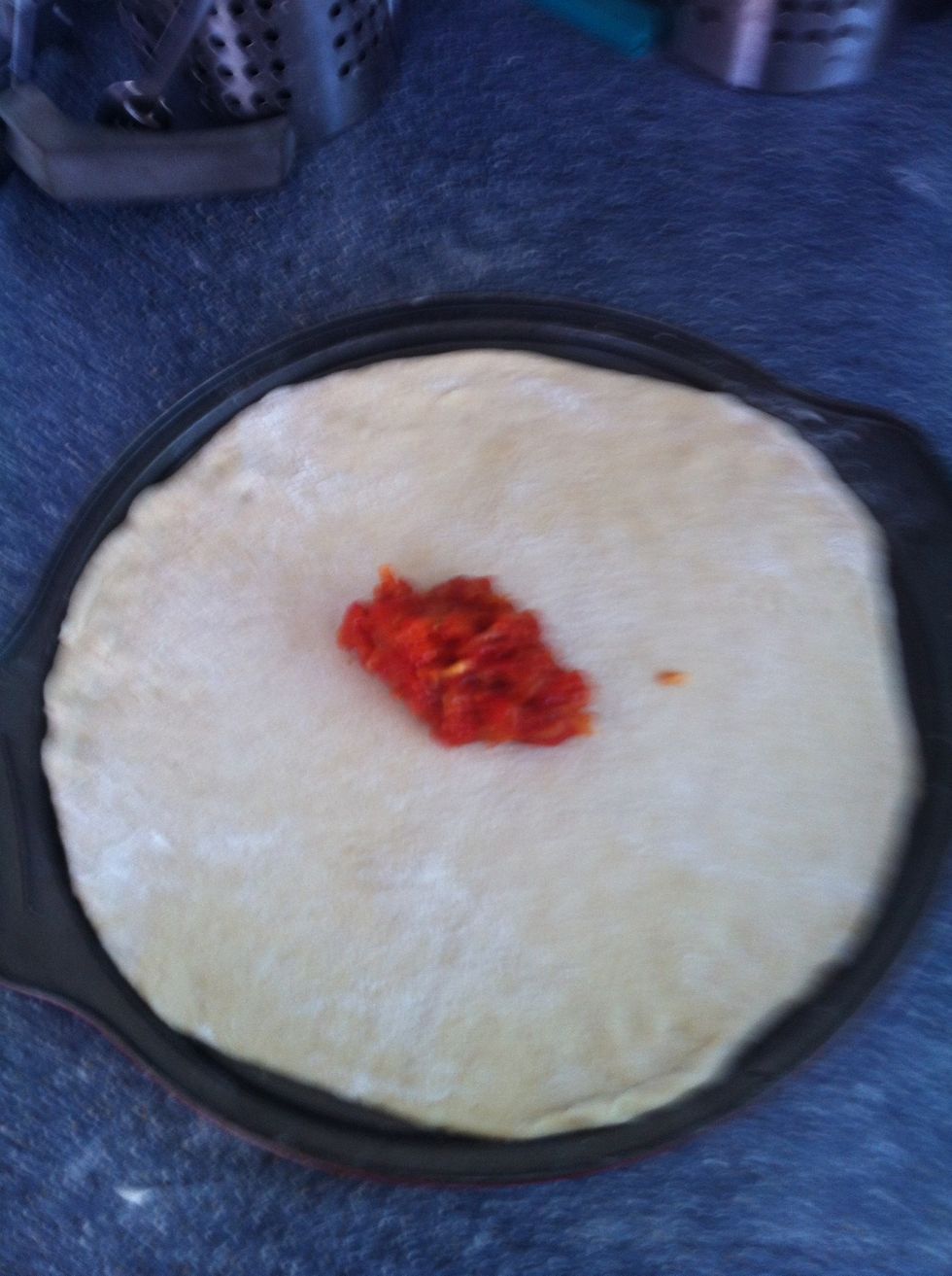 Add 1 ladle of the cold tomato topping...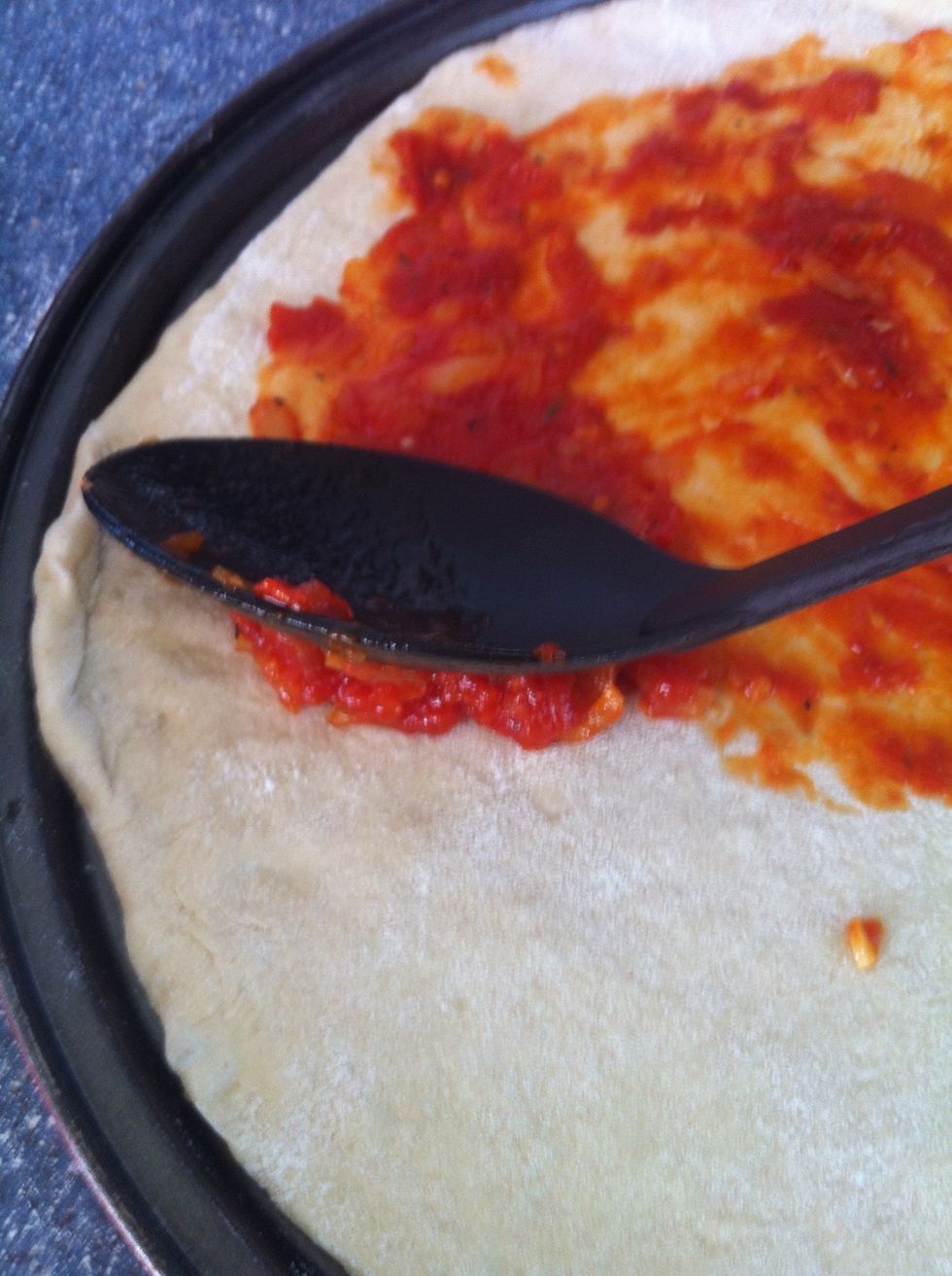 ...and spread out evenly with the back of a rounded serving spoon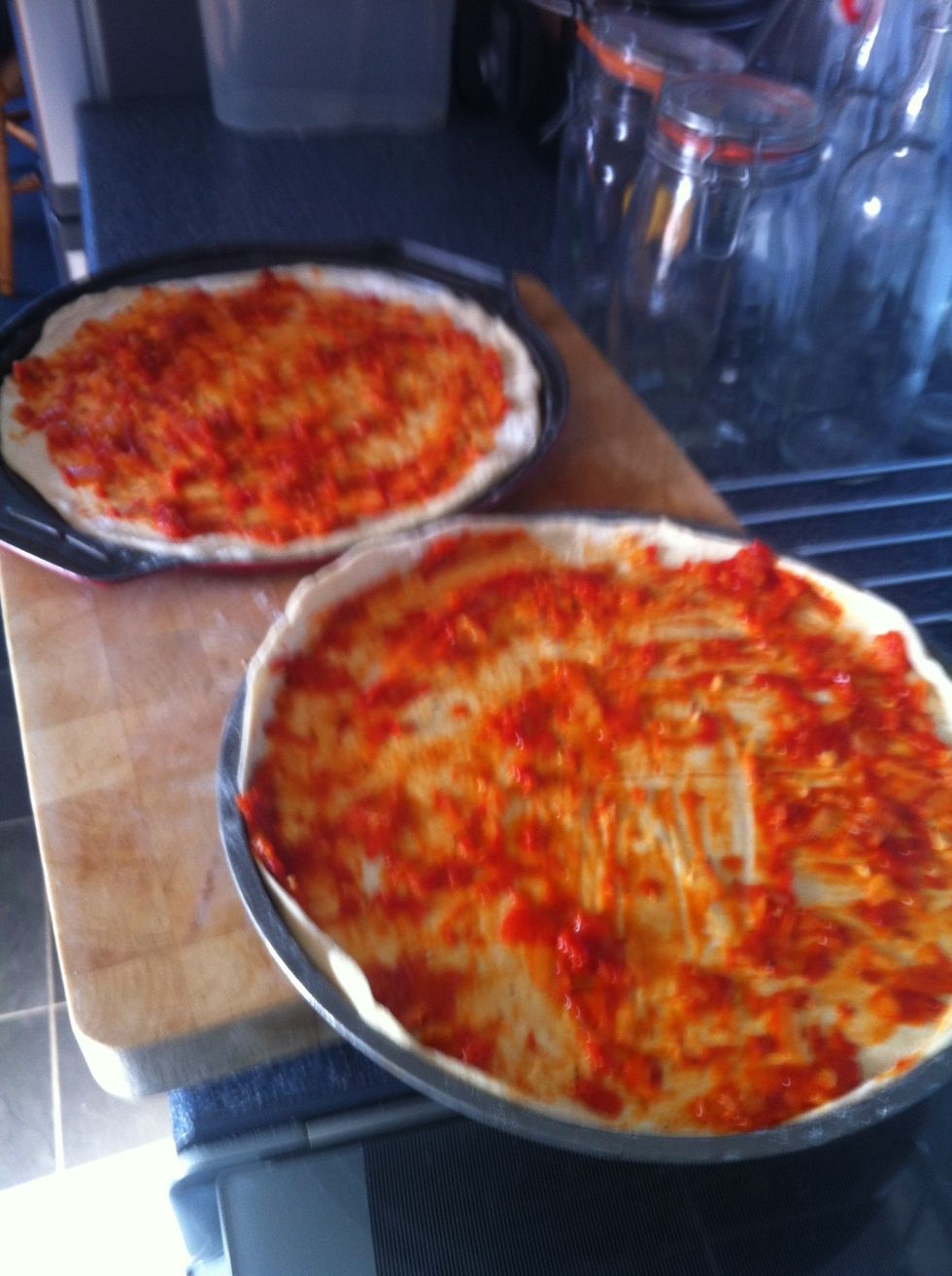 When the required number of pizza's have been made...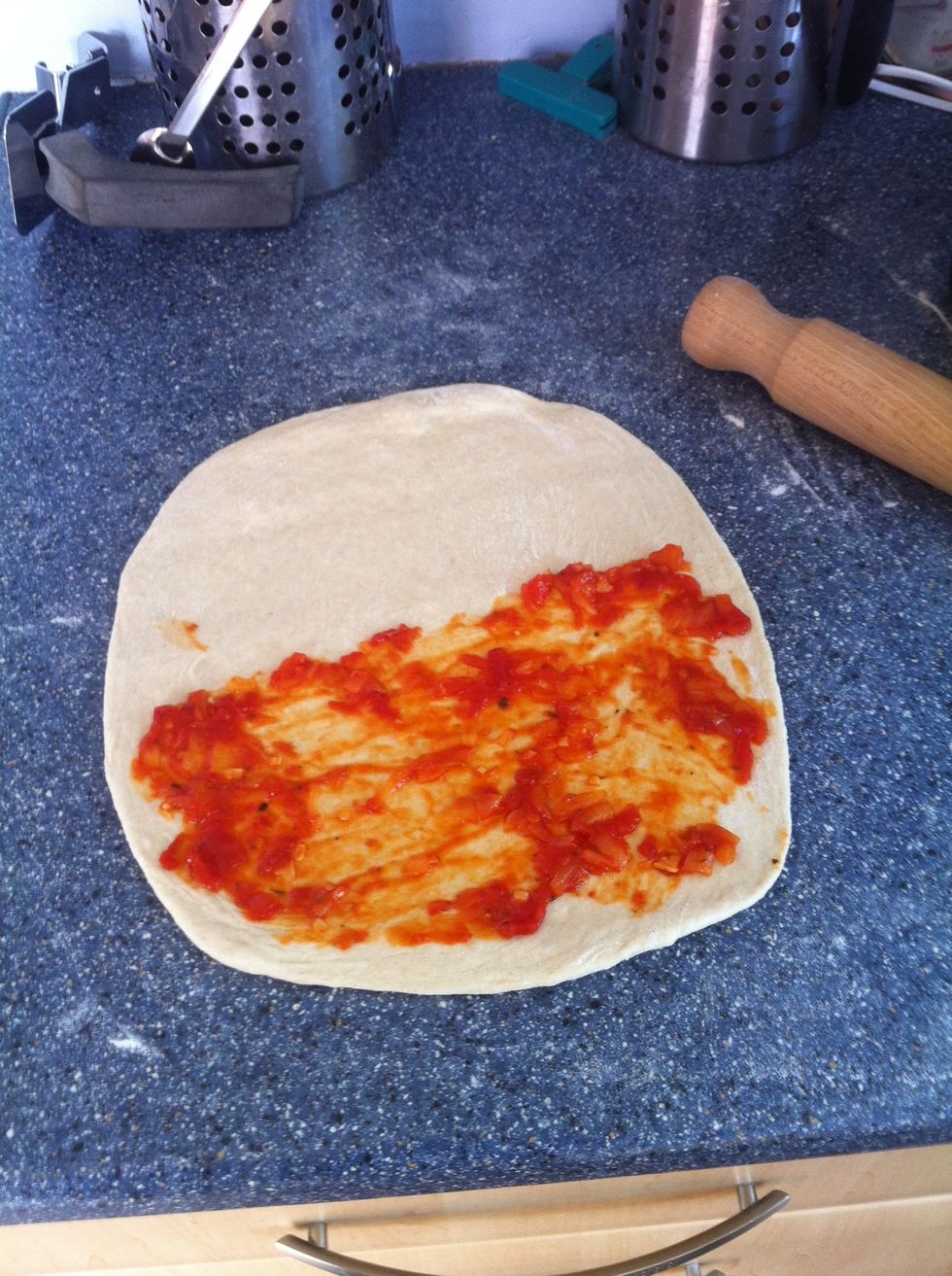 Make a pizza sandwich for lunch tomorrow...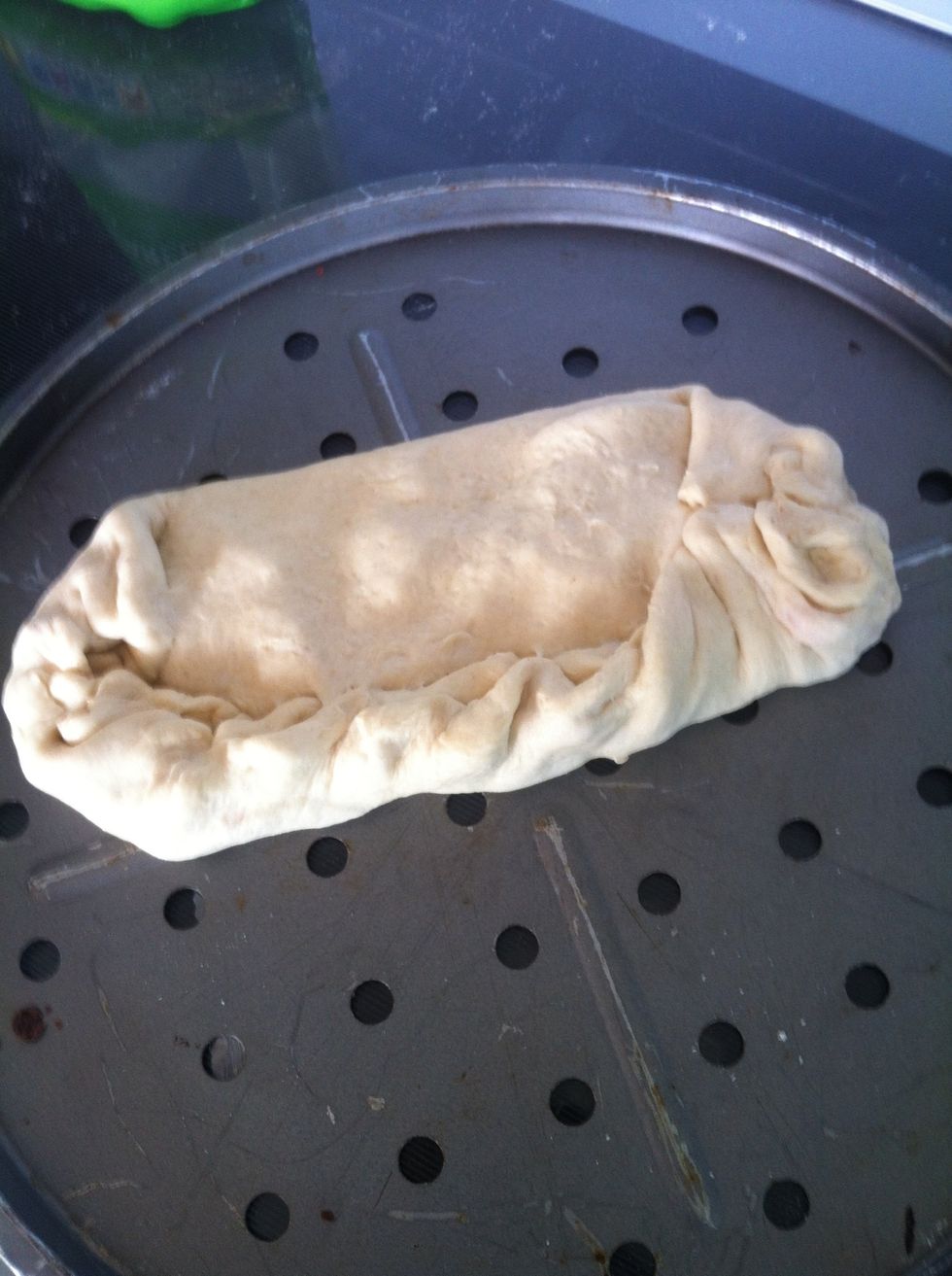 ...and place on a spare pizza or baking tray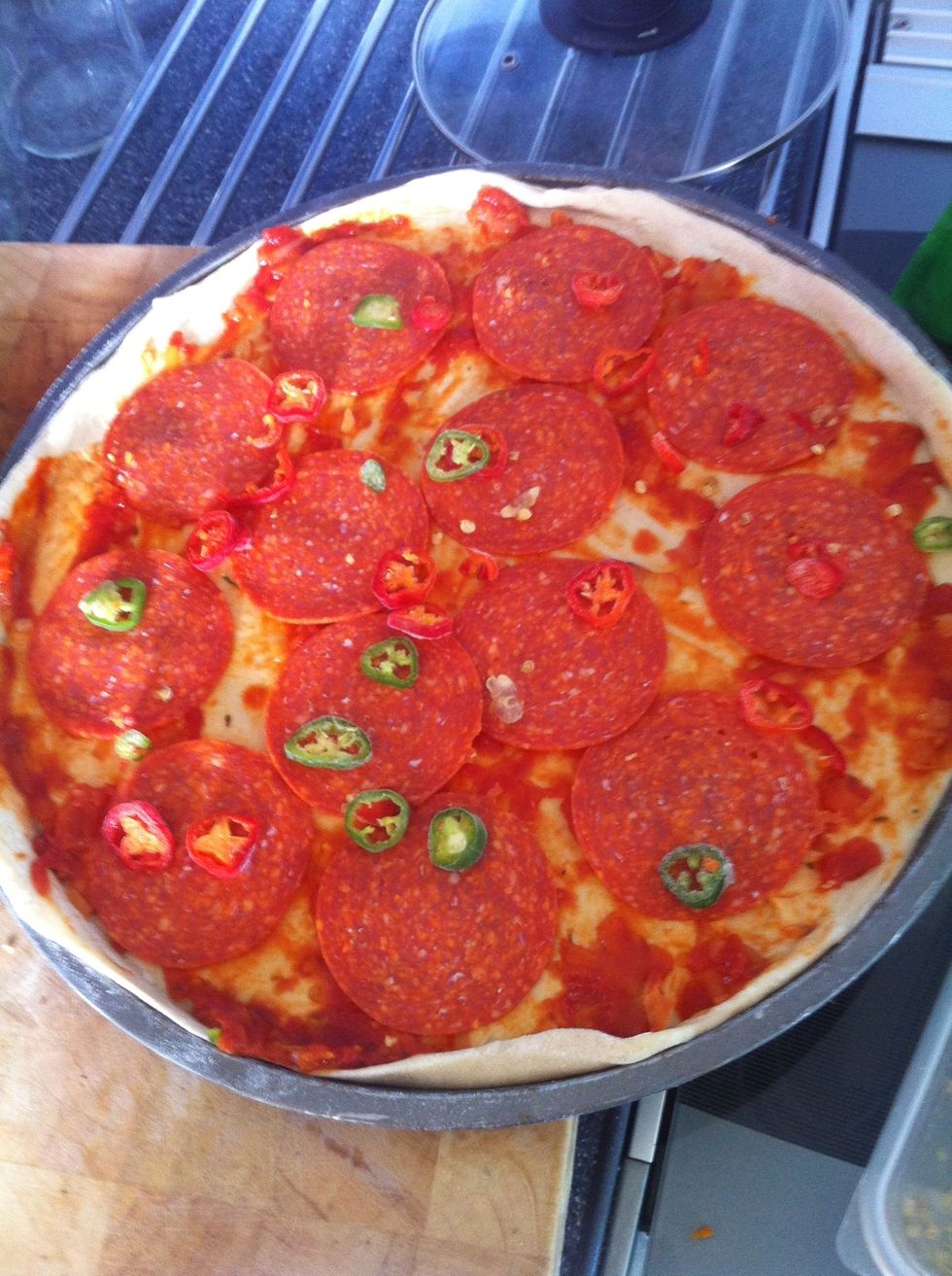 Add desired toppings: Chillies & Pepperoni for me...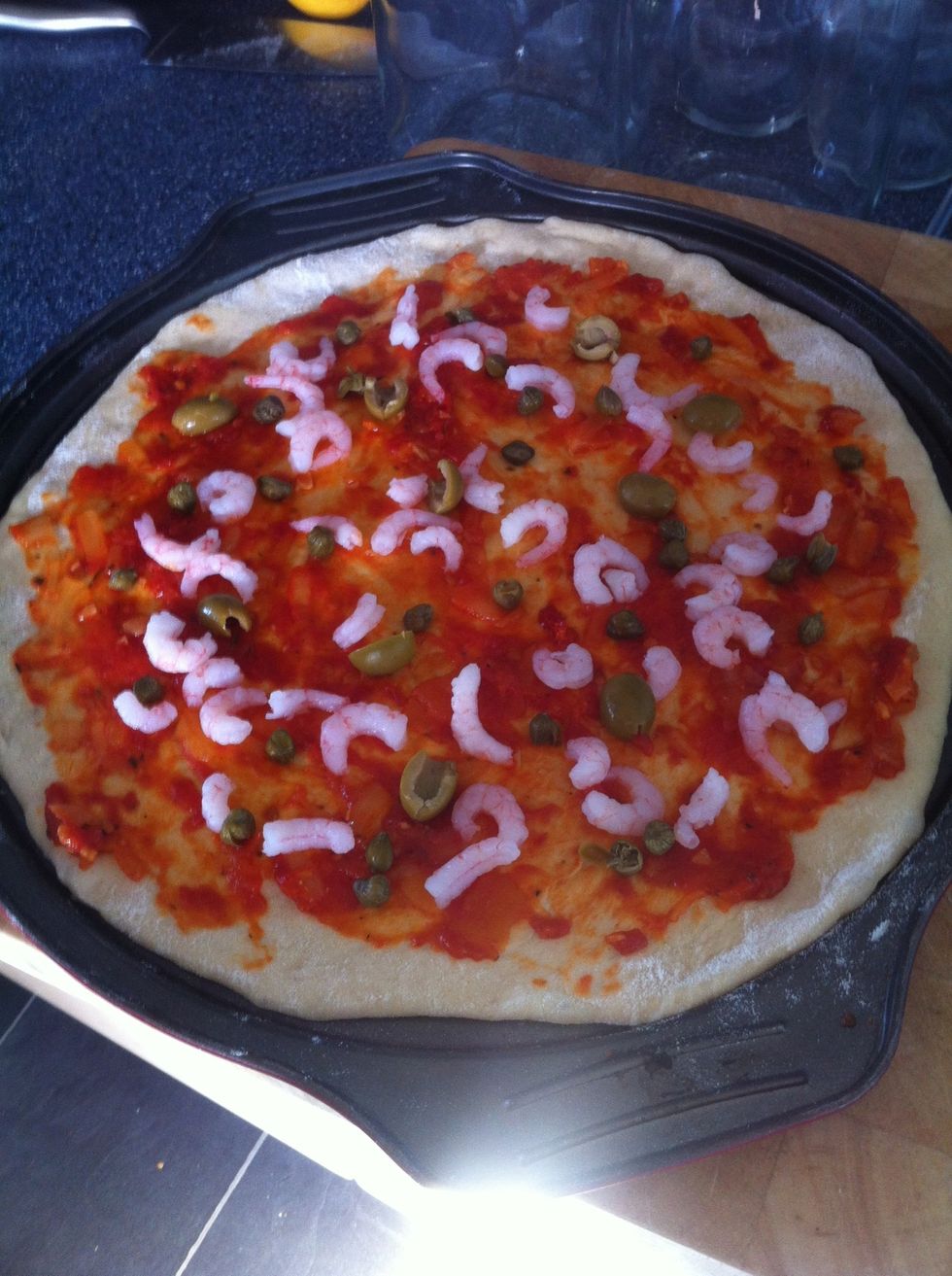 ...Prawns, Capers and Olives for Mrs T.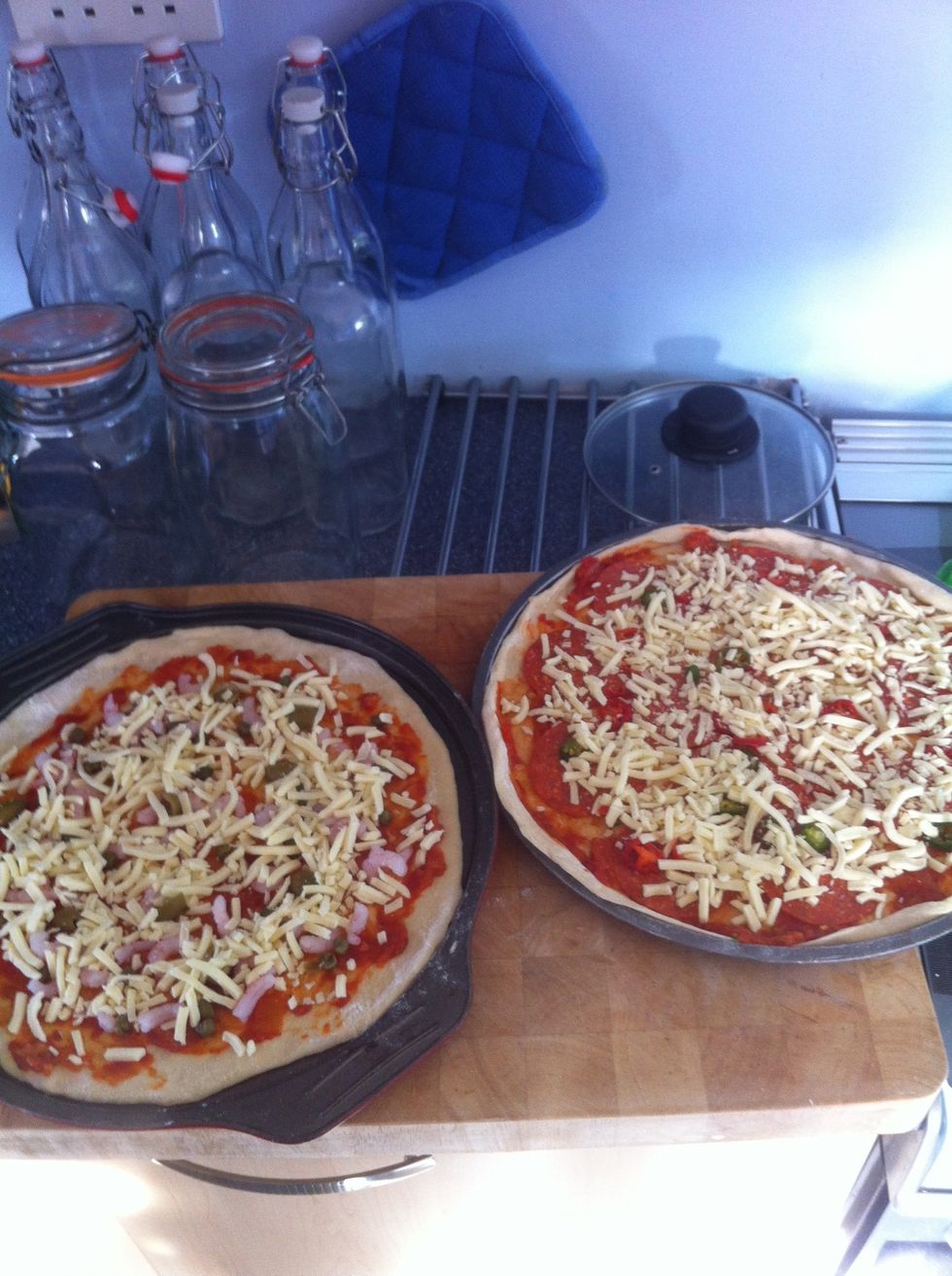 Add a covering of grated Mozzarella cheese. Turn the oven on at 180C/350F/Gas Mk 4 and when the oven is up to temperature, place in oven for 20 minutes.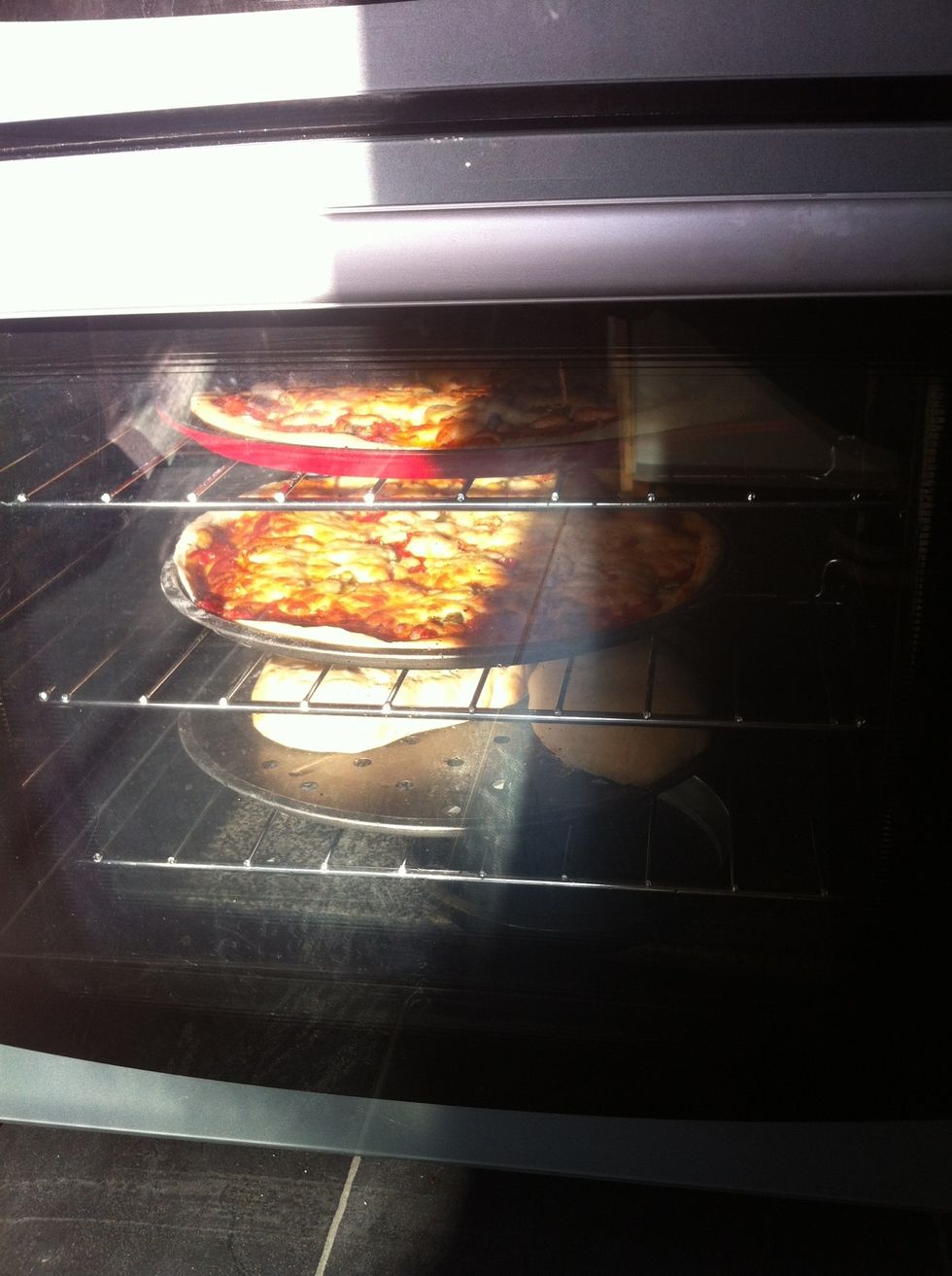 Nearly done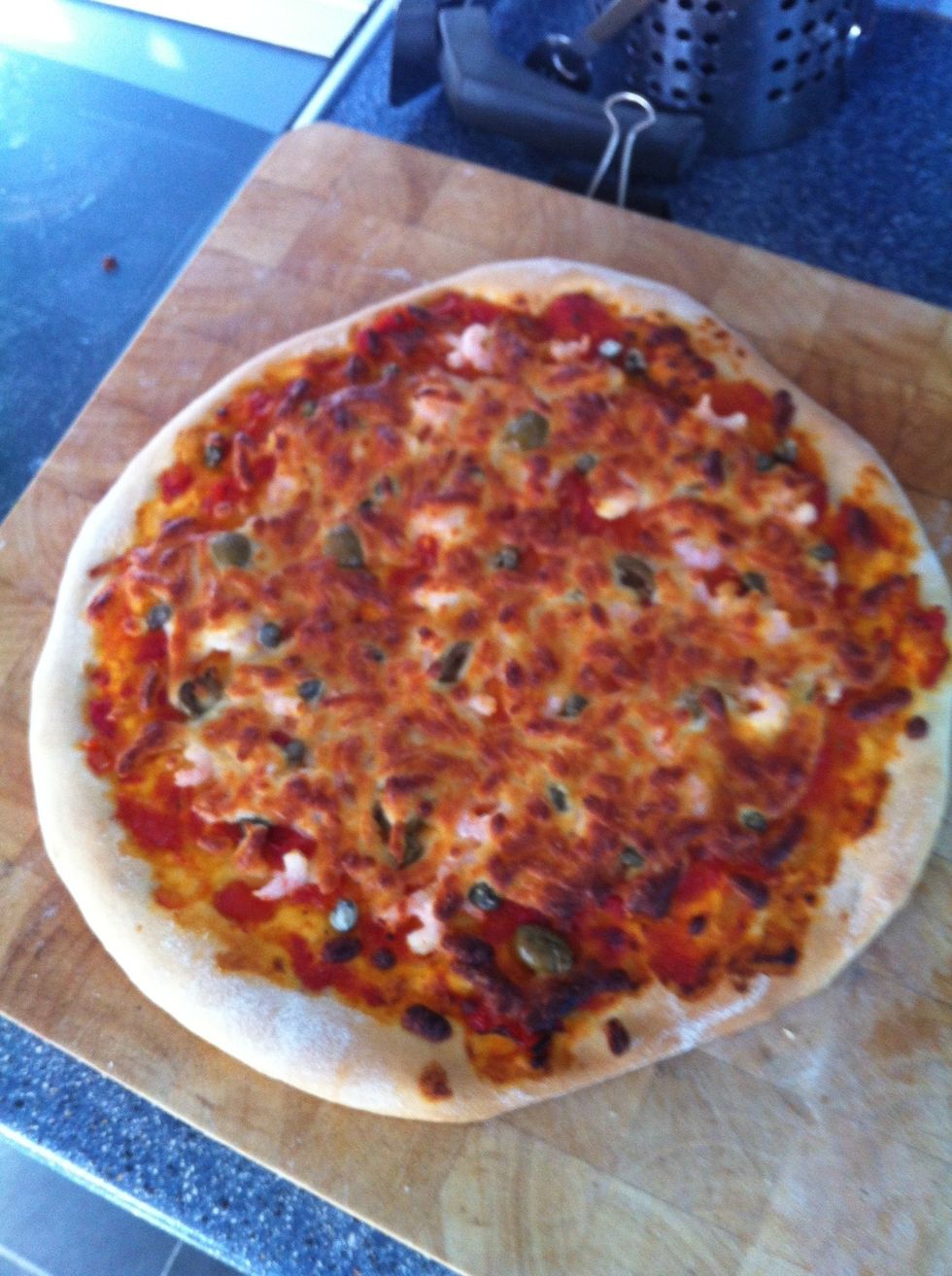 Perfect pizza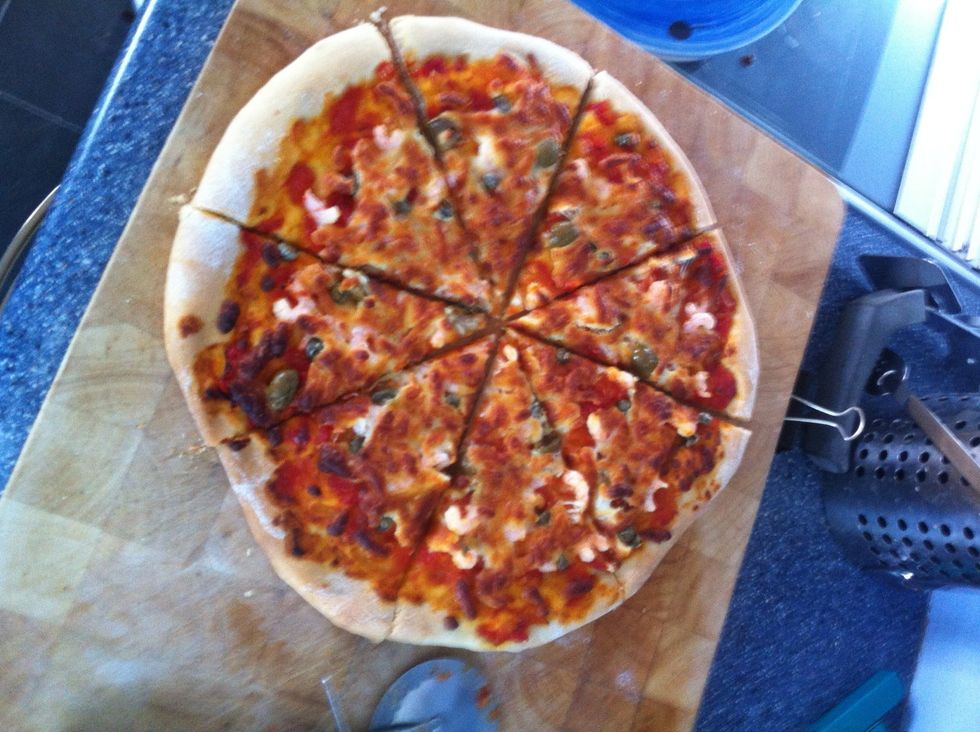 Slice and serve
1.0 Onion
2.0 Cloves of Garlic, crushed
1.0Tbsp Olive Oil (Extra Virgin)
1.0tsp Sugar
1.0pch Dried Mixed herbs
1.0 Tin of Tomatoes
1.2lb Strong White Flour
5.0Tbsp Olive Oill (Extra Virgin)
1.0tsp Salt
1.0oz Fresh or equivalent dried yeast
1/2 Fluid Oz warm water
Mozzarella Cheese
Topping of choice