Make Your Own "Pinspiration" Board Using Pinterest
12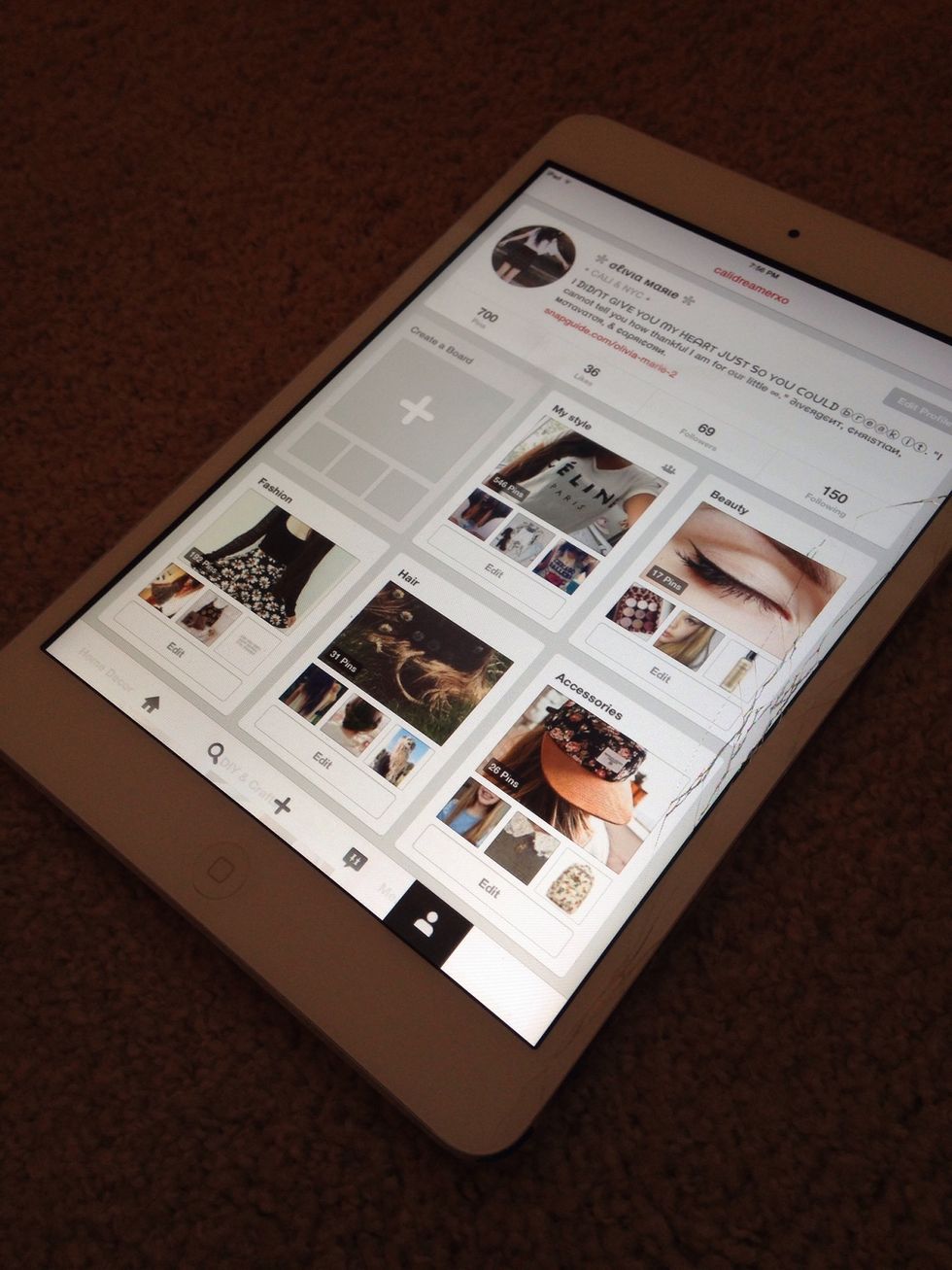 First, your going to want to pull up Pinterest. I do have an account that I got a while back. I pin like 24/7, so I recommend following! The link is in my bio. You can find me here... @calidreamerxo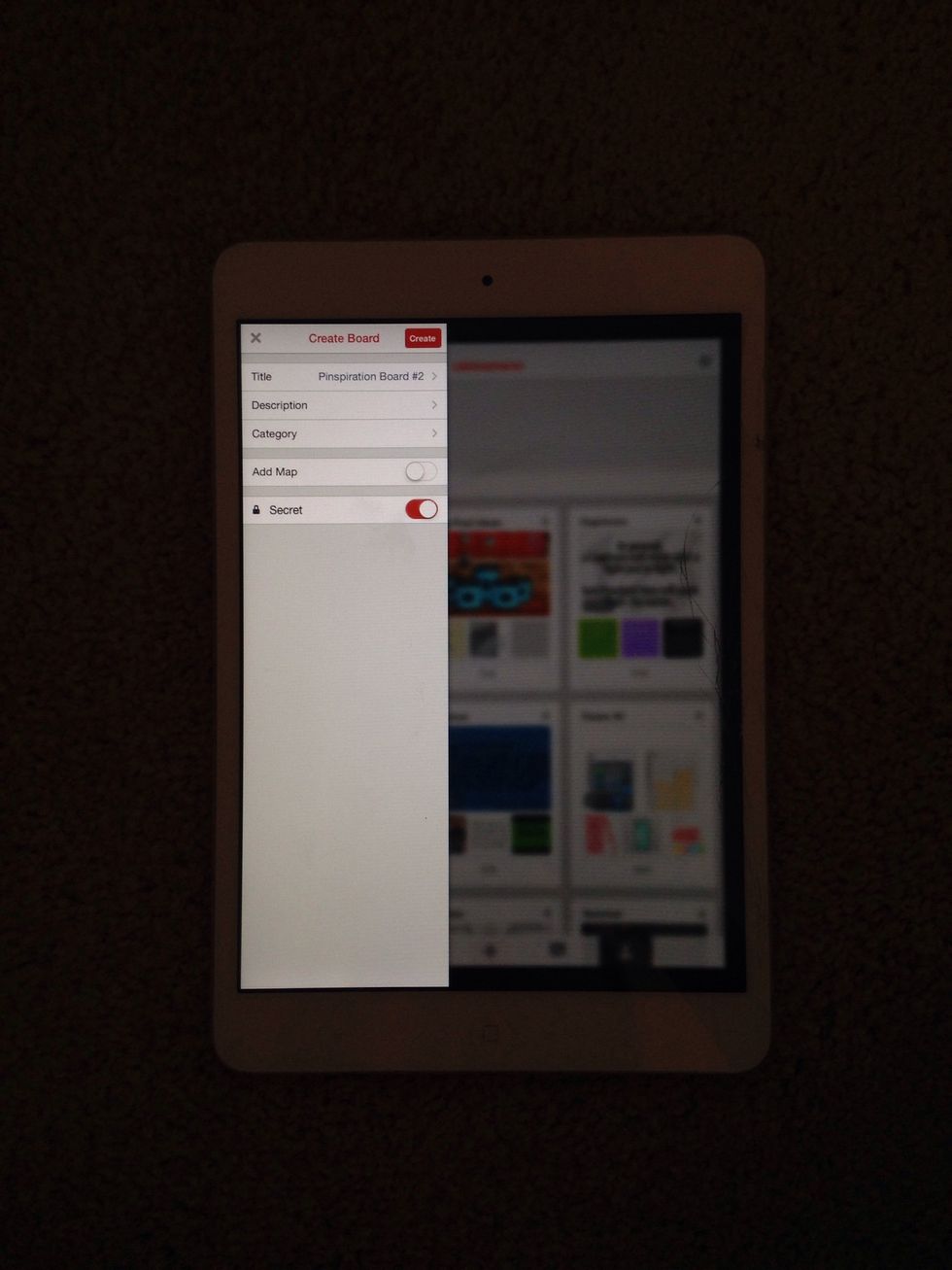 Second, your going to want to make a board for the pictures you want. I recommend making it private, especially if your using things that you already pinned, that way it doesn't show up twice.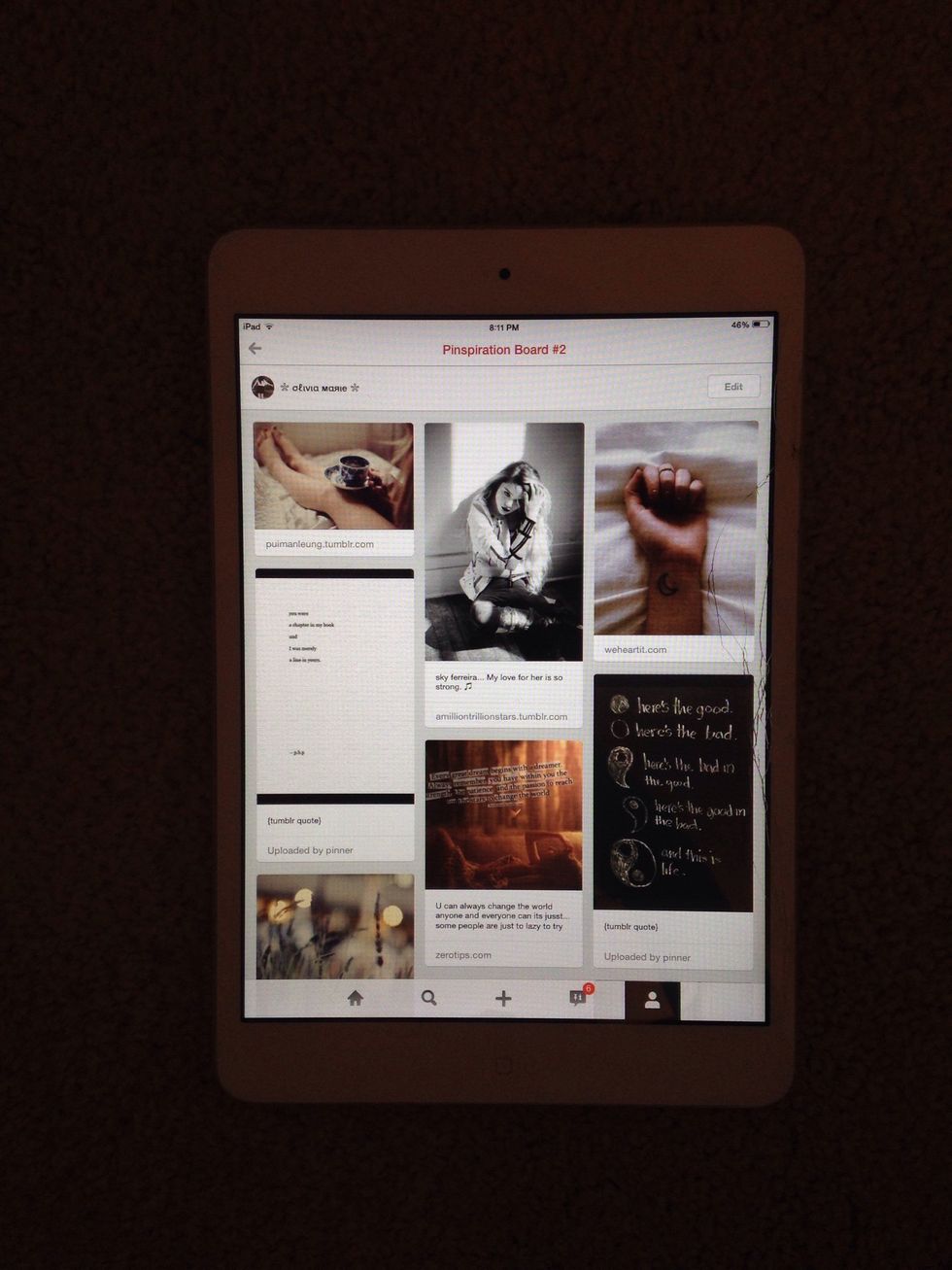 Third, pin all the things you want onto your board! I recommend anywhere between 20 to 30 pictures max. Remember to pin your favorites, pictures you know that will really inspire you.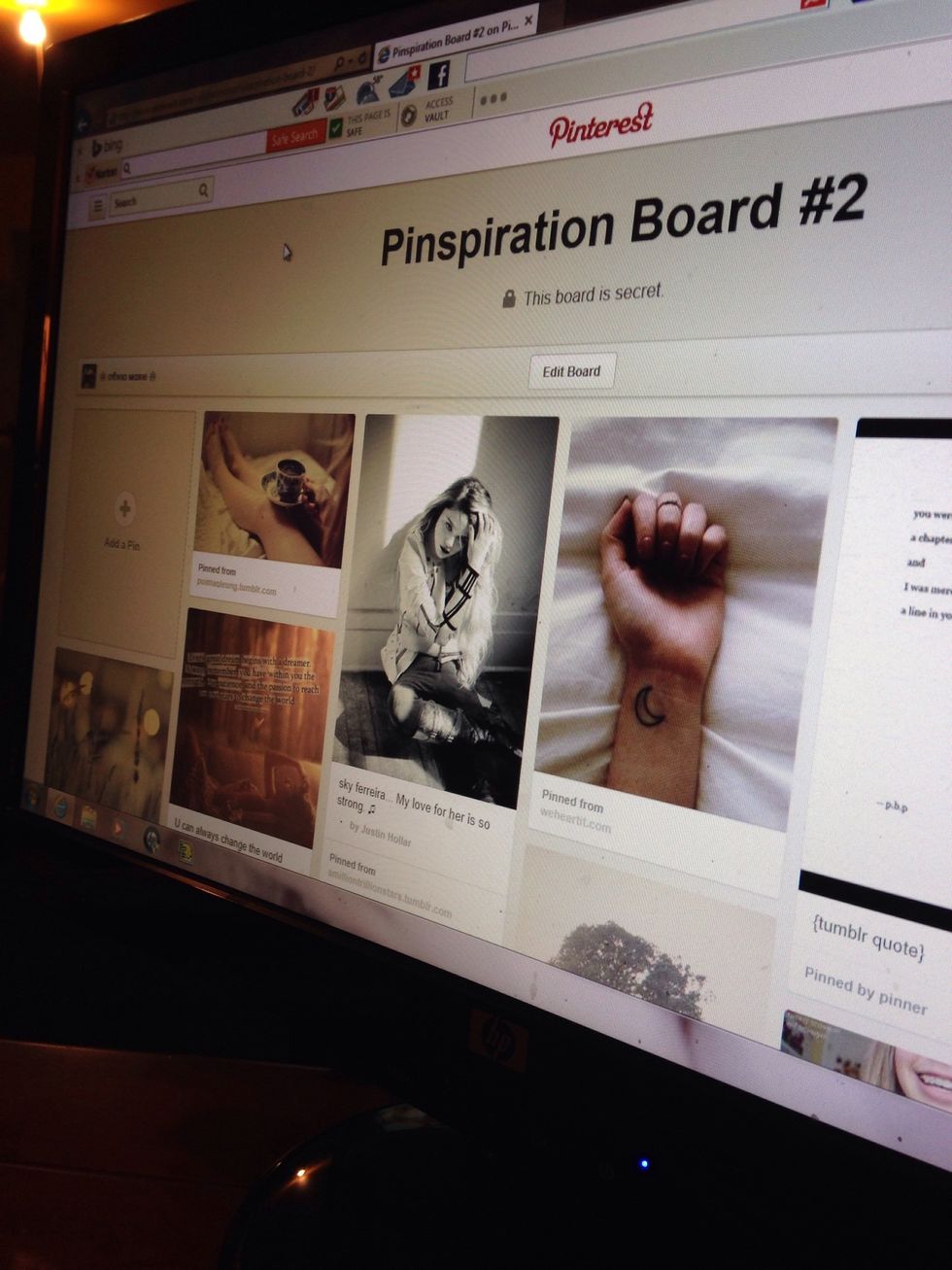 Next, your going to want to pull your board up on a computer that can print pictures on a color printer.
Time to add your photos! Just copy and paste them onto Microsoft Word, leaving some space between each one for cutting. Keep the pictures a similar size, and be sure to not make them too big.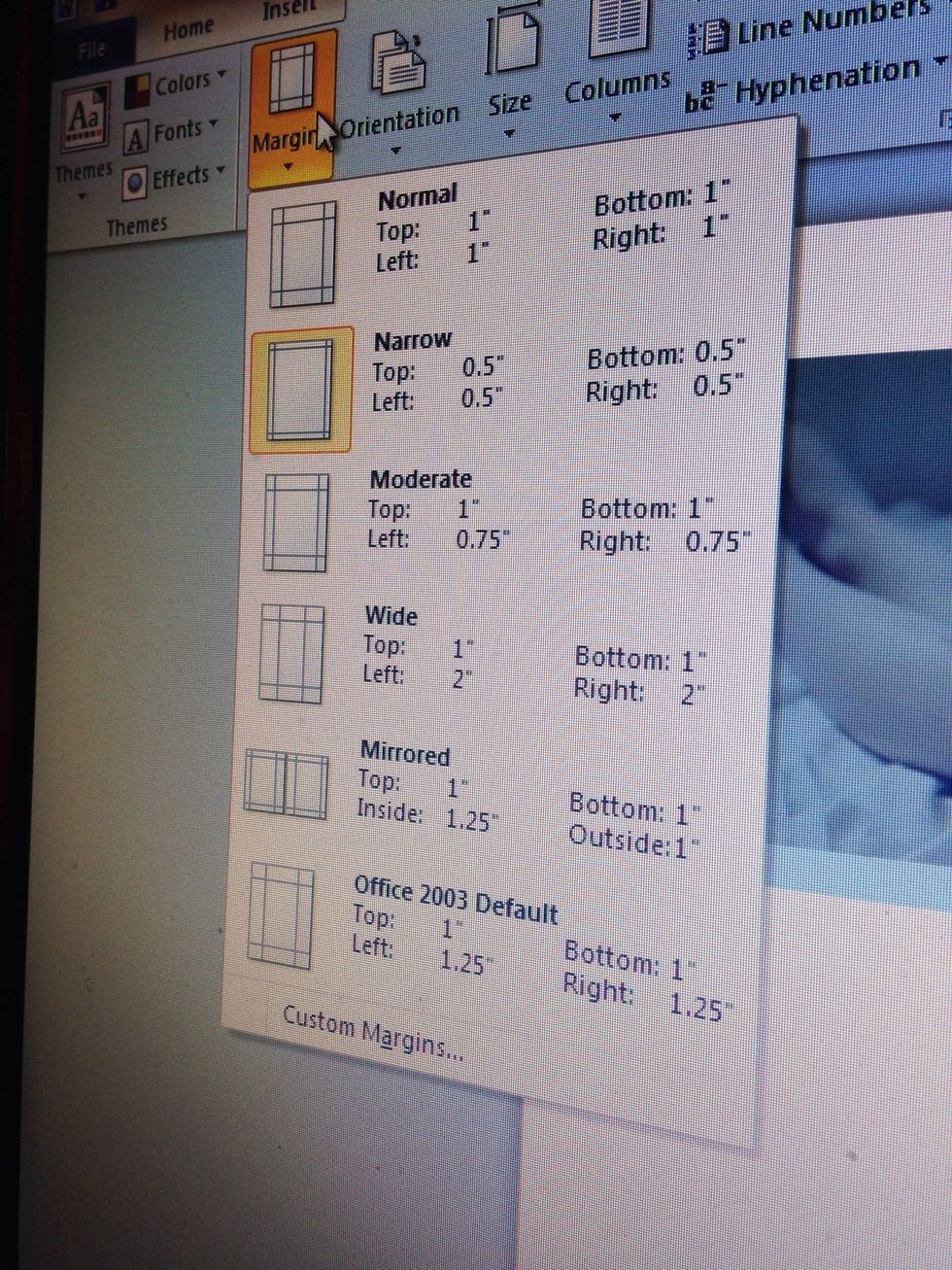 A quick tip: I recommend setting your page margin to narrow to ensure you get the maximum space for photos. This can be found under the Page Layout section of Word.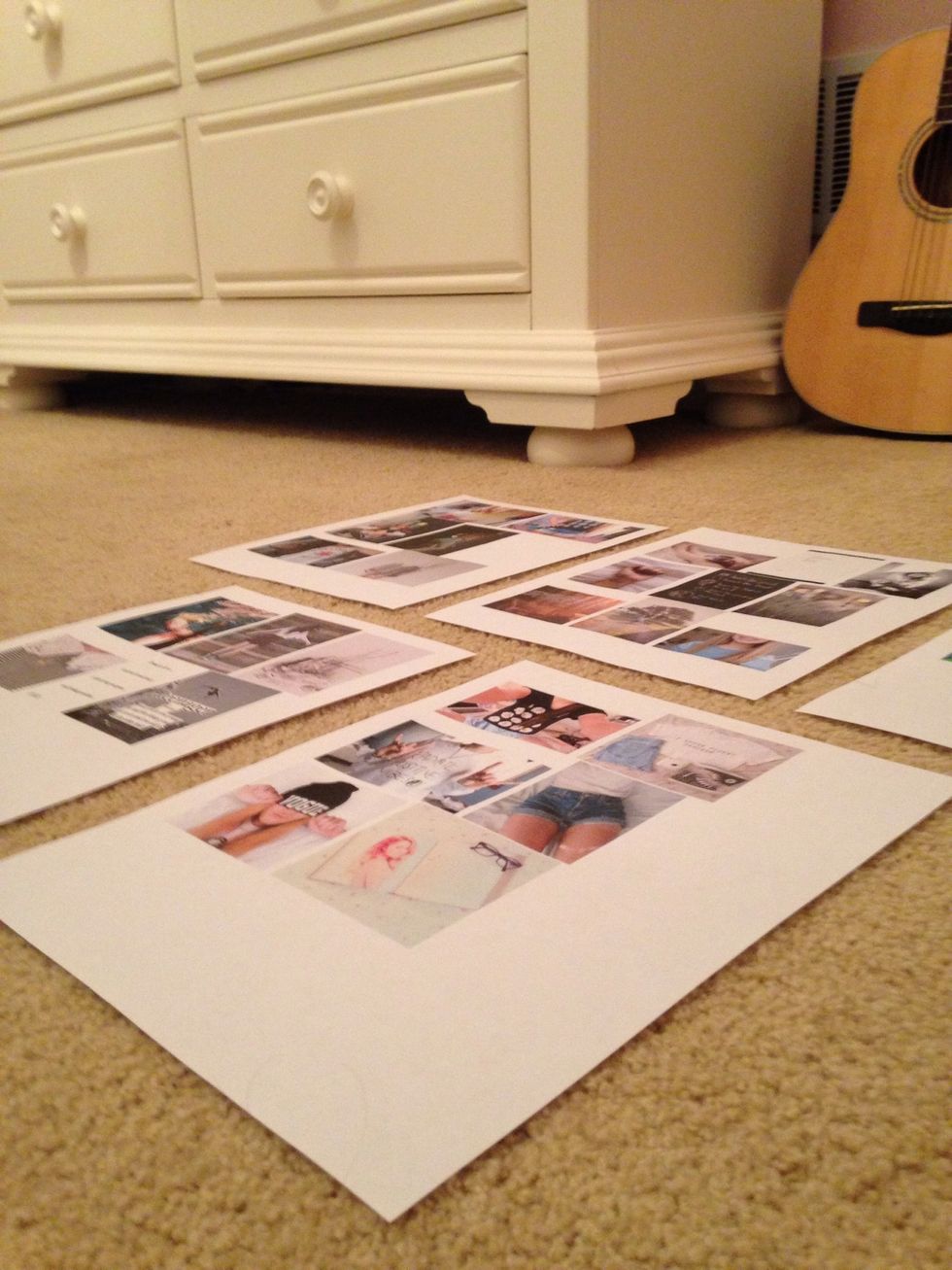 Now, print out your pictures!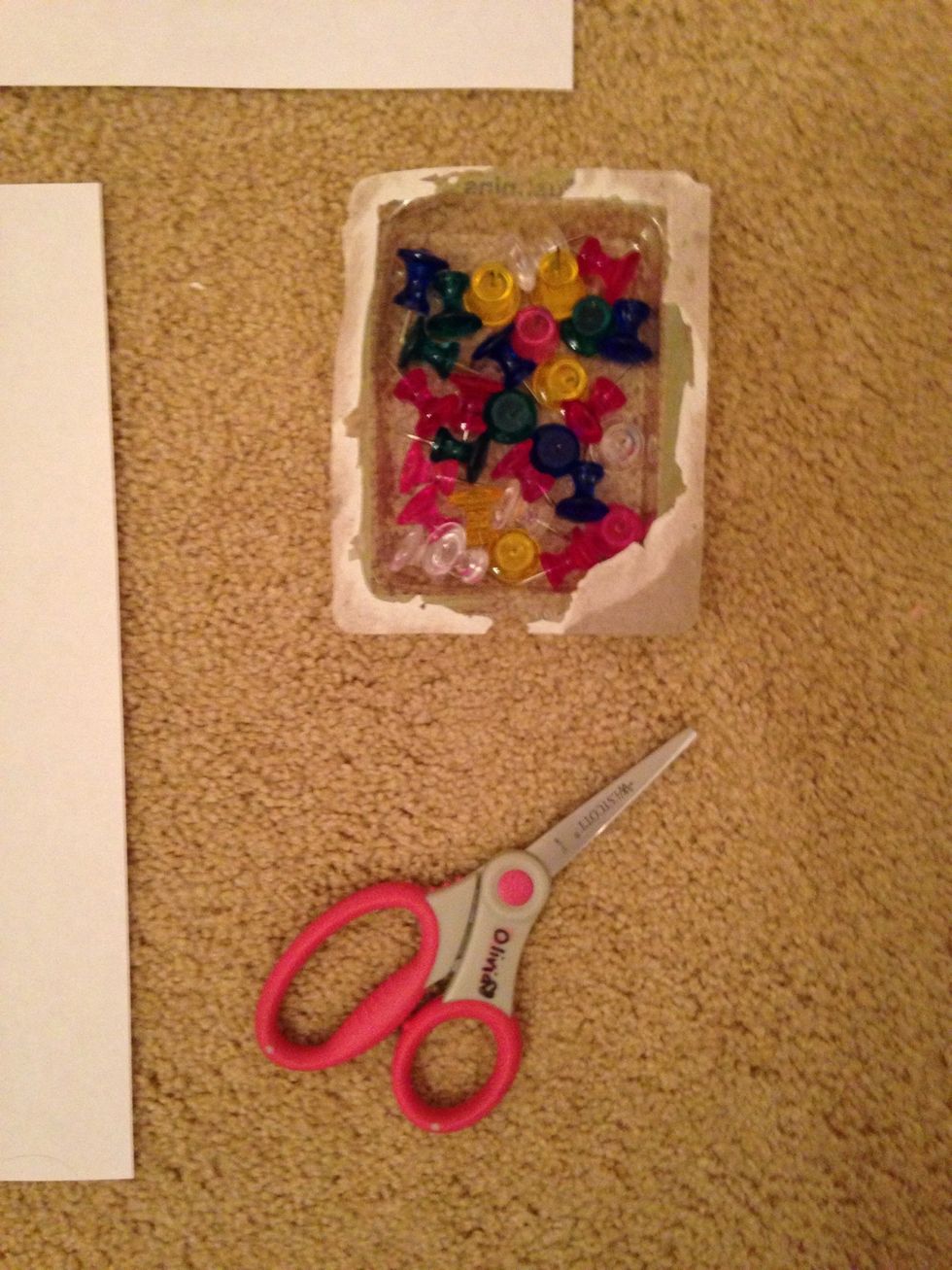 Be sure to get your thumbtacks and scissors handy! 😚
A quick tip: If you have previous pictures on your board, be sure to take them off before continuing.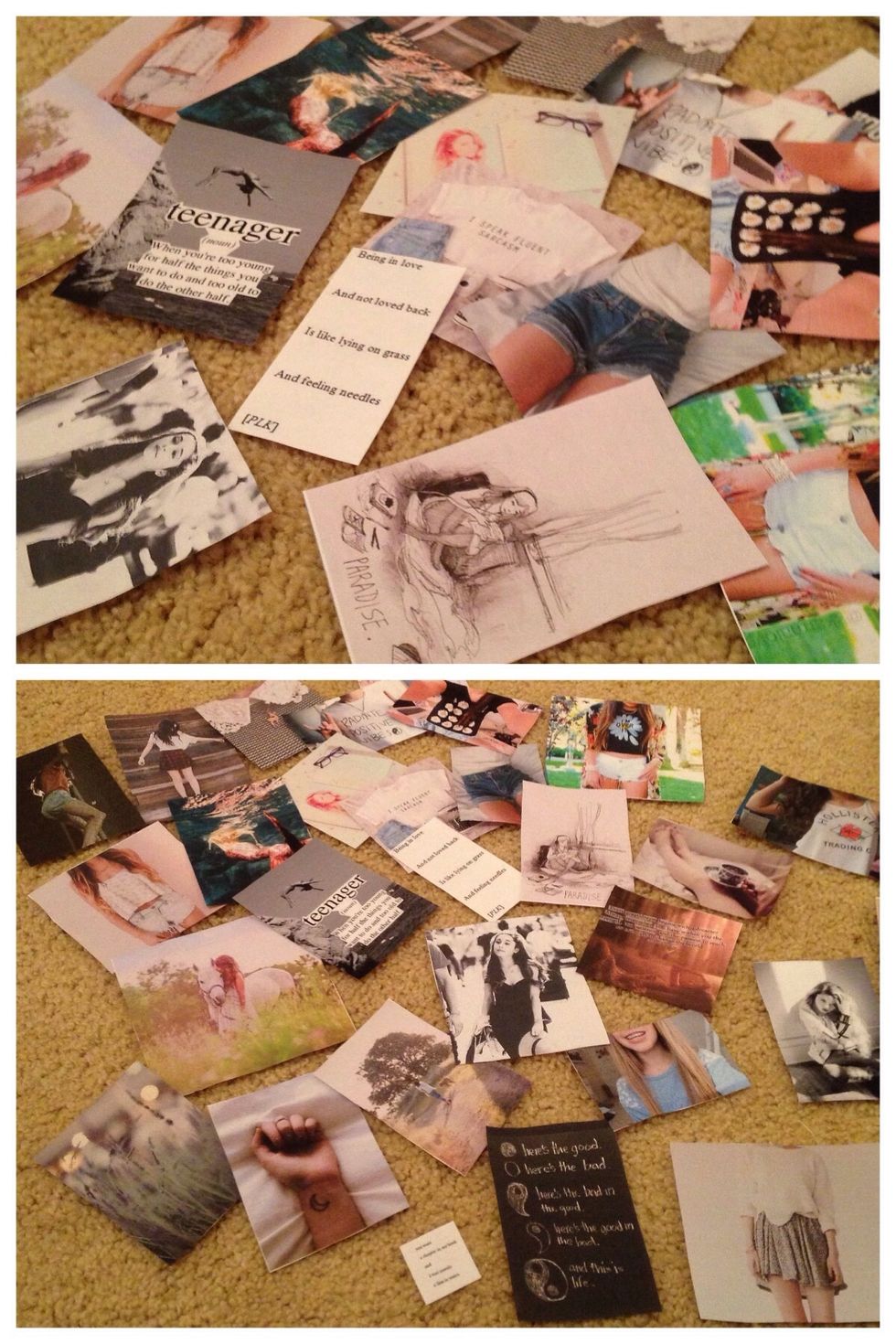 Here's the hardest part, cutting them out. Go slowly and cut neatly, it's worth it, take your time! It shouldn't take any longer that 12 minutes or less, depending on how many photos you have.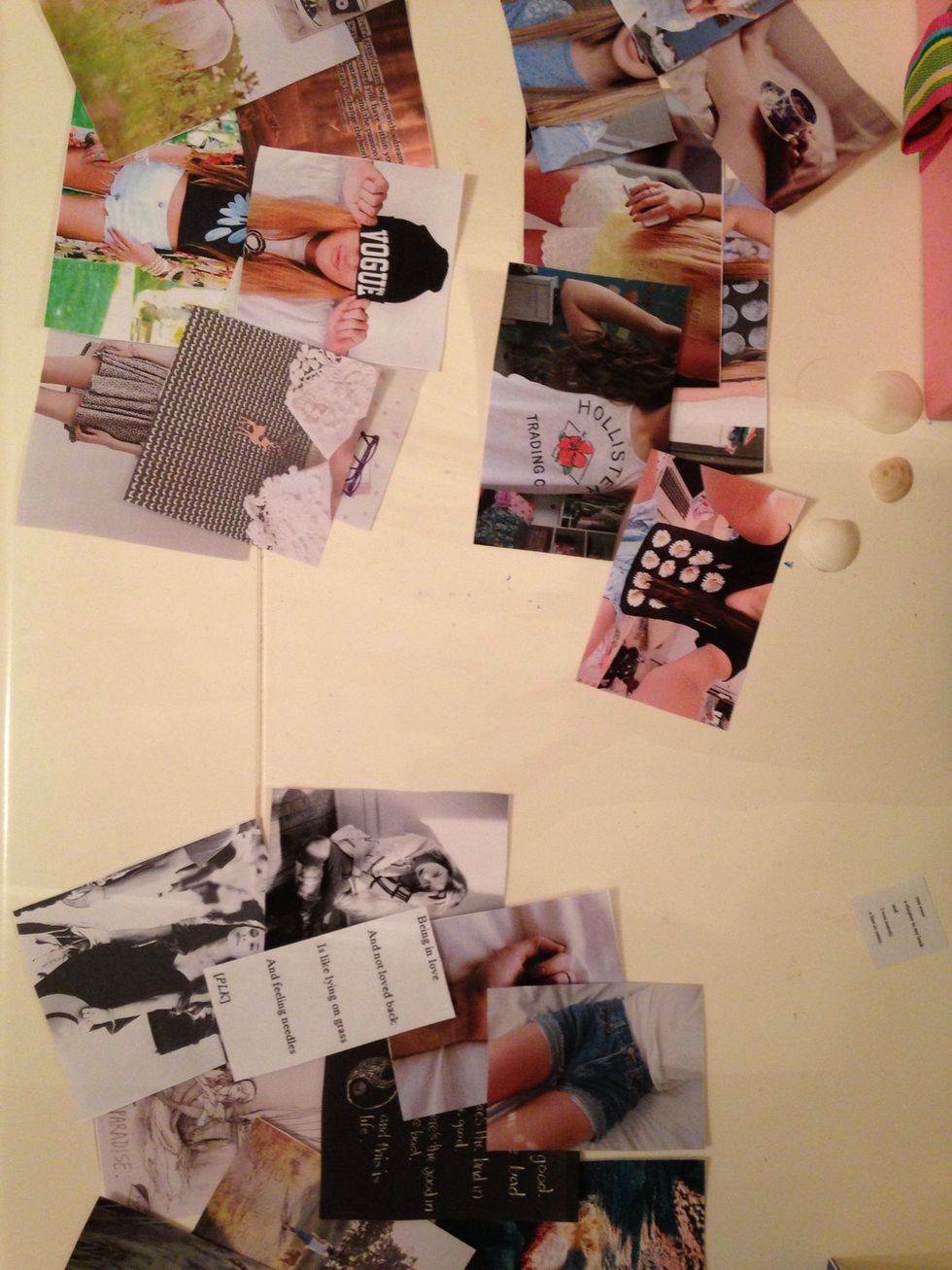 Done! See, that wasn't so bad. If you want, play some music too, that'll help it go by faster. 🎧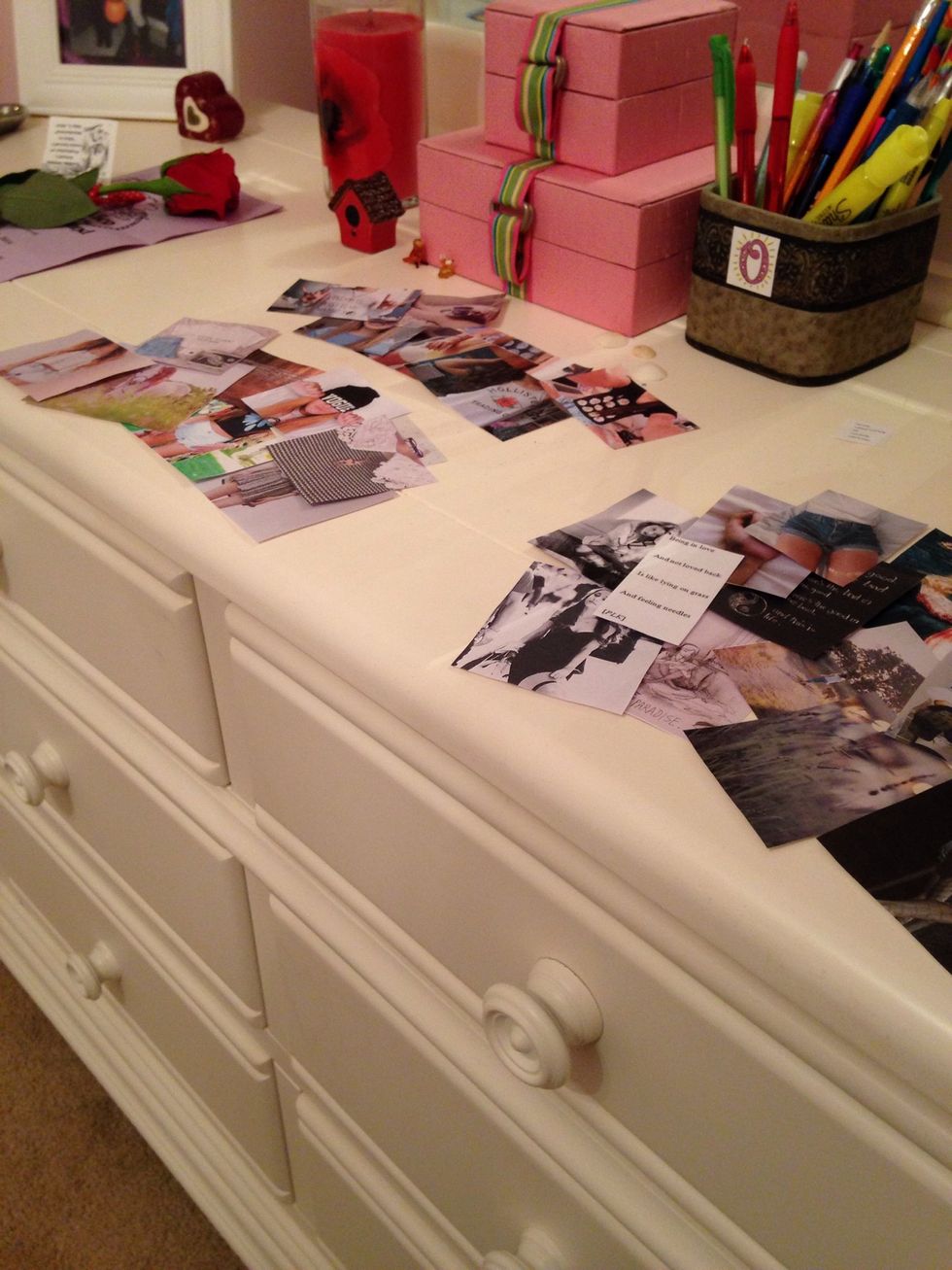 Now that all of your photos are cut and ready to go, separate them into sections based on the shape, it helps a lot. I put mine in these categories; square, horizontal, and vertical.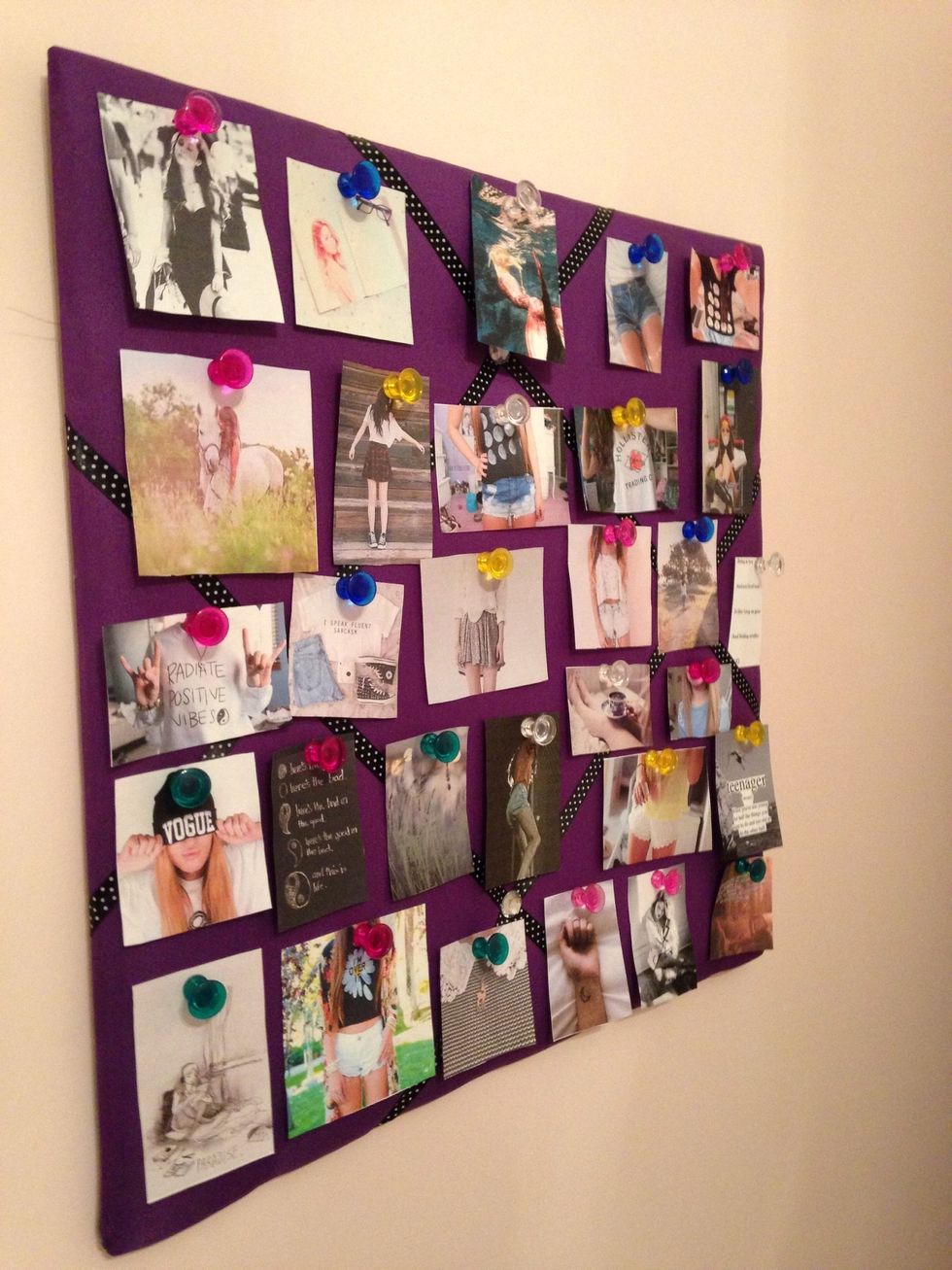 Lastly, hang them up! Have fun with it and pin where your heart desires! Feel free to do what you want, add more, take a few pictures off, the possibilities are endless.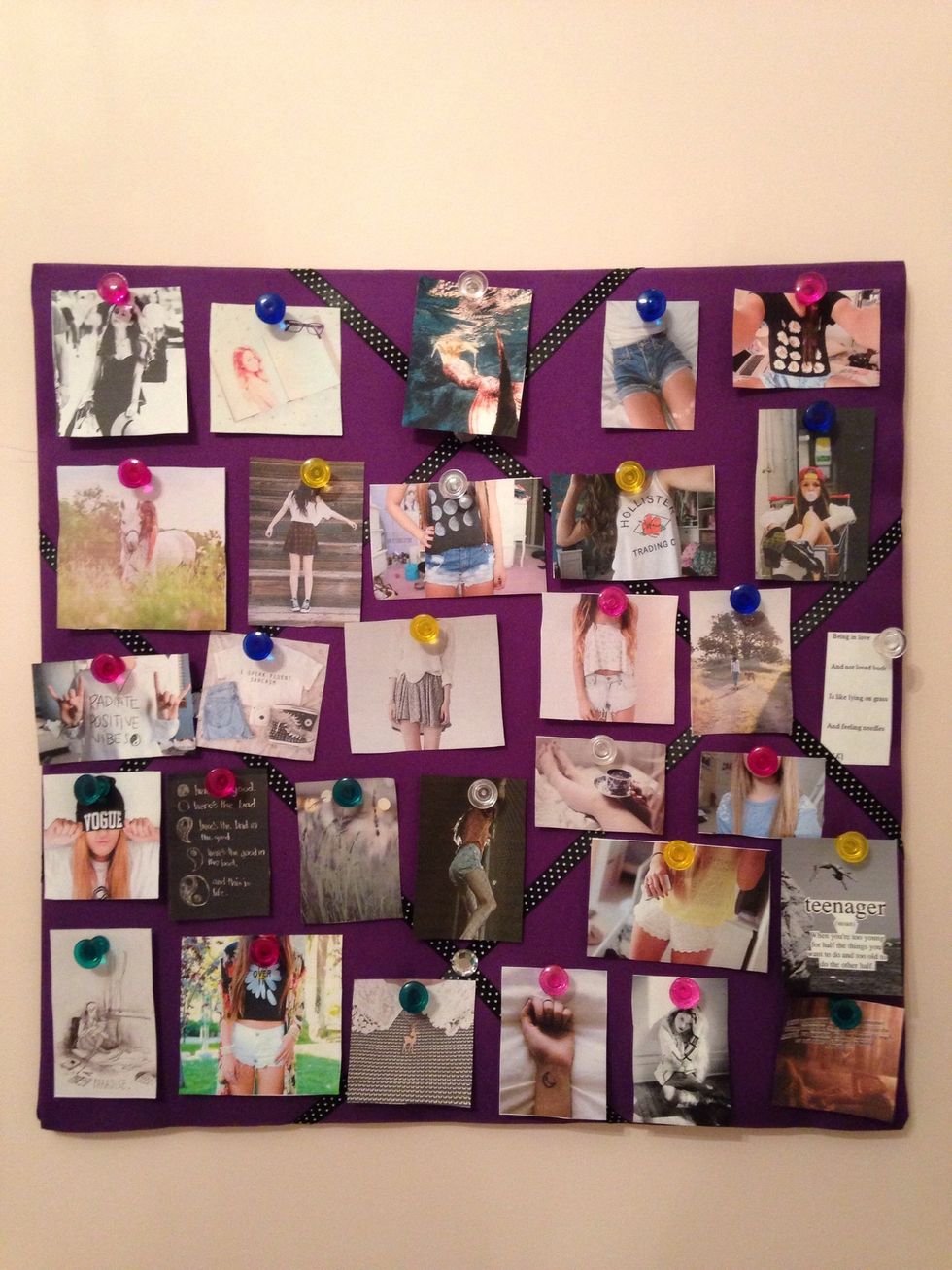 Tada! All done. Do you like it? Leave your comments below, lemme know what you think and if your going to try it out! 😘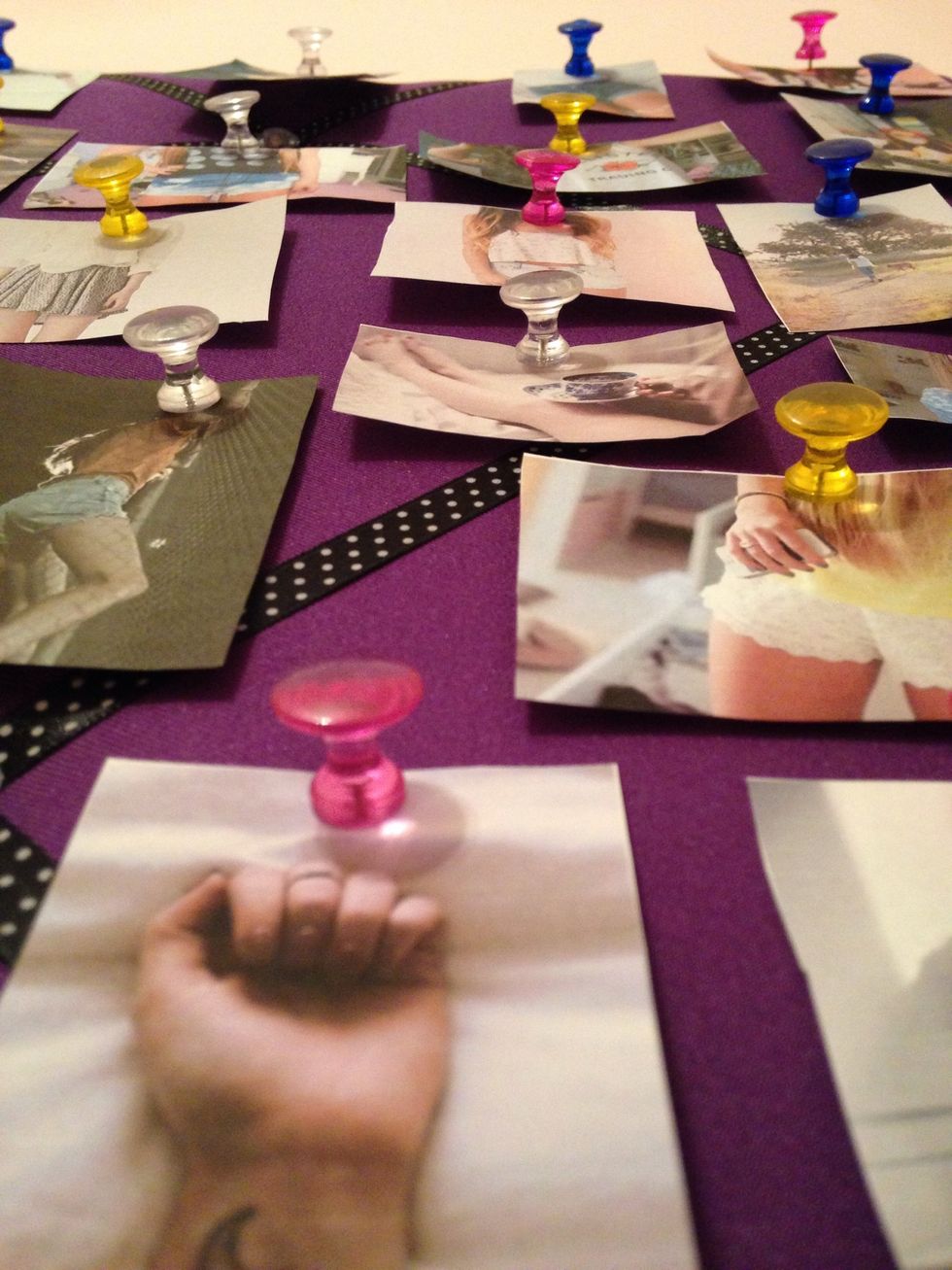 Alrighty, that's it for this weeks guide. I really, really hope you enjoyed. Give it a big ol' like while your at it! Don't forget to check out my Pinterest too, links in the bio! (@calidreamerxo)
I just wanted to quickly say thank you for one whole year of Snapguide! You all mean the absolute world to me. I actually go in more detail in my most recent guide here, which should be up by the...
Time your reading this. Go check it out! I really want you to know how much your appreciated. 😘
Mobile Device w/ Pinterest installed
Computer w/ Microsoft Word
Printer
Cork Board
Thumbtacks
Scissors
Olivia Marie ❤
Beauty & fashion enthusiast.\nYouTuber & aspiring writer\nLover of a good book & a rainy day.\n\nfind me below //