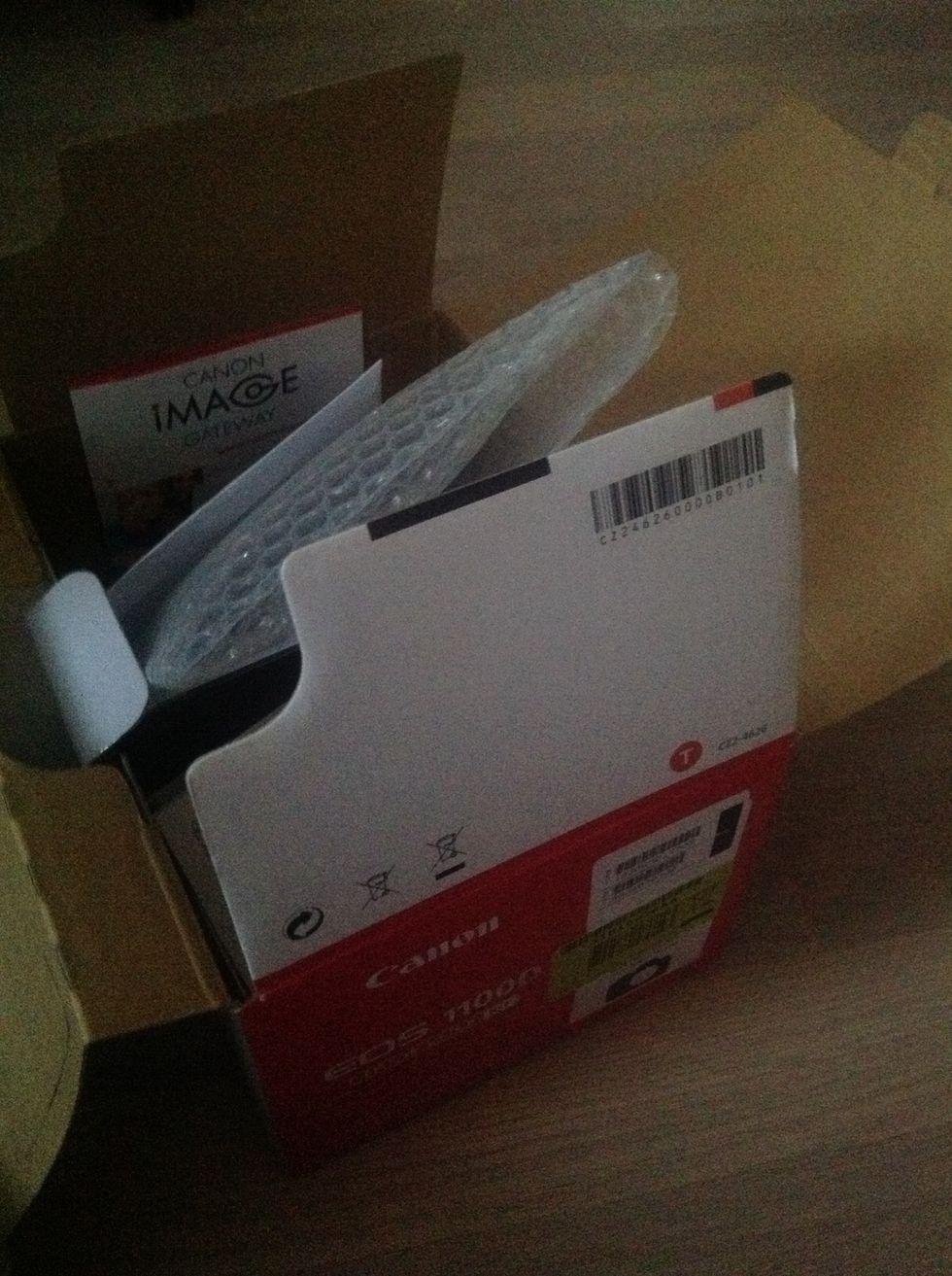 Find the box your camera came in.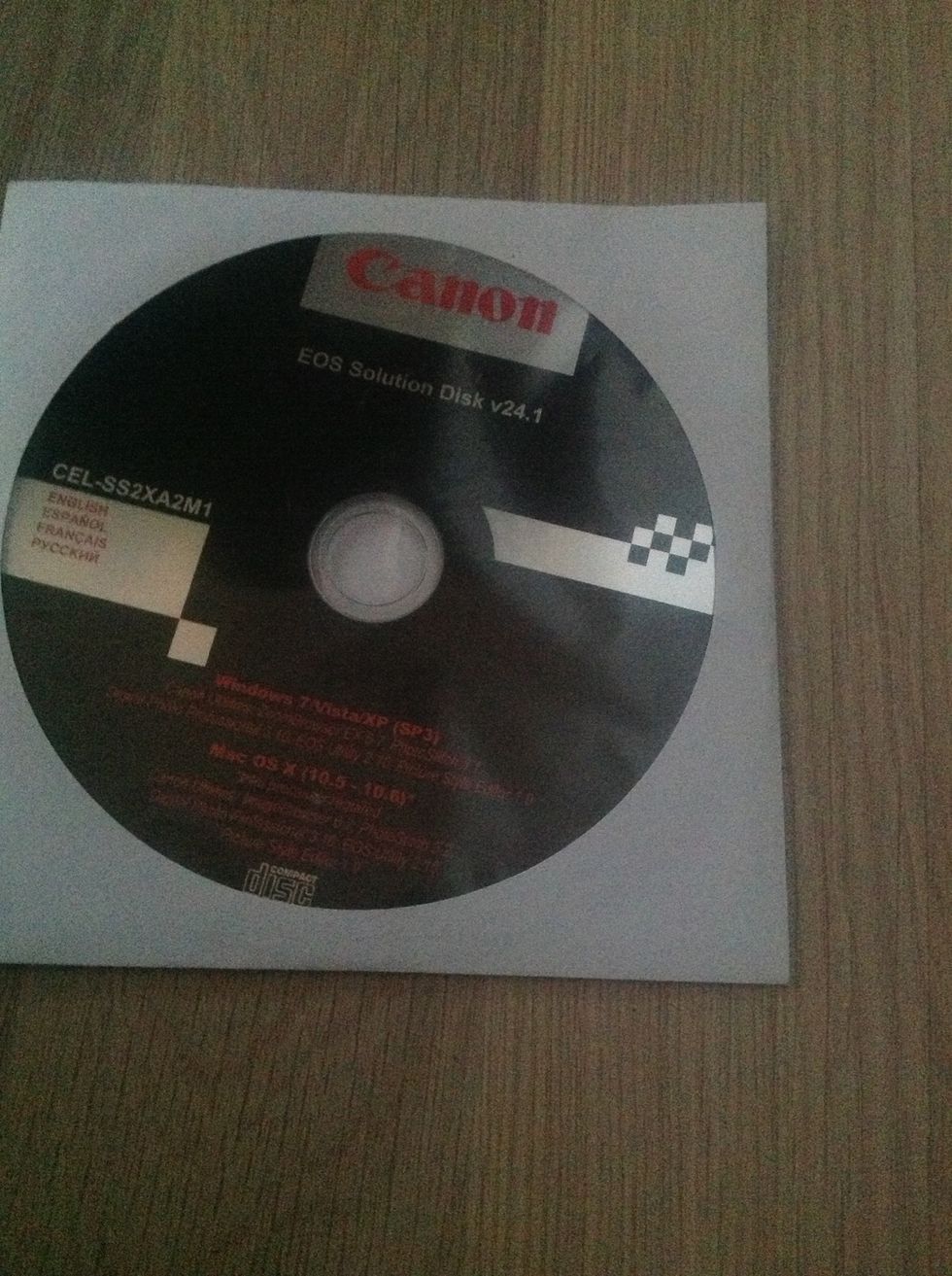 Find the EOS Solution Disk v24.1.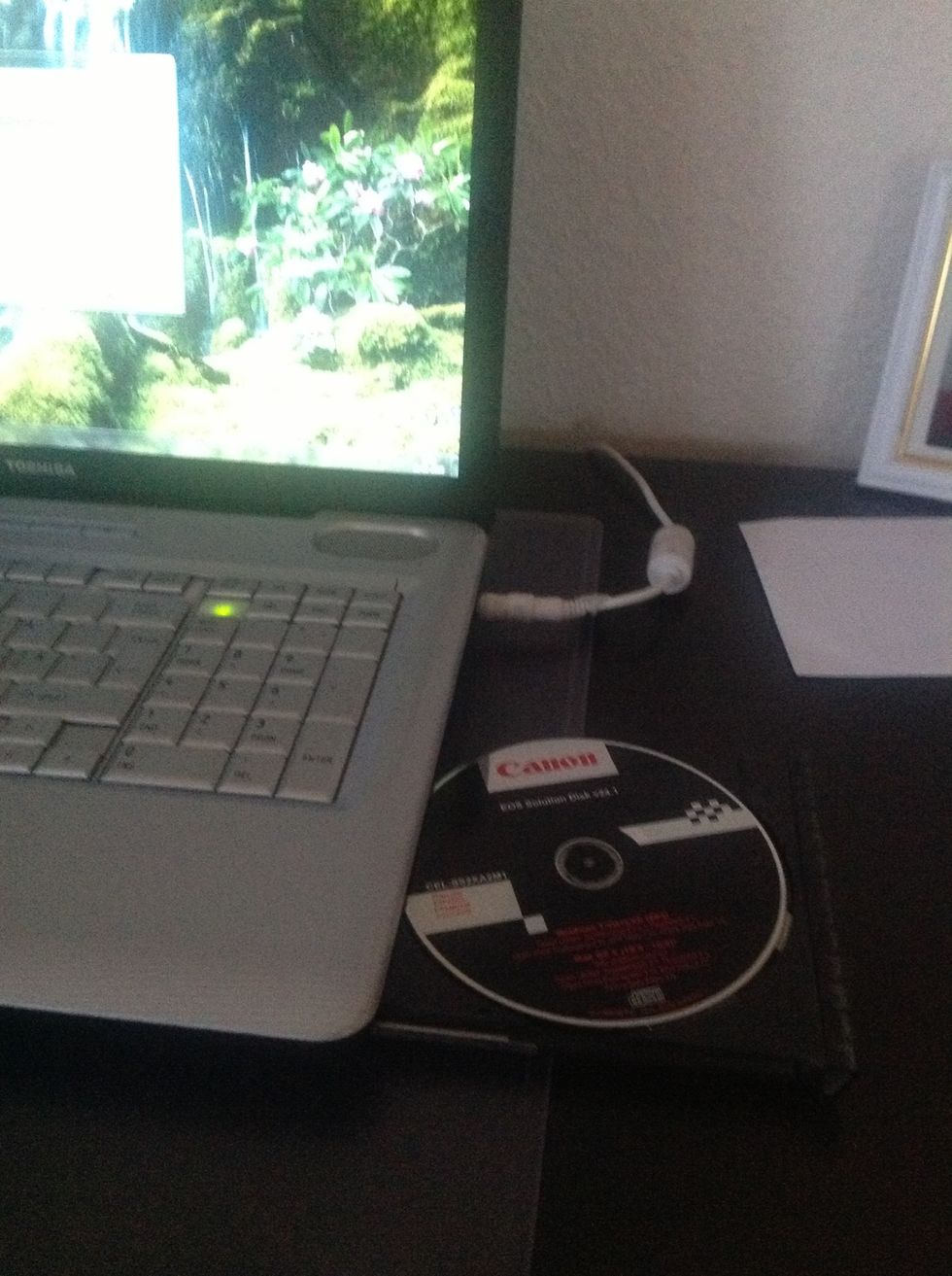 Turn on your computer, and put the EOS Solution Disk v24.1 disk in.
Run SETUP,EXE.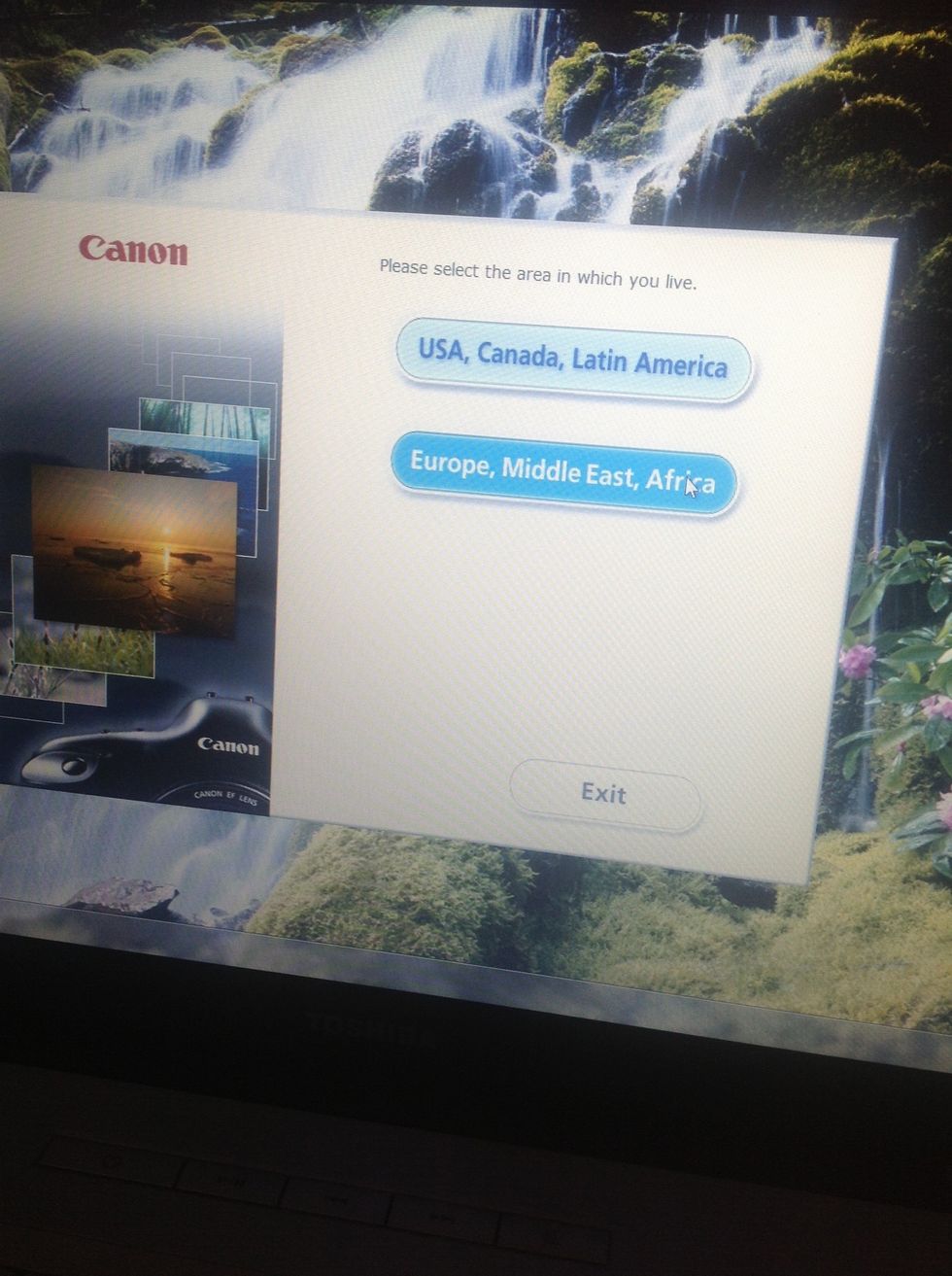 Then you accept the software, this will come up. Now you can choose your language.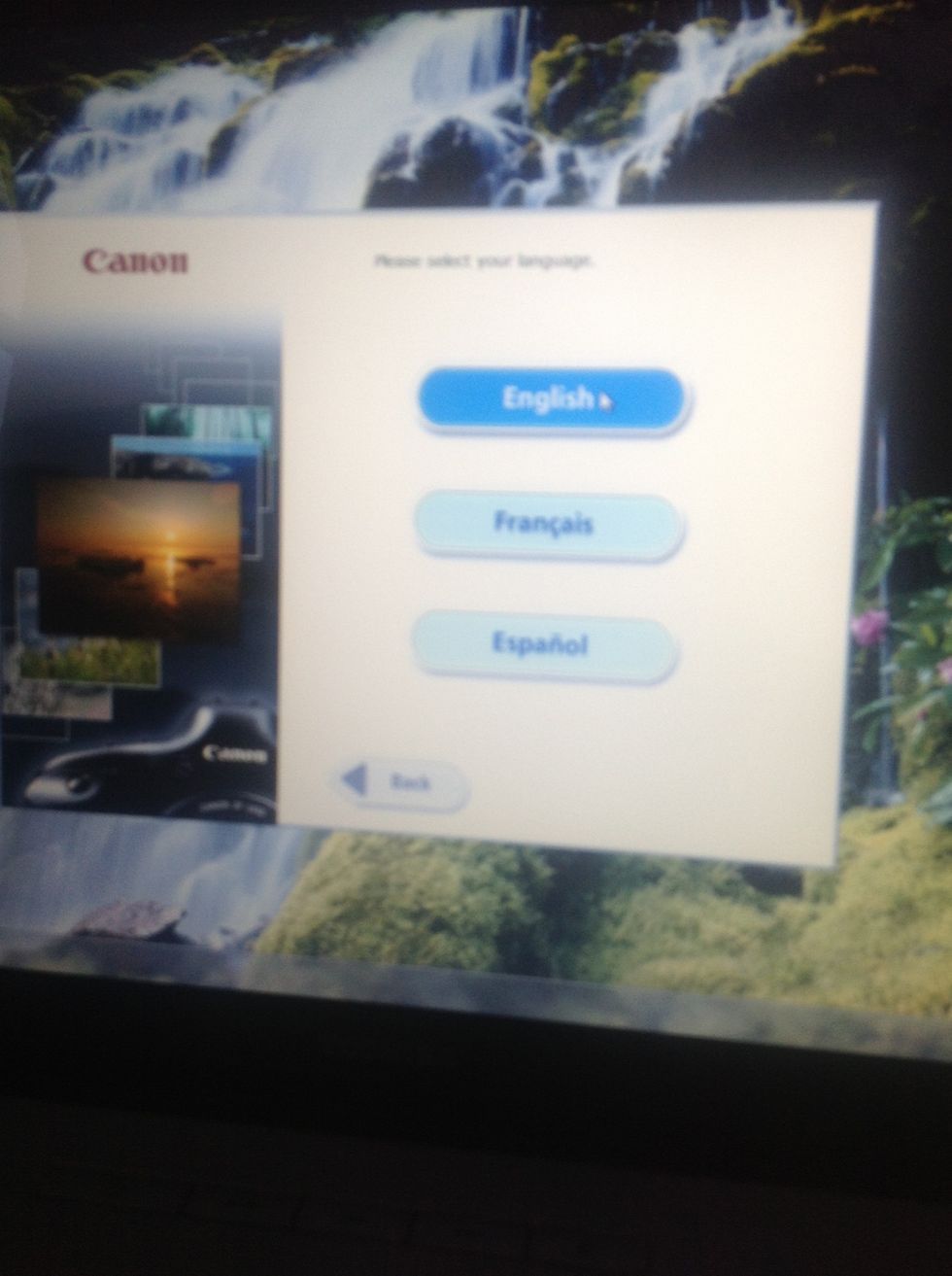 After step 5, you have to choose your country, and when you have to select your language.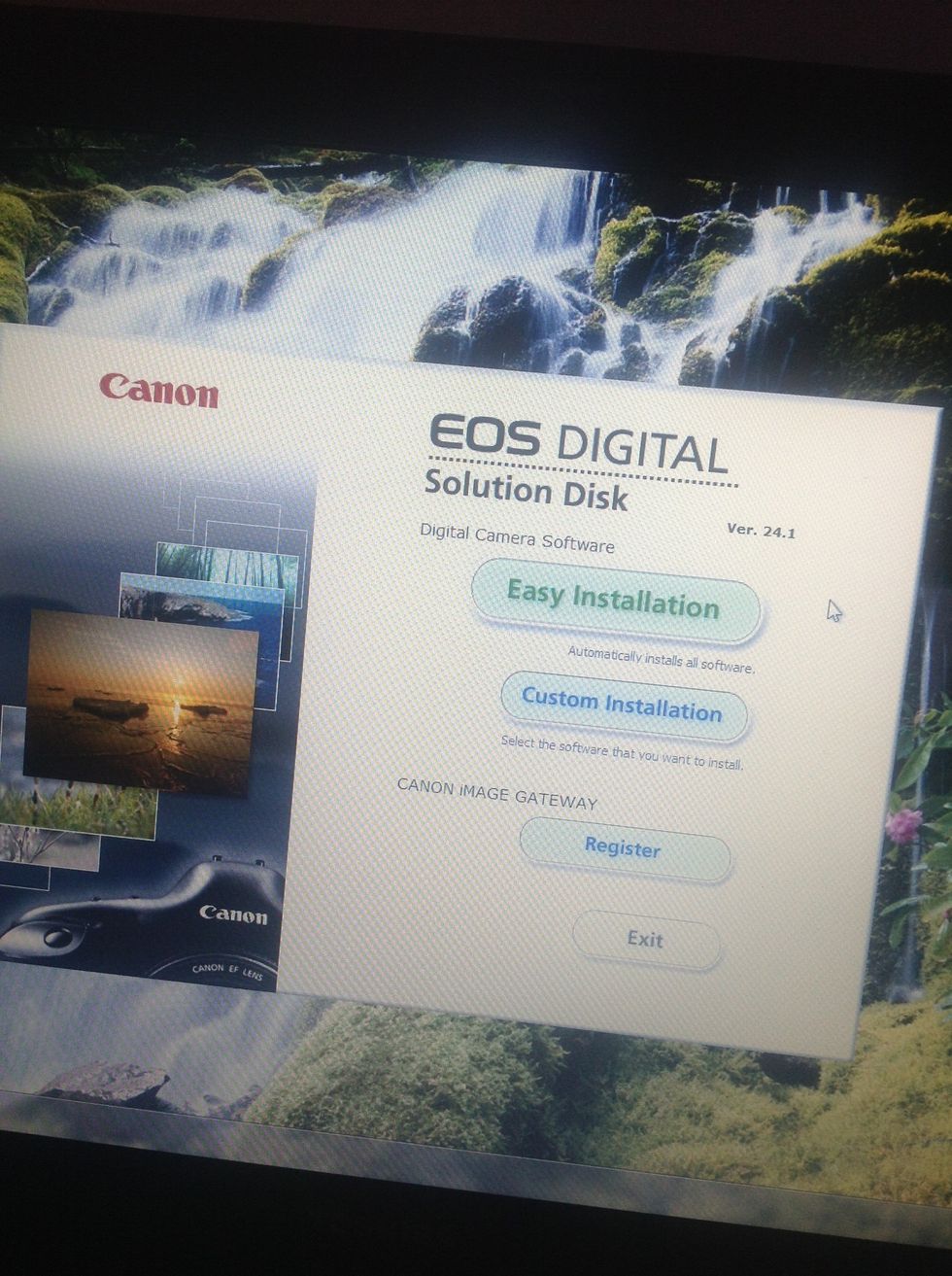 When you have selected a language, you have to install the Easy Installation.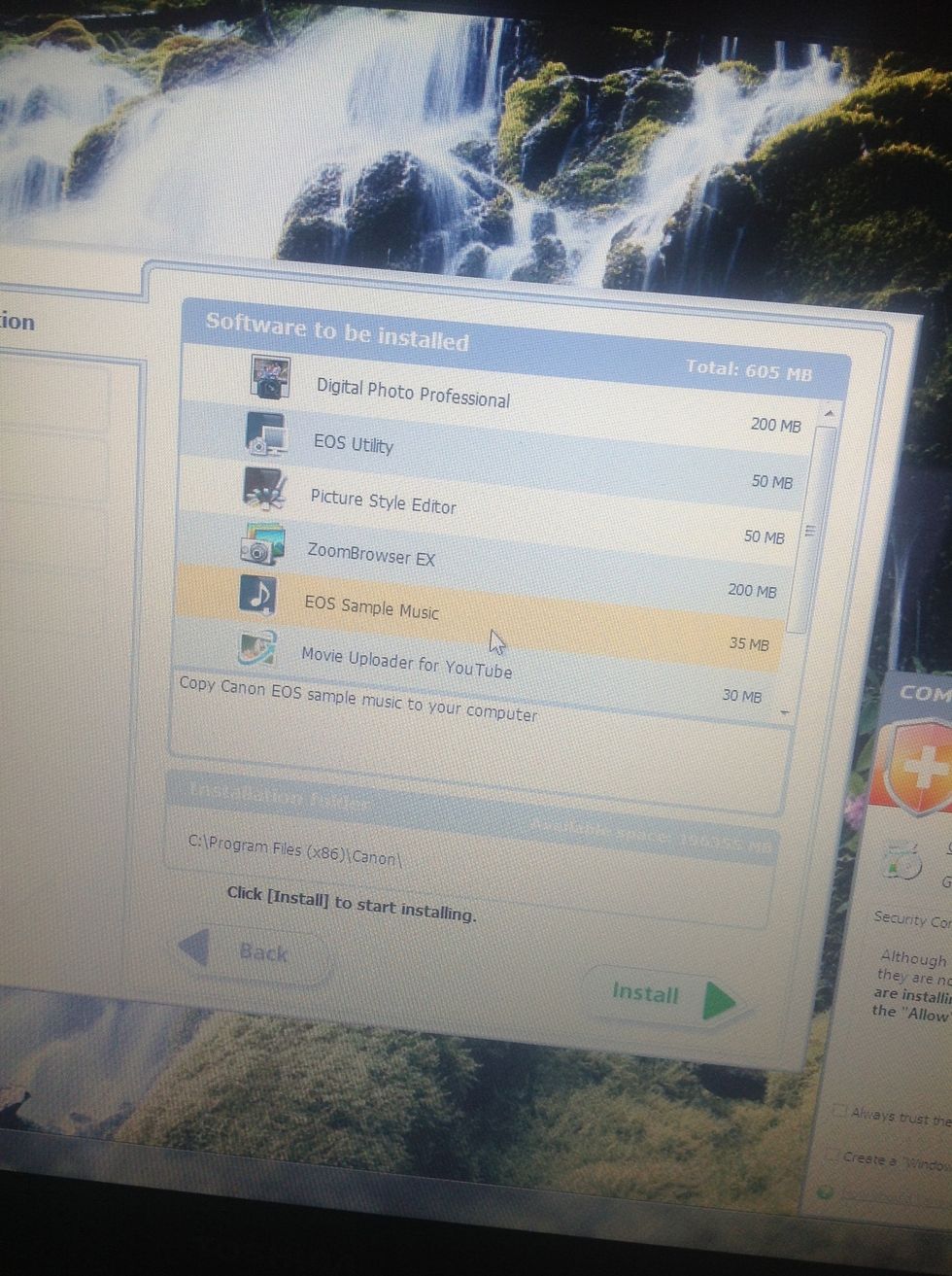 After choosing the Easy Installing, you can see the things you are going to install. Now you have to press install again.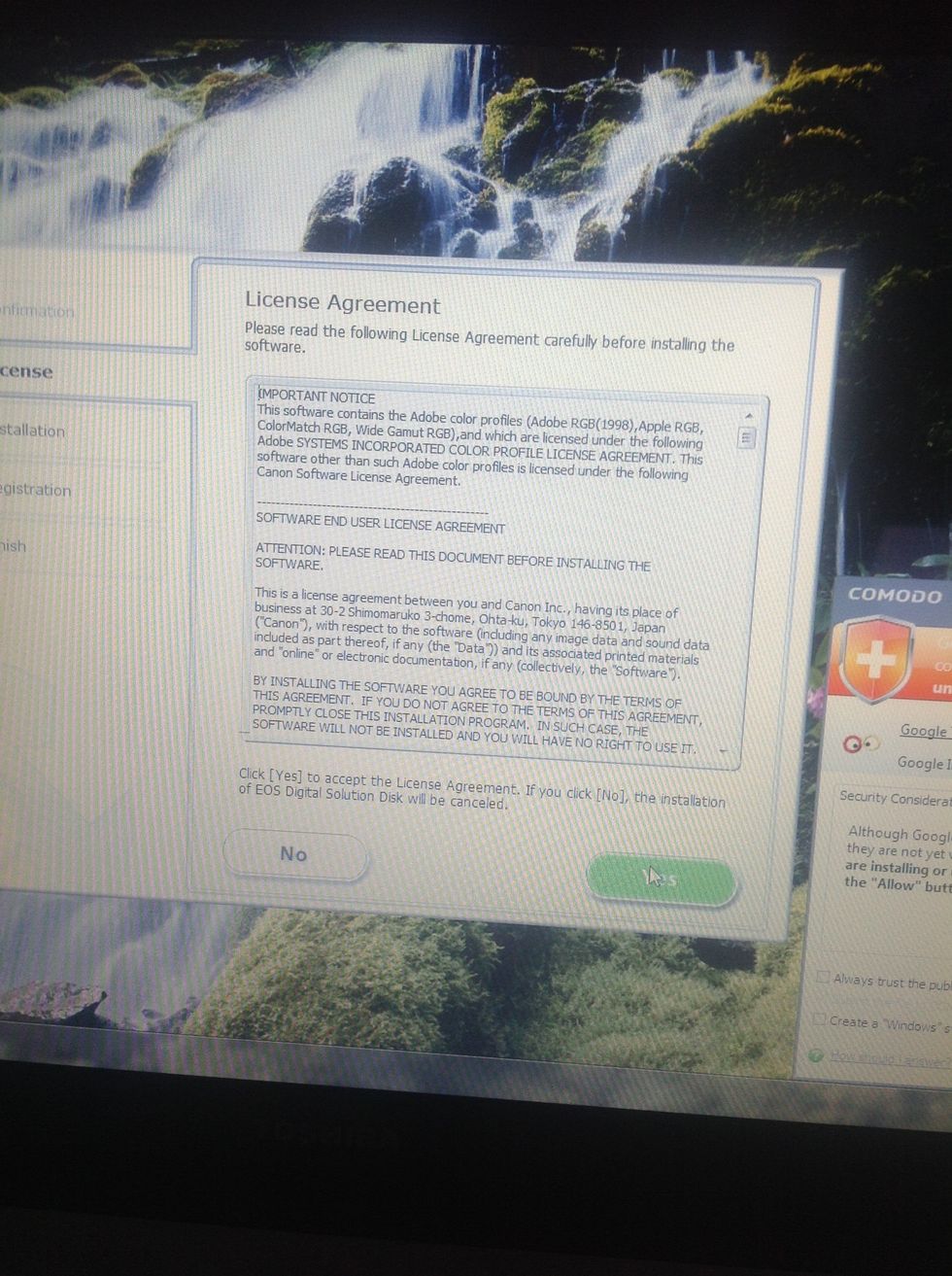 Now you are here where you can see the license. Just press yes. (If u agree)
Now the installation will begin.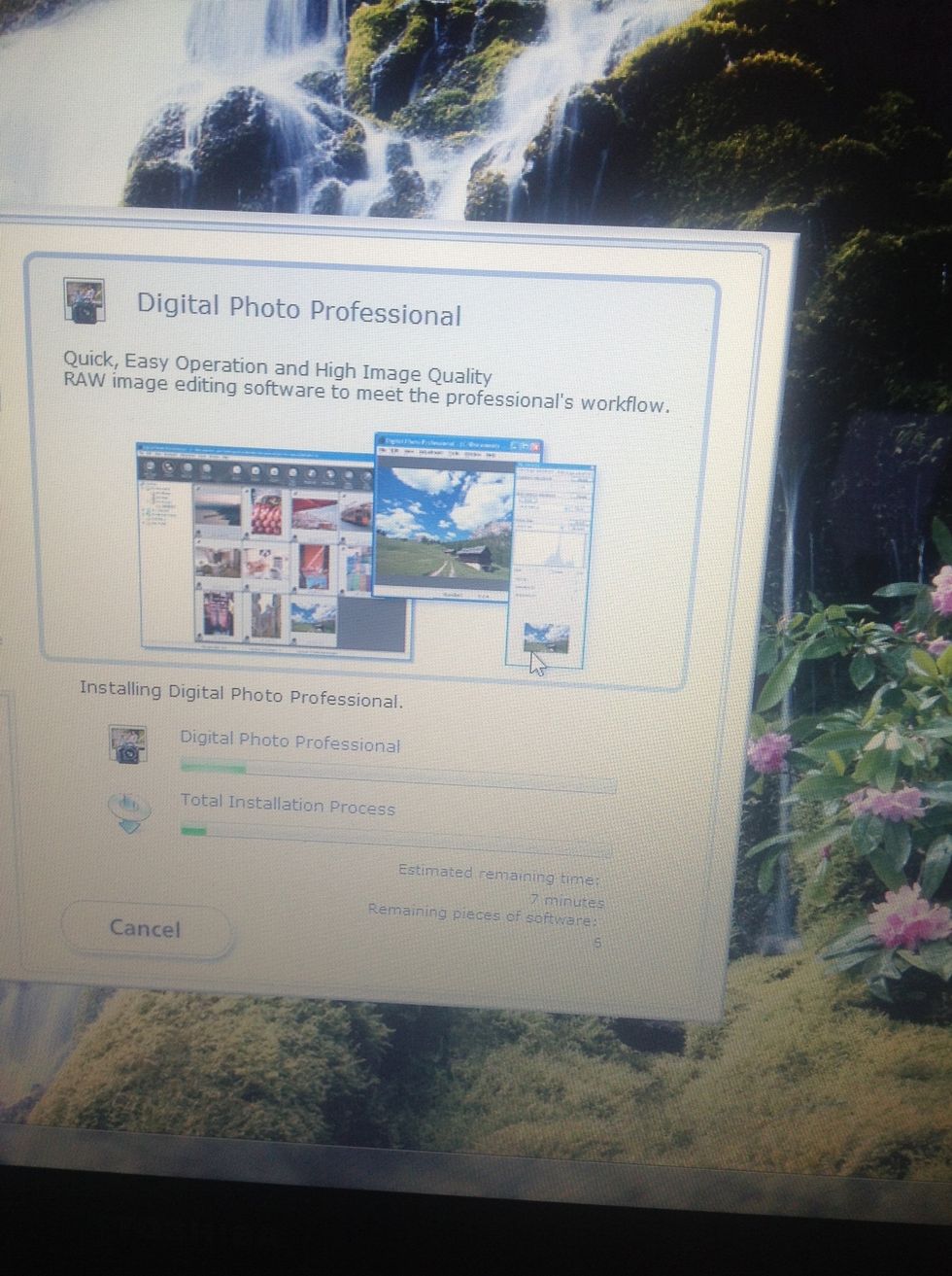 When you are about to install, you can see what the different program's is about.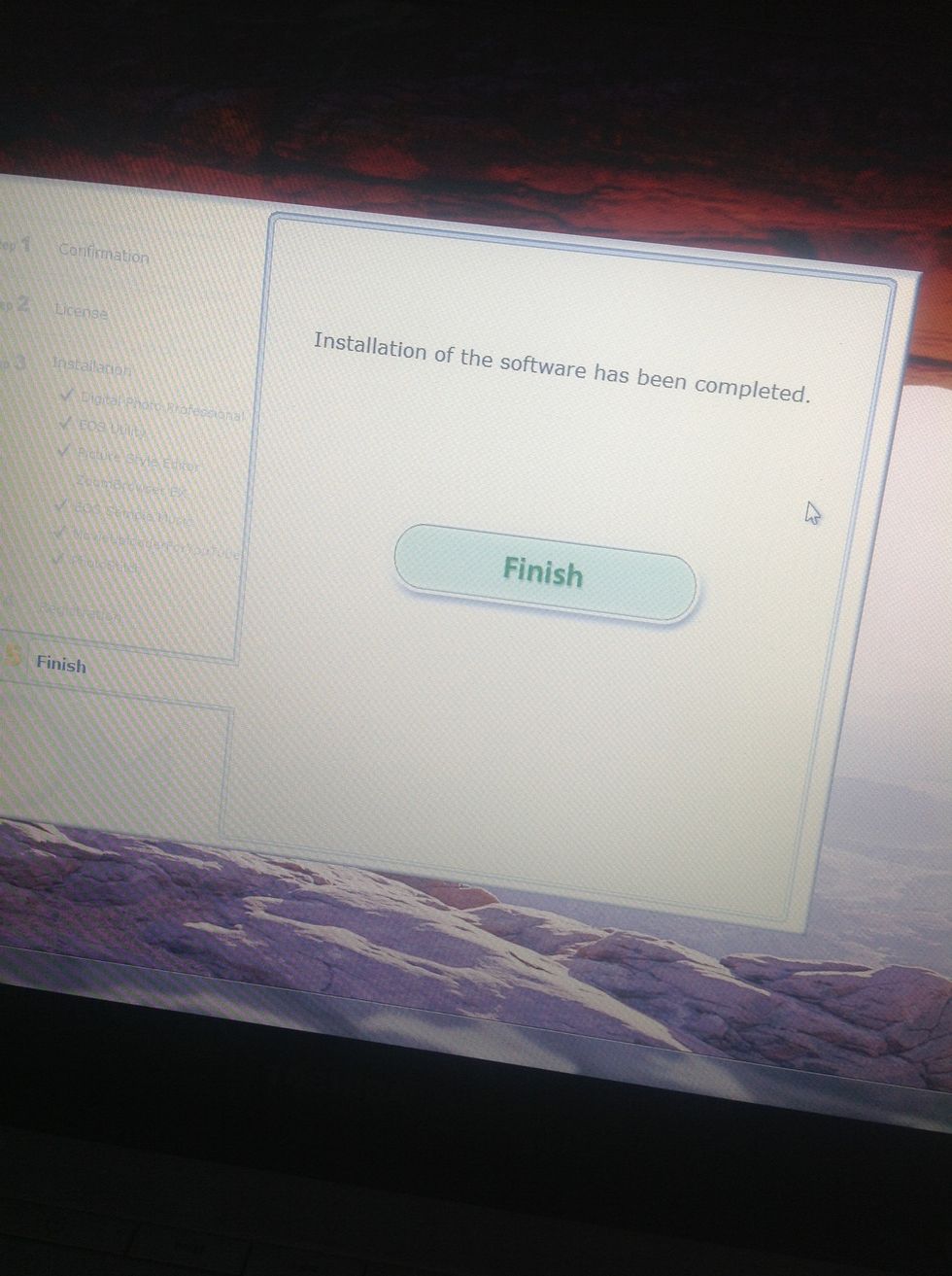 If all goes right, the program's should have been installed. If not. You have to start forward and choose the manual menu, where you can choose the program's you want to install (canon eos ultimate)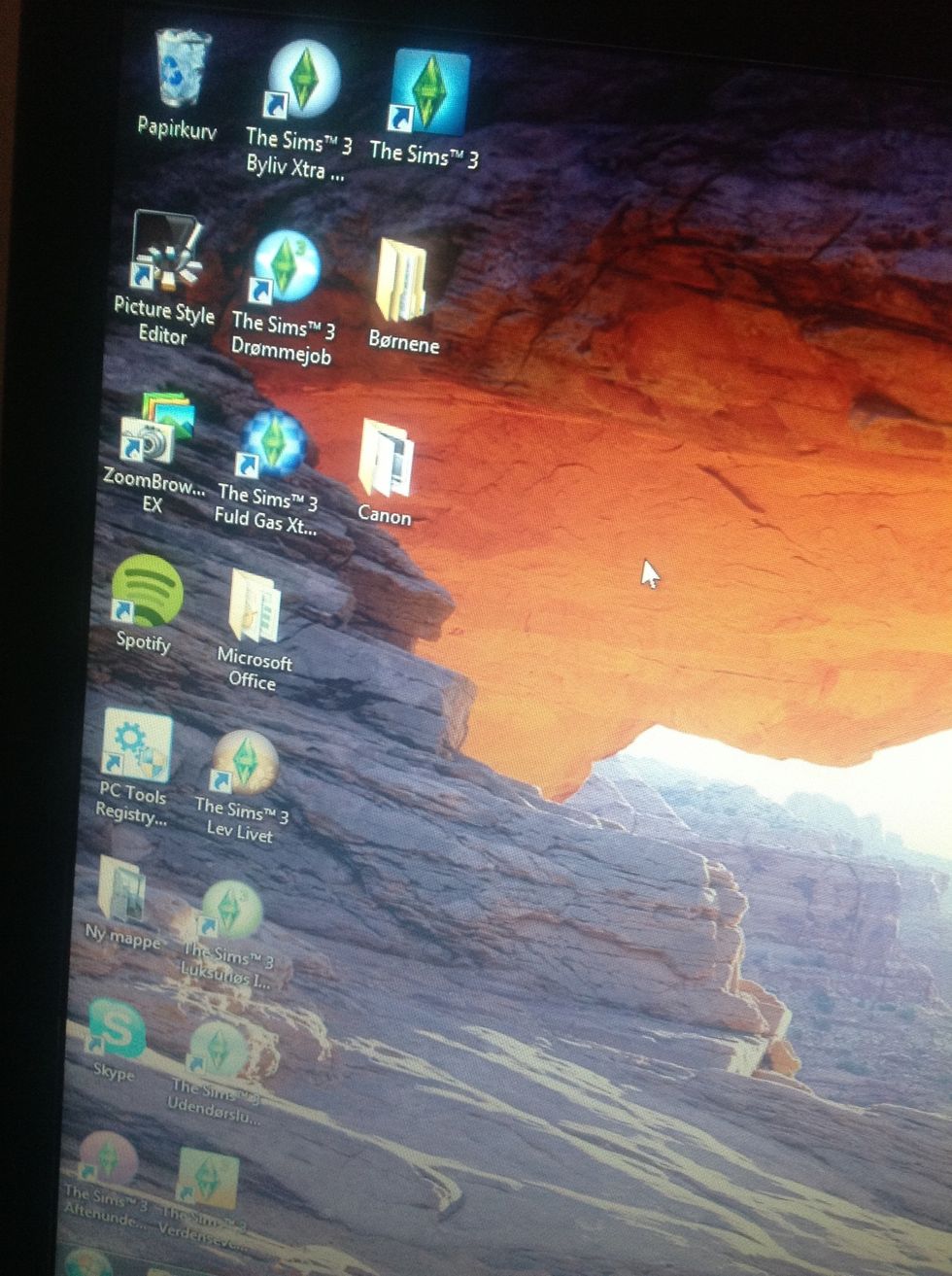 When you are done, you will have the program's on your desktop.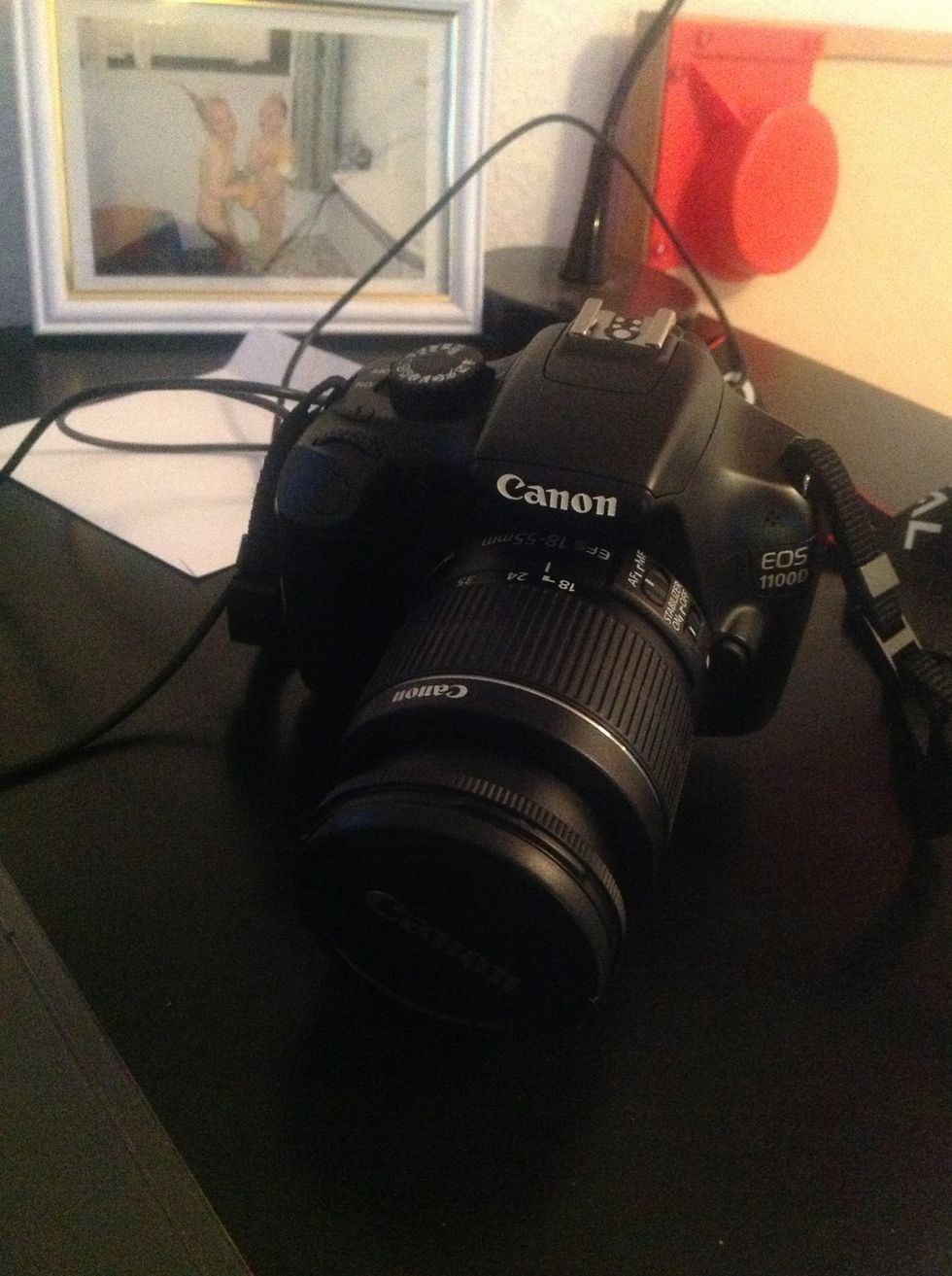 When you are done, you have to find your camera (Canon) and a USB cable.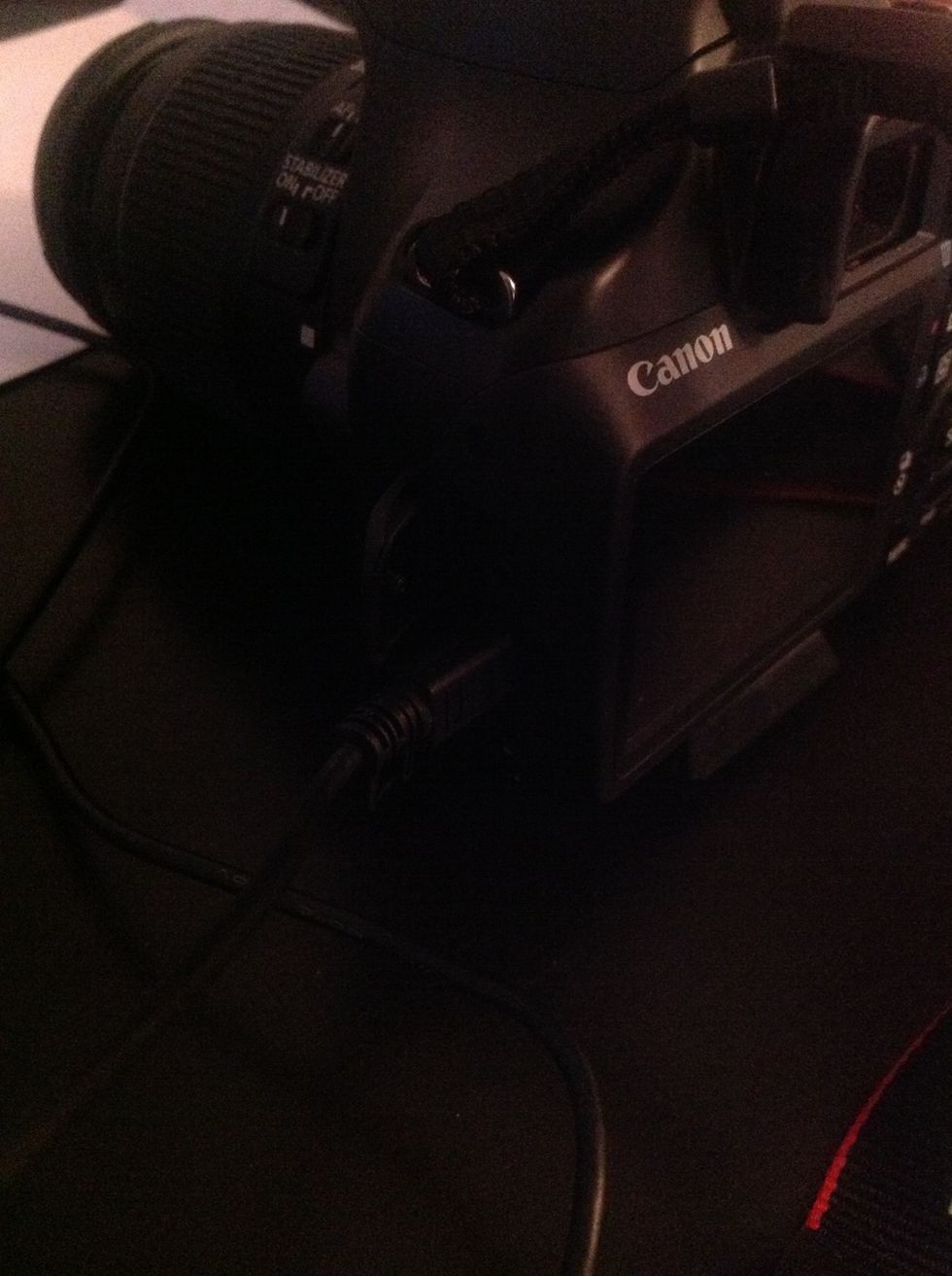 Put the USB cable in your camera, and in the computer.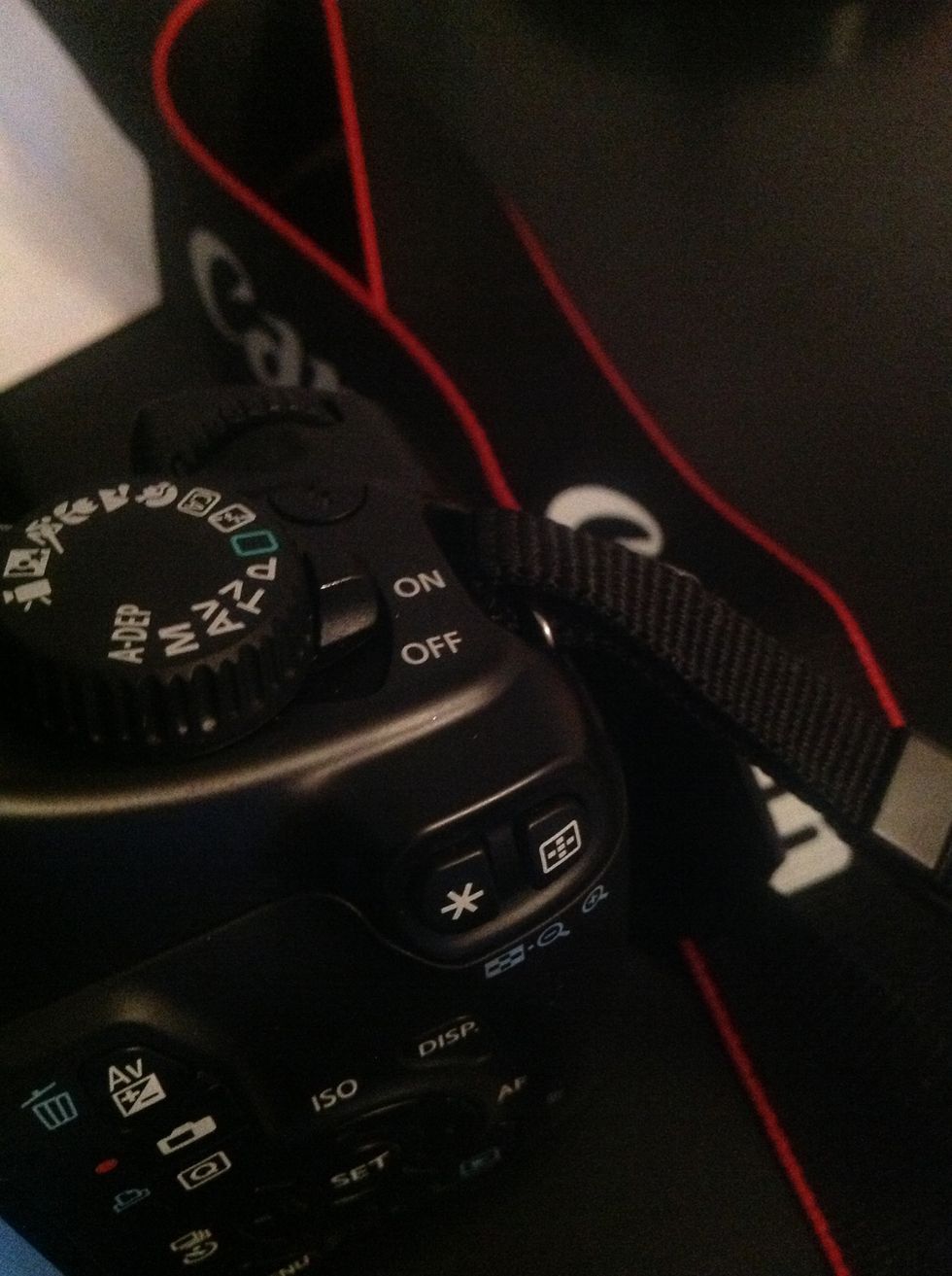 Turn on your camera.
Open the Eos ultimate.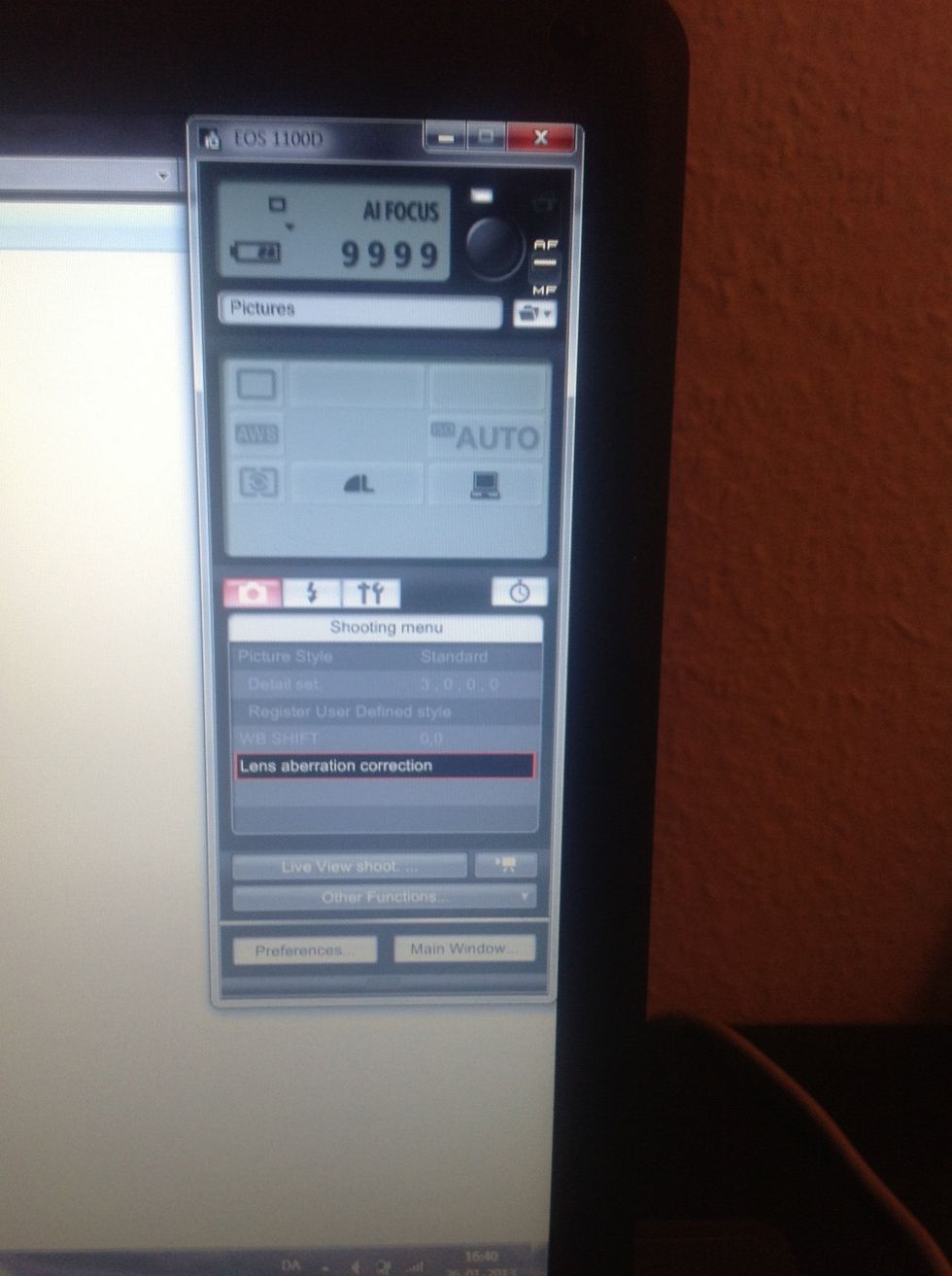 Go in to the Camera settings/ remote shootings, and you will see this. This is your camera menu.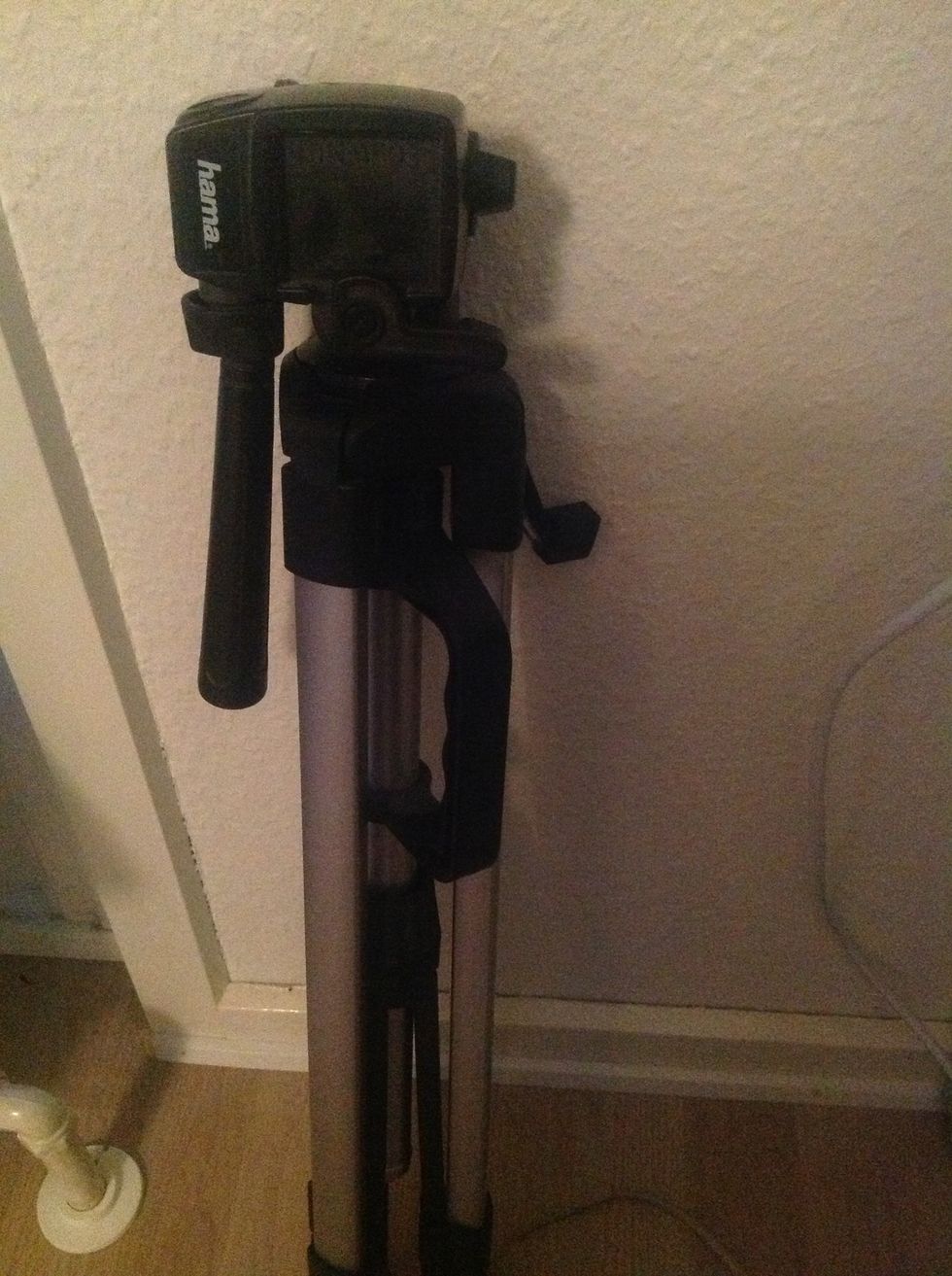 Find this: and place your camera on it (still with the USB cable in)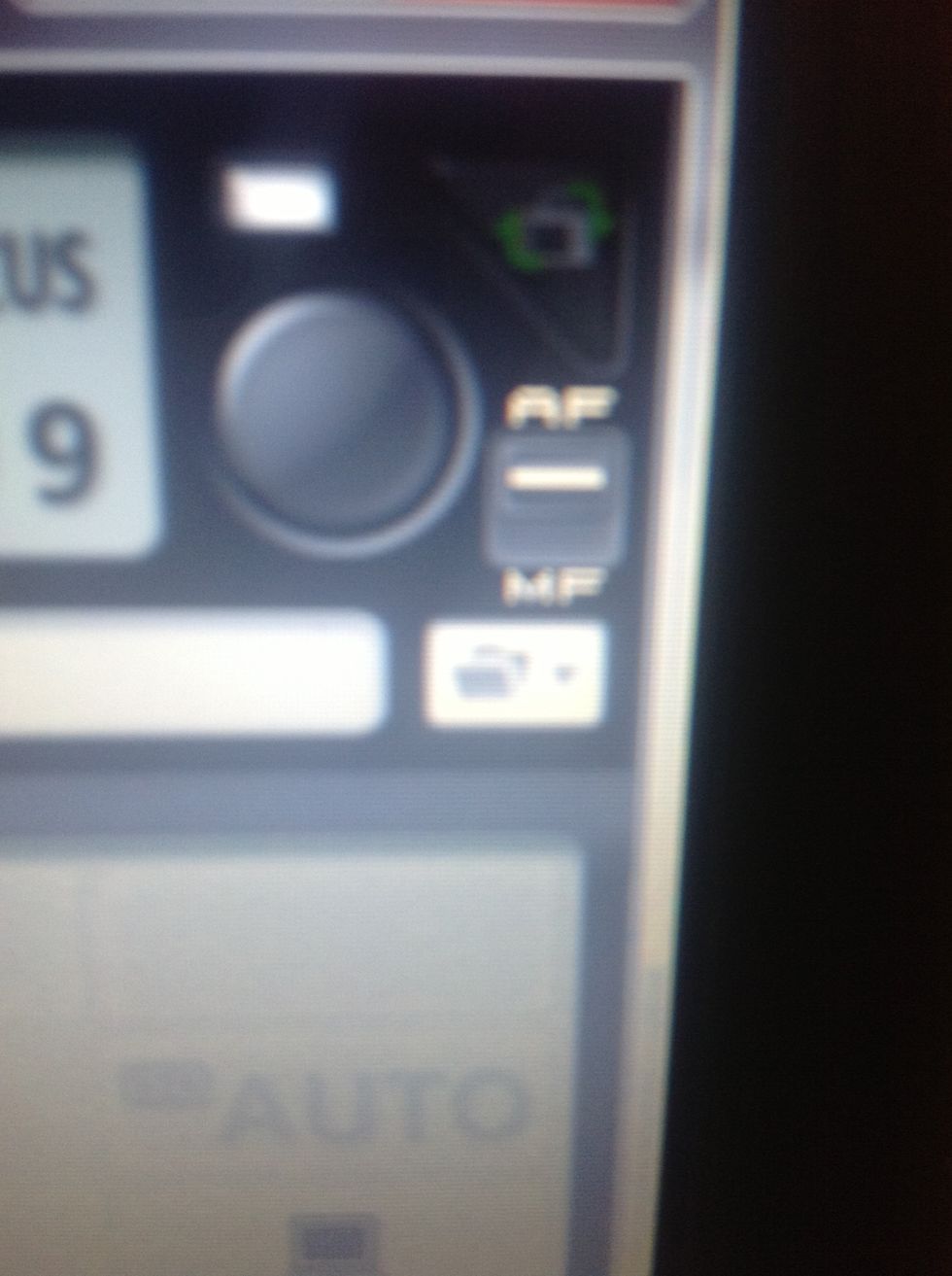 You can press the big putton to take a photo, or just use the camera as usual.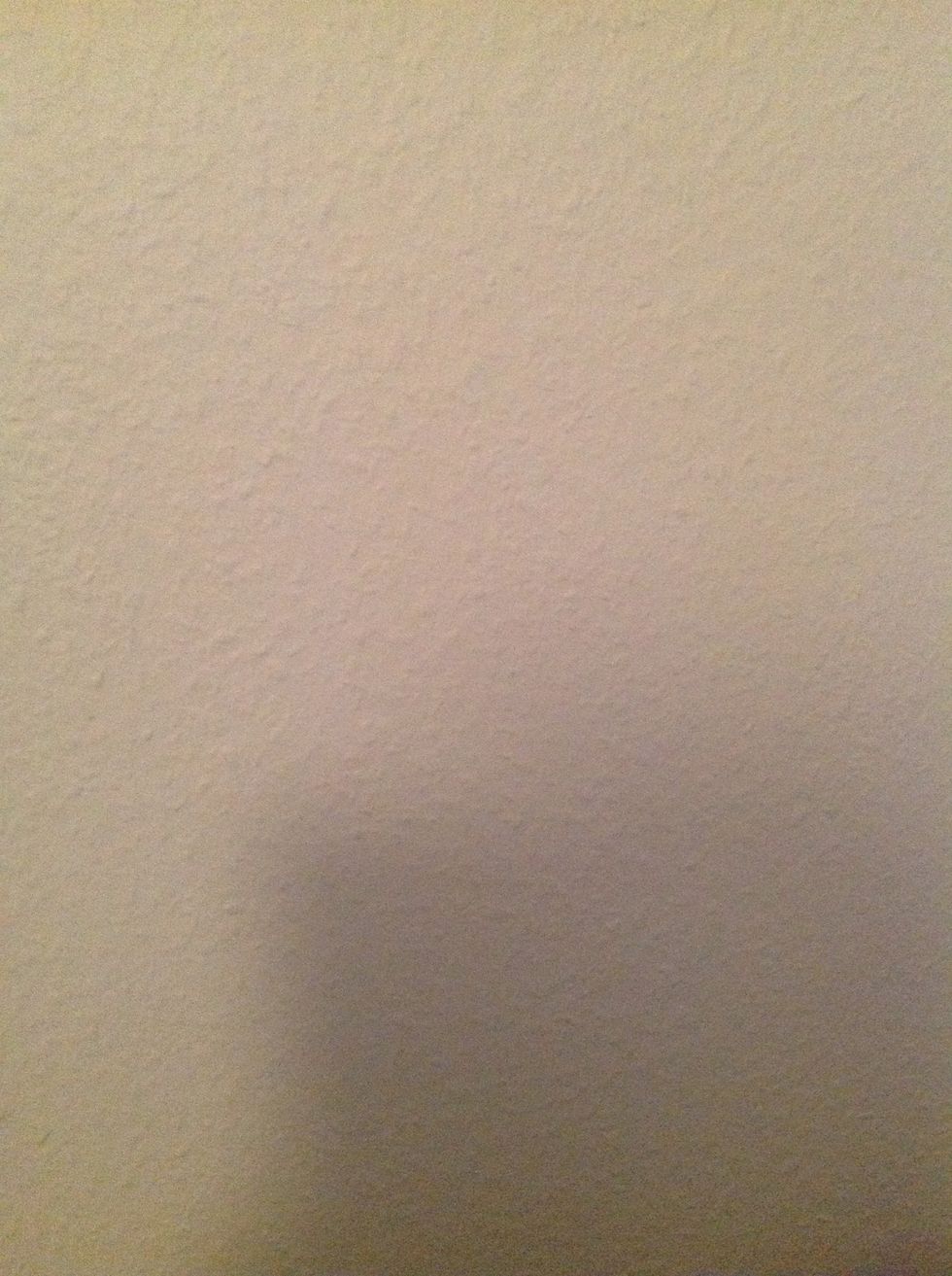 Find a white wall.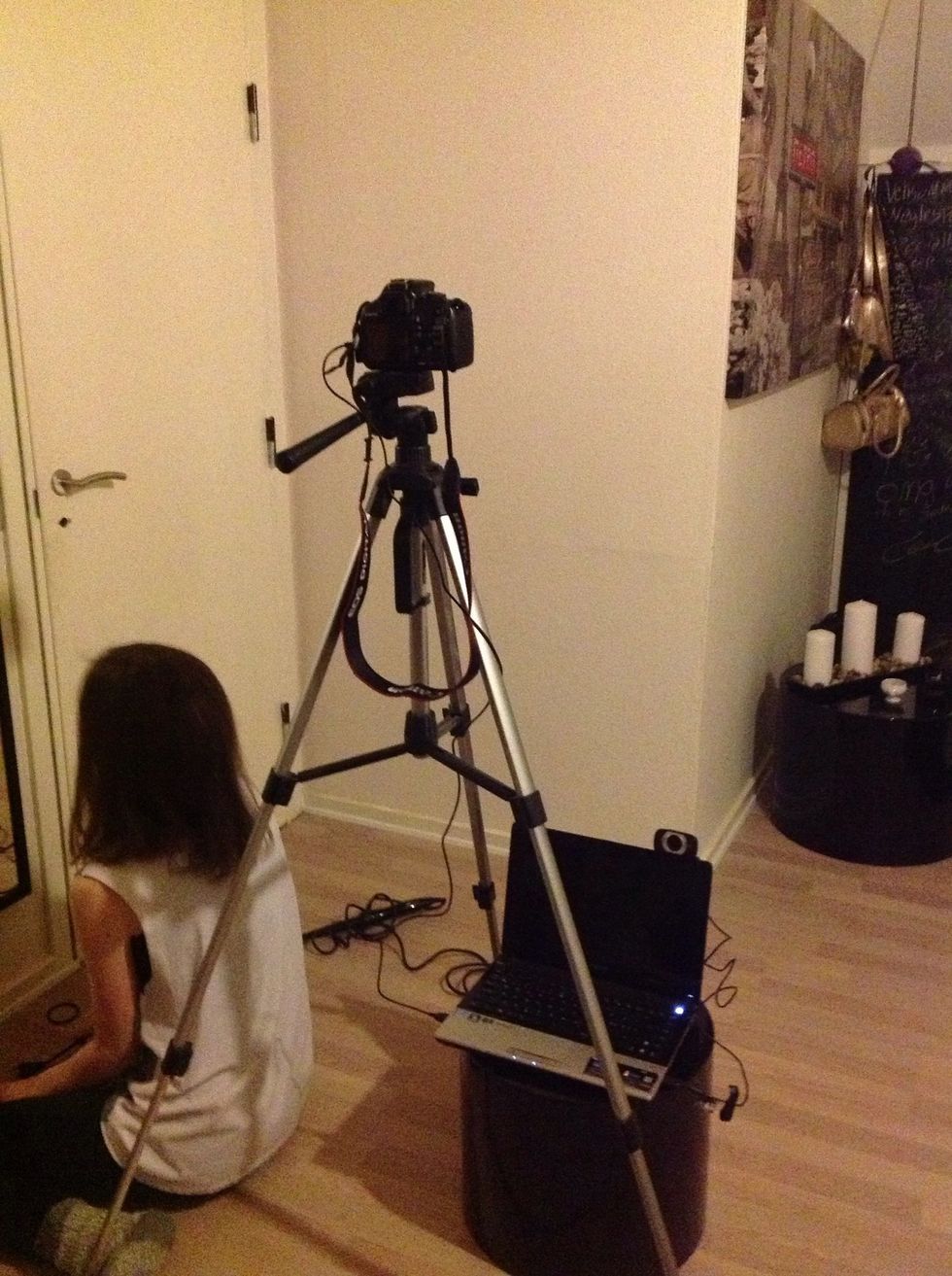 Pack out all your things.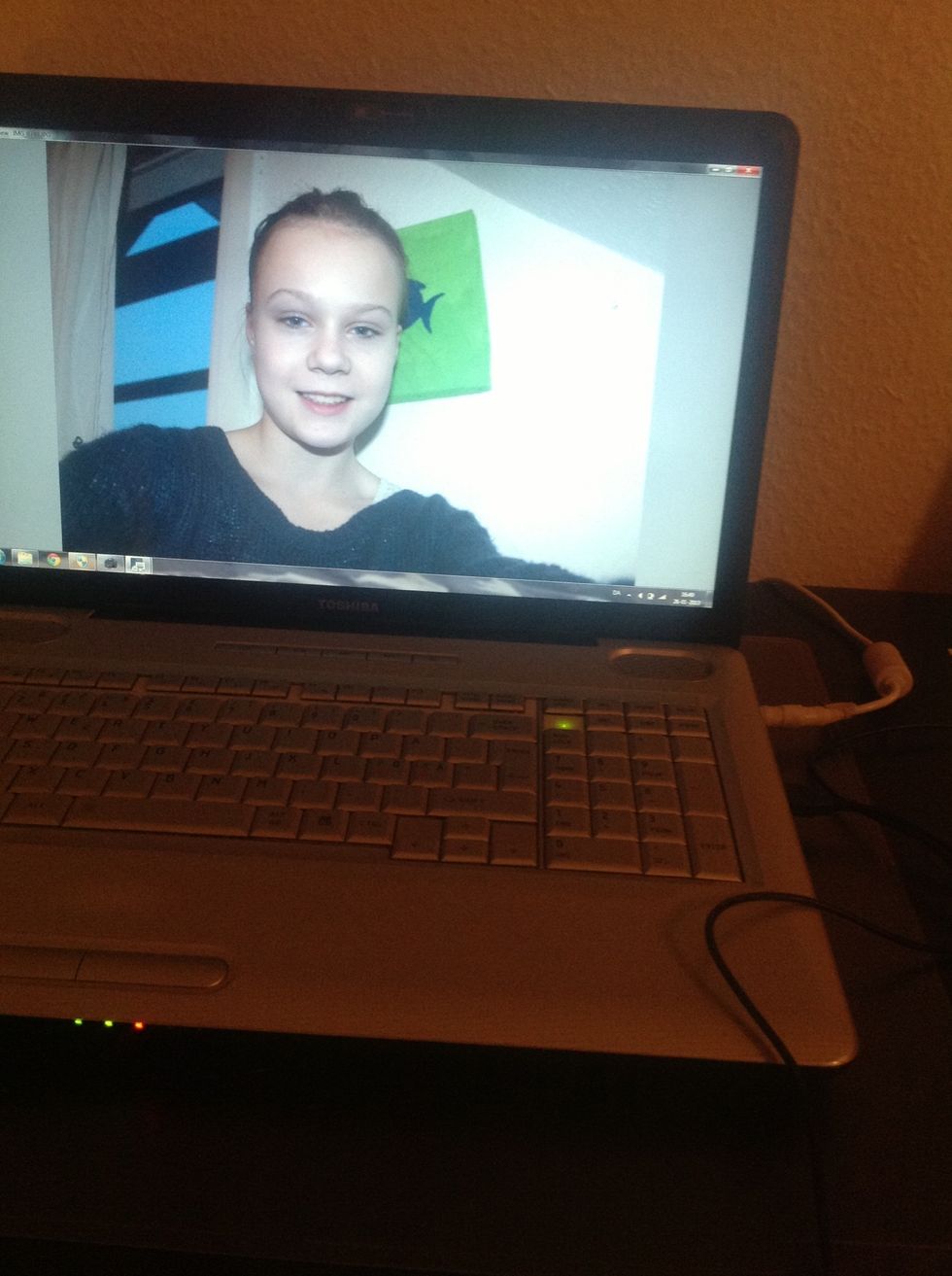 Take a picture, and right as you take it, the picture will pop up on your computer. Enjoy ;)
1.0 Computer
1.0 Canon camera
White wall
1.0 USB cable
1.0 Stand
1.0 EOS solution disk v24.1