How to make your own peppermint mocha (:
Starbucks peppermint mocha is over priced. This is the cheaper way (; it's less sugary too!
29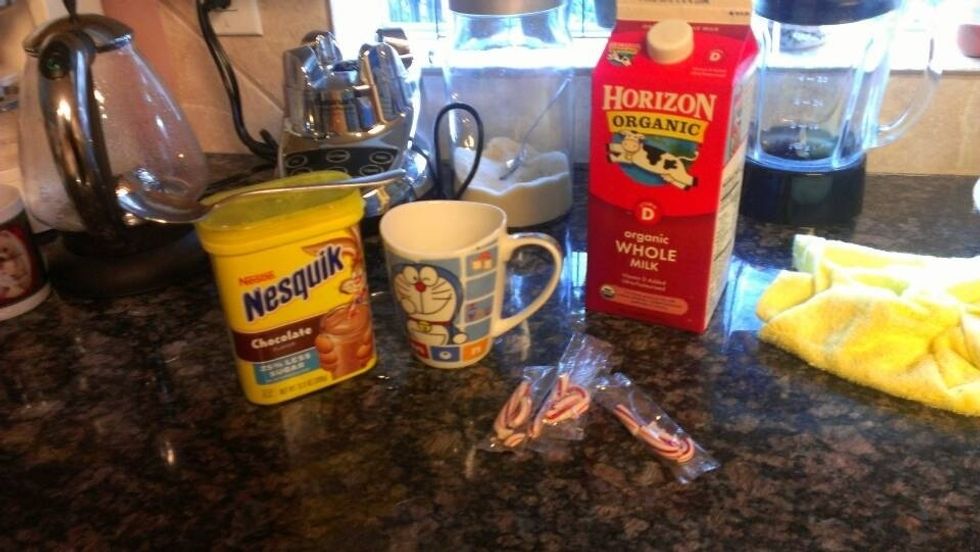 I used nesquik chocolate milk powder. And You can put how ever many candy canes you want. I just used three (: okay.. Let's do this!
Take the candy cane. Yes...I like the duck face. Don't judge me (: haha jking I'm weird.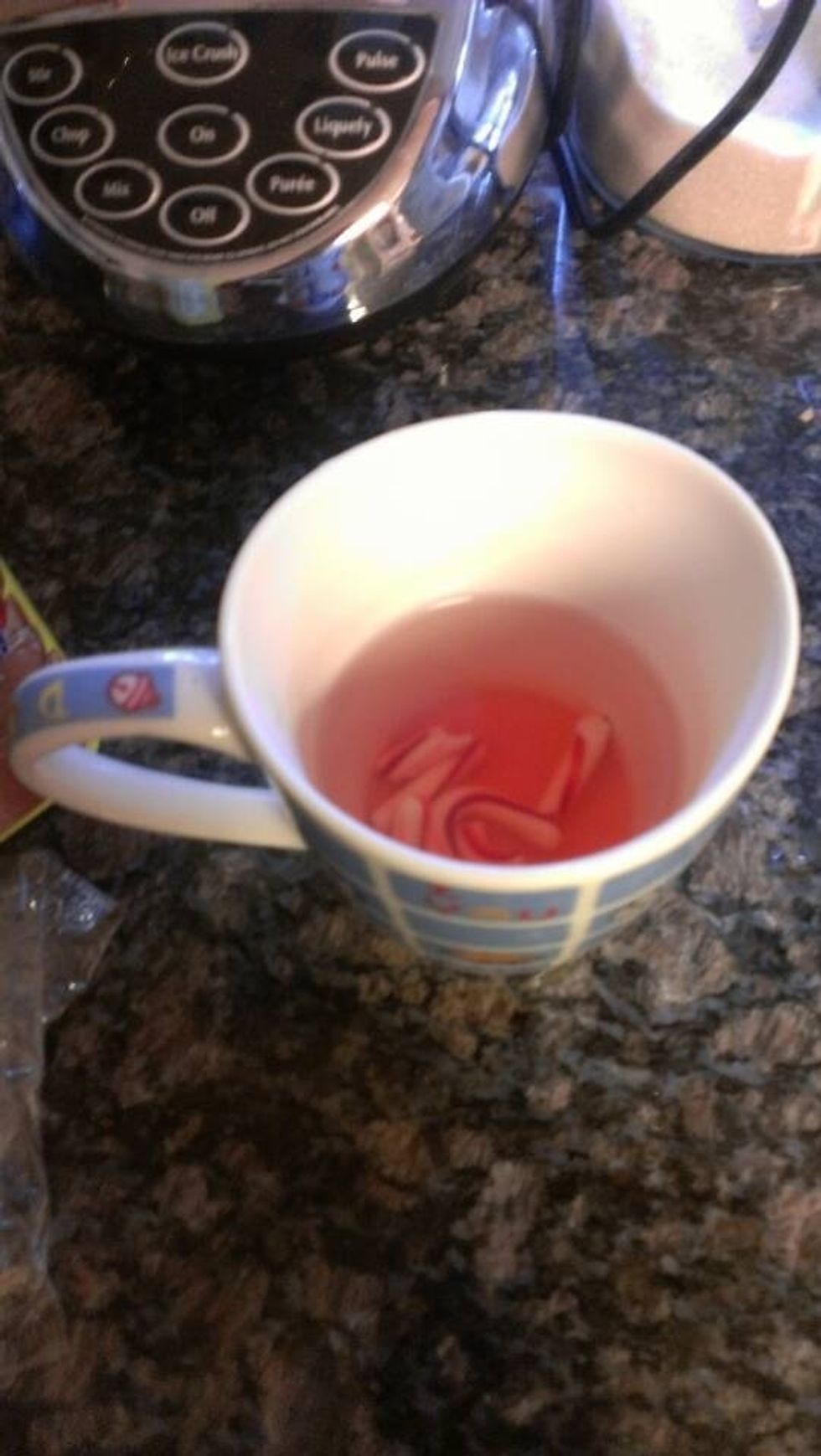 Yes. This looks gross but its all good. Just drop your candy canes in the halfish cup of hot water and let it sit. The hot water makes it easier for the powder and the candy cane to dissolve.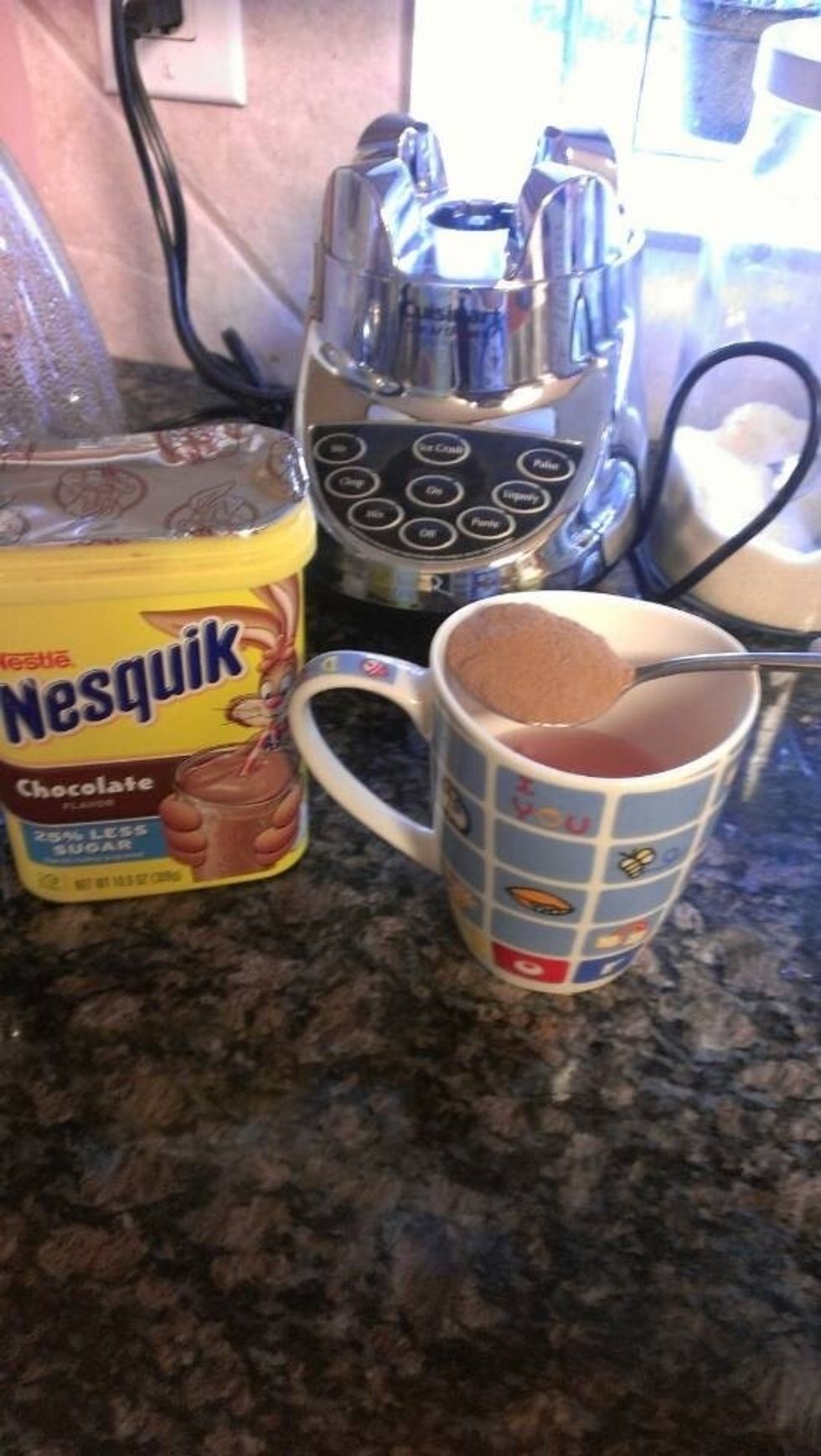 Pour two tablespoons of your powder or coffee in.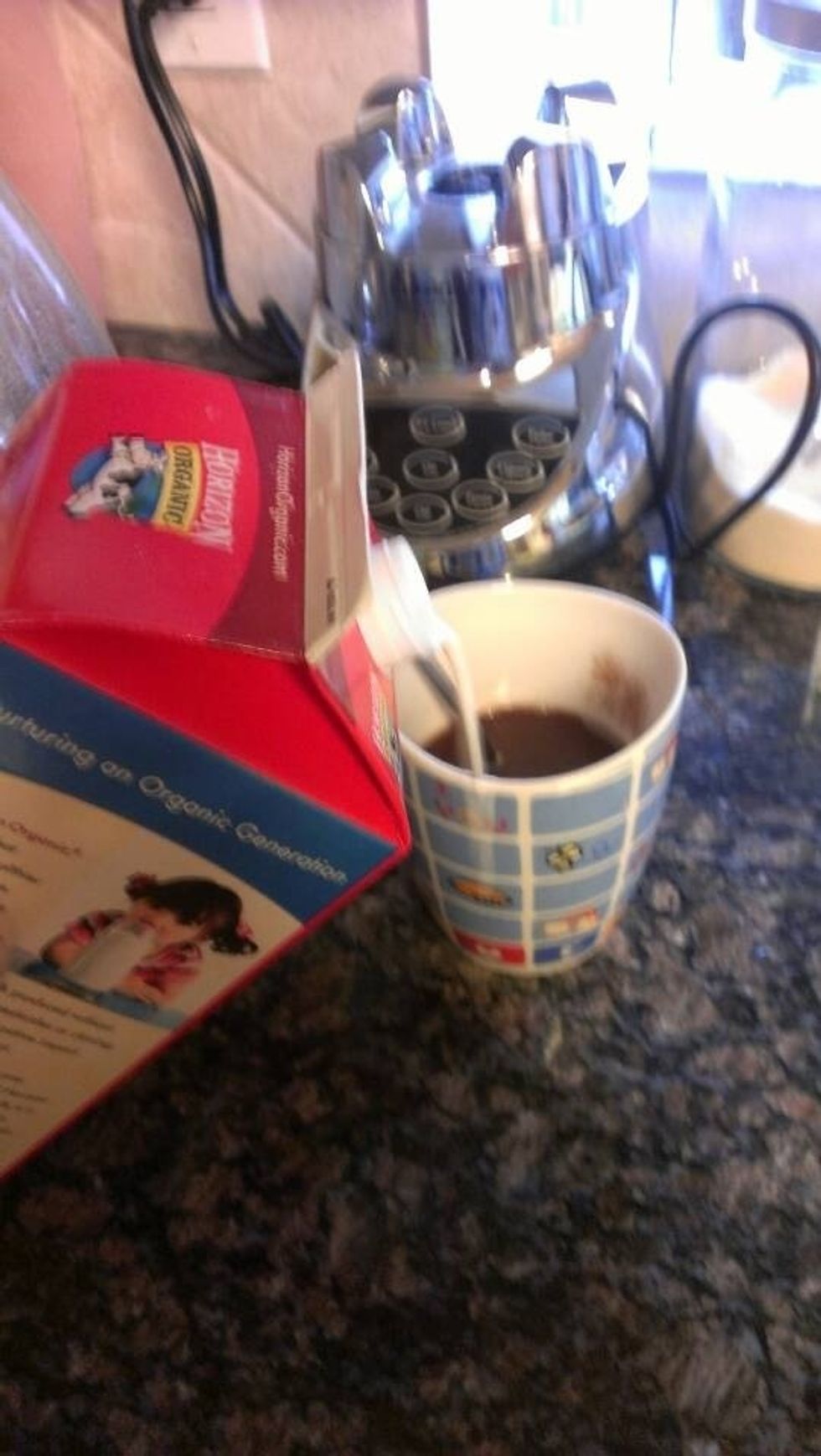 Pour the milk in. I usually use 2% but there's no more :/ oh! If you look closely, you can see I accidentally poured some milk on the table... Shhh.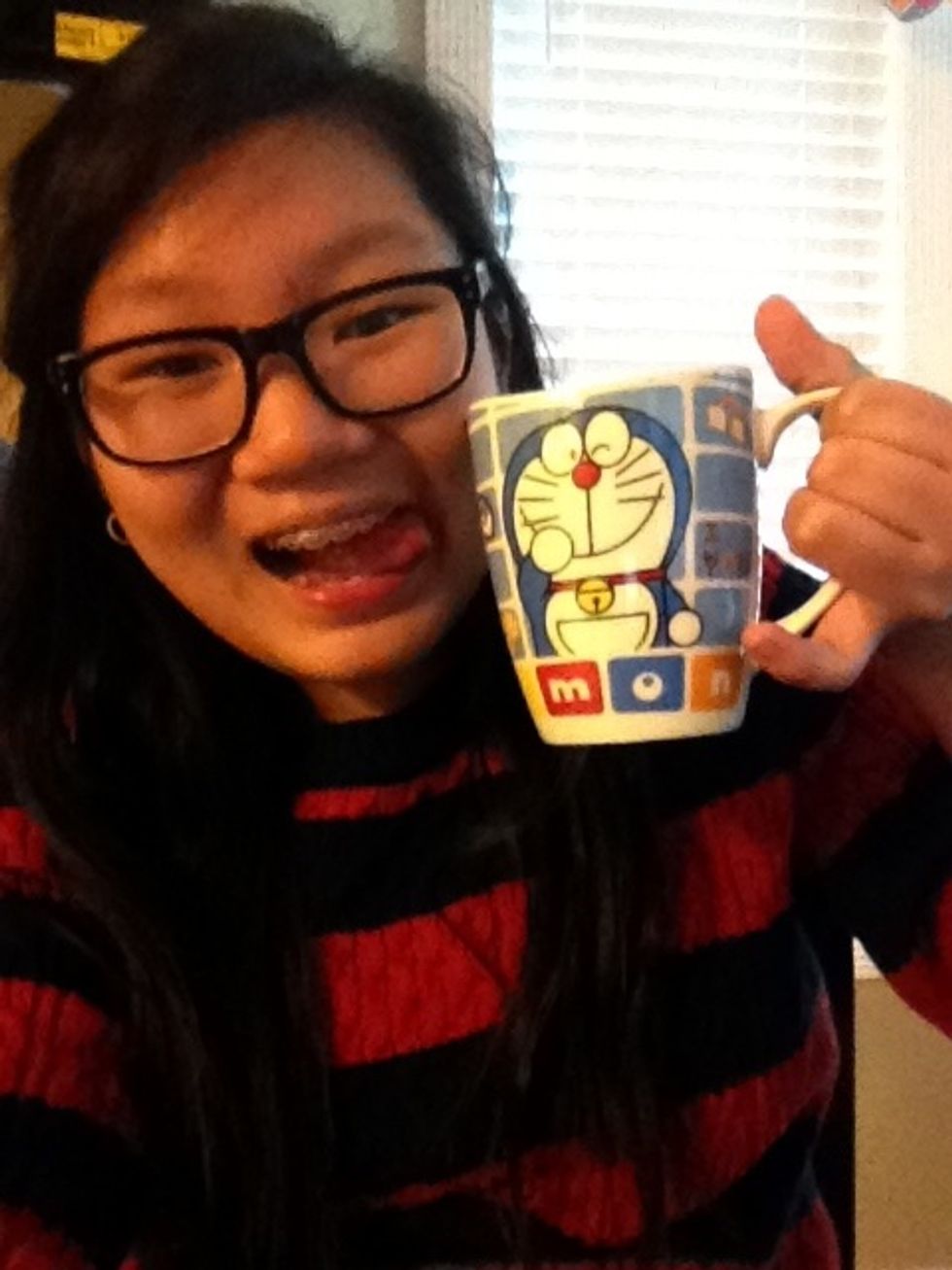 Now...enjoy ;D tell me what you guys think in the comments(: I wanna know your thoughts about it.
3.0 Mini candy canes
1/3c Hot water
2.0Tbsp Hot cocoa powder or coffee
1/2c Milk