Paleo / Primal Gluten free, dairy free, sugar free.
23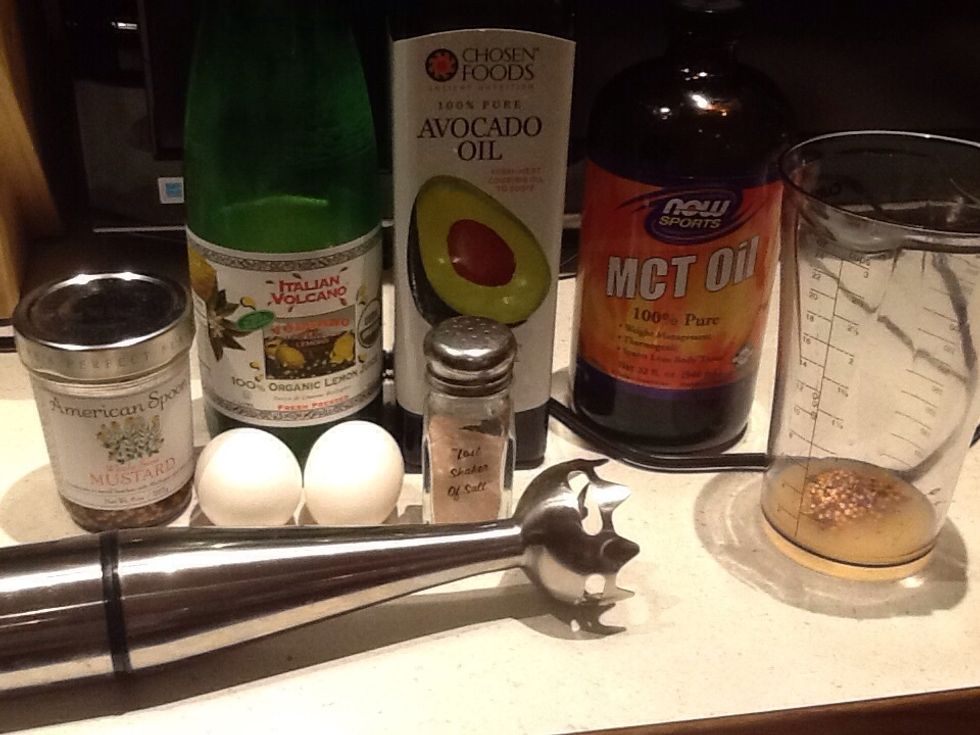 This time I used these things, EVOO and a T water.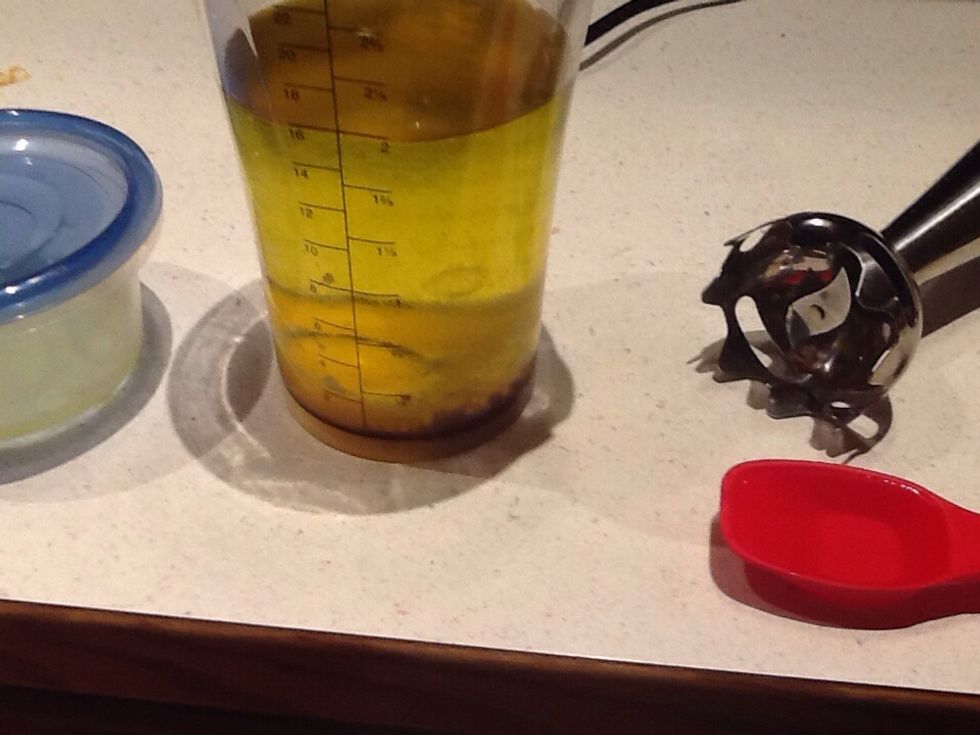 Set the whites aside. Pour it all together. Wait until settled.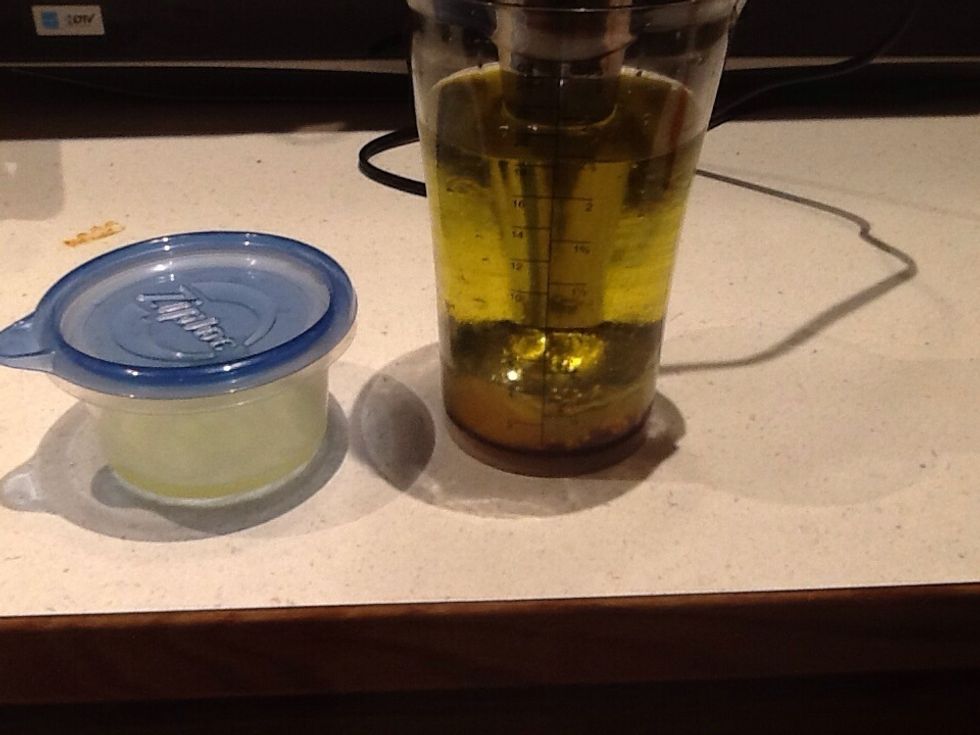 Settle stick blender on bottom. Make sure contents are room temperature.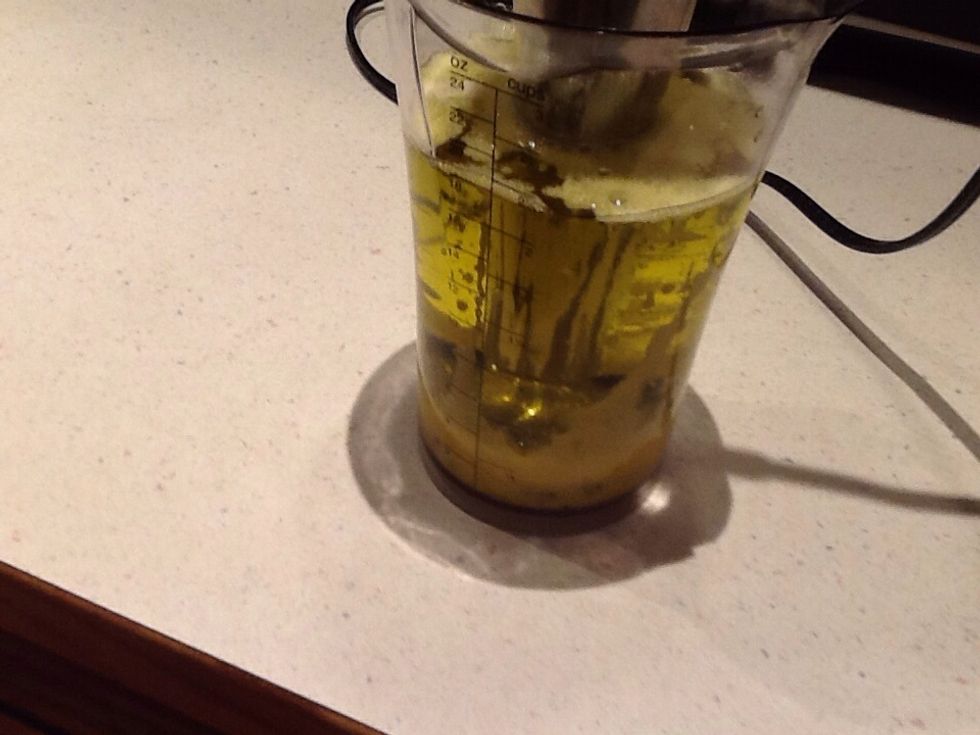 As the emulsification becomes obvious, turn the blender on leaving it at the bottom.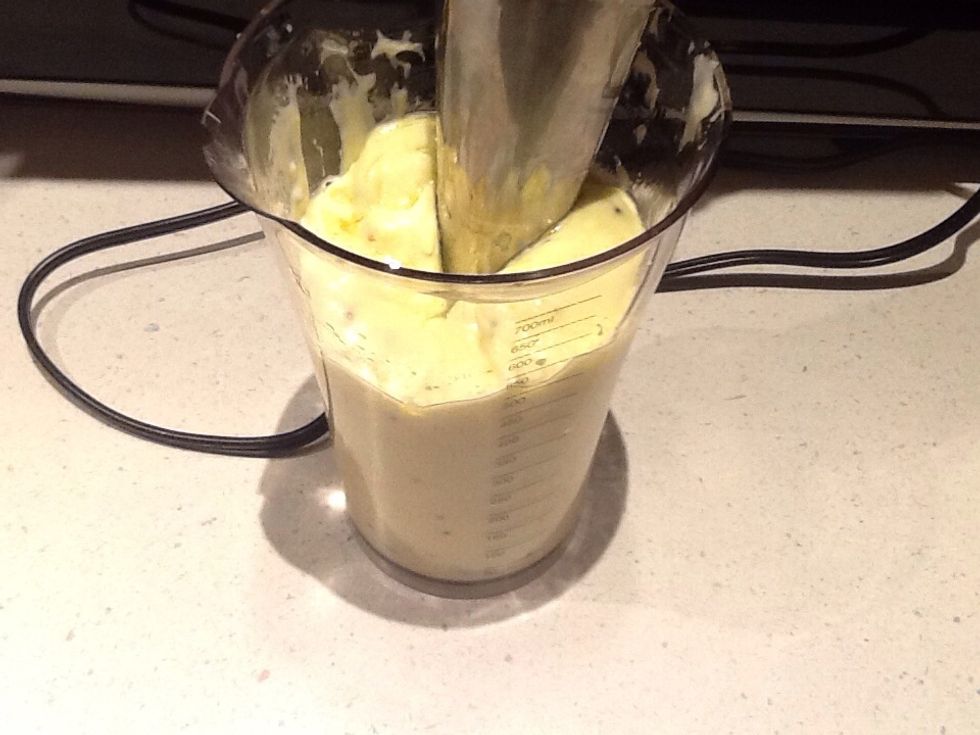 Pour into container. Keeps in frig 2 weeks or so if you don't eat it up fast!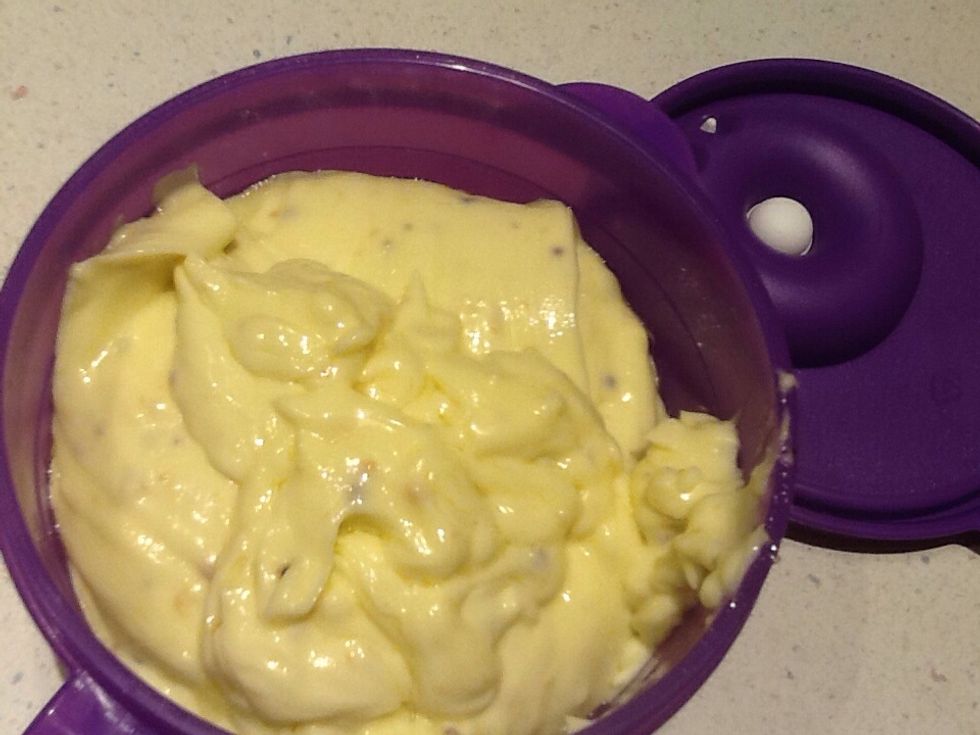 This mayo is tasty and great for any of your paleo sandwiches or salads.
2.0 Egg yokes (room temperature)
1.0Tbsp Lemon juice
Mustard prepared or dry ground seed ~ t
Dash of salt
1.0Tbsp Water
2.0c Favorite oils. I use MCT, avocado oil, EVOO
If I can do it, so can you.