You will need the following apps: Cut me in & a meme creator These are the apps that I will be using today
Open Cut Me In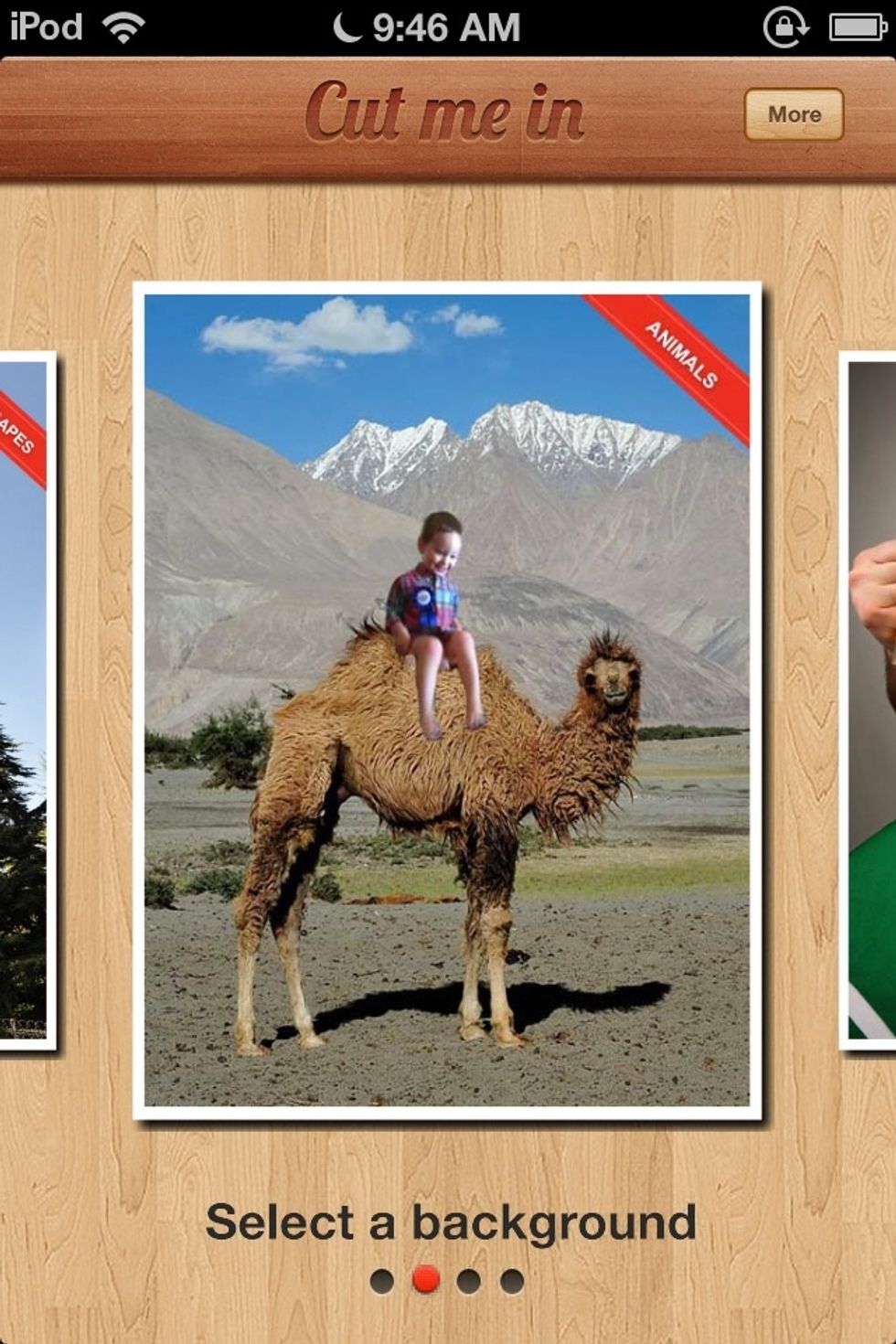 Choose a category. Humor and all the others cost money so all you can have is landscapes or animals. If you really want the other categories, you have to pay money. Today I chose animals.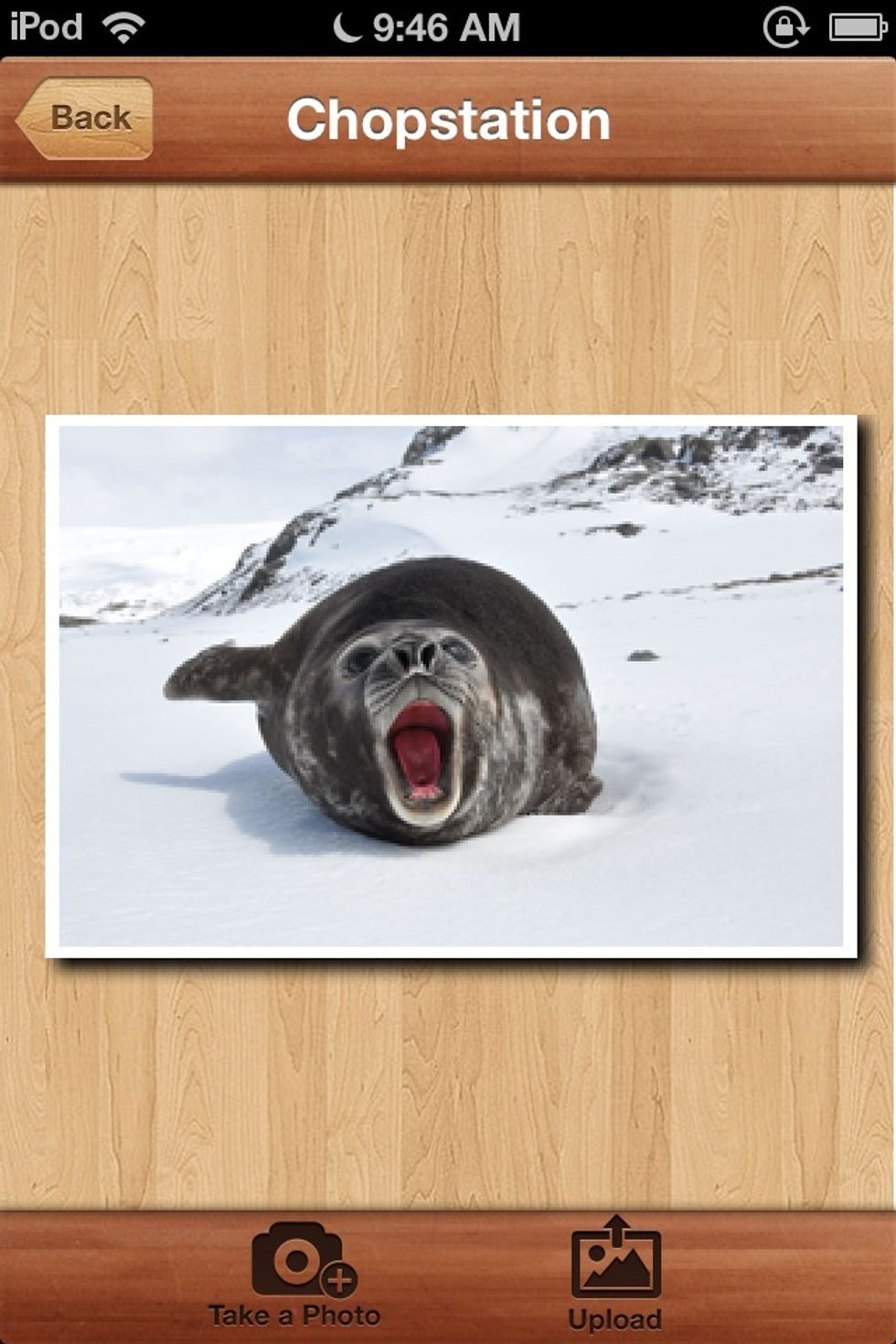 Choose a picture. I chose a seal that looked like he is yawning.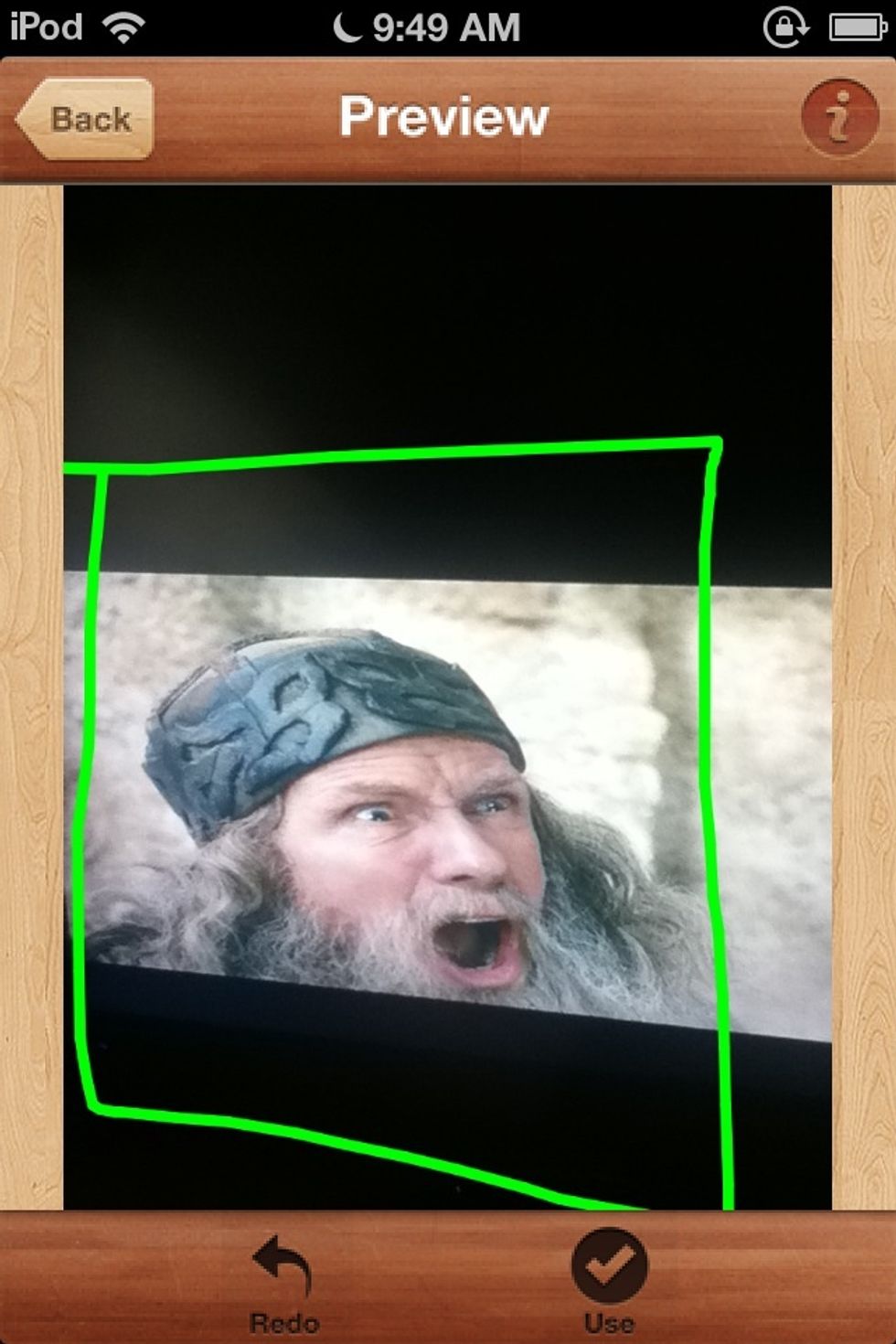 Now, choose a picture from your camera roll. I chose this photo from clash of the titans.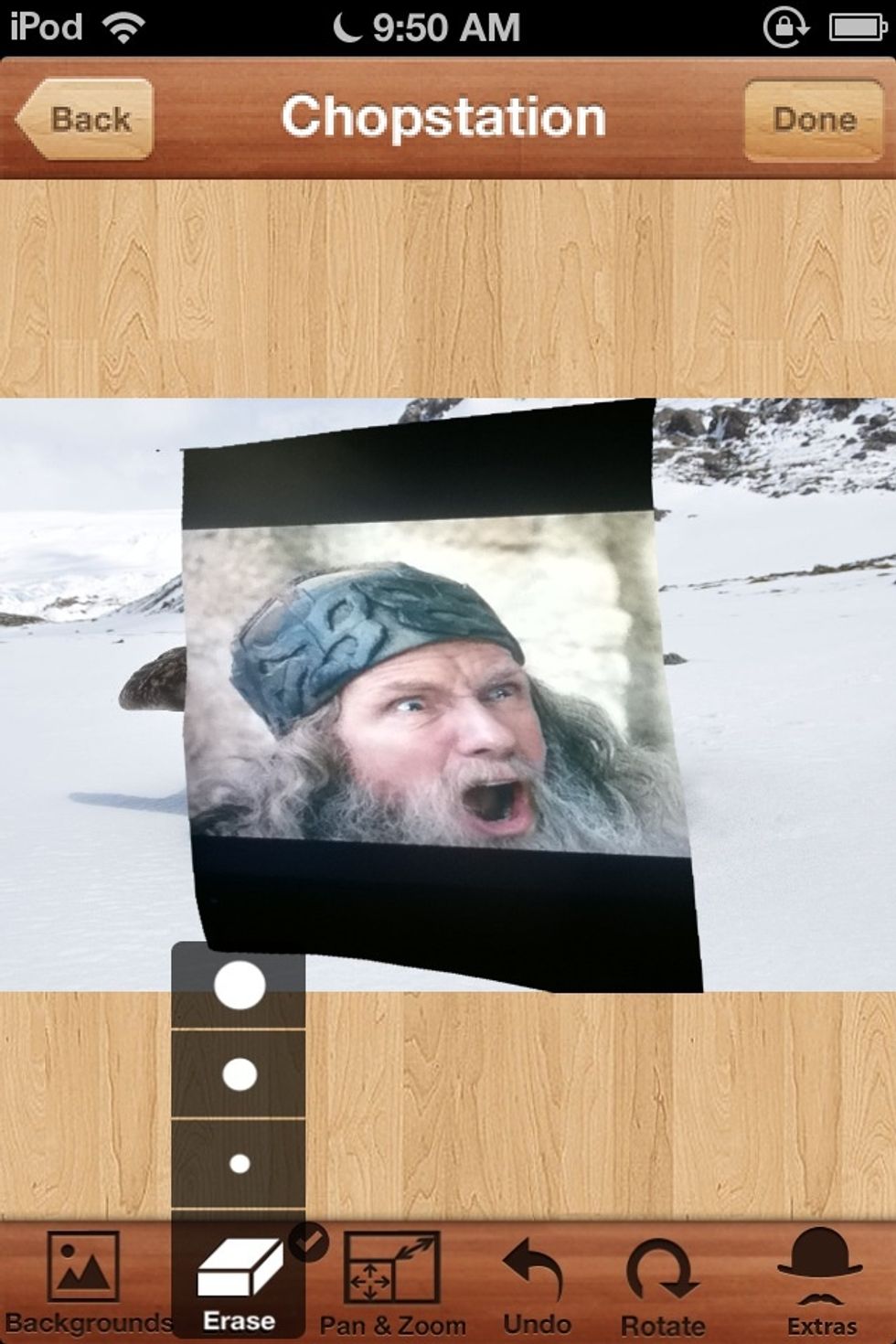 Choose an eraser. This gets rid of the picture by sliding on the picture. Remember to choose Pan & Zoom otherwise you'll erase everything!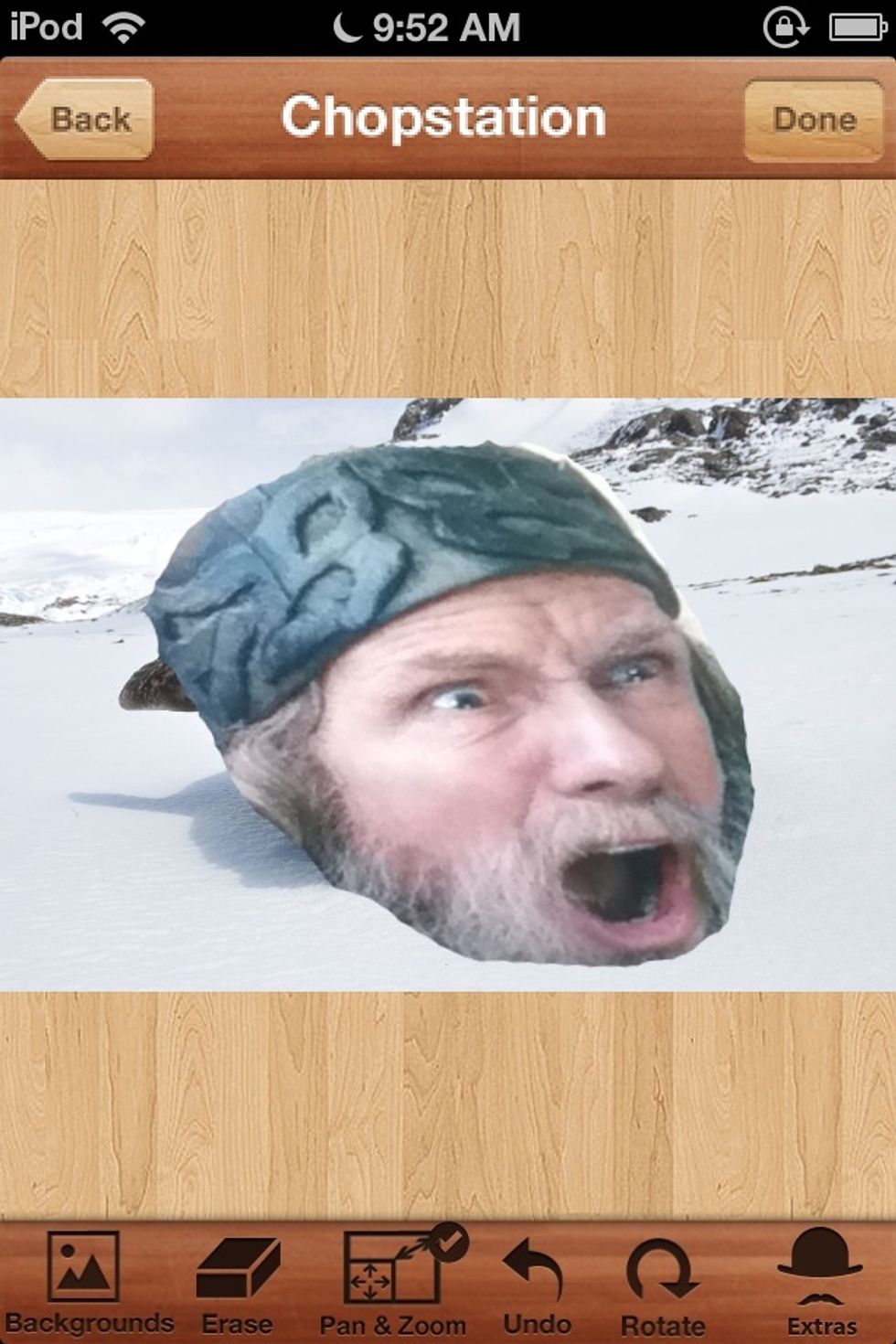 Erase to your preference...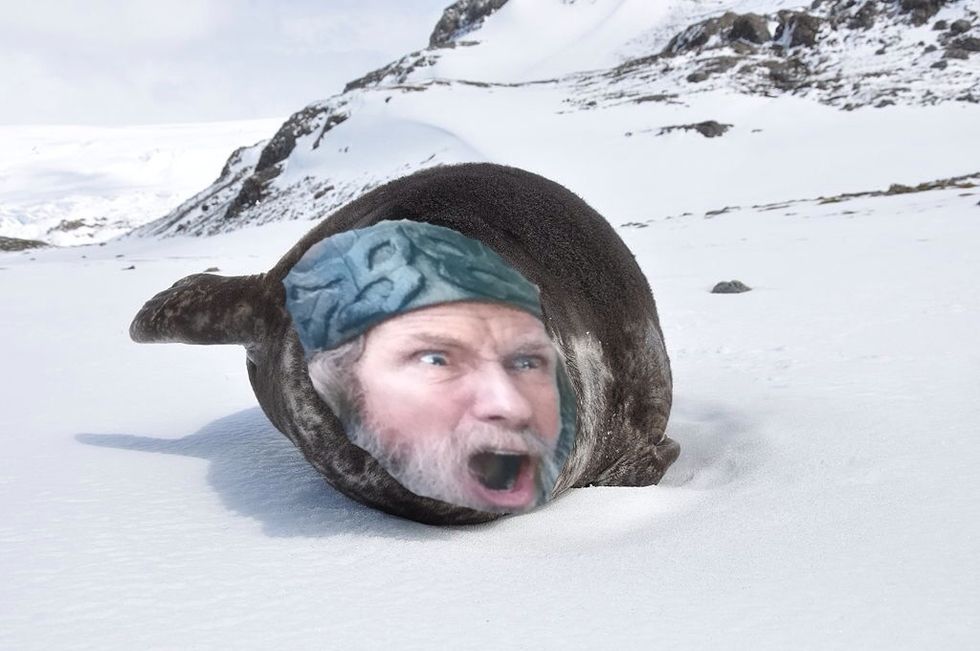 Fit the picture to your preference and save!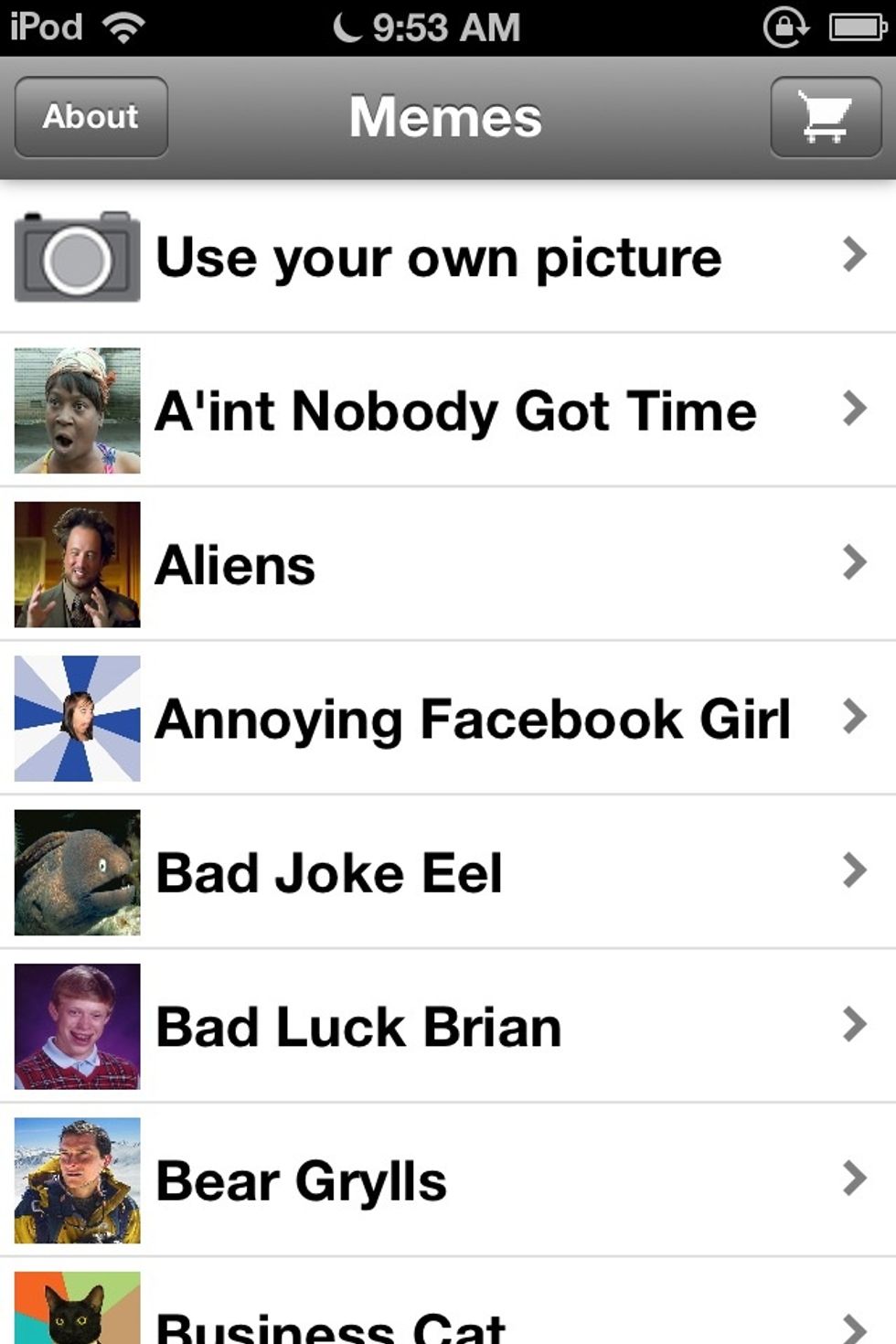 Now open your meme creator and pick your own picture.
Pick the picture and tap on the pen and paper in the bottom right hand corner.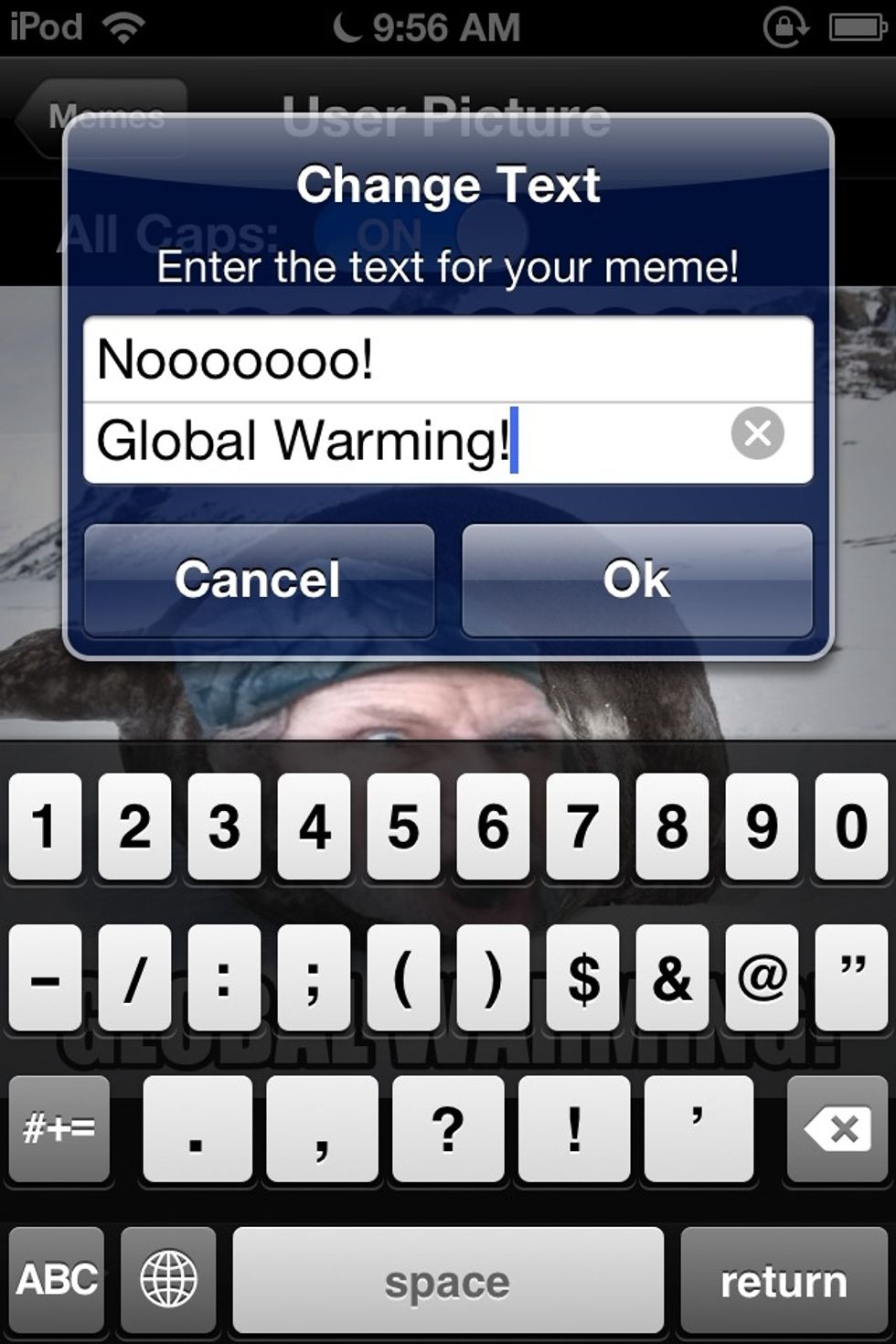 Now be creative and pick a caption! Try not to do something racist or have curse words. They may offend some people and makes the meme bad.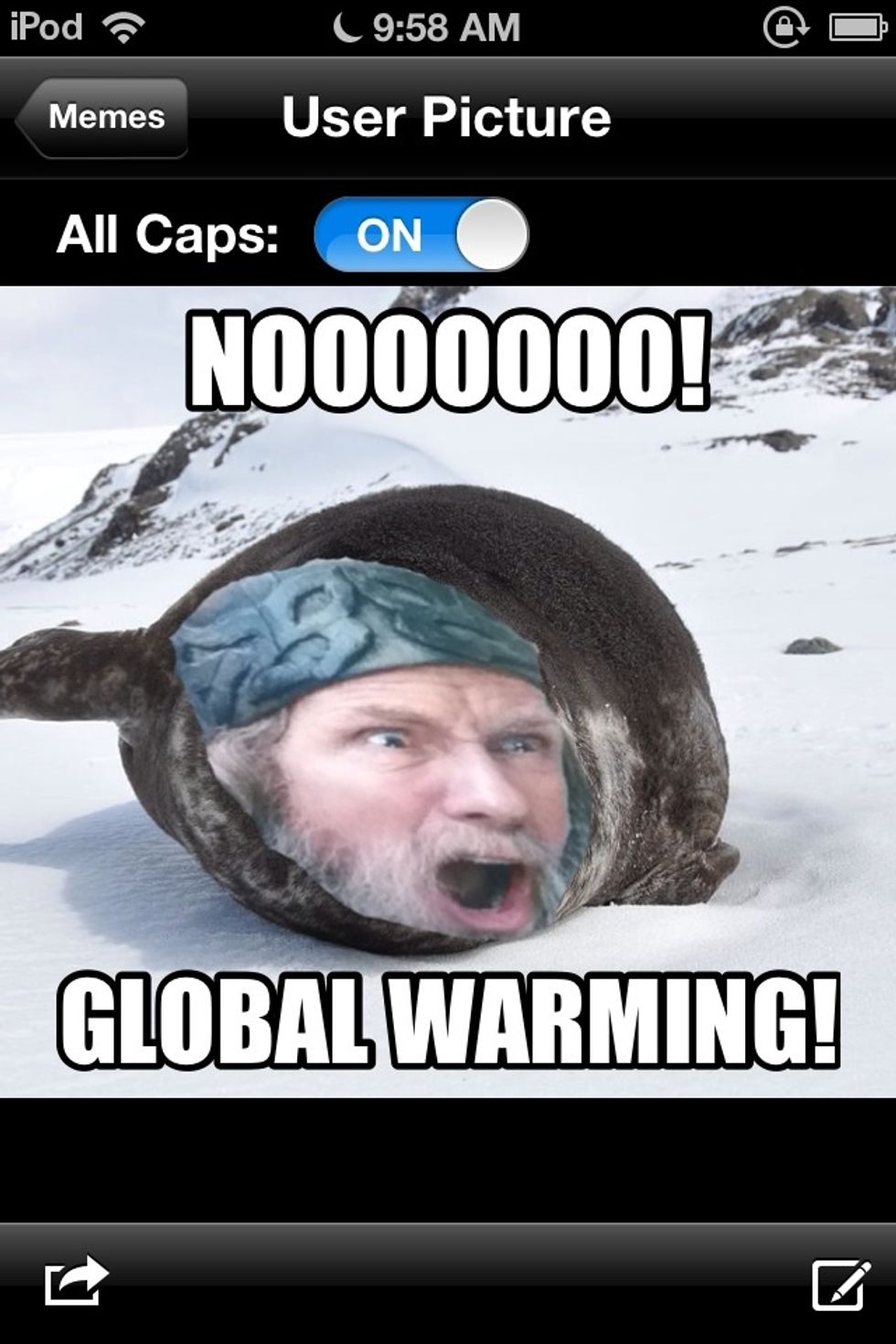 Now you have your own meme! Save and show to your friends!
Now you know how to create an original meme. Thanks for reading my procedure on how to create your own meme!
The following apps: cut me in and a meme creator
Creativity
Sense of humor
Some photos