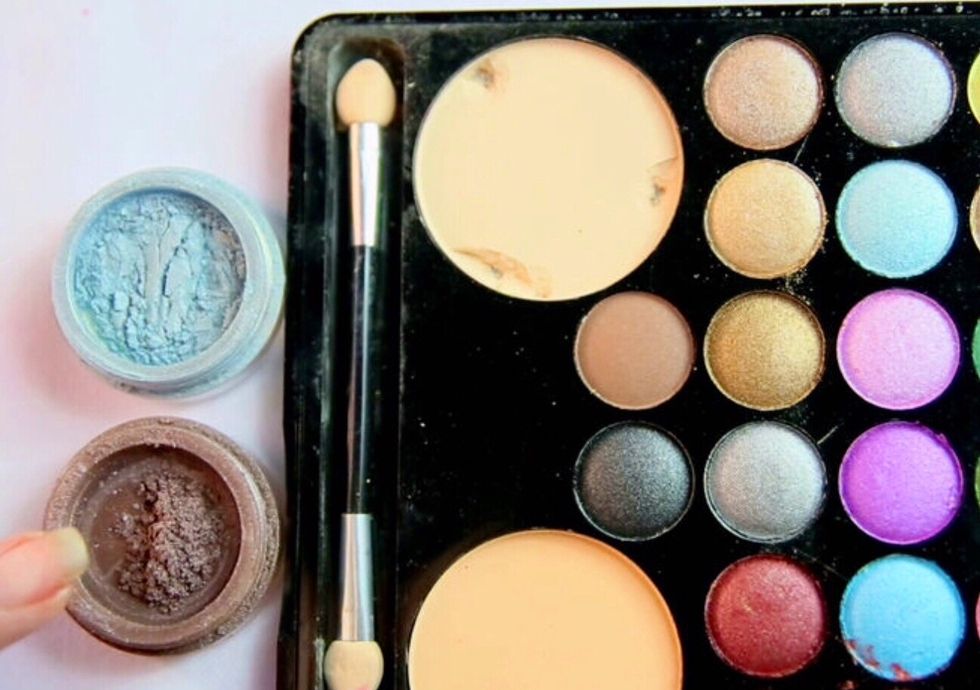 Find and eyeshadow in the colour you want your nail polish.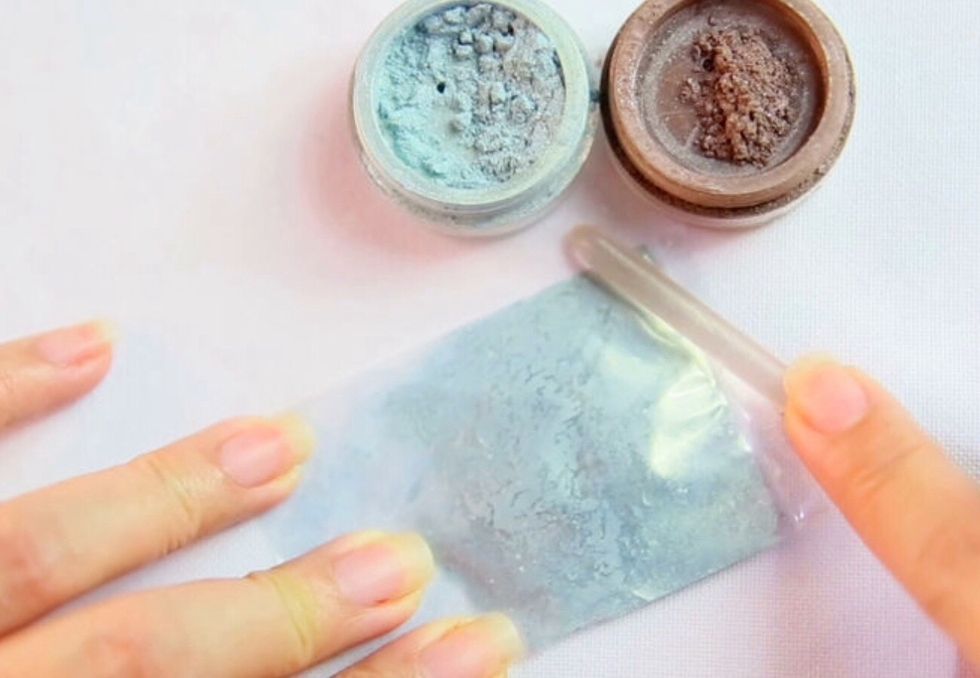 Crush the eyeshadow if necessary. (The solid blocks need to be crushed before they can be used).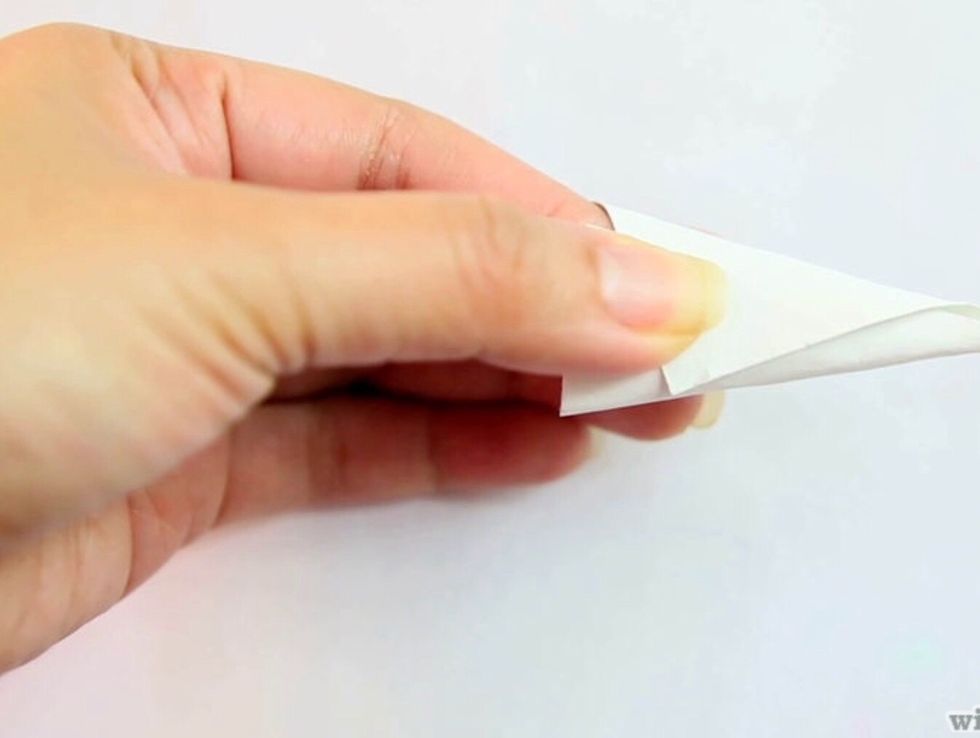 Make a tiny funnel. Just snip off a corner of an envelope or curl up a note card.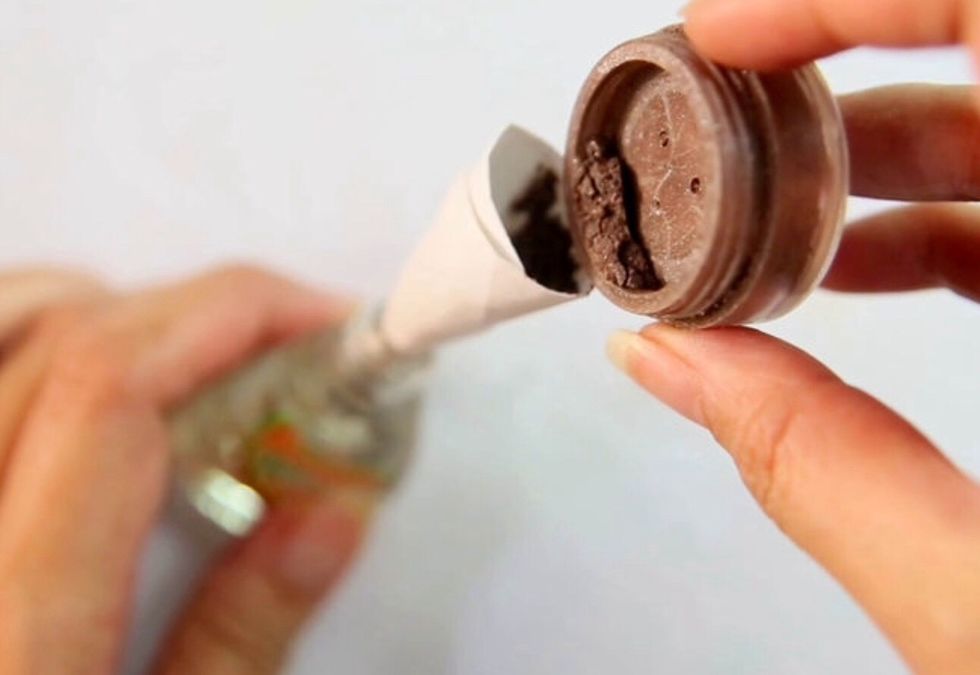 Open the bottle of clean nail polish, position the funnel over the top and pour in the eyeshadow. And if you have some glitter, add that too for a sparkly look.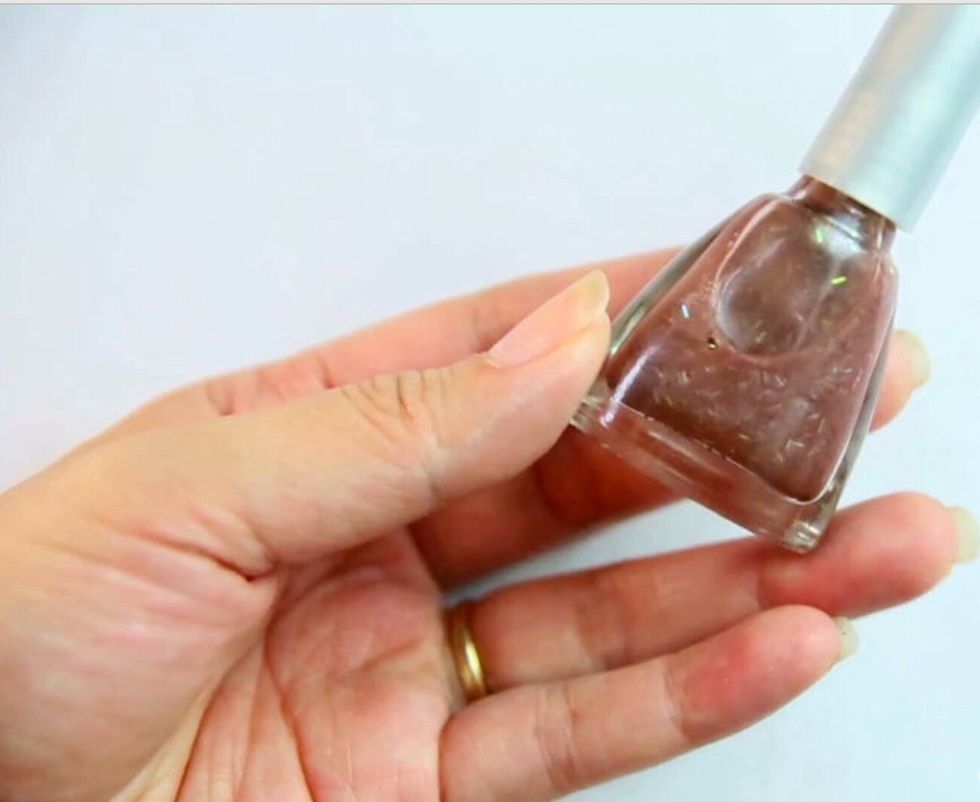 Shake the bottle until the pigment s evenly distributed. Then you can start painting your nails, but you may need a couple of coats depending on the shade you want. :)
The creator of this guide has not included tools