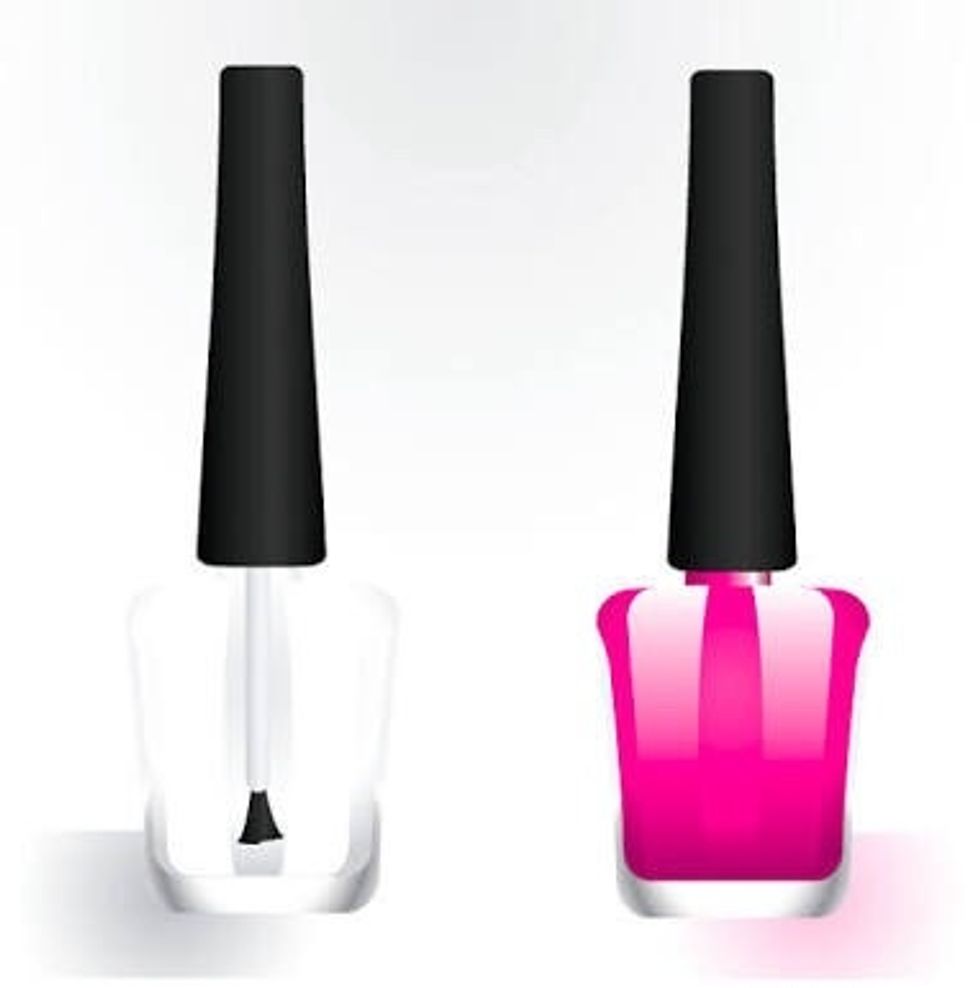 This is a guide to make a normal top coat, go to a brand new polish colour!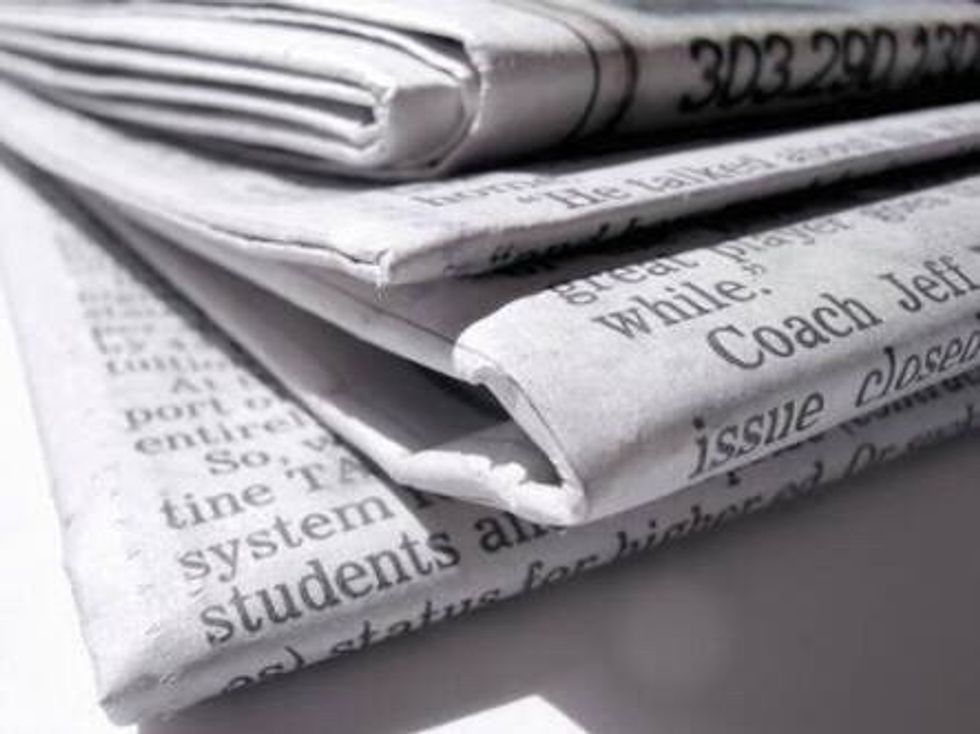 Make sure you put newspaper down before you start anything!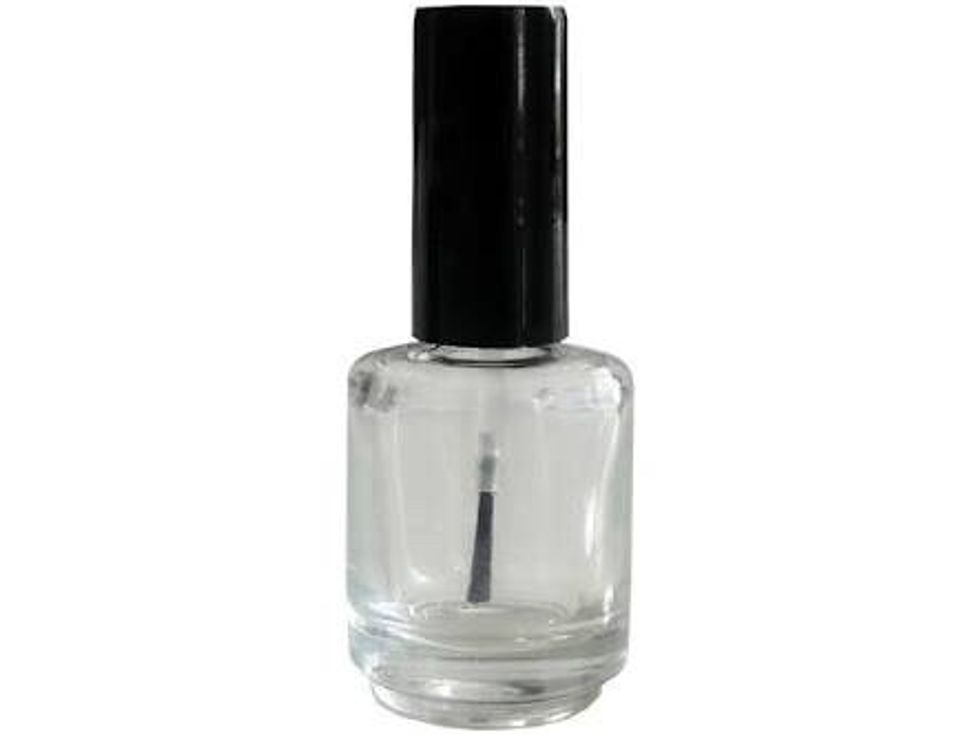 First, get your top coat!
Then get an eyeshadow colour of your choice!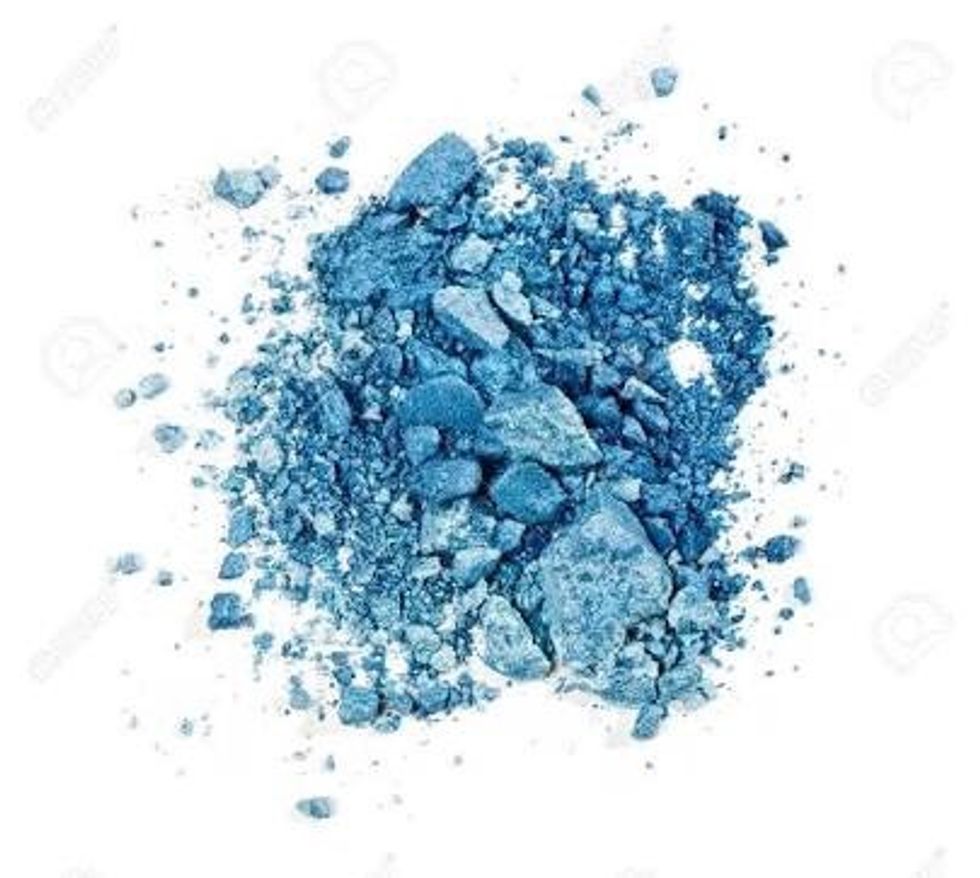 Crush one colour or two to make a colour, then put it into the top coat bottle!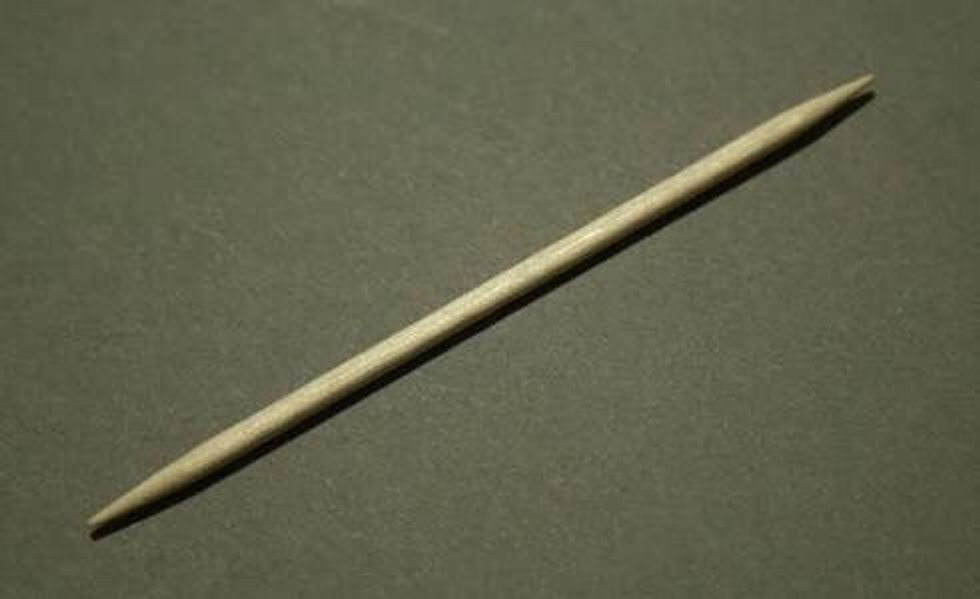 Stir the eyeshadow into the top coat...
And there you have it, a brand new colour!
Nail polish top coat
Newspaper
Toothpick
Eyshadow (old one that you dont use)