How to make your own mudslide-vanilla sauce
Make Your Own Mudslide-Vanilla Sauce
20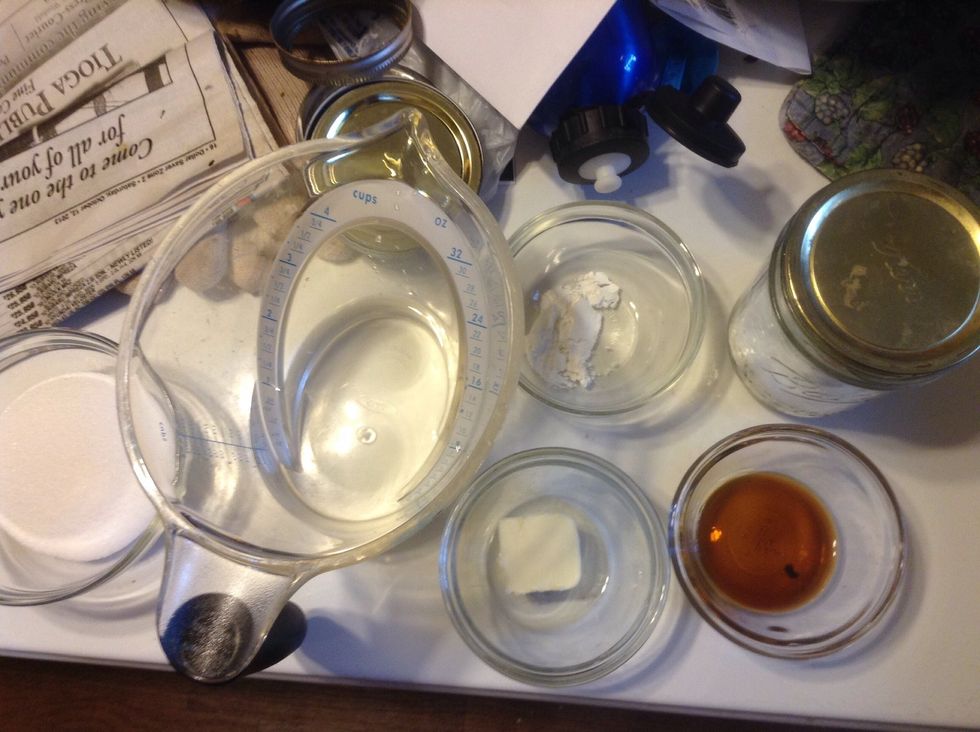 Gather all your ingredients because this goes pretty quick. Having your ingredients at your fingertips make this much more smooth of a process!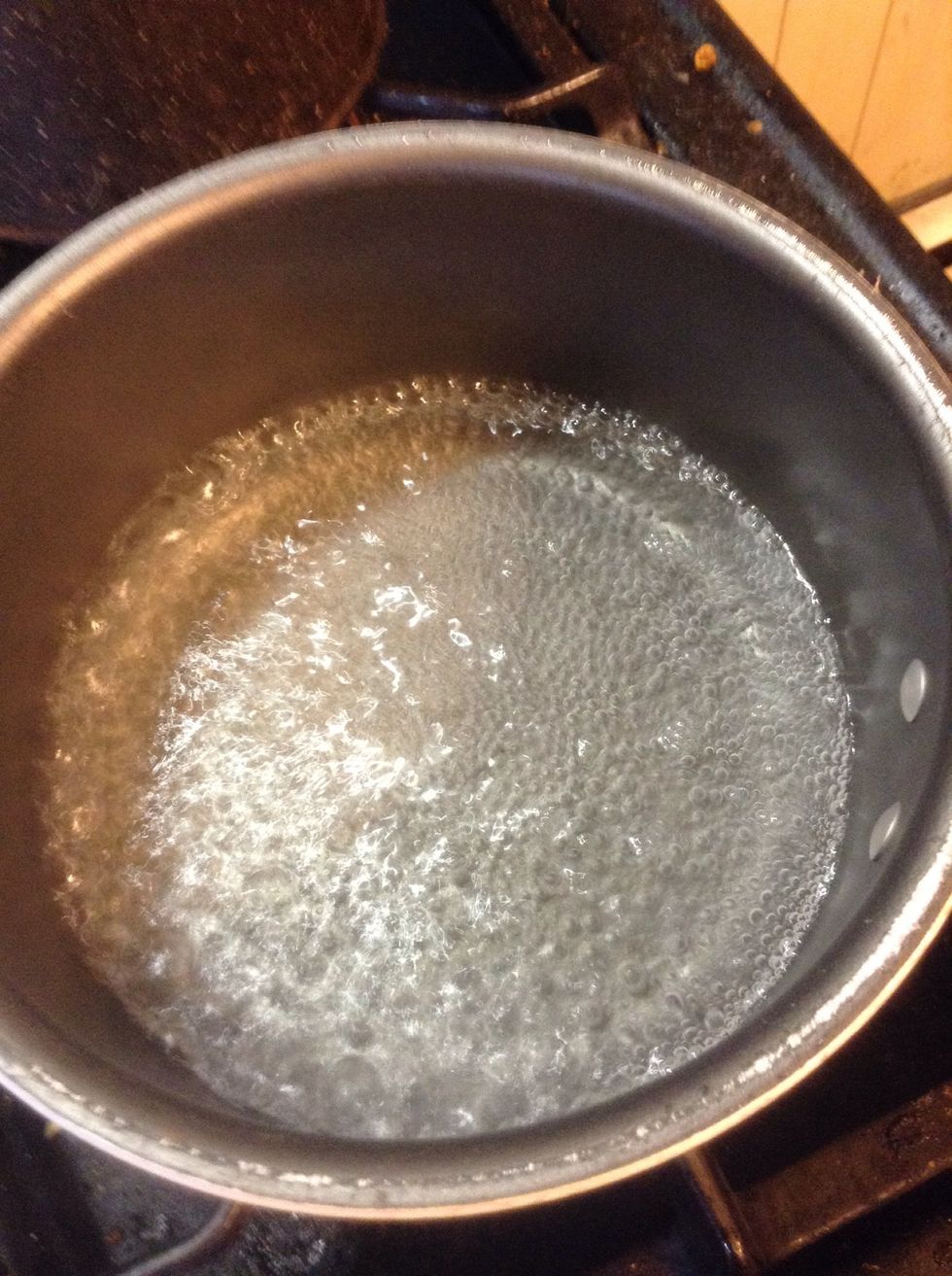 In a small saucepan bring water to a boil.
Mix cornstarch and sugar together well.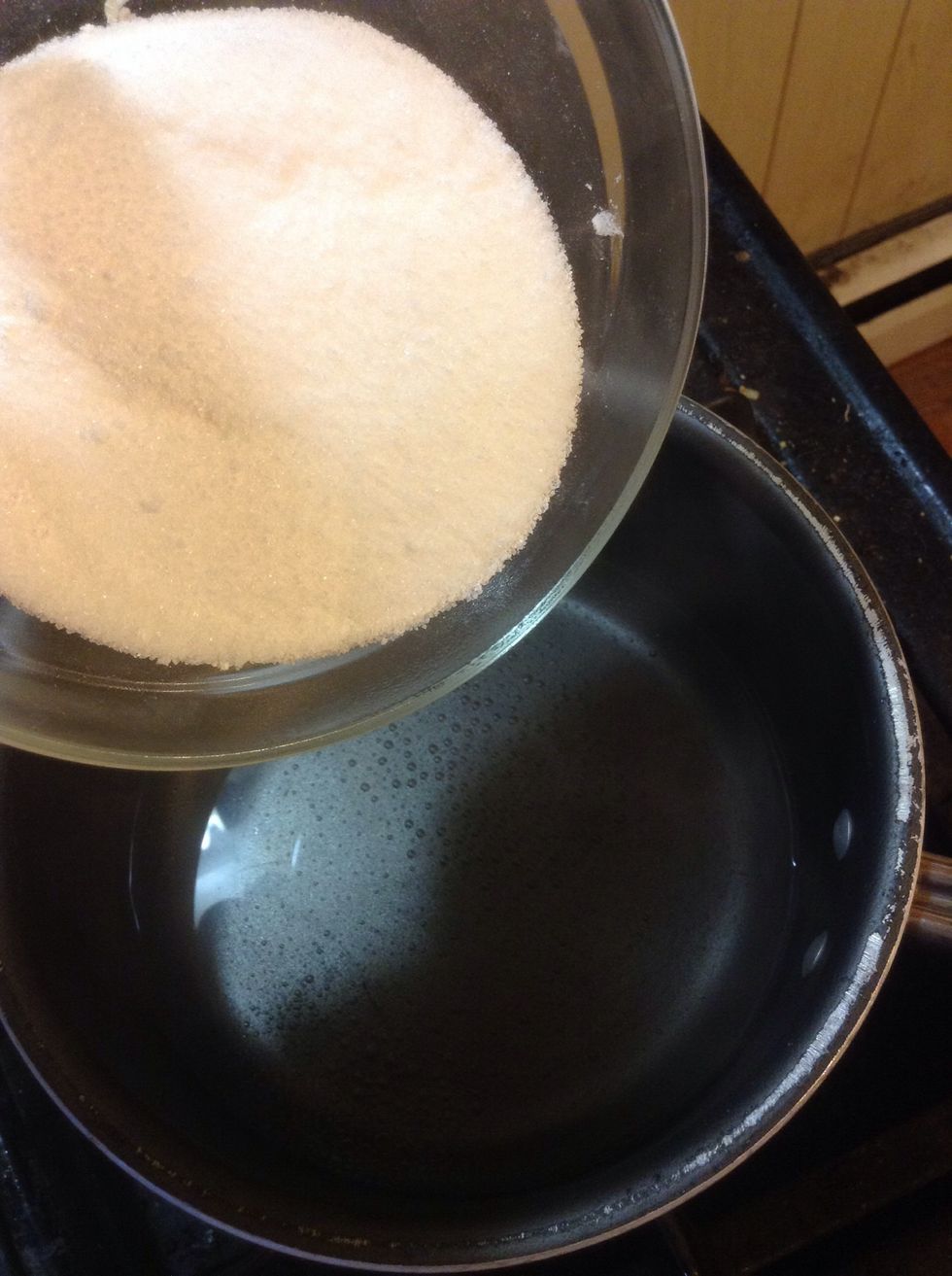 Pour sugar/cornstarch mixture into the boiling water until thick. (You may need to adjust thickness according to your tastes.)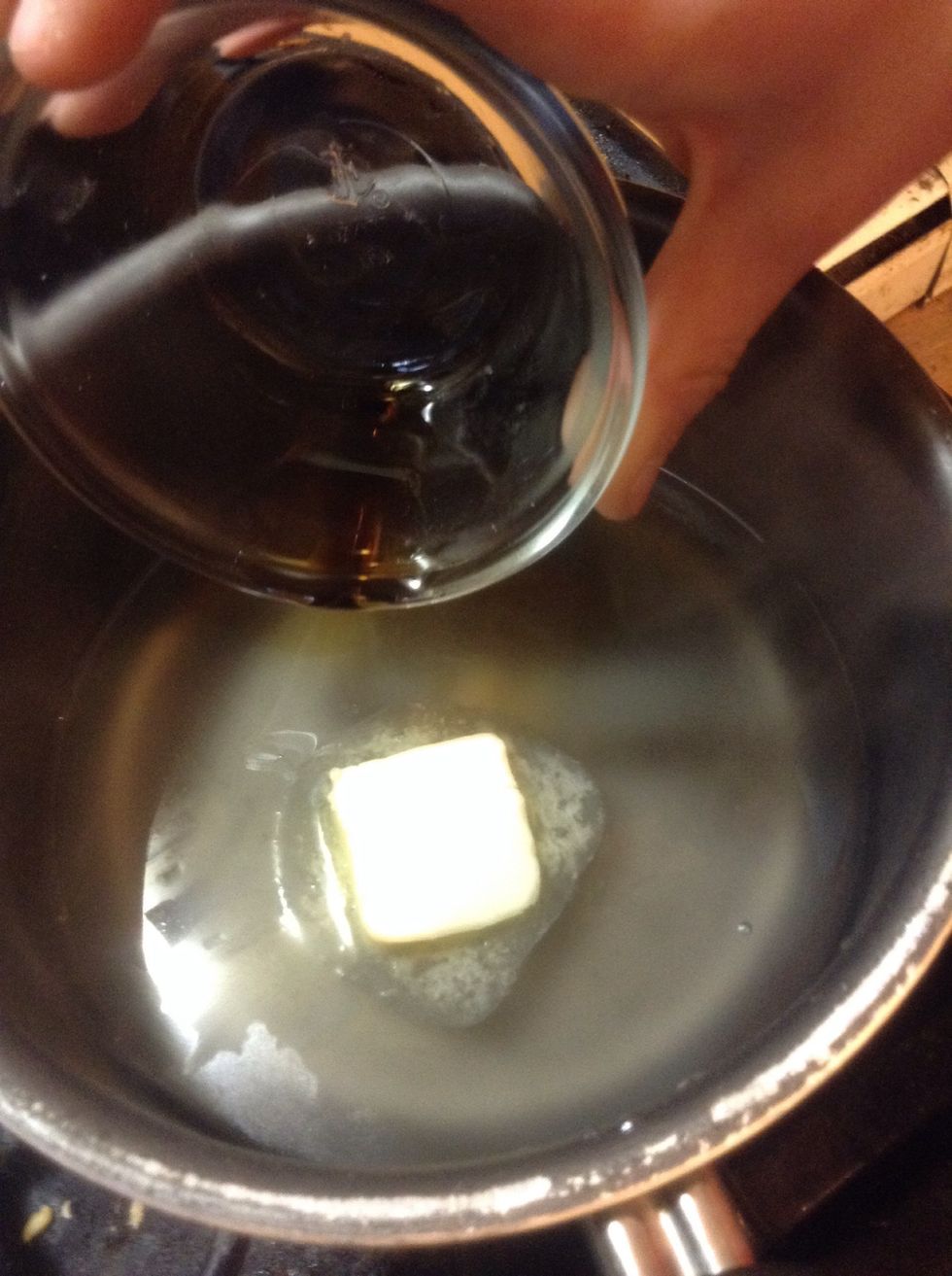 Reduce heat to low and add butter and vanilla.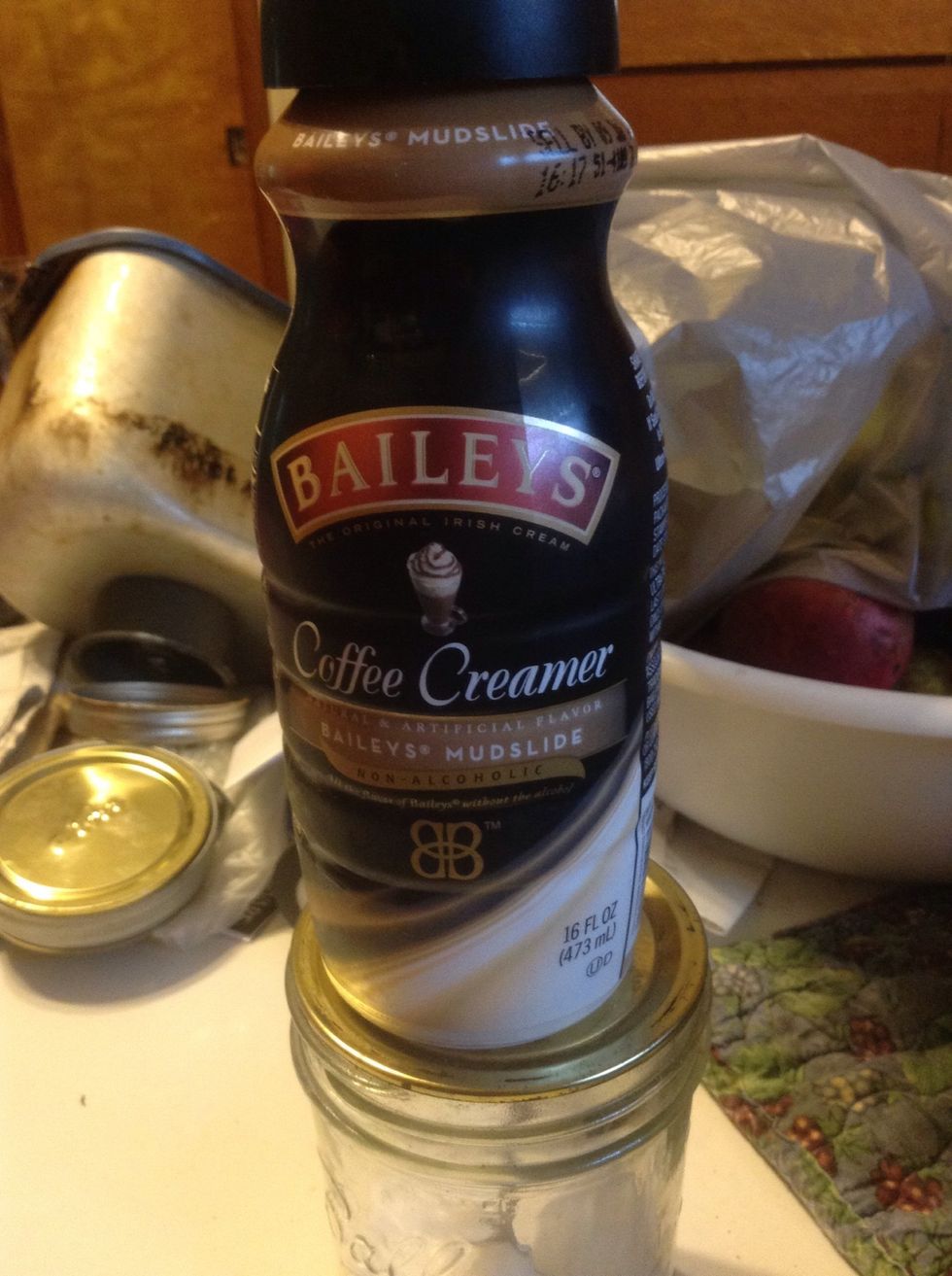 Get your creamer...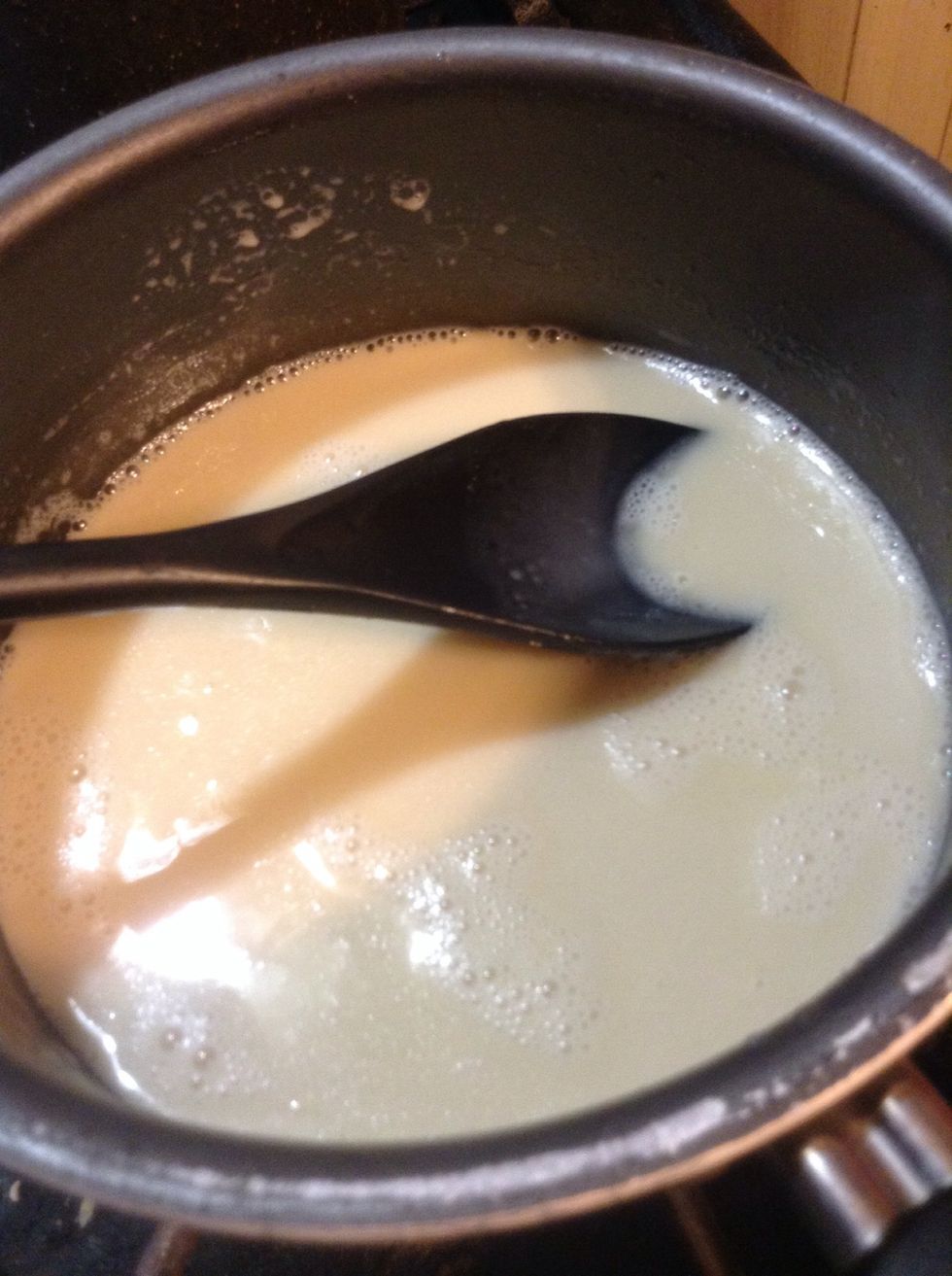 ...pour into sauce and simmer till desired thickness.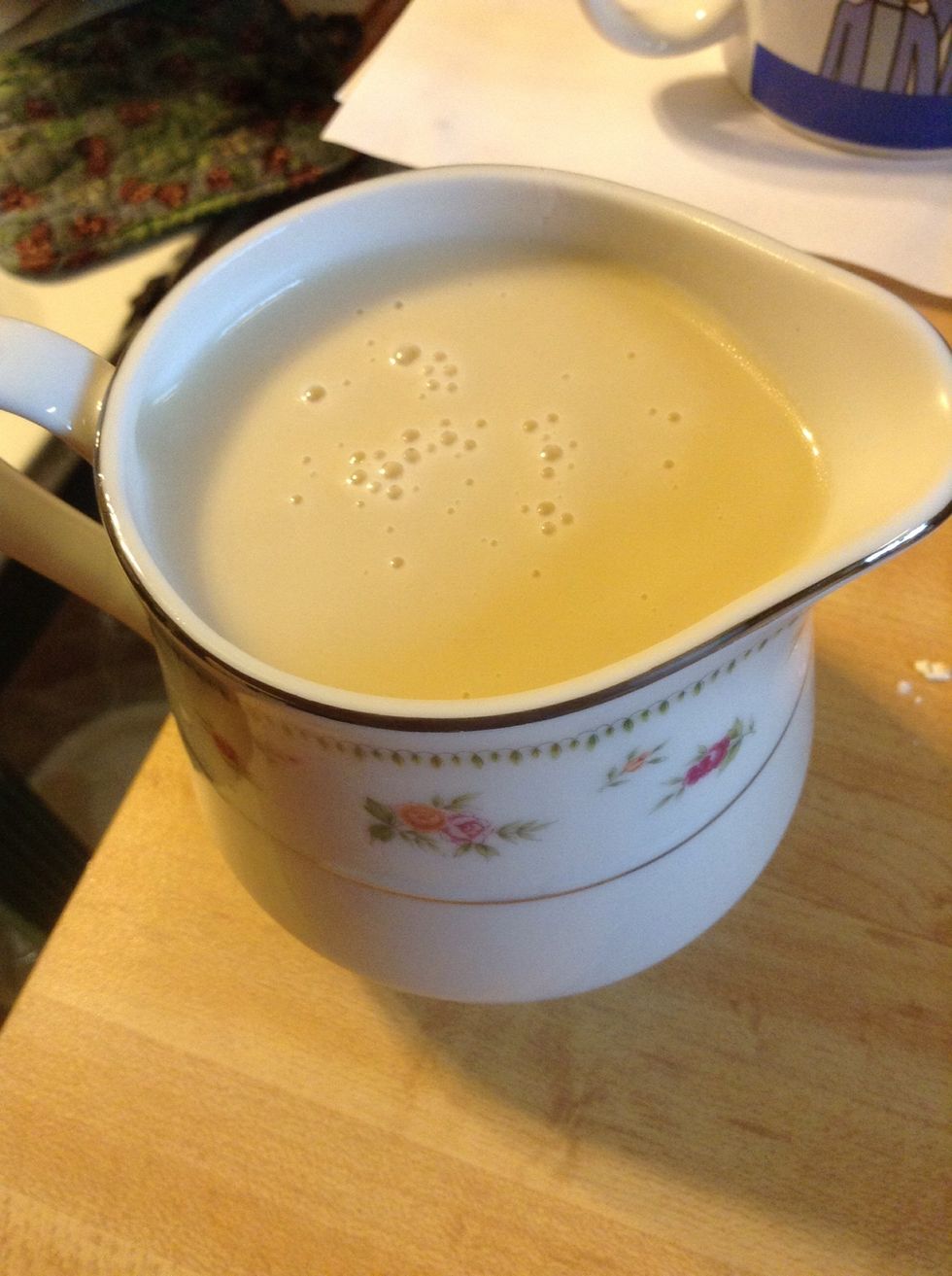 The finished sauce!
Sauce over a home made fruit crisp I made for brunch!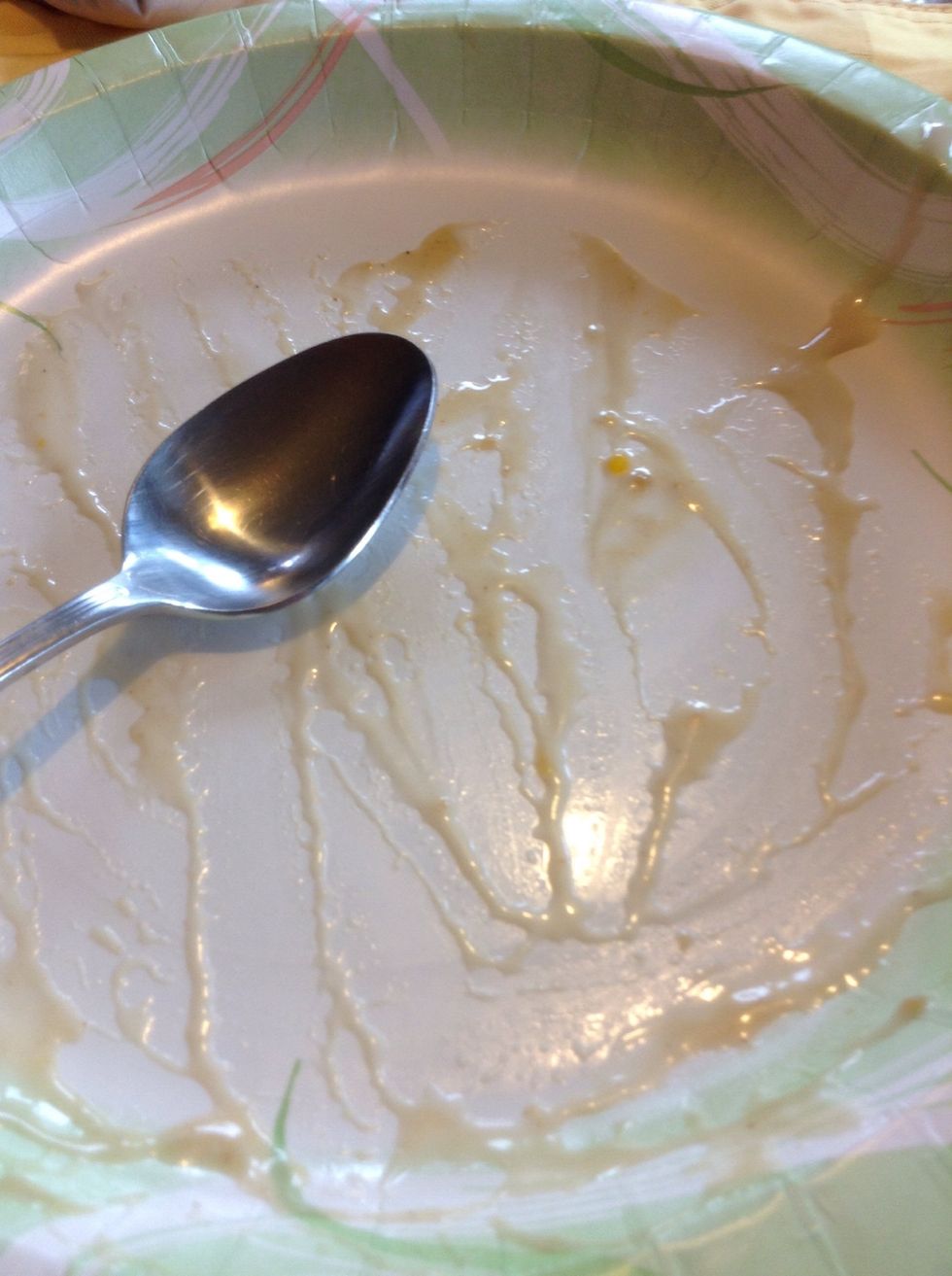 The after affect of this wonderful sauce!!
1.0c Water
1/2c White sugar
2.0Tbsp Cornstarch
2.0Tbsp Salted butter
2.0tsp Vanilla
1/2c Bailey's Mudslide Coffee Creamer