Hi guys!!! This tutorial is going to show you how to make your own mouthwash for white and clean teeth😃 Just please remember NOT TO USE IT EVERY DAY!!!! Once a week is enough! ENJOY!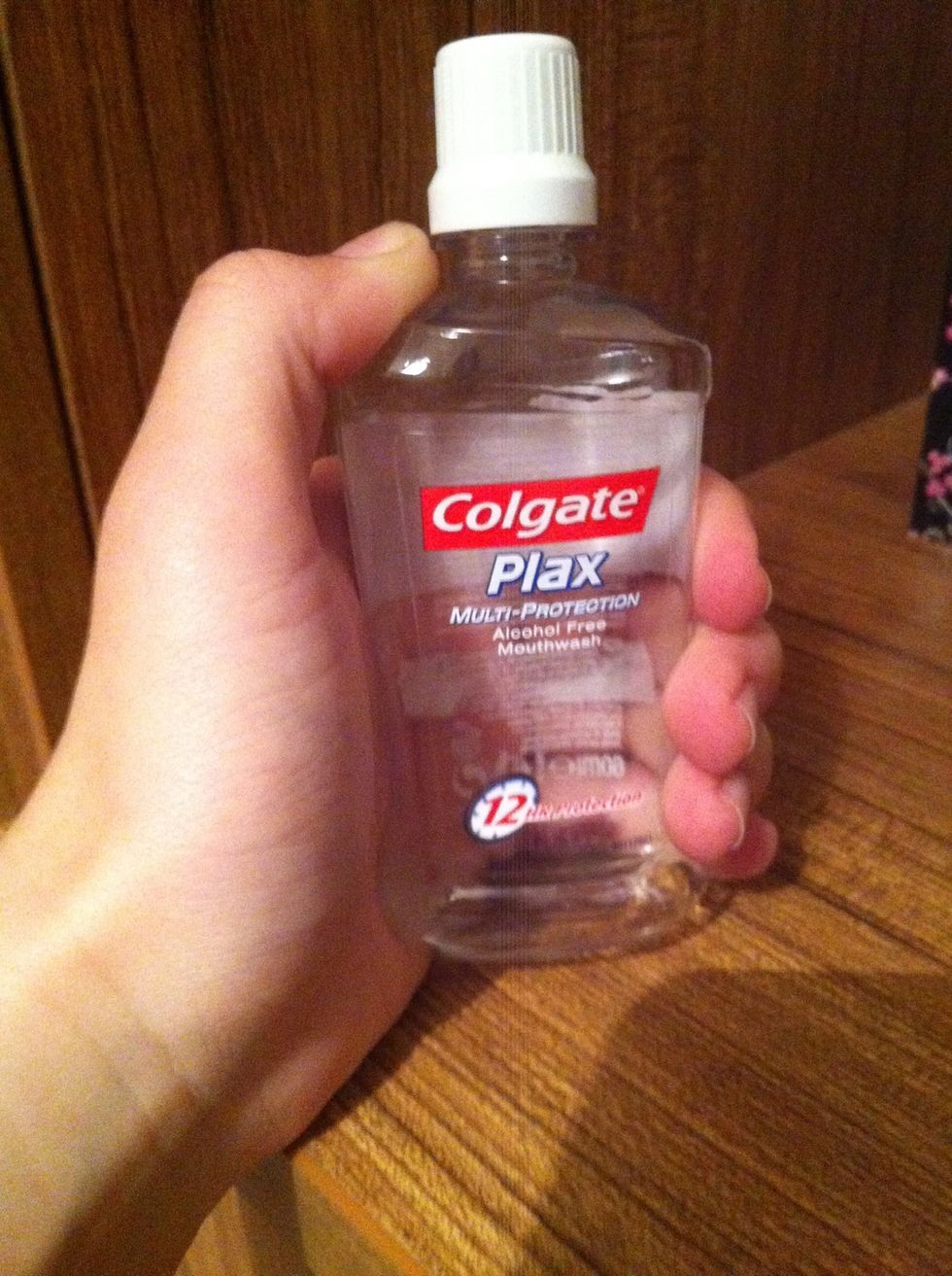 Let's get started You will need a bottle like this It's your choice whether it's big or small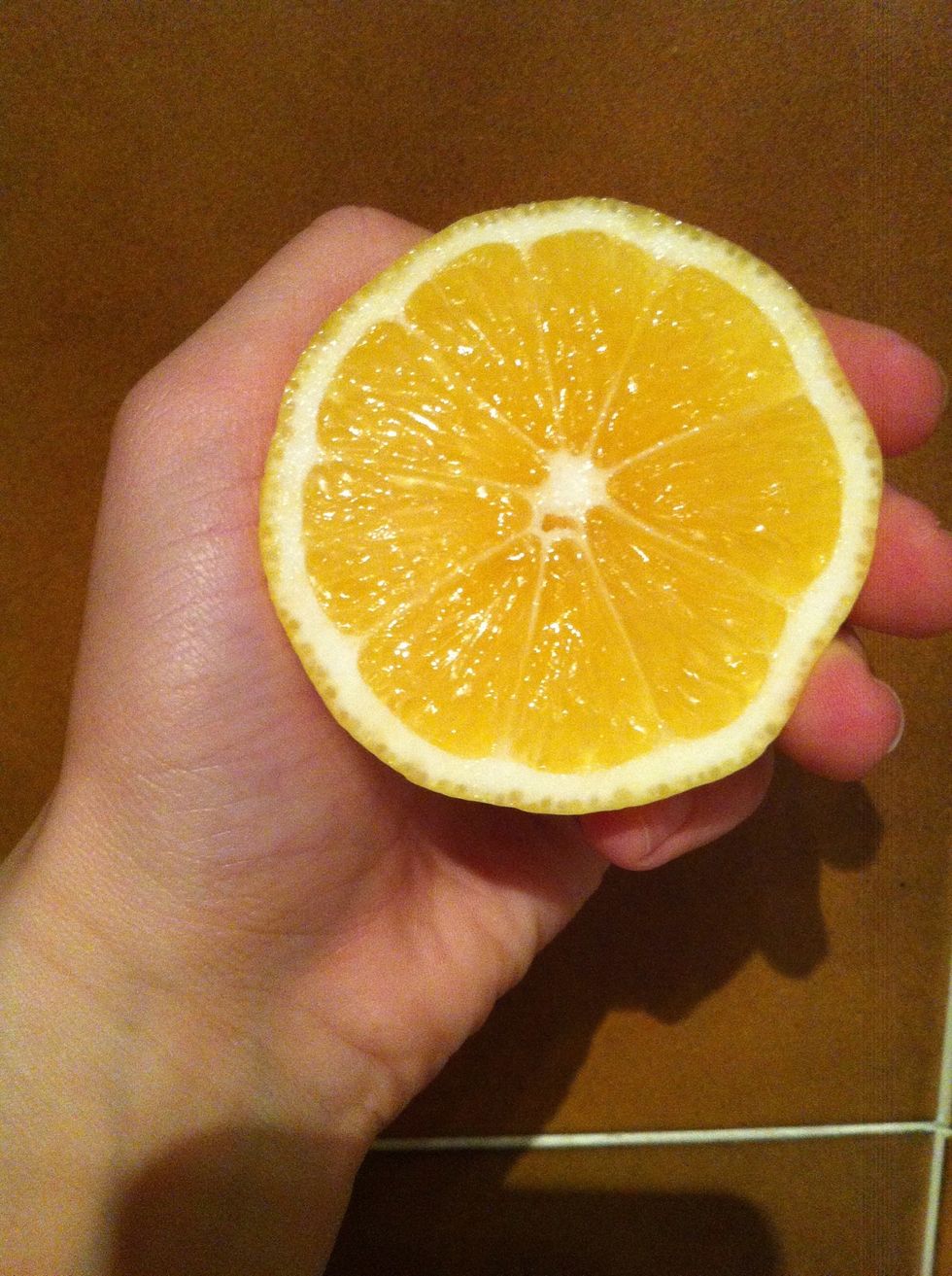 Take half a lemon 🍋🍋🍋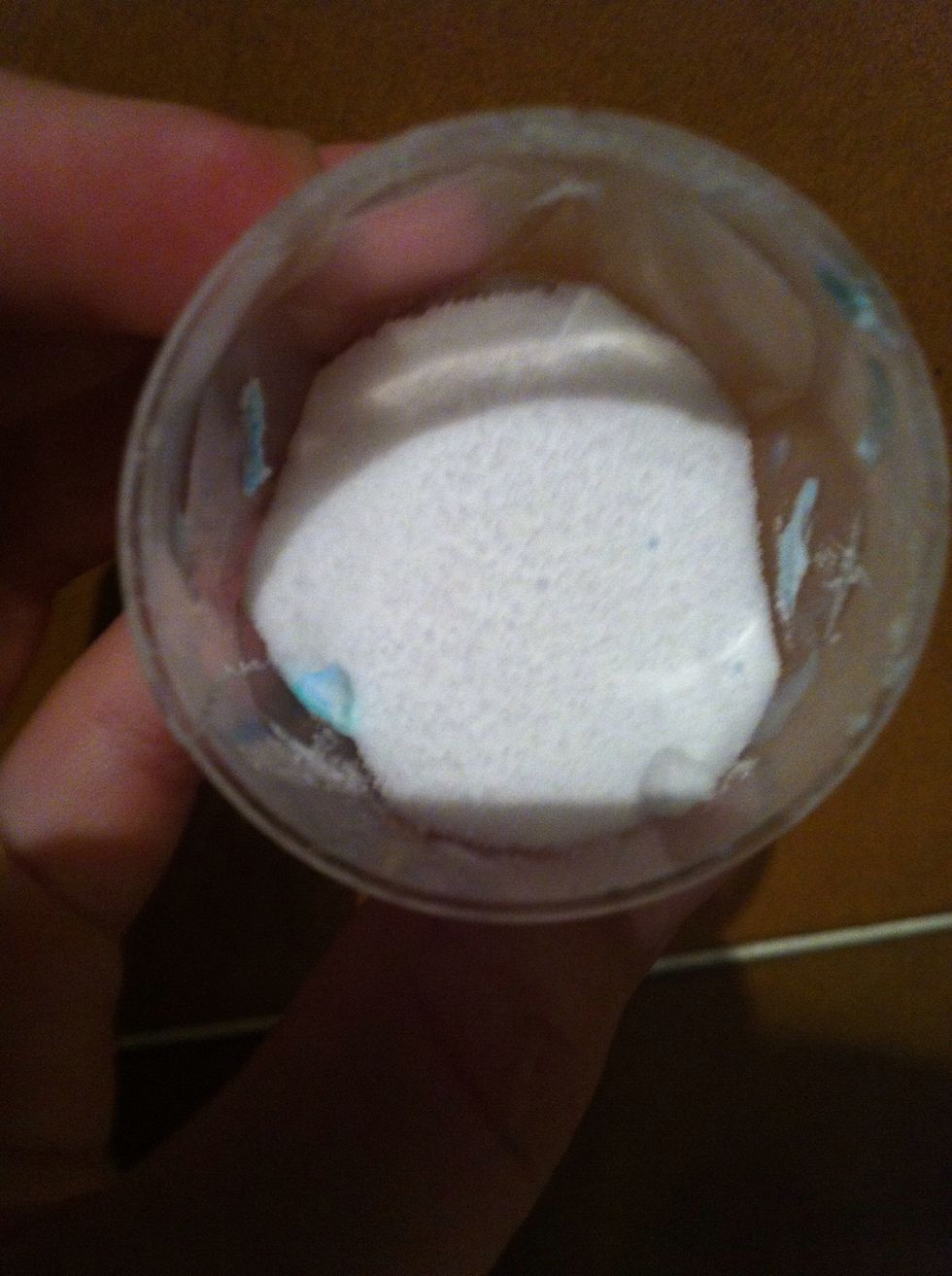 The baking soda! 😊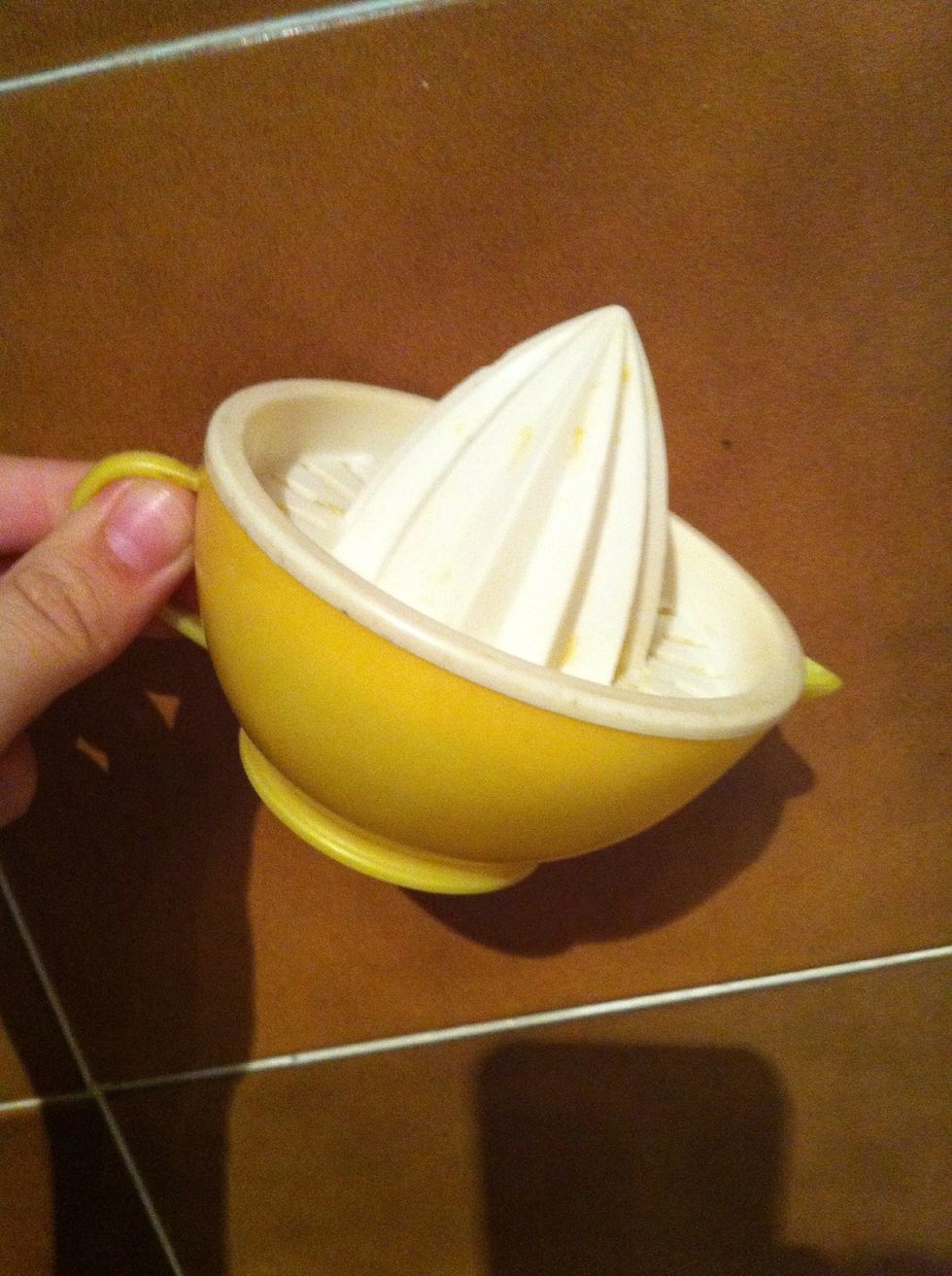 Well...This thing Uhm...For the lemons😳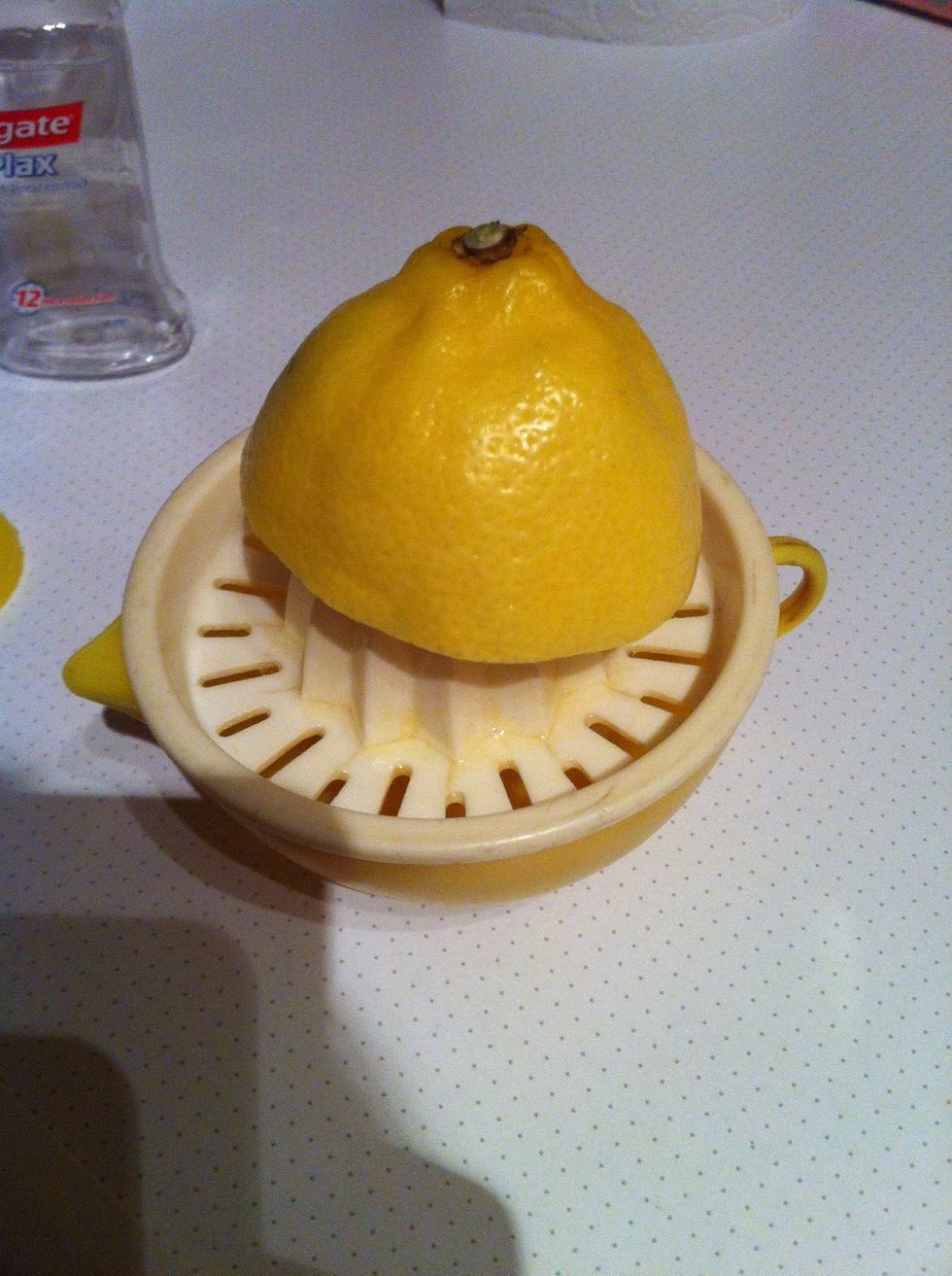 Put the lemon on the THING (i really don't know what it is)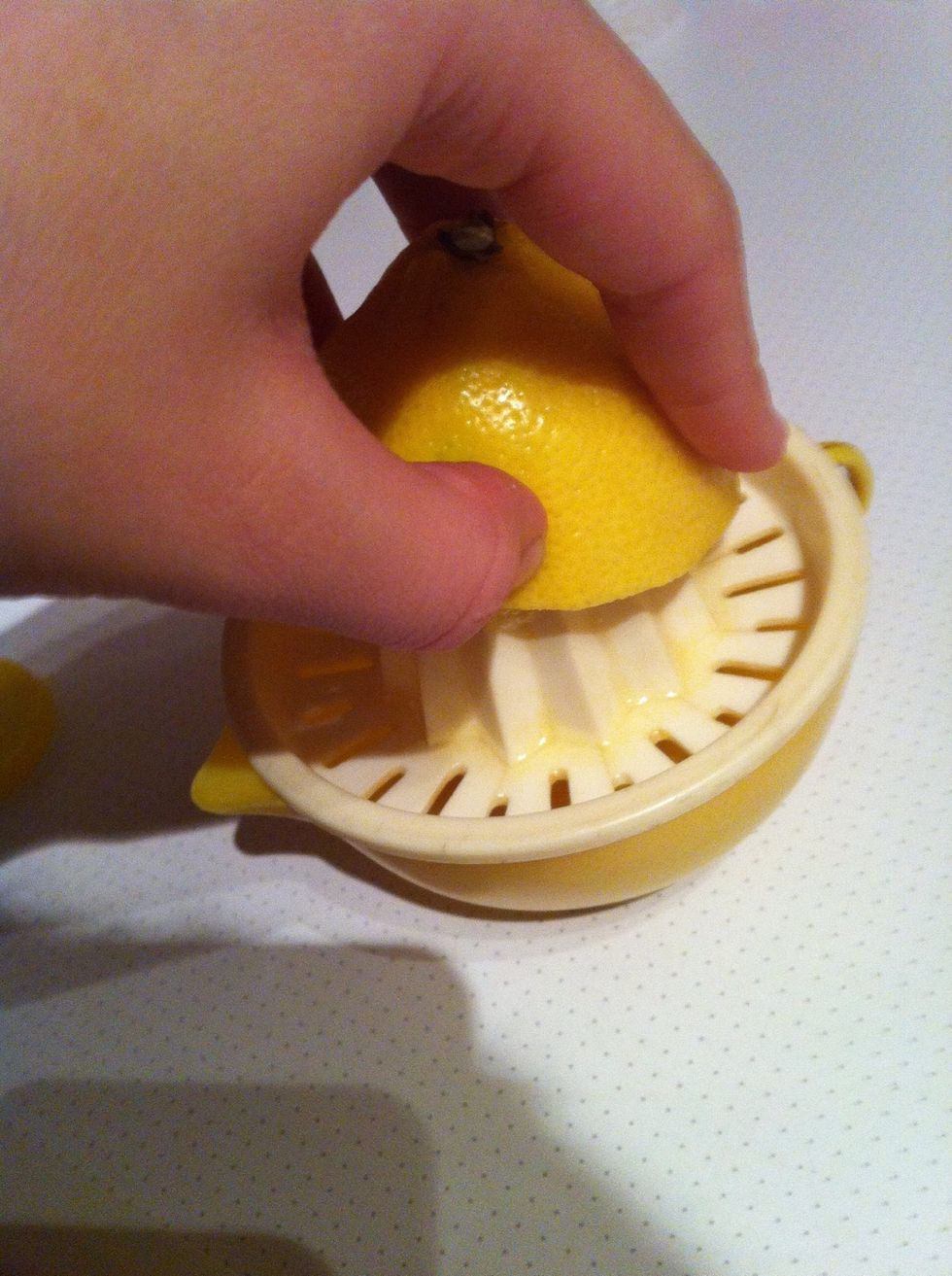 And ROLL Left to right Right to left Squeeze out the lemons yellow juice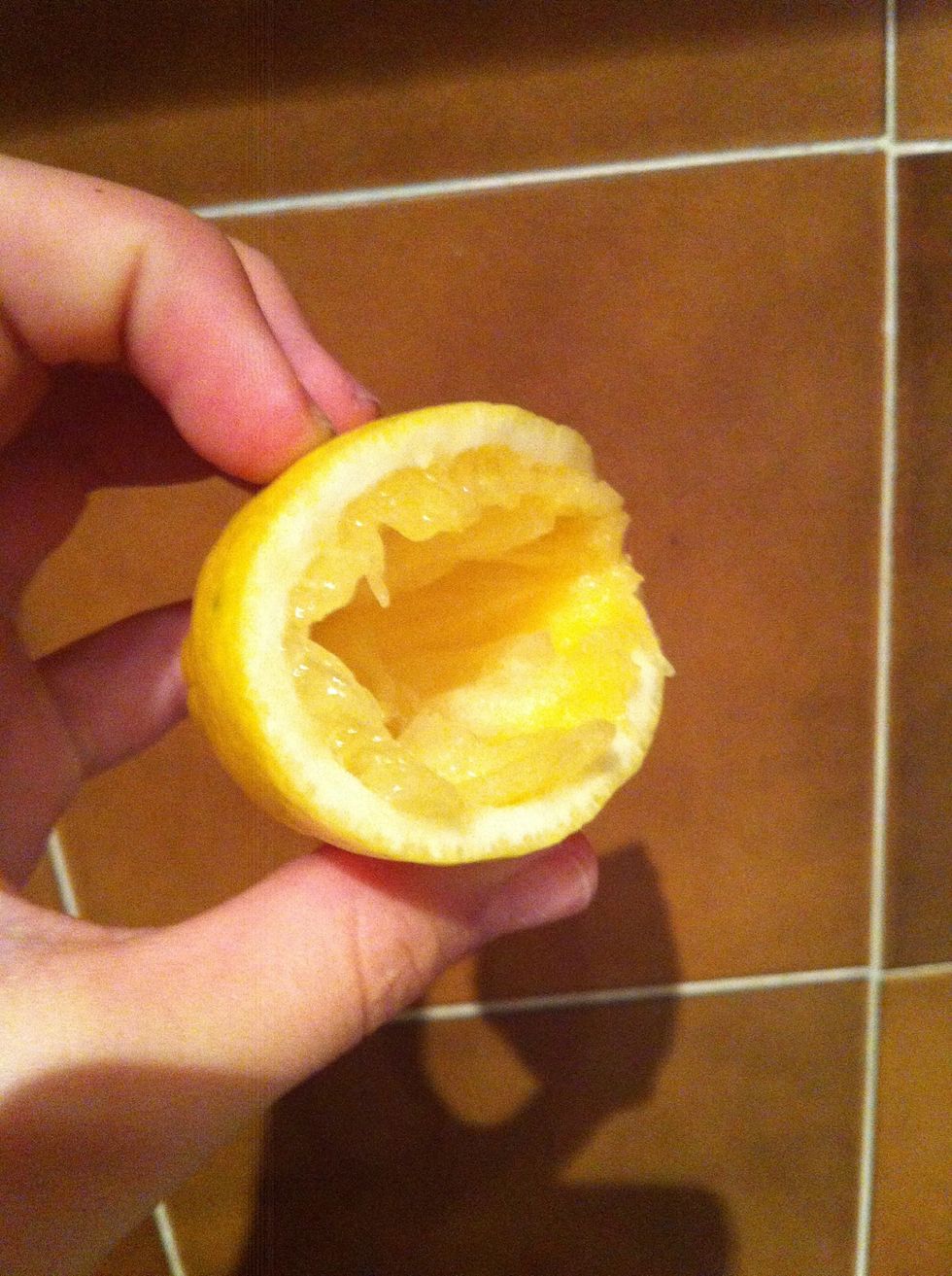 YAY There it is Done!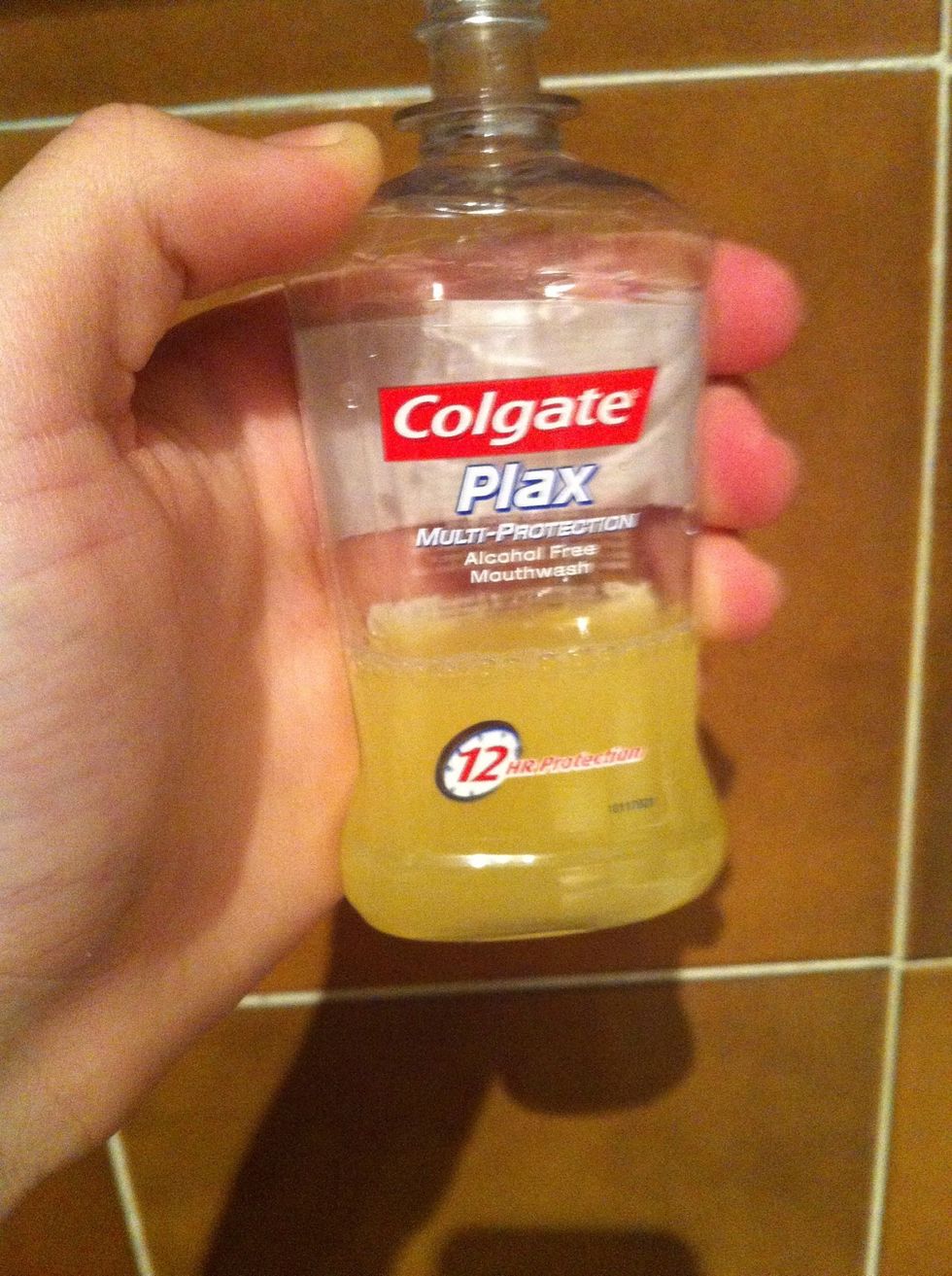 This is how it looks like when you pour it in the bottle It's yellow 😛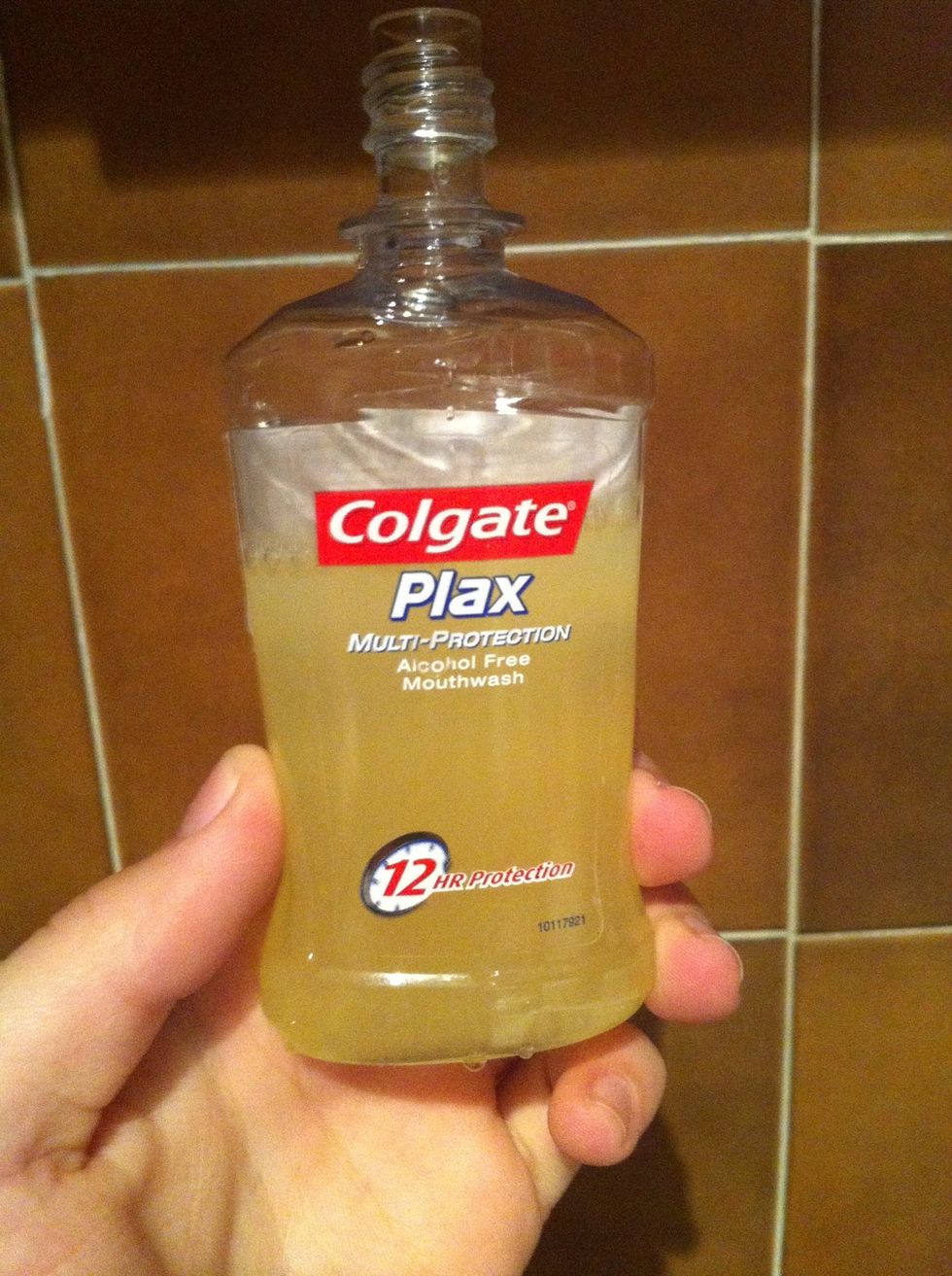 Fill it up with a little water 🚿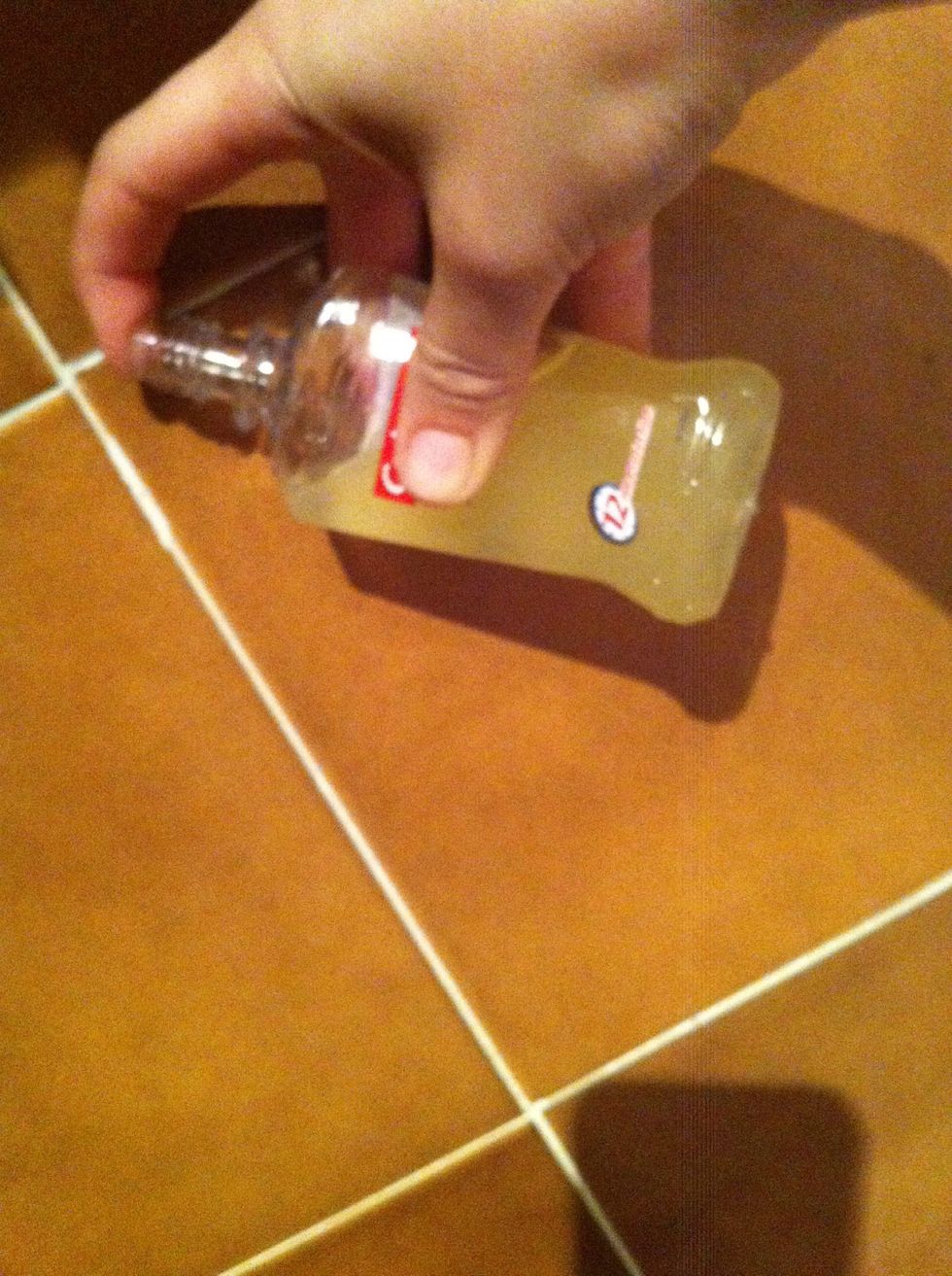 And SHAKE SHAKE SHAKE THAT bottle 😳😁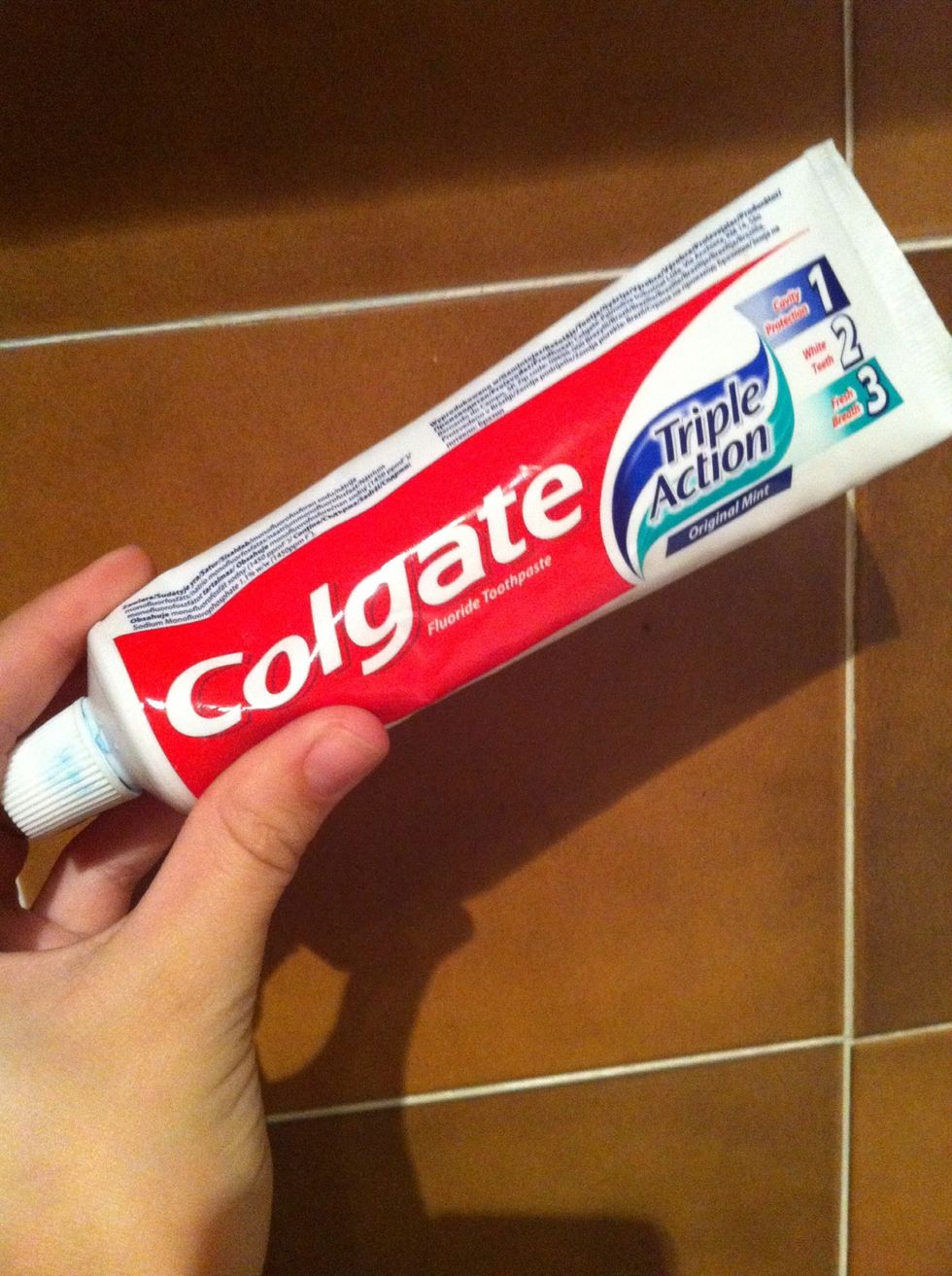 Take the toothpaste i use this one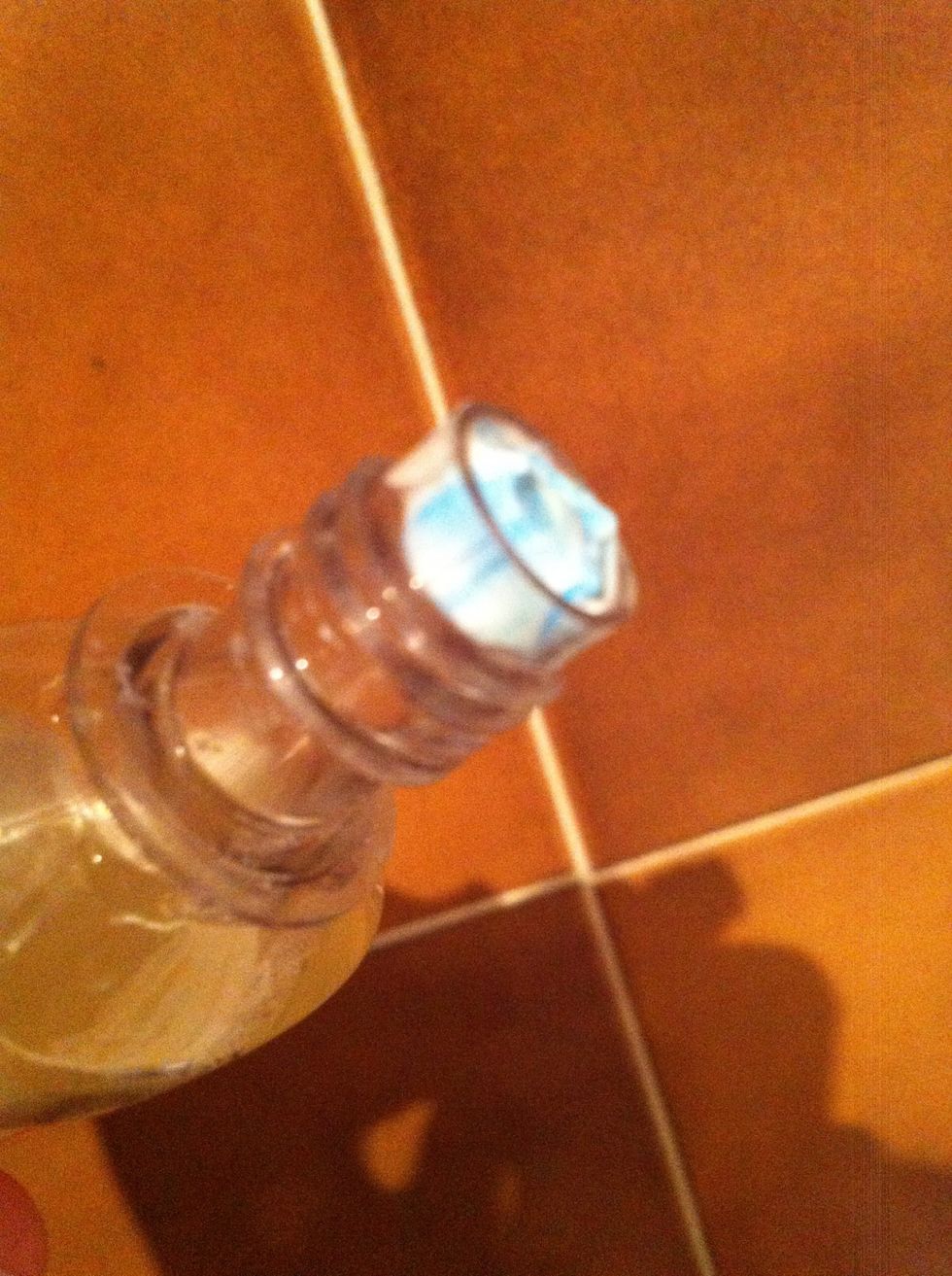 And put only a little on the top We use this so your breath will be minty and not...well...lemony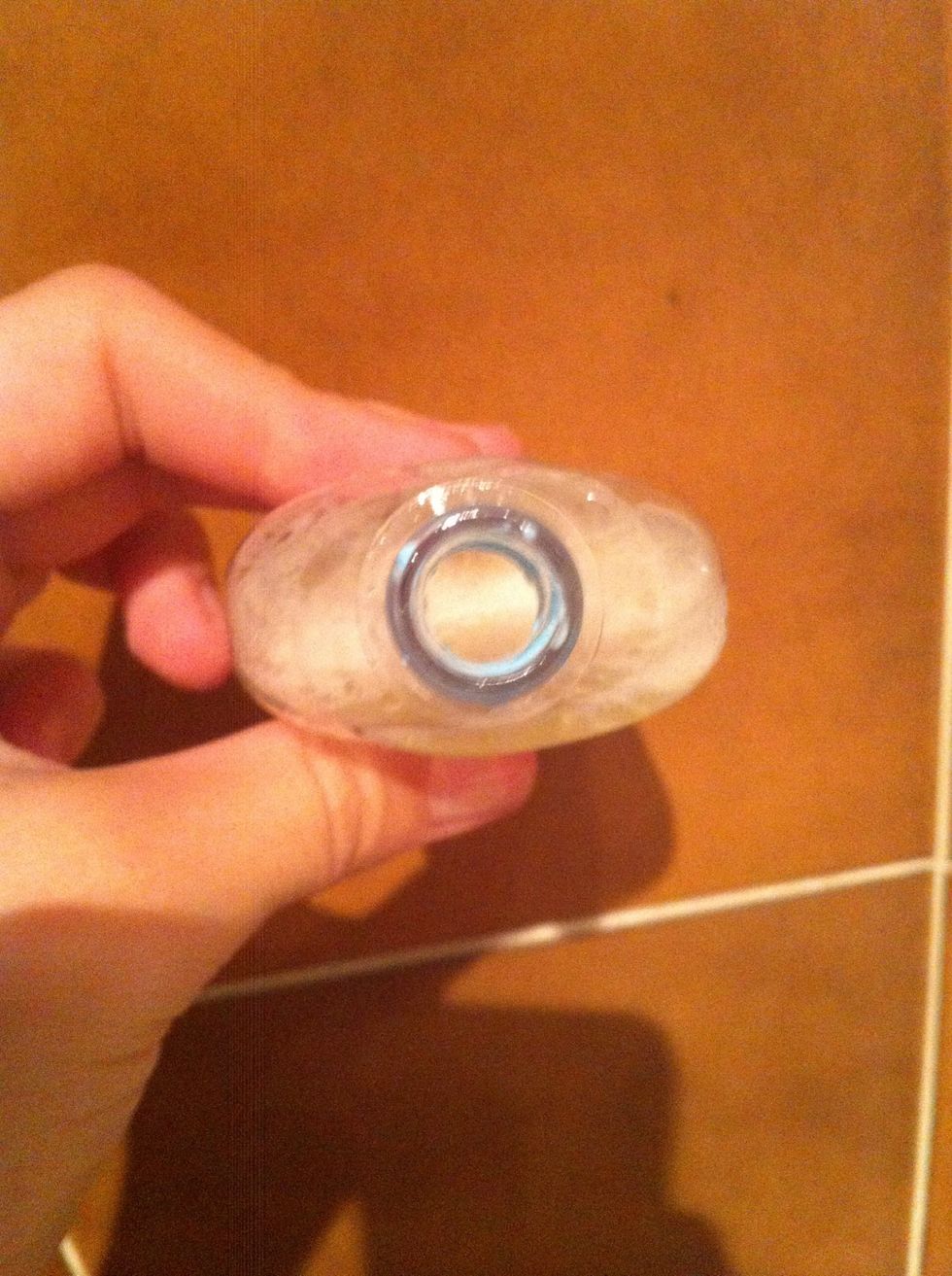 And put the toothpaste down with something... I used a toothpick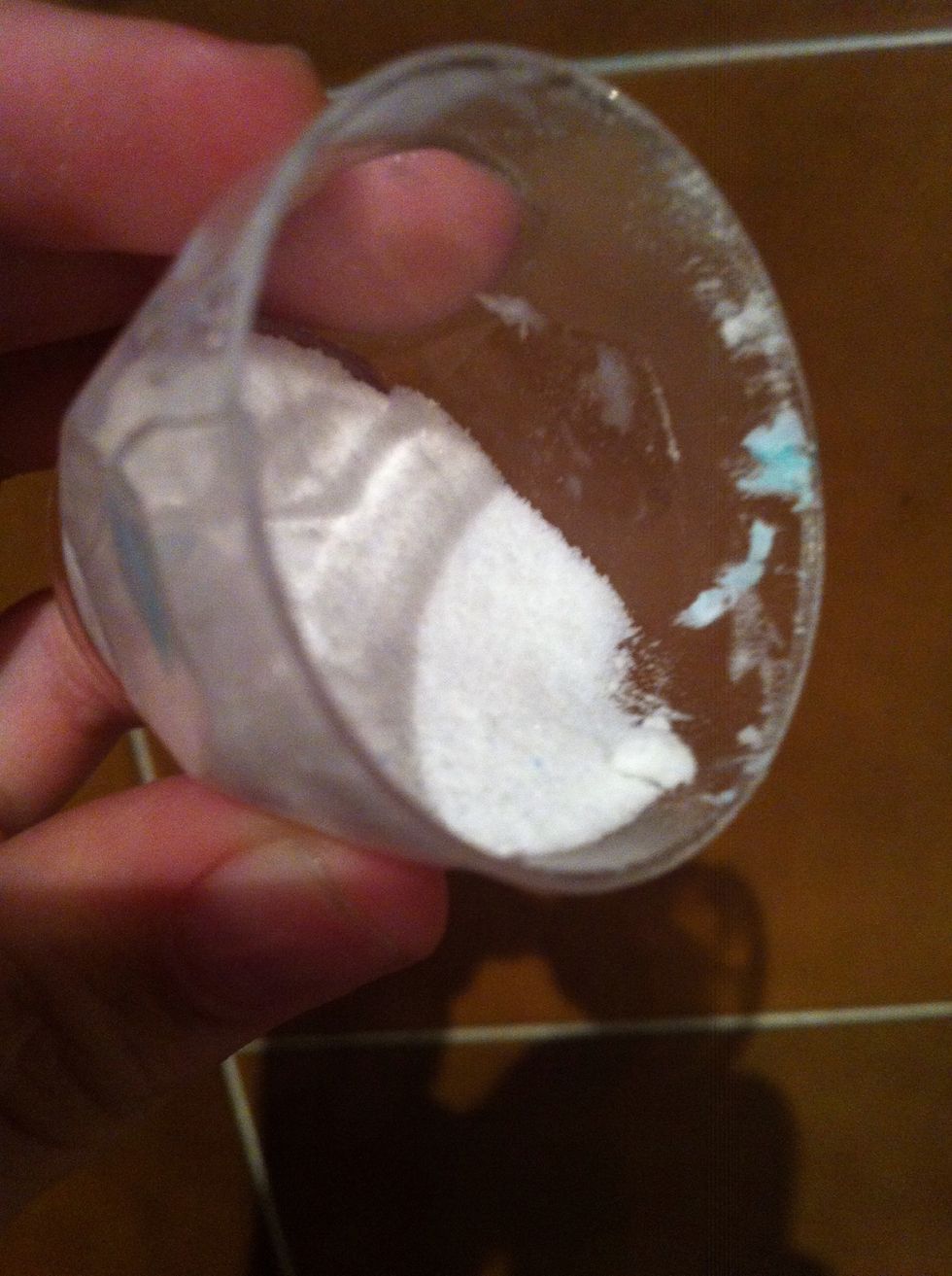 Take the baking soda!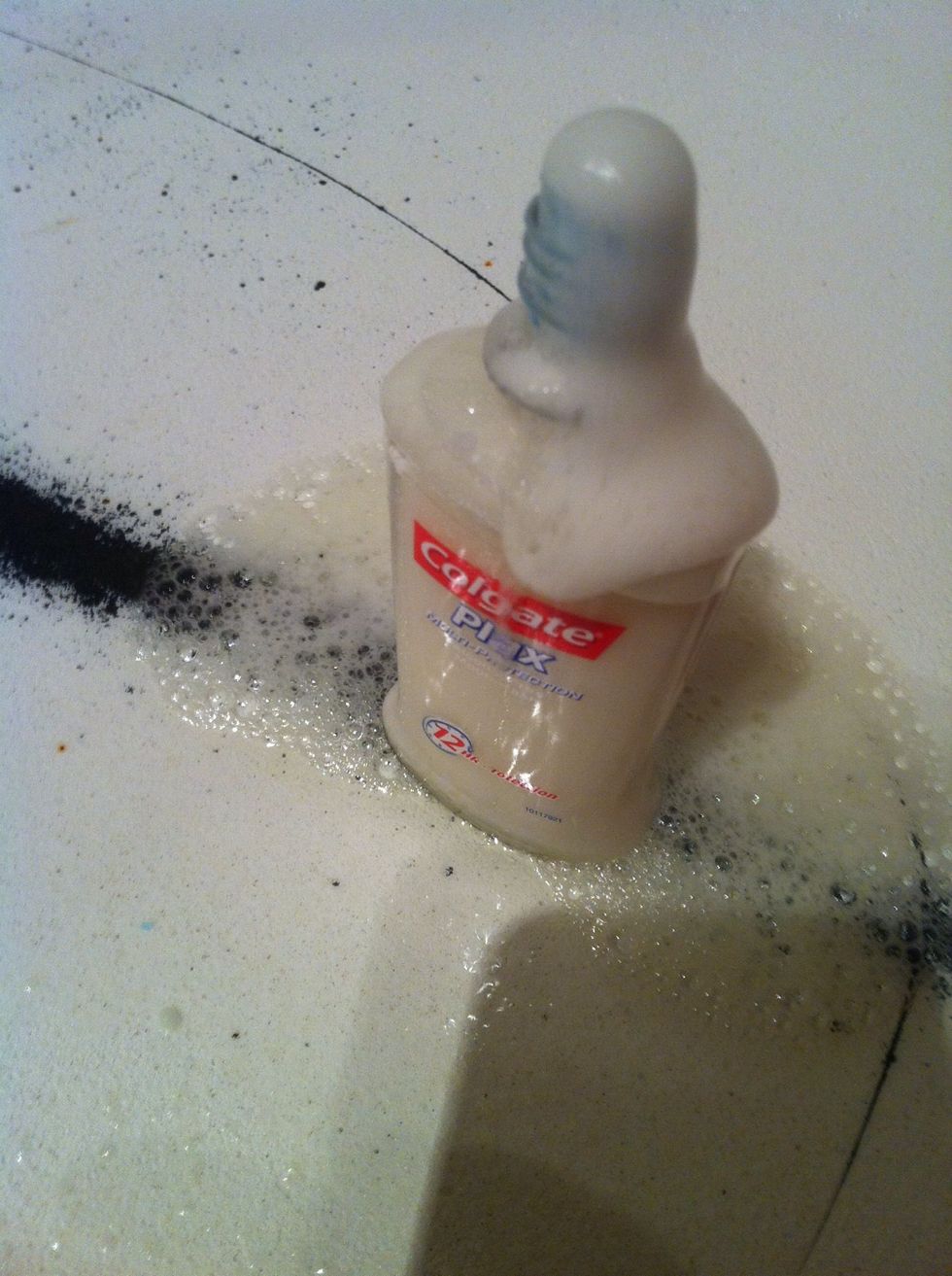 And put it in... You MIGHT WANT TO do this in the bathtub or the sink Its going to go like a volcano 🌁🛁 Dont worry its nothing hard or unsafe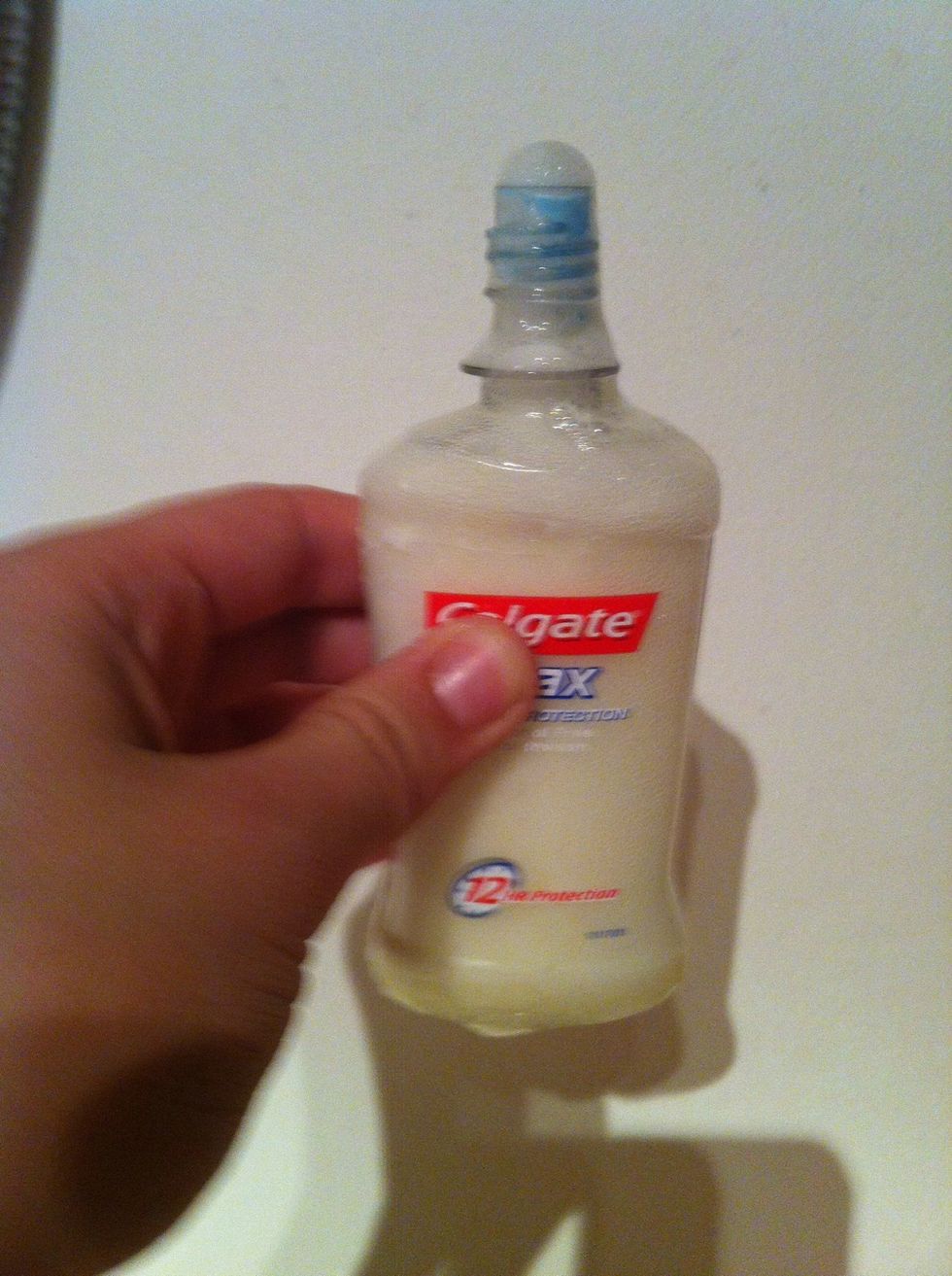 This is how it should look like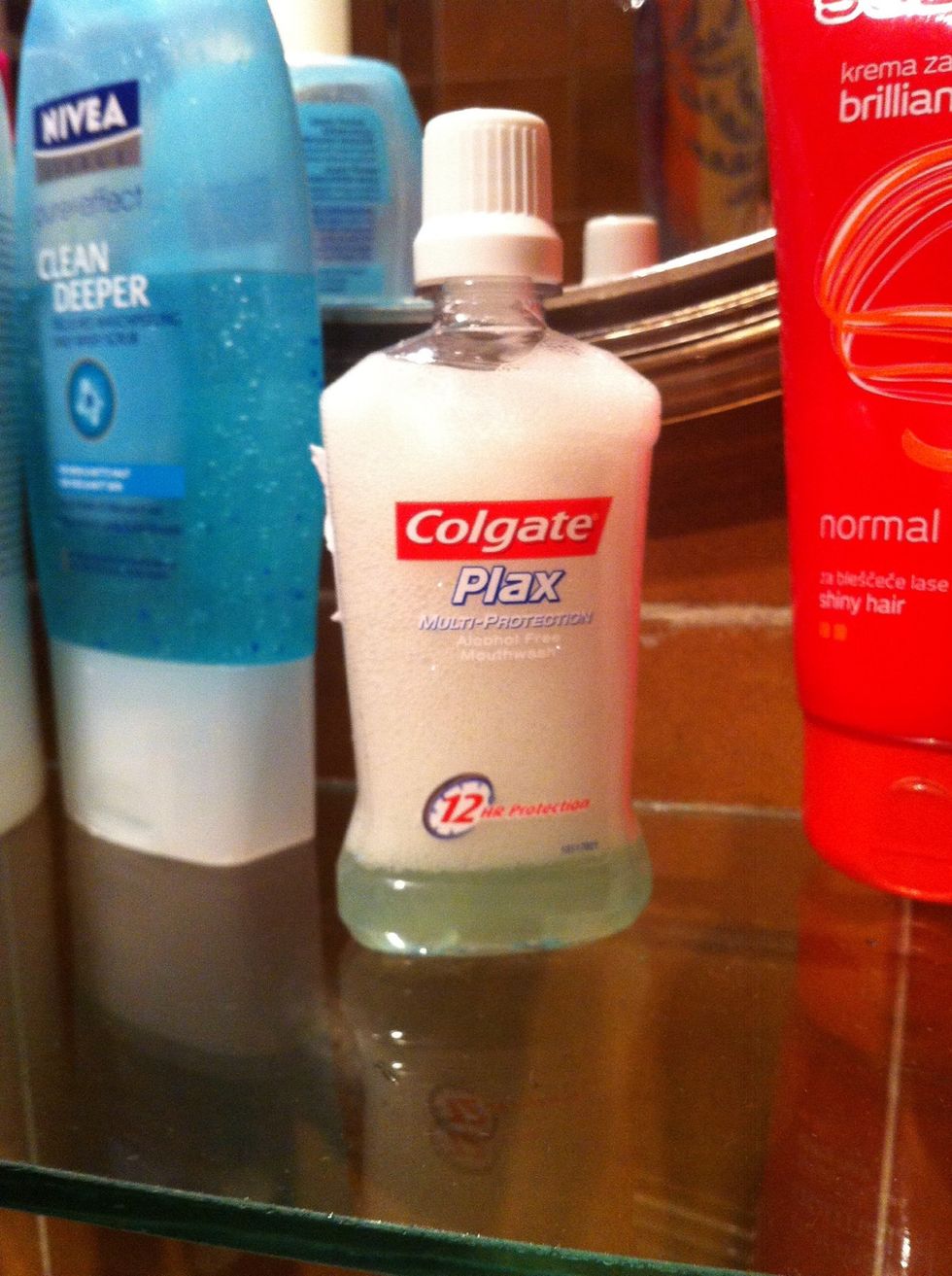 Now put the cap on and wash the bottle(not from the inside) And let it "cool down"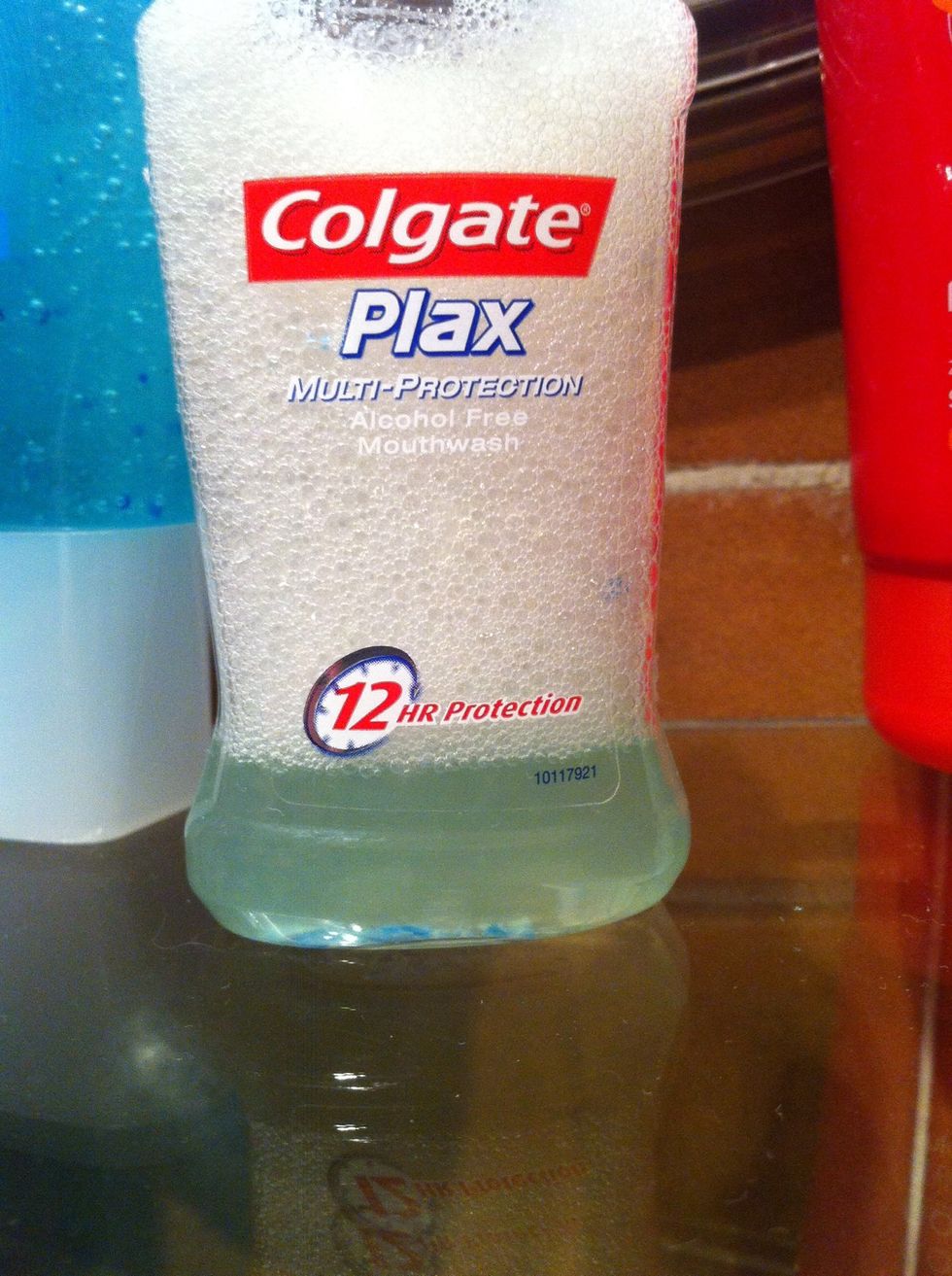 What a nice color :) AND YOUR DONE!
It's good to know.... The lemons give your teeth whitening and cleaning together with the baking soda.The toothpaste is for fresh and mint like breath! Please don't use every day You will see results!
Some baking soda (teaspoon)
A little bottle
Some water (not too much)
Lemon juice
Toothpaste